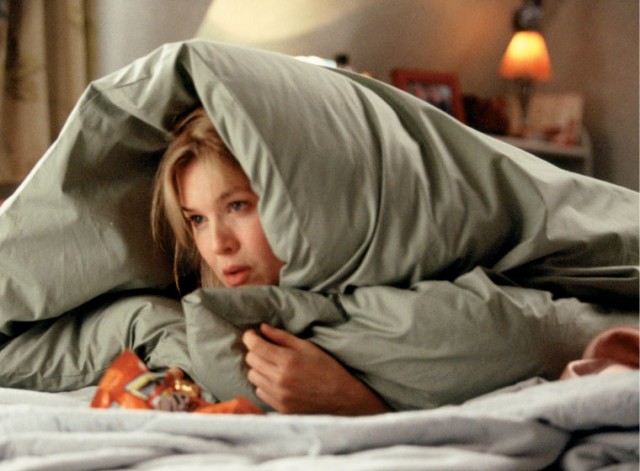 Als ik maar één tip mocht geven om mensen te helpen met afvallen, wat zou ik dan als tip geven? Misschien denk je nu aan tips over het vermijden van suiker of fridrank of het verbannen van zoetstoffen en kleurstoffen. Of regels omtrent eten voor het slapen, ontbijt nooit mogen overslaan etc. etc. Maar dat is het niet… 
Ben je er klaar voor?
Voeding is niet je vijand.
We hebben vaak het gevoel dat doordat we zo vrij zijn geweest met het eten wat wilden, zo gelukkig zijn geweest met het bestellen van pizza, taartjes en gebakjes en uiteindelijk zijn aangekomen dat we nu het tegenovergestelde moeten doen en ervaren om af te vallen. Nu zul je pijn moeten lijden, nu zul je je schuldig moeten voelen en vooral geen "leuk" en lekker voedsel kunnen eten.  Ergens een logische beredenering maar eigenlijk slaat het nergens op
Veel mensen zijn gewoon bang voor voedsel zonder echt te weten waarom. Sommige hiervan hebben ervaren dat voeding narigheid met zich mee heeft gebracht, het bracht misschien schuldgevoel met zich mee, het bracht verdriet, het bracht ook weer troost, vervolgens bracht het een maatje meer, of twee maatjes meer, het bracht pukkeltjes op het gezicht, het bracht een opgeblazen gevoel etc. etc. etc. Als we op deze manier gaan denken, dan is voedsel inderdaad je vijand en de veroorzaker van al deze nare uitkomsten.
Voeding ondersteunt je
Maar voedsel is niet de vijand. Voedsel is je energiebron. Gezond voedsel brengt je gezondheid maar ook plezier, en het hoeft al helemaal niet saai te zijn. Voedsel kan je helpen om sneller van een griepje of verkoudheidje af te komen of om je sterker te maken wanneer je hard aan het sporten bent. Oftewel: voedsel is je ondersteuning.
Dit betekent niet dat je voedsel nu gaat gebruiken om je ongelukkige gevoel te maskeren, of je woede, of jaloeize, of andere negatieve emoties. Dit betekent dat je van voedsel je nieuwe vriend maakt die je gaat ondersteunen bij een gezondere en gelukkigere versie van jezelf.
80% / 20% richtlijn
Een geweldige manier om dit toe te passen is de 80%/20% richtlijn. Hierbij eet je 80% van de tijd lekker gezond voedsel en af en toe (20%) iets dat in principe niet gezond is maar wel leuk en lekker. Zo krijg je én voldoende voedingsstoffen binnen, maar blijf je dit ook veel langer volhouden. Dat volhouden is uiteindelijk niet meer volhouden maar een gewoonte. Voedsel heb je nodig, dus hoe sneller je van voedsel je vriend maakt, hoe gelukkiger de vriendschap zal worden naarmate de tijd vordert!