Ochtendrituelen zijn helemaal het ding voor iedereen die meer uit de dag wil halen; gezonder, productiever, weet ik het allemaal! Zelfs ik heb er een paar die ik het liefst elke ochtend uitvoer, voor zover dat lukt.
Maar ik kwam er toch een aantal tegen online die wel heel gek zijn of niet zozeer vallen onder een 'ochtend ritueel' maar misschien wel geweldig zijn om elke dag uit te voeren? Wat denk jij? Zit er iets bij wat jou aanspreekt?
Een "Epsom Salt" bad nemen
Oké, wie heeft er nou tijd voor in bad gaan in de ochtend? Is misschien je eerste gedachte. Maar dat komt alleen maar omdat je zelf zo je dag hebt ingepland (even uitzonderingen daar gelaten). Je kunt ook eerder naar bed en eerder opstaan als je echt graag in bad wilt elke ochtend.
Mijn vriend ging vroeger (toen hij een bad had in huis) elke ochtend voordat hij naar kantoor ging een half uur in bad!
Ik heb het nu speciaal over een 'epsom salt' bad wat in het Nederlands bekend staat als magnesiumsulfaat of bitterzout. Dit zout staat onder andere bekend om zijn reinigende effecten en het verlichten van spierpijn. Wie weet wel heel fijn om het eens te proberen in de ochtend?
Direct iets warms aan doen
Vooral als het donker en koud is lijkt dit me heel fijn.
Dit vond ik een hele 'hartverwarmende' gedachte – ik weet niet zo goed of ik de juiste woorden heb gebruikt bij het gevoel dat ik erbij kreeg maar er zit iets in het intentionele van iets warms aandoen nadat je bent opgestaan. Sinds ik deze las heb ik altijd mijn warme zachte ochtendjas naast mijn bed liggen die ik direct aan doe en het voelt ZO goed elke ochtend. Het maakt het opstaan uit je warme zachte bed ook een stuk makkelijker!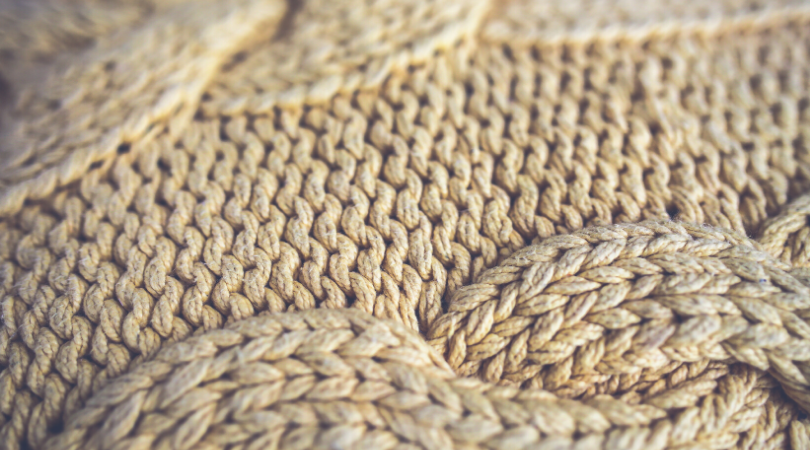 Niet mediteren maar gewoon luisteren
Misschien wel de makkelijkste manier om de druk van het mediteren eraf te halen als je dit wel graag zou willen. Maar ook als het je niet aan staat is dit een hele fijne andere manier om even stil te zijn. Door dus te luisteren, enkel te luisteren, naar de geluiden om je heen. Al is het maar voor 2 minuten.
Ik heb het uitgeprobeerd en hoewel mijn hoofd honderd richtingen op gaat vond ik het idee heel fijn. Er voelt namelijk niks fout, terwijl er bij mediteren wel veel fout kan voelen als je gedachtes afdwalen en je hierdoor steeds gefrustreerd raakt.
Zit op een stoel, de grond of op de bank zonder entertainment – geen telefoon, televisie of radio. Je hoeft je ogen niet dicht te doen en je hoeft je ook niet te focussen op je ademhaling. Je kunt het zelfs doen met een kopje koffie of thee.
Denk na hoe je jezelf gaat verwennen die dag
We kennen allemaal wel dat gevoel van een feestje op vrijdagavond waar we heel erg naar uit kijken. Opstaan op die vrijdag voelt dan ergens wel leuk want dat betekent dat het die dag is van dat leuke feestje. Zo kun je ook iets voor jezelf (of met anderen) plannen die dag in de ochtend. Misschien besluit je wel dat je vandaag je lievelingskoffie gaat halen onderweg naar werk/school. Of je vanavond in bed je avondeten mag eten met Netflix aan. Of gewoon dat je drie uur achter elkaar mag Netflixen van jezelf zonder je schuldig te voelen. Kies iets en laat de pret ervan door de dag heen vloeien.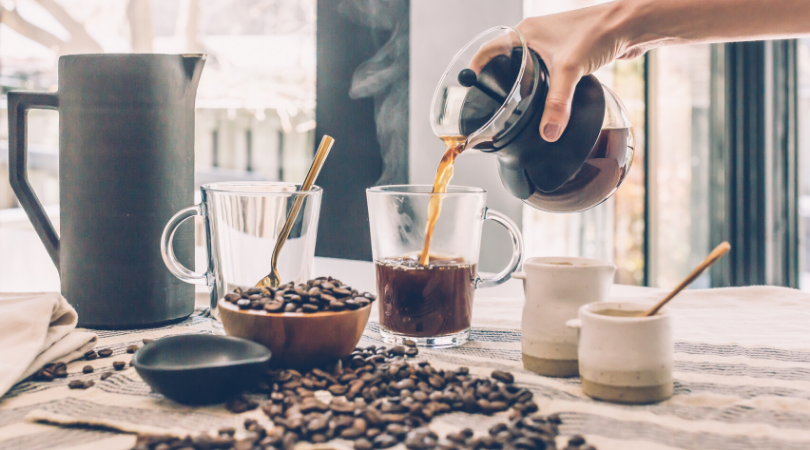 Respecteer je eigen grenzen
Als je gewoon voelt dat hardlopen in de ochtend niks voor jou is, laat het dan lekker los. Ook als jouw grote voorbeeld in het leven dat wél doet. Forceer jezelf niet in gedragingen en patronen die je hebt geprobeerd, maar niet goed genoeg voelden voor jou. Mensen doen zoveel dingen huichelend, waarom niet de ochtend beginnen met het respecteren van jezelf en jouw grenzen?