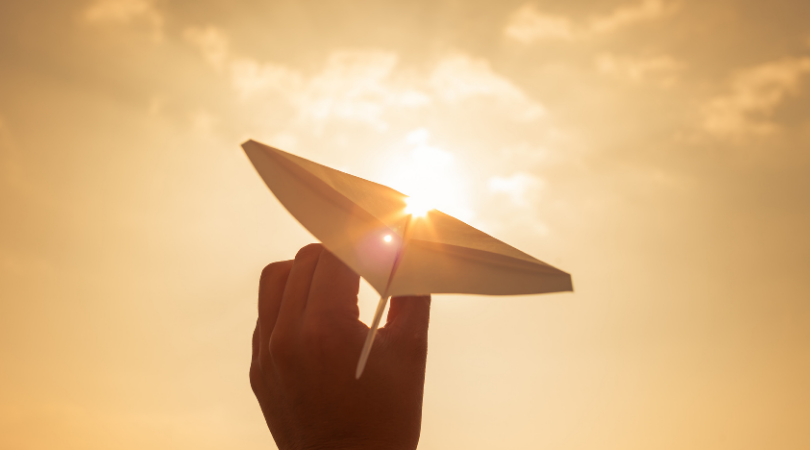 Dit blijft een vast onderdeel worden van de nieuwe artikelen die ik schrijf. Pauzes nemen, rusten, niet over je grenzen gaan en vooral een overspannen versie van jezelf voorkomen.
Sinds ik open ben geweest over stress en instort-momenten in het verleden ben ik me gaan realiseren hoe erg het eigenlijk is gesteld met stress in onze generatie, maar zeker ook jongere en oudere mensen. The struggle is real. 
Een paar gedachtes die ik hierover wil delen, in de vorm van adviezen. Naar jou, naar mezelf, of naar een toekomstige jou of mijzelf. Klopt deze zin nog? .. 
Eén van de beste dingen die ik heb geleerd is dat ik anderen niet kan helpen als ik zelf niet oké ben. Ik kan niet de leuke dochter, vriendin of wat dan ook uithangen omdat ik vind dat ik dat moet doen, maar er eigenlijk doorheen zit. Deze gedachte helpt me om te realiseren dat ik tijd voor mezelf moet nemen zónder me schuldig te voelen. Zodra ik me beter voel, kan ik met volle overgave geven.
En tijd voor mezelf nemen, op een zelfverzekerde manier, is zoveel 'makkelijker' dan constant in cirkels blijven gaan met schuldgevoel, vermoeidheid, gezellig proberen te doen, bijslapen, je weer schuldig voelen etc.
Je hebt tijd voor jezelf nodig, ook als alles goed lijkt
Soms zijn de geweldige dingen die gebeuren in je leven ook overweldigend. Van bruiloften, tot zwangerschappen, tot promoties. Soms is de constante groei en ontwikkeling ook zwaar om mentaal allemaal op te vangen en heb je tijd nodig om even bij te komen. Dit is een realisatie die ik pas sinds korte tijd heb.
Voorheen dacht ik dat ik écht niet kon of mocht rusten als dingen zo goed gingen en er gave projecten op de planning stonden. Want, alles gaat toch goed? Dit is toch een energie boost? Dit voelt toch als een heerlijke rush?
Maar ook dan, is het belangrijk om te rusten. Met rusten bedoel ik niet meteen op vakantie voor twee weken wanneer er coole dingen gebeuren in je leven. Met rust bedoel ik de simpele dagelijkse dingen die je kunt doen om je hoofd even te legen. Al is het een 'morning walk', 10 minuten van je huis weglopen en dan weer 10 minuten terug. BAM, je hebt meteen een wandeling van 20 minuten erop zitten, voor jezelf.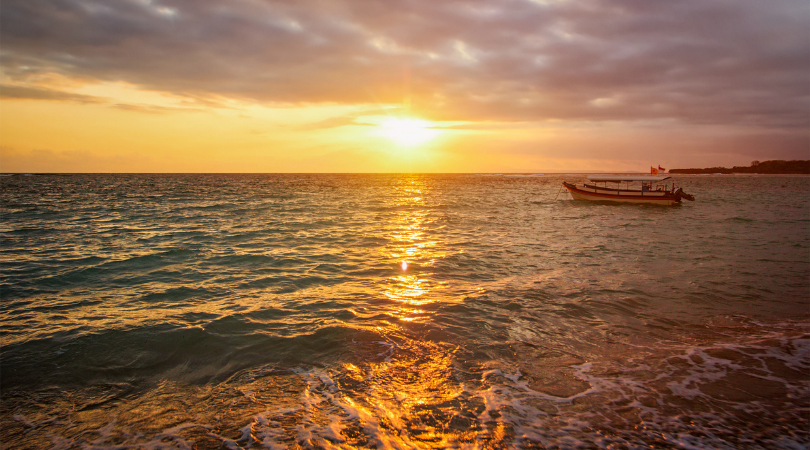 Geef jezelf ademruimte.
Volg je eigen advies op
We zijn heel goed in het geven van advies aan anderen, omdat we het zo helder zien voor de ander -> helikopter perspectief.  Maar wanneer het gaat om ons eigen leven, zitten we er middenin én spelen onze emoties een rol waardoor het toch wat lastiger lijkt om ons eigen advies op te volgen.
Mijn tip is om je eigen situatie even te bekijken alsof het een vriendin's situatie is. Wat zou je tegen haar zeggen? Wat zou je haar adviseren? Kennis en ervaring zijn zo krachtig als we het omzetten naar actie.
Geef jezelf toestemming om niet oké te zijn
Je hoeft niet altijd alles op orde te hebben. Je bent geen robot. Ik 'preek' misschien veel over gelukkig zijn en dat dat het belangrijkste doel is in het leven. Maar hé, hoe kun je gelukkig zijn als je niet weet wat het alternatief is?
Het leven is niet een constante strijd om gelukkig te zijn. Het leven is het leven, zoals het komt. Ik omarm ook de rotdagen waar ik alleen maar wil huilen. Om alles. Om niks (ja, dat is een songtekst haha). De volgende dag kan ik er (misschien weer) tegenaan en voelt het zó goed om me goed te voelen. Omdat ik me gisteren herinner. Ik herinner mijn rotgevoel. En hoe kan het dat ik dat gevoel herinner? Omdat ik mezelf verdrietig heb laten zijn.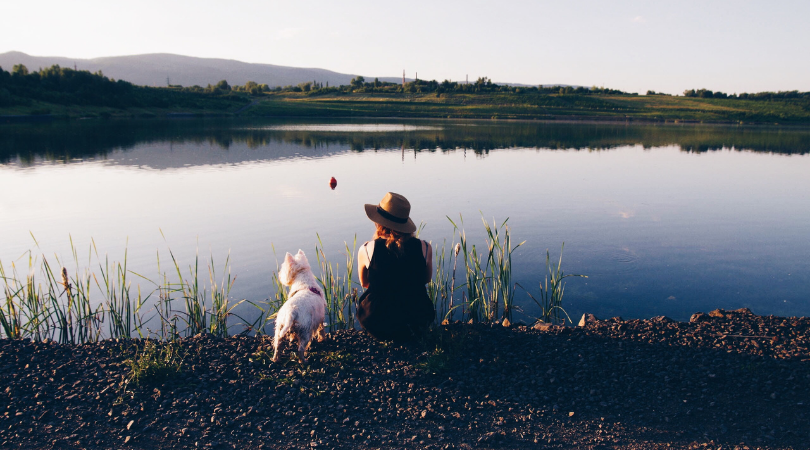 Daardoor voelt de goede dag oprecht en echt. Het geluk voelt dan oprecht en echt. Het één bestaat niet zonder het ander.
Signalen dat het tijd is voor een pauze
Dit zijn een aantal signalen die je misschien helpen een beeld te krijgen bij wanneer het tijd kan zijn voor een pauze..
Heb je een overmatige emotionele reactie bij 'gewone' dingen waar je normaal gesproken niet bij zou huilen? Bijvoorbeeld huilen bij een reclame, huilen als er iets in het verkeer niet goed ging waar jij invloed op had, huilen wanneer je tot drie keer toe op dezelfde dag iets uit je hand laat vallen. etc.
Reageer je je af op de mensen die het dichtst bij je staan? Als ik onaardig wordt tegen de mensen waar ik eigenlijk het meeste van houd, dan is er iets mis. Ben ik boos met een reden of ben ik me aan het afreageren? Dit zijn mensen waar ik van houd, dus als het tweede aan de hand is; is het tijd voor een pauze.
Word ik een negatieve zeikerd? Het leven is niet alleen maar geweldig, dat weten we. Maar als ik merk dat ik ineens overal het negatieve in begin te zien en dit ook steeds maar uitspreek; dan is het tijd voor een pauze.
En nu is het tijd voor jezelf om te bepalen of je een pauze nodig hebt of niet. Ik denk altijd aan de quote:
"What can you give to the world, when you are empty? You have to fill yourself up first, to give."
Foto's: God & Man ,