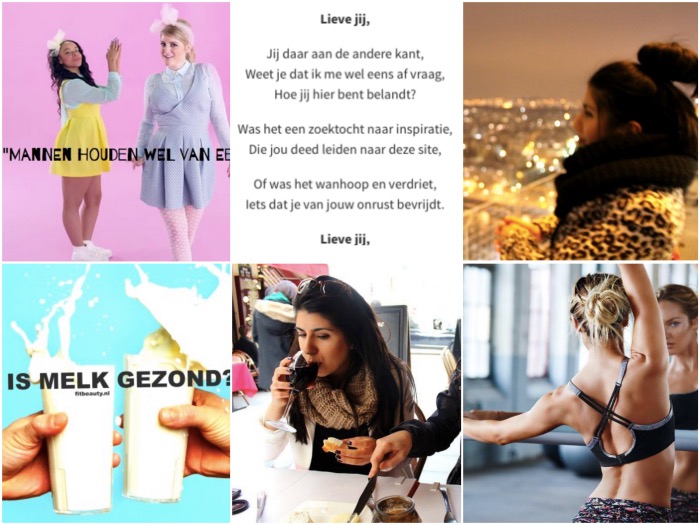 2015 was AWESOME!
Maar echt op zoveel vlakken. En niet omdat er alleen maar toffe dingen zijn gebeurd, maar omdat mijn houding dit jaar echt anders is geweest tegenover de negatieve dingen. Al met al was 2015 ook een bijzonder jaar voor mijn site en ik blik dan ook graag terug op de eerste helft van 2015 met de meest gelezen artikelen en de artikelen die voor mij veel betekenden.
Vorig jaar deed ik dit ook, je kunt die artikelen hier terugvinden: 2014 jan-jun en 2014 jul-dec. 
Januari
Een nieuw jaar, dat betekende dat ik ook weer een jaartje ouder zou worden in dat jaar. Op de één of andere manier voelde ik dat heel zwaar. Ik schreef erover in "Ik wil niet ouder worden" en maakte er iets positiefs van. Uiteindelijk heb ik enorm genoten op mijn verjaardag en voelt de leeftijd van 25 eigenlijk hartstikke lekker!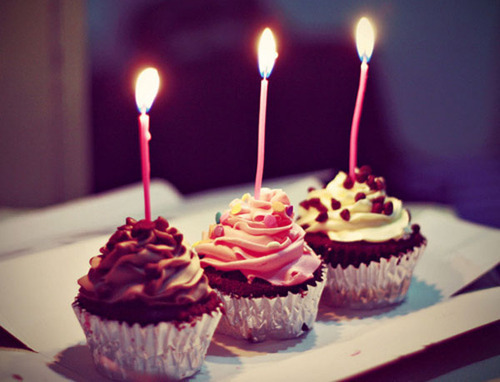 Februari
Ik werd vaak gevraagd voor andere sites om een eetdagboekje bij te houden. Ook vroegen lezeressen héél vaak of ik eens wilde delen wat ik precies at. Hoewel ik dat in het verleden zo af en toe deed, merkte ik dat de reacties die daarop kwamen alleen maar bekritiserend of verwarrend waren. Beide dus negatief. Ik besefte dat het in meerdere opzichten alleen maar tegen hetgeen werkte wat ik probeerde over te brengen: zoek naar jouw manier van leven.
Ik was het helemaal zat en schreef "Waarom ik GEEN exact voedingsdagboek + sportdagboek ga posten"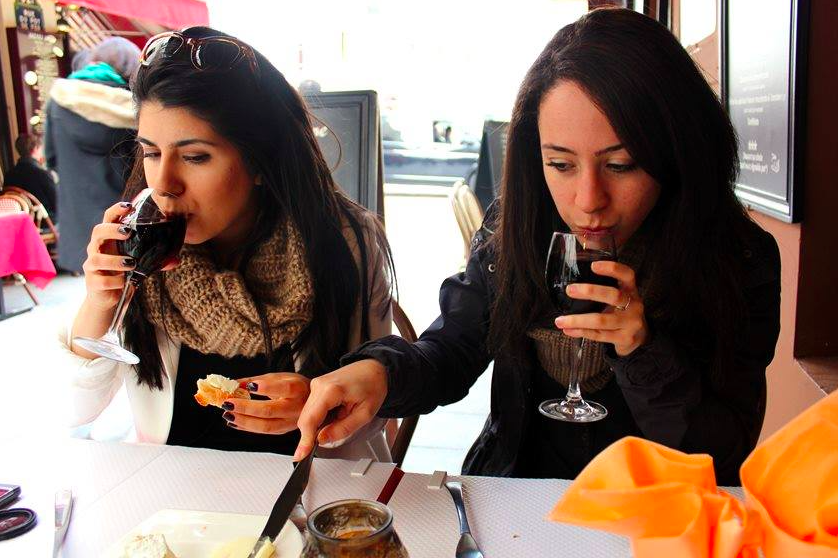 Ik ben jaloers schreef ik op 6 januari. Ik beschrijf hierin hoe je de etende mensen in deze wereld in 2 groepen kunt splitsen. Aan de ene kant de mensen die eigenlijk niet zo stil staan bij eten en aan de andere kant (ik!) mensen die de hele dag door bezig zijn met (denken over) eten en de dagplanning eromheen maken. Inmiddels ben ik daar veeeeeel relaxter in geworden, maar in februari was ik nog jaloers haha.
Maart
DE MAAND waarin ik besloot alles los te laten omtrent het strenge eten wat constant resulteerde in eetbuien en frustratie. Voor mij was dit de belangrijkste beslissing omtrent eten en van jezelf houden van heel 2015: "Waar heb je trek in? Alles mag!". Ik vond het zó gaaf om al jullie mails te lezen na enkele maanden waarbij het ook jullie was gelukt relaxter om te gaan met eten en dat eetbuien bij sommigen ook helemaal verdwenen; bizar! Mijn lieve (inmiddels) vriendin Charlotte van Charlie's Kitchen schreef hier ook iets over.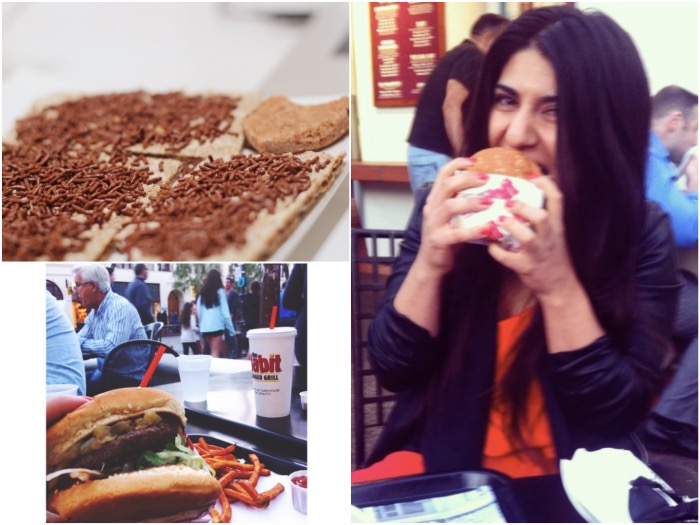 En toen werd het tijd om op te biechten. In "Teni biecht op – Het moeilijkste van het hebben van een fitblog" schreef ik hoe moeilijk ik het vond om ineens in de spotlight te staan en de druk die ik daardoor voelde om af te vallen en het "perfecte lichaam" te krijgen. Ik ging juist de andere kant op doordat ik te streng was en mezelf steeds minder leuk begon te vinden wat gepaard ging met allemaal uitnodigingen voor eventjes waar mensen me voor het eerst zagen. Poeh, dat vond ik ontzettend lastig.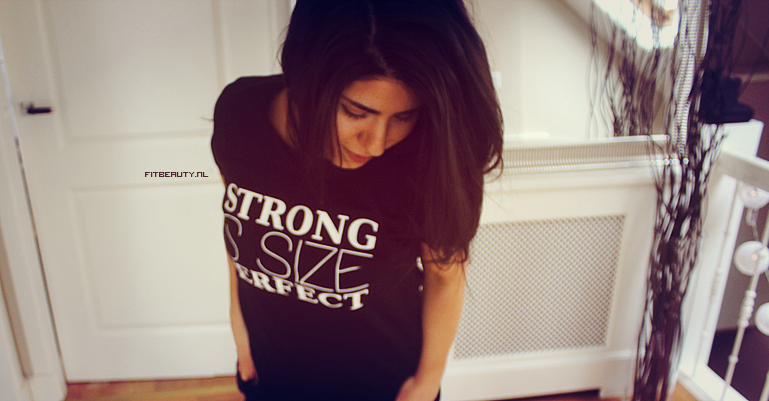 April
Weer gooide ik er frustratie uit, maar deze keer omtrent "het argument" dat mensen gebruiken om óf overgewicht goed te praten óf om je te vertellen dat het geen zin heeft om te willen afvallen. Omdat "Mannen wel van een maatje meer houden". Alsjeblieft zeg, ik val af omdat ik dat zelf wil, niet omdat ik aan de man wil. Dat kan met elk gewicht.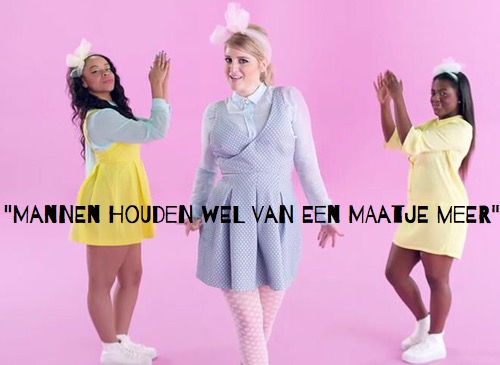 Mei
Mei was een drukke maand met hele, hele, hoge bezoekersaantallen in een lange tijd. Ik schreef echt vanuit mijn hart en deelde heel veel met jullie. Jullie hebben me ook enorm gesteund in die maand met jullie reacties en liefde. Allereerst schreef ik een soort vervolg op de "alles mag" theorie die ik eerder beschreef met "Hoe voedsel je gedachtes beheerst en hoe je er vanaf komt", vervolgens kwamen er weer een hoop gefrustreerde vragen van mensen die het niet voor elkaar kregen om in de avond niet te snacken en vroegen om hulp. Ik schreef toen "Veel eten en snacken in de avonduren". Ik liet jullie een kijkje nemen in mijn dagboek van vroeger waarin duidelijk werd dat in tijden waar ik gemeen tegen mezelf deed, ik eigenlijk helemaal geen vooruitgang boekte, vette eye-opener voor mezelf.  En vervolgens schreef ik nog een gedichtje voor jullie met een soort vraag naar feedback, ik vroeg me af of jullie niet gek werden van me.. haha. Jullie reacties onder deze post waren onvoorstelbaar lief.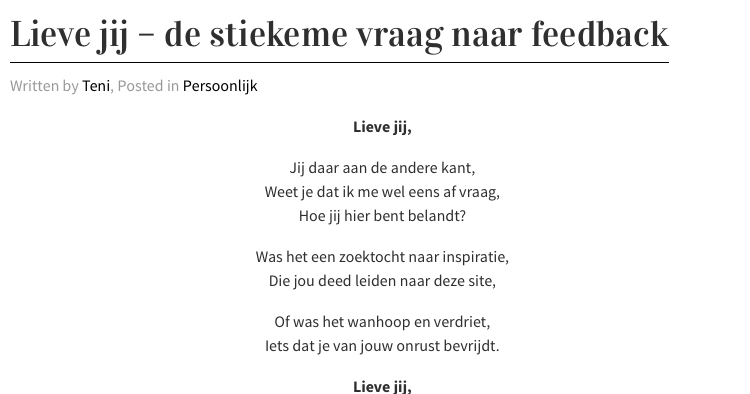 Juni
Oh men, dit was een pittige maand qua beslissingen maken. RTL bood me een contract aan voor mijn YouTube kanaal en nog iets anders (kan ik helaas niet zeggen) en ik voelde me daar enorm vereerd door. Ik heb echt héél goed nagedacht, heel veel uitgeschreven en in het begin van dat proces schreef ik richting jullie met "Volg je hart. Maar wat zegt je hart?" en uiteindelijk maakte ik mijn beslissing en hield ik jullie op de hoogte met "Teni, heb je je hart gevolgd?".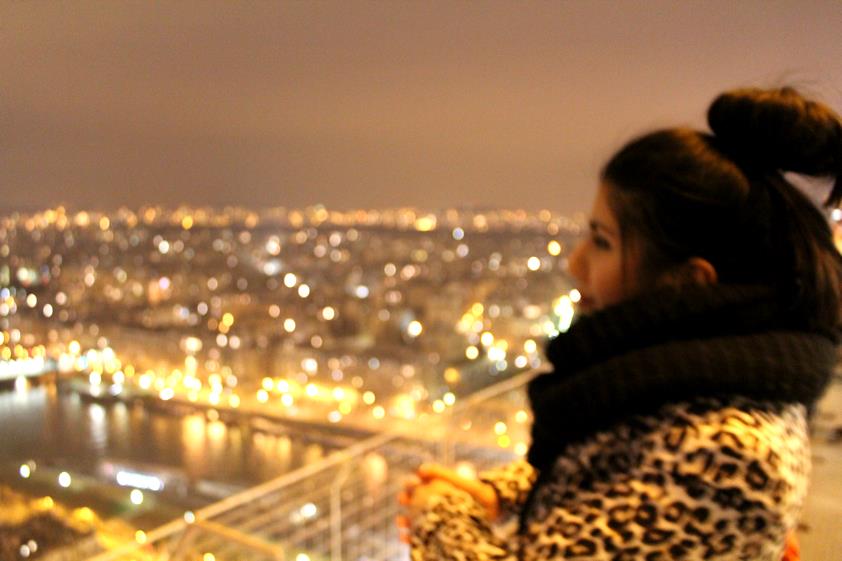 Ook schreef ik over een veelbesproken voedingsmiddel; melk. Is het nou gezond? Of ongezond? Allemaal wetenschappelijk onderbouwd natuurlijk.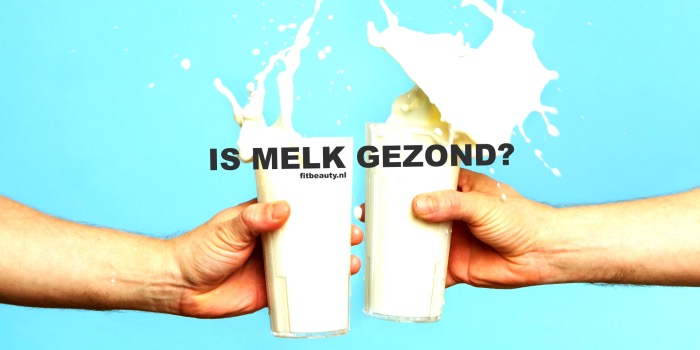 Morgen deel 2, juli tot en met december! Maar ik wil jullie nu al bedanken voor het "meegaan in deze rit". Jullie berichtjes maken mn dag elke keer weer geweldig <3