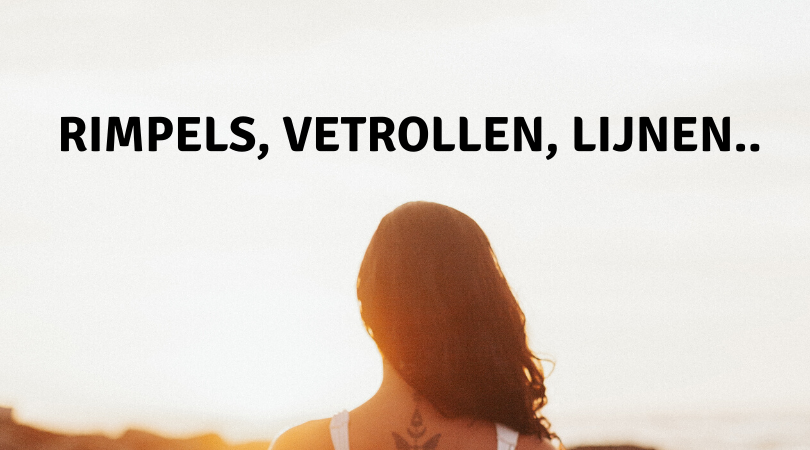 Ik hoop dat er een dag komt dat je jezelf in de spiegel kunt aankijken en jezelf kunt zien voor wie je echt bent.
Dat je jezelf in de ogen kunt aankijken en meer kunt zien dan pijn of alles wat je 'lelijk' vindt.
Dat je kunt glimlachen naar jezelf zonder meteen 10 dingen te benoemen die je niet leuk vindt aan je lach.
Ik hoop dat je recht overeind kunt staan en jezelf kunt dragen – zoals je lichaam jou al die tijd heeft gedragen, zonder dat je erbij stil stond, zonder dat het je om iets in ruil voor vroeg.
Ik hoop dat je je ooit realiseert dat je mens bent en als mens zijnde het recht hebt om niet overal tevreden mee te zijn. En precies dit: niet overal tevreden mee hoeven zijn en er oké mee zijn, betekent leven in vrede met jezelf.
Ik hoop dat je jezelf in de spiegel kunt aankijken en het verhaal achter elk litteken, elke lijn, vetrol, spier, vlek, kleurverschil of wat dan ook kunt zien.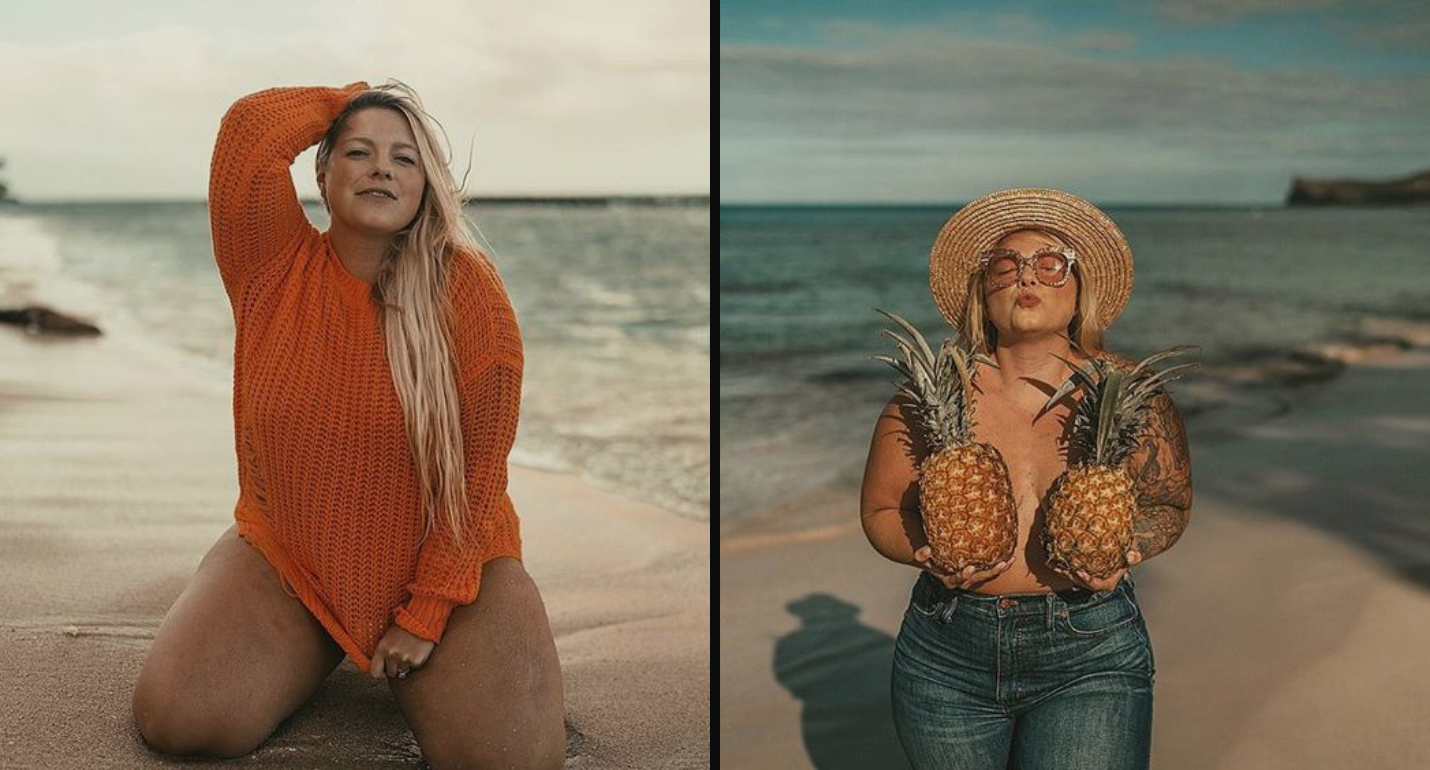 Het verhaal erachter is wat je dient te omarmen, niet de lijn die er volgens jou niet hoort te zitten.
De reflectie die je ziet is enkel de buitenkant. Je bent niet de reflectie. Je bent je ziel dat in dit lichaam de wereld mag ervaren.
Ja, dat mag je.
Hoe zonde is het dan om je te blijven concentreren op de verpakking terwijl je ziel zo vol zit met de wil om het leven te ervaren.
We hebben allemaal die negatieve stemmetjes in ons hoofd die vaak zat gehoord willen worden. Ze mogen bestaan, ze hoeven niet verwijderd te worden, ze mogen alleen niet winnen.
Zodra je ze kunt bedanken voor hun bijdrage en verder gaan met je dag, sta je sterker dan ooit.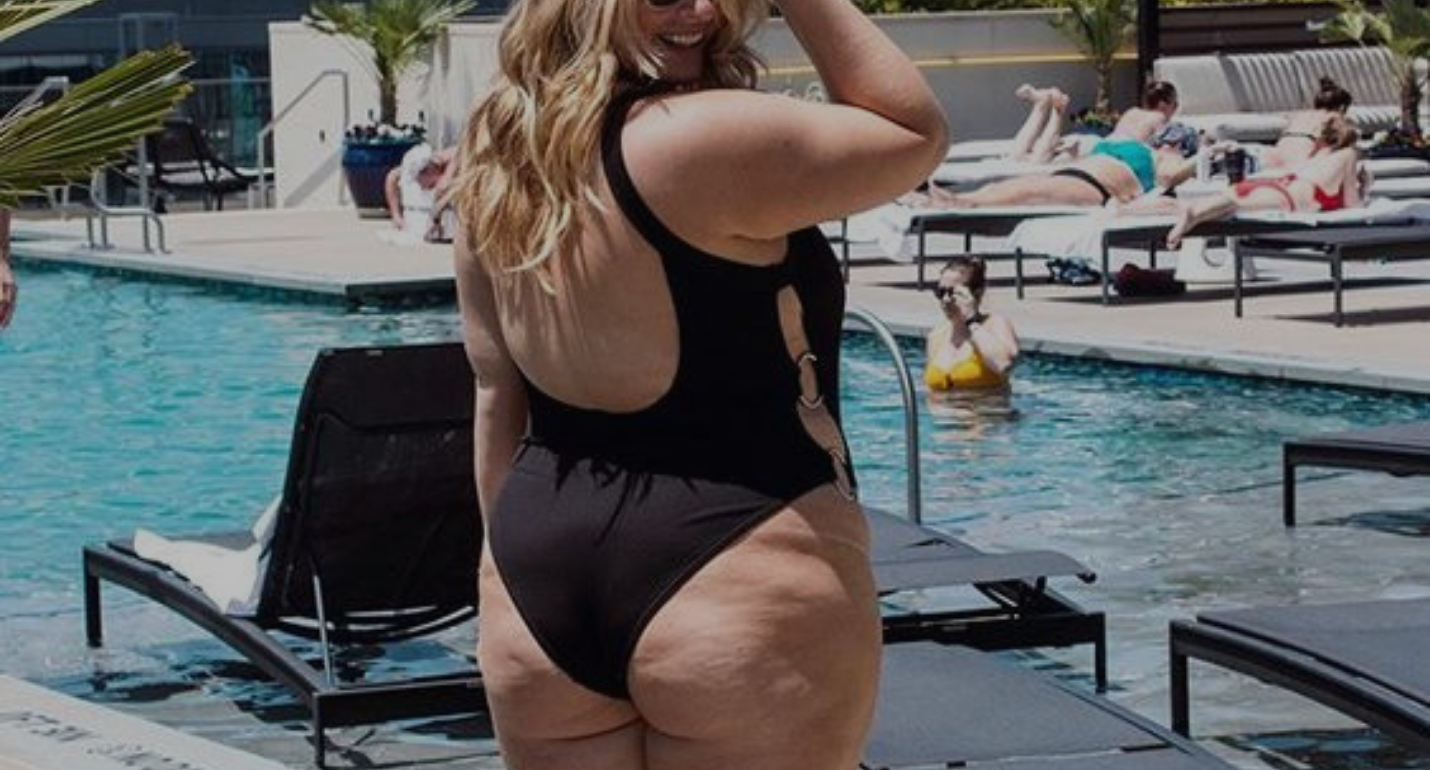 Ik hoop dat je de strijd met die stemmetjes laat varen en de energie die vrijkomt gebruikt om jezelf op te bouwen.
Is het niet frappant hoe we de mensen waar we van houden proberen te laten zien hoe prachtig ze zijn maar we dit voor onszelf nota bene niet kunnen?
Wat zou er toch gebeuren als we onszelf zagen op dezelfde manier als hoe we de mensen zien waar we van houden.
Dan zouden we in een compleet andere belevingswereld leven.
Een compleet andere wereld.
Je lichaam en je uiterlijk zijn nooit je vijanden geweest.
Ze zijn je thuis.
Ik hoop dat je het gaat zien als je thuis, de plek waar je mag rusten, de plek waar je mag zijn.
Zijn wie je ziel wilt zijn, met toevallig dit omhulsel wat je je thuis mag noemen.
Het omhulsel dat jou draagt en het leven laat ervaren.
Ik hoop dat je in plaats van ertegen, vandaag ermee gaat werken.