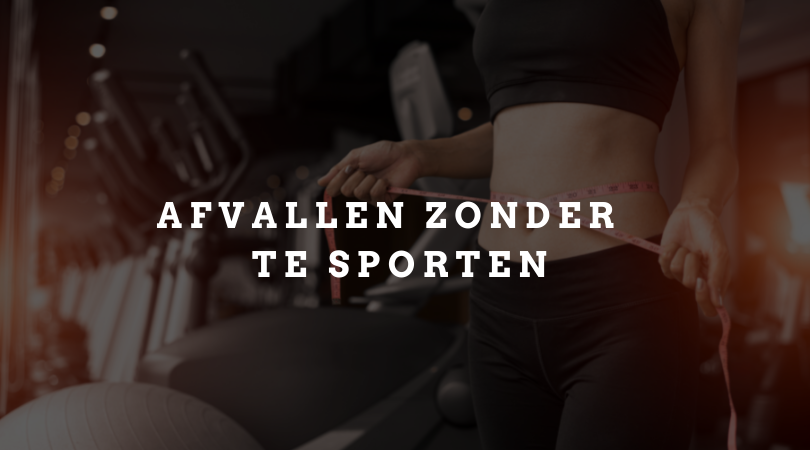 Ik wil vandaag even de aandacht focussen op het sporten. Iets wat veel mensen linken aan afvallen.
"Zonder sport geen grammetje eraf"
Wordt er vaak gedacht. Dus wanneer er niet wordt gesport, of niet op regelmatige basis, wordt er ook niet afgevallen. En omdat dat sporten zo moeizaam voelt voor veel mensen, lijkt het alsof ze dat afvallen vaarwel kunnen zeggen.
Maar niets is minder waar..
Wat is sporten?
Wat is sporten dan? Is dat in de sportschool 45 minuten op de crosstrainer staan? Brrr, dan snap ik wel dat mensen er een hekel aan hebben.
Nouja, noem elke vorm van sport en er zal iemand zijn die er een hekel aan heeft. Wat wil ik hiermee zeggen?  Dat als porten vaak een negatieve lading heeft bij je, je waarschijnlijk alleen maar de vormen hebt uitgeprobeerd die niet voor jou zijn.
En misschien is dat wel 99% van de traditionele manieren van sporten. Dat kan!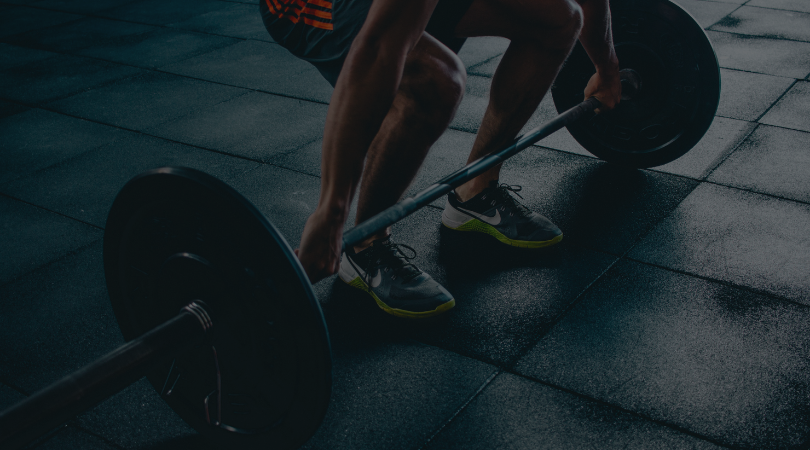 Dus waarom kijken we niet nog dieper naar het woord sport:
Je lichaam bewegen zodat je hartslag wat wordt verhoogd
Als we naar deze definitie van sport kijken, dan wordt ineens de hele horizon verbreedt. Want dat betekent dat tuinieren, dansen, spelen met de hond of je kids, wandelen door de natuur, etc. ook onder sport valt. Daar zit dan toch echt wel iets bij wat je leuk vindt, toch? Of meer te verdragen vindt dan 45 minuten op de crosstrainer in de sportschool, toch?
Als het woord sporten een negatieve lading heeft voor je, dan is het misschien een beter idee om erover te denken als: spelen, tuinieren, wandelen, dansen, etc.
Want in alle eerlijkheid: sport klinkt voor velen toch als een extra taak die bovenop een al vol geplande dag komt? Iets wat je moet doen. Niet voor je baas, niet voor je partner, maar voor je gezondheid. Helaas is dat hetgeen wat vaak het snelste van het lijstje wordt geschrapt als er even geen tijd en ruimte is.
Maar wat als we beginnen met het benaderen van sport op een hele andere manier.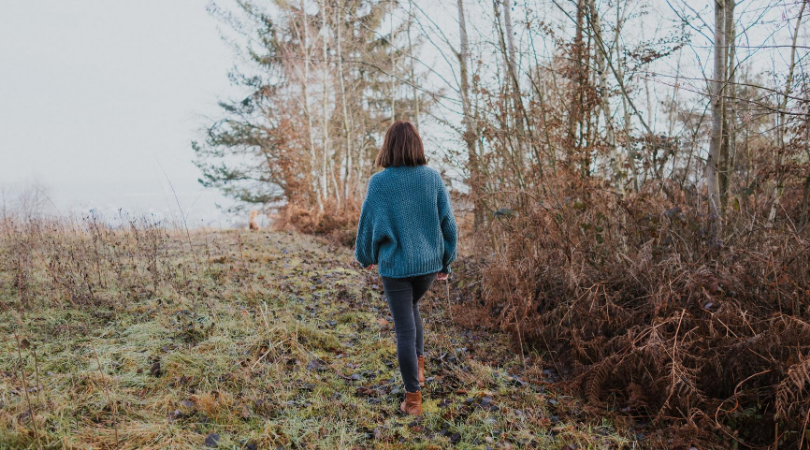 Me-tijd, speeltijd, danstijd, natuurtijd.
Je hoeft niet te sporten en je hoeft ook niet te bewegen om af te vallen. Het enige wat belangrijk is bij het afvallen is dat je minder calorieën binnenkrijgt dan je verbrandt. Maar voor je gezondheid is het wél belangrijk om te bewegen, te spelen, te tuinieren, te wandelen, te dansen, etc. En in mijn wereld gaat gezondheid altijd vóór afvallen. Altijd. Zonder uitzondering.
Wil je meer weten over dit calorietekort bij het afvallen zonder sporten? Daar heb ik een ander uitgebreid artikel over geschreven voor je:
Zoek iets wat je leuk vindt
Als laatste wil ik je daarom meegeven om iets te zoeken wat je leuk vindt om te doen, qua activiteit. Iets wat je plezier geeft. Iets waar je zin in hebt. En hé, misschien is dat wel winkeltjes afstruinen drie keer in de week waar je toch weer lekker een paar uur aan het bewegen bent op een dag. Vergeet het verbranden van calorieën, maar focus je op de manieren waarop je kunt bewegen en hoe je meer kunt bewegen dan je nu doet.  Als je wilt afvallen, is dat een mooie plek om te beginnen. Heel kleinschalig, heel laagdrempelig:
een manier van bewegen zoeken waar je plezier bij hebt
iets vaker inplannen/doen dan je nu doet
En vanaf daar, kijk je een maand of twee later wat je kunt toevoegen of fine tunen om meer richting je doelen te gaan!