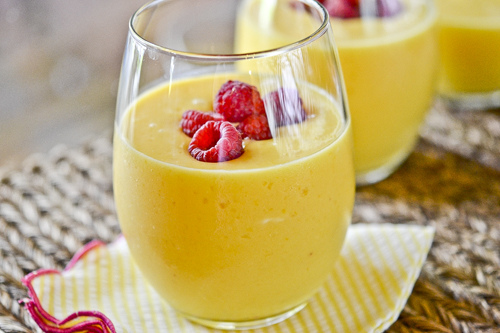 Fabeltjes, fabeltjes, fabeltjes! Er zijn er zoveel van en zonder ze eigenlijk echt te begrijpen of te weten of het waar is, vertellen we ze door aan anderen. Maar is het wel waar? Ik ontmasker er een paar voor je!
Als je voeding op de grond laat vallen, kun je het eten als je het binnen 5 seconden oppakt!
Misschien. Maar dat hangt van je vloer af. Ons maag-darmstelsel kan best wat bacteriën vanuit de omgeving aan. Maar als je vloer besmet is met bijvoorbeeld Salmonella, zou het een heel slecht idee zijn om je eten op te eten dat op de vloer is gevallen! Een paar seconde is genoeg om besmet te raken met vieze bacteriën, geloof me, het is genoeg om je ziek te maken.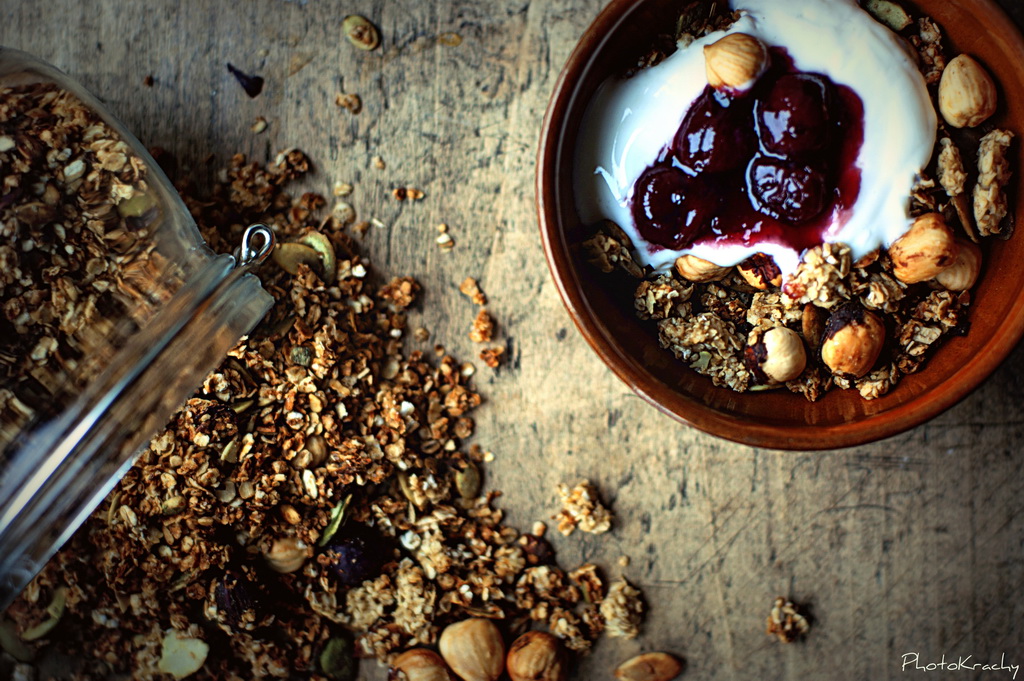 Vitamine C innemen kan een verkoudheid voorkomen
Onjuist. Er is eigenlijk niet heel veel bewijs dat vitamine C daadwerkelijk een verkoudheid kan voorkomen. Wel zorgt vitamine C ervoor dat je imuunsysteem ondersteunt wordt en je imuunsysteem is natuurlijk van toepassing als je ziek wordt, bijvoorbeeld verkouden. Maar het directe verband tussen vitamine C en een verkoudheid is niet aangetoond.