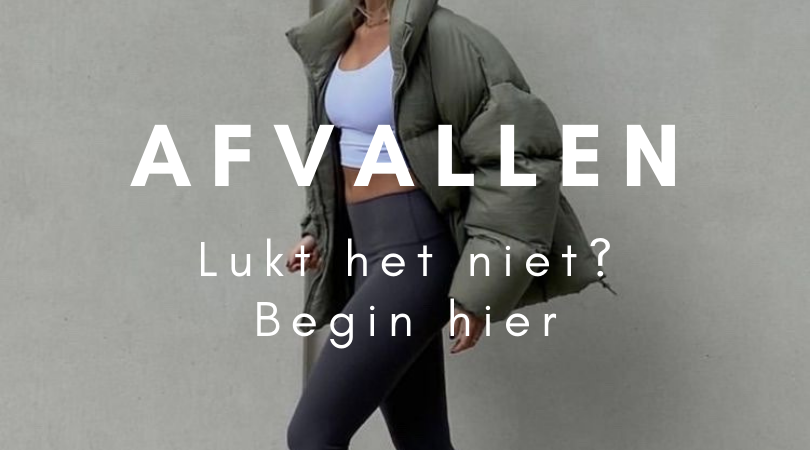 Weet je wat ik vroeger -toen ik overgewicht had- dacht? Dat als ik zou werken aan het houden van mijzelf en mijn lichaam ik daardoor niet meer zou gaan afvallen. Alsof ik dan de staat van mijn zijn zou accepteren en dat dat me het gevoel zou geven dat ik goed genoeg was en niets hoefde te veranderen.
Om dat te voorkomen, ging ik keihard NIET van mezelf houden. Zolang ik mezelf 'haatte' was dat motivatie om af te vallen.
Hoeveel mensen zullen zo denken, vermoed je?
Héél veel..
Maar wat ik heb geleerd en hierdoor jou een hoop tijd kan besparen is het volgende:
Acceptatie staat niet gelijk aan opgeven
Jezelf in je huidige staat accepteren en zelfs, jaja, van houden is juist wat ervoor gaat zorgen dat je sneller dan ooit afvalt. Ik beloof je dat het je afvalproces in een sneltreinvaart zet.
En als je nog niet weet hoe je dat moet doen, begin dan hier:
Met vergeven.
Het lijkt allemaal zo ver van het onderwerp waar je het eigenlijk over wil hebben; afvallen, maar het één kan niet losgekoppeld worden aan het ander.
Vergeven van jezelf en van anderen die jou pijn hebben gedaan (lees dit als je denkt dat vergeven betekent dat je 'goedkeuring' geeft aan de situatie, want dat is niet het geval).
Wanneer je begint met vergeven, zal het alle verhalen en overtuigingen die je hebt aangeleerd ontkrachten. Dingen als 'ik ben niets waard, want mijn moeder of vader of leraar etc. zei dat ik niets waard ben'.
Of 'ik werd uitgemaakt voor lui en ongedisciplineerd, dus waarom zou ik kunnen afvallen?'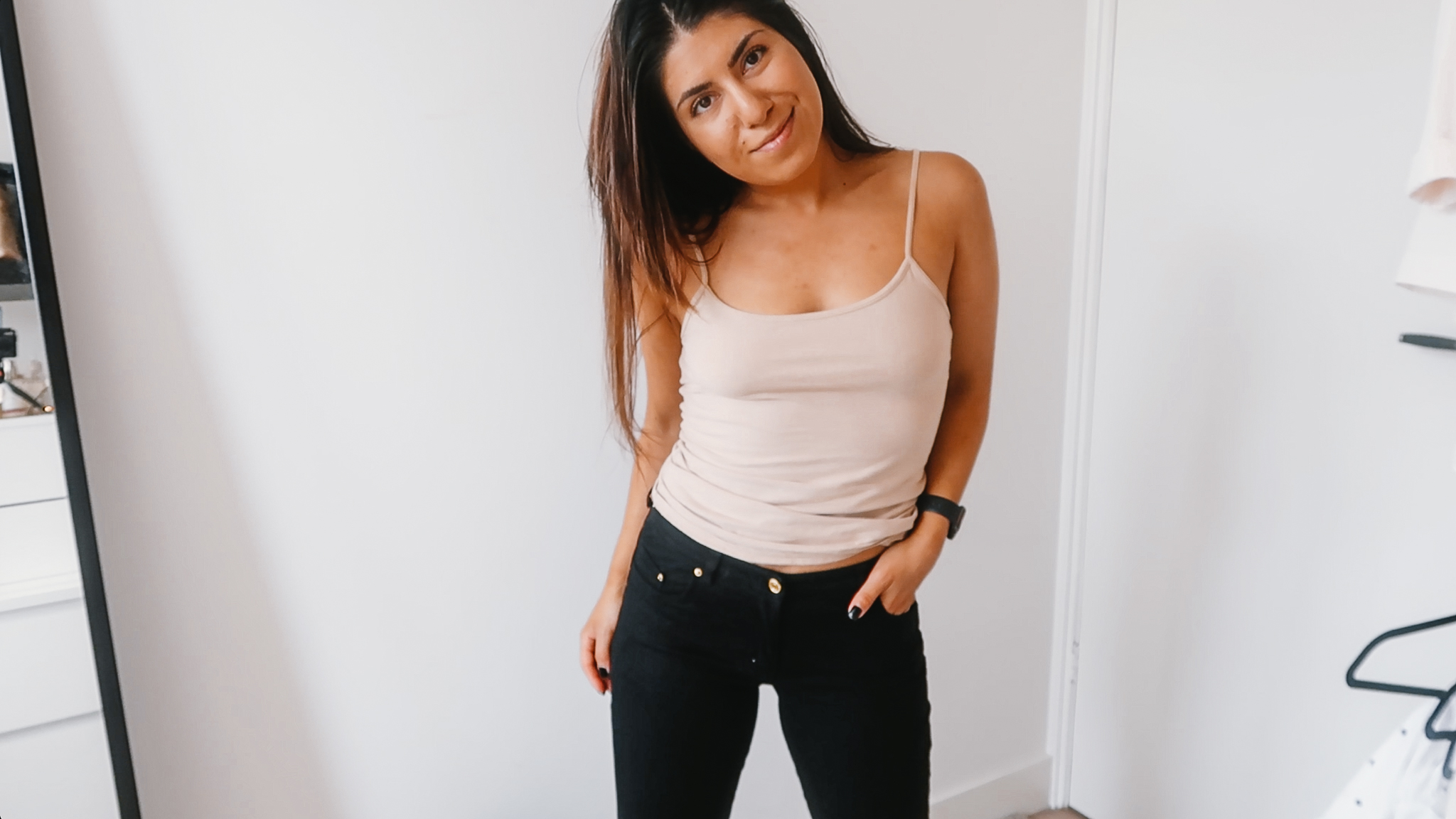 Dit zijn nog maar een paar simpele voorbeelden. Verhalen en overtuigingen zitten diep. Zo diep dat we soms dénken te willen veranderen, maar dat die overtuigingen en verhalen die we geloven over onszelf ons tegenhouden.
Door te vergeven, laten we een bepaalde opgekropte energie los zodat er ruimte komt voor helen en vrede. Je herpakt hiermee je kracht en ook je verantwoordelijkheid over je eigen leven. Soms is dat precies hetgeen dat je dient te doen om te kunnen afvallen (voorbij een bepaald plateau). Er is veel meer waar we aan vasthouden dan gewicht, maar wat zich wel kan nestelen als gewicht. Onthoud dat.
Mijn voorstel voor vandaag, nu meteen is het volgende:
Vergeef jezelf als je te hard bent geweest en begin met de waardering voor jezelf (inclusief je lichaam) om de energie in jezelf te veranderen naar positief <3