Bij sommige ziektes en kwaaltjes is het juist goed om te sporten. Maar bij andere ziektes kun je maar beter even pauze nemen van het sporten. Maar wist je bijvoorbeeld dat sporten terwijl je een beginnende verkoudheid hebt helpt bij het sneller beter worden?
Maar wanneer je griep hebt en spierpijn van ziekte kan sporten juist tegenwerken en ervoor zorgen dat je nóg langer ziek blijft.
Ziek zijn kost energie
Wanneer je ziek bent is je lichaam keihard aan het werk om het virus, de bacterie, de kwaadaardige stoffen uit je lichaam te krijgen. Daarom is het extra belangrijk om de juiste voedingsstoffen binnen te krijgen en vooral veel te rusten zodat je lichaam van binnen de energie goed kan gebruiken.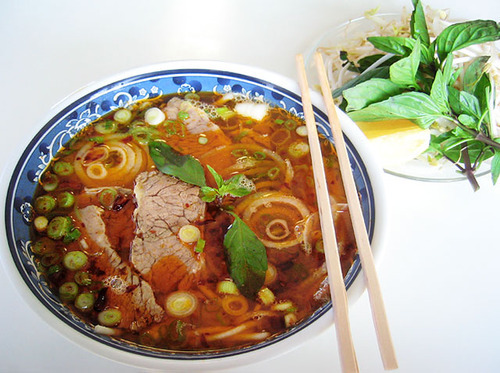 Ga dus echt niet sporten als je grieperig bent! De griep zal alleen maar langer aanhouden en je zult je steeds slechter voelen.
Wanneer mag ik dan wel sporten?
Ga in eerste instantie altijd op je gevoel af. Voel je je te zwak om te sporten? Sla die workout dan over. Voel je je prima? Onthoud dan deze tip:
Onder je nek? Rust dan uit
Als je symptomen hebt die zich uitten boven je nek, dus een verstopte neus of een zere keel, dan is het vaak oké om te sporten. Doe nog wel rustig aan, maar je mag in ieder geval sporten.
Maar wanneer de symptomen zich onder de nek bevinden; spierpijn, diarree, gezwollen klieren,  maagpijn etc. Dan is het echt tijd om rust te nemen en vooral niet te sporten tot alle symptomen weg zijn.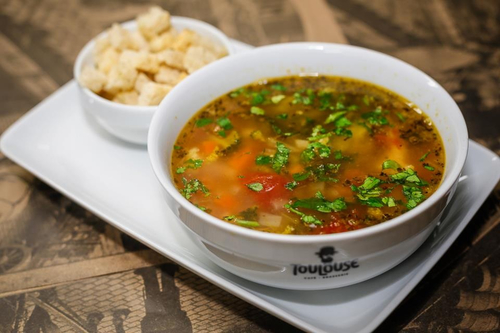 Bewaar, Like, Tweet of Pin!