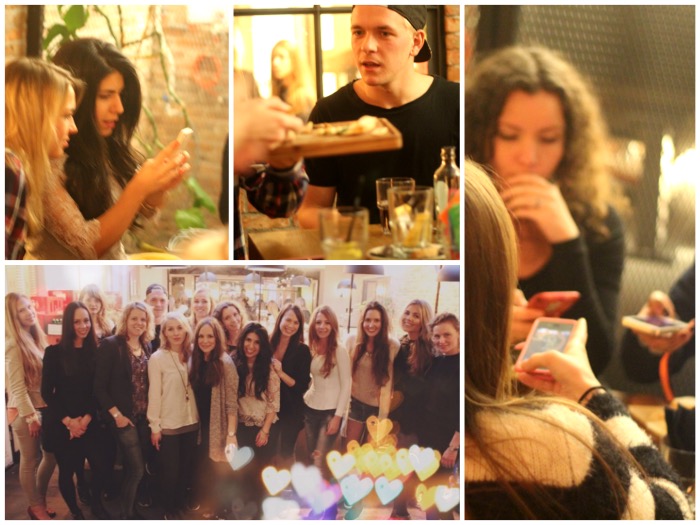 Sommigen hadden het al voorbij zien komen op onder andere mijn Instagram account afgelopen zondag: een groepje healthy en fit Instagrammers, samen in Amsterdam! Maar huh, wat was dat? Hoe kwam dat zo? En wat hebben we dan gedaan? Benieuwd? 😀 
Hoe kwam het idee?
Een aantal maanden geleden ontmoette ik Dani van Fitgirls.nl voor een gezellige lunch. Het klikte direct! Het eerste wat ik eigenlijk uitschreeuwde toen ik haar voor het eerst zag was "Aaaah! Jij bent ook klein!!!"
And a new friendship was born.
Daarna hebben we elkaar nogmaals ontmoet en kwam Dani met het geniale idee om een aantal fitchicks van Instagram uit te nodigen voor een get together. En daar begon het idee! Verbaasd dat we waren dat iedereen zó enthousiast reageerde en erbij wilde zijn! AWESOME! Dat betekende voor ons: aan de slag!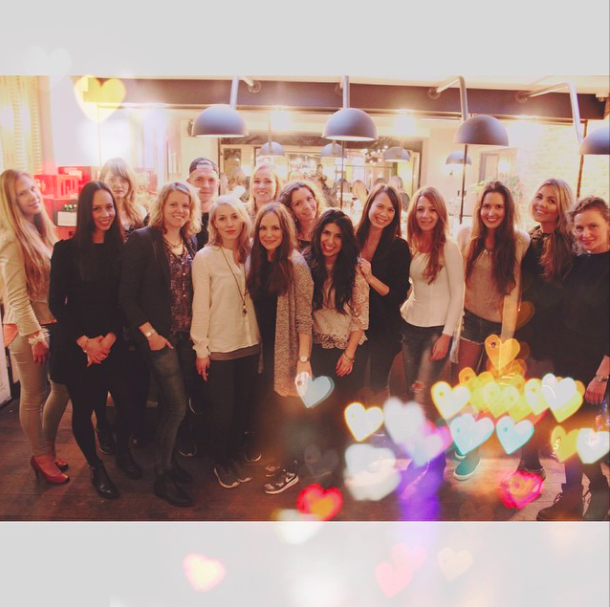 Goodiebags!?
Natuurlijk zou het tof zijn als we iedereen wat konden meegeven op zo'n avond, dus hebben we contact opgenomen met enkele van onze favoriete merken/bedrijven met dit idee. Super dankbaar dat ze mee wilden werken 🙂 Misschien heb je hier en daar wat voorbij zien komen, bij deze een enorm grote DANKJEWEL voor onder andere: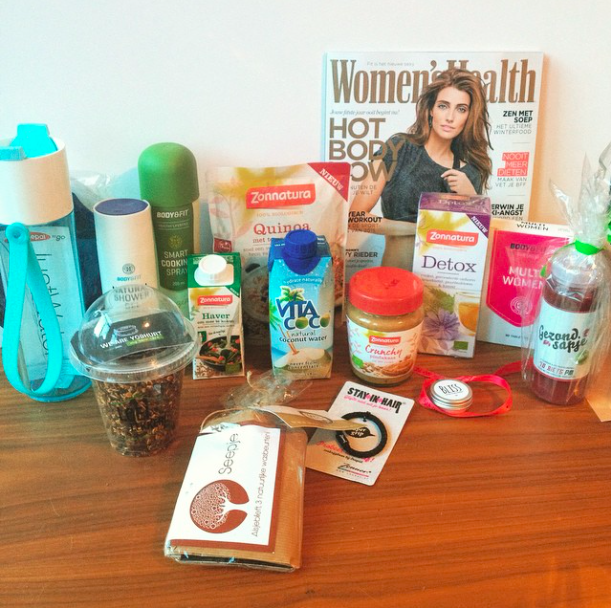 Foto is van lisagoesvegan 
Sfeerimpressie!
Maar wat hebben we nu gedaan? We hebben elkaar ontmoet! We hebben zoveel met elkaar gemeen online en om dit offline met elkaar te bespreken was zó gaaf. Veel herkenbare frustraties, maar ook geweldige tips en tricks omtrent voeding, sport maar ook foto's op Instagram! Haha 🙂 Dit was ons eerste eventje dat we georganiseerd hebben en laten we het zo zeggen: ER KOMEN ER MEER! En hoe gaaf zou het zijn als het steeds groter kan worden! Kijk even mee naar wat foto's voor een sfeerimpressie 🙂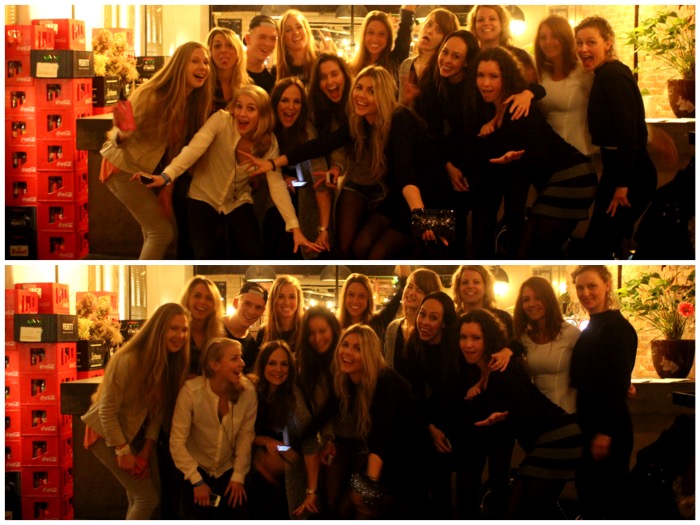 Deze foto' s heb ik gemaakt, dus sta ik er niet op, haha. Logisch.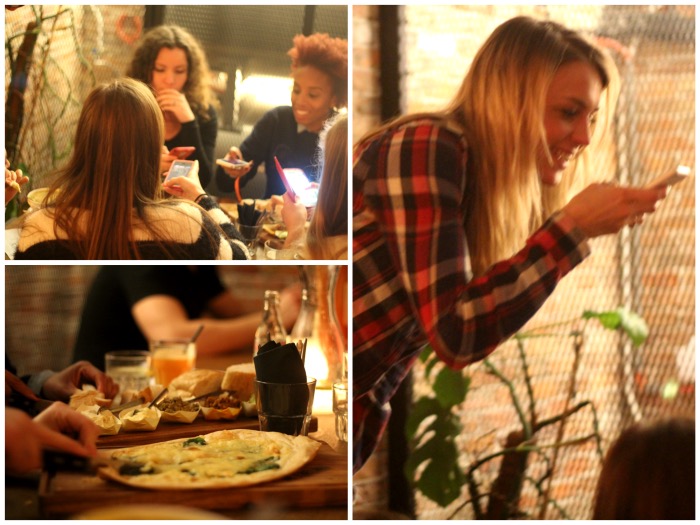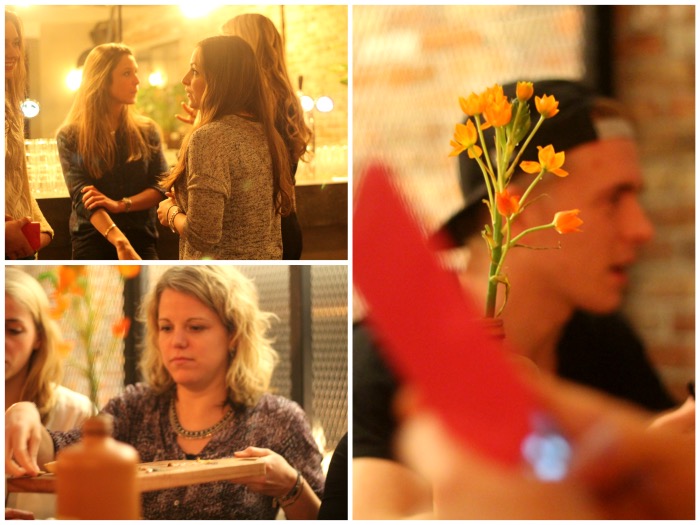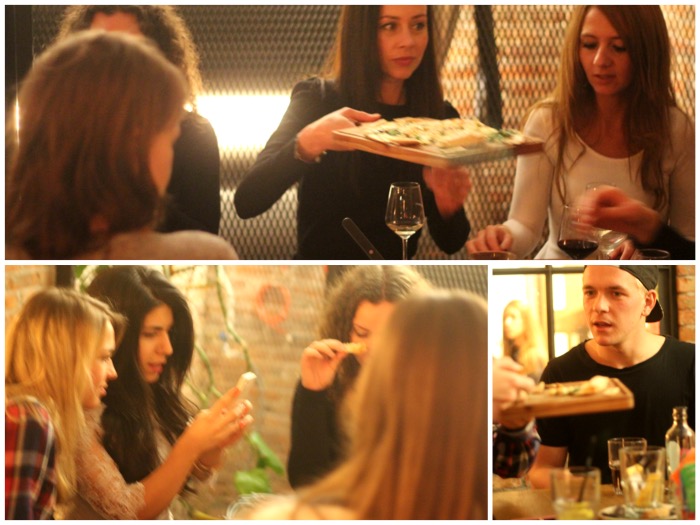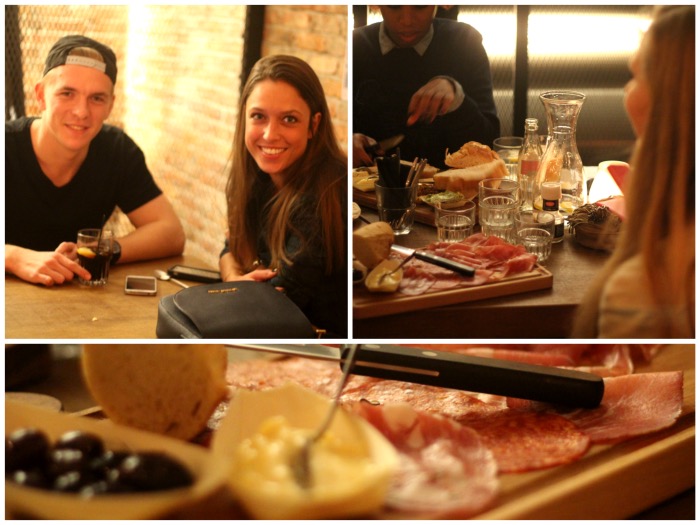 Benieuwd wie er allemaal bij waren? Check hun Instagram account!
<3 Bedankt lieve meiden! Ik vond het geweldig om jullie te ontmoeten. Ik zeg: op naar de volgende meeting met veel meer van jullie!!
Bewaar, Like, Tweet of Pin!