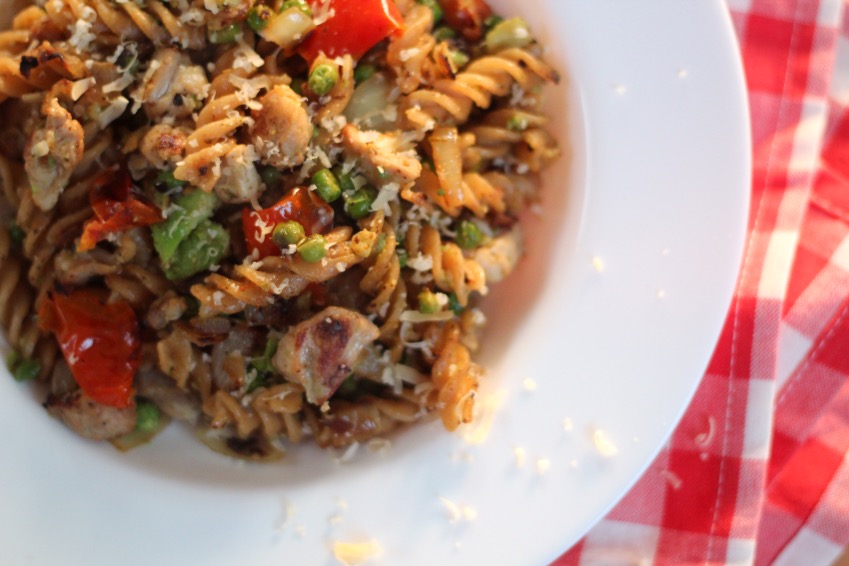 Een goed pastagerecht is echt een must om achter de hand te hebben voor het geval je even inspiratieloos bent. Toch? En hoewel ik lang geen pasta gerechten heb gemaakt en gegeten (want, de dosering vind ik moeilijk: ik blijf maar eten haha), ging ik er deze keer weer voor. Met succes! Deze pasta met als 'saus' de romige avocado maakt hem zacht, heerlijk en echt verzadigend door de kip, doperwten en zongedroogde tomaat: smaaksensatie!
Wat heb je nodig voor 2 personen?
120-150 gram ongekookte (volkoren)pasta
1 rijpe avocado
200 gram kipfilet/kippendijen
100 gram diepvriesdoperwten
1 ui
3-4 eetlepels zongedroogde tomaten
2-3 eetlepels citroensap
1/2 eetlepel knoflookpoeder
1 theelepel gedroogde oregano
peper en zout naar smaak
olijfolie om in te bakken
(parmezaanse) kaas voor de garnering
Kook de pasta volgens de verpakking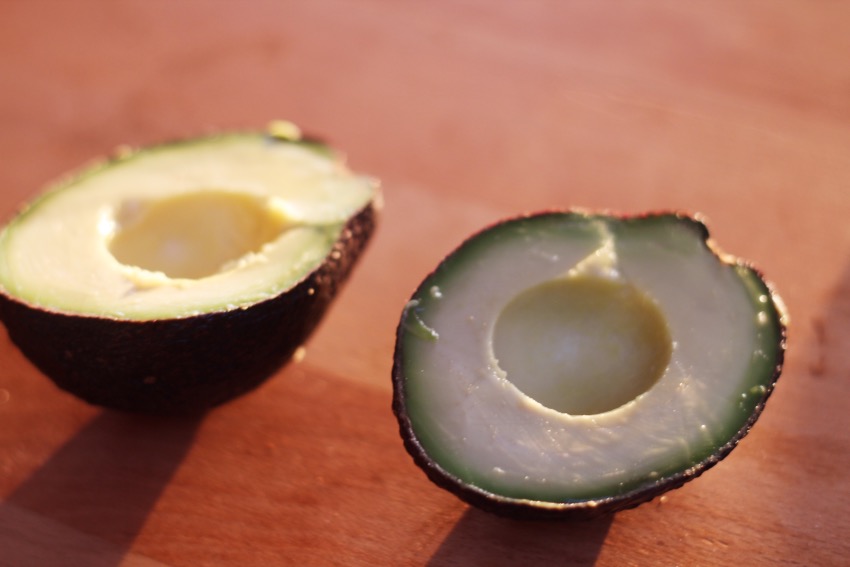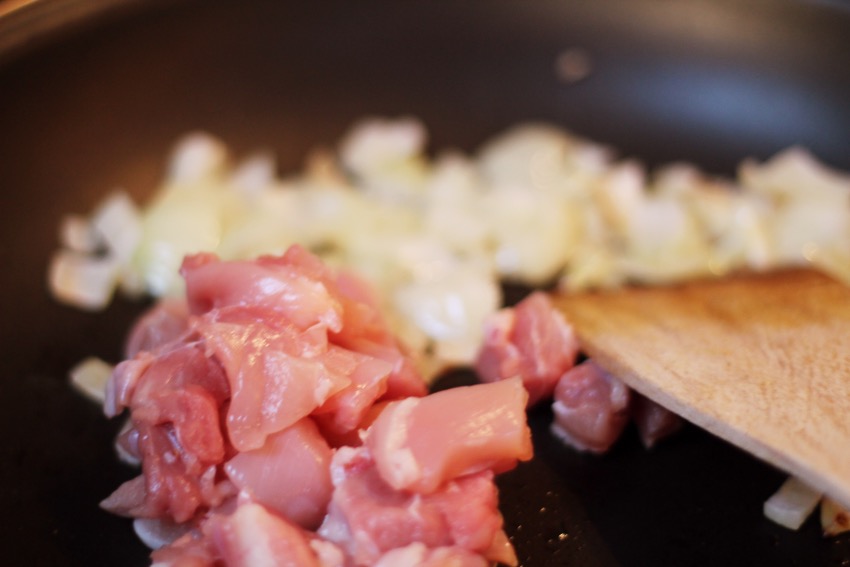 Snijd de ui in stukjes en bak in wat olijfolie tot hij glazig is geworden. Voeg dan de kip, in stukjes, toe.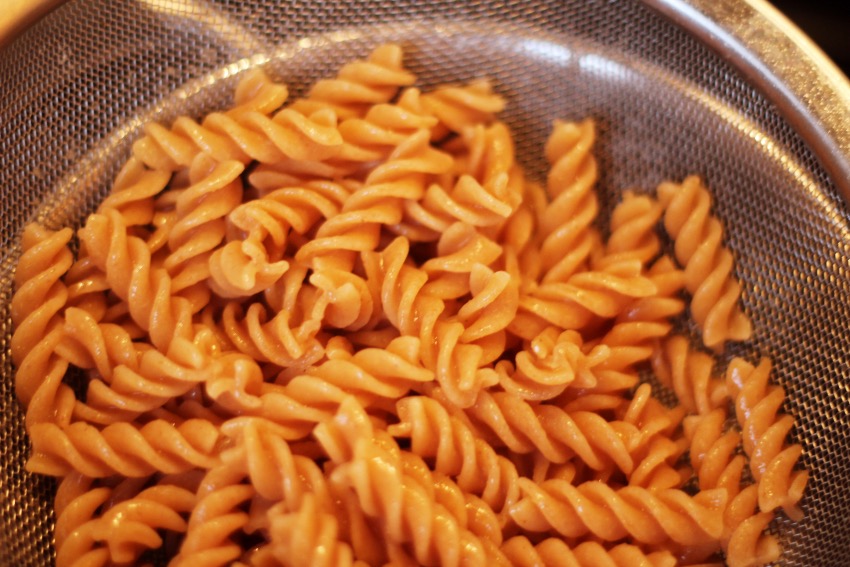 Pasta ondertussen laten uitlekken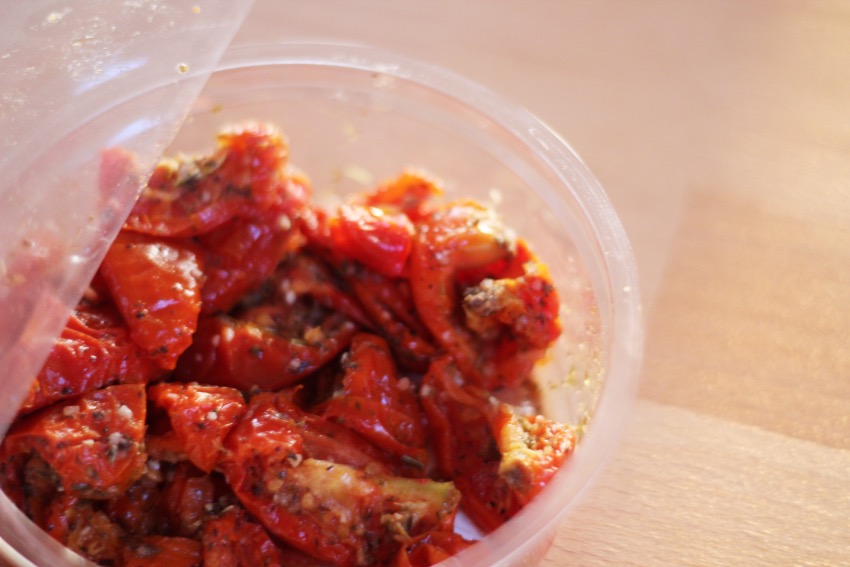 Een paar van gesnoept..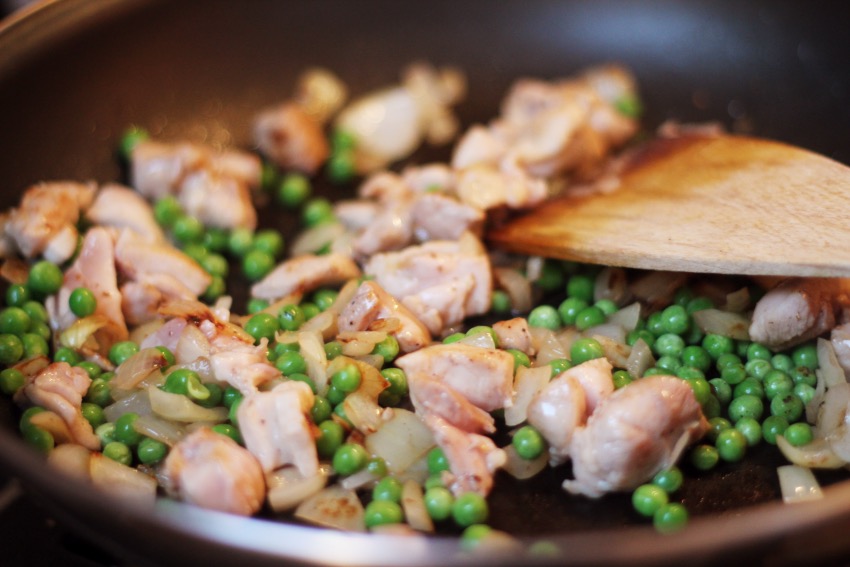 Als de kip gaar begint te worden, kun je de doperwten toevoegen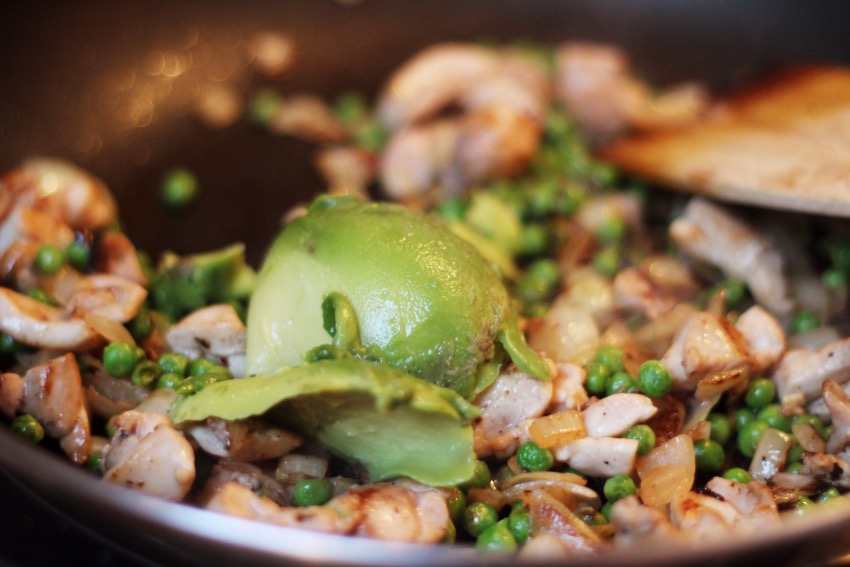 Vervolgens kan de avocado erbij. Let wel, als je avocado niet héél rijp en zacht is, is het verstandig hem in een apart bakje even te prakken; je kunt er dan meteen ook wat peper, zout en knoflookpoeder bij doen en het geprakte geheel in de pan te doen.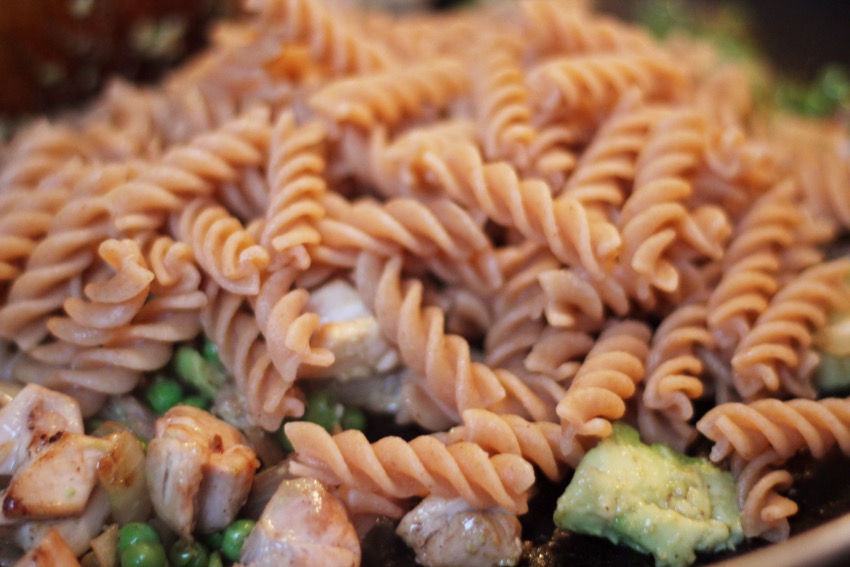 Vervolgens kan de gekookte pasta erbij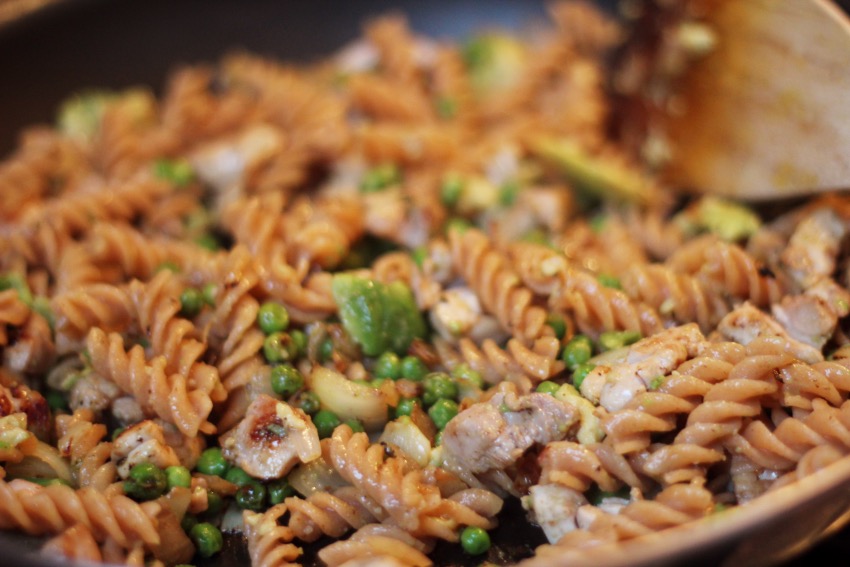 Kruiden en citroensap erbij, proef even of hij op smaak is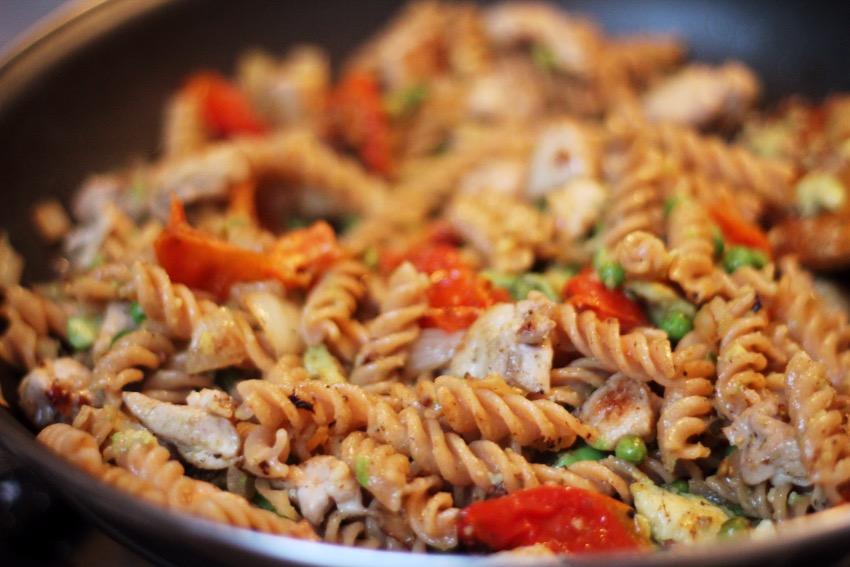 Als laatste nog de zongedroogde tomaat erbij, deze hoeven alleen maar opgewarmd te worden. Zodra dit het geval is, is je pasta klaar om te serveren!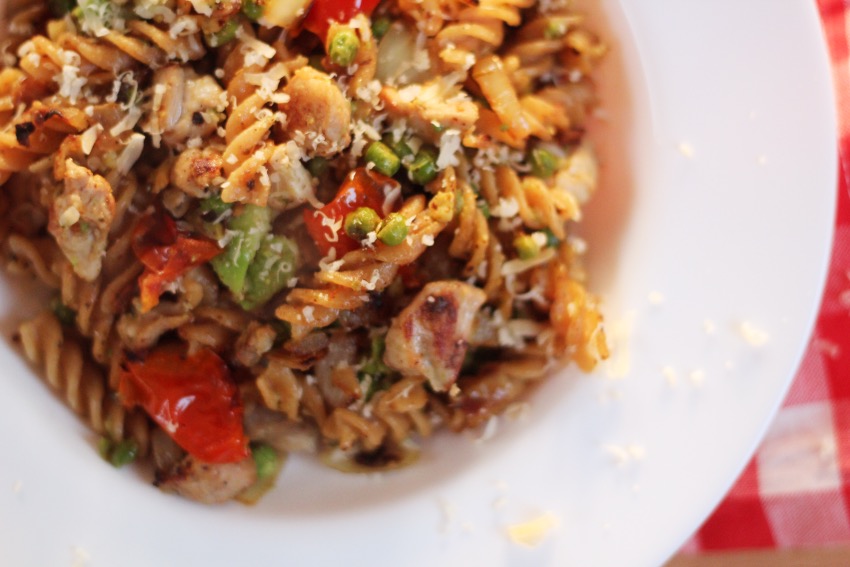 Kaas eroverheen en klaar! Eetsmakelijk!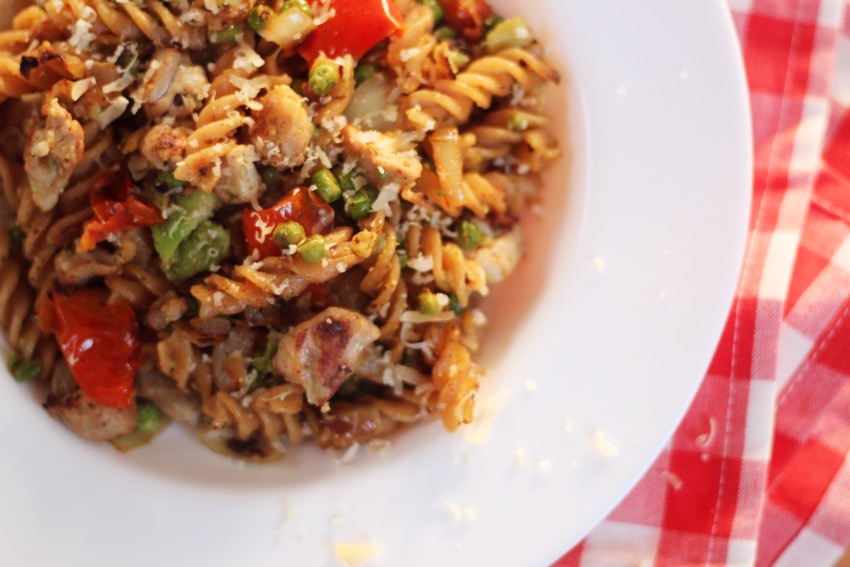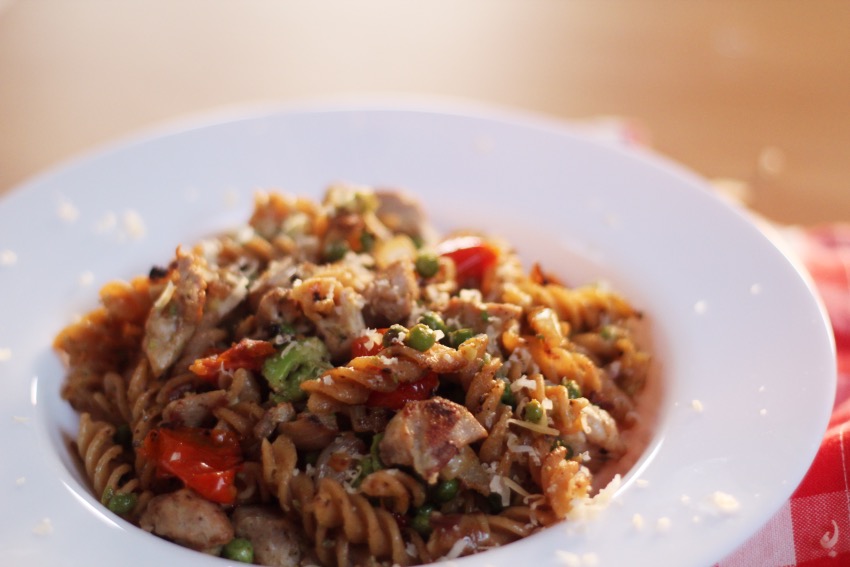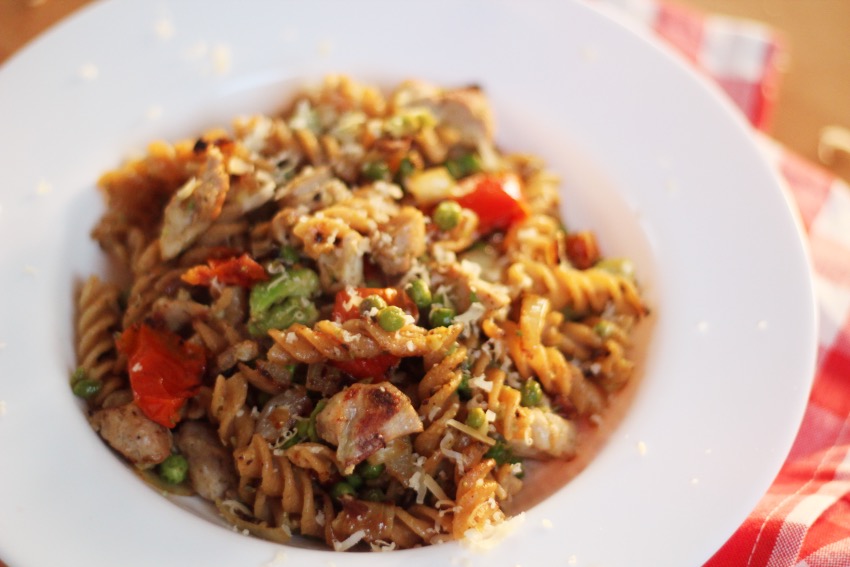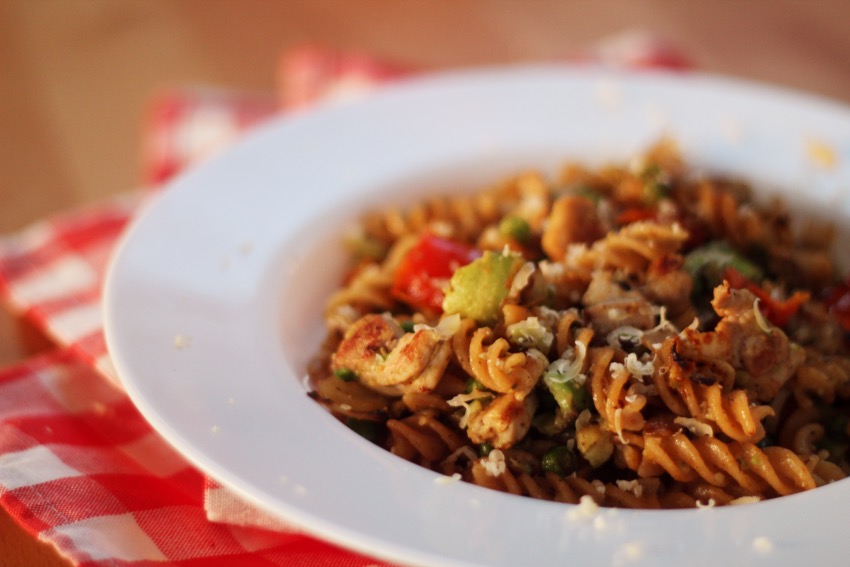 Ik wil dit elke dag eten.. Hmmm 😀
Bewaar, Like, Tweet of Pin!