SPINAZIE IS SUPERAWESOME
En omdat spinazie zo awesome en gezond is, is het handig om het stiekem door allerlei gerechten en maaltijden te doen zodat je er meer van binnen krijgt. Ach, soms moeten we onszelf lekker foppen op bepaalde groentes binnen te krijgen. Laten we het zien als een spelletje, oké?
Waarom is spinazie awesome?
Als ik alleen maar zeg dat het awesome is geloven jullie me misschien niet. Of misschien ook wel. Maar bij deze, SPINAZIE BEVAT:
26 kcal per 100 gram (rauw)
3 gram eiwit per 100 gram (rauw)
1 gram koolhydraat " "
1 gram vet " "
105 mg Calcium !!!
62 mg Fosfor
55 mg Magnesium
Vitamine A
Vitamine B
en nog veel meer om op te noemen.
Je ziet dus dat de meeste calorieën uit spinazie uit eiwitten komen. Dikke pluspunten.
Wel even een kanttekening; er zijn altijd uitzonderingen en medische gevallen waarbij het niet verstandig is om meer spinazie te gaan eten. Als je bijvoorbeeld slecht werkende nieren hebt of bloedverdunners neemt.
Door smoothies
Super makkelijk, lekker en voedzaam! Ik beloof het, je zult de spinazie niet eens proeven! (klik op de foto voor het recept)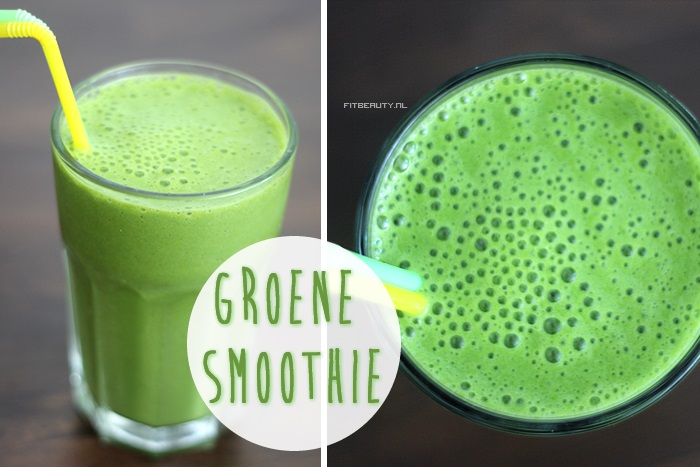 Je kunt spinazie door al je soorten smoothies doen. Wel 1 tip; ga je uit een doorzichtig glas drinken? Dan is het misschien minder smakelijk om spinazie te mengen in smoothies met rode vruchten. Grote kans dat je een bruine smoothie krijgt die er misschien minder smakelijk uit ziet 🙂 hehe.
Of check deze tropische smoothie:
Door de omelet
Eigenlijk kun je wat mij betreft allerlei groentes door een omelet doen. Wat zeg ik, niet eens groente, maar wat mij betreft ook bonen, kaas, uitjes hmm.. 🙂 Maar spinazie dus ook! Het maakt je omelet een stuk groter en vullender als je het mij vraagt. Check hier een van mijn recepten.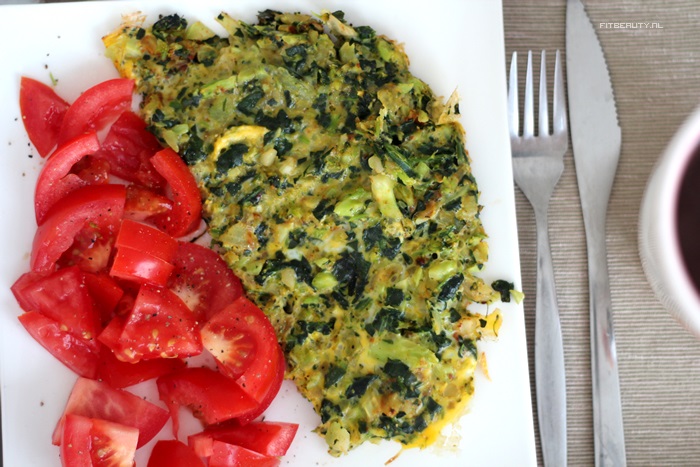 Op de pizza
Als ik kijk naar mijn pizza recepten, dan bevatten ze bijna allemaal wonderbaarlijk spinazie! 🙂 Super handig om zo dus meer spinazie binnen te krijgen. Klik op de foto om naar het recept te gaan 🙂
Spelt bodem pizza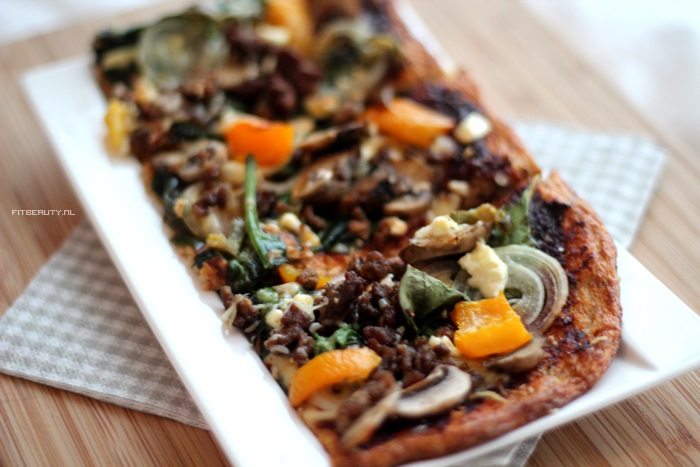 Bloemkool bodem pizza
Basis van de salade
In plaats van ijsbergsla ofzo kun je je salade een flink stuk voedzamer maken door spinazie als basis te gebruiken! Dit is een spinazie salade met gegrilde appel.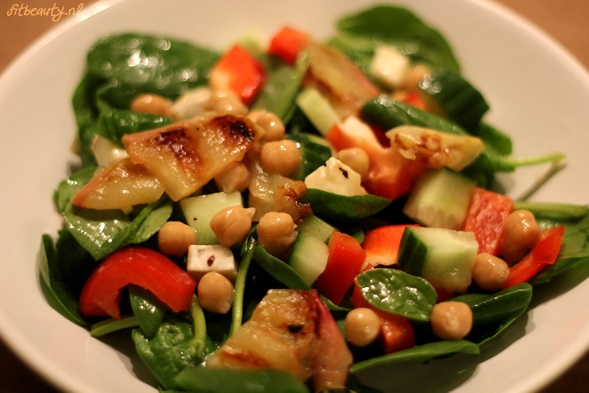 Maak er een dipje van
Bijvoorbeeld gemengd door een avocado dip, super super voedzaam!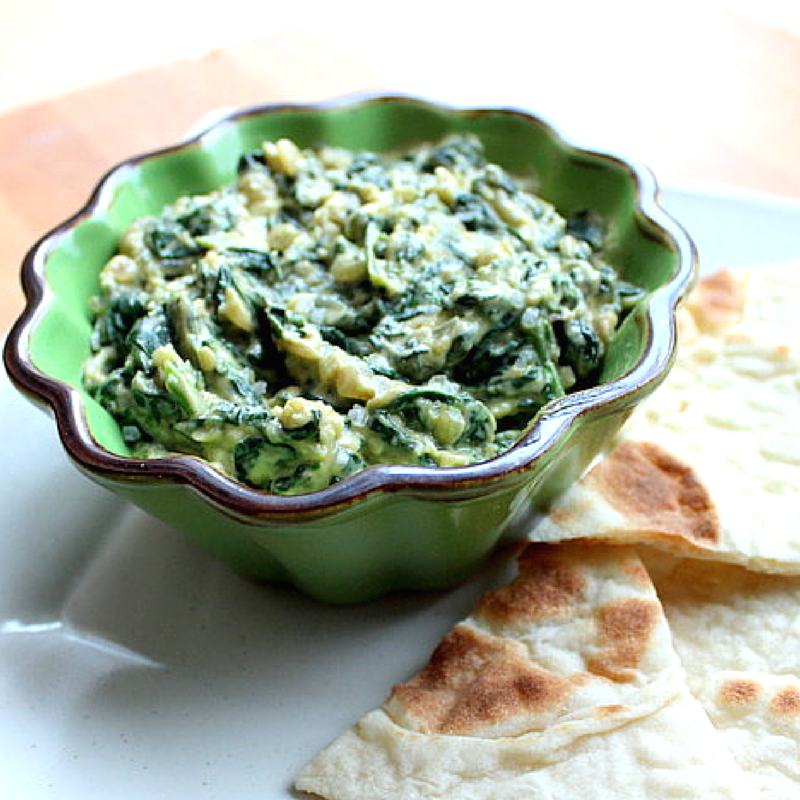 Spinazie bacon artisjok dip 🙂