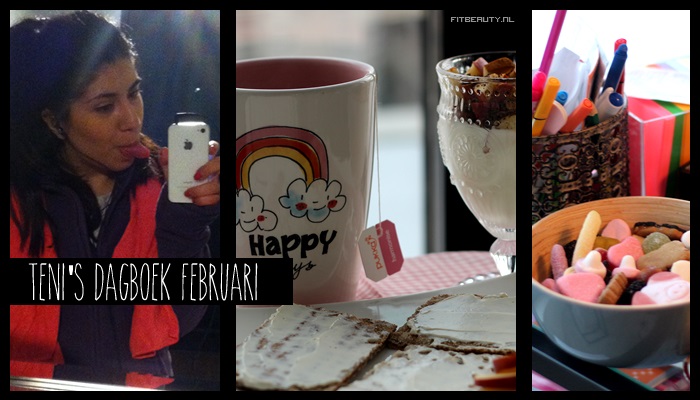 Ik heb één keer eerder een dagboek post gedaan zoals deze en ik kreeg daar enkele vragen over, of ik dit vaker wilde doen. Maar natuurlijk! Zolang jullie het leuk en interessant vinden, deel ik het graag. Mijn dagboek wat betreft wakker worden/eten/werken/sporten etc op één gehele dag in foto's! 🙂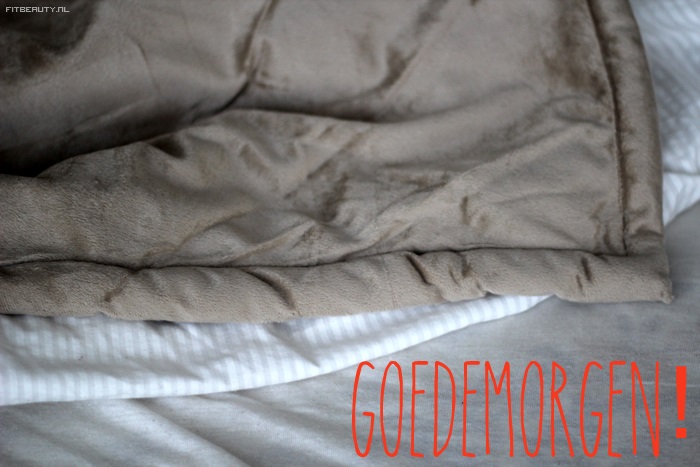 Wakker worden! Dit was rond 10:00 uur, heerlijk uitslapen noem ik dat!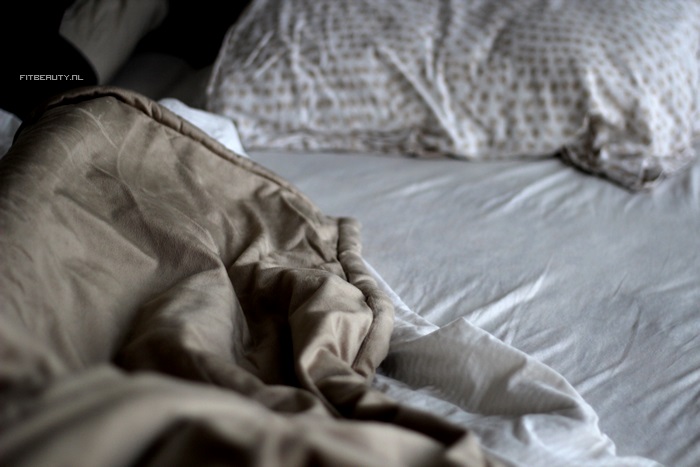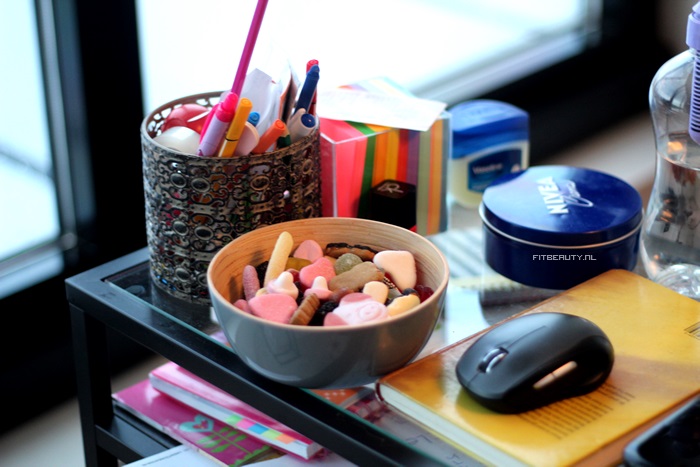 Vaak ga ik direct naar mijn bureautje waar mijn laptop staat om het een en ander te checken in de ochtend. En kijk eens aan, de snoepjes liggen er nog braaf bij!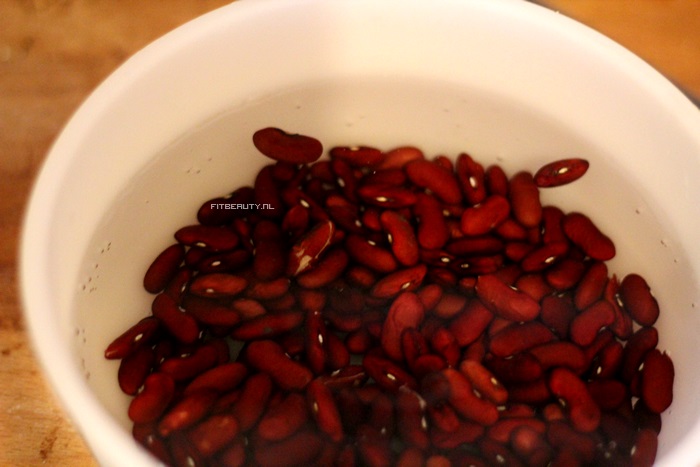 Gedroogde kidneybonen alvast even geweekt zodat ik ze 's avonds kan koken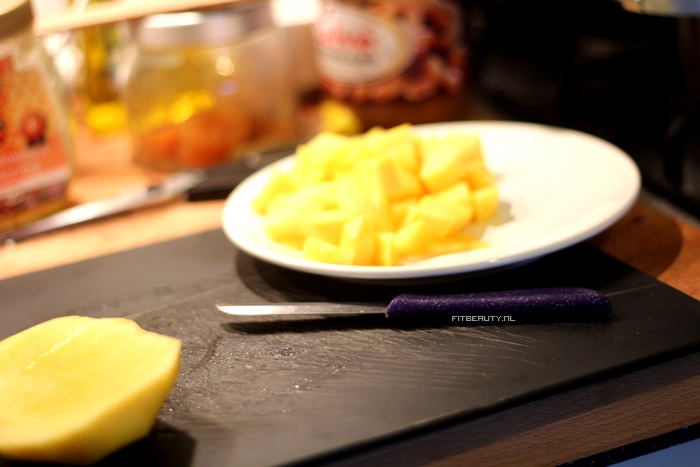 Tijd voor ontbijt! Mango!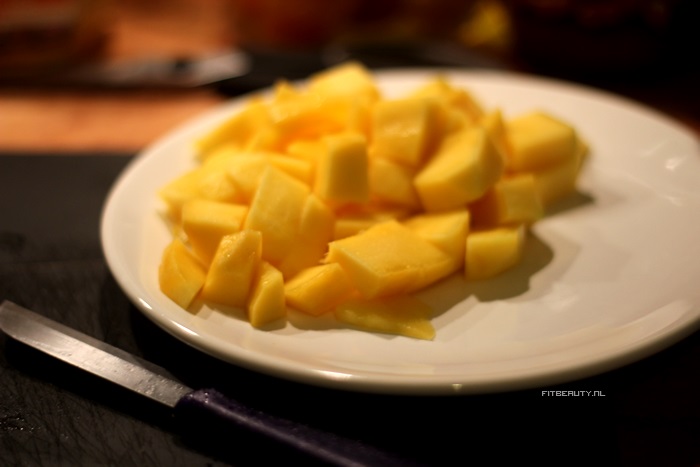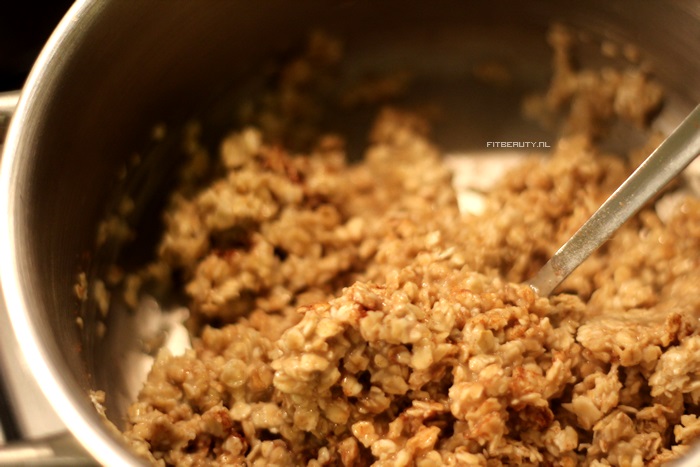 Met havermout  en amandelmelk waar lekker veel kaneel bij is toegevoegd.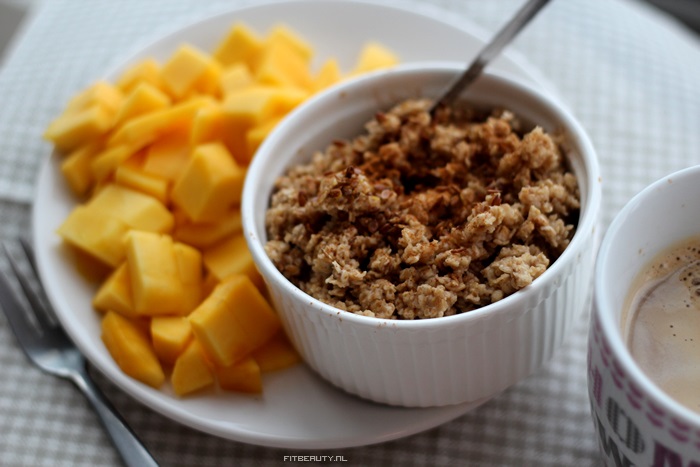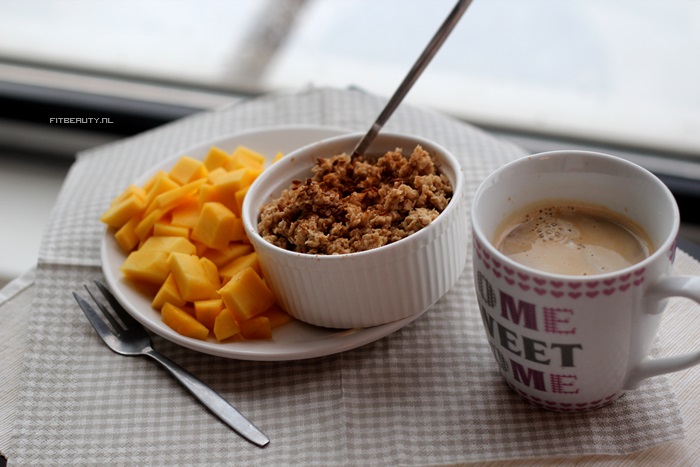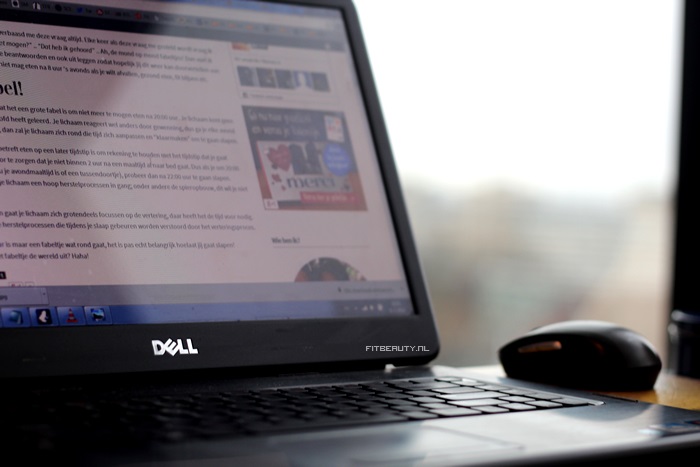 Aan de slag! Werken werken werken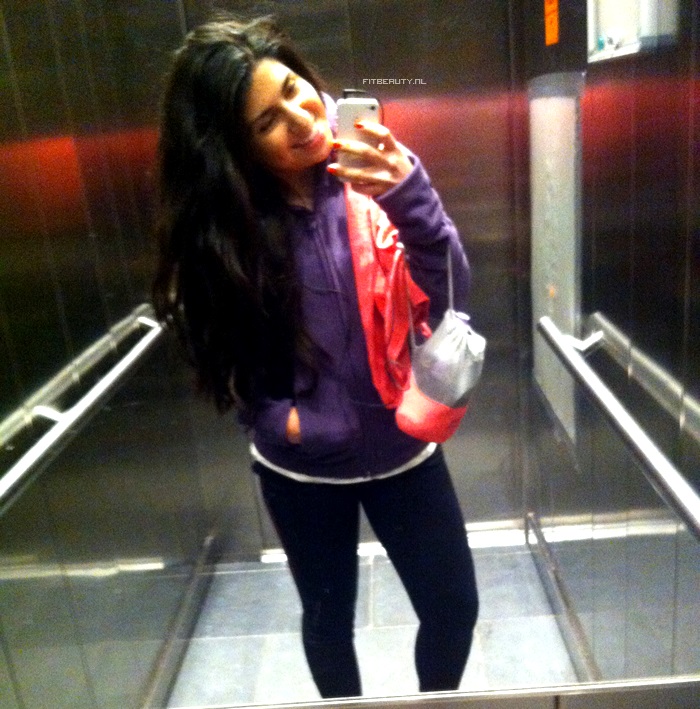 Tijd om te sporten! Nu ben ik nog happy.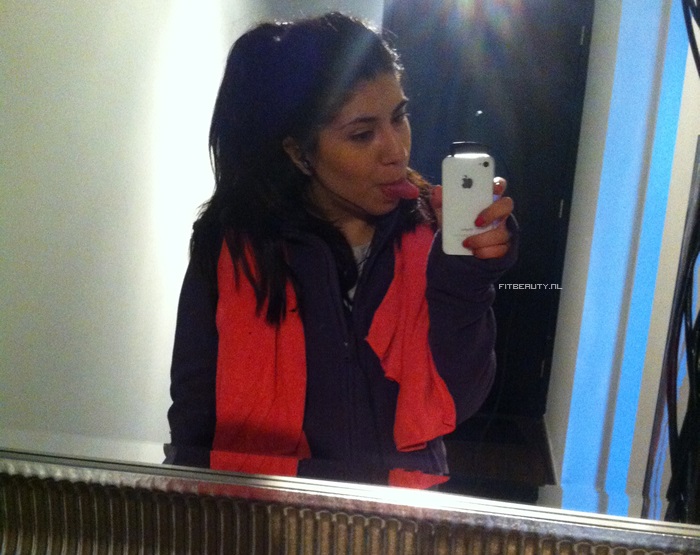 Kapot dat ik was! Gauw een foto gemaakt en de douche in gesprongen.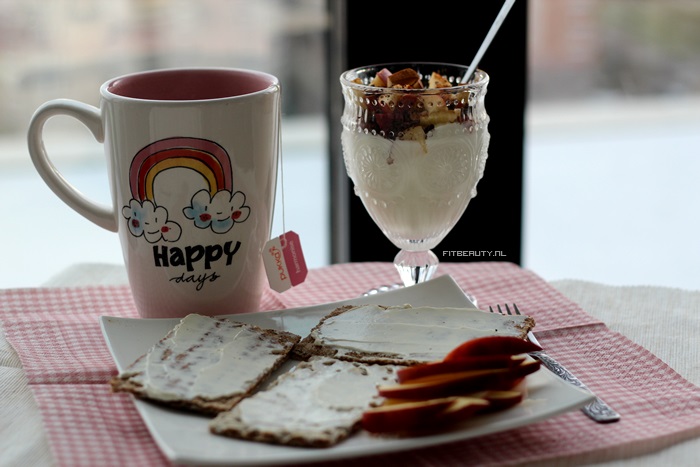 Na het sporten is het tijd om te eten, nomnomnom!  Wasa lichtgewicht crackers met witte kaas, een appel, yoghurt met appel, kaneel en pure chocolade + een grote mok thee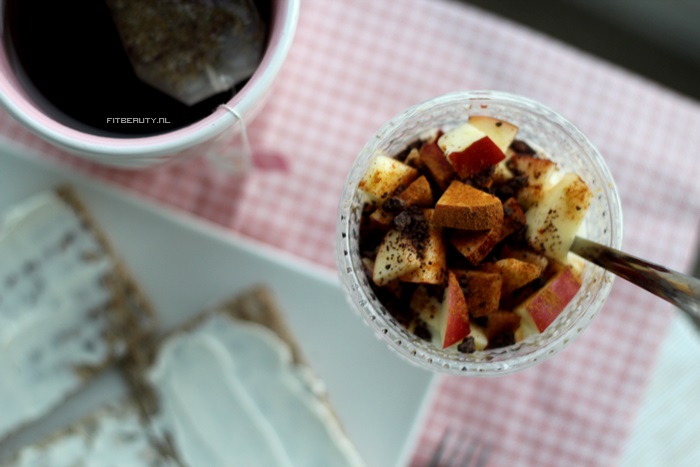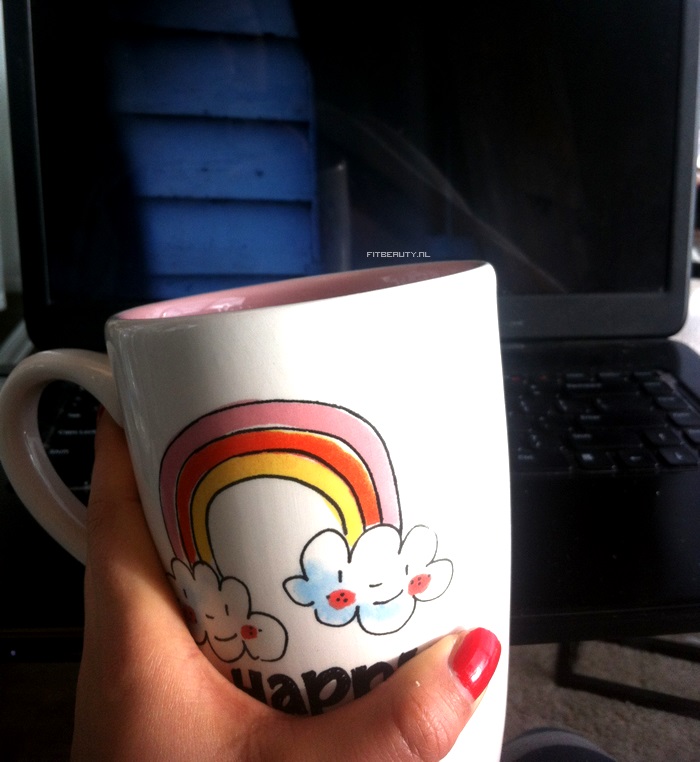 Serie kijken terwijl ik de rest van mijn thee opdrink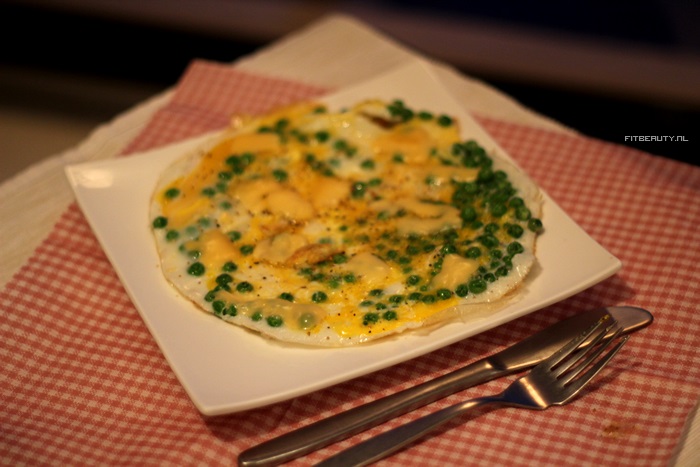 Daarna was ik weer aan het werk geslagen tot het wat laat werd en mn buikje begon te grommen.. Flink wat eiwitten binnen gekregen met deze omelet!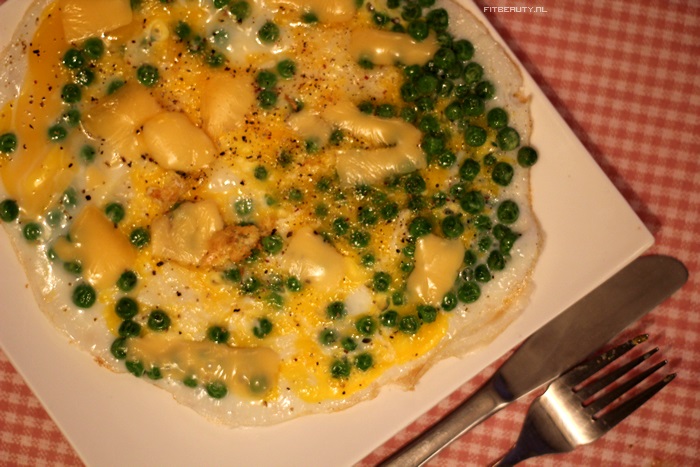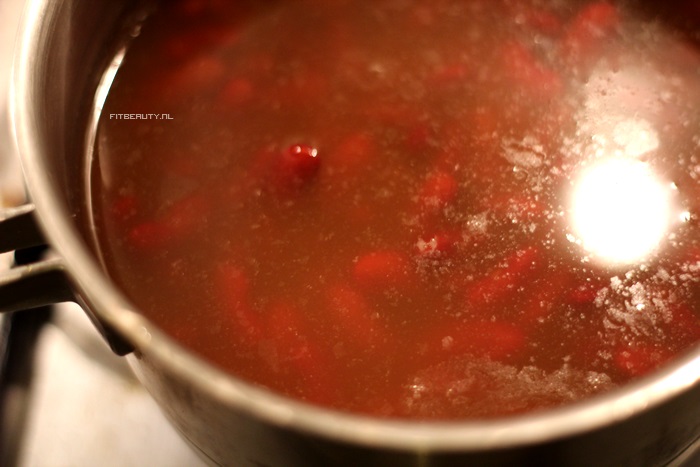 Als laatste de kidney bonen gekookt en mijn lunchboxje klaargezet met deze bonen!  🙂 En toen was de zondag zo goed als voorbij 🙂
Bewaar, Like, Tweet of Pin!