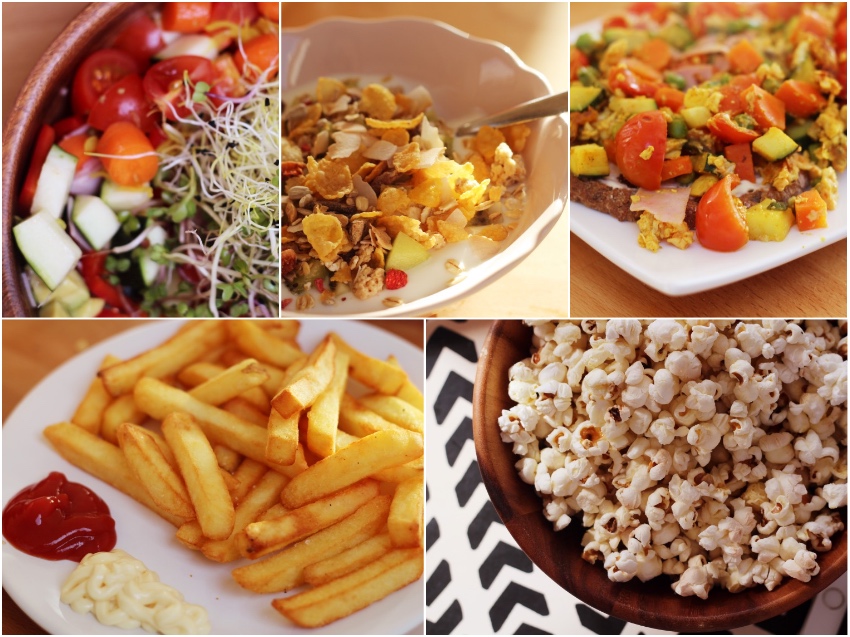 Frietjes en salades. Heel veel. Dat is alles wat ik kan zeggen, let maar eens op.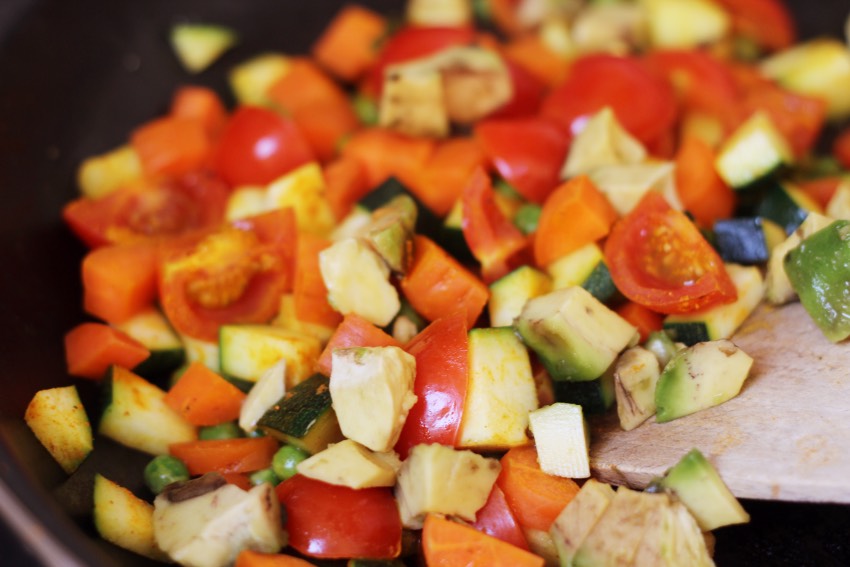 Laten we maar meteen beginnen met een geweldige omelet in the making, met avocado, wortel, doperwten, tomaat en al.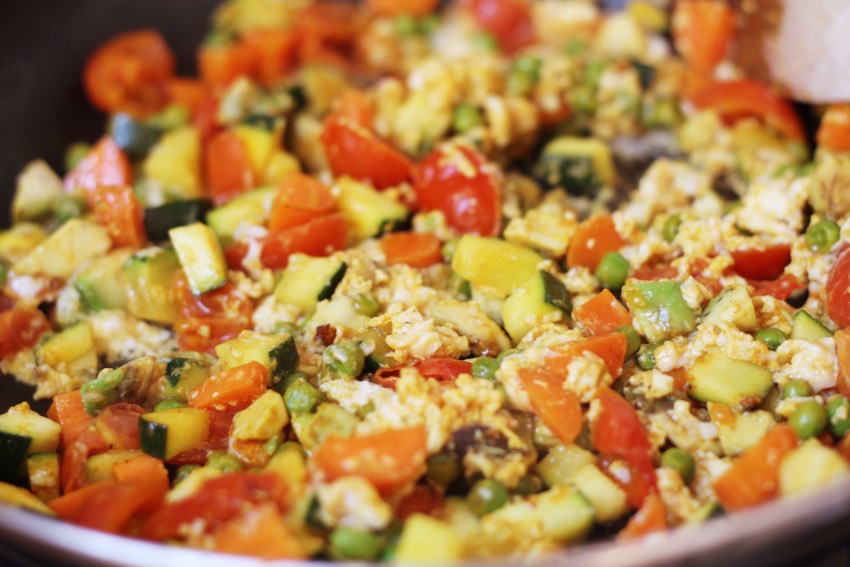 Hmmm, hier doe ik dan nog wat ham bij.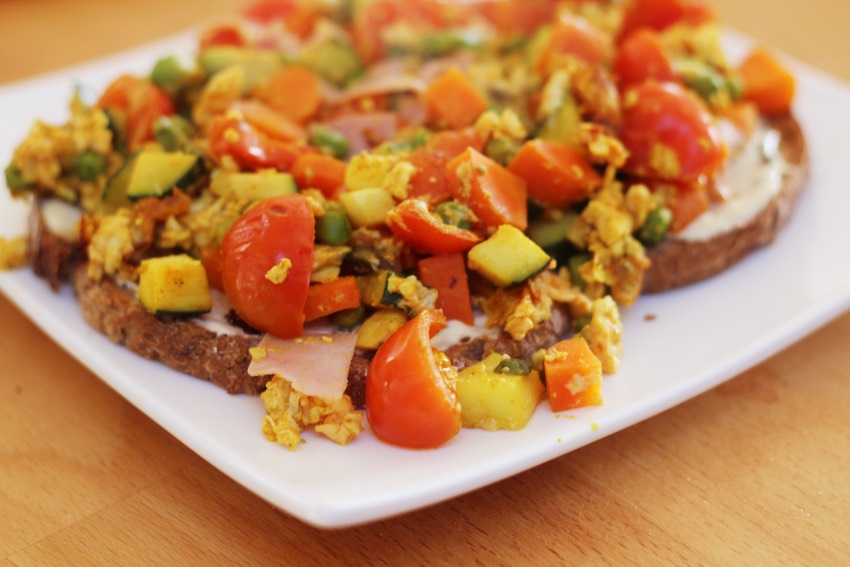 Broodjes met wat yogonaise erop en het is helemaal af!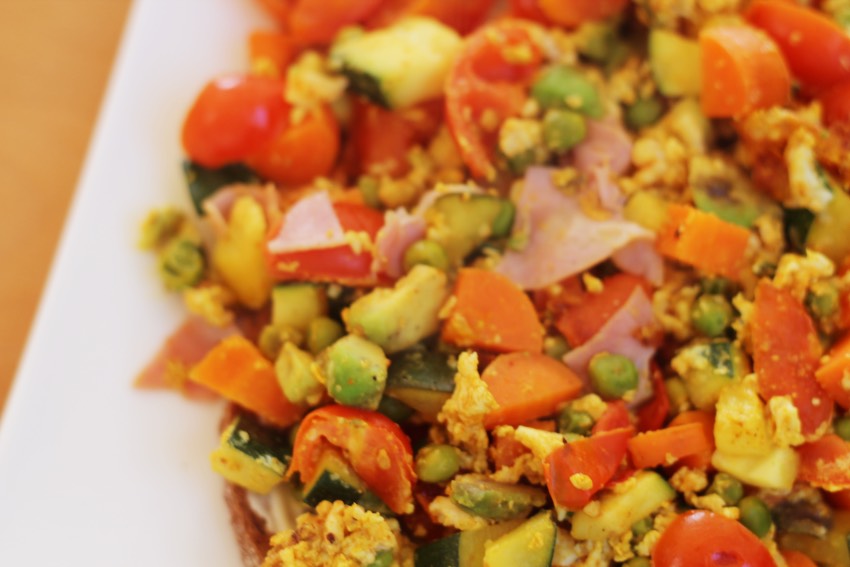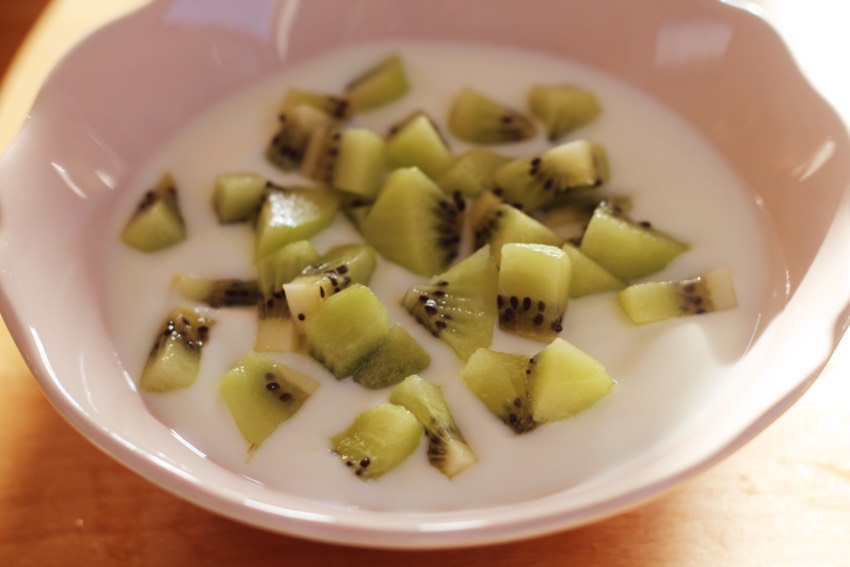 Ik had geitenyoghurt gehaald om het eens uit te proberen. Mweeeee, best wel zout. Niet mijn ding.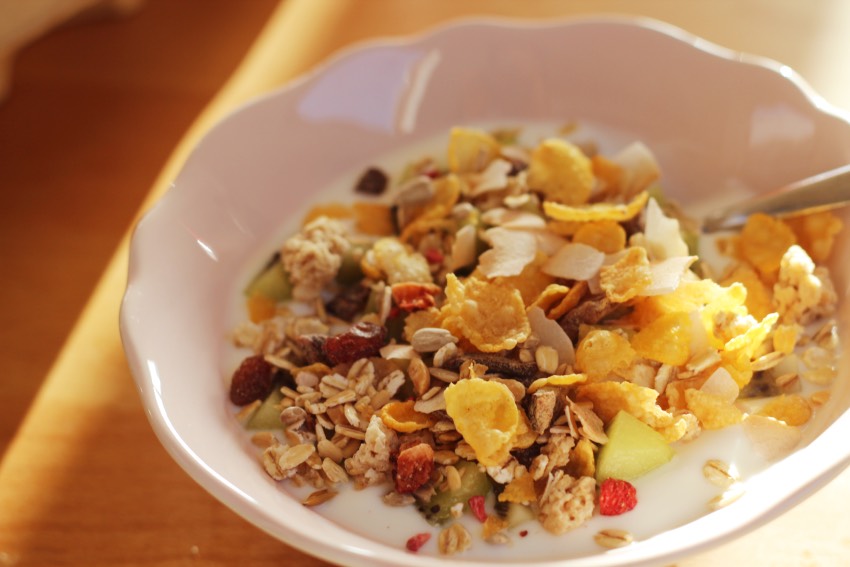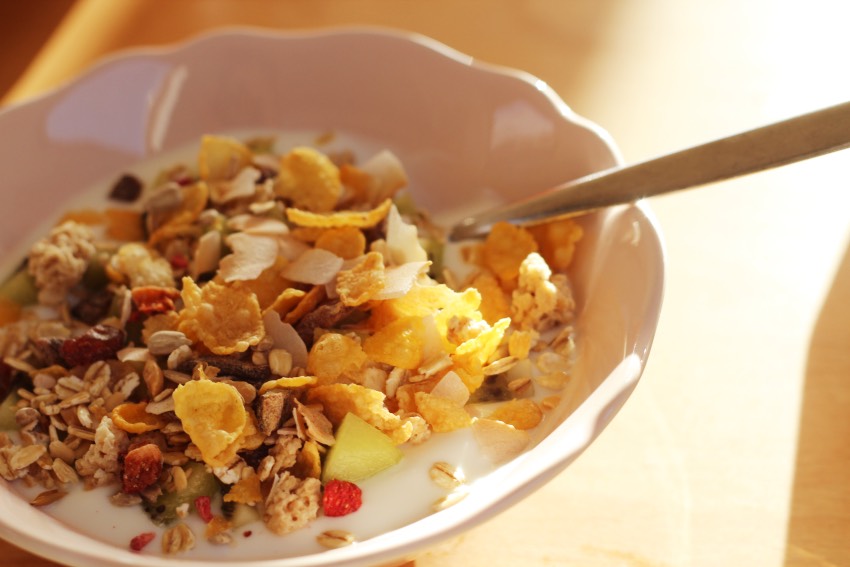 Kiwi en muesli wel lekker trouwens.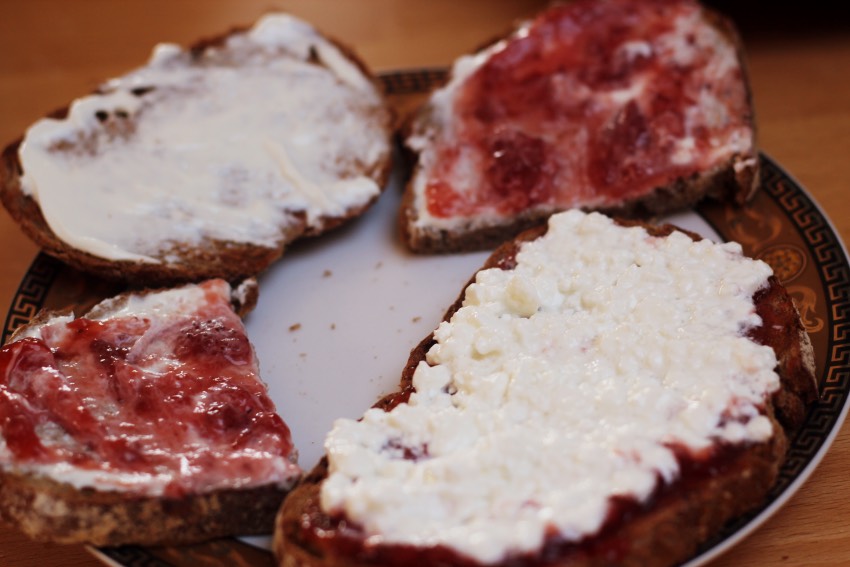 Brood attack. Jam met zuivelspread en jam met huttenkase.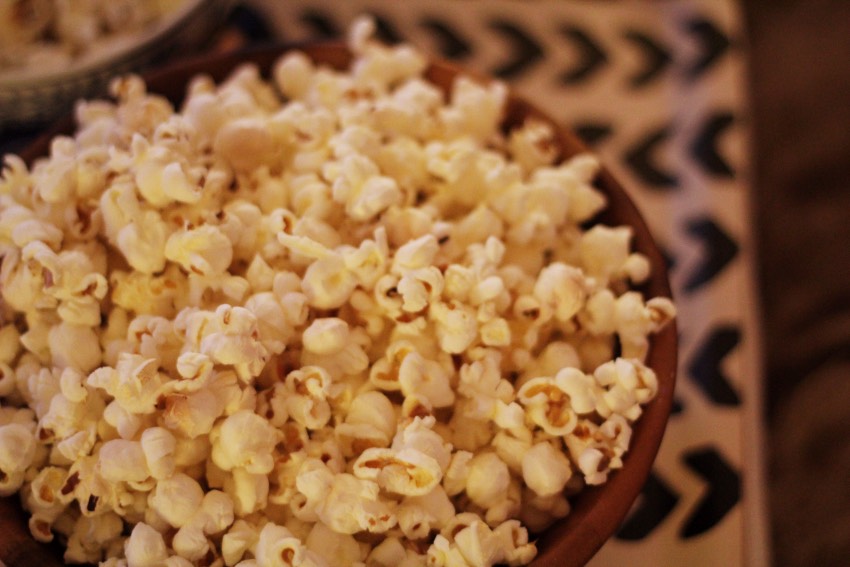 POPCORN VERSLAVING! NOG STEEDS!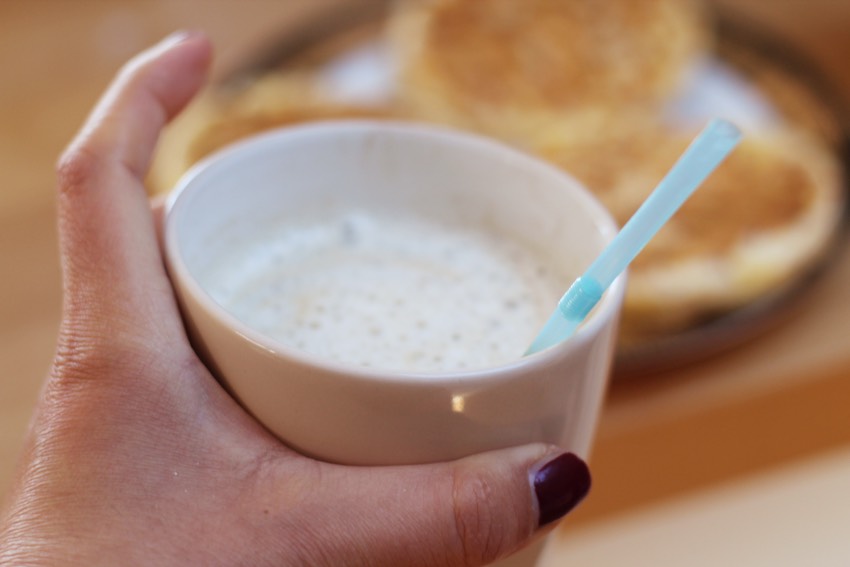 Koffie met amandelmelk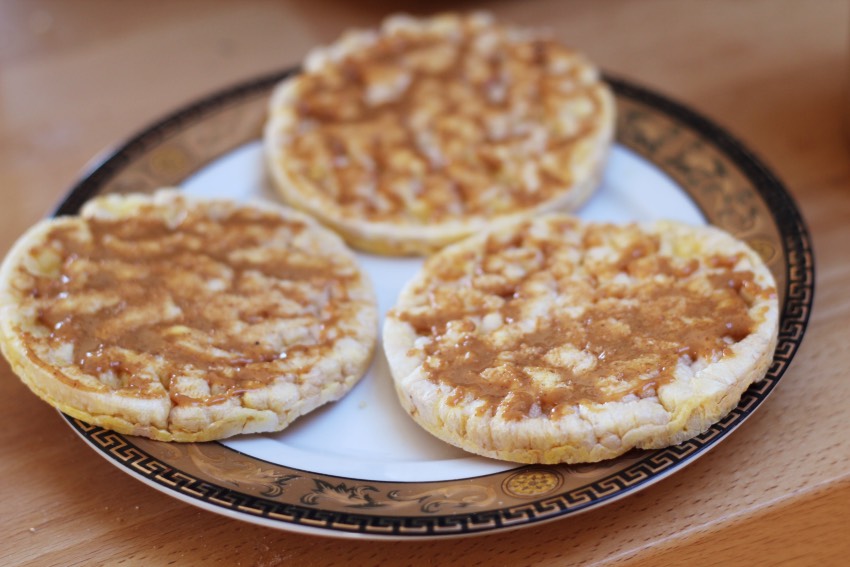 Maïswafels met pindakaas 🙂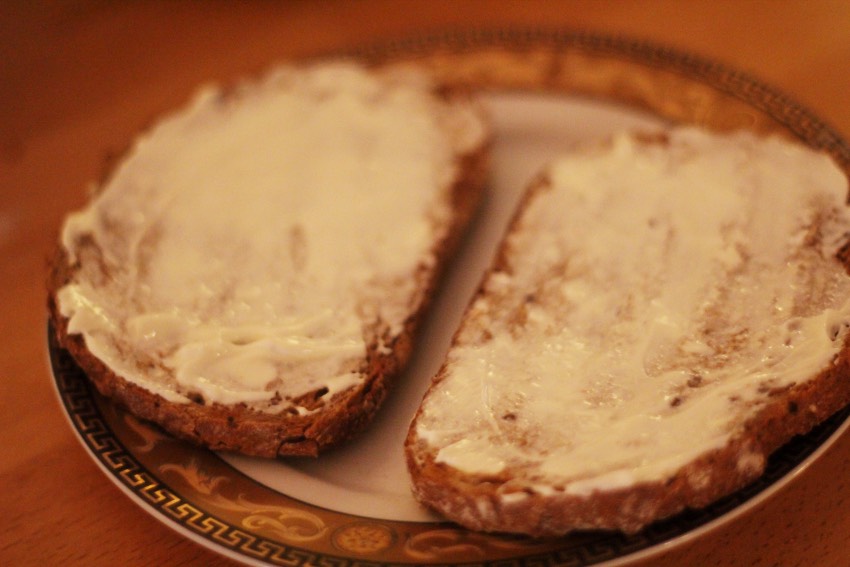 Broodjes met zuivelspread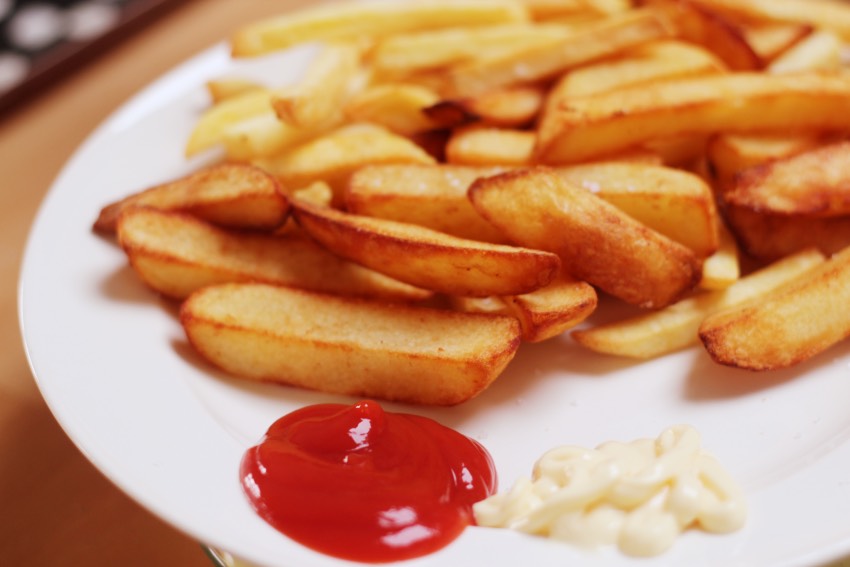 Frietjes uit de Airfryer met ketchup en halfvolle mayonaise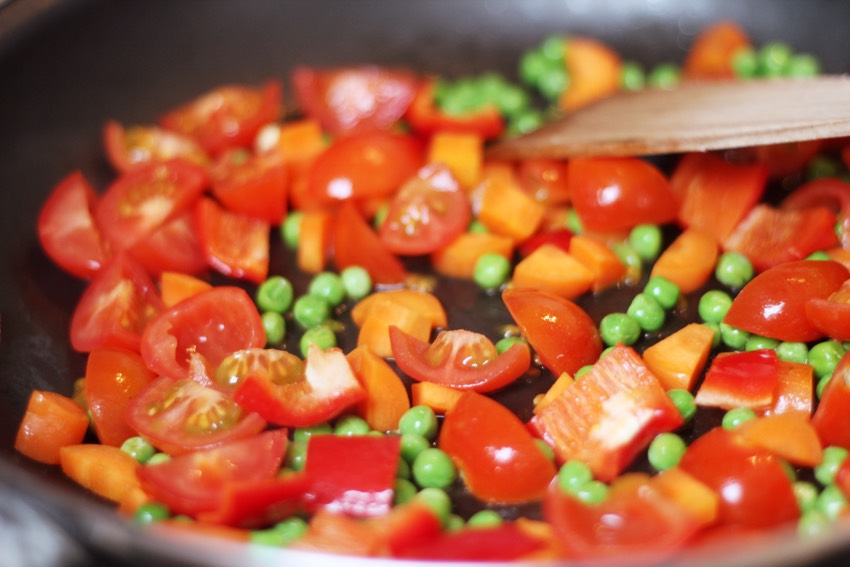 Omeletje 🙂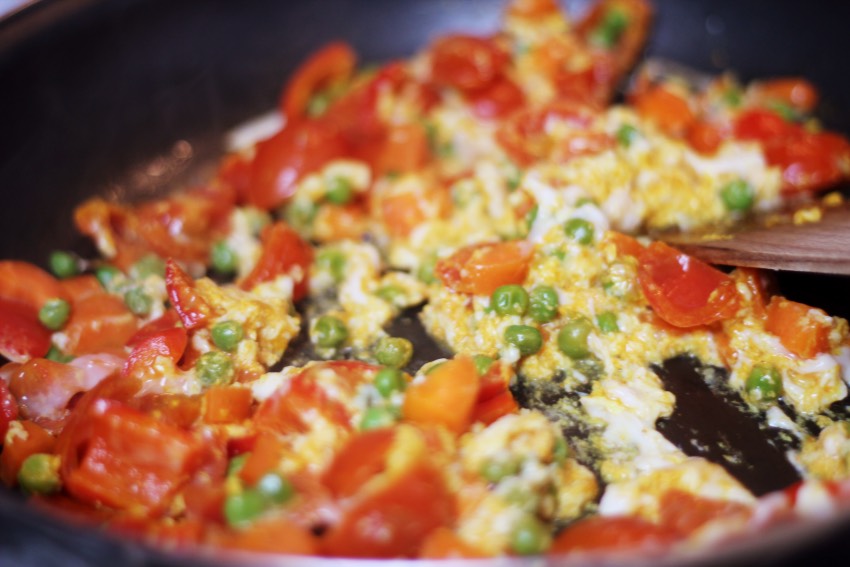 Heerlijk met zoveel groente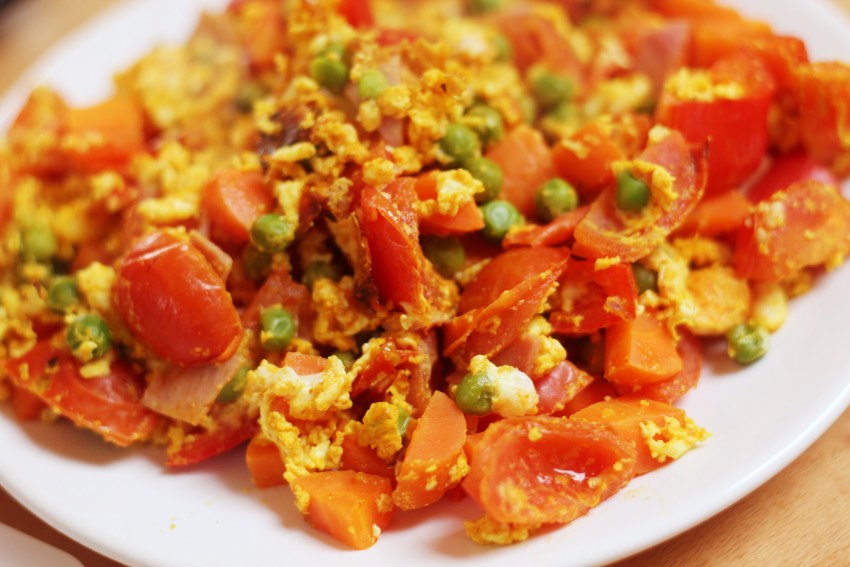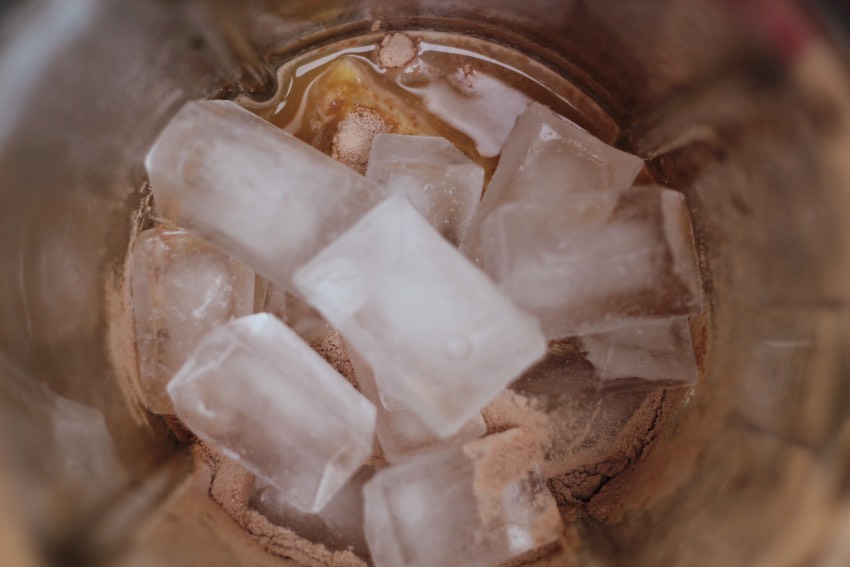 Smoothie in the making, espresso, ijsklontjes, chocolade whey en een beetje amandelmelk. Oja, en een bevroren banaan!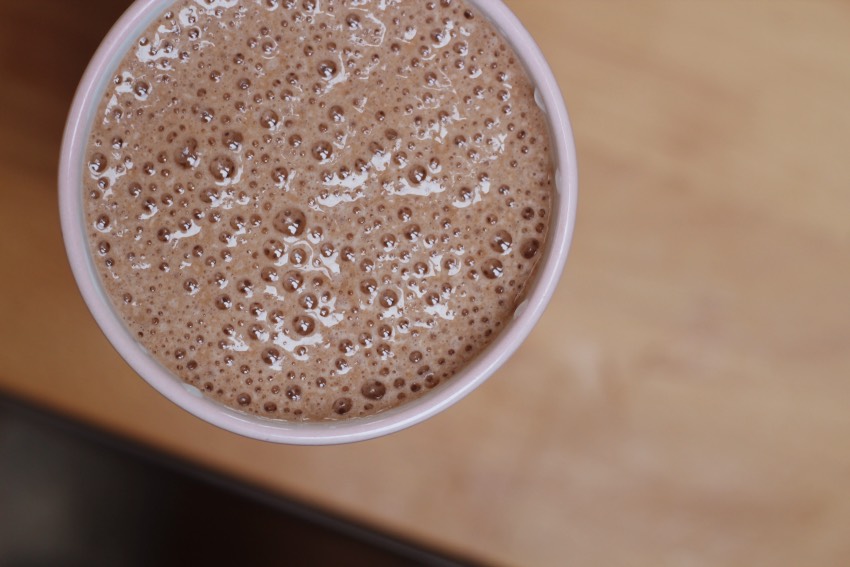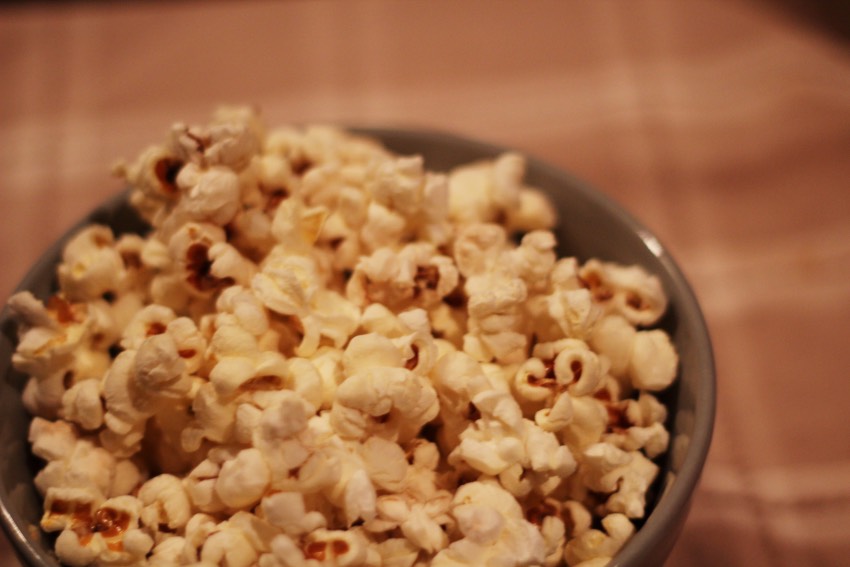 Jep, we blijven snacken op de popcorn 🙂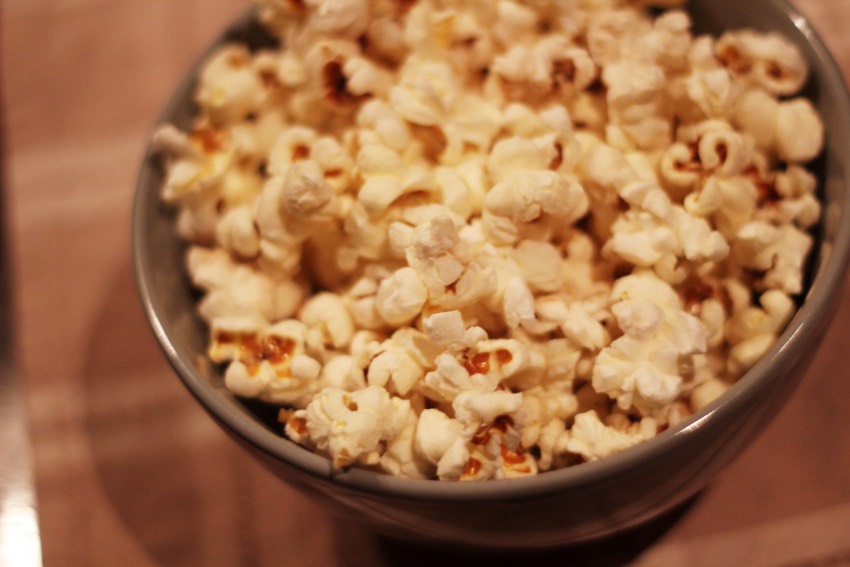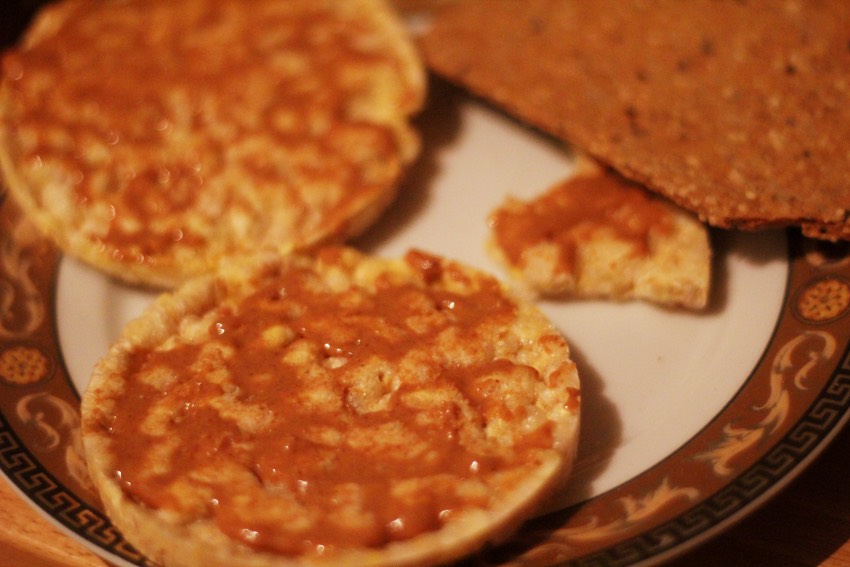 Dit noem je trek in de avonduren: maïswafels met pindakaas en een cracker ernaast.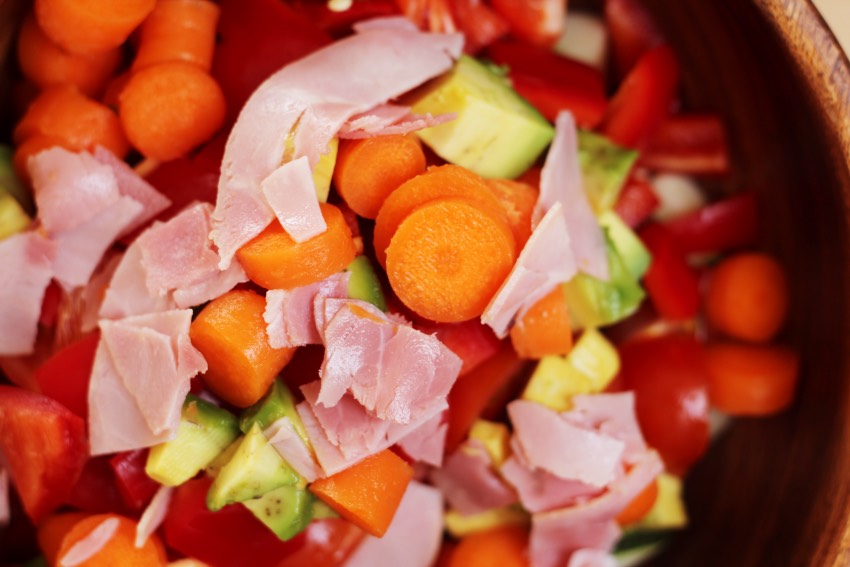 Salade!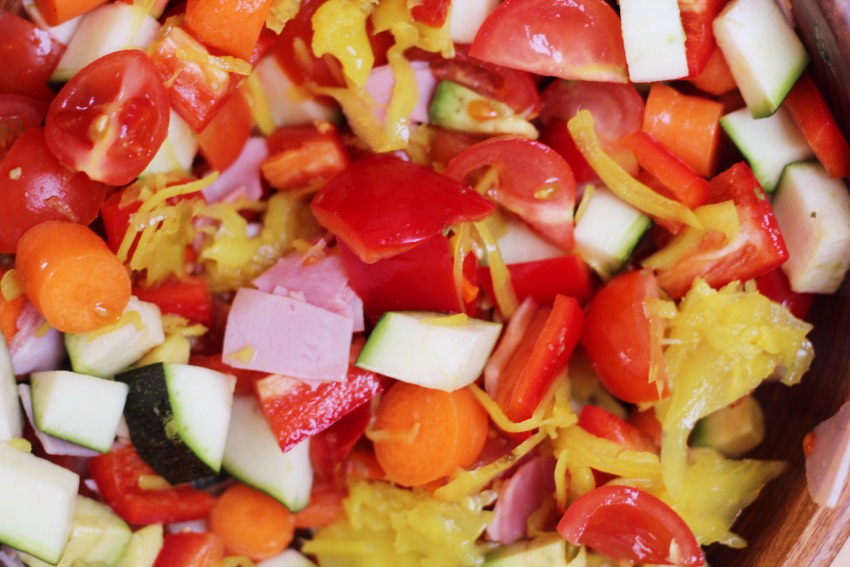 Met Atjar erdoor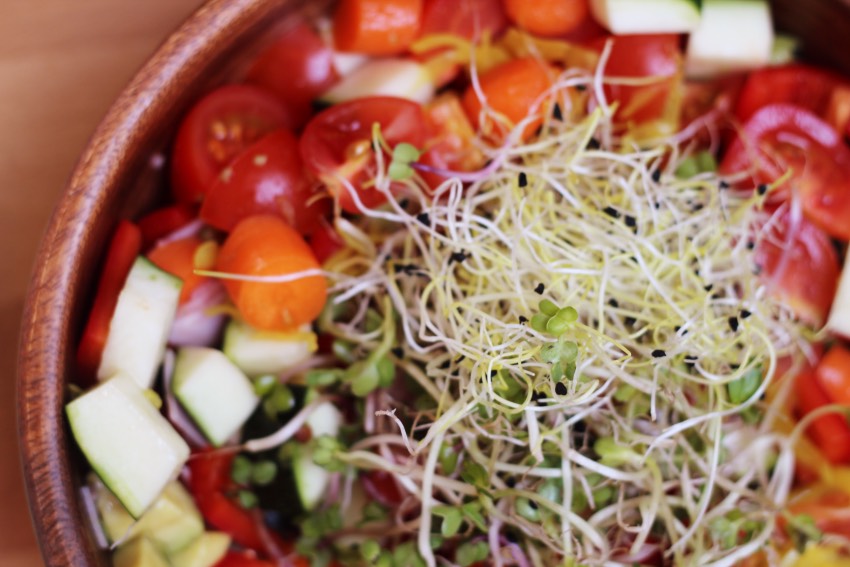 En kiemen erbovenop, perfecte combi.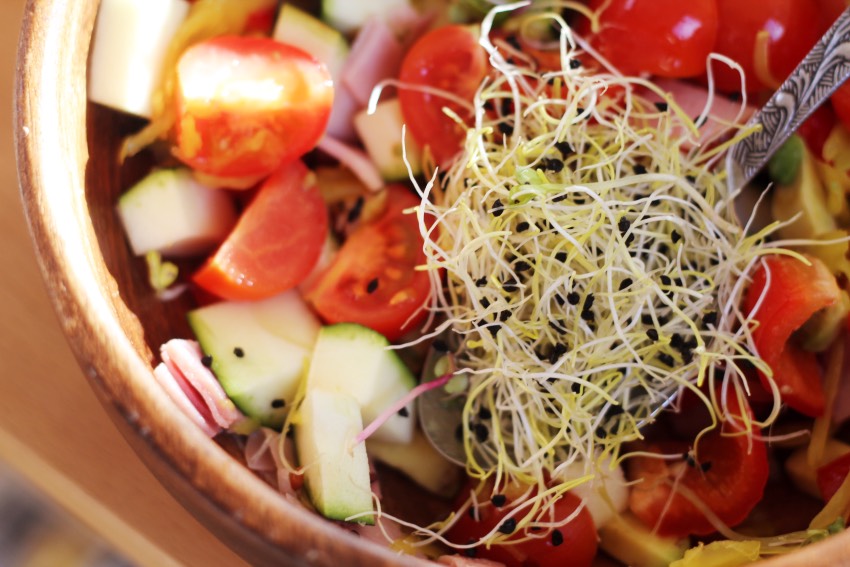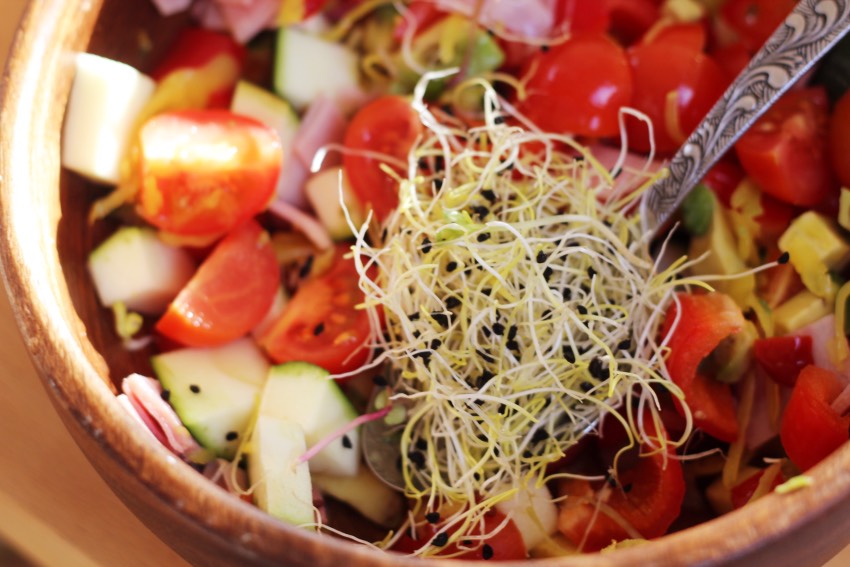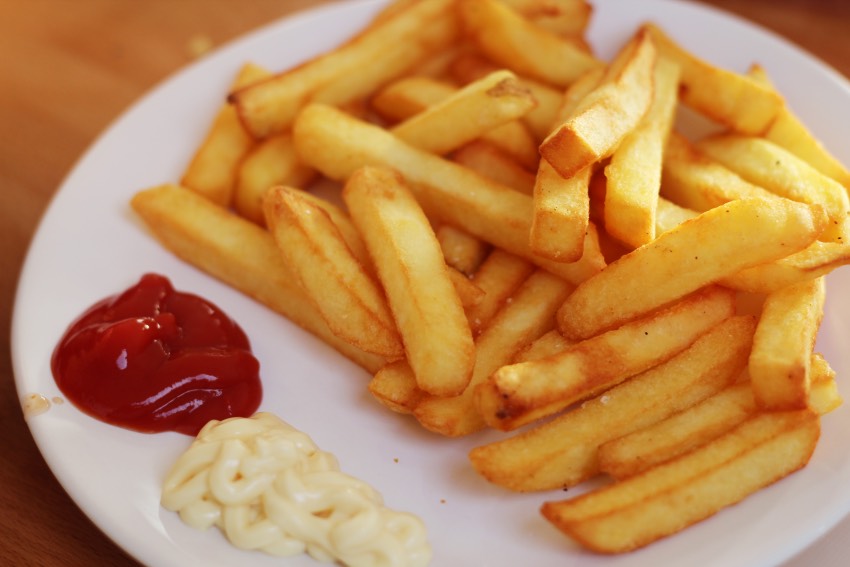 Ooops..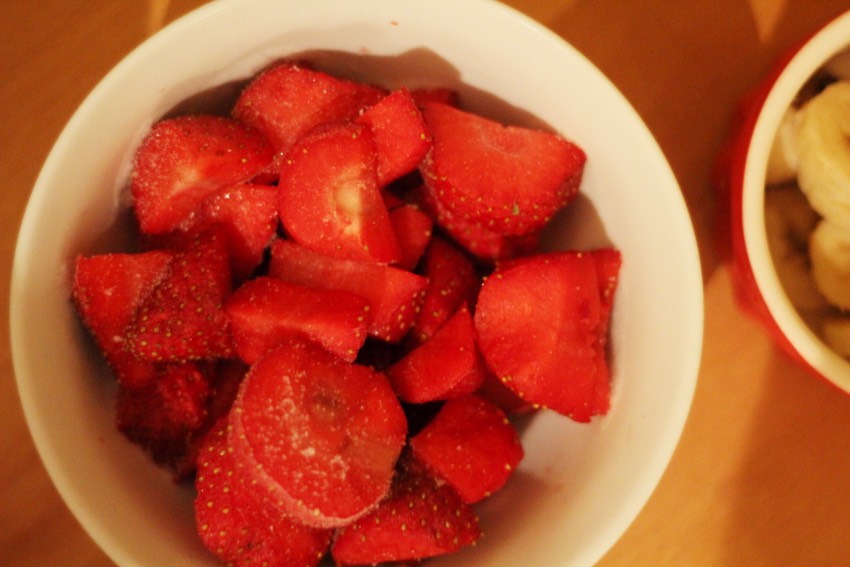 Aardbeien die ik niet opkreeg heb ik snel ingevroren in plakjes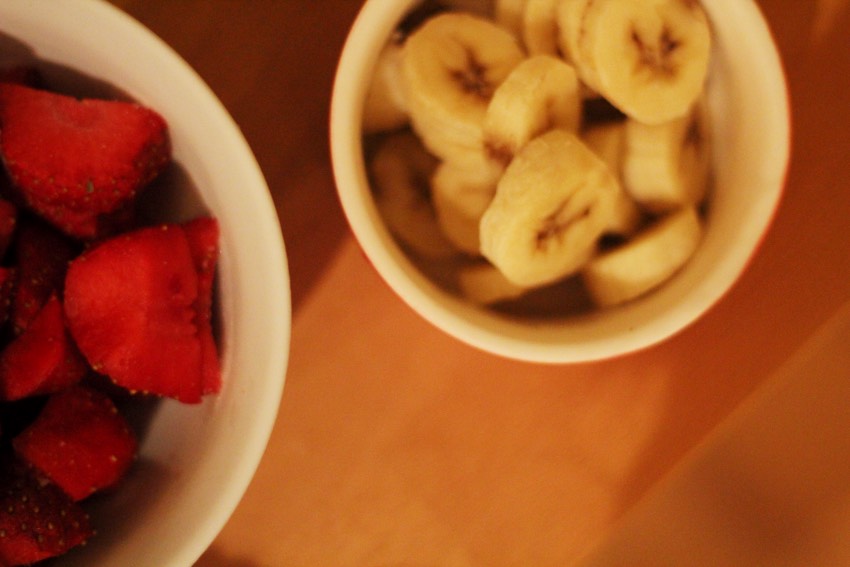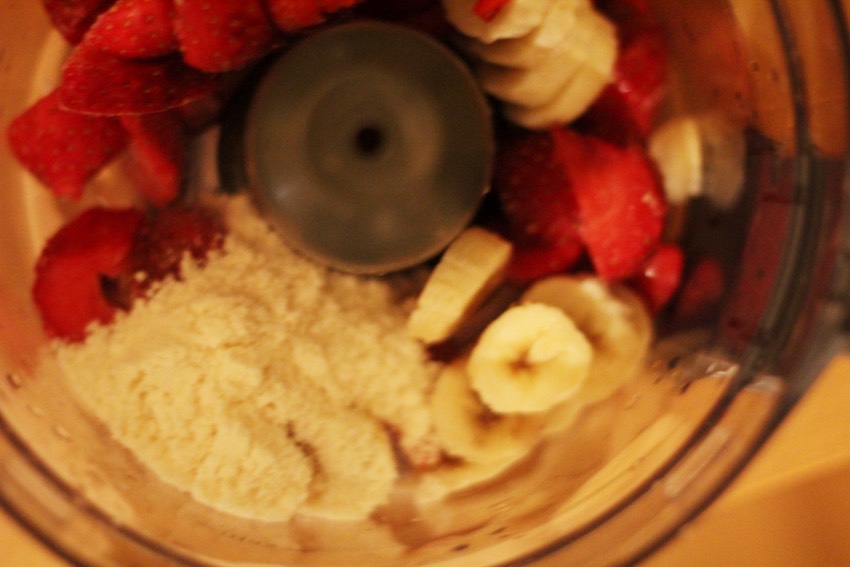 Samen met een bevroren banaan in de food processor, met wat whey eiwitpoeder (dit wordt lekker fluffy!)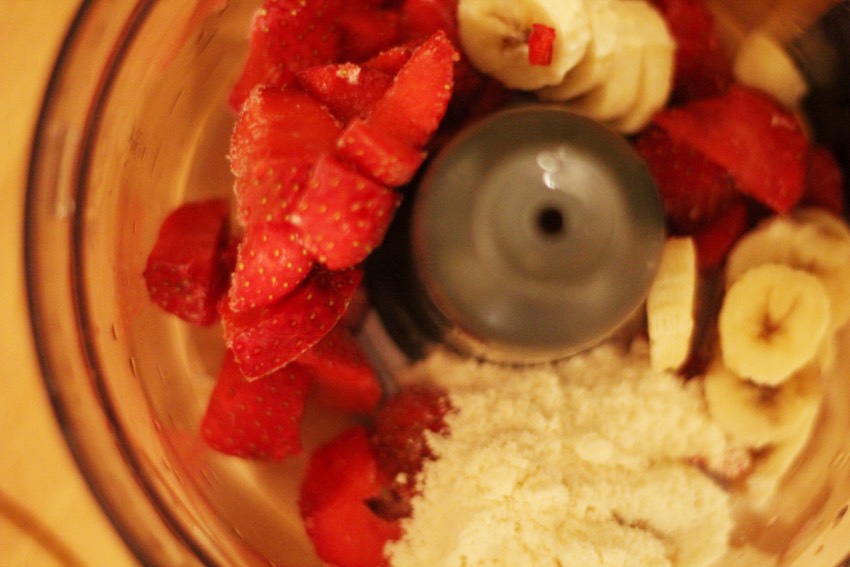 Klein beetje amandelmelk bij en blenden!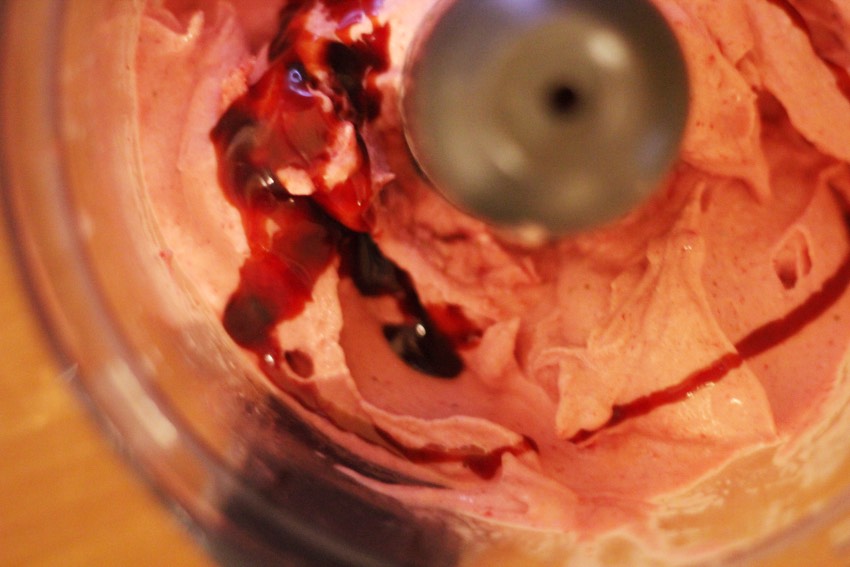 Het was niet zoet genoeg voor mij, dus ik heb er dadelstroop bij gedaan, haha.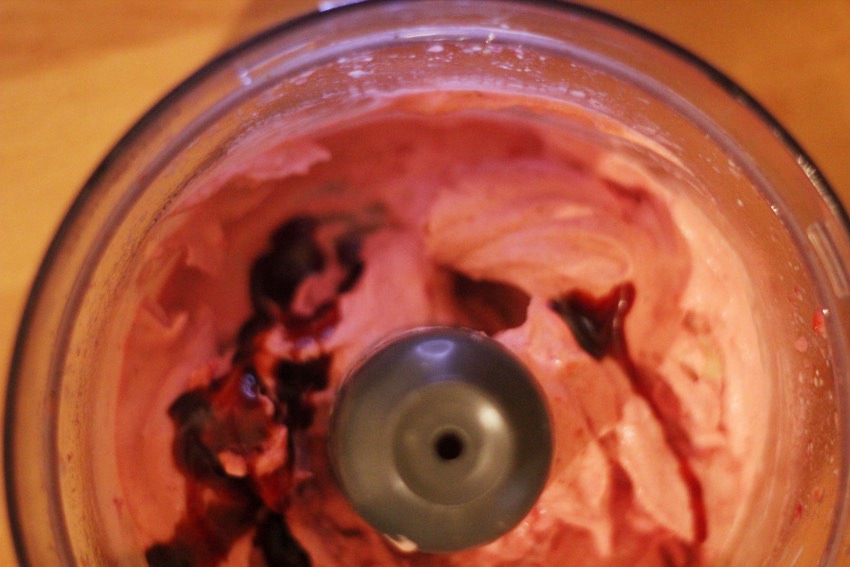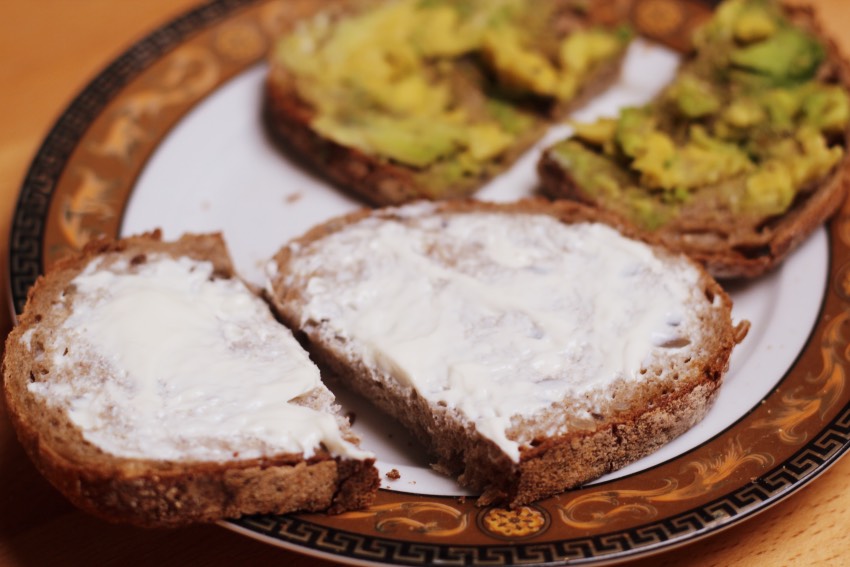 Broodjes! Avocado en zuivelspread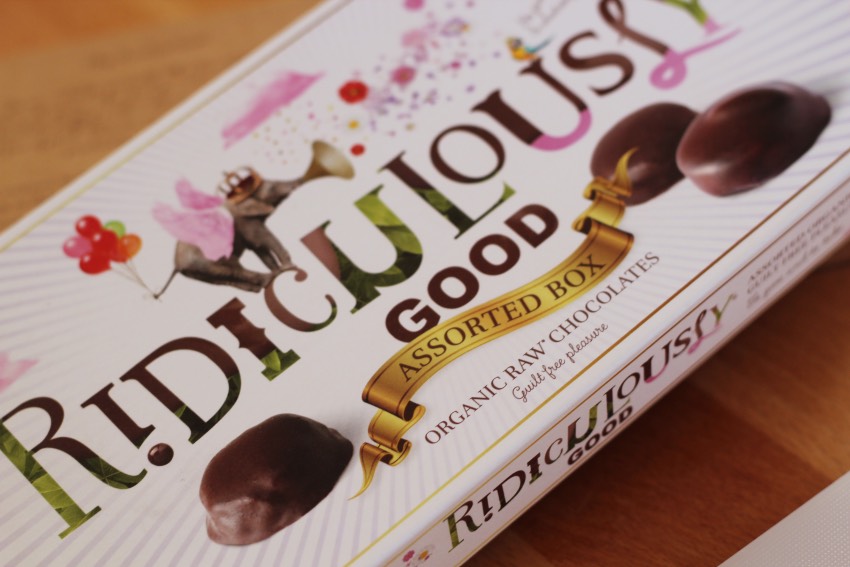 Oeeh ik had hier zo'n zin in! De doos is bijna leeg.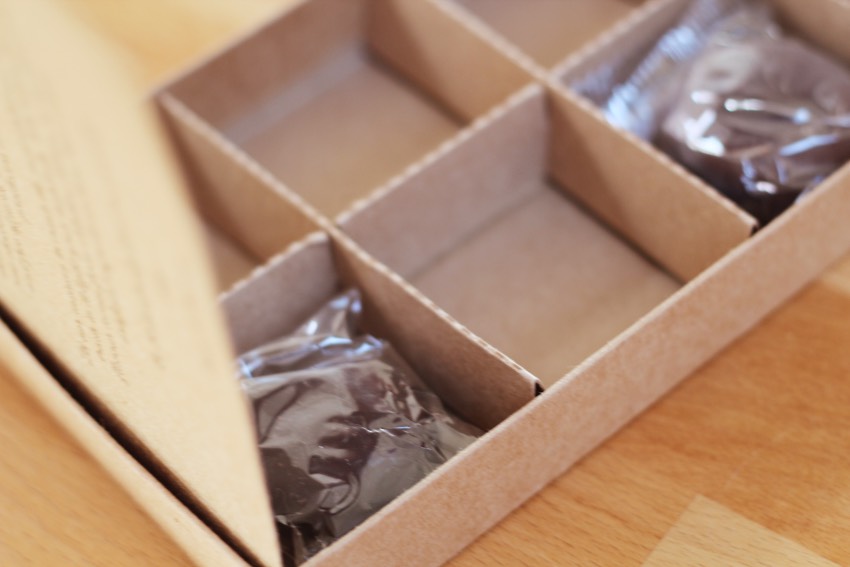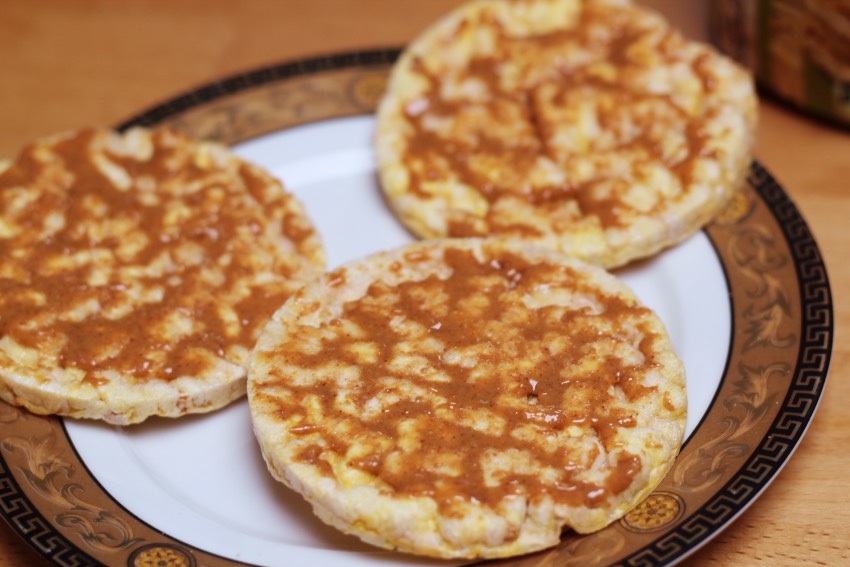 Same old 🙂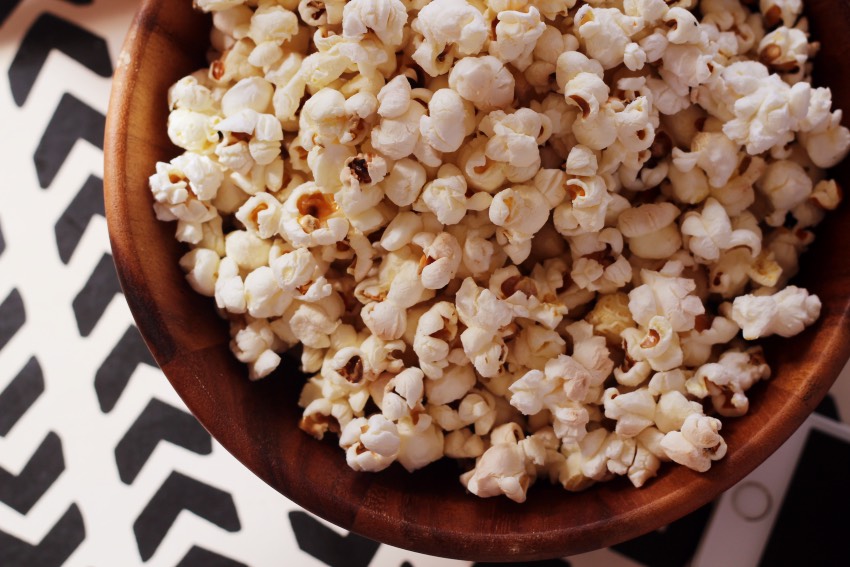 Weer, same old. Haha.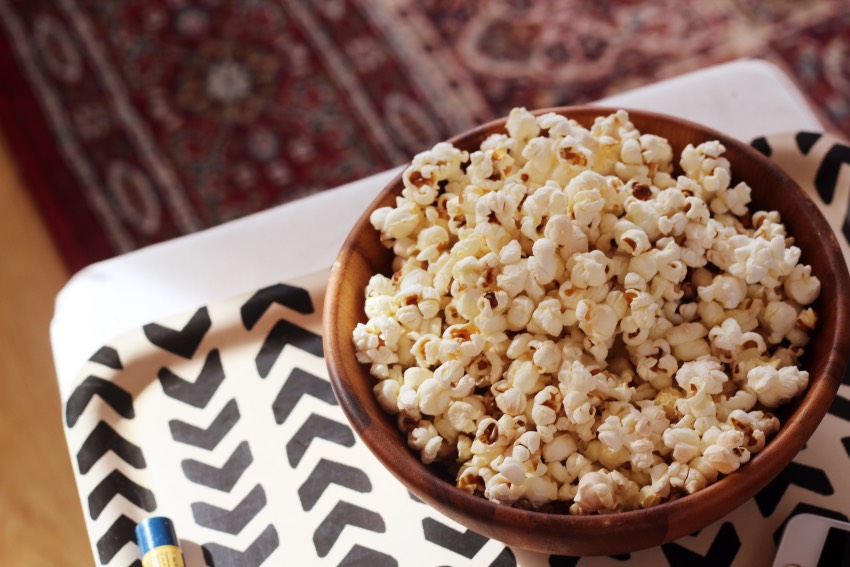 Ik krijg alweer zin in popcorn zo!