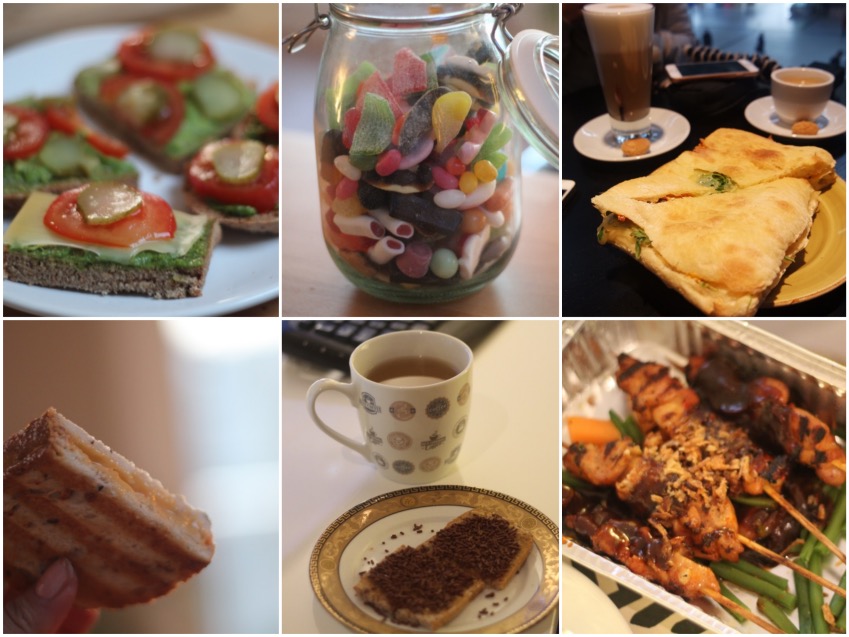 Het is weer zover! Voedingsdagboektijd. Van snoepjes tot tosti's tot boerenkool salades. Ik noem het balans.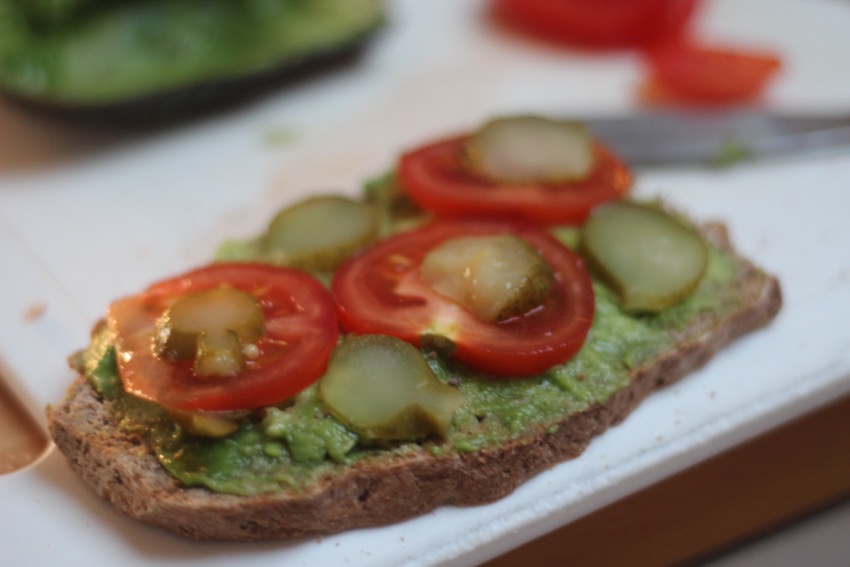 Zelfgebakken brood met avocado, augurk en tomaat.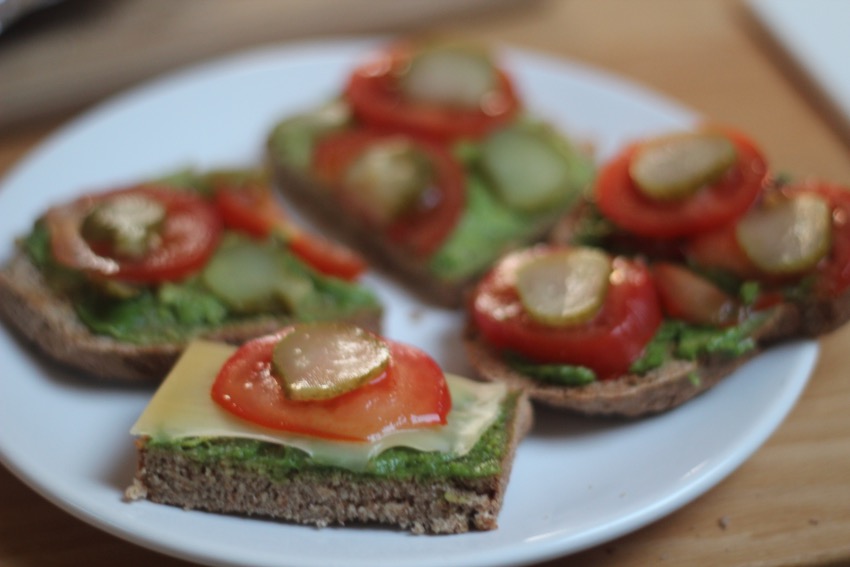 Hetzelfde, maar af eentje stiekem met een plakje kaas.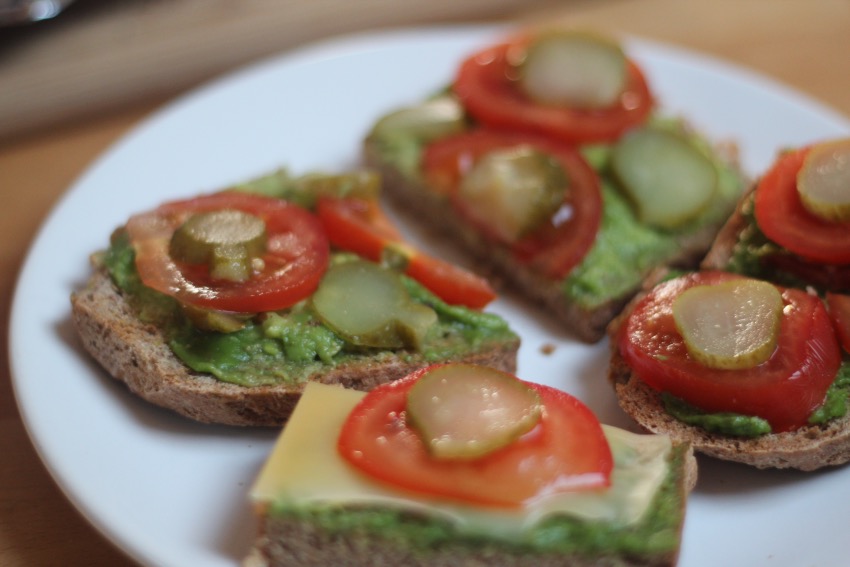 Aardappels, groente en vlees.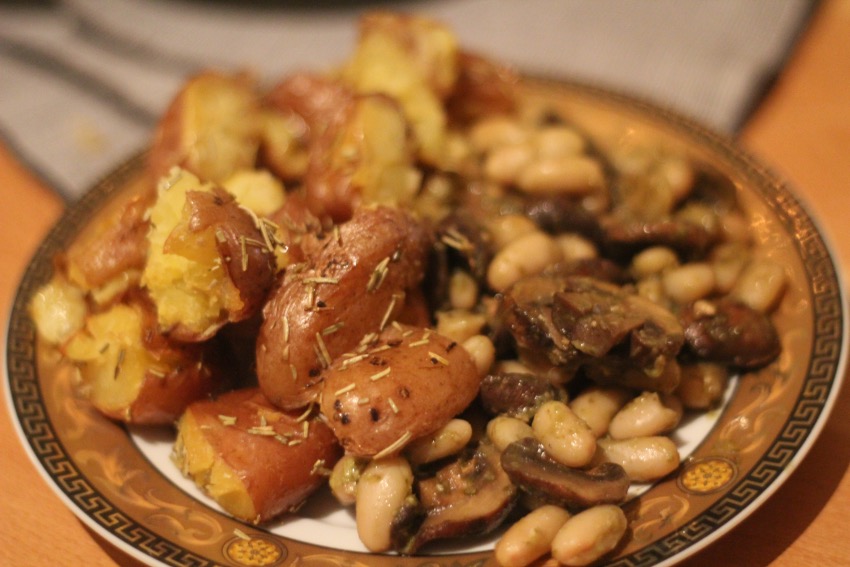 Aardappelen uit de oven (super knapperig!) met bonen en champignons in pestosaus.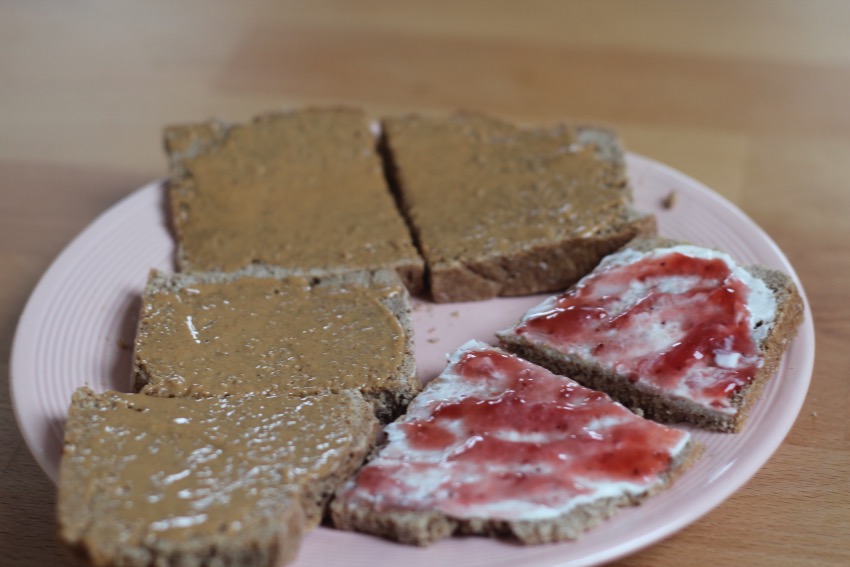 Zelfgebakken brood, even op de grill zodat de pindakaas die je er daarna op smeert lekker smelt 🙂 De andere is belegd met zuivelspread en jam.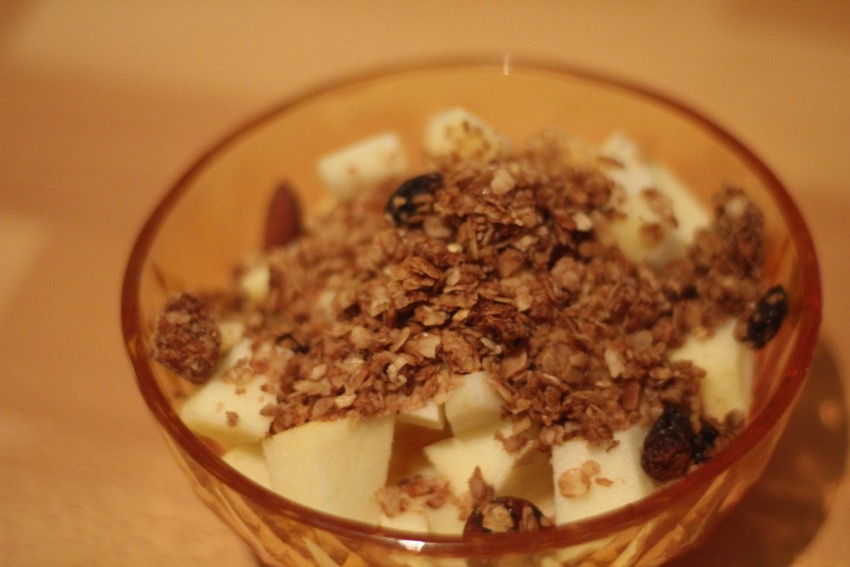 Ik had geen yoghurt meer 🙁 Appel met zelfgemaakte granola of cruesli, hoe je het wilt noemen.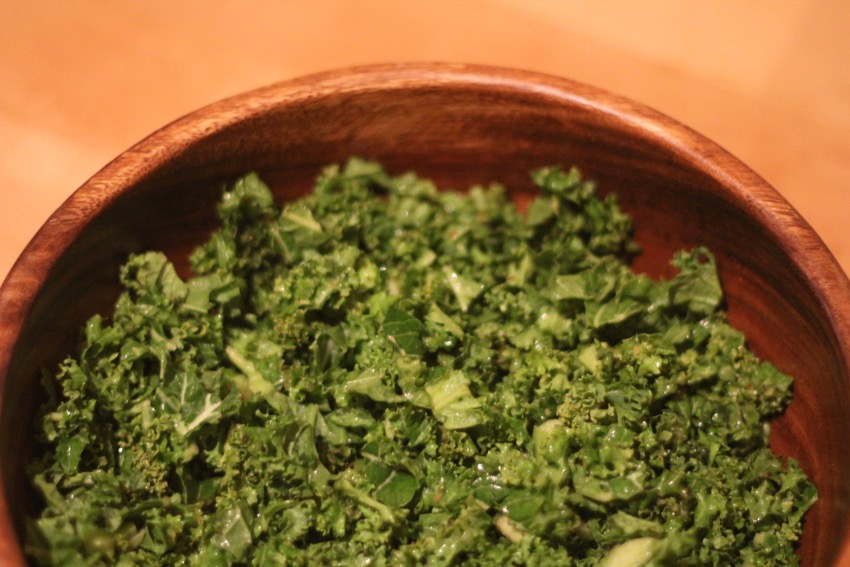 Boerenkool salade in the making! Ik 'masseer' de dressing erin (citroen, maple syrup, mosterd en tijm)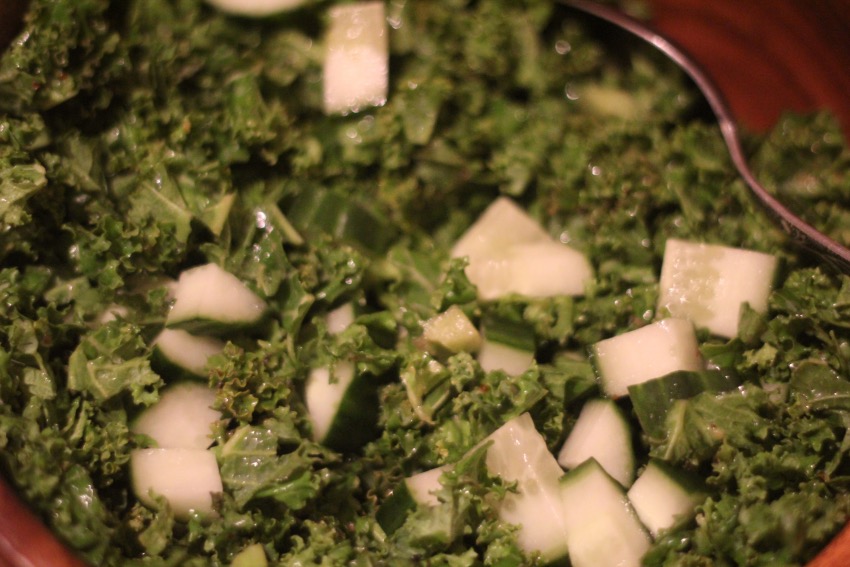 Komkommer erbij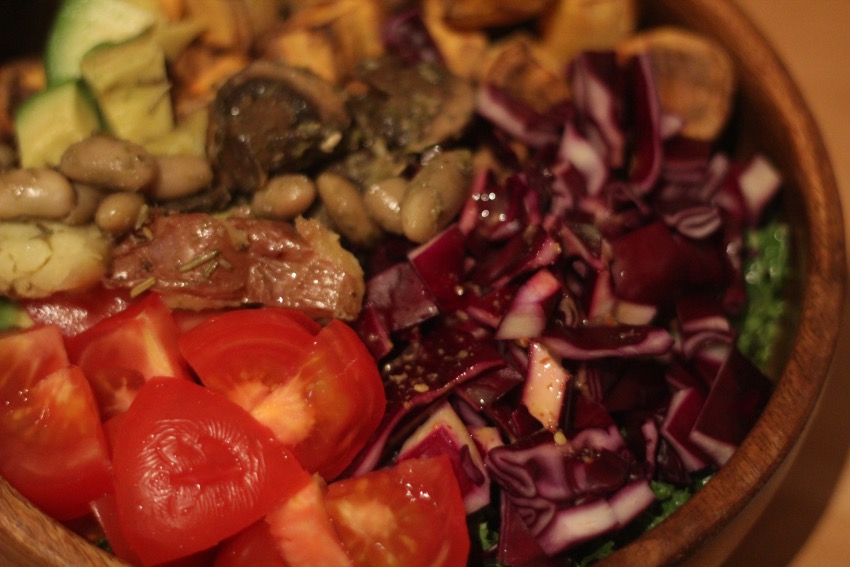 En dan een berg aan alles wat ik nog had in de koelkast: bonen en aardappelen mix, tomaat, rode kool, avocado en zoete aardappel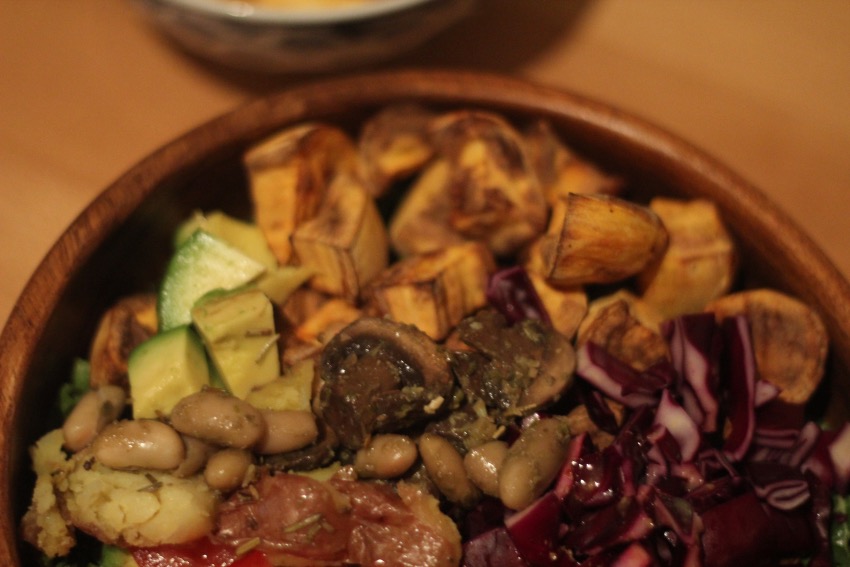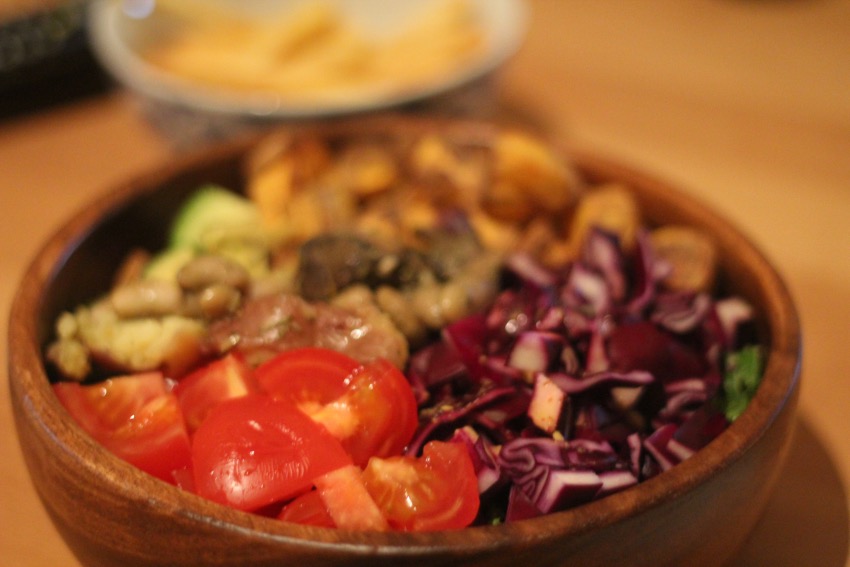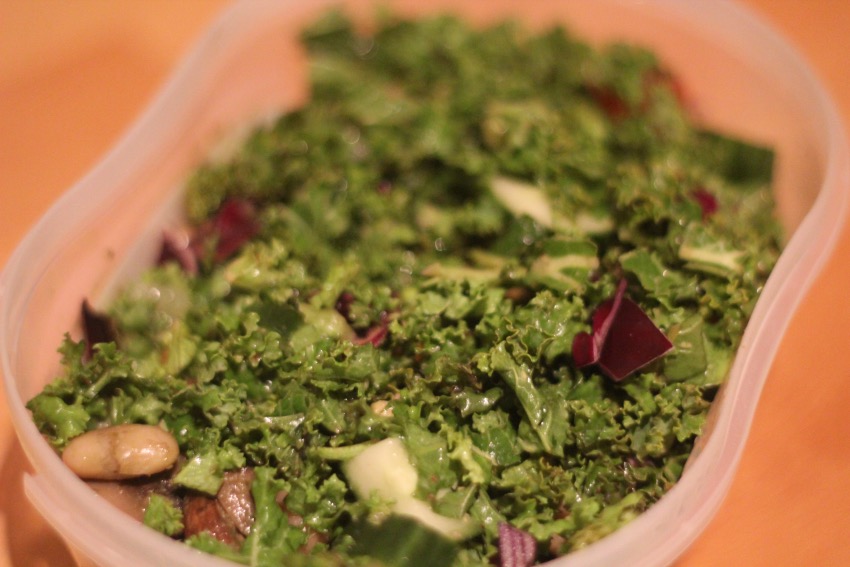 Restjes bewaren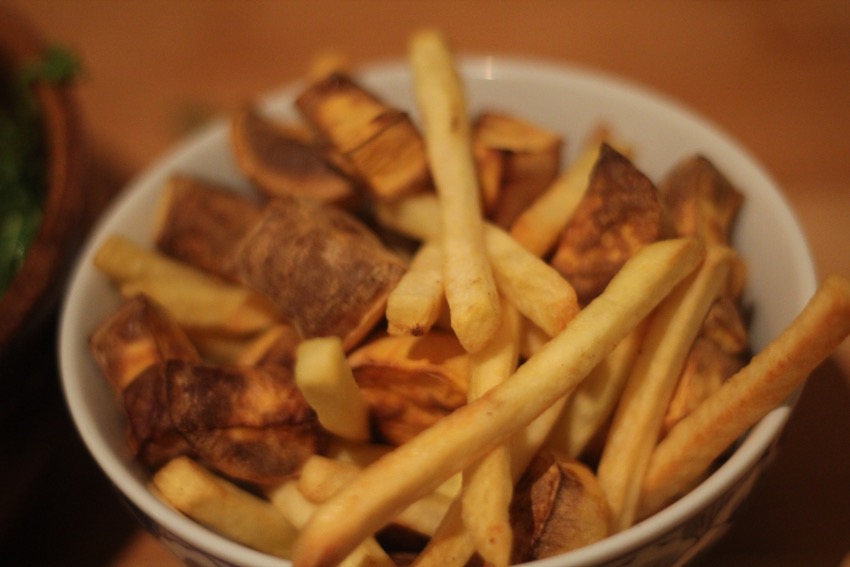 Ja, ik eet daar graag frietjes bij haha. Ook dit is balans toch?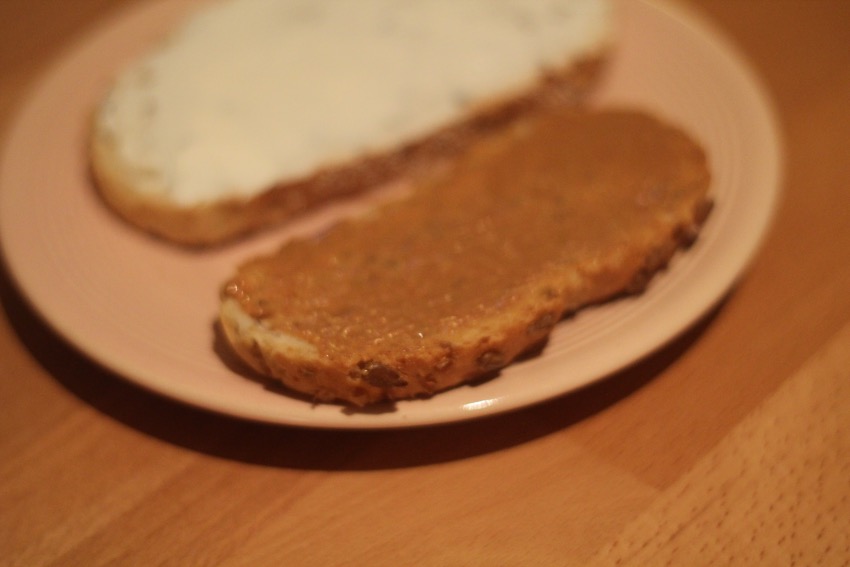 Niet-zelfgemaakt brood met pindakaas en zuivelspread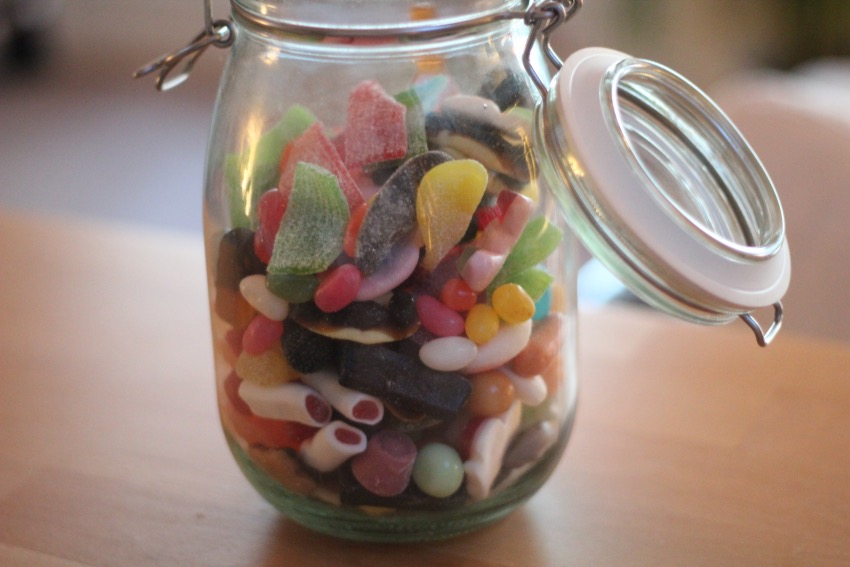 Schepsnoep van de kruidvat!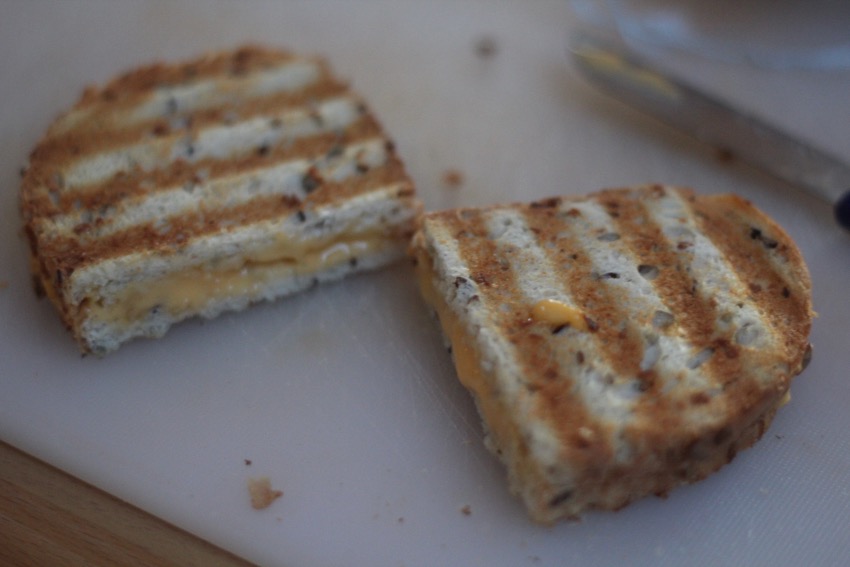 Tosti met cheddar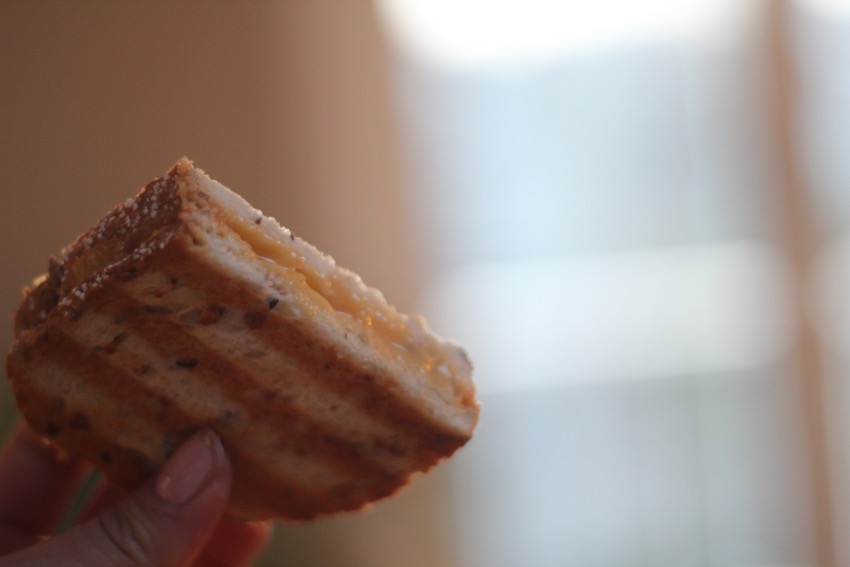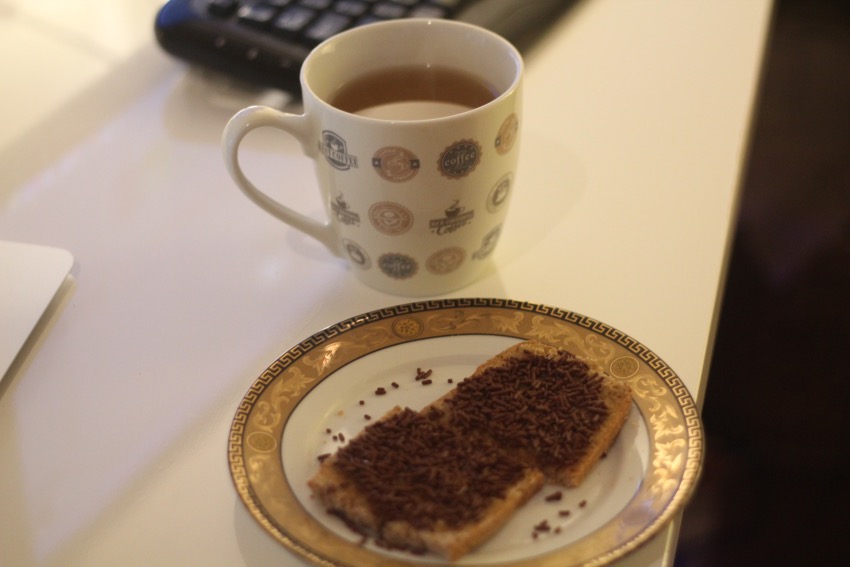 Zelfgemaakt brood met hagelslag en grote mok thee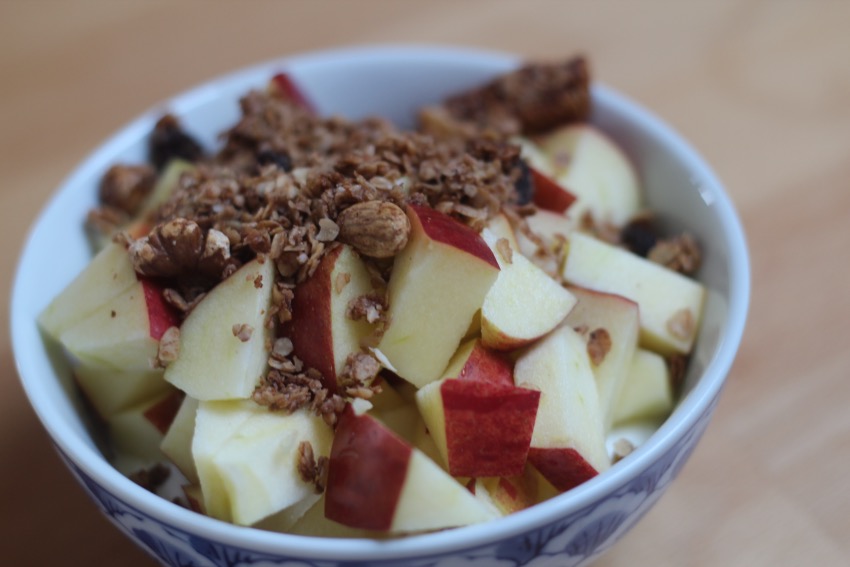 Wel yoghurt in huis! Appel + granola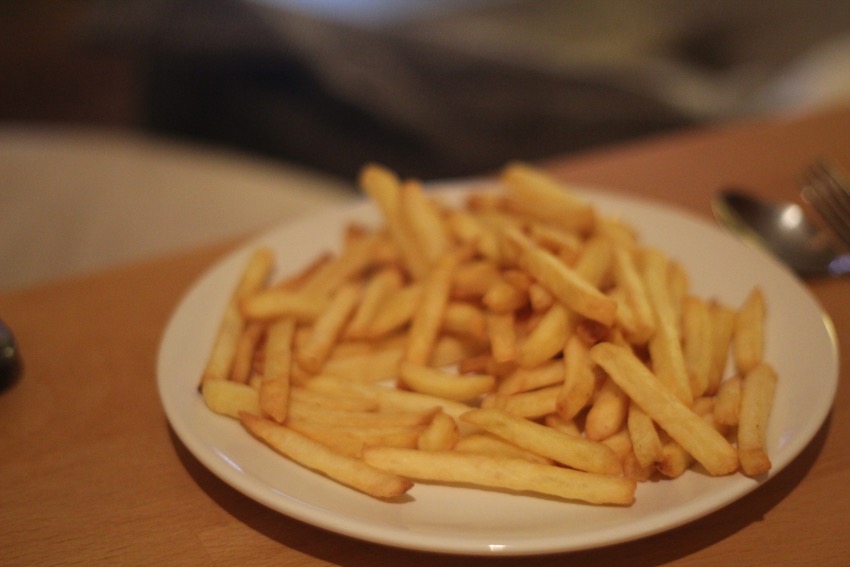 Frietjes uit de airfryer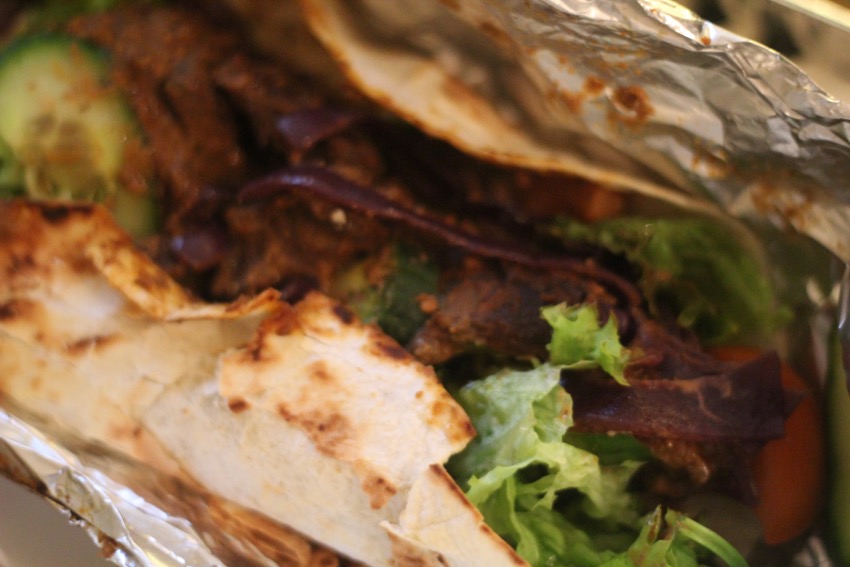 Eten besteld, of eigenlijk opgehaald via de nieuwe 'pick up' service van Foodora. Een wrap met draadjesvlees, avocado en rode uien chutney was het overtuigende gerecht om bij deze tent te bestellen (Tabasco Hapjesbar in Den Haag)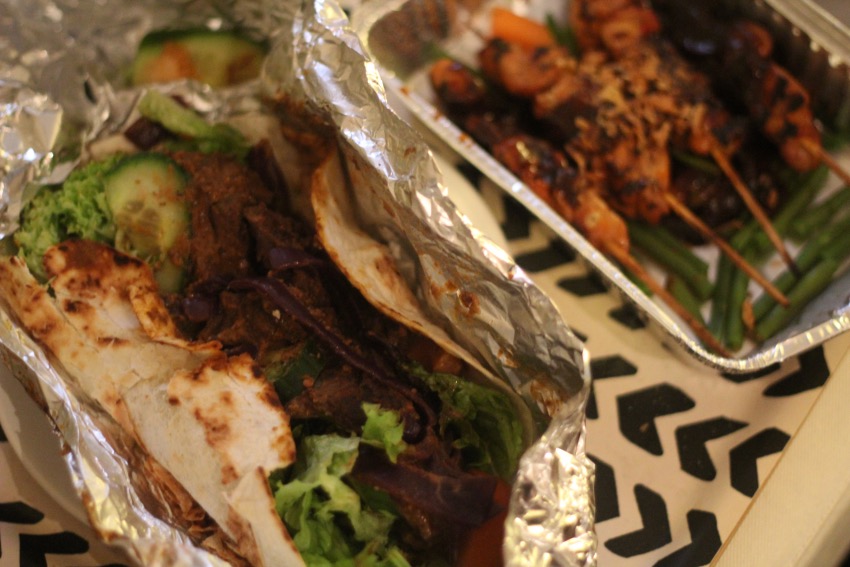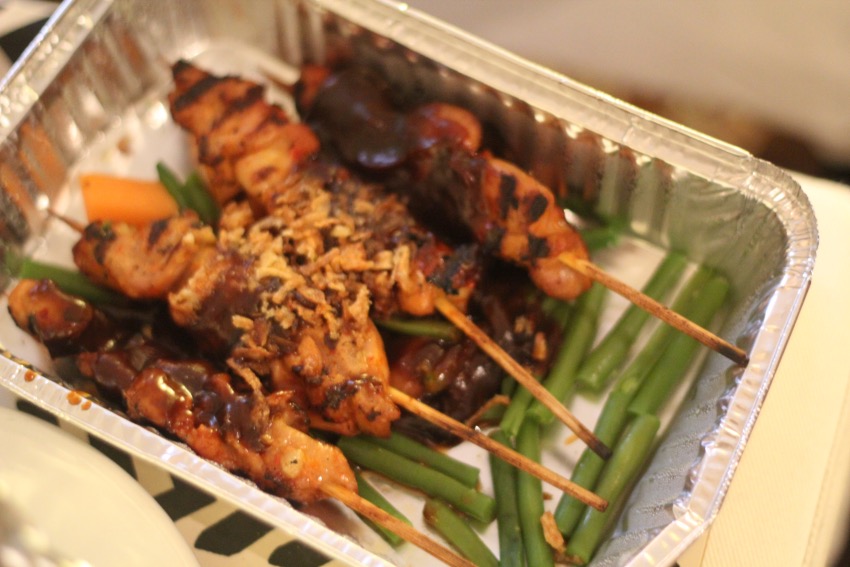 Kipsate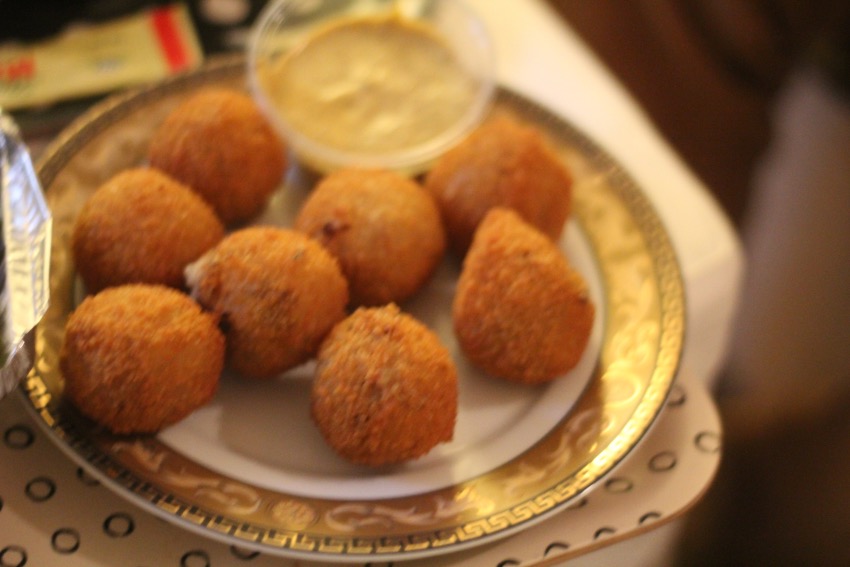 Bitterballen, waarom ook niet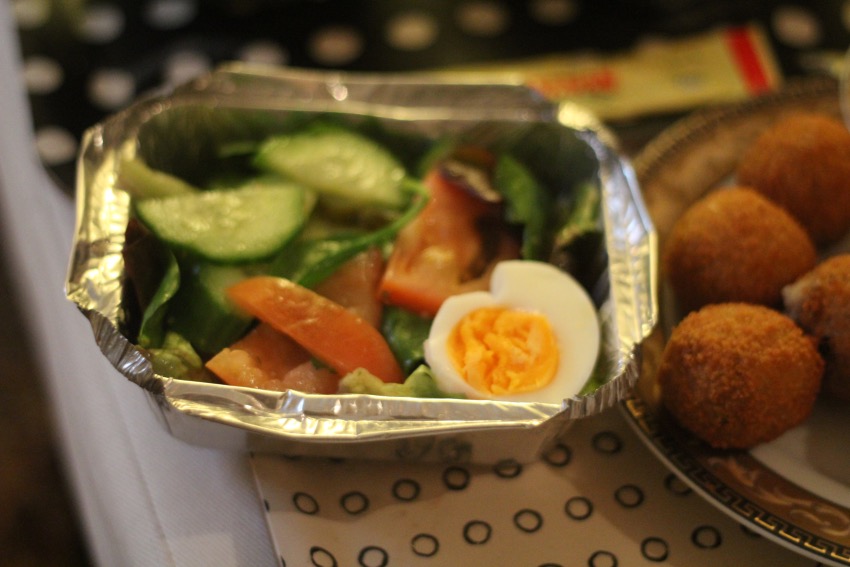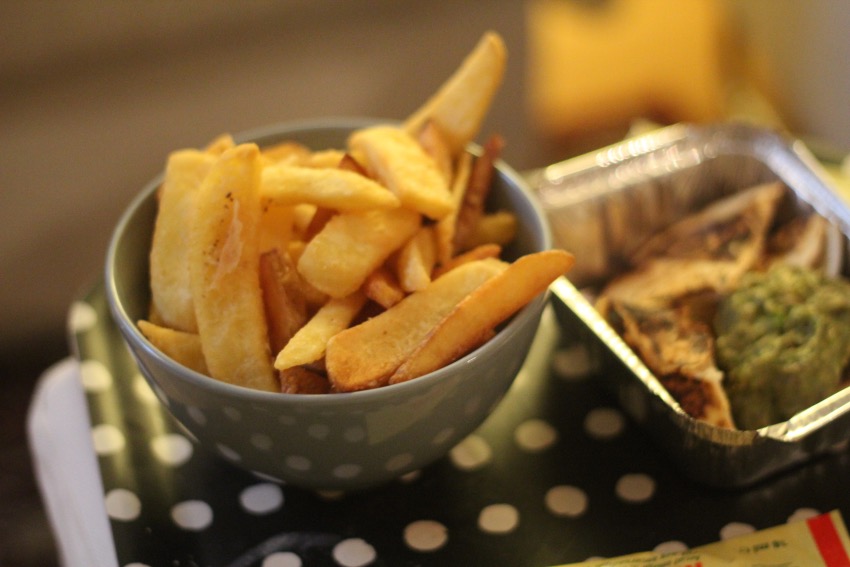 Ik heb aardig wat frietjes gegeten deze week 😉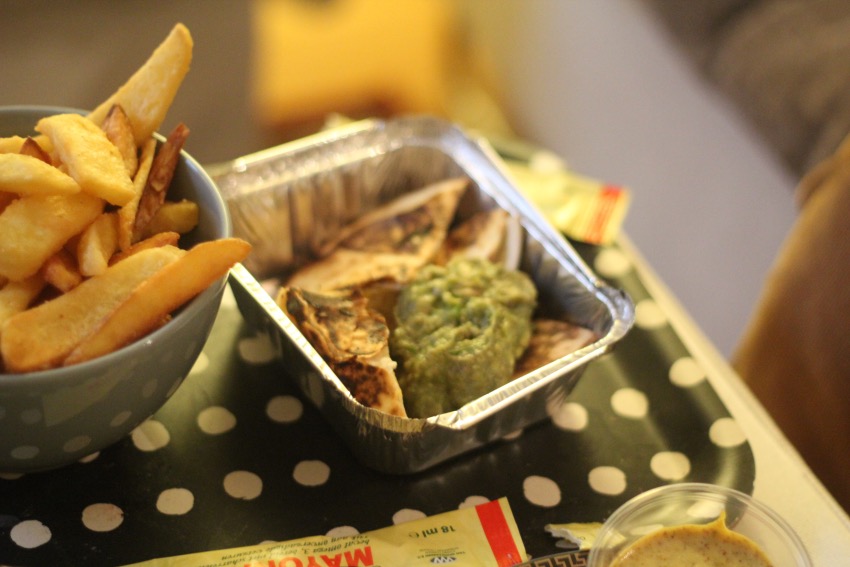 quesadilla met gucamole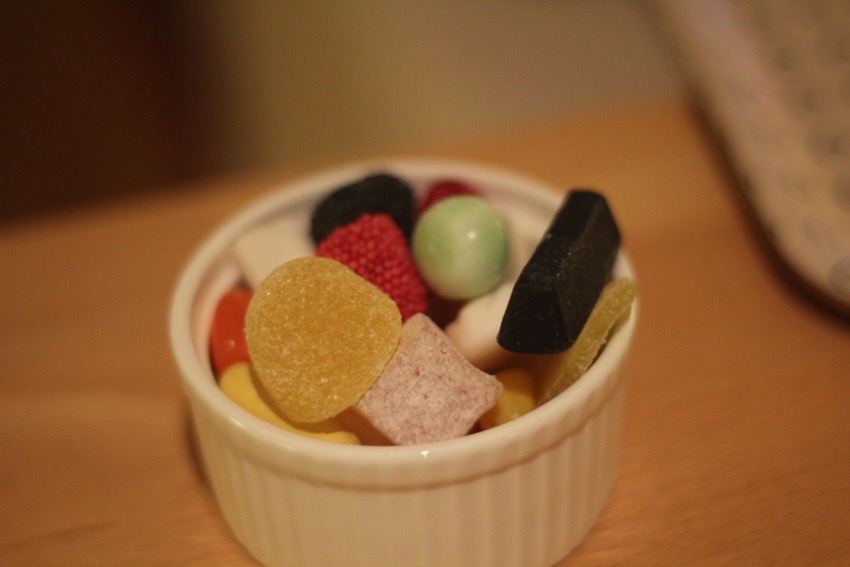 Snoepkont..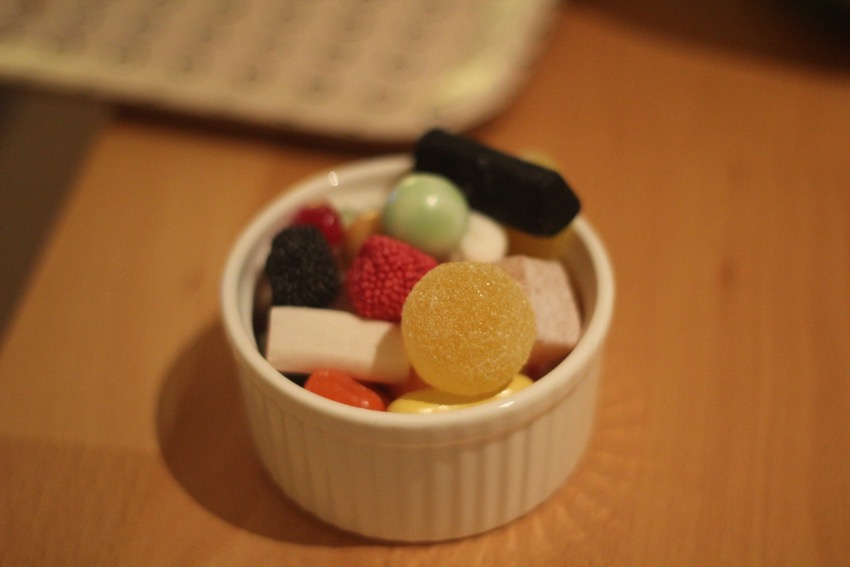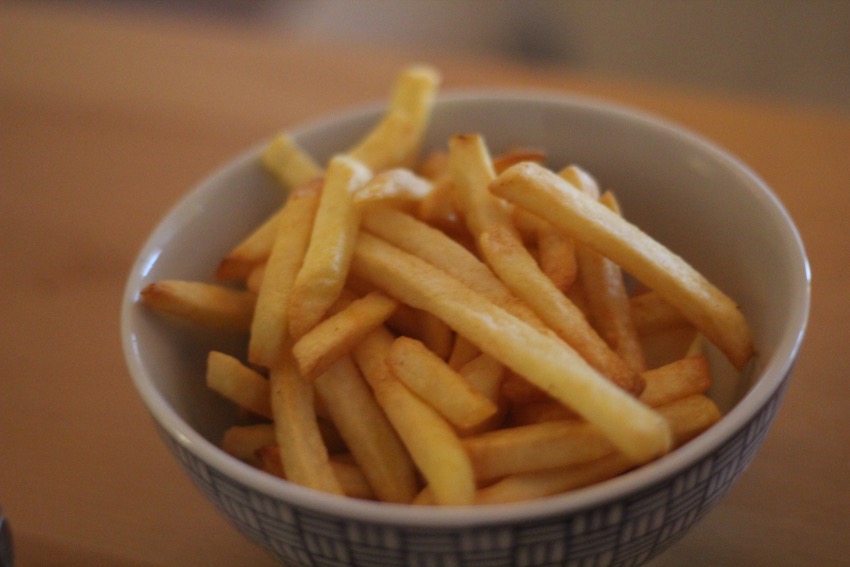 Ik zeg niks meer haha..
Brood met pesto en boerenkaas, heerlijk.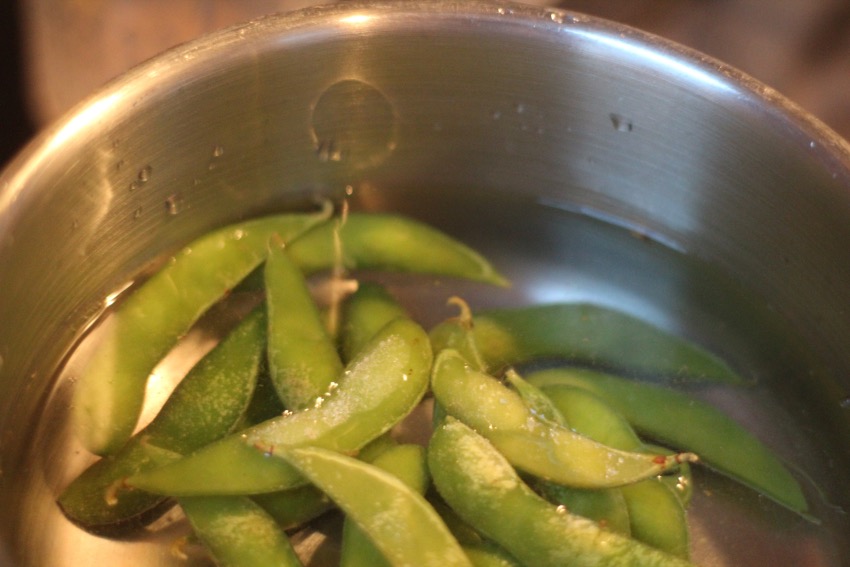 Edamame uit de diepvries even koken om straks door de salade te doen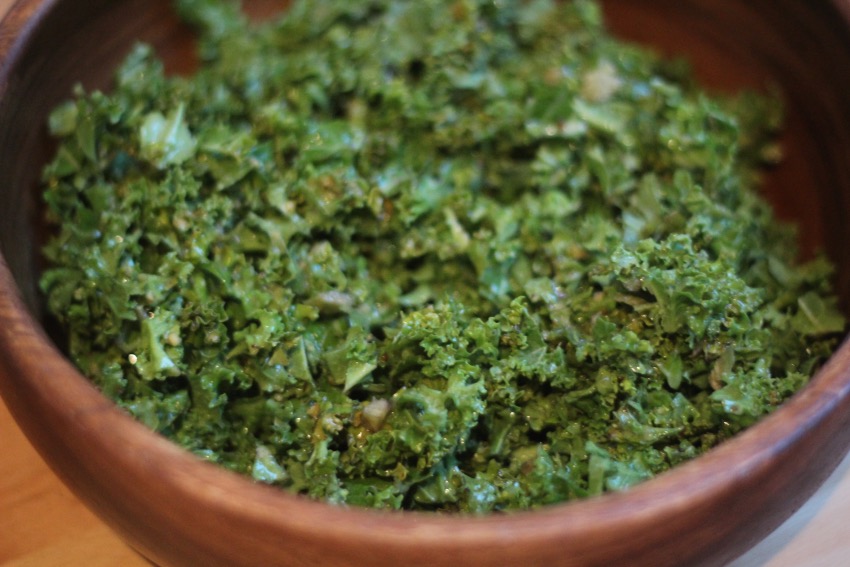 Ik ben een beetje in de boerenkool-salade fase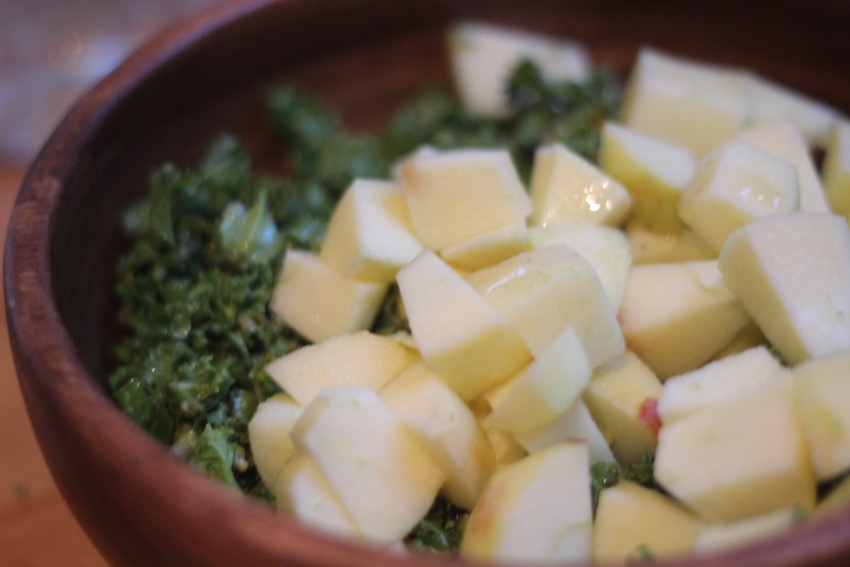 Appeltje erdoor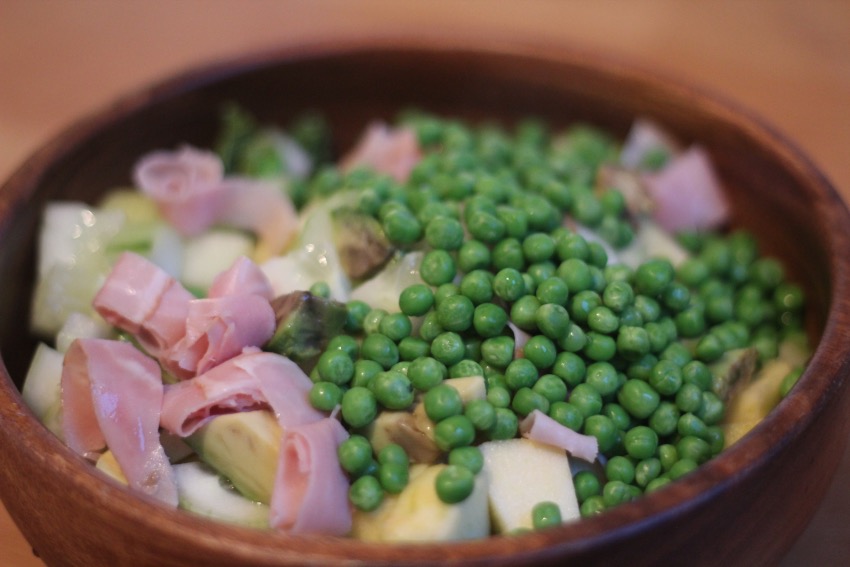 Avocado, ham en doperwten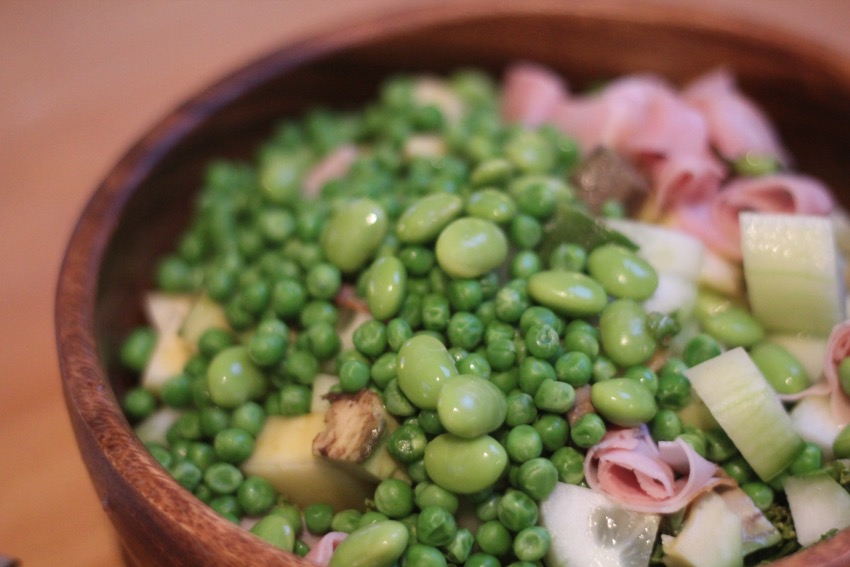 Boontjes eroverheen en je hebt een heerlijke salade!
Op naar een nieuwe week met allemaal lekkers!