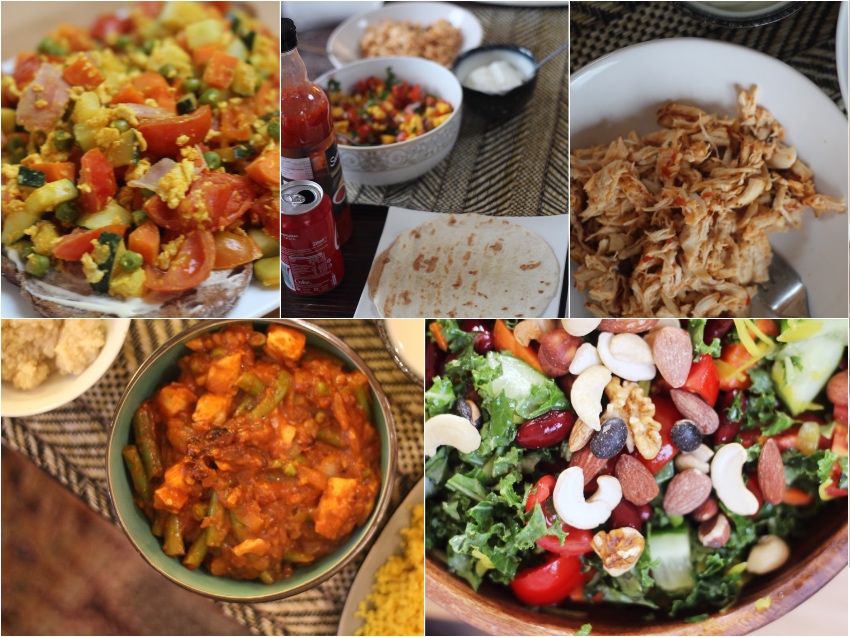 En ja hoor, het is weer voedingsdagboektijd! Hoewel het weer hier in Nederland niet écht zomers aanvoelt, doe ik met mijn voedsel anders vermoeden. Heerlijk veel groente, fruit, noten, zaden en nog veel meer. 🙂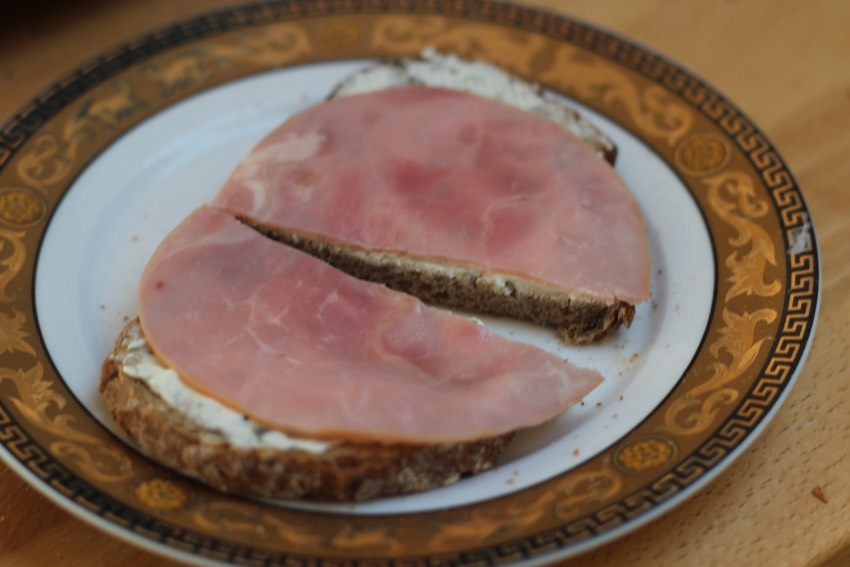 Broodje zuivelspread met een plakje ham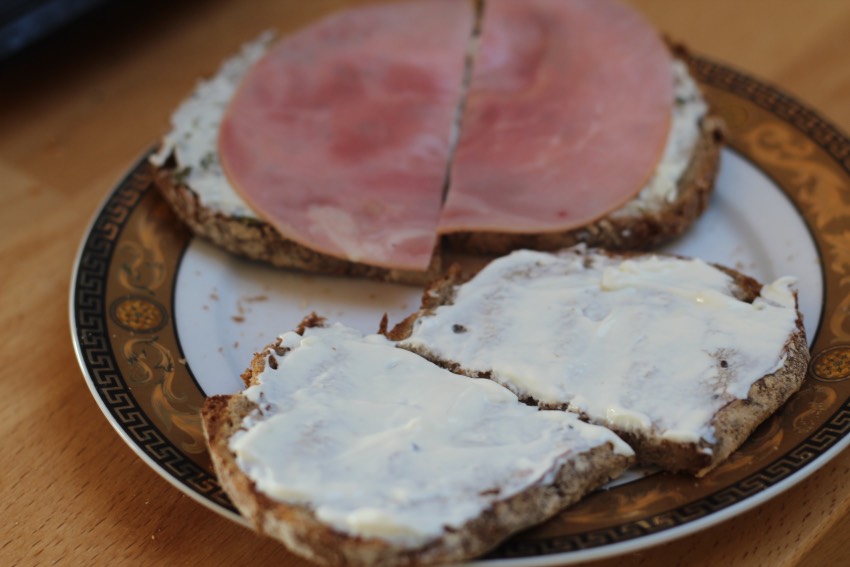 Nog maar een broodje erbij. Ik doe ze altijd even op de grill zodat het beleg lekker smelt.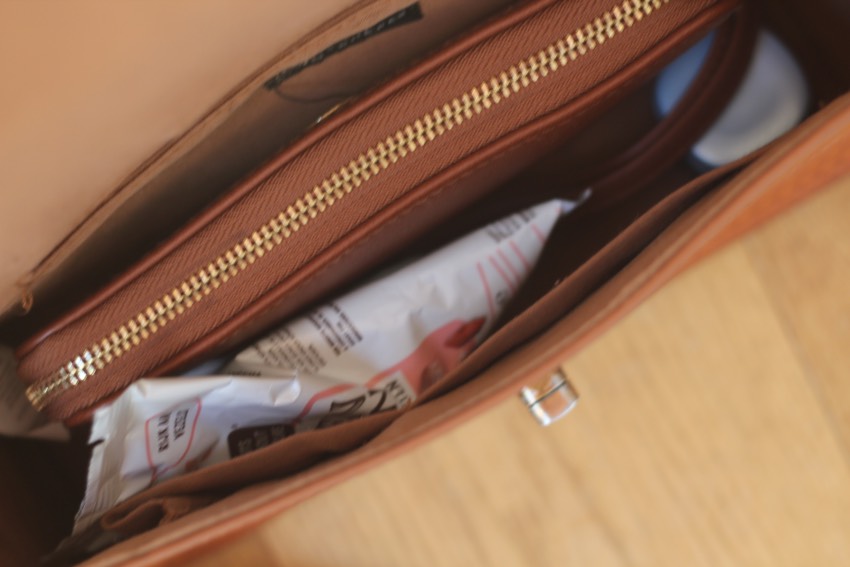 Hee, zakje noten voor onderweg!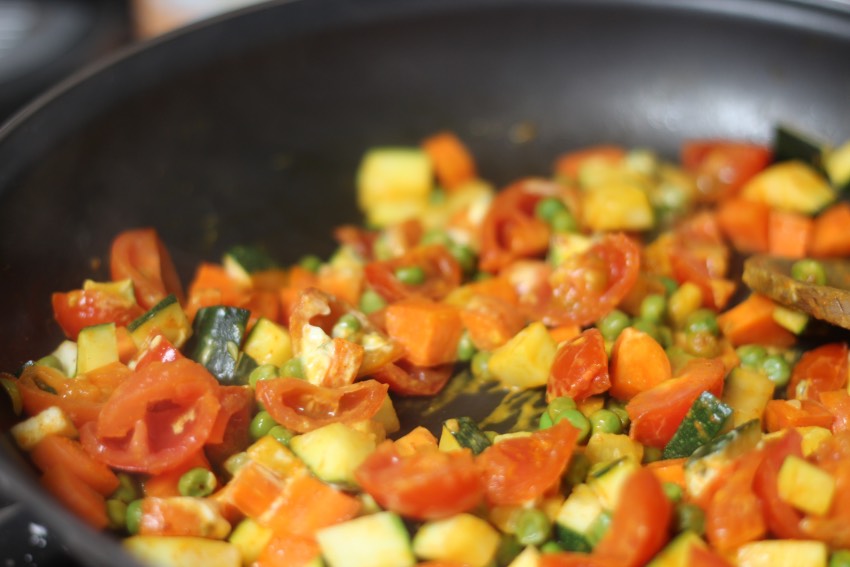 Omelet vol met groente in the making!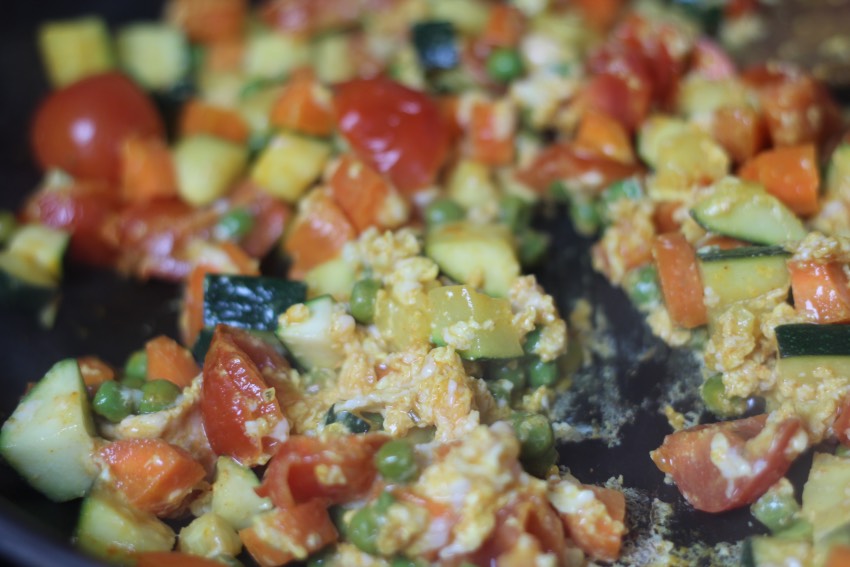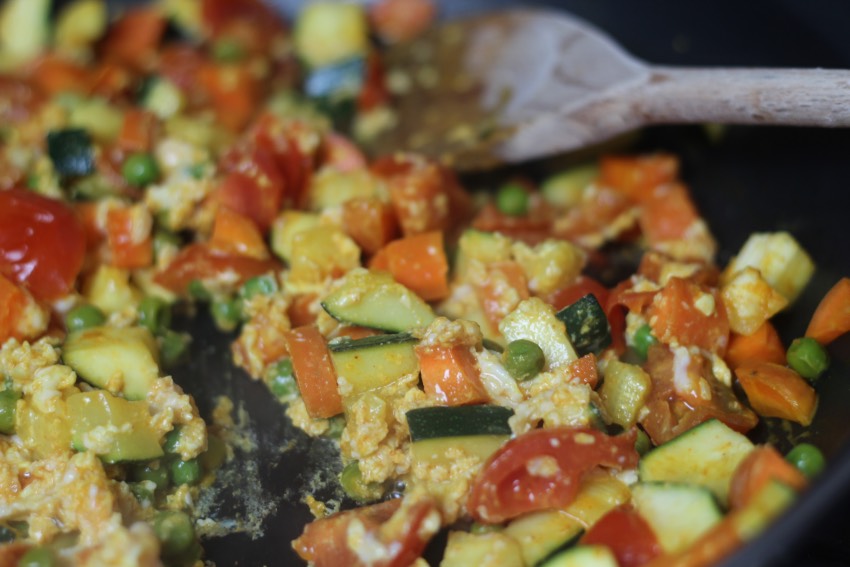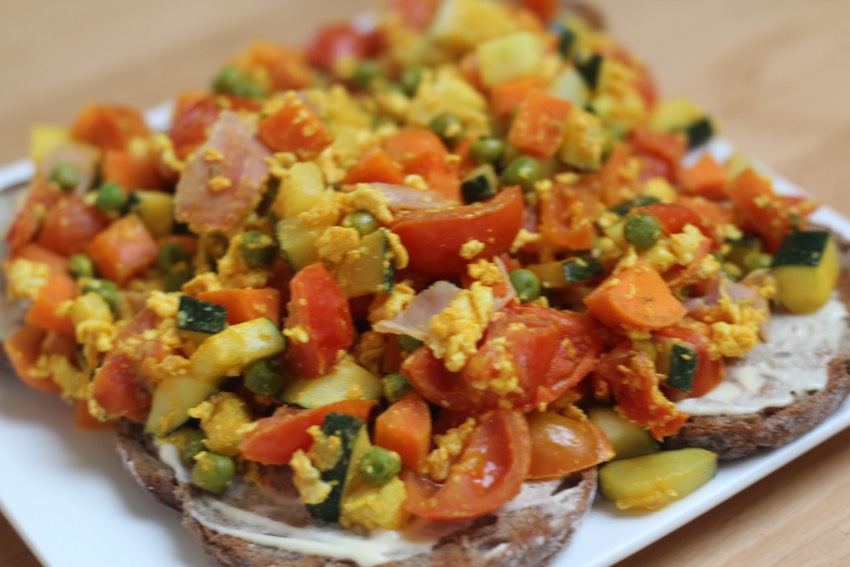 Op een broodje met halvanaise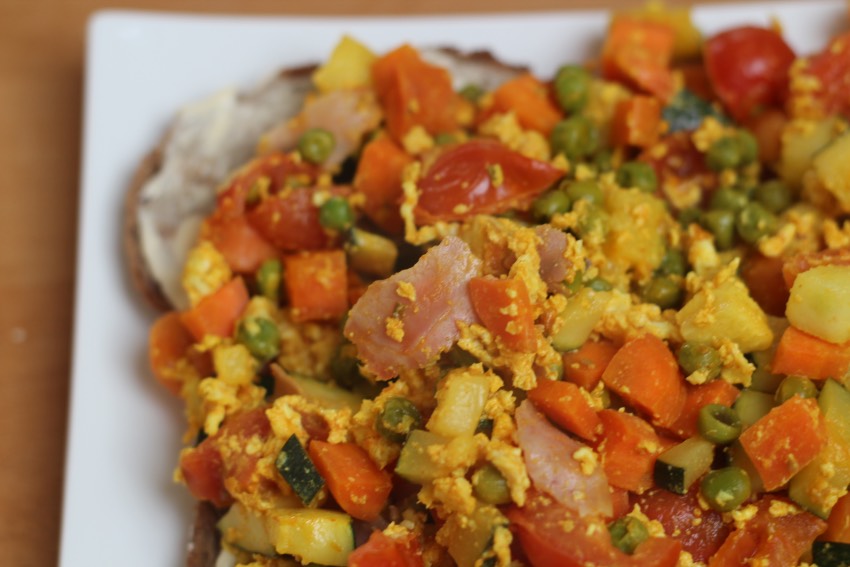 Jum!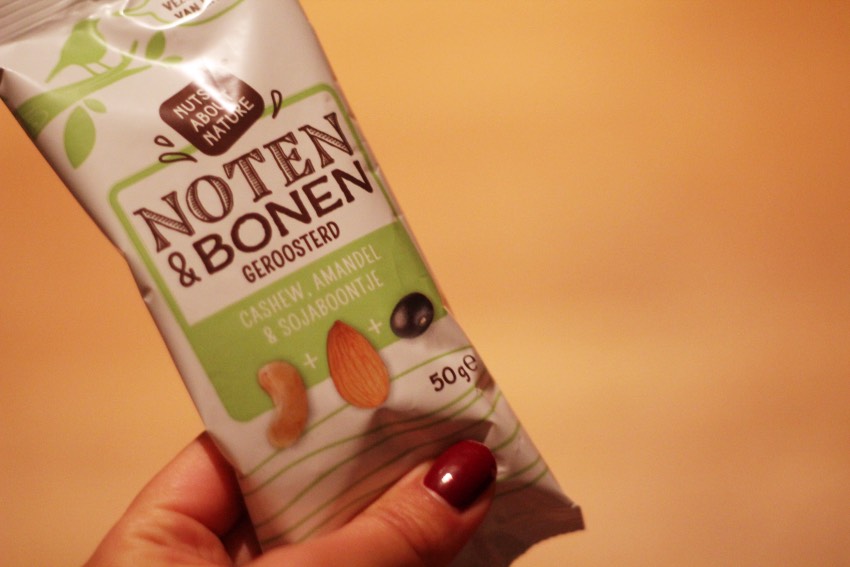 Ik ben echt DOL op deze variant van Nuts About Nature, dit eet ik het liefst de hele dag door. Sojabonen zijn zo lekker! Die zie ik normaal gesproken nooit in een notenmix.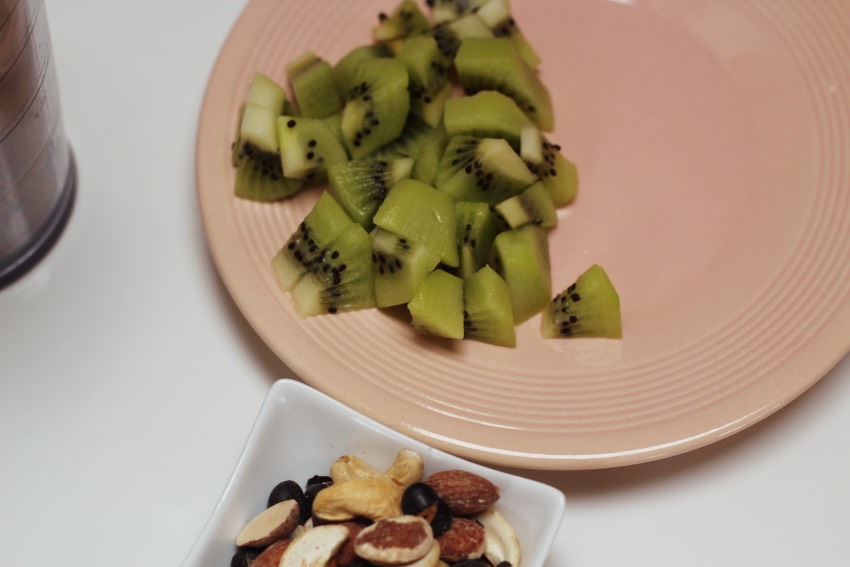 Kiwi, zonder yoghurt (want, geitenyoghurt bluh) en de notenmix van Nuts About Nature weer (mijn lievelings pindakaasmerk)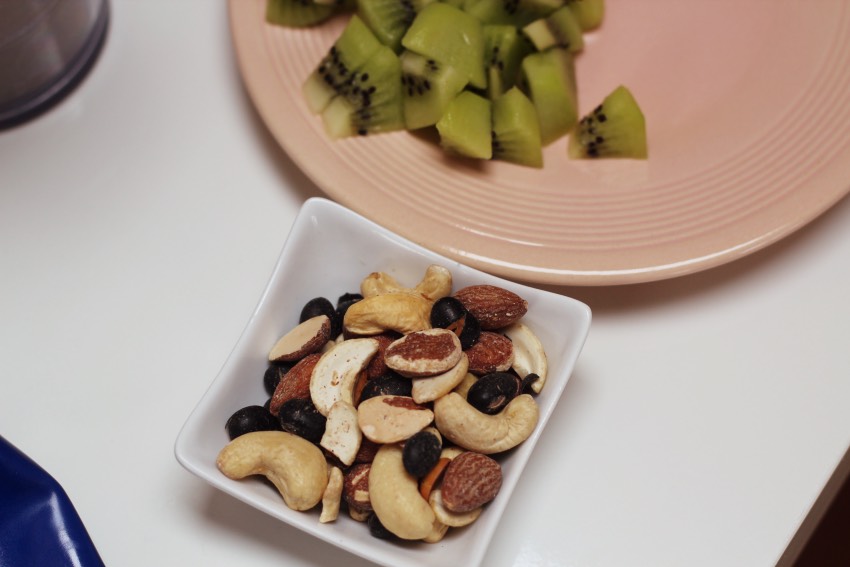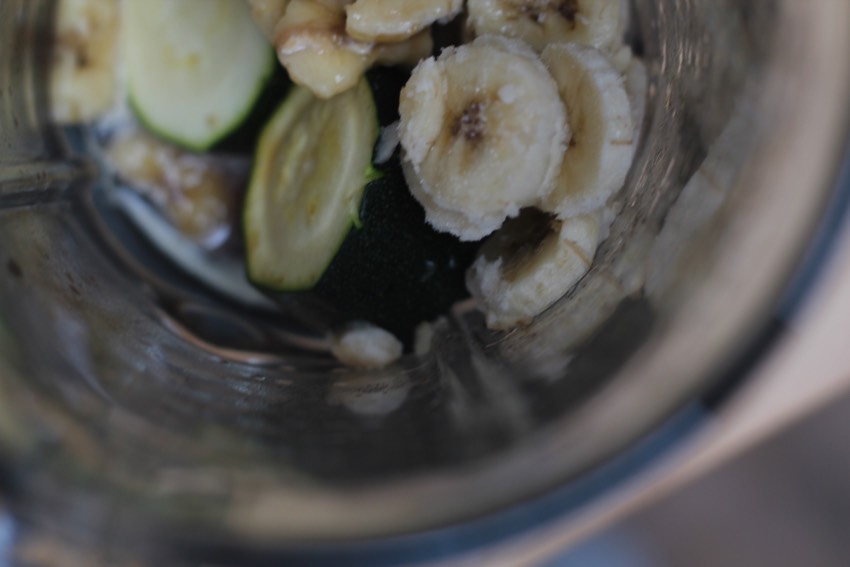 Smoothie in the making, ja, ik doe er af en toe courgette doorheen waardoor het dikker en romiger wordt!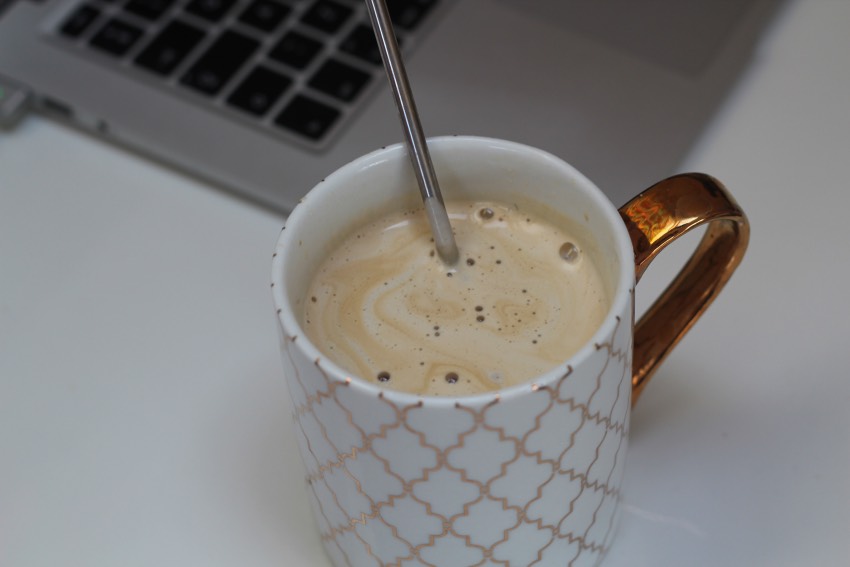 Koffie met amandelmelk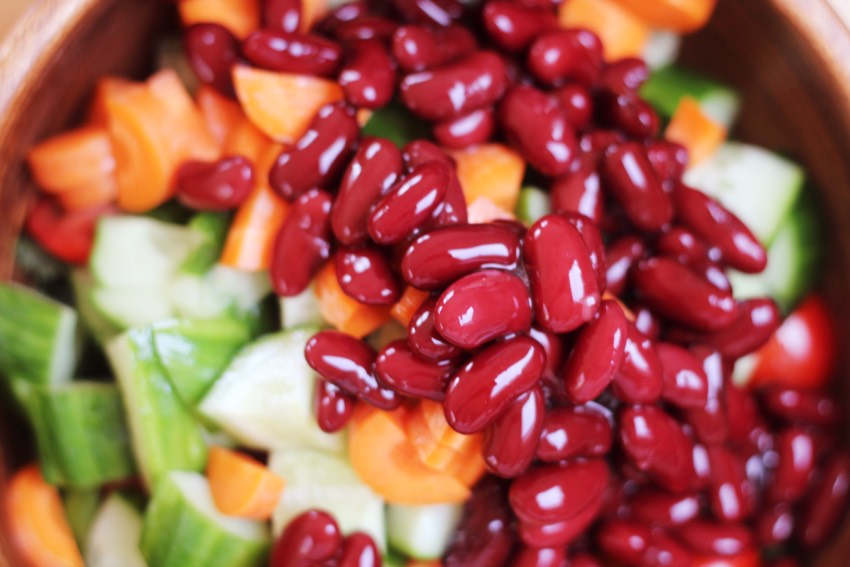 Salade in the making met boerenkool, wortel, komkommer en kidney bonen.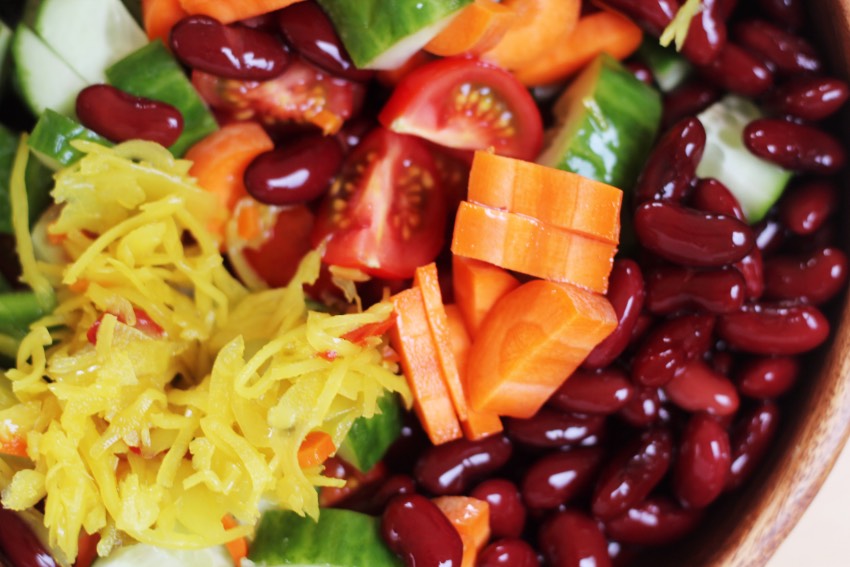 Wat cherry tomaten en Atjar Tjampoer erbij. Jum!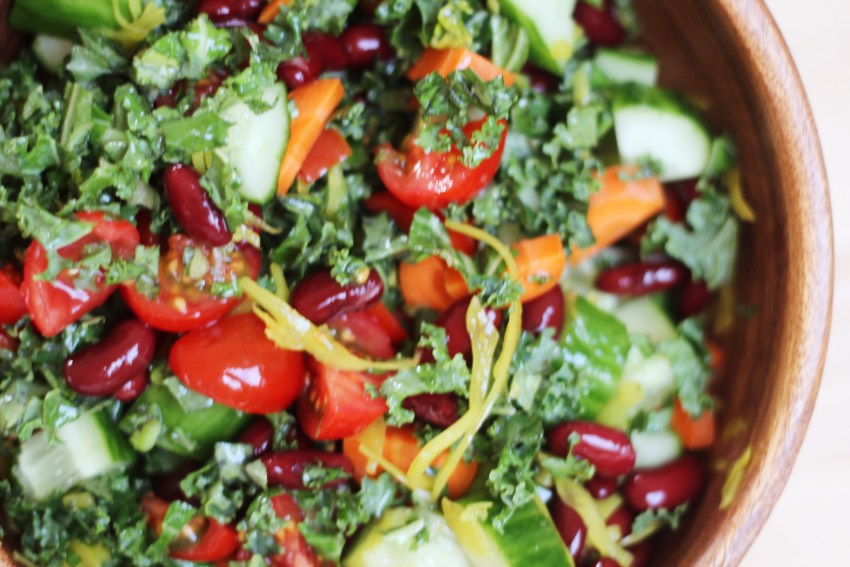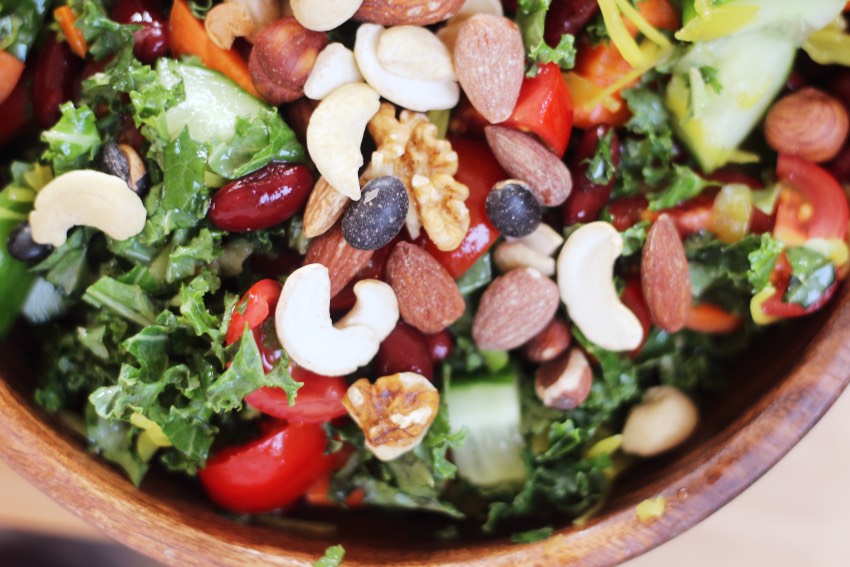 Zakje noten van Nuts About Nature erdoor 🙂 Loving it! Vooral die met sojabonen, geen idee dat je die zo kon eten 😉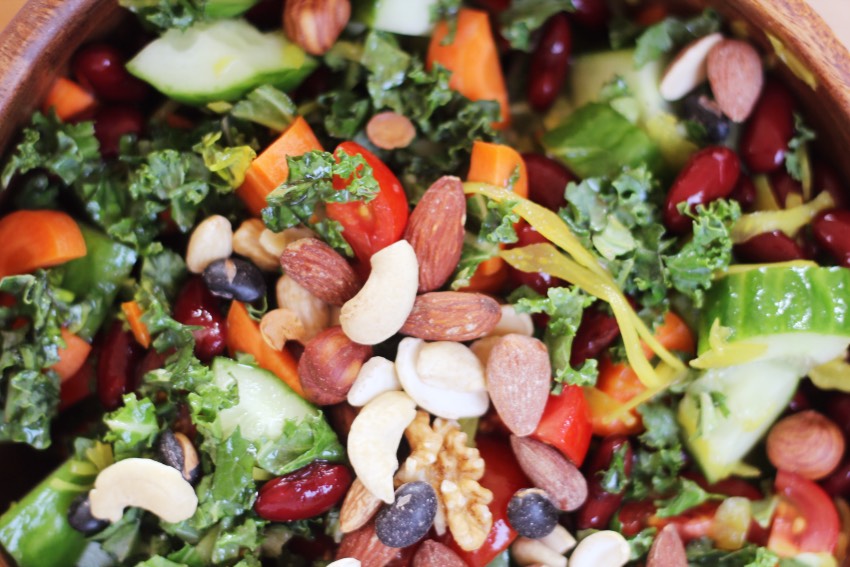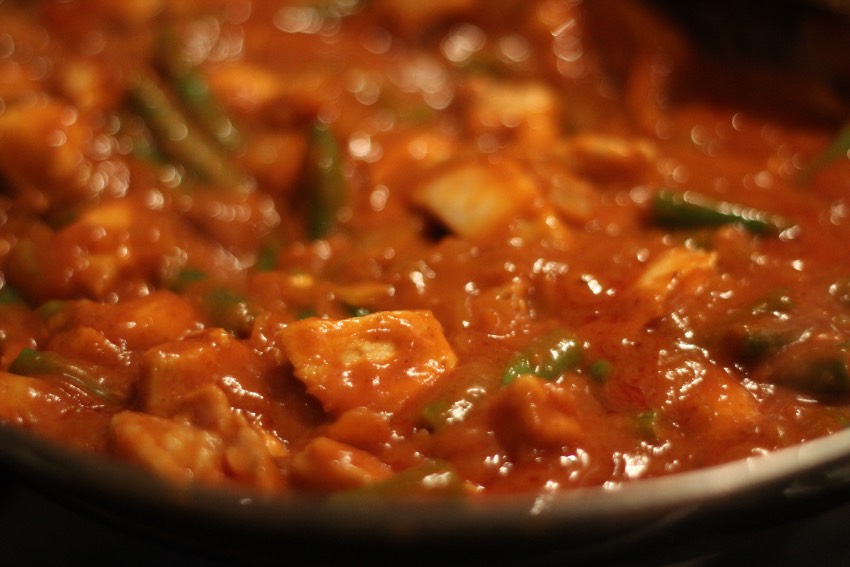 Indiase curry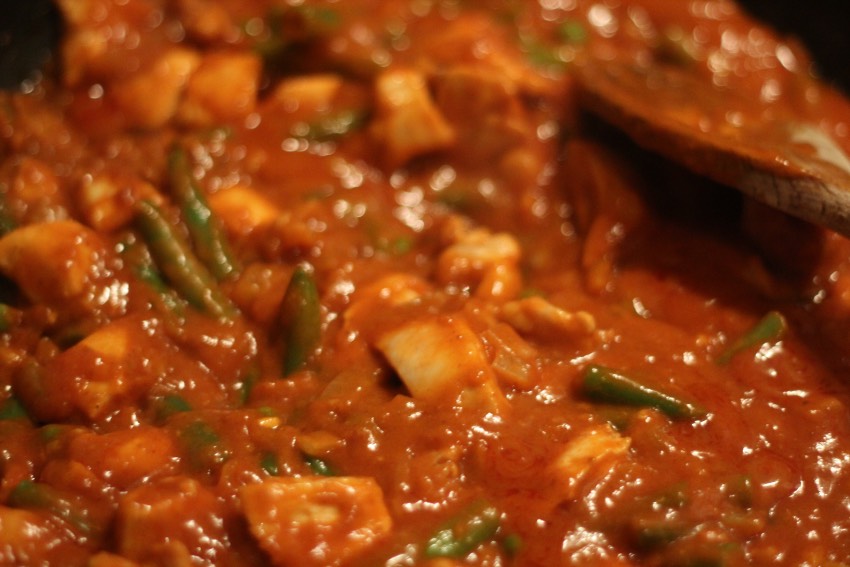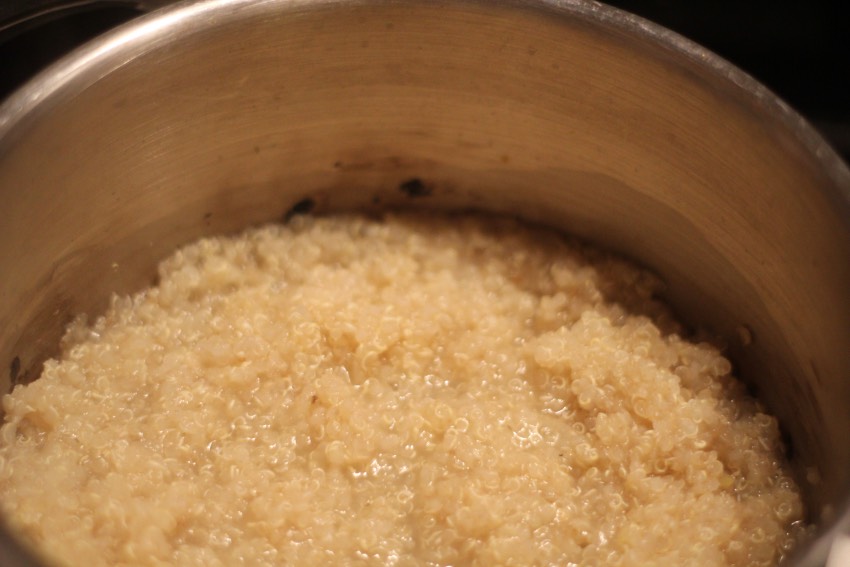 Quinoa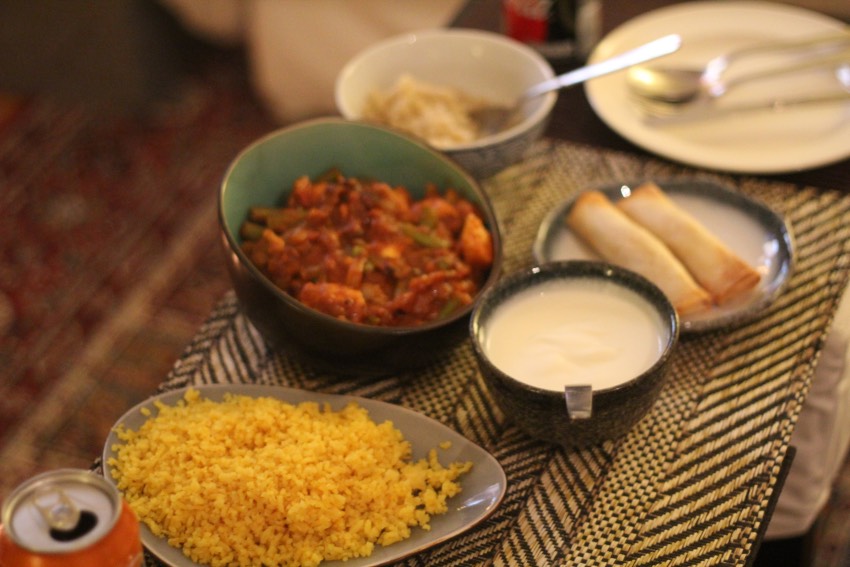 En het eten staat klaar voor Boy en mij!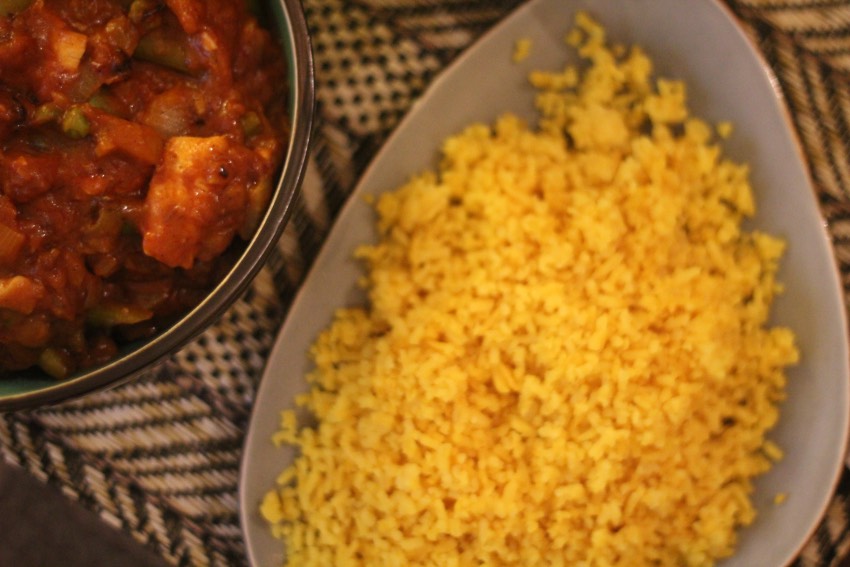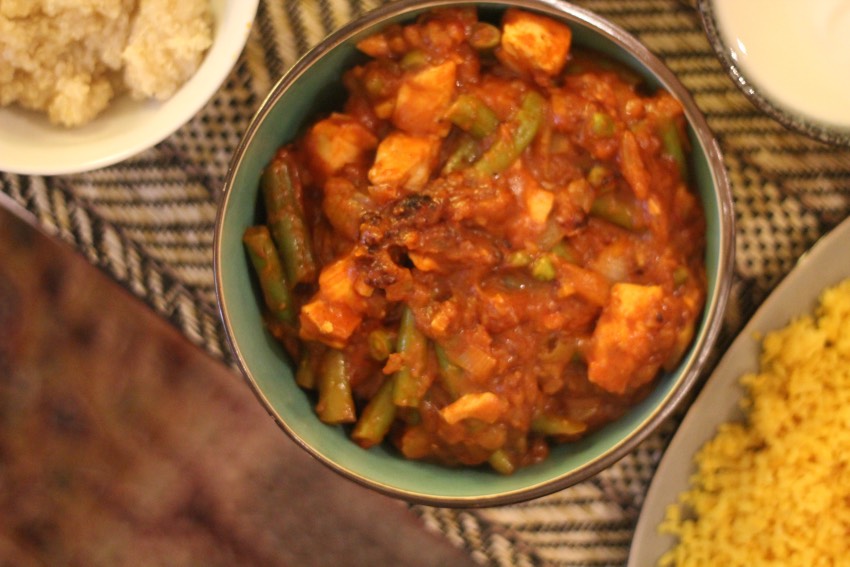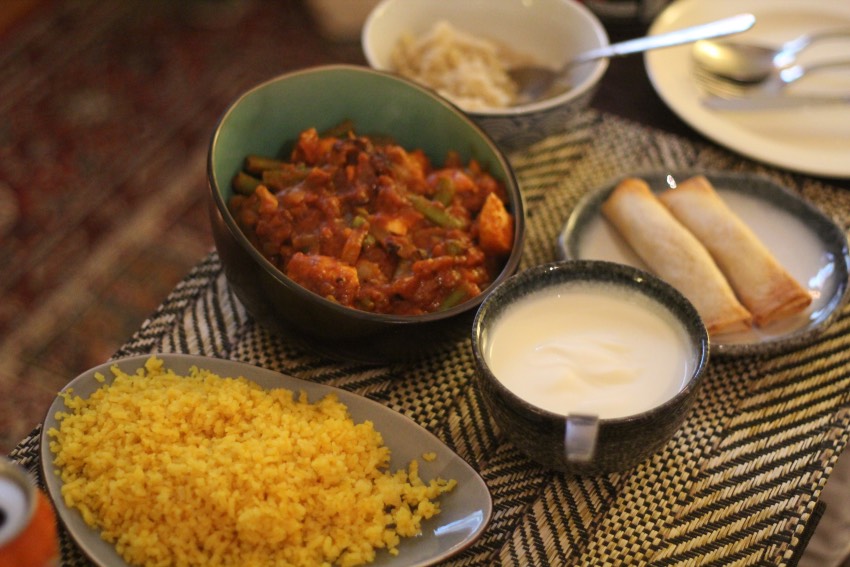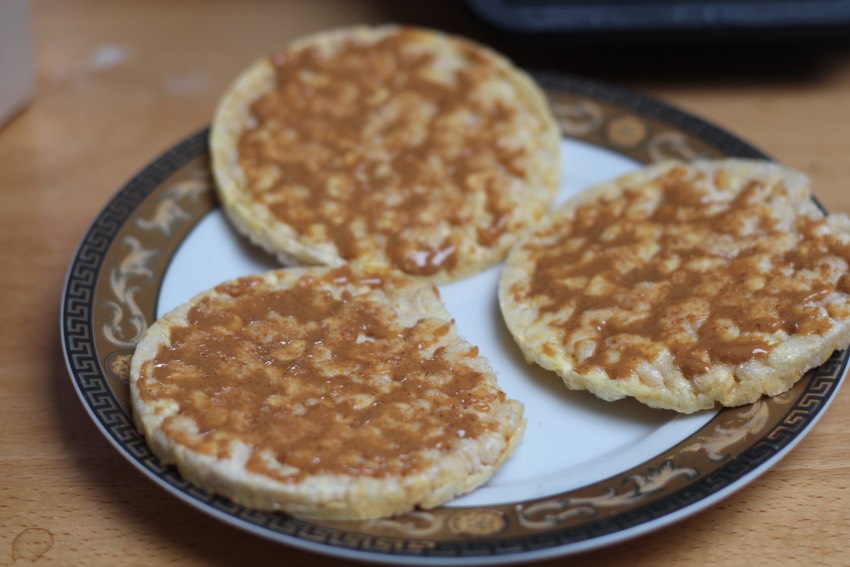 Lievelingsontbijt, maïswafels met pindakaas.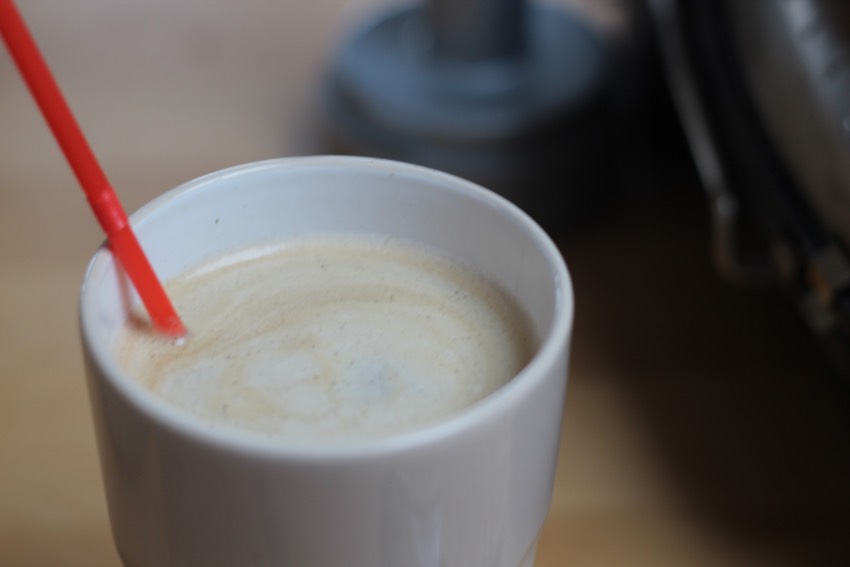 En een grote mok koffie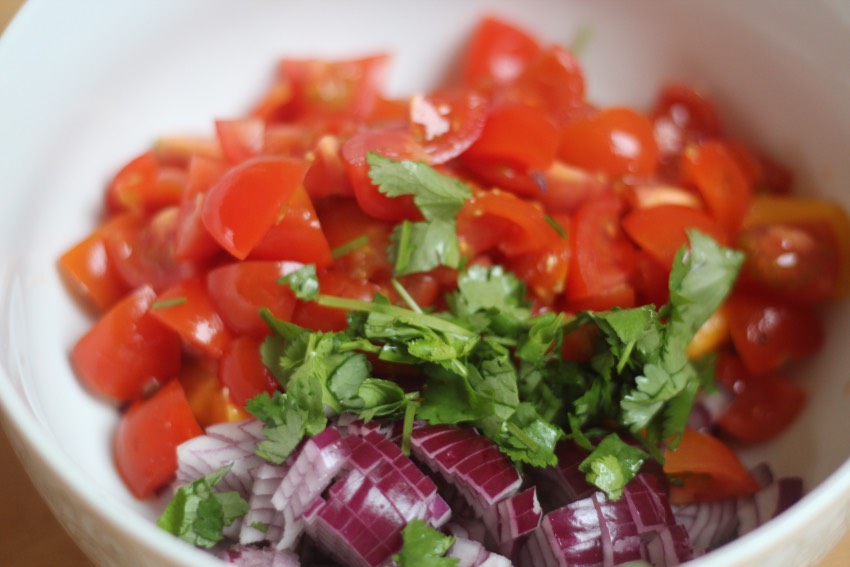 Is het weer tijd voor een salade? Nou.. Een salsa!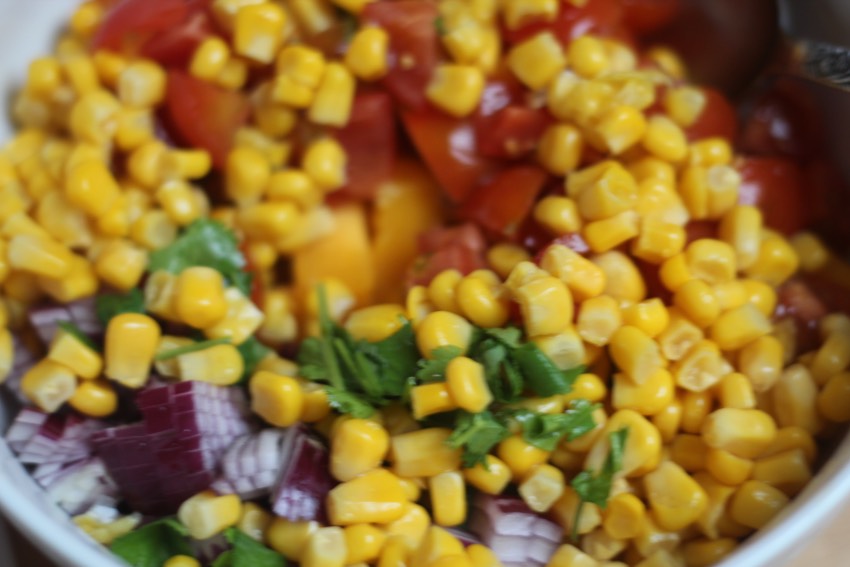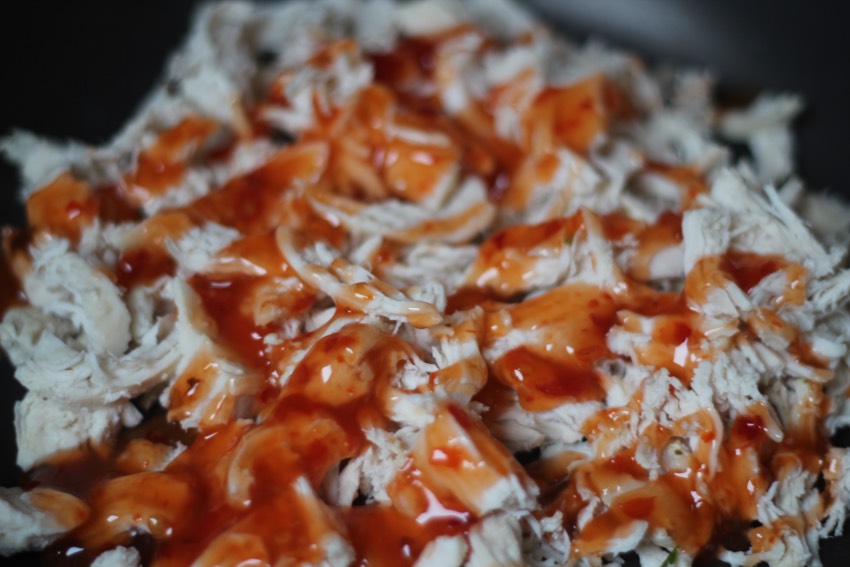 Met pulled chicken, gebakken in chilisaus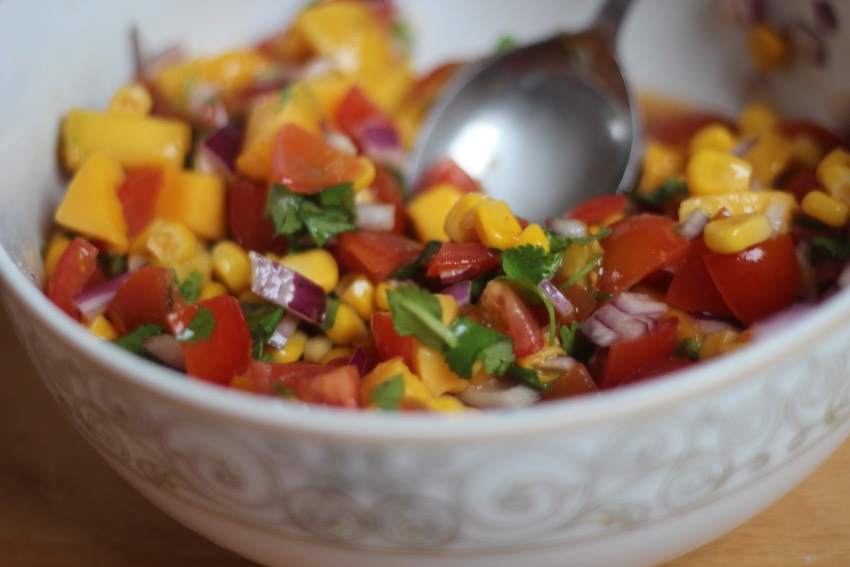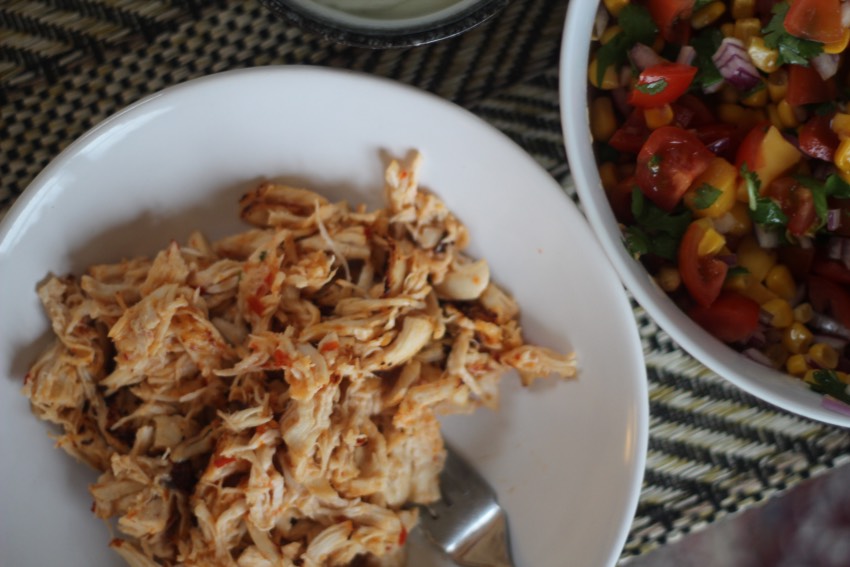 Samen met de salsa op een wrap = hemels!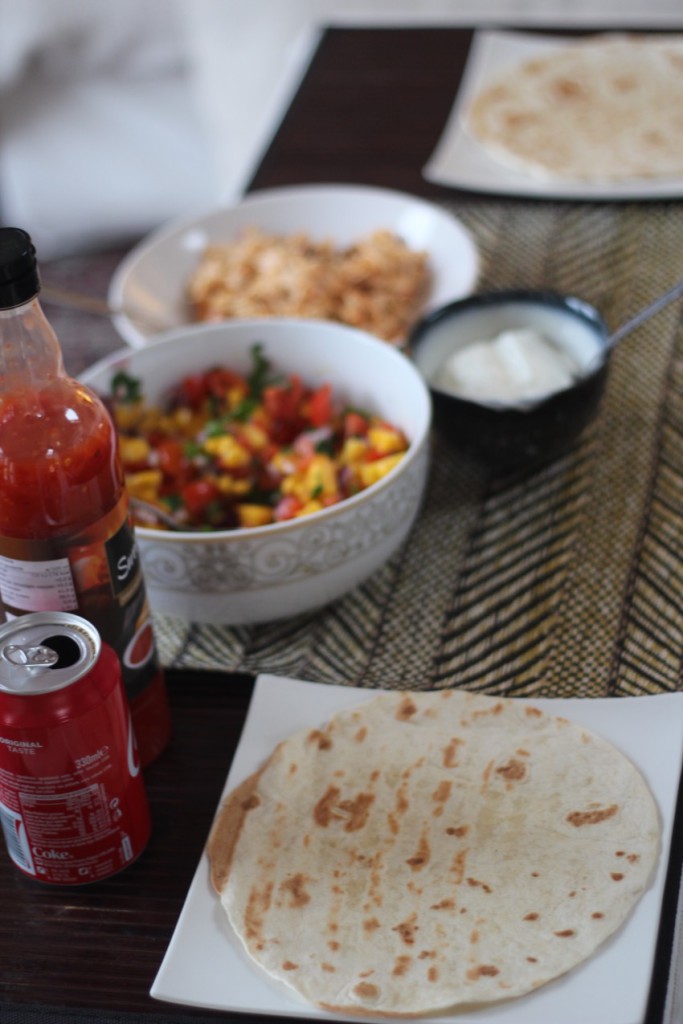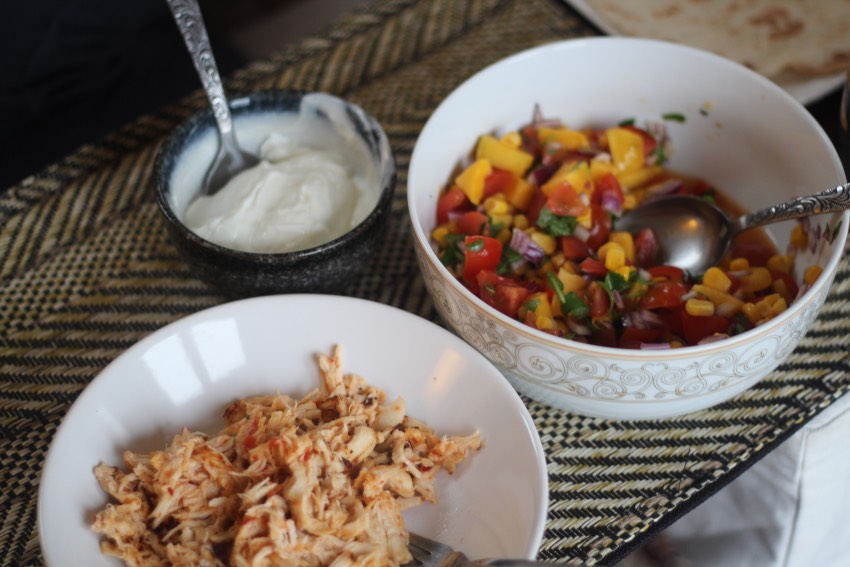 Zo! Dat waren me weer wat heerlijke maaltijden. Volgende week zul je zien wat ik op vakantie allemaal naar binnen heb gewerkt, compleet iets anders dus dan wat je vandaag voorbij hebt zien komen 😉 Stay tuned!
Bewaar, Like, Tweet of Pin!