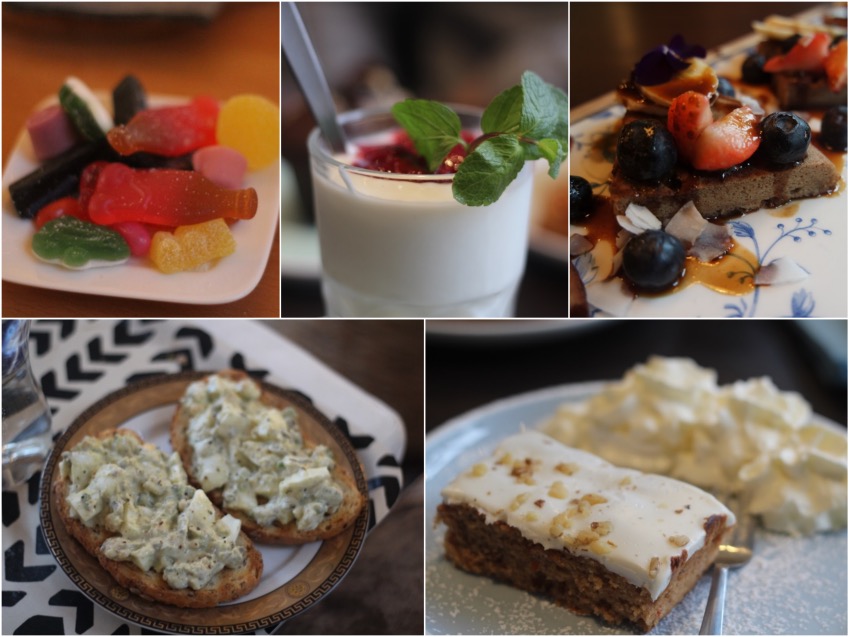 Oh yes, het is weer voedingsdagboektijd! Heel heel heel lekker gegeten en dat ga ik je laten zien!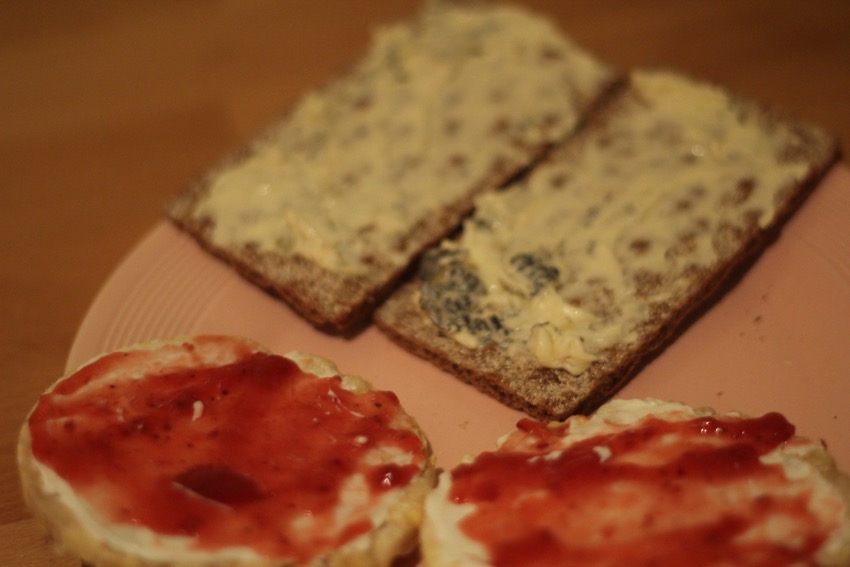 In de avond nog honger resulteert vaak in crackers en maïswafels. Kaas en zuivelspread + jam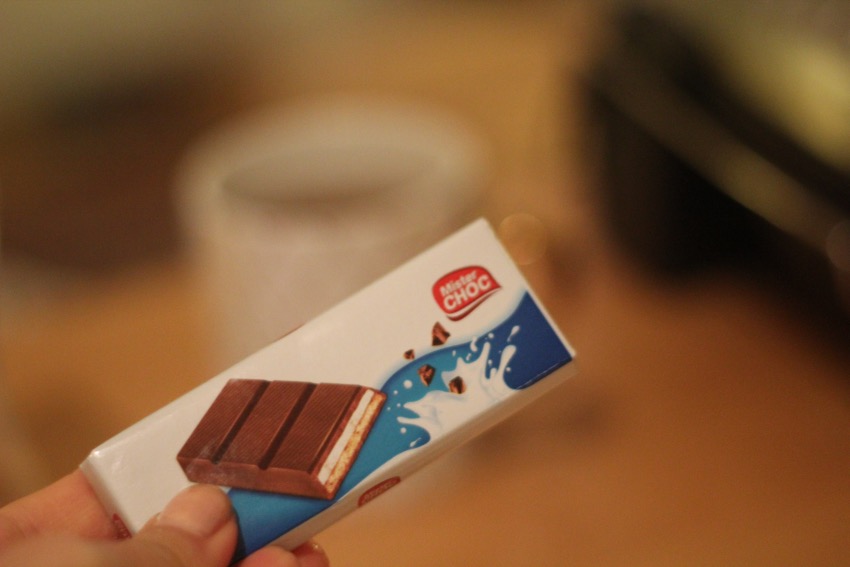 Hmmmm..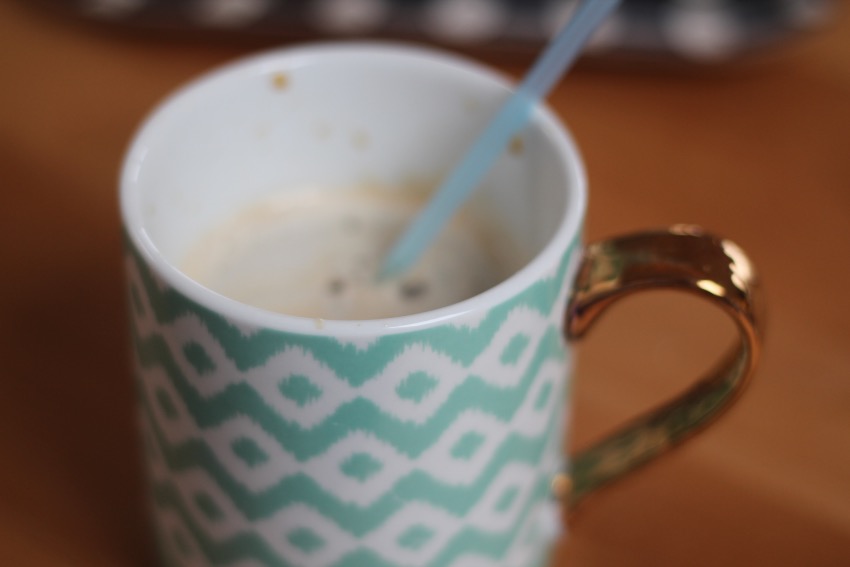 Koffie!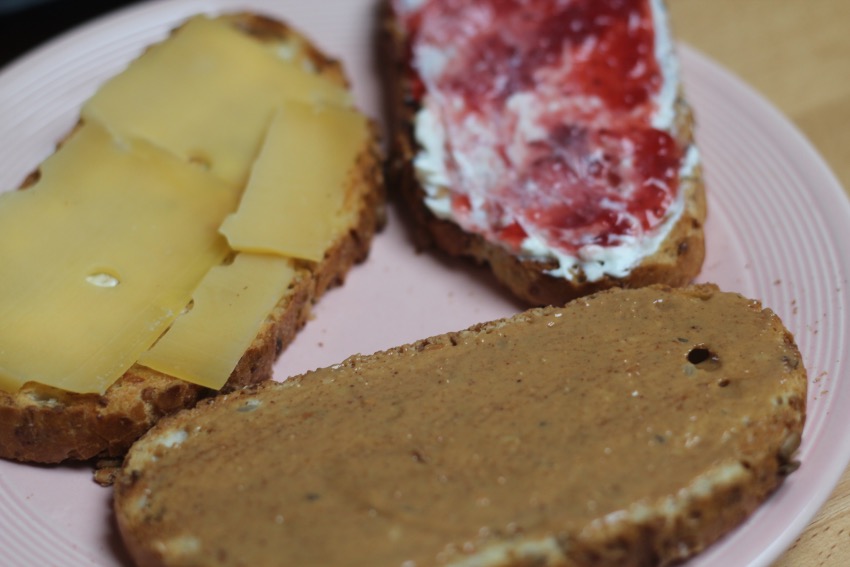 Keuzestress..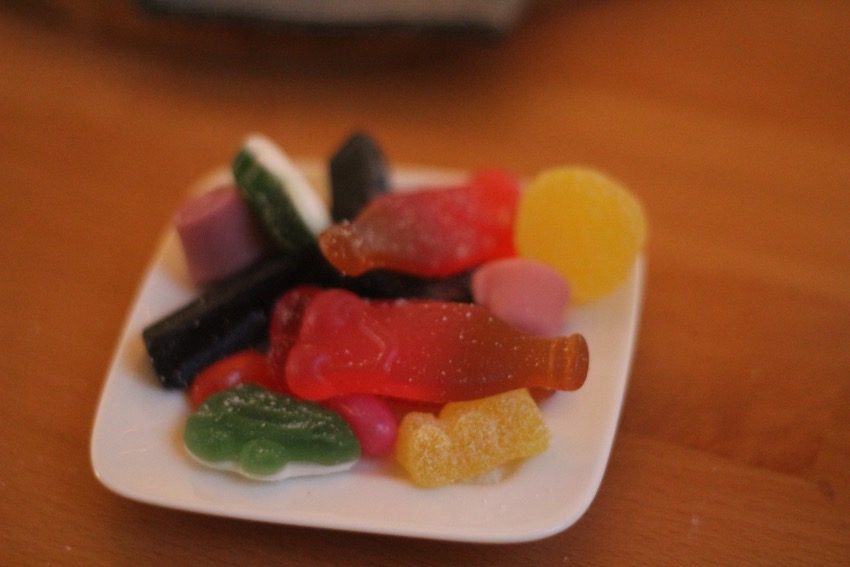 SNOEPJES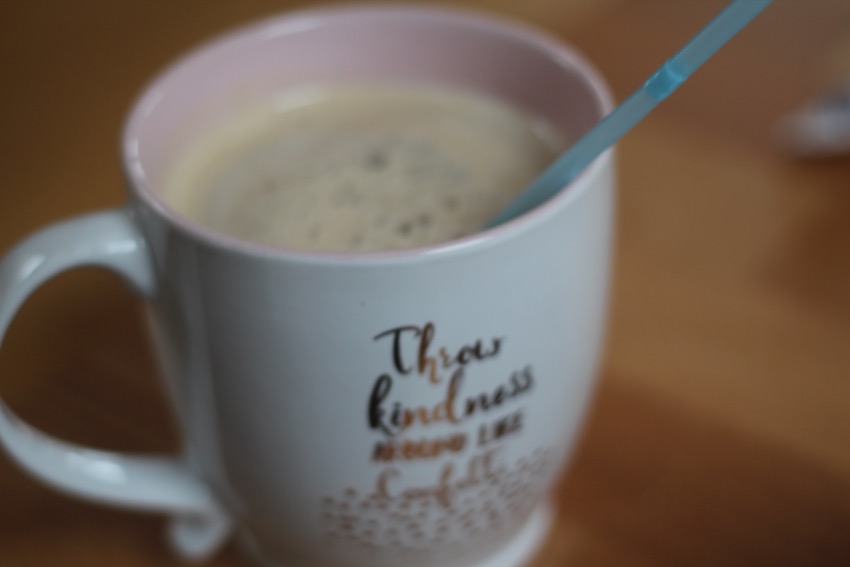 Koffie met sojamelk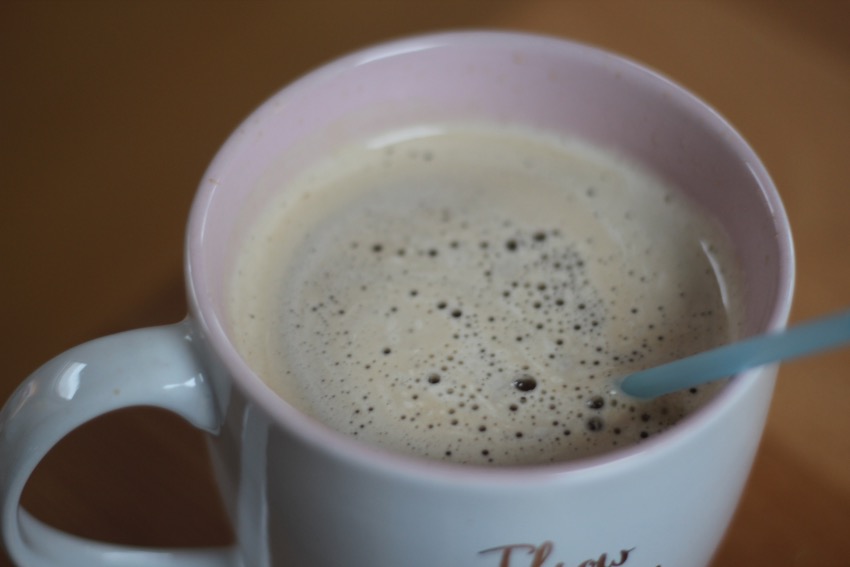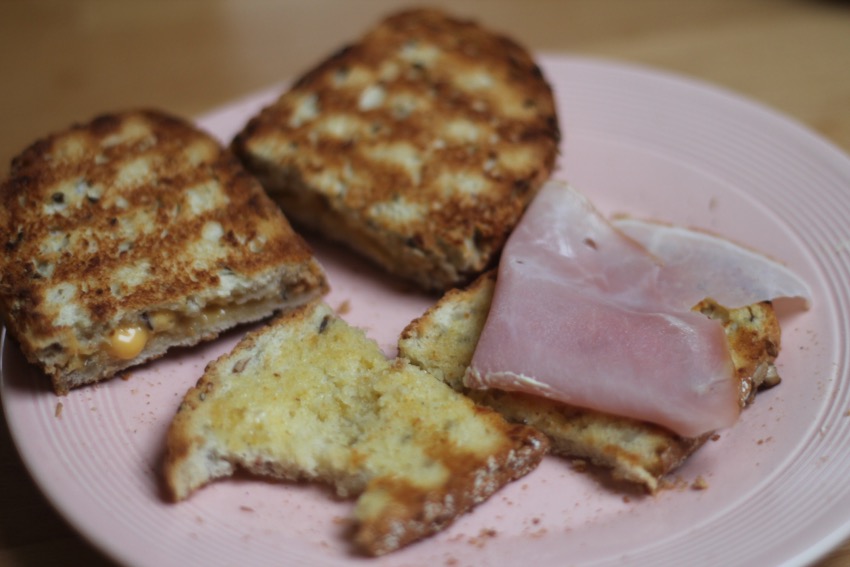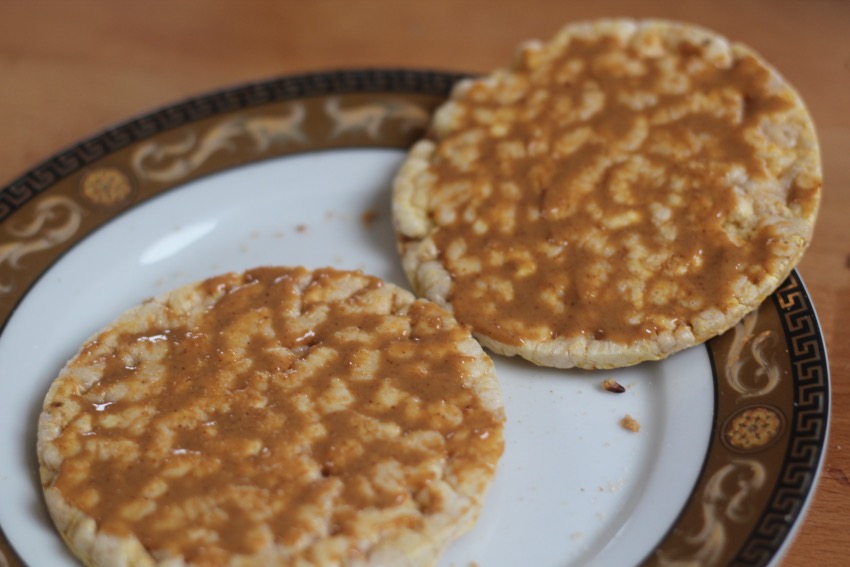 Maïswafels met pindakaas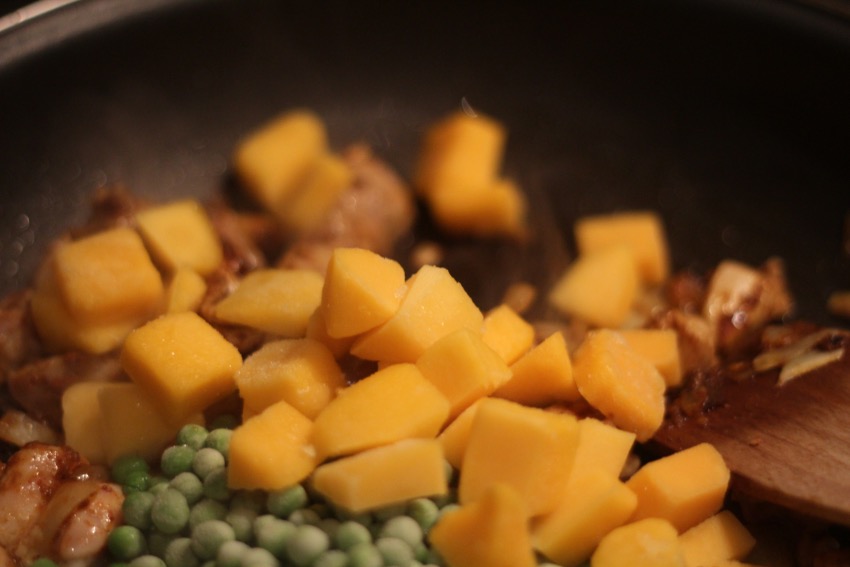 Indiase curry in the making, deze keer met doperwtjes erdoor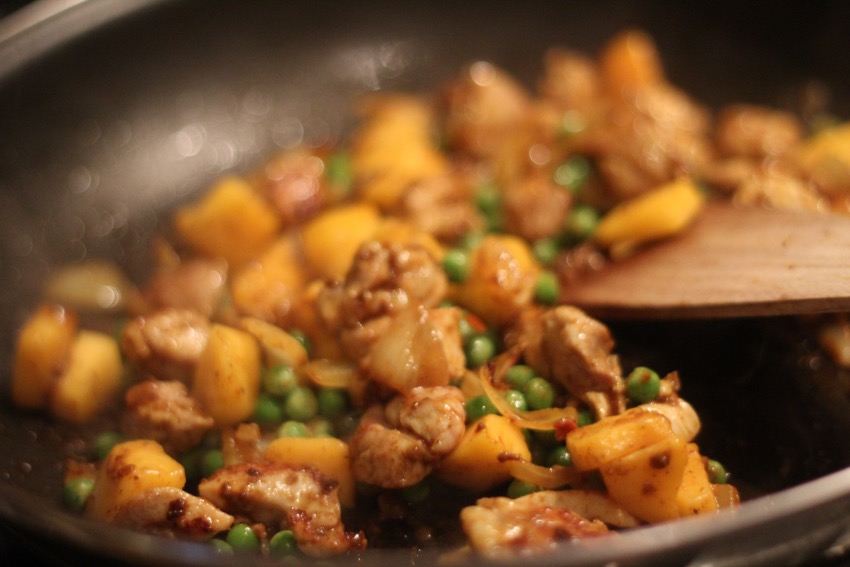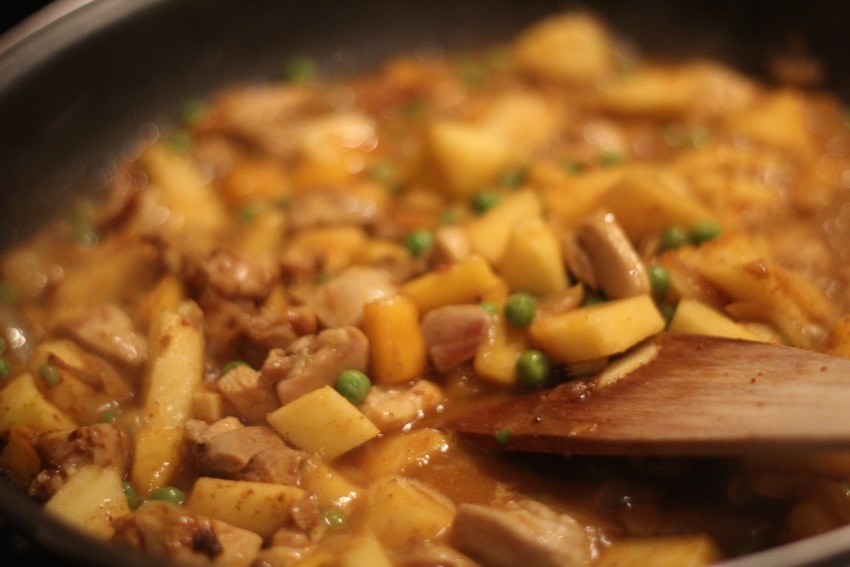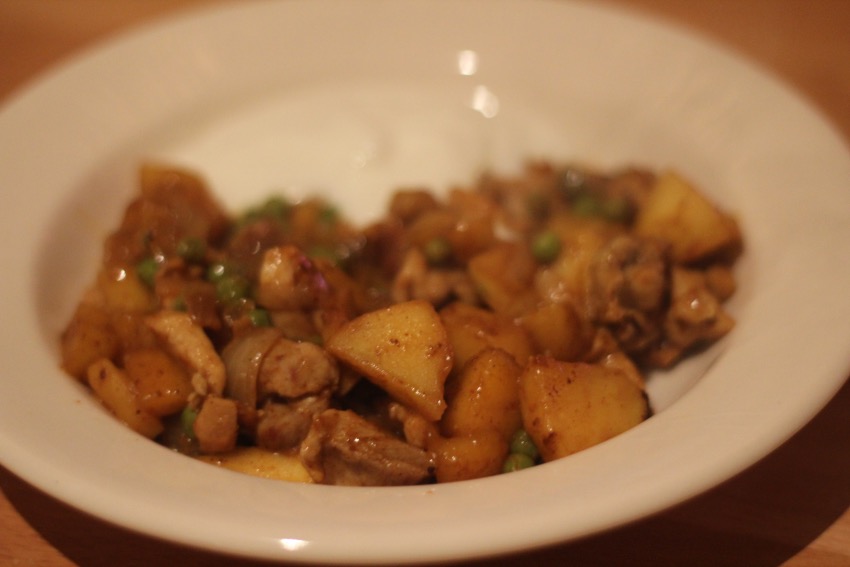 Mango, appel, doperwten, ui, kip en een potje van Tapaks.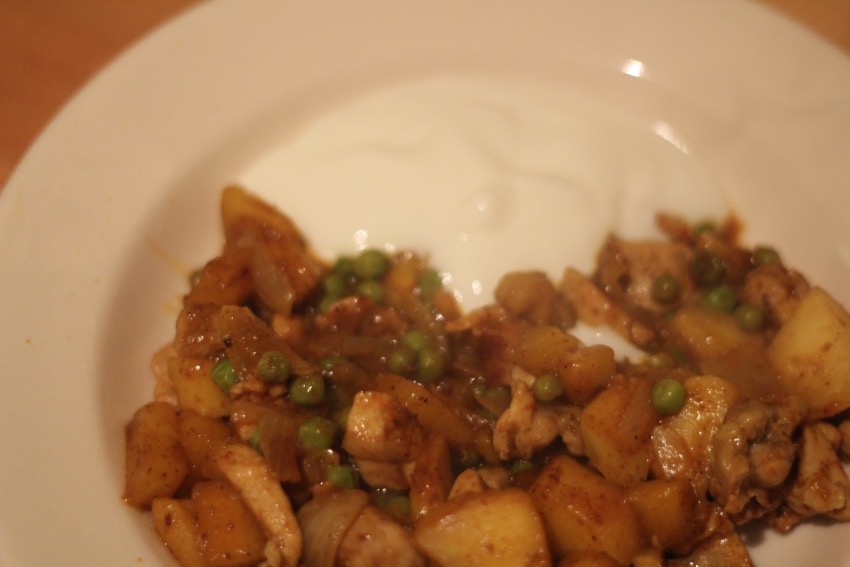 Met wat yoghurt erbij, heerlijk.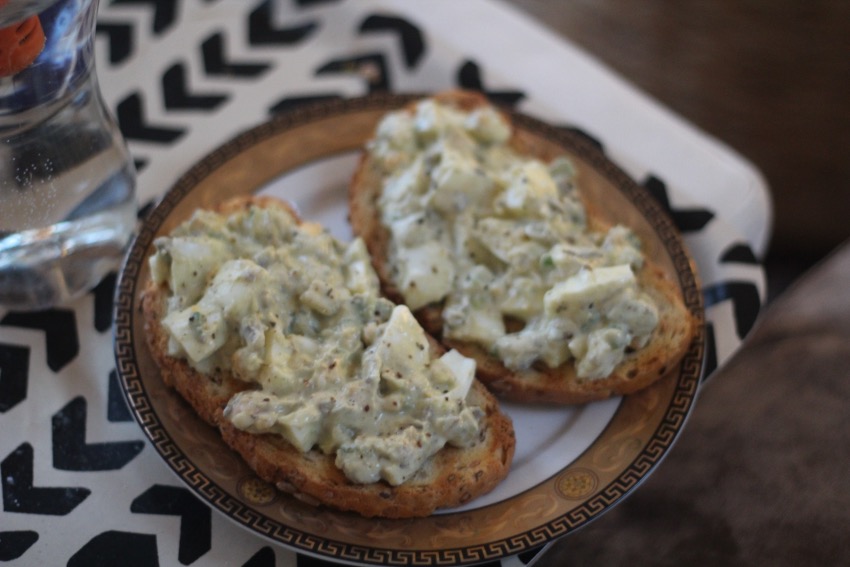 Broodjes met zelfgemaakte avocado eiersalade, om je vingers bij af te likken!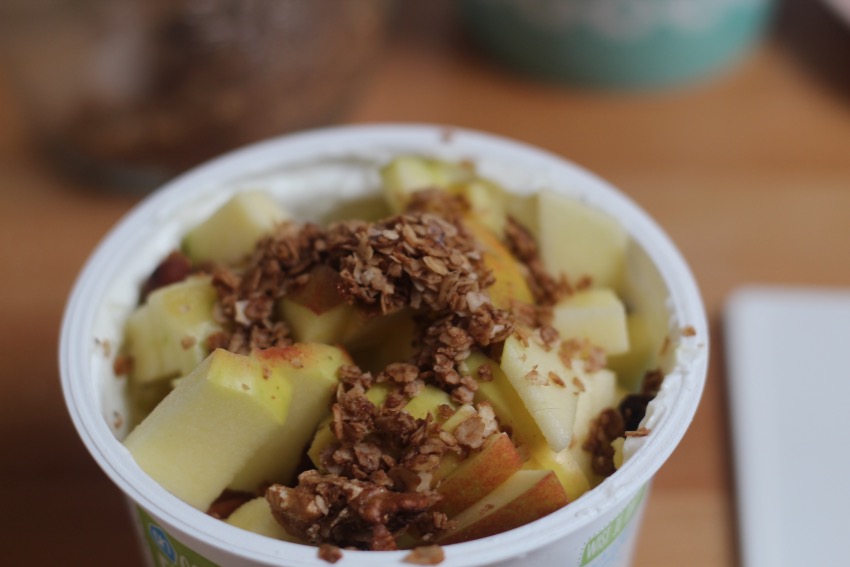 Kwark met appel en zelfgemaakte cruesli, de laatste beetjes.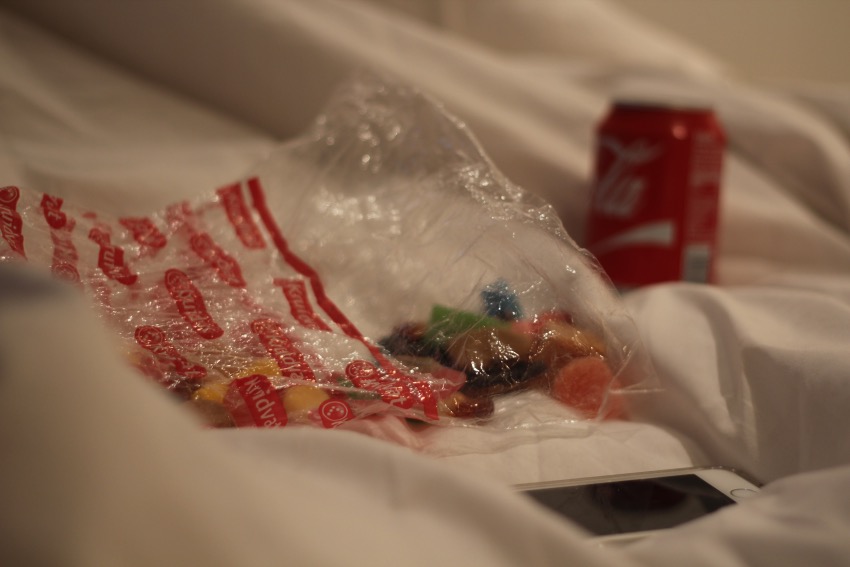 In Antwerpen met Boy, snoepen in bed met Wie is de Mol aan. Top combi.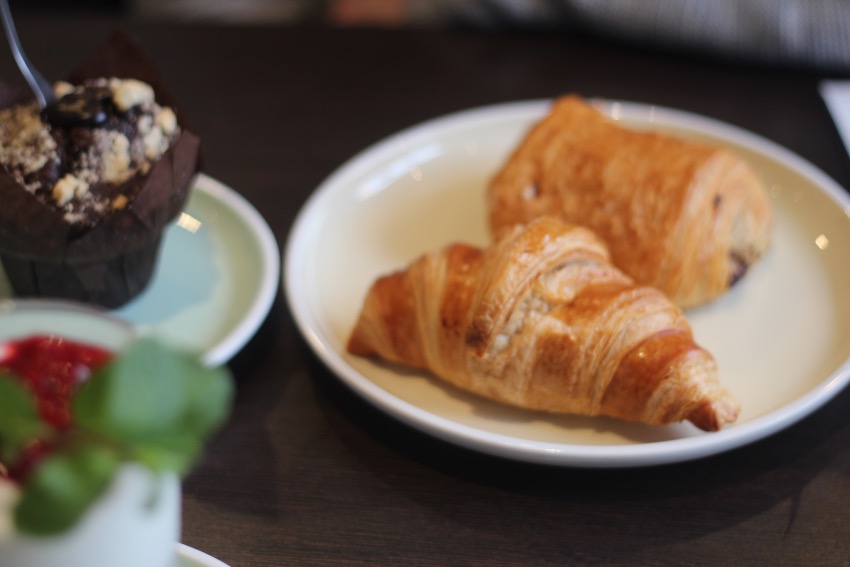 Ontbijten in Antwerpen, meneer weet hoe het gezond moet he 😉 Maarnietheus.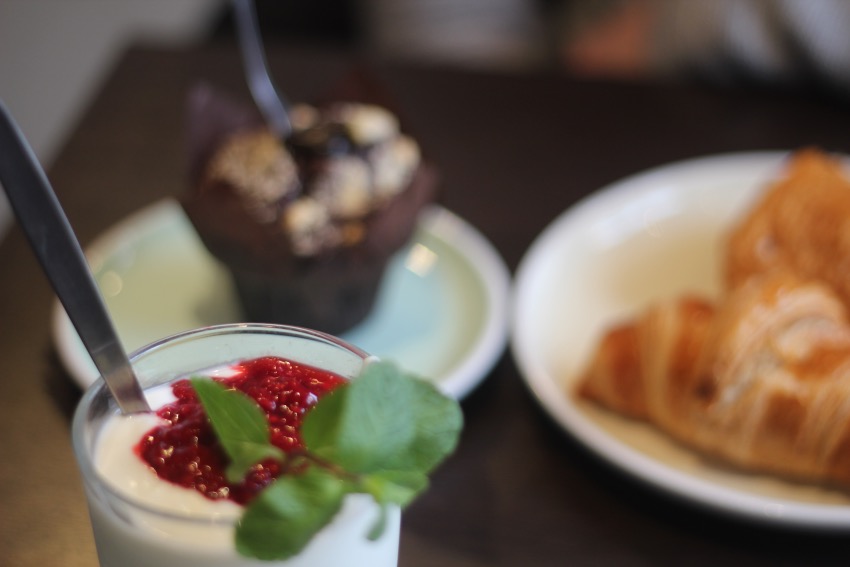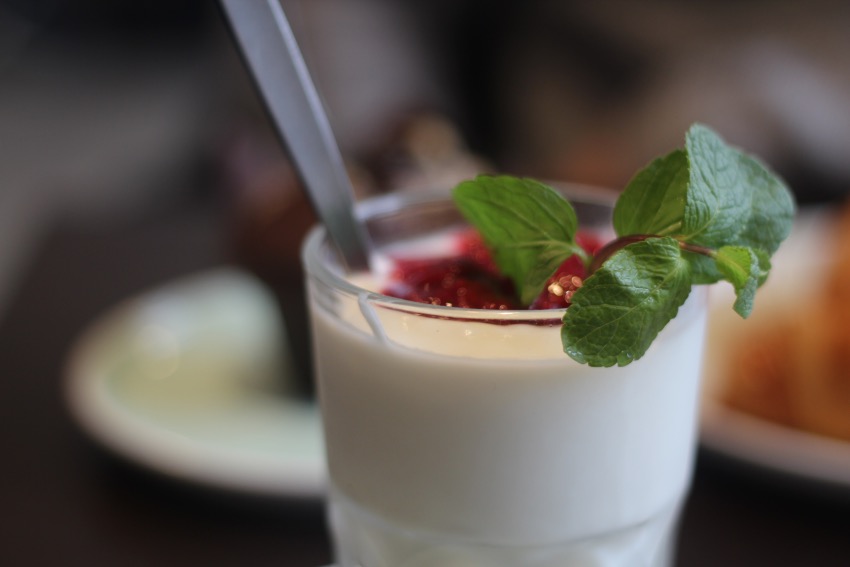 Yoghurt met granola en fruit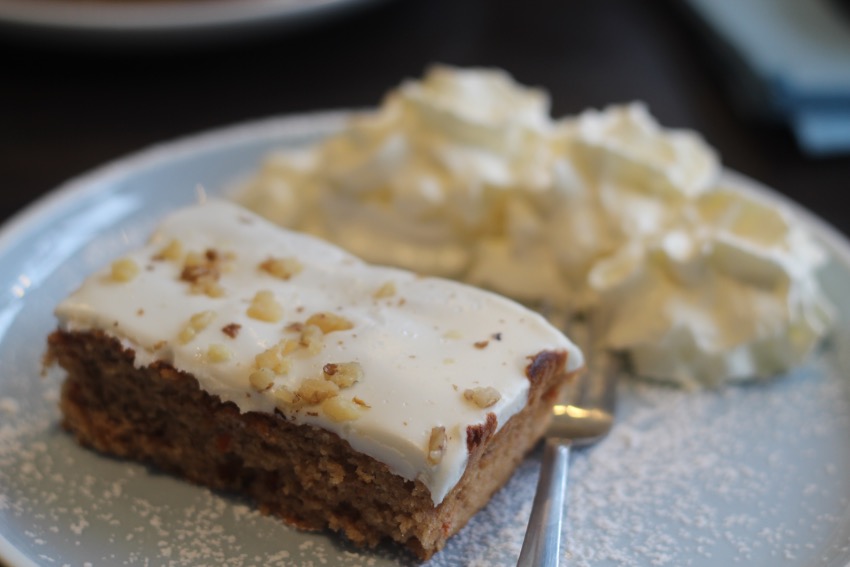 En oja, carrotcake dan ook maar.. Hehe. Dit was bij de Wasbar!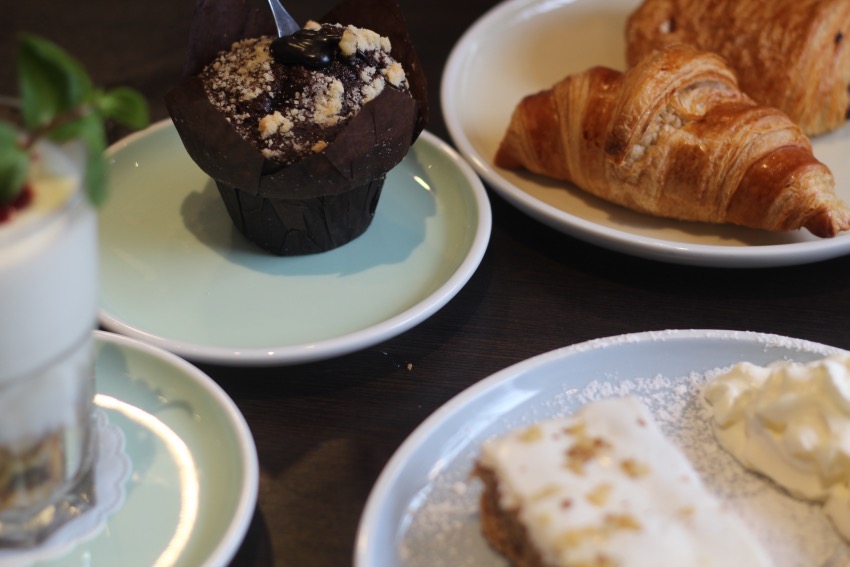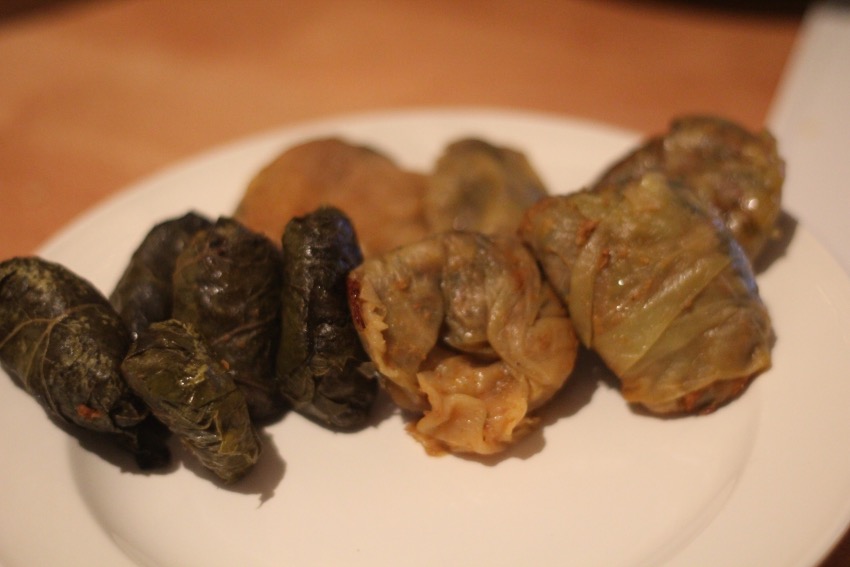 Mijn moeders dolma 🙂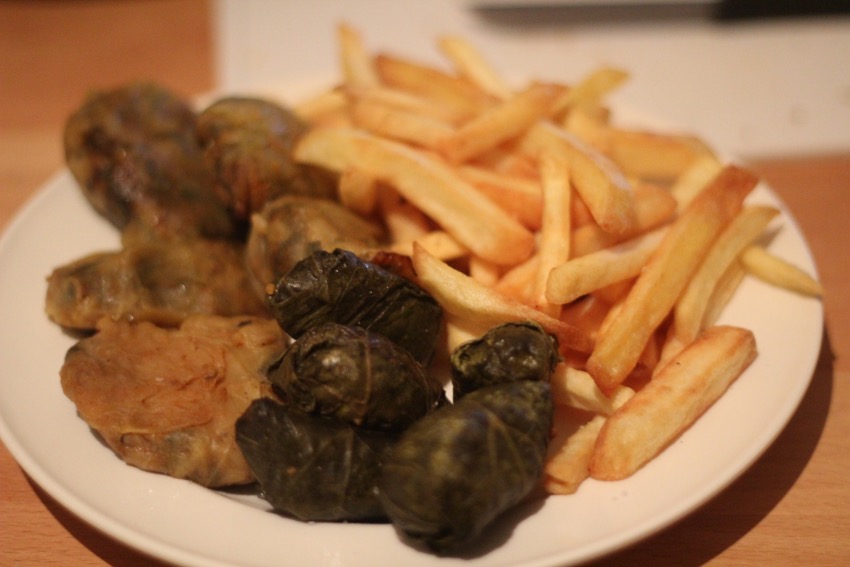 Met frietjes uit de airfryer haha, dit gebeurt er als ik geen zin heb om te koken.
Omelet met tomaat en kaas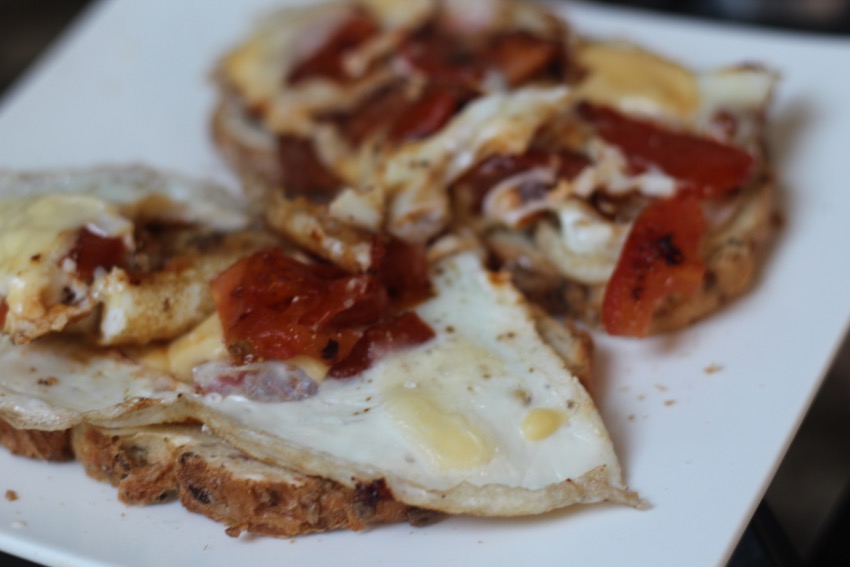 Op twee broodjes, jum!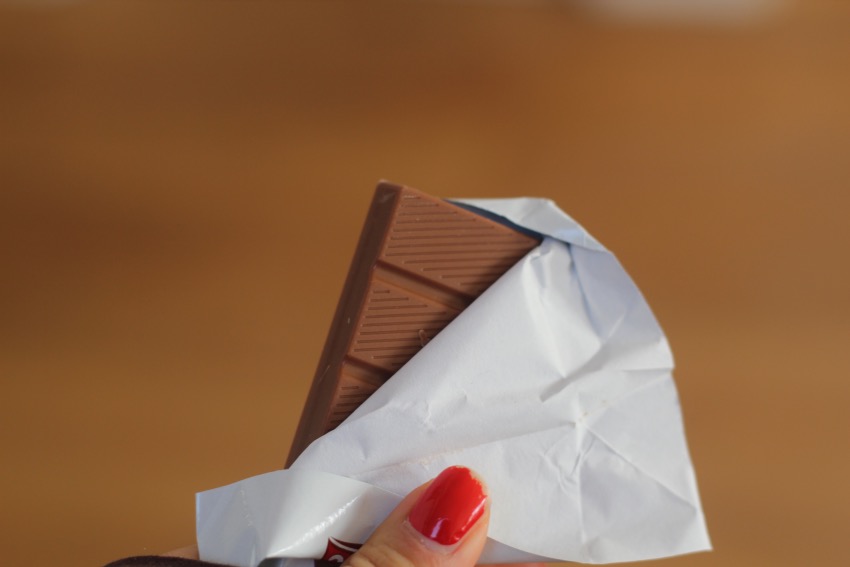 Oeps.
Bij SNCKBR in Amsterdam pannenkoekjes besteld, ofja, je krijgt er één, in vieren gesneden. Heel lekker hoor, maar 8 euro nogwat vind ik wat teveel voor één pannenkoek.
Gekookt voor Boy en mij!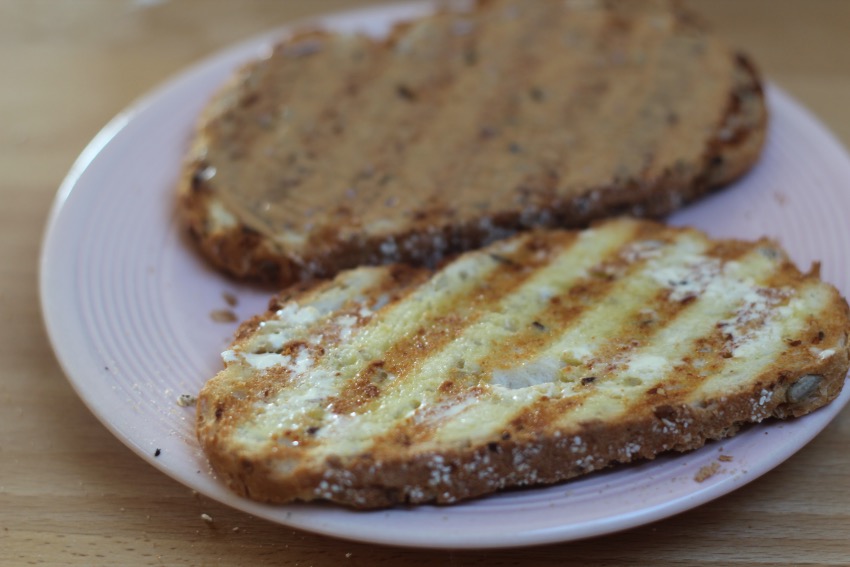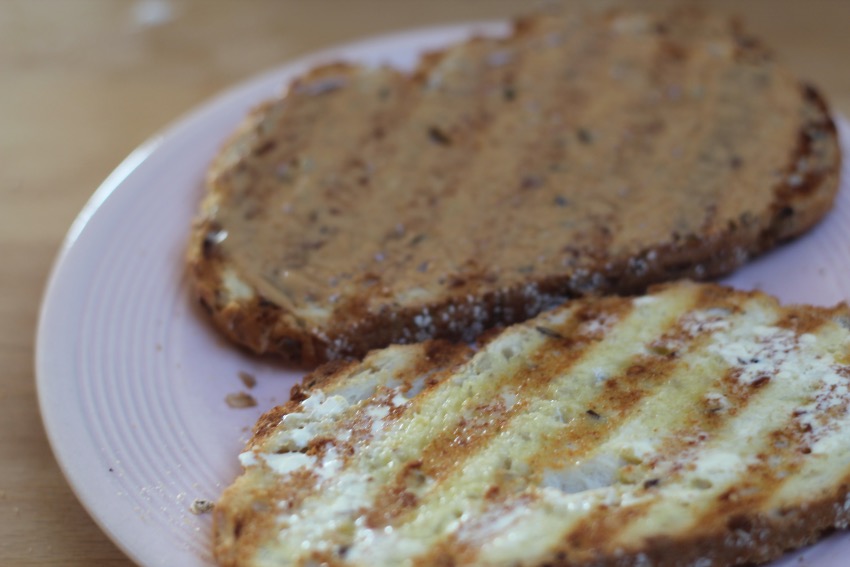 Een broodje getoast met boter en eentje met pindakaas.. Heeeeerlijk
Koffie bij de Bakkerswinkel in Amsterdam.
Twee keer carrot cake deze week?
SAMSUNG CAMERA PICTURES
Vriendinnetje nam een broodje geitenkaas 🙂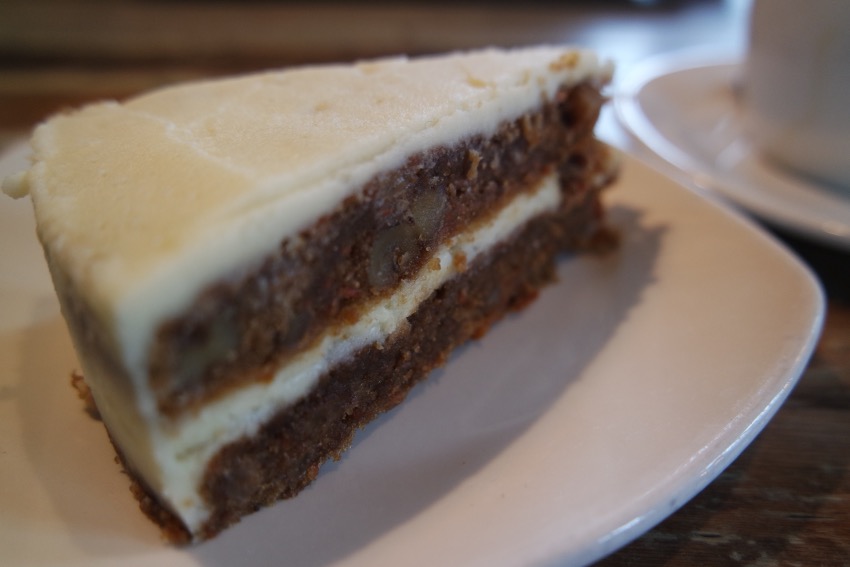 Hmm.. Deze was héél erg lekker. Krijg er weer trek van..
Bewaar, Like, Tweet of Pin!