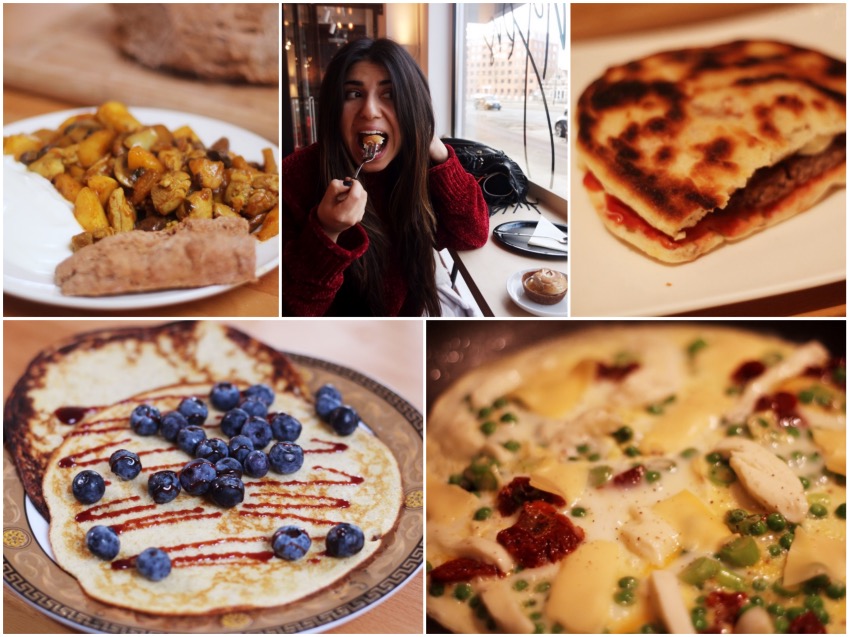 Voedingsdagboektijd! Van banaan-ei pannenkoekjes tot HEEL VEEL BROOD. Ik heb echt bizar veel brood gegeten de afgelopen week, allemaal omdat ik aan het experimenteren was met verschillende brood recepten. I ain't complaining 🙂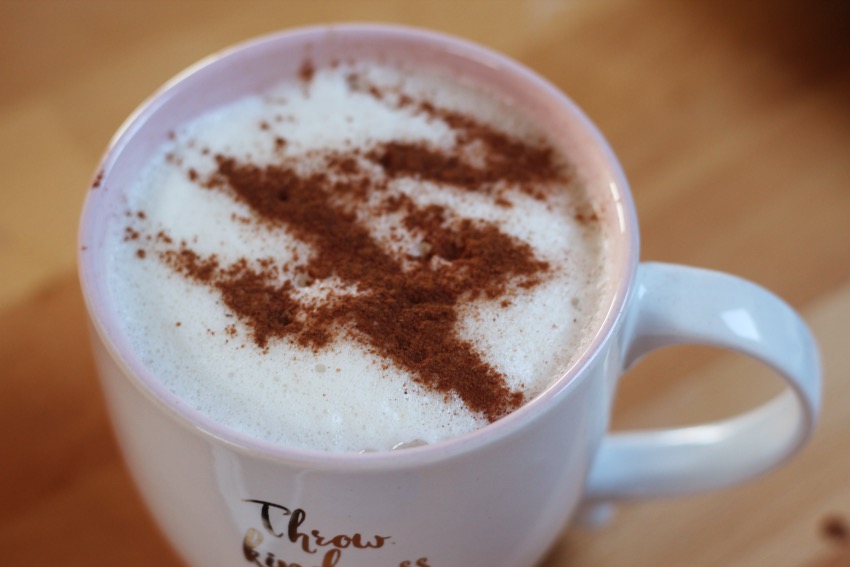 We beginnen met koffie met opgeschuimd sojamelk en kaneel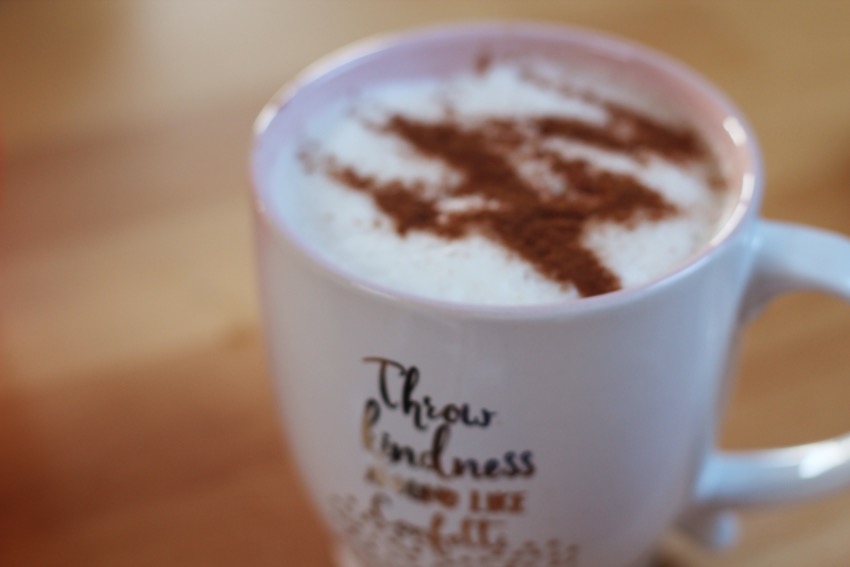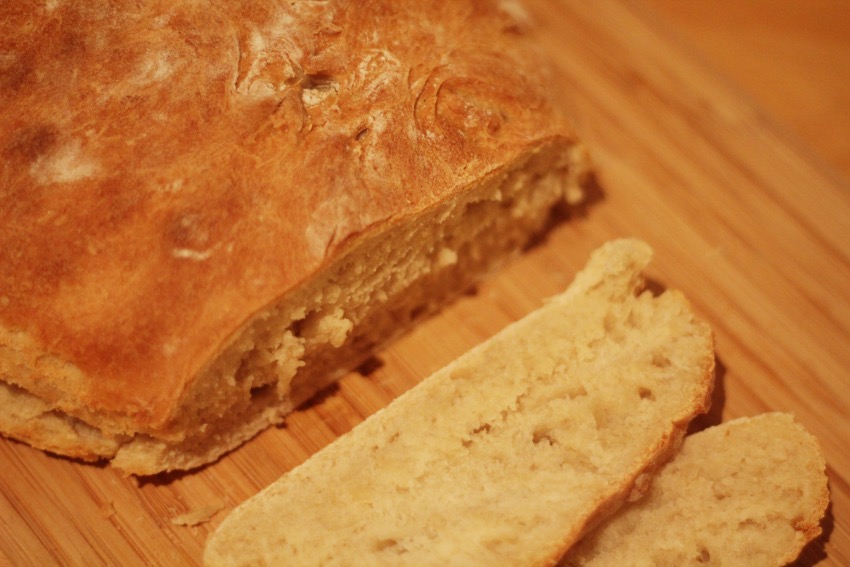 Dit was een van de best gelukte recepten! Je vindt het recept hier: Zelf makkelijk (volkoren) brood maken.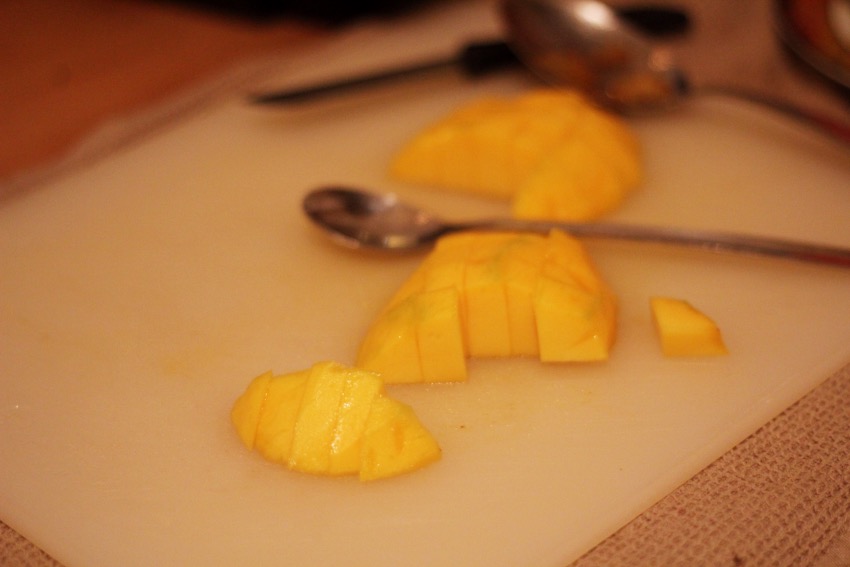 Restjes mango voor op een wrap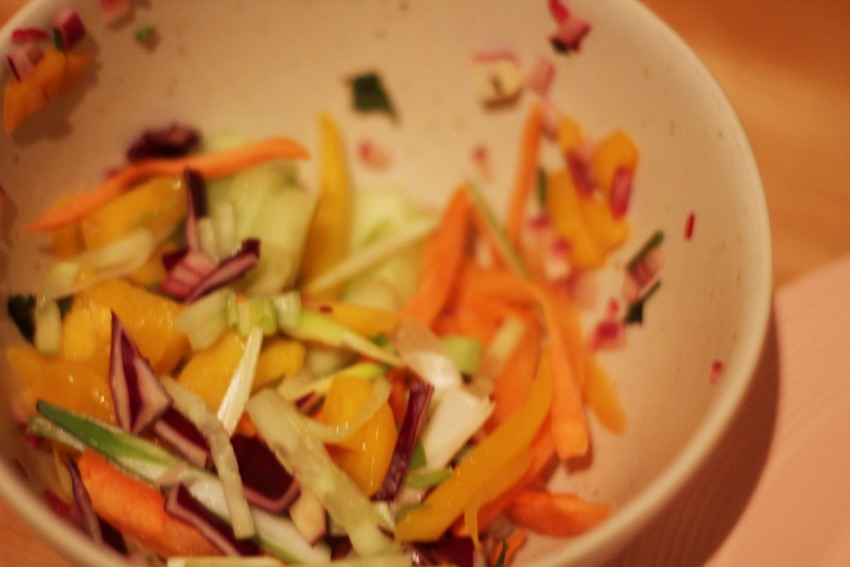 Restjes rauwkost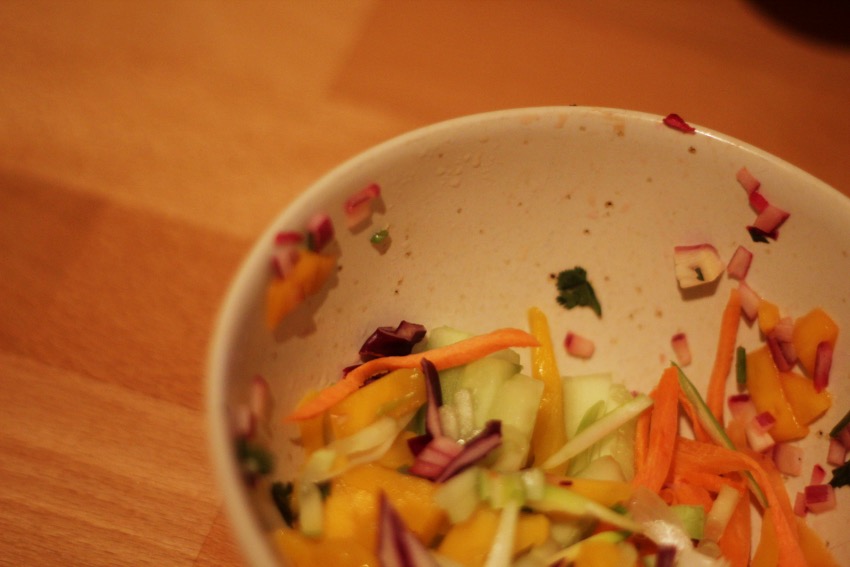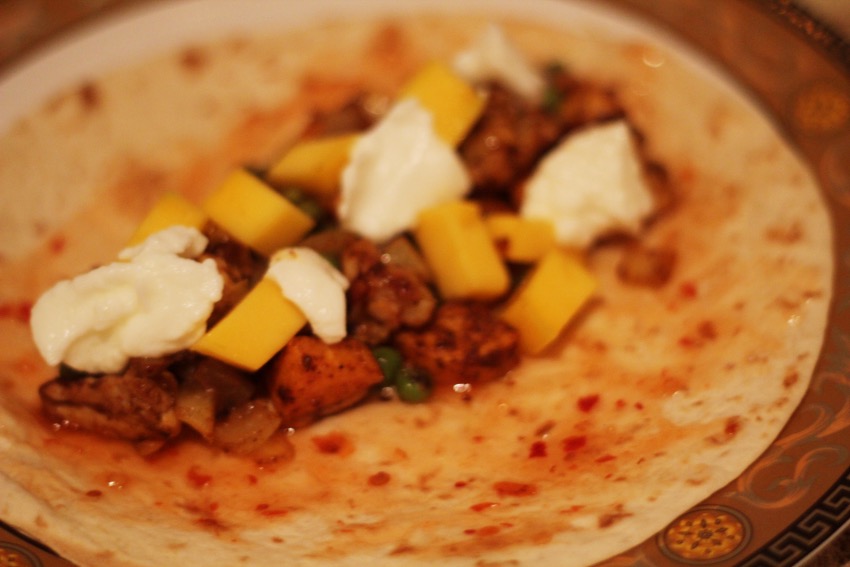 De restjes met wat kip, chilisaus en yoghurt op een wrap; heerlijk!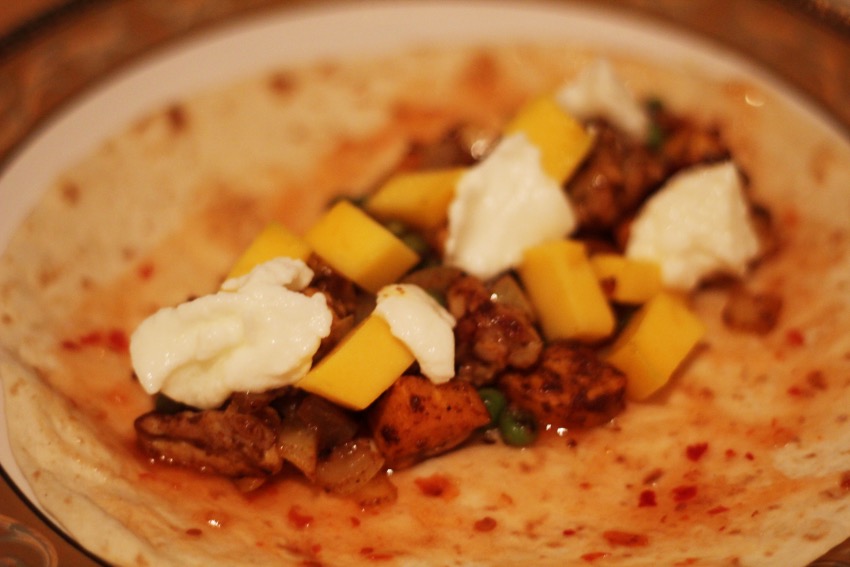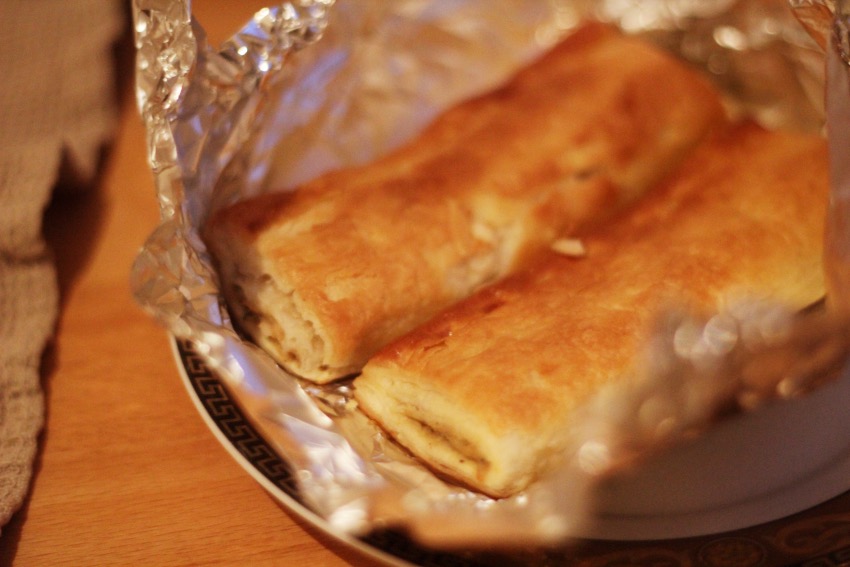 Ik had op de één of andere manier nog 'saucijzenbroodjes' van Valess (vegetarisch) in mijn vriezer liggen van een campagne die ik ooit heb gedaan met hen. Die heb ik in de airfryer gegooid en opgegeten met frietjes, ja; het was zo'n avond. Haha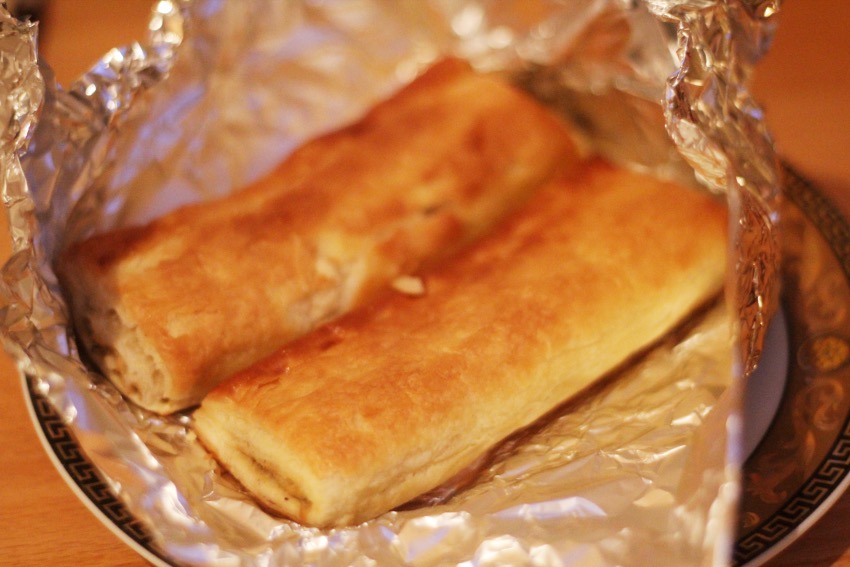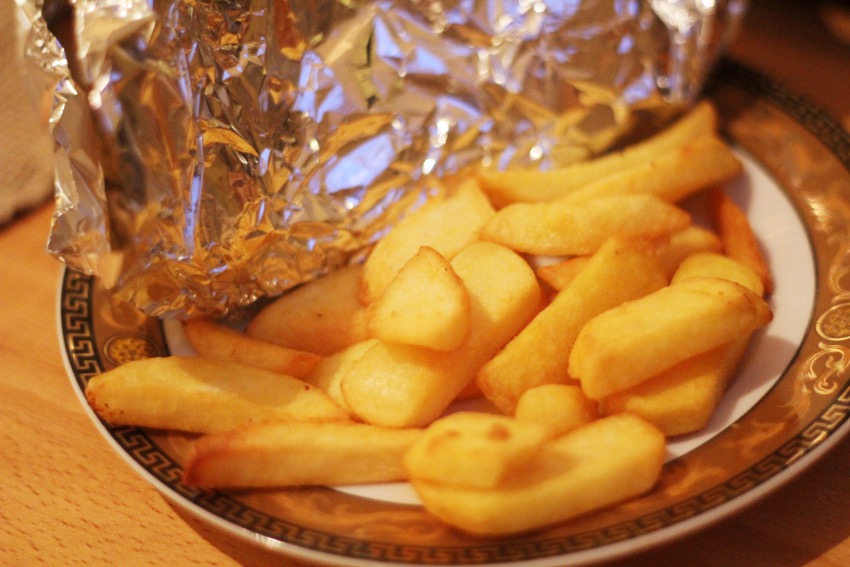 Hmmm!!
Yoghurt met mango en peer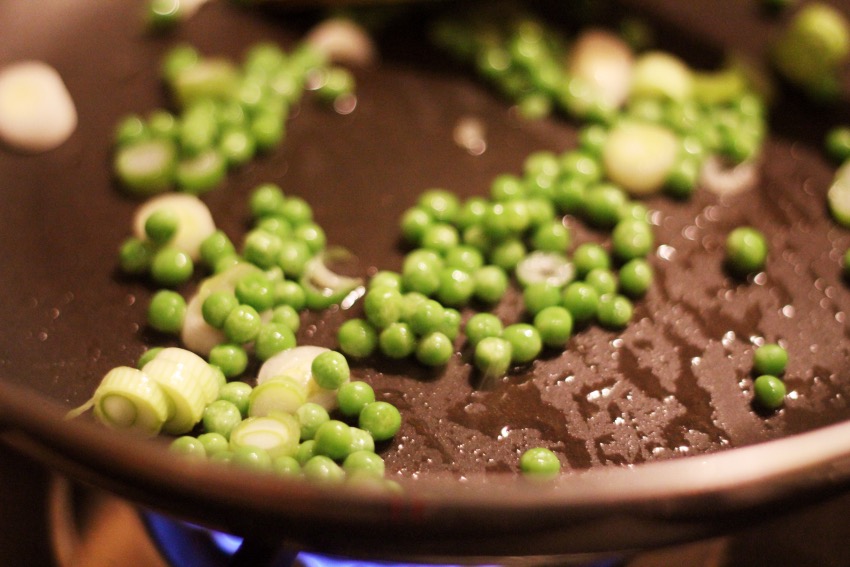 Ik ging een omelet maken met bosui, doperwten..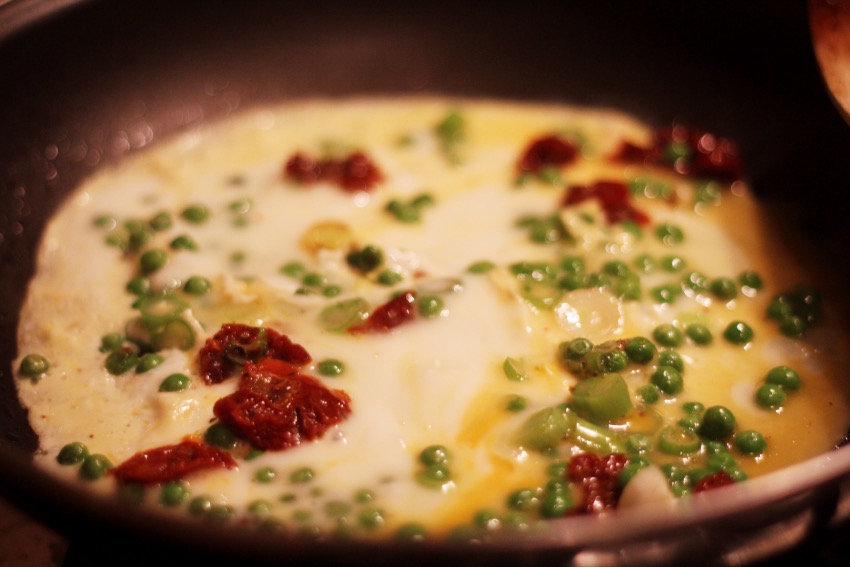 Zongedroogde tomaten..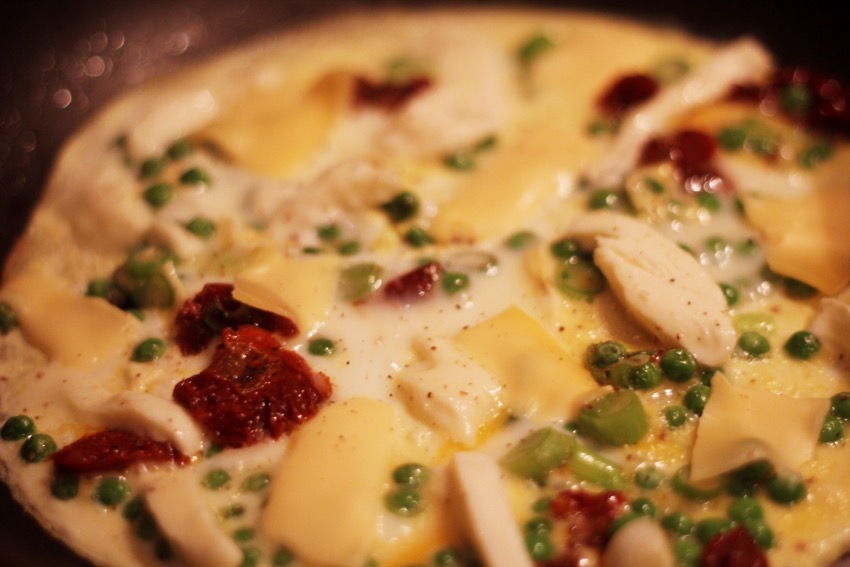 En kaas!!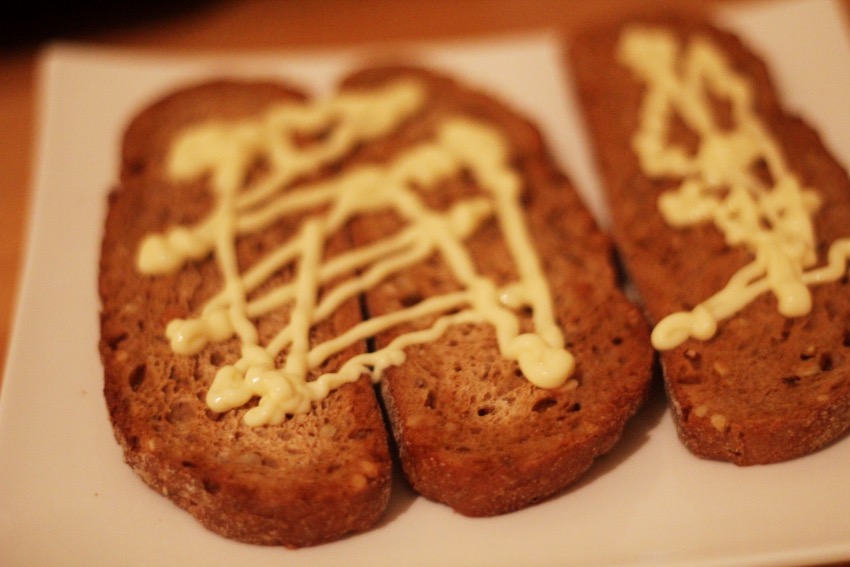 Drie (niet zelfgemaakte) broodjes besmeerd met wat fritessaus.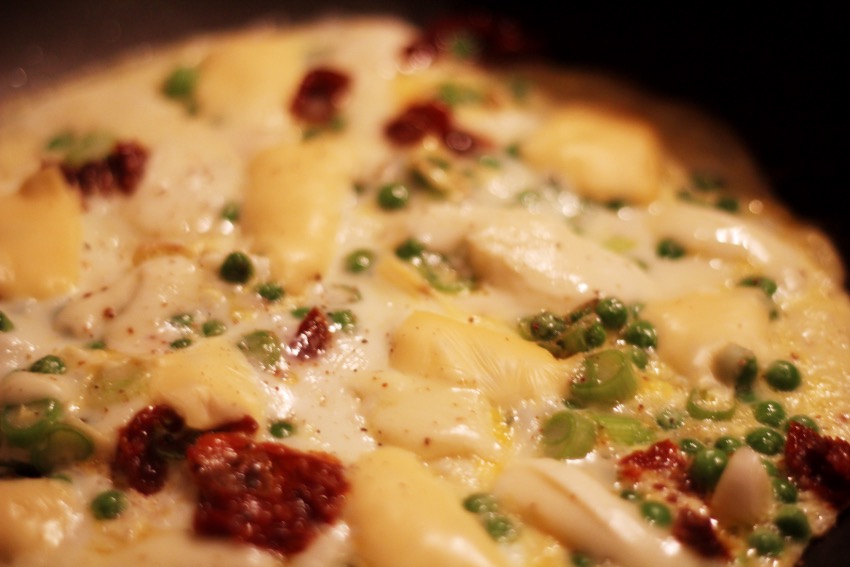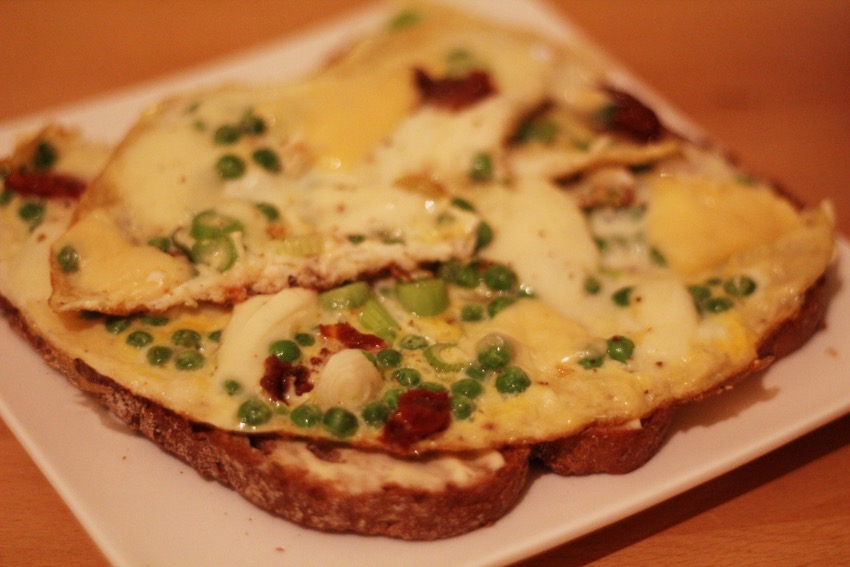 En daar de omelet op gegeten. Heerlijk!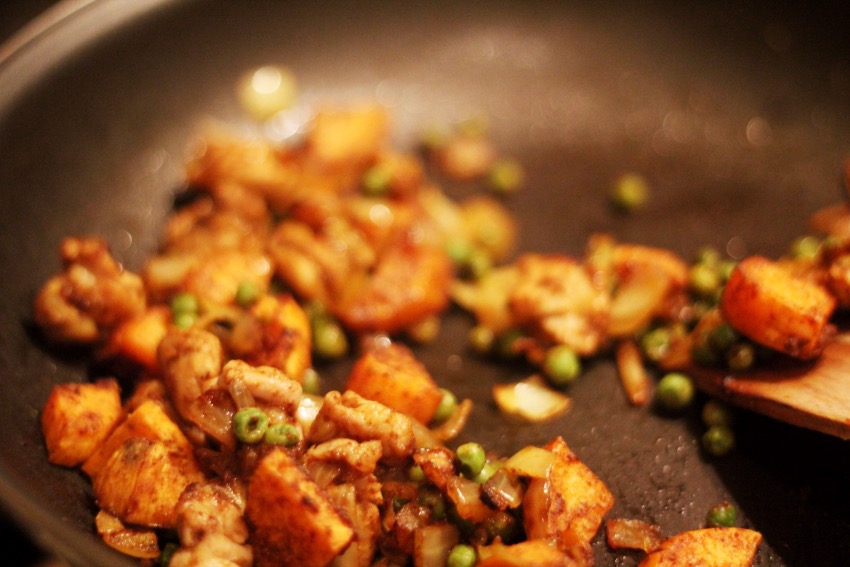 Zoete aardappel, ui, kip en doperwten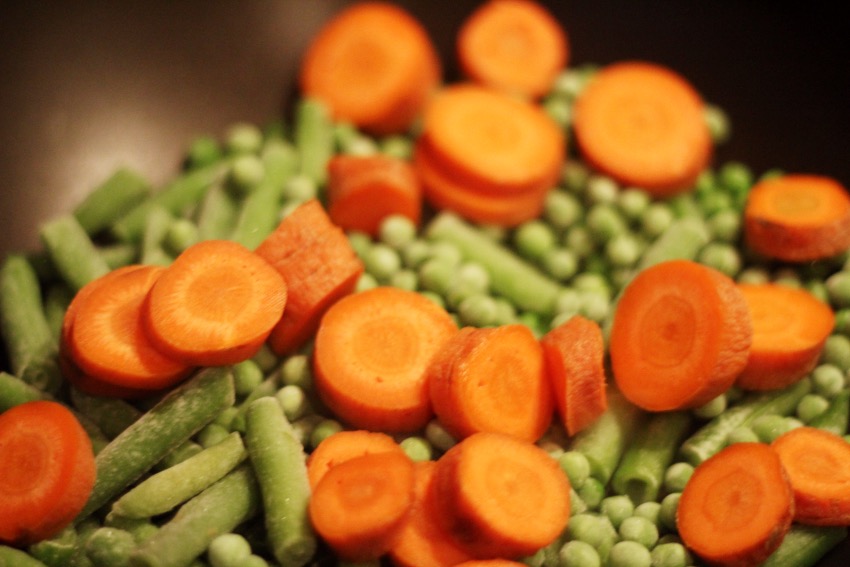 Met een berg aan overgebleven groente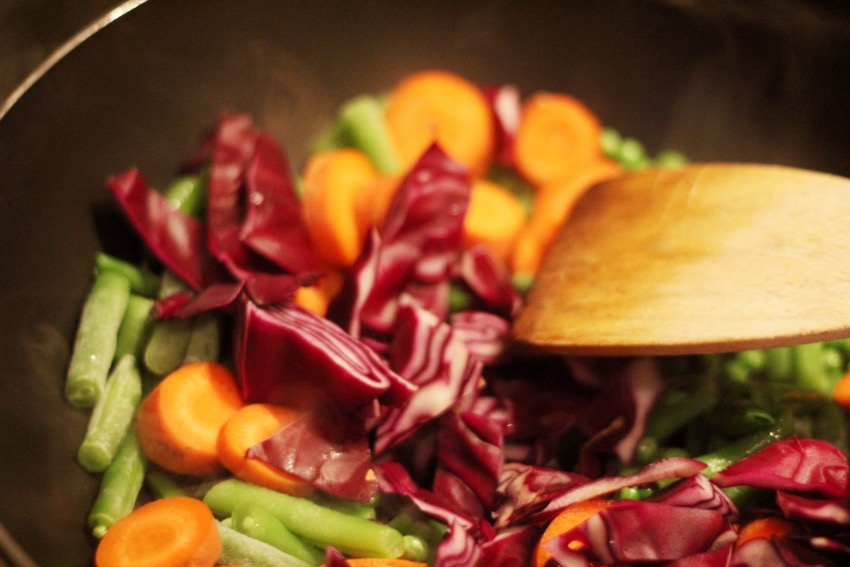 En rode kool, wokken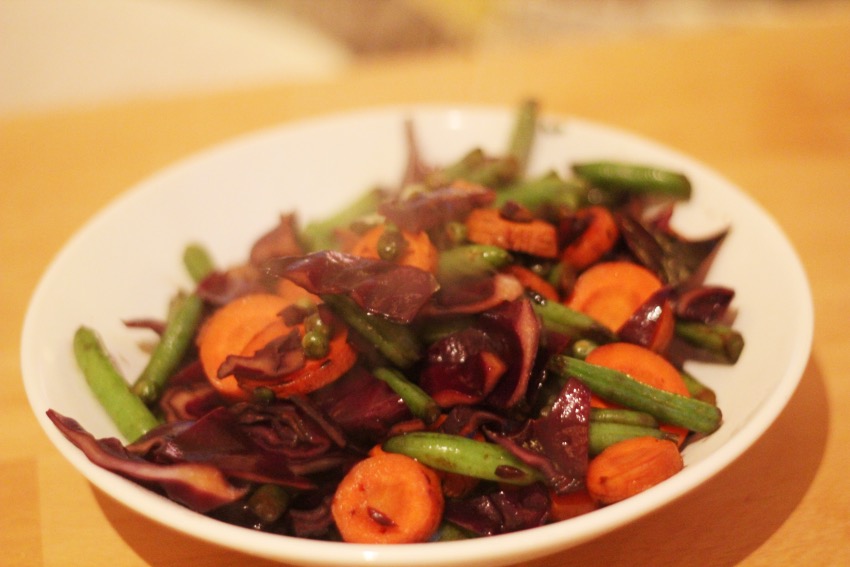 Klaar!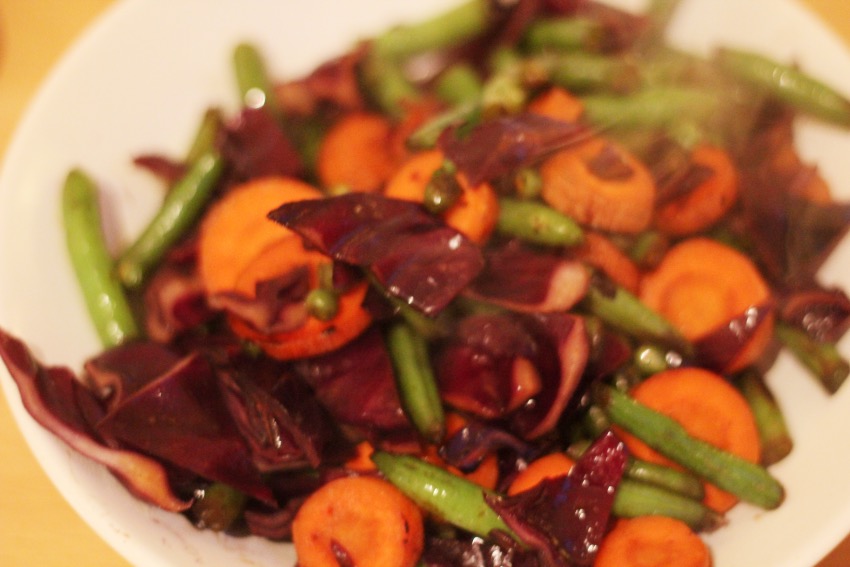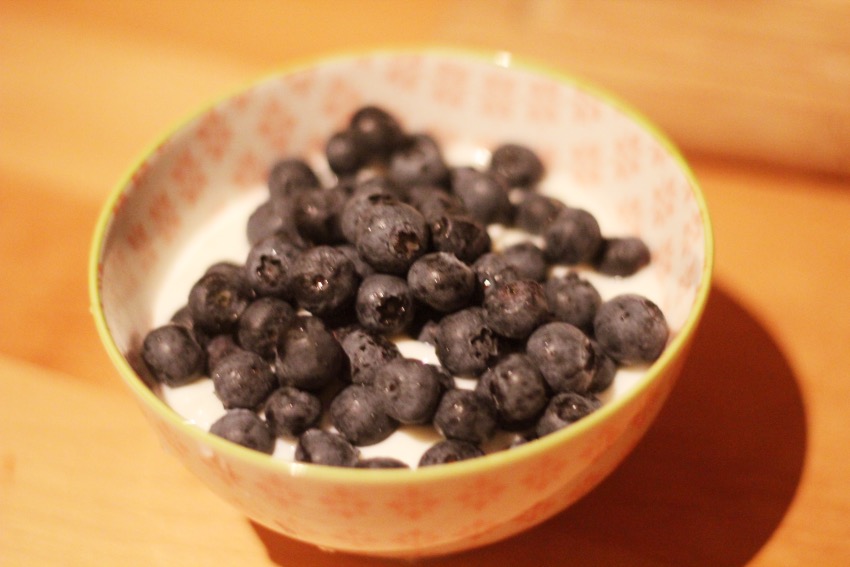 Yoghurt met bosbessen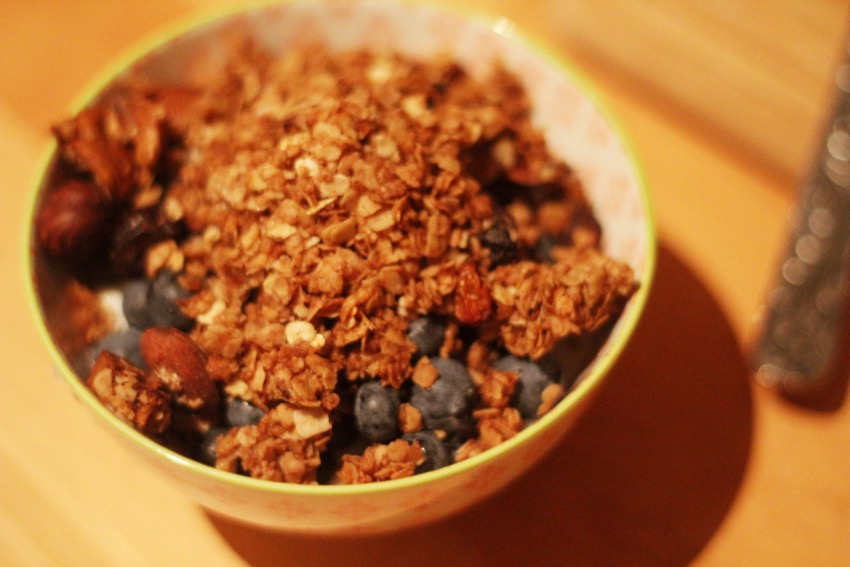 En zelfgemaakte cruesli, zo heerlijk!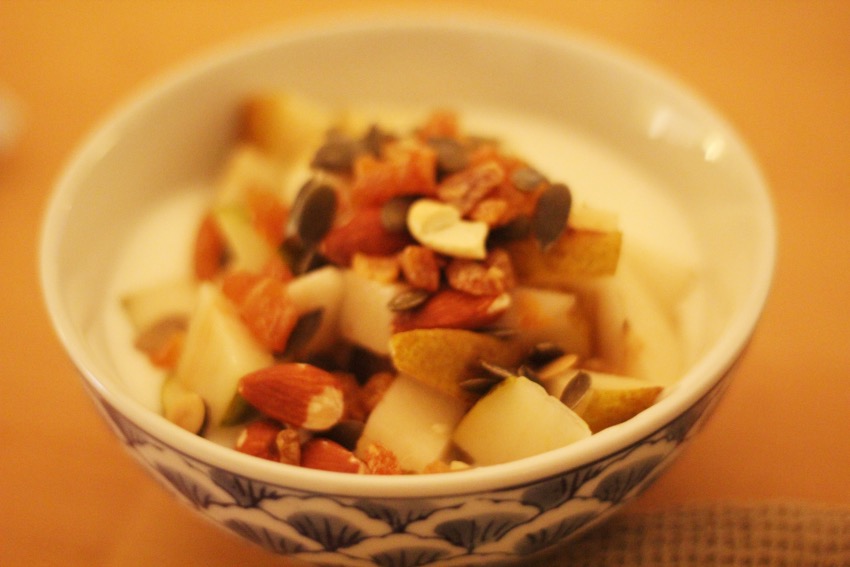 Yoghurt met peer, noten en zaden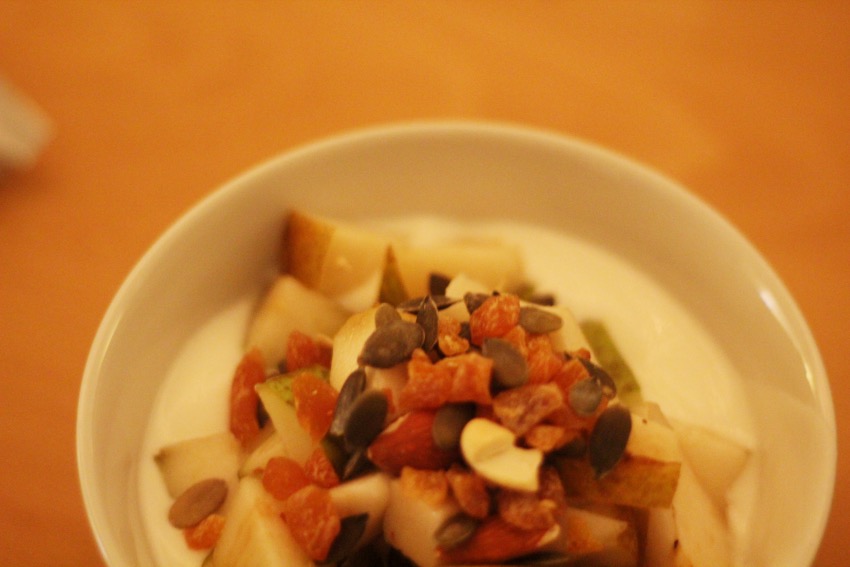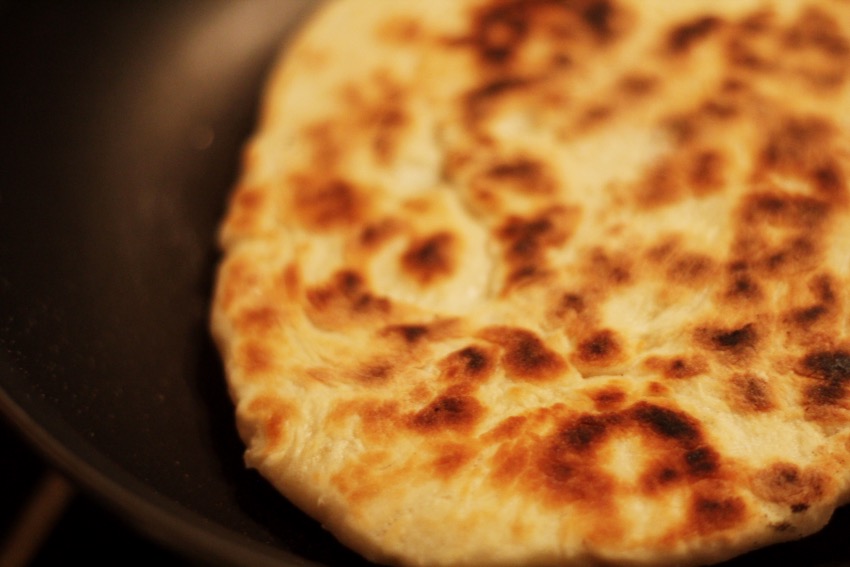 Naanbrood in the making! Zie hier het recept!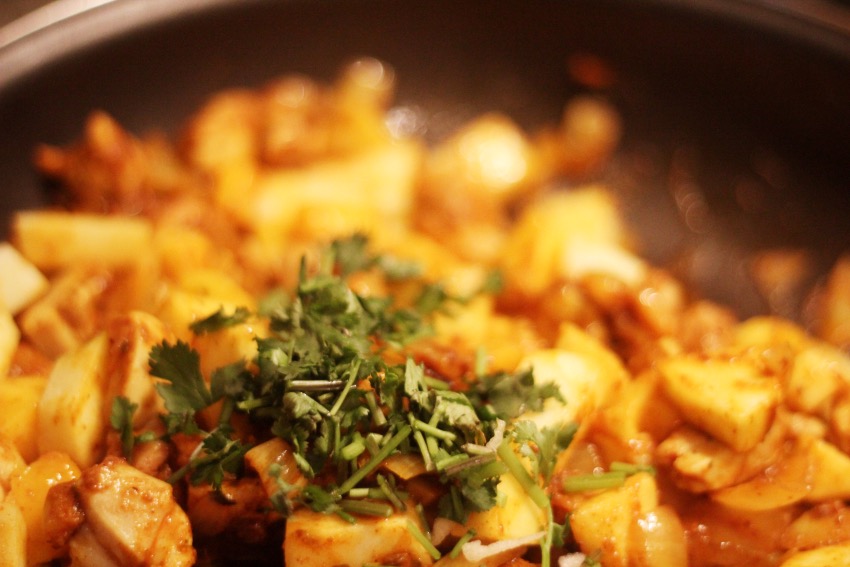 Zie hier het recept van Boy dat ik constant aan het namaken ben. Deze keer dus met zelfgemaakt naanbrood, het wordt elke keer weer lekkerder! En idd, hij heeft toegezegd: het recept komt eraan!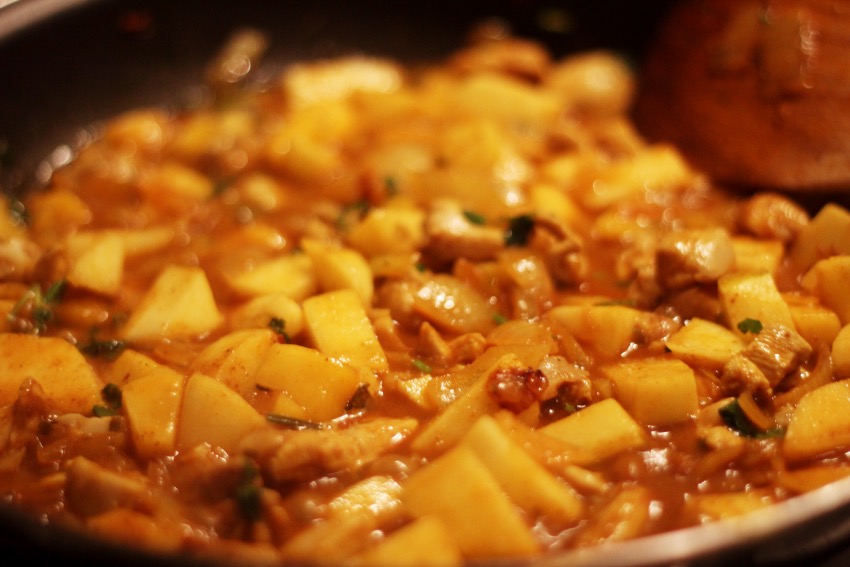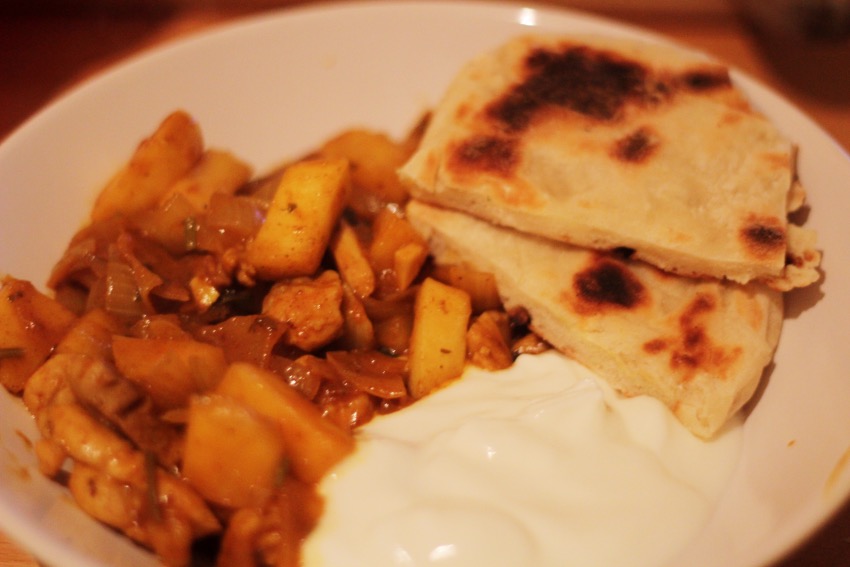 Smullen 🙂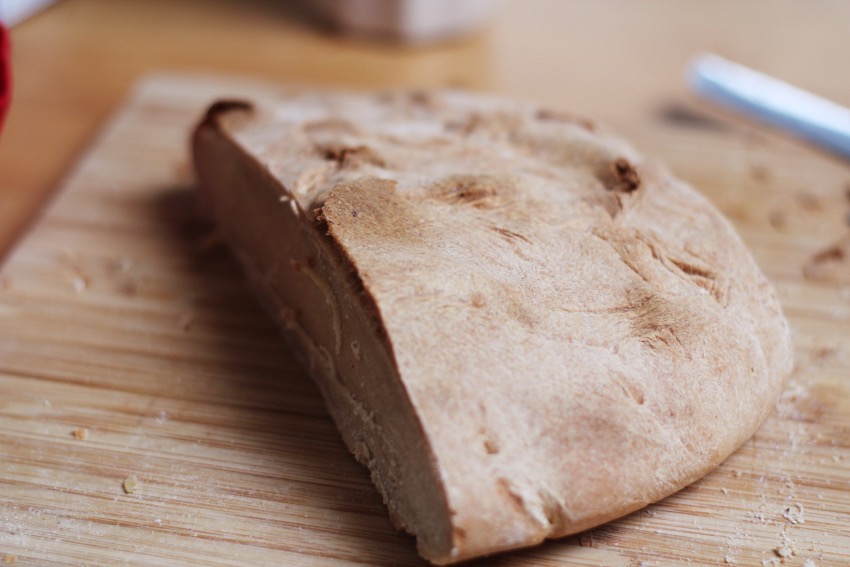 Hier weer een experiment met het maken van brood, maar deze was echt te compact geworden zoals je ziet.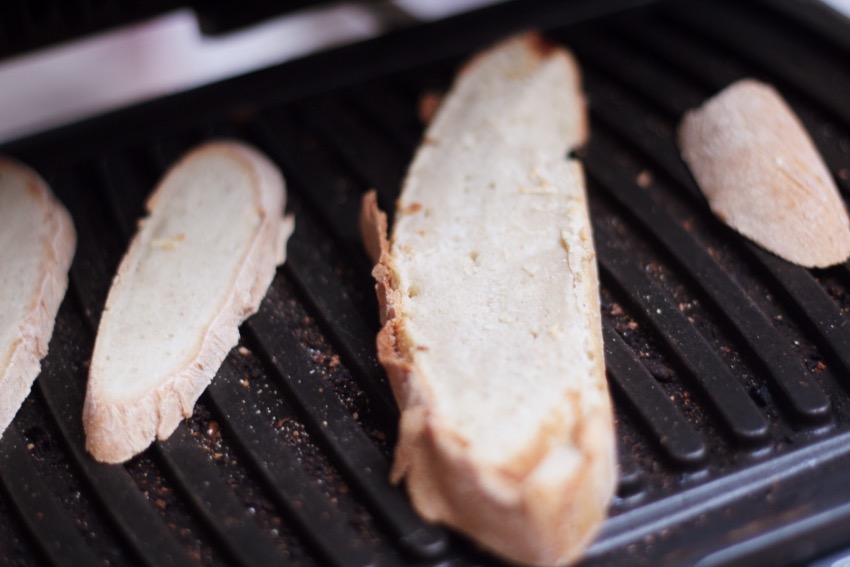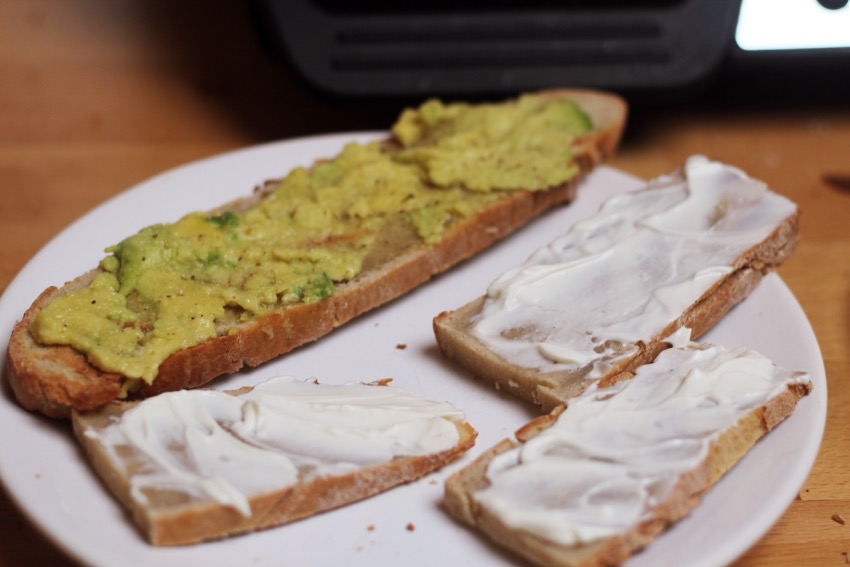 Nog wel te eten hoor! Maar erg machtig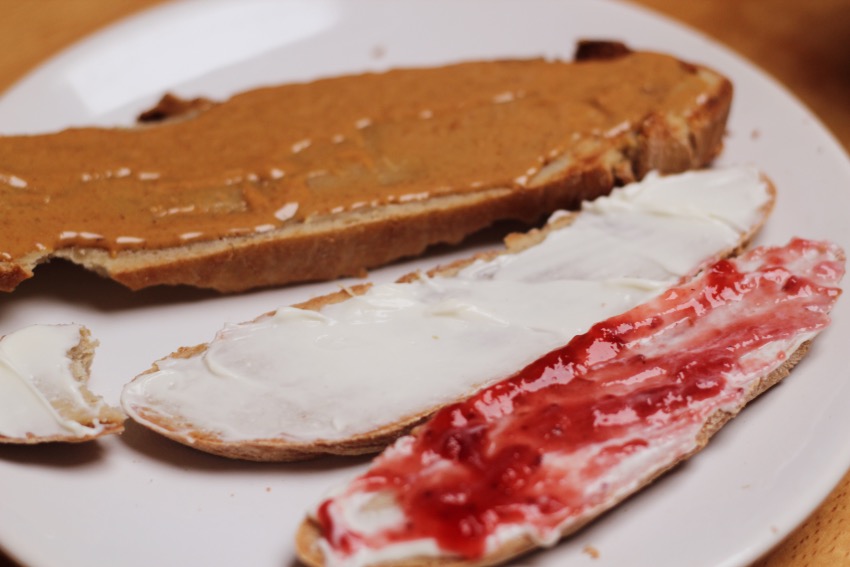 Zo, er gaat toch wat brood doorheen!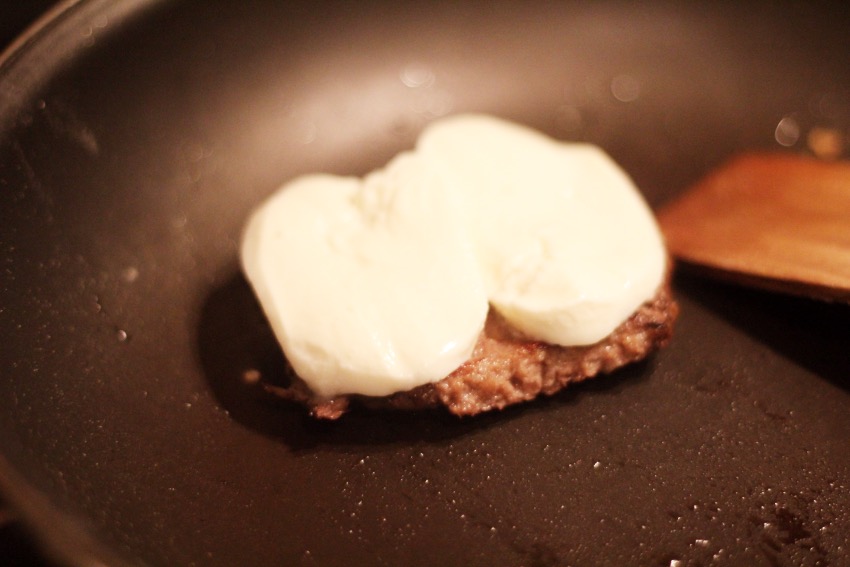 Tartaar met mozzarella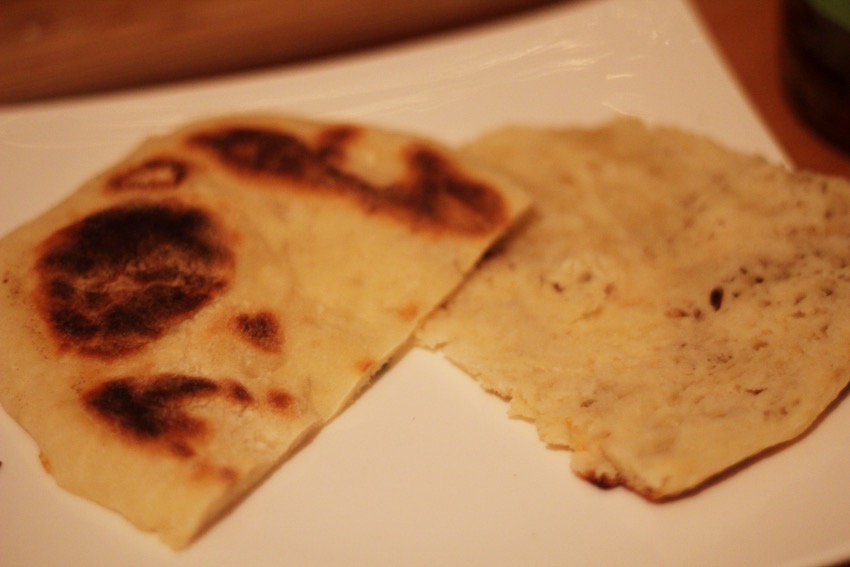 Op een naanbroodje dat ik door midden heb gesneden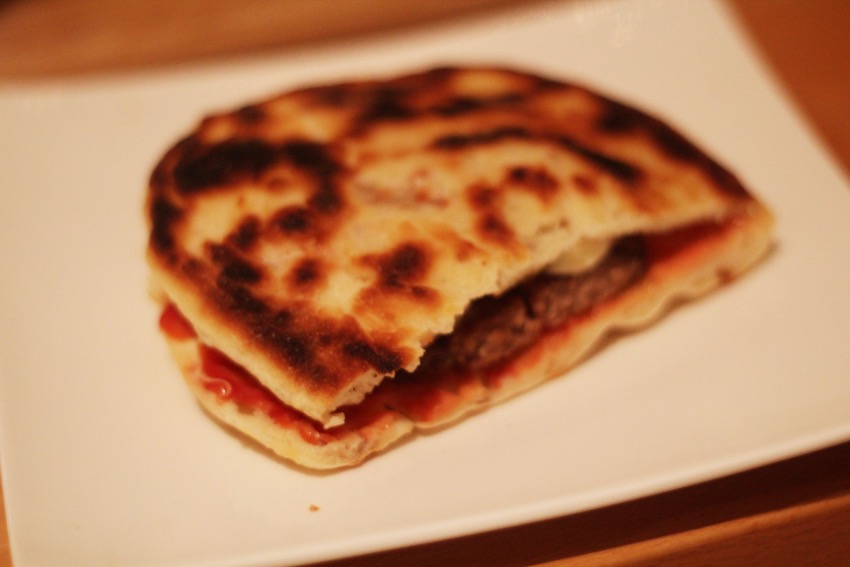 + ketchup 😉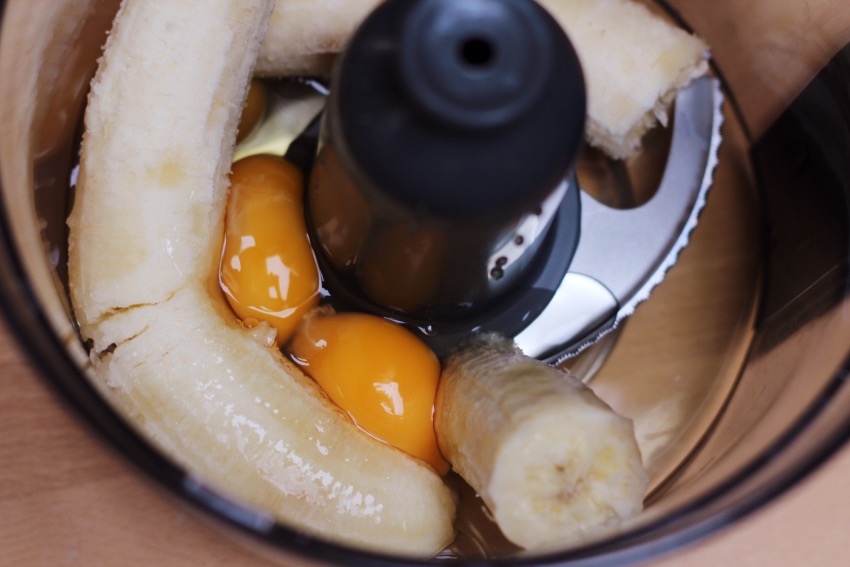 Banaan-ei pannenkoeken in the making.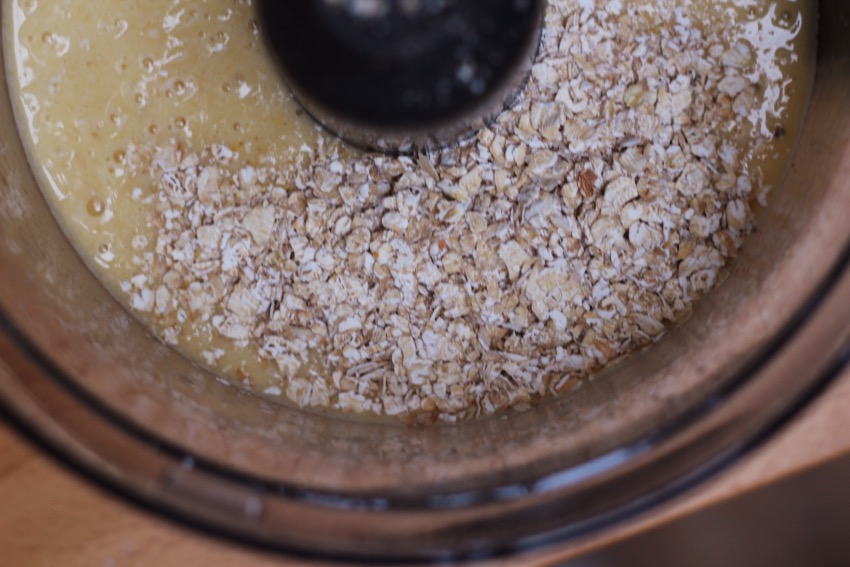 Met een beetje havermout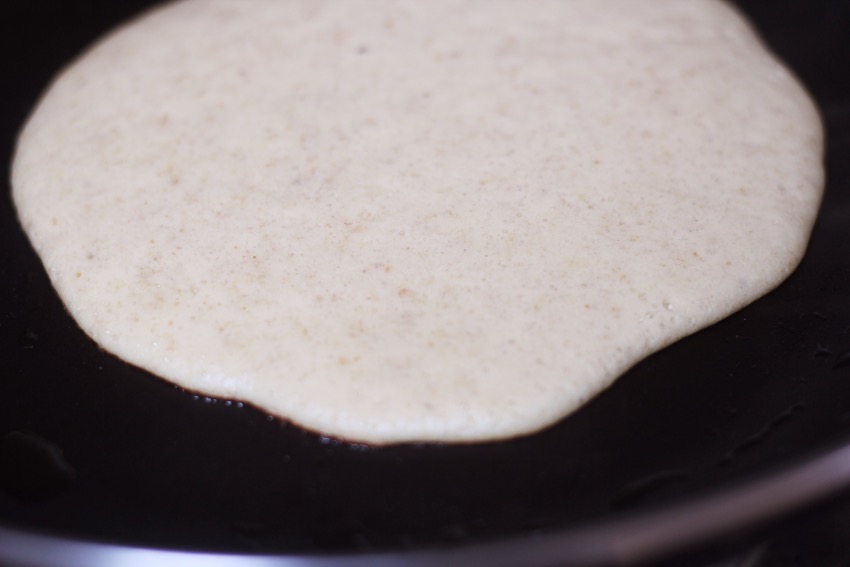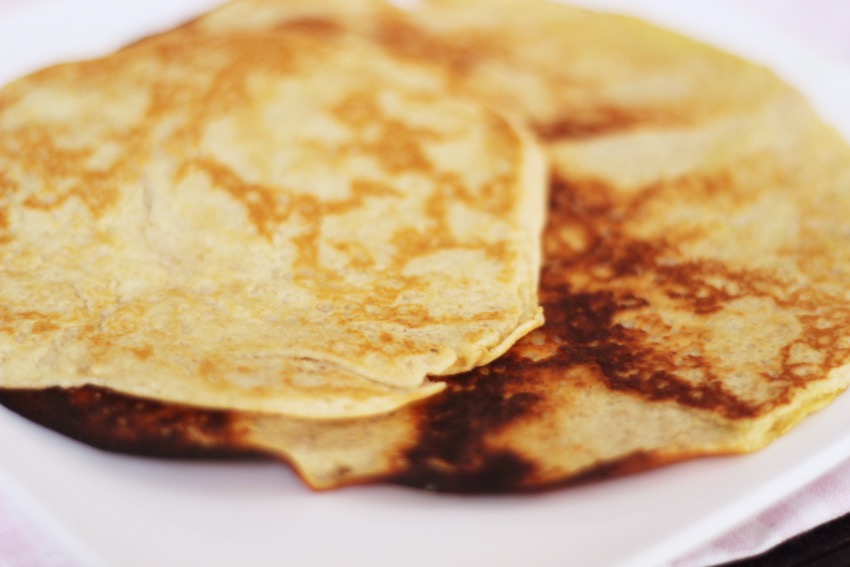 Goed gelukt!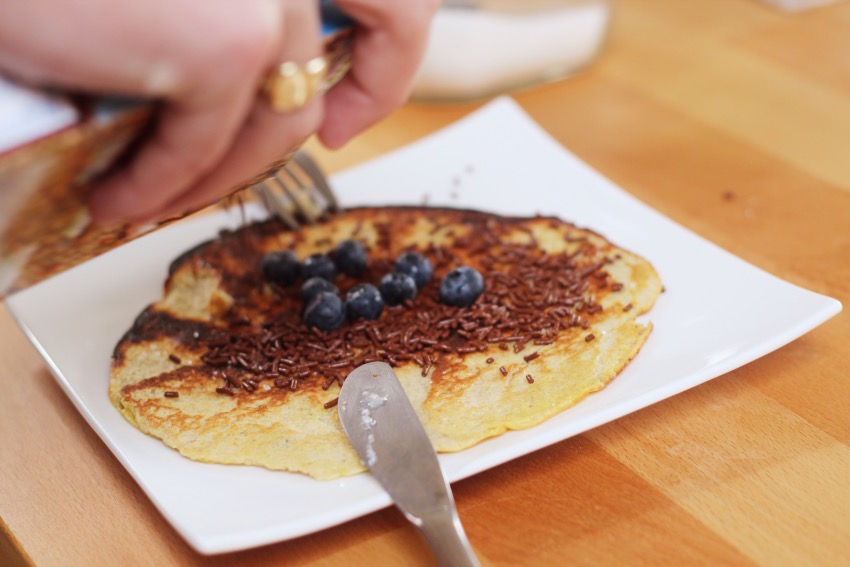 Boy eet ze met suiker, hagelslag en citroensap. Oja en bosbessen 😉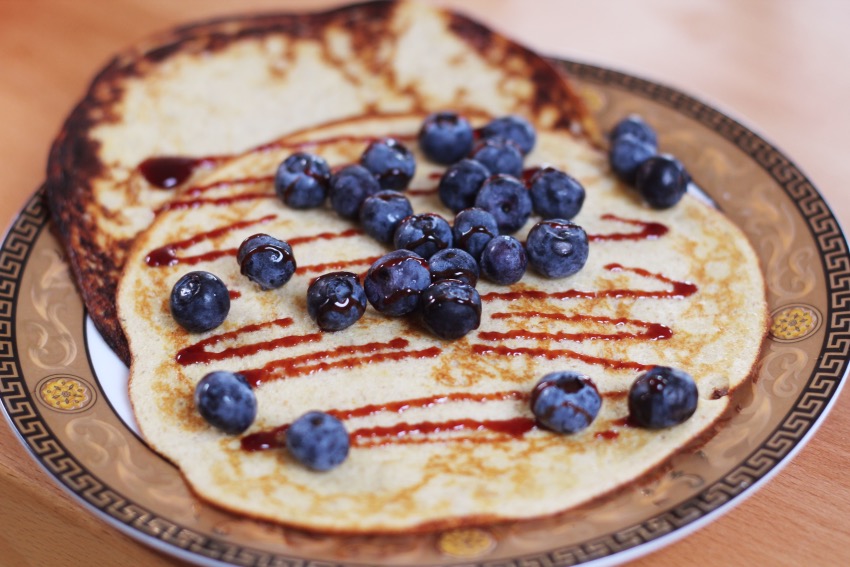 Ik met bosbessen en dadelstroop.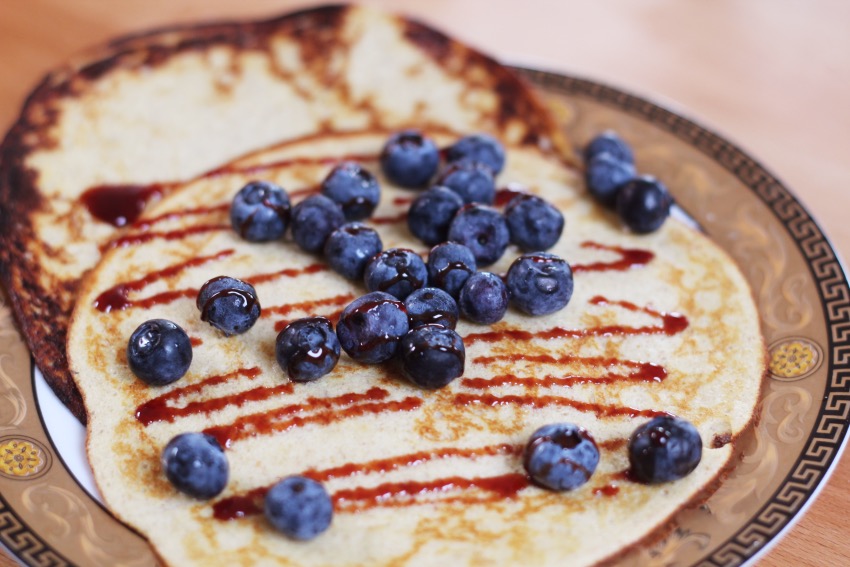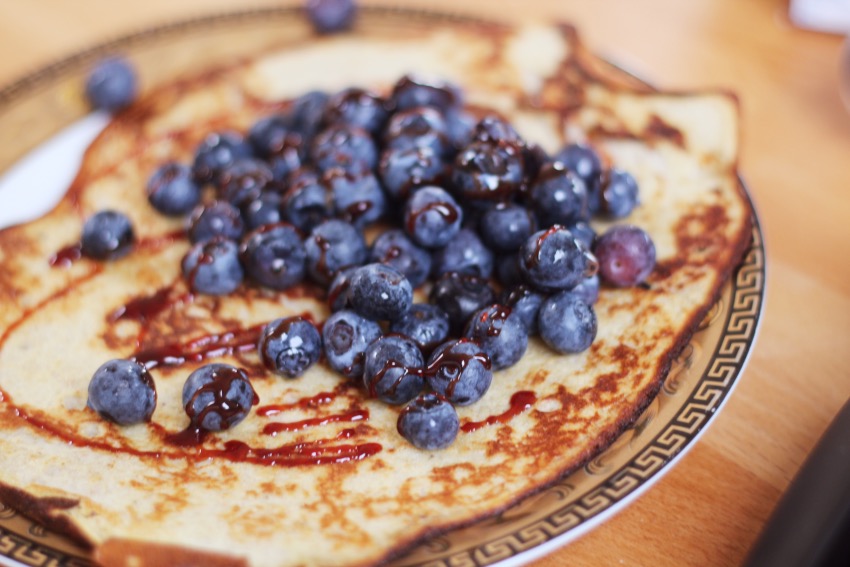 Portie 2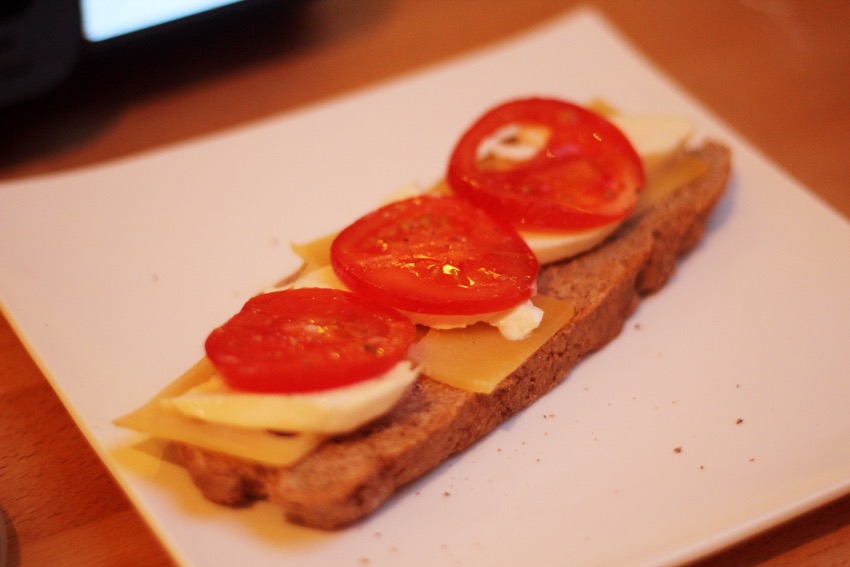 Hier een wel gelukt brood met kaas en tomaat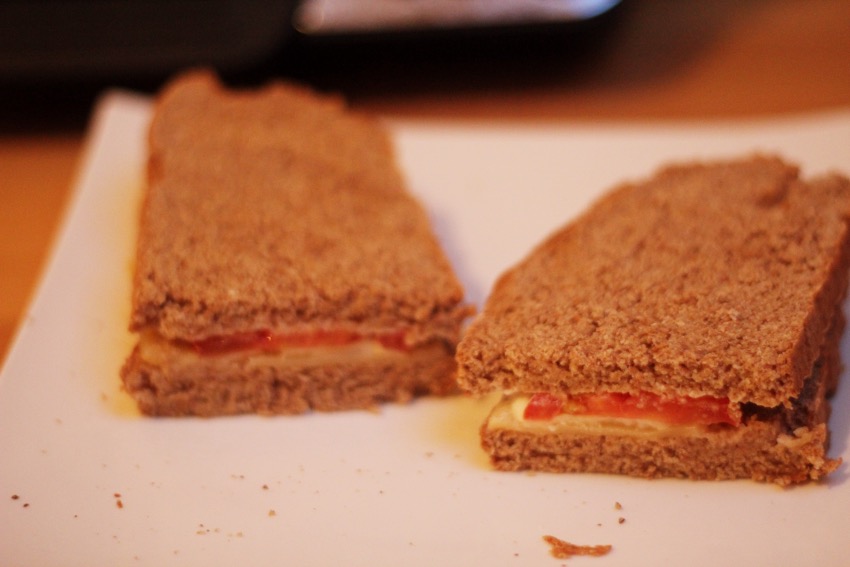 Sandwich 🙂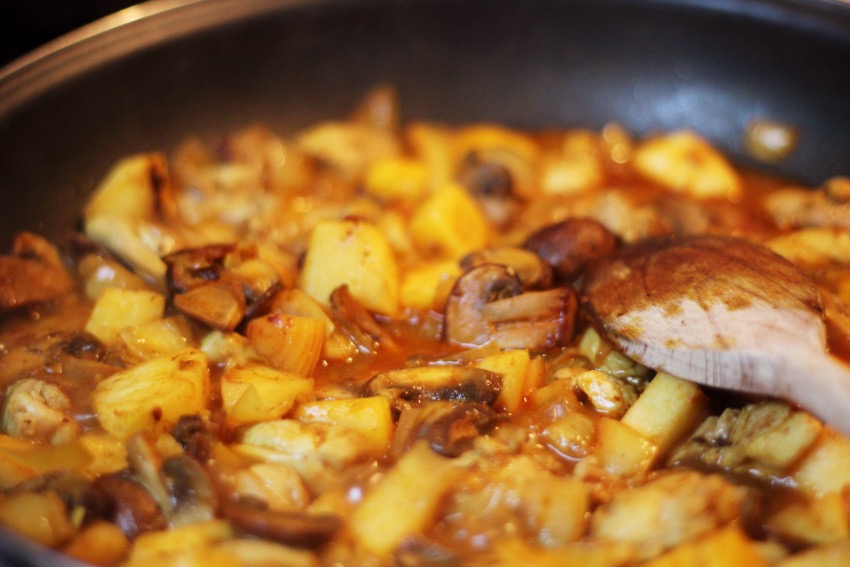 Wat een variatie he, maar niet heus. Hier weer het Indiase recept van Boy maar deze keer heb ik er champignons doorheen gedaan.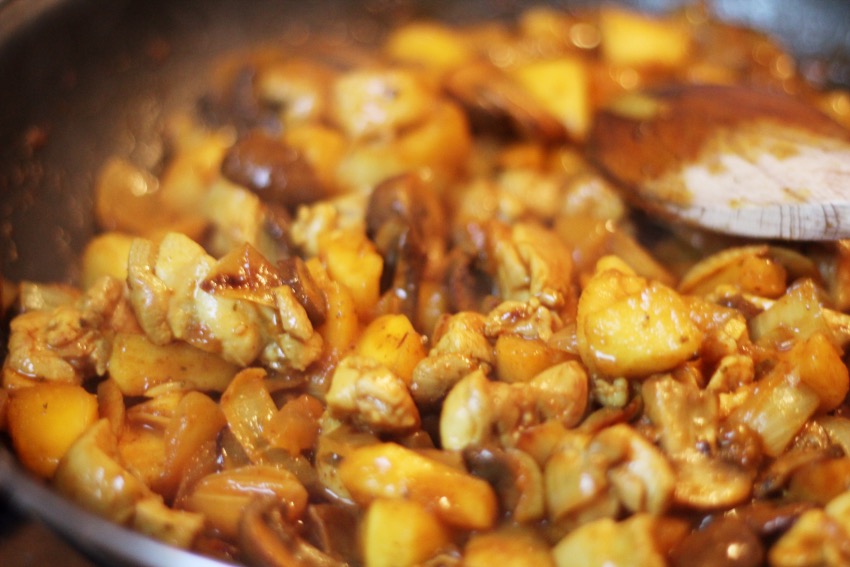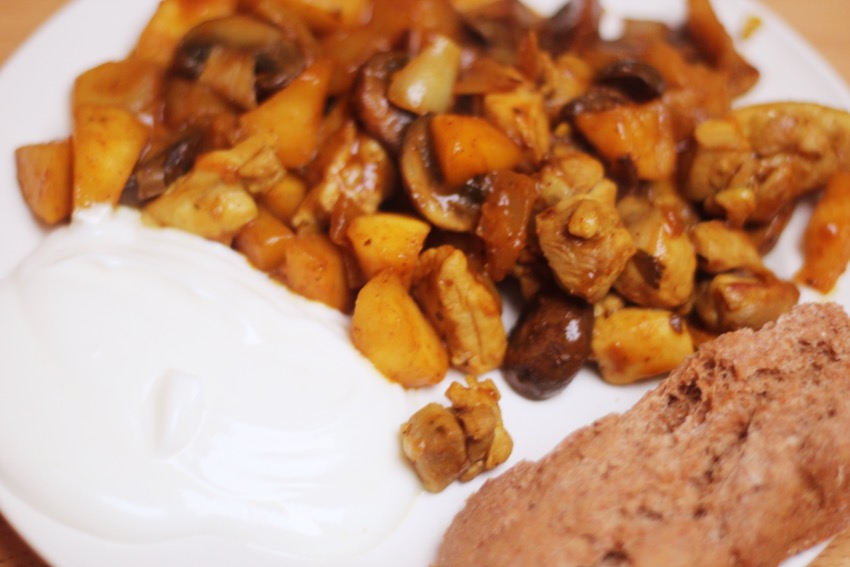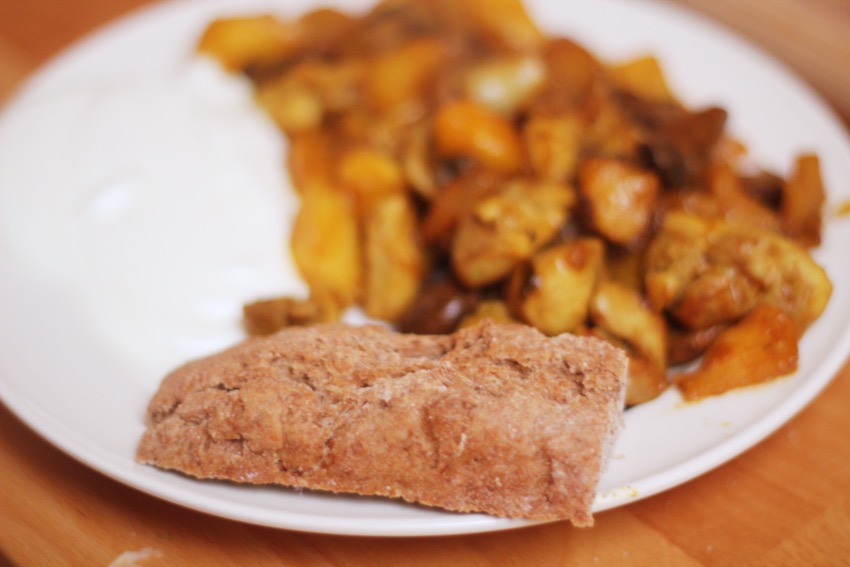 En zelfgemaakt volkoren brood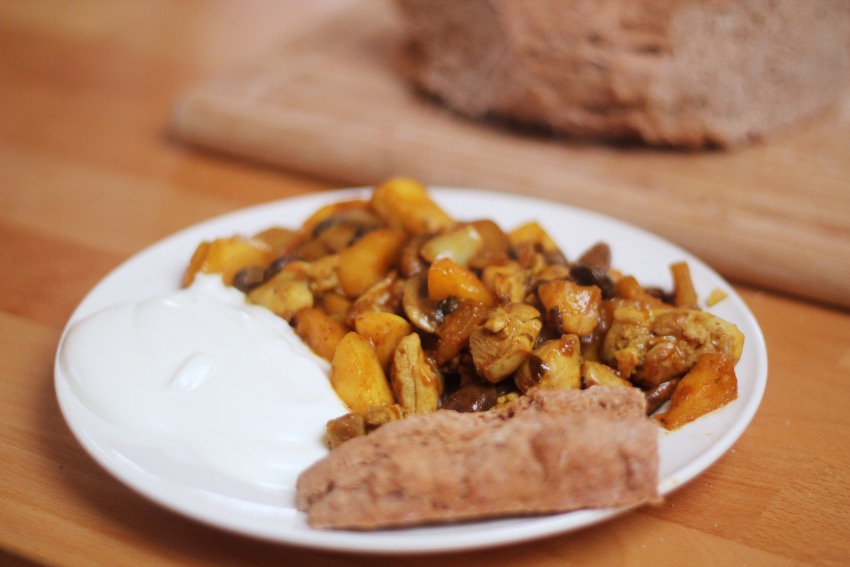 Bij Sticky Fingers in Amsterdam een latte macchiato en een lemon meringue naar binnen gewerkt.
Charmant dit, Teni. Haha.