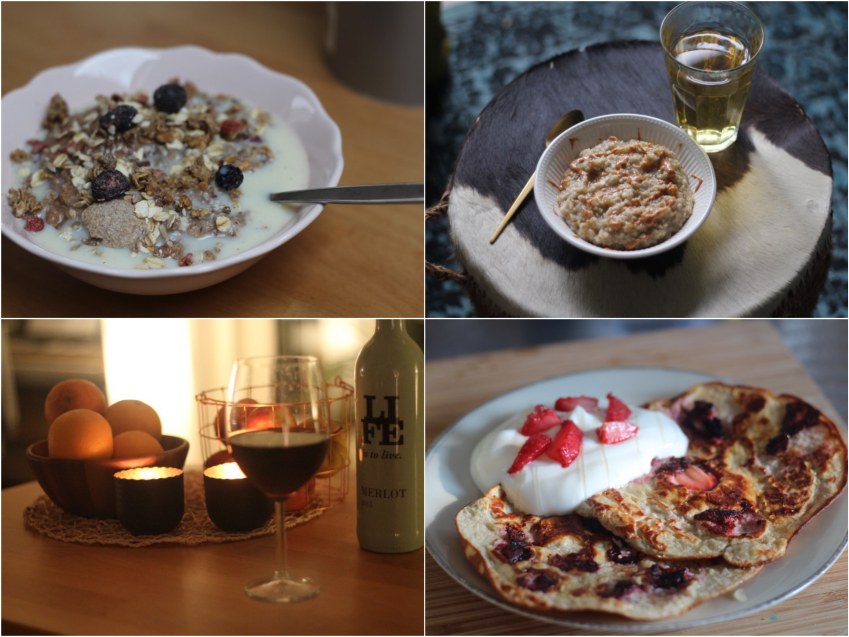 Terug in Nederland en het is weer voedingsdagboektijd! Dit zijn de dingen die ik nog vlak voor Los Angeles heb gegeten, te lekker om niet te laten zien! Hopelijk haal je er wat ideetjes uit.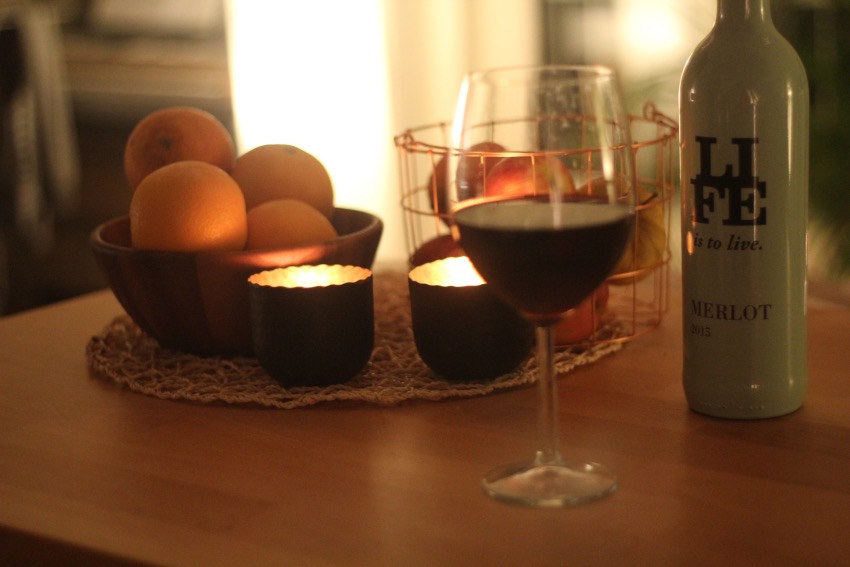 Nouja, of je hier ideeën uit haalt.. Dit is gewoon een glas rode wijn, hehe..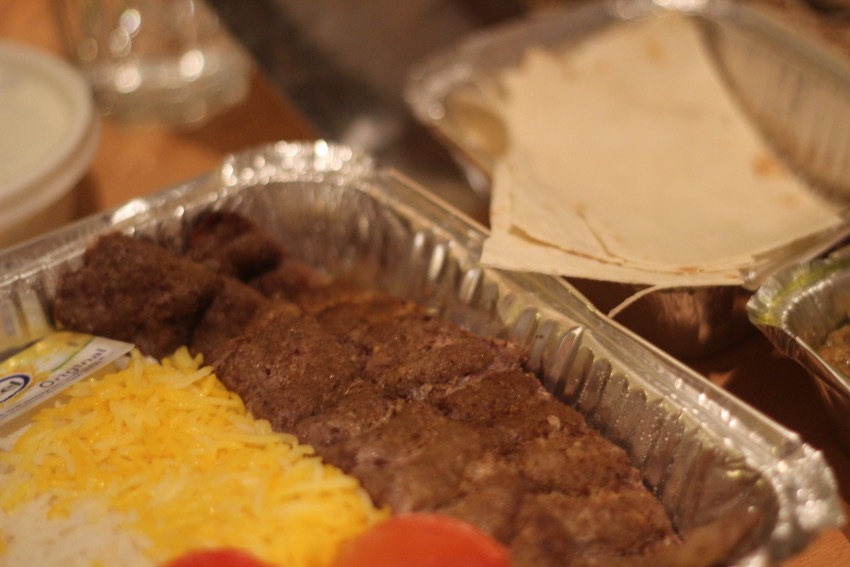 We hadden een avondje Iraans eten besteld omdat ik er ineens zo'n zin in had!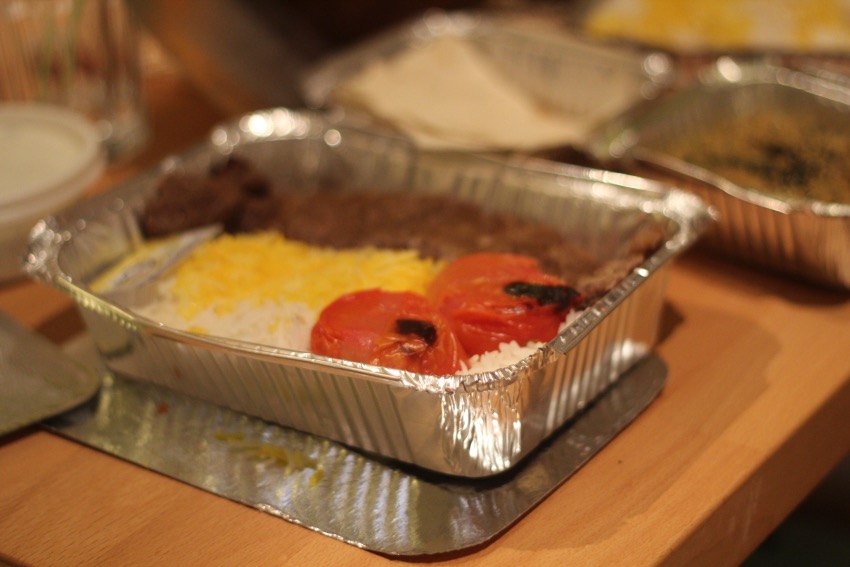 "barbecue vlees' wordt het ook wel genoemd met saffraan rijst en tomaat wat op de barbecue heeft gelegen.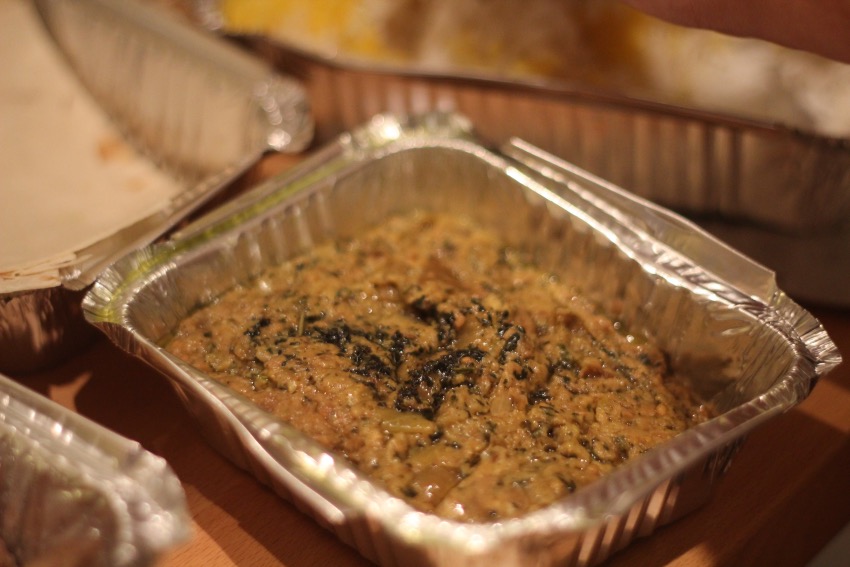 Dit is een aubergine dip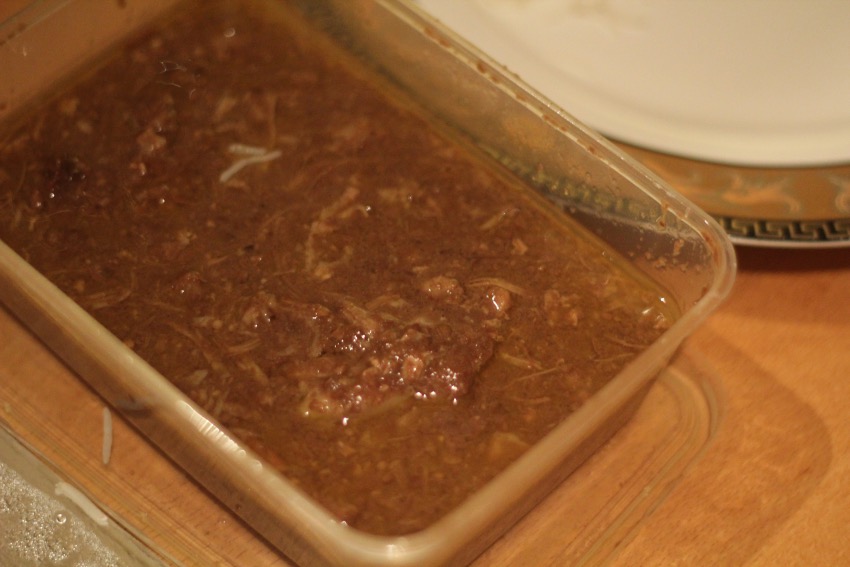 Eén van mijn lievelingsgerechten is Fesenjan (of Fesenjoon) wat gemaakt wordt van kip, walnoten en granaatappelsiroop. Het ziet er niet zo smakelijk uit maar het is heerlijk!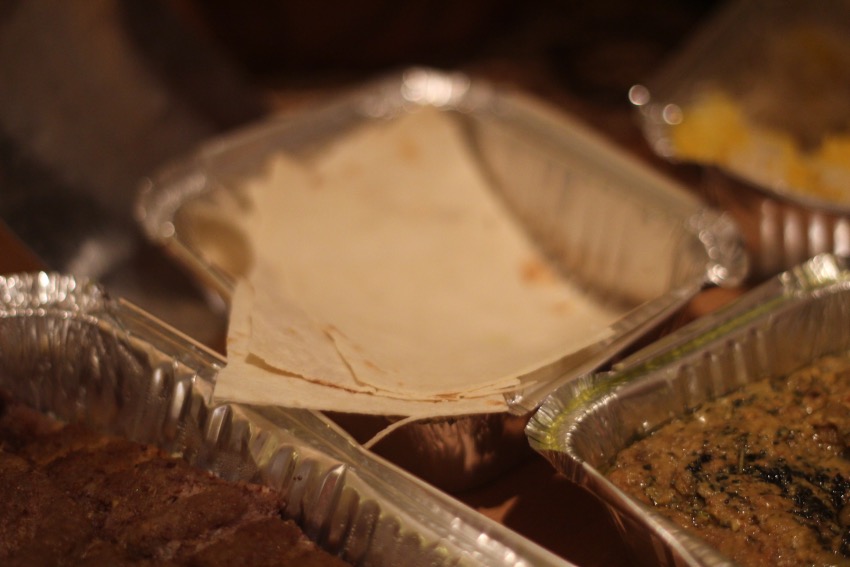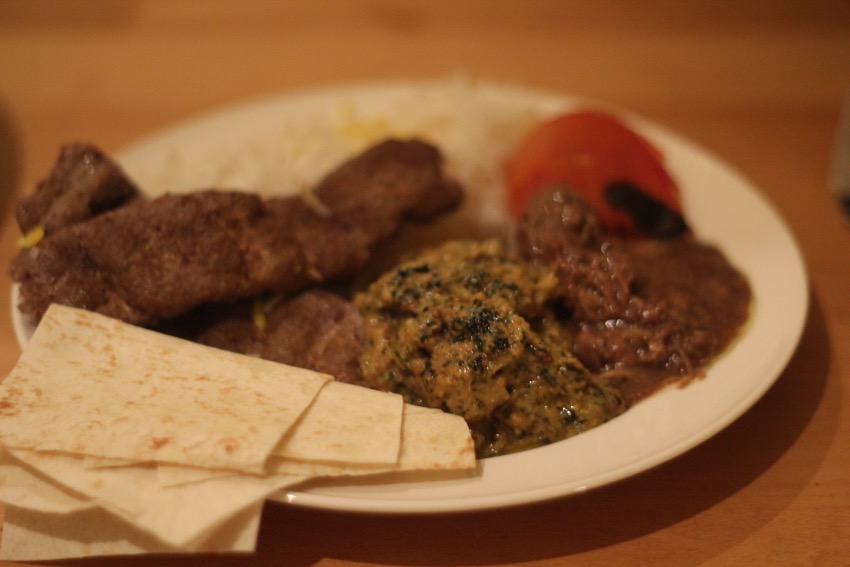 AANVALLEN!!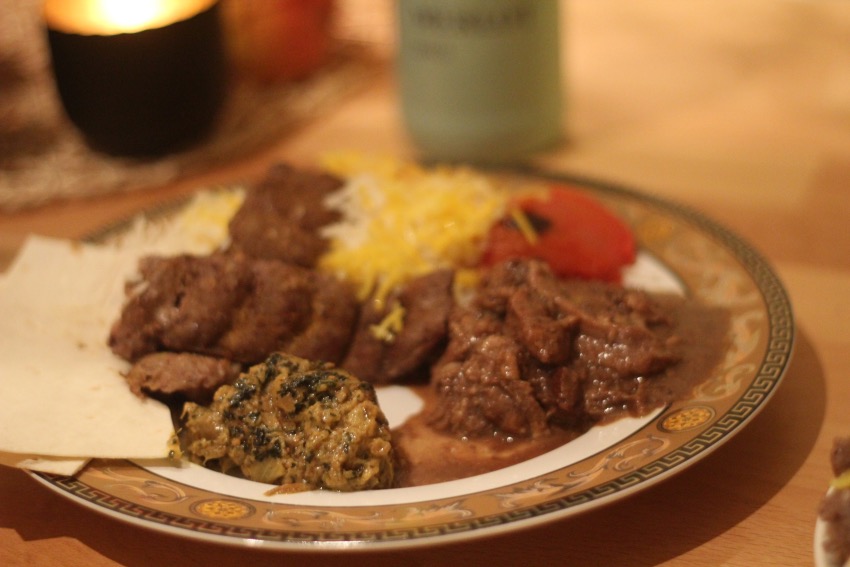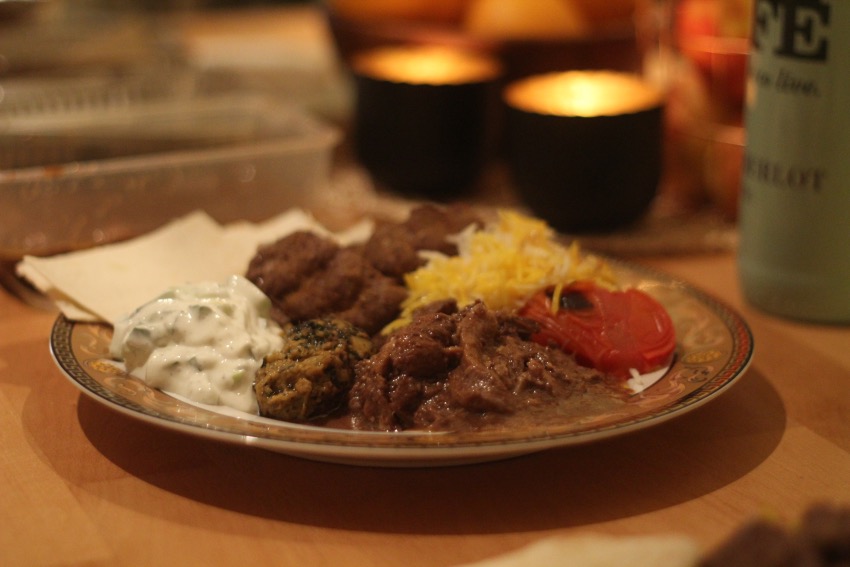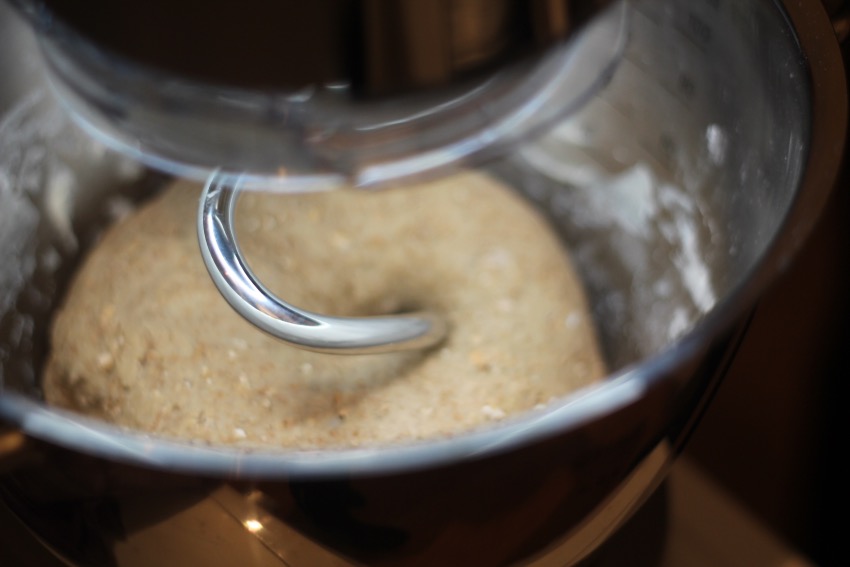 Nieuw apparaat in de keuken (morgen meer hierover!), dus meteen mee geëxperimenteerd: brood bakken!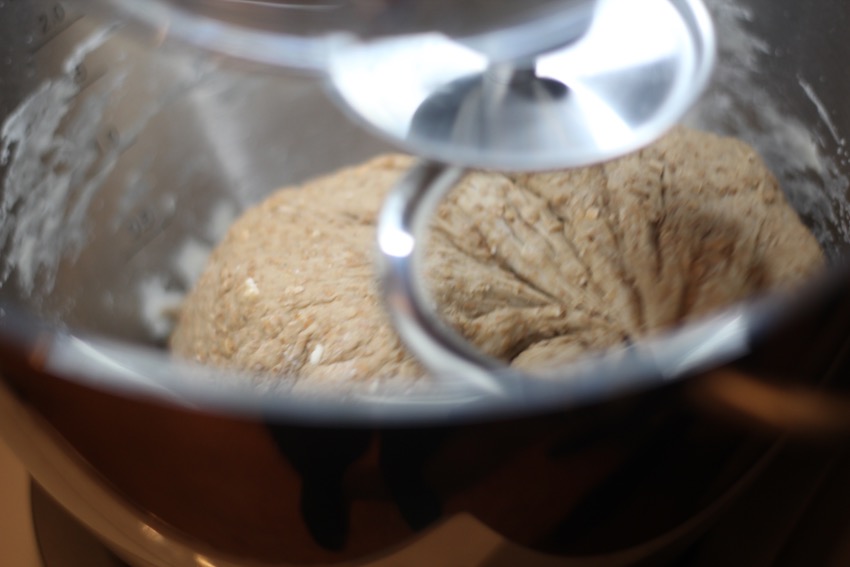 Het resultaat zie je in het volgende voedingsdagboek.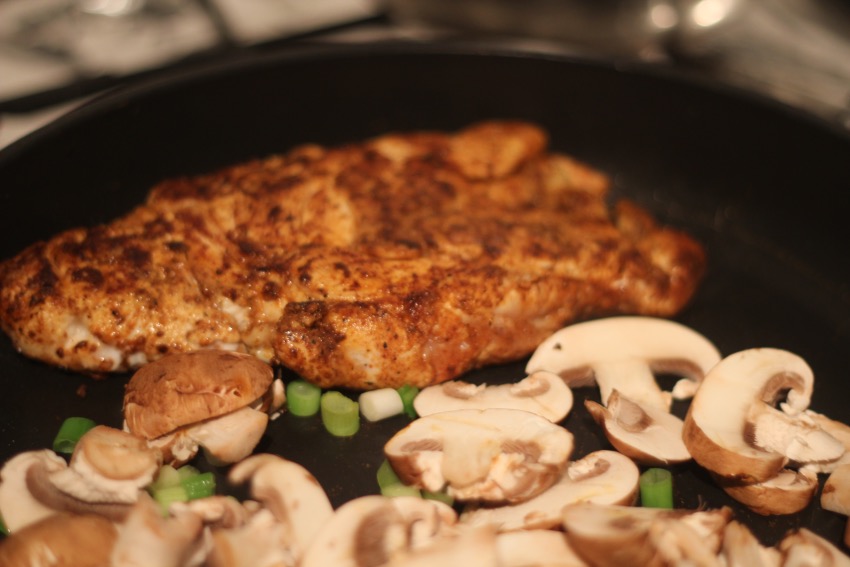 Snelle maaltijd: kip met champignons en bosui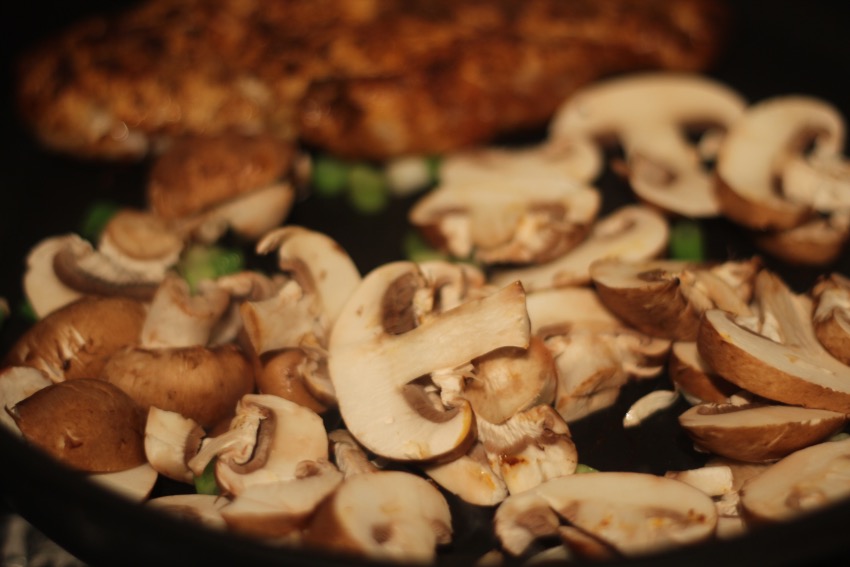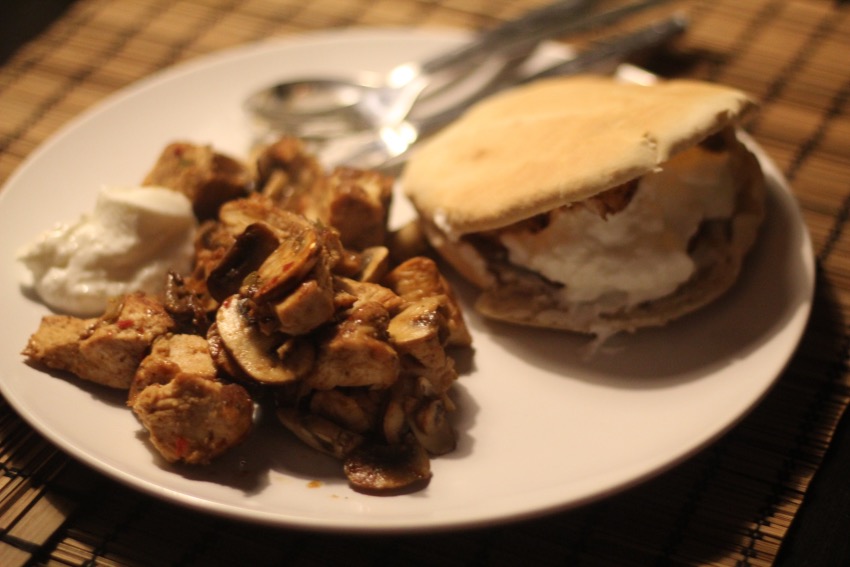 Op een pita broodje met kwark, de rest gaat ernaast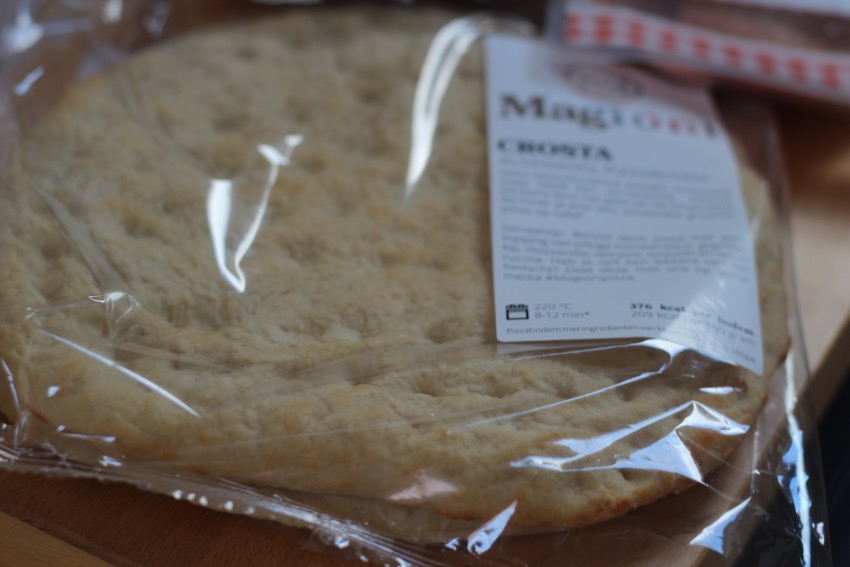 Van Magioni heb ik heerlijke pizza bodems gekregen, deze is deels van bloemkool gemaakt. Ik heb er zelf ook een recept van, maar dit scheelt tijd en ik vind het een hele leuke ontwikkeling in voedingsland!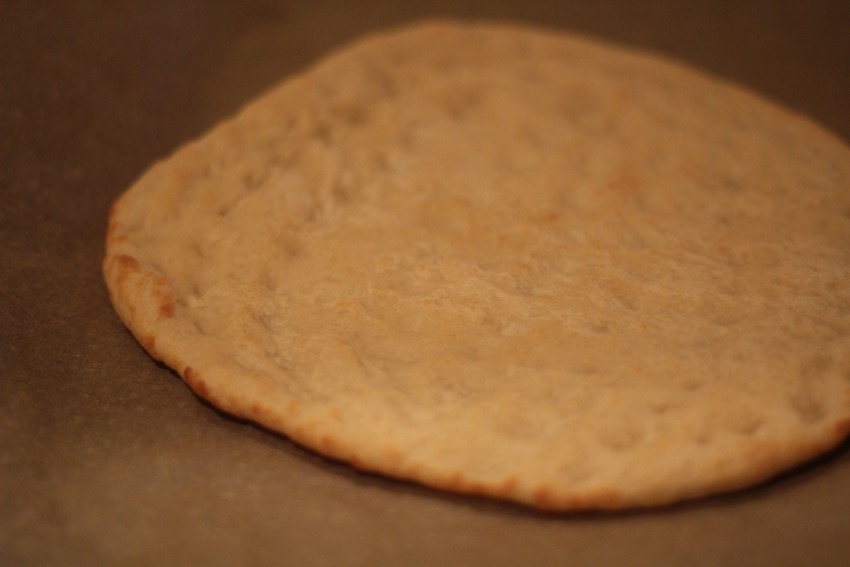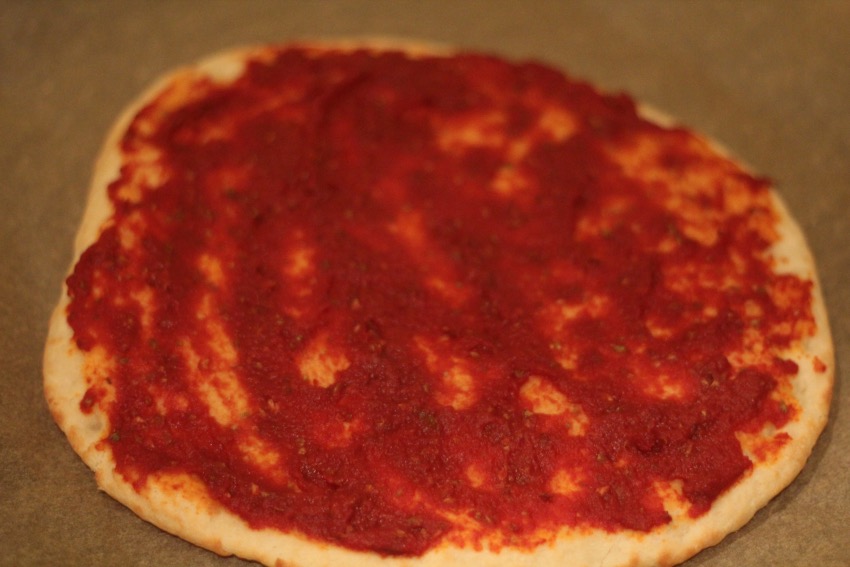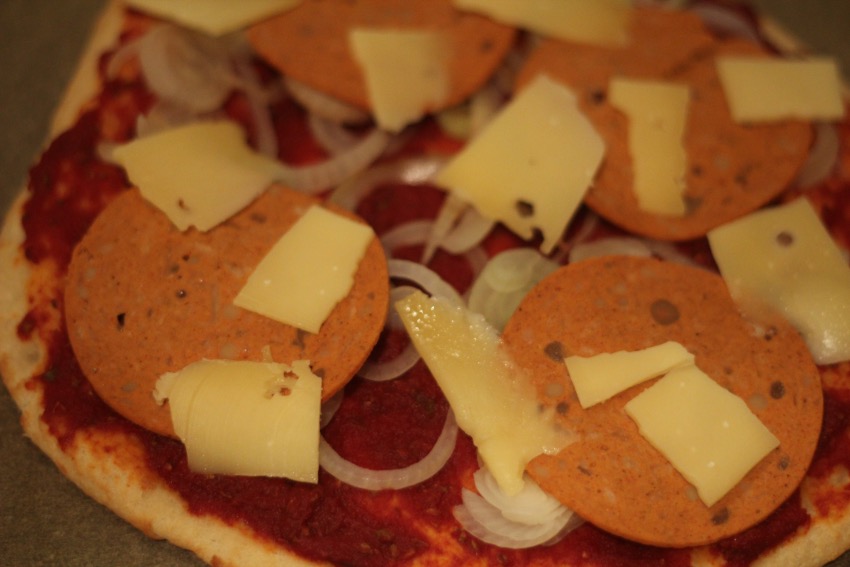 Ik had niet echt veel meer in huis en wilde ook geen boodschappen doen aangezien ik naar LA zou gaan, dus dan maar de pizza belegd met een paar dingen die ik nog had liggen in de koelkast.. Meh.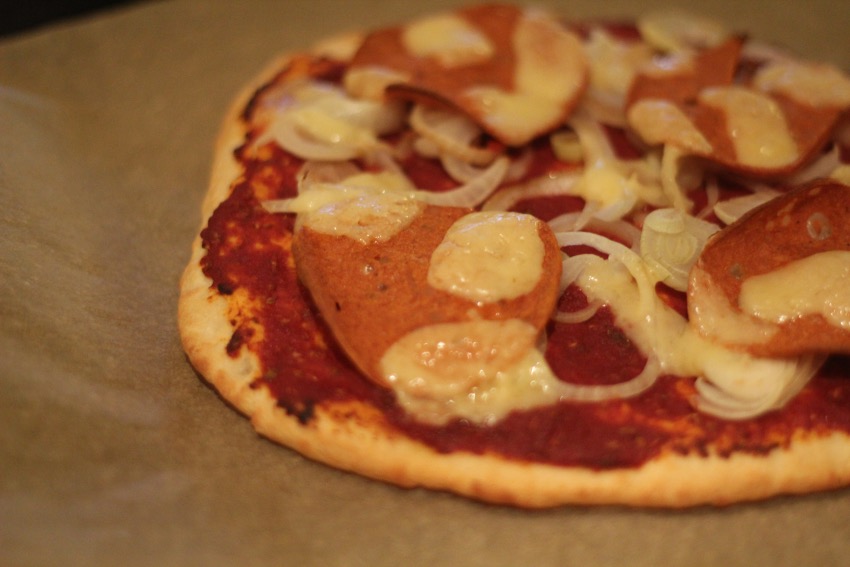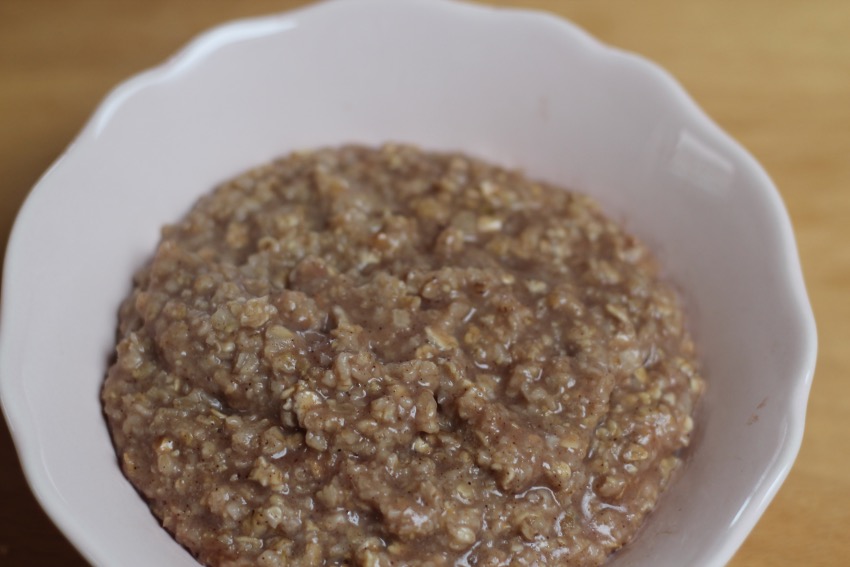 Mijn lievelingsontbijt op dit moment, warme havermoutpap met eventueel kaneel en fruit. In ieder geval zoet gemaakt met honing of dadelstroop of vanille suiker of.. Iets anders zoets.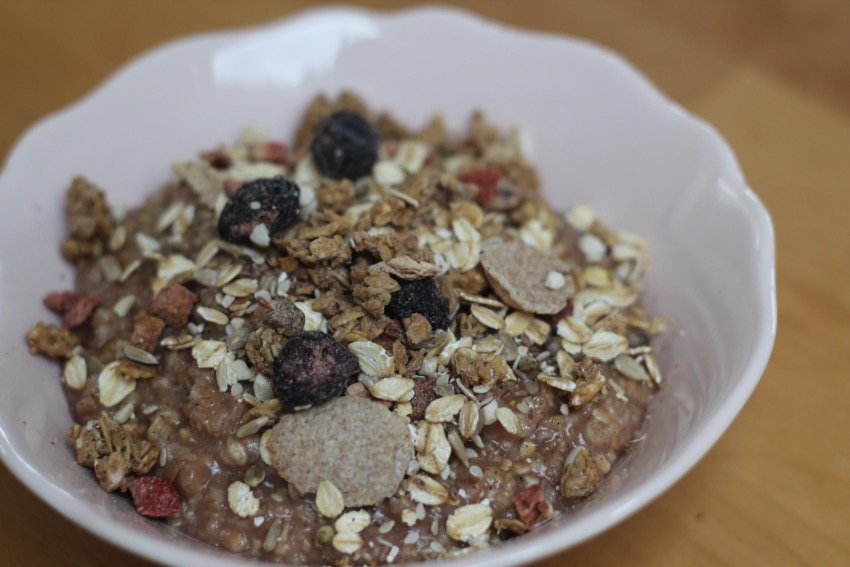 Handje muesli eroverheen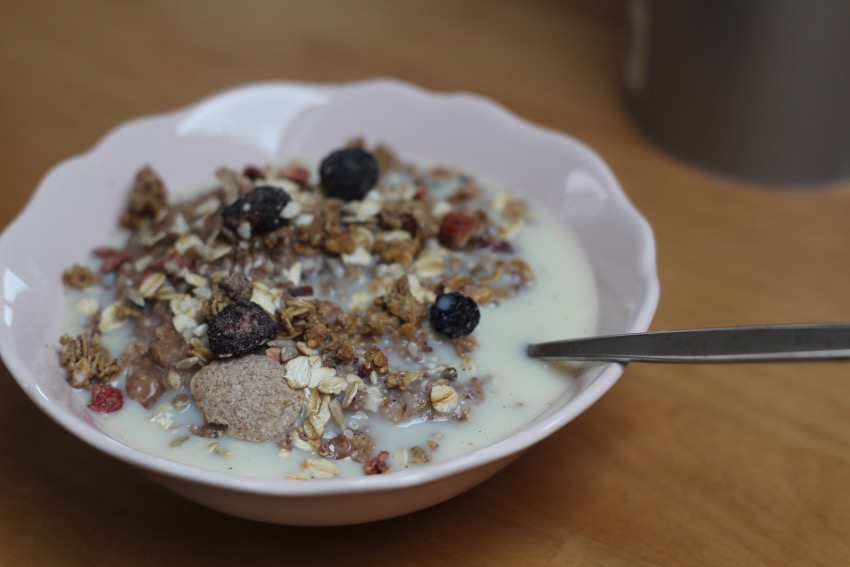 Ik vond het iets te dik, dus heb ik er wat koude sojamelk bij gedaan, dit vind ik ook erg lekker zo!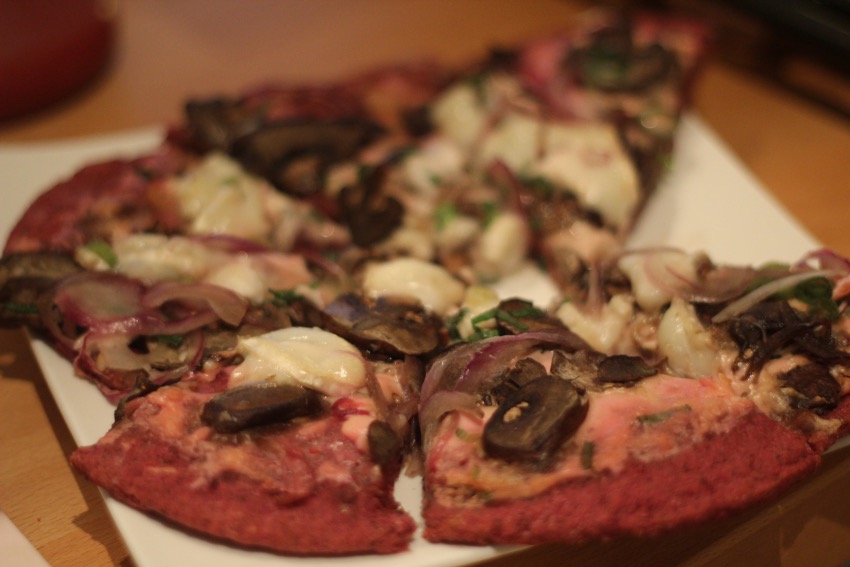 Ook een kant-en-klare pizza gekregen van Magioni met een bieten bodem! Heel goed gemaakt moet ik zeggen.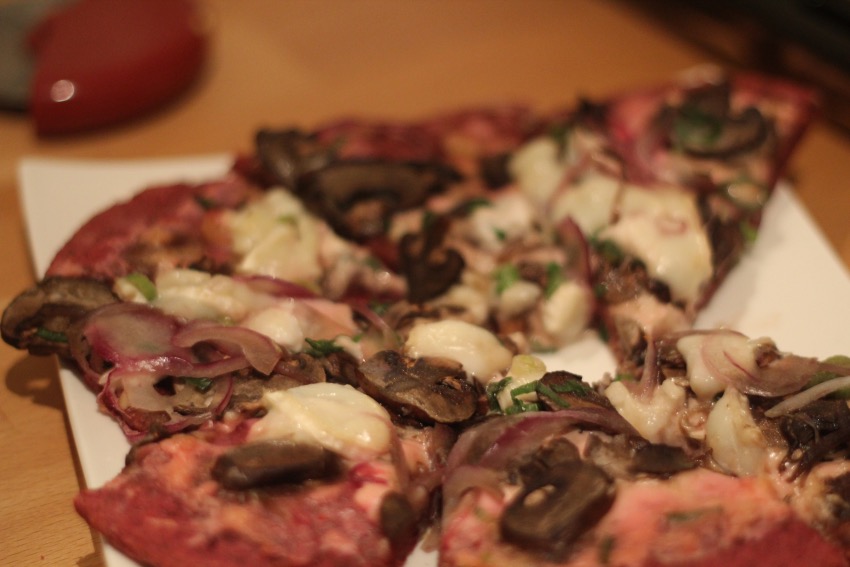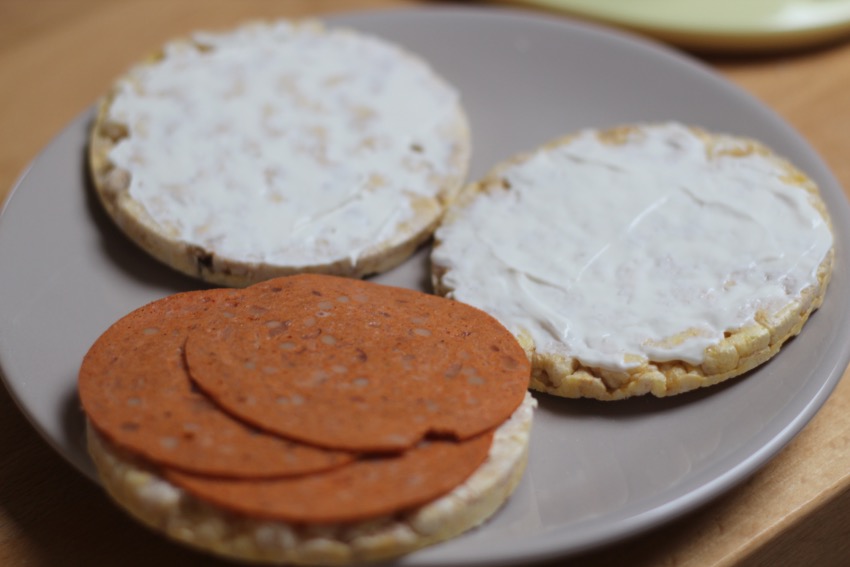 Maïswafels met zuivelspread en vegetarische worst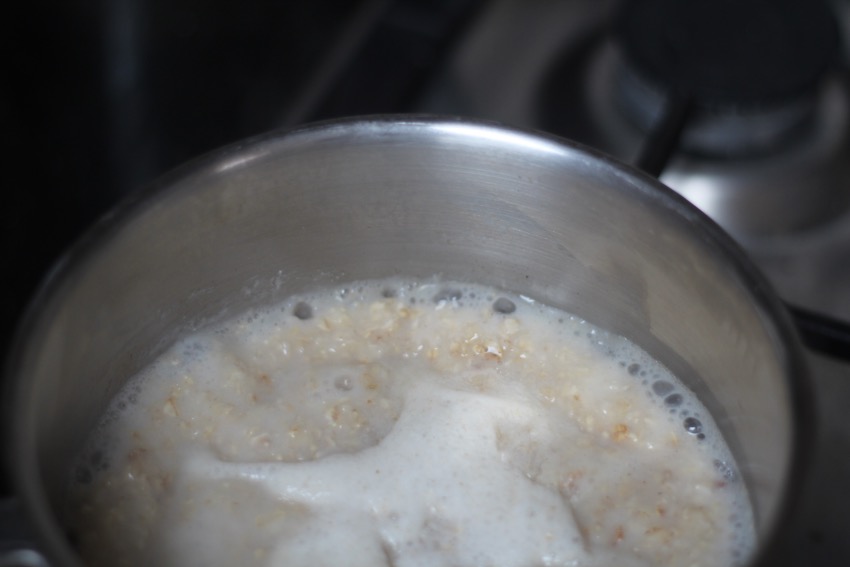 Havermout in de making!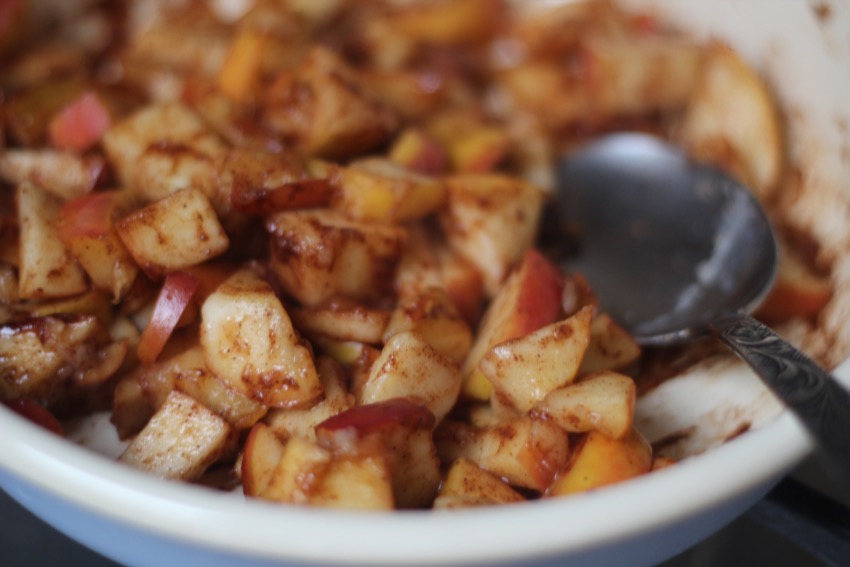 Appeltjes met kaneel opgewarmd. Hier heb ik een recept van, mocht je het na willen maken. Het is echt mijn go-to-ontbijt van dit moment.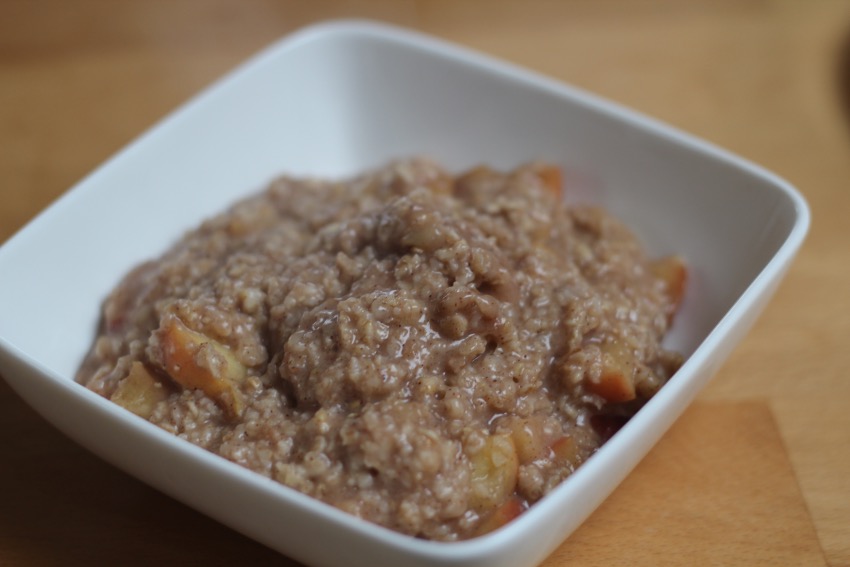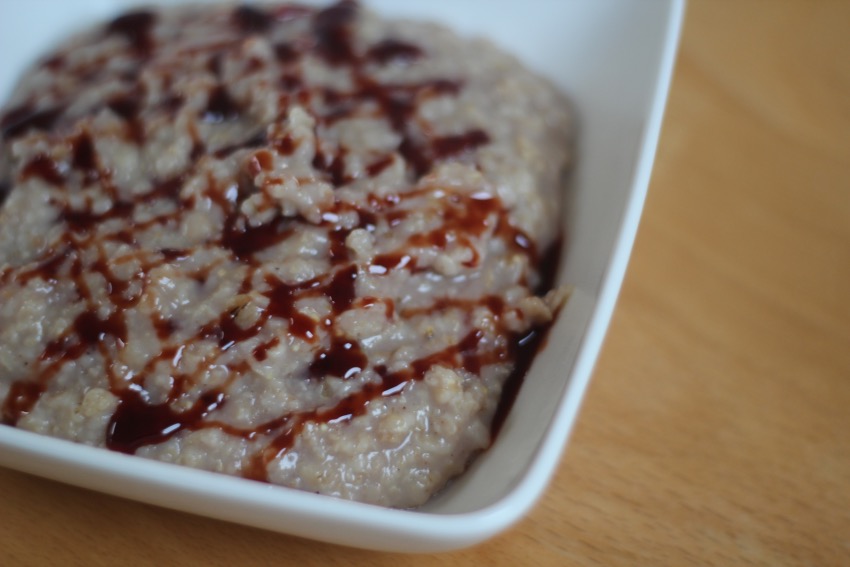 Dadelstroop eroverheen en klaar!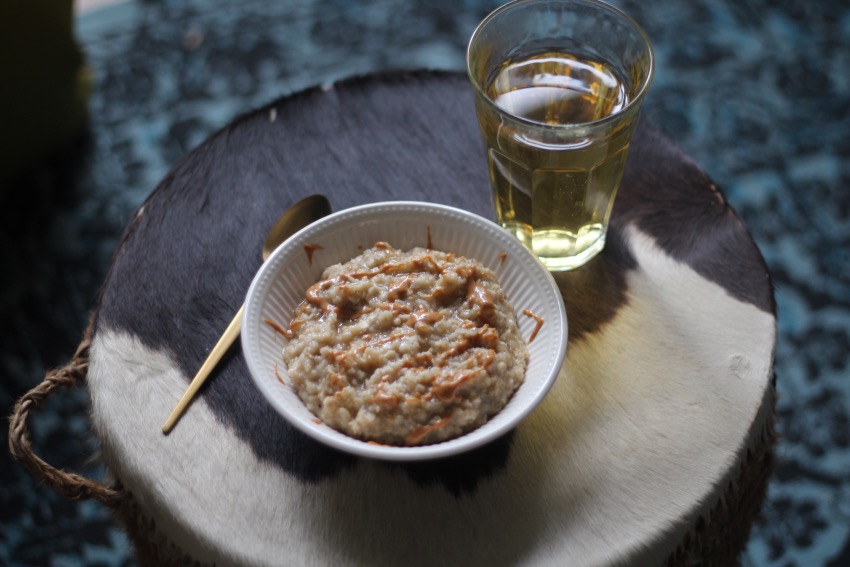 Alweer! Maar nu met pindakaas.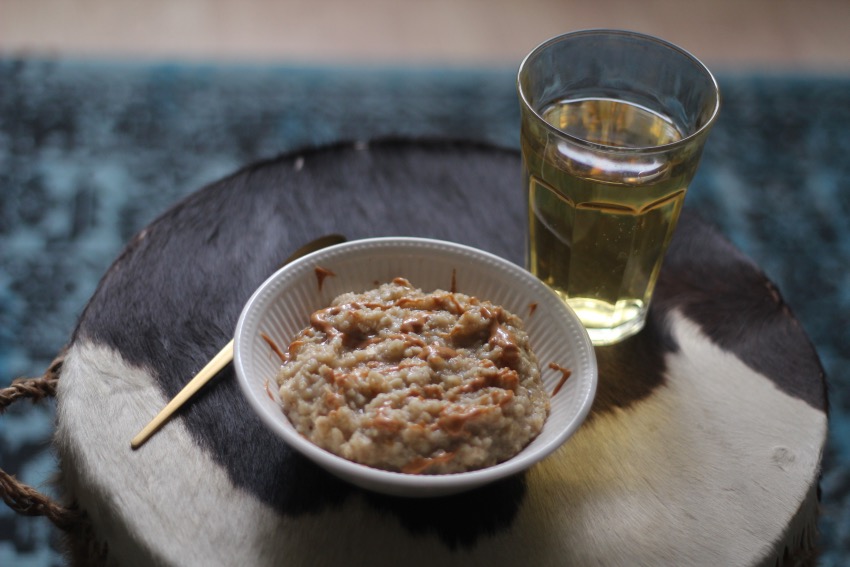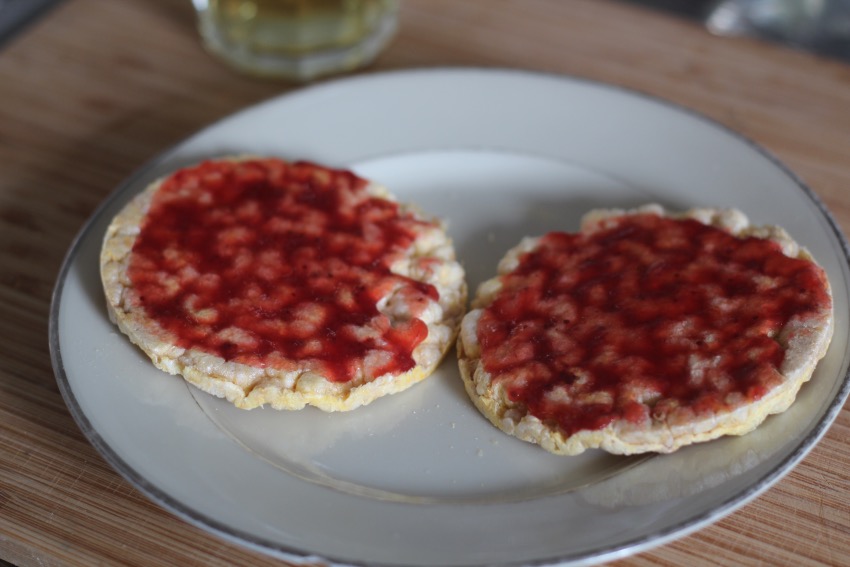 Maïswafels met jam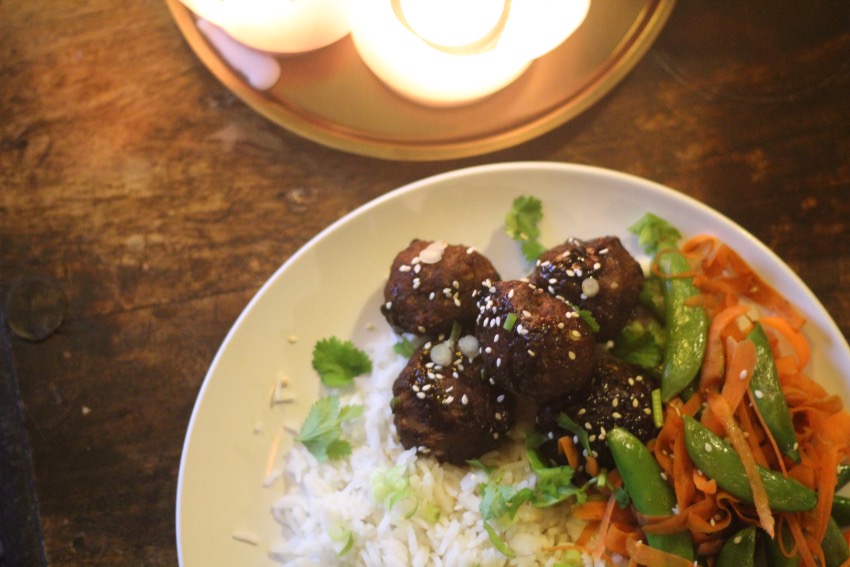 Aziatische gehaktballen die zó goed gelukt waren!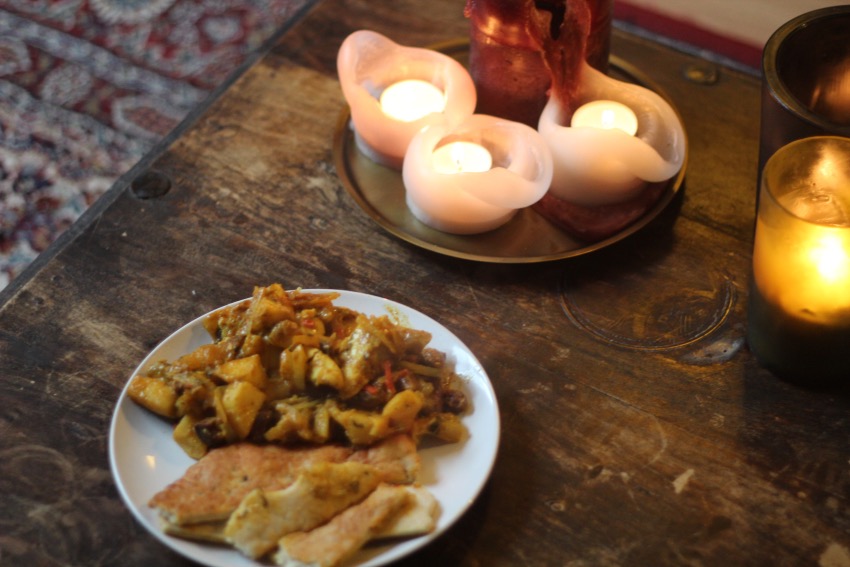 Dit is een recept van mn vriend en het is zó vreselijk lekker dat wanneer hij vraagt "Wat zullen we eten?" ik dit het liefst elke keer benoem. Iets met Indische kip, appel, mango, ui en naanbrood. Ook nog met yoghurt, maar dat was ik vergeten aangezien ik hier de restjes van de avond ervoor als lunch opat.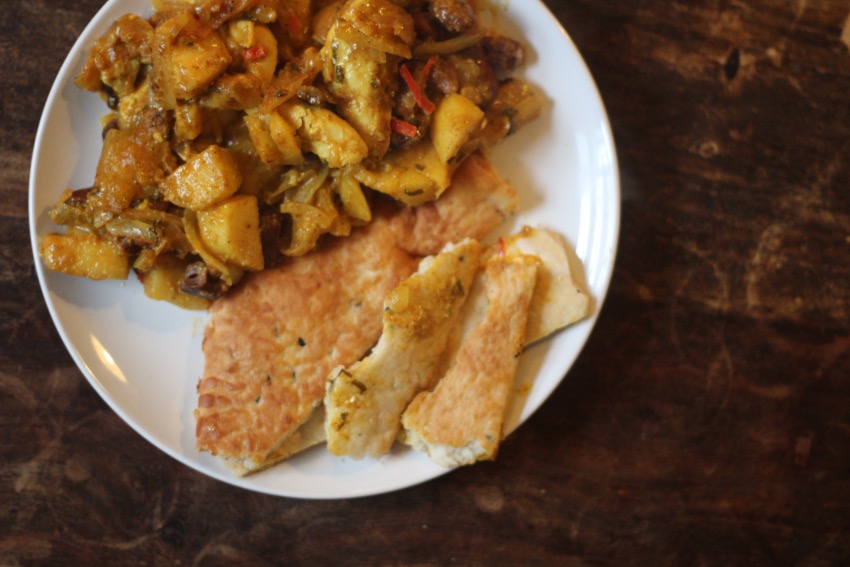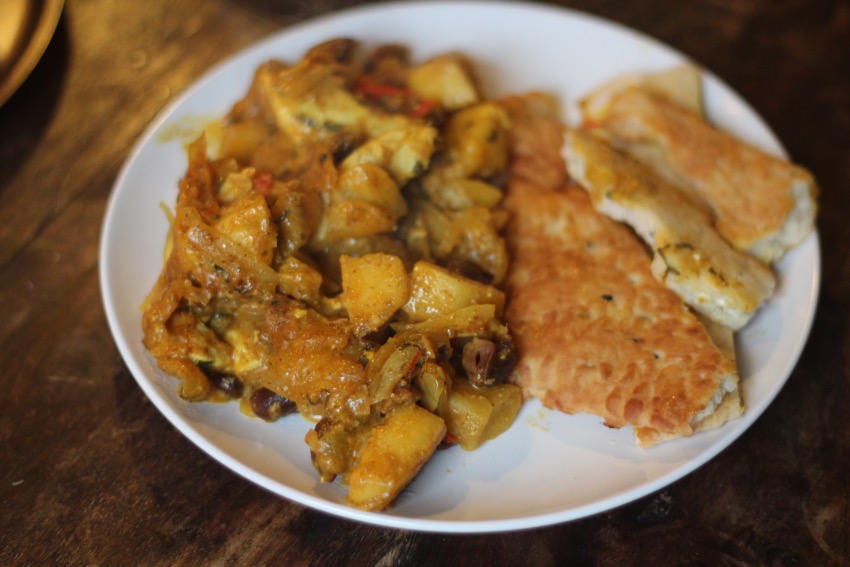 Hmmm.. !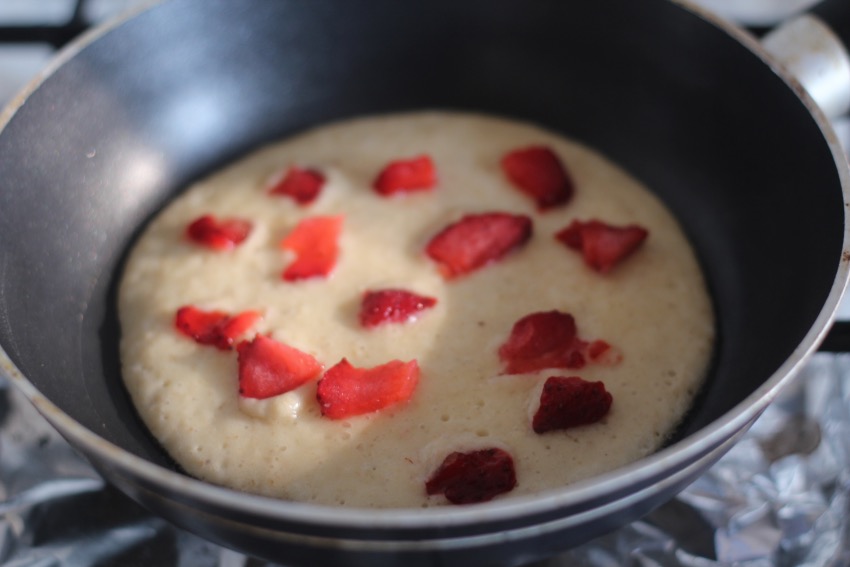 Banaan-ei pannenkoeken had ik lang niet meer gemaakt, deze keer met aardbeitjes!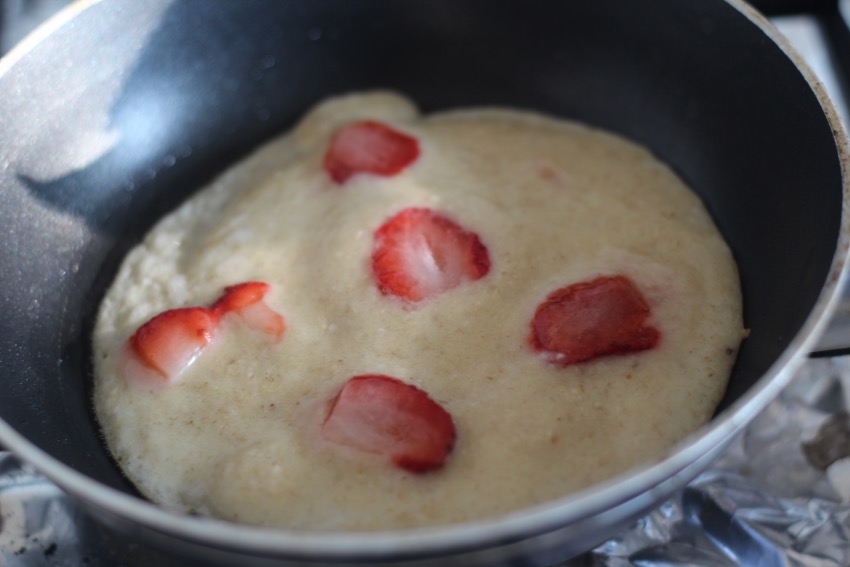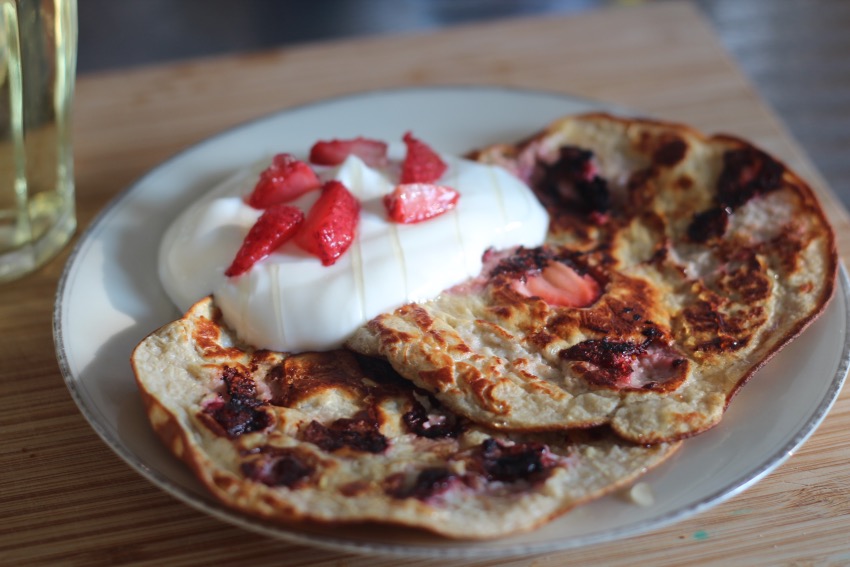 Beetje kwark en honing eroverheen en klaar!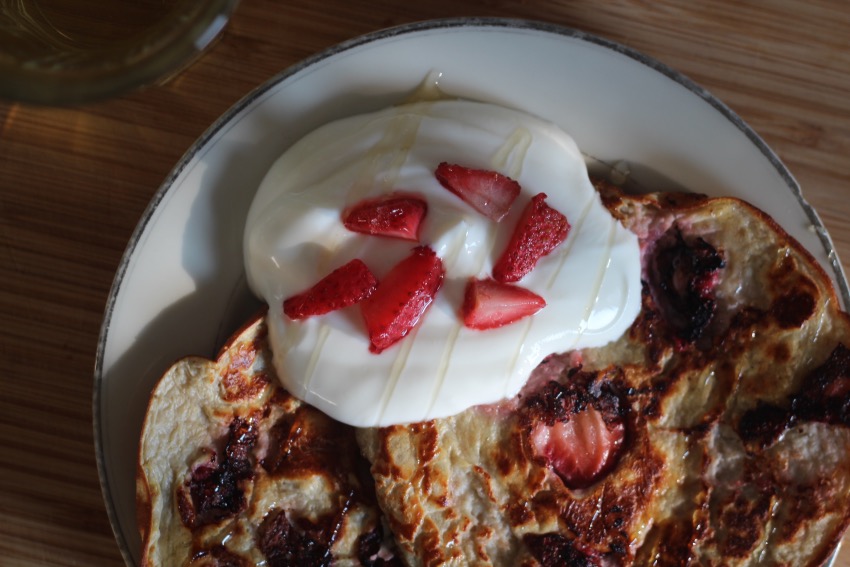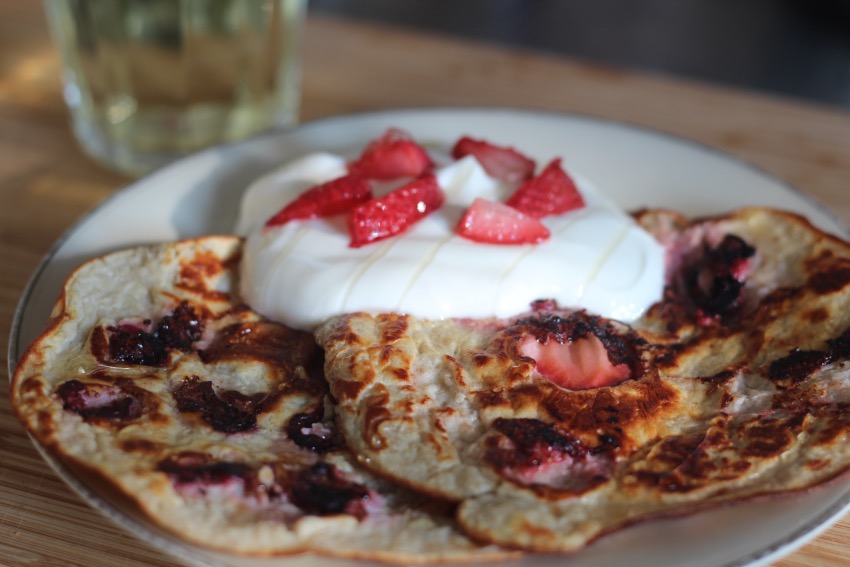 Hier een goed recept voor je banaan-ei pannenkoek! Op naar een nieuwe week vol lekkers 😉