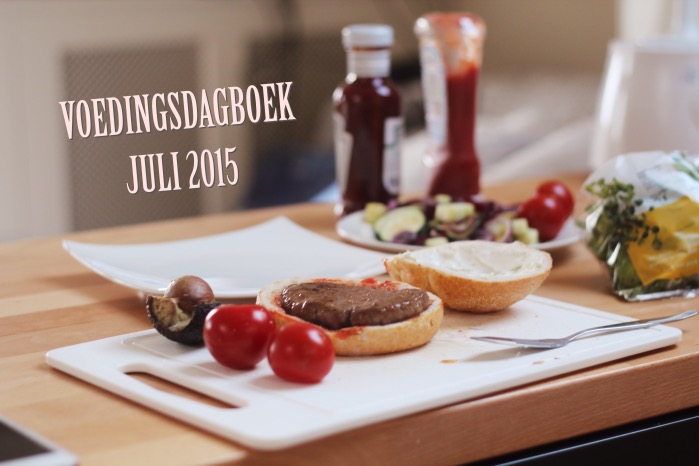 Eet ik nou zoveel? Of maak ik gewoon veel consequenter foto's? Hehe. Misschien wel beide. Anyway, ik heb weer een hoop foto's klaar staan om te delen van wat er de afgelopen tijd naar binnen is gewerkt, hehe. Ready? Set. GO!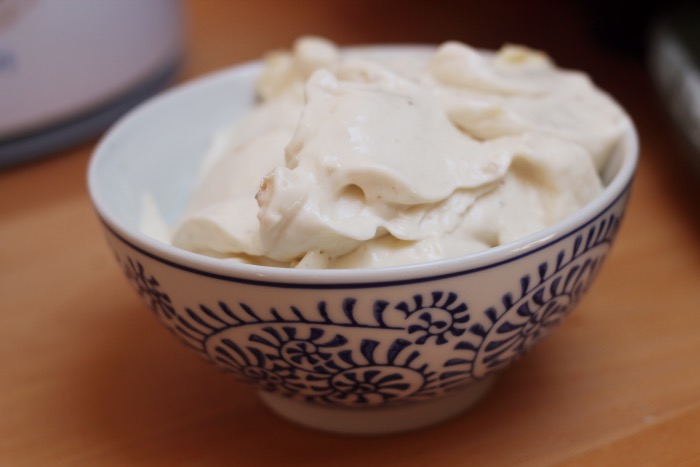 Bananenijs kan echt niet achterwege blijven. Hoe perfect is deze gelukt? En dit zijn twee middelgrote bananen, ze vullen ENORM.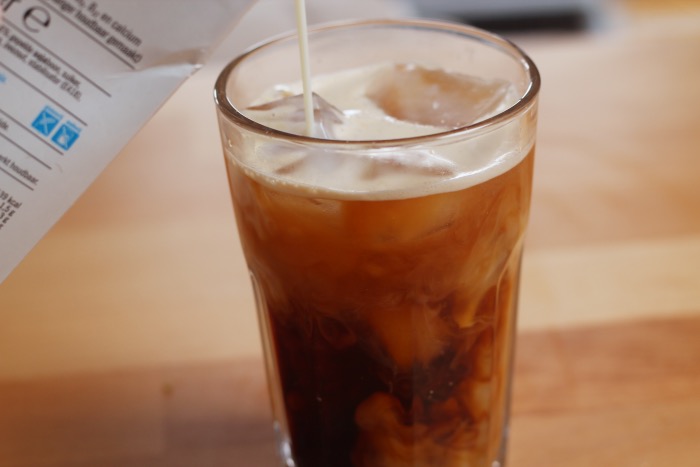 IJSKOFFIE! Omdat ik lui ben en niet heb gedacht aan het invriezen van koffie in ijsblokjes gebruik ik gewone. Vind ik zelf verder geen probleem, maar sommige mensen vinden de koffie dan te waterig worden. Lang geleden heb ik hier een recept van gepost.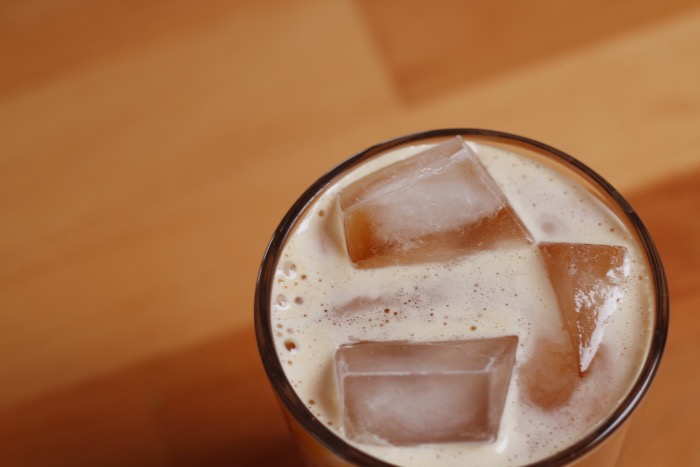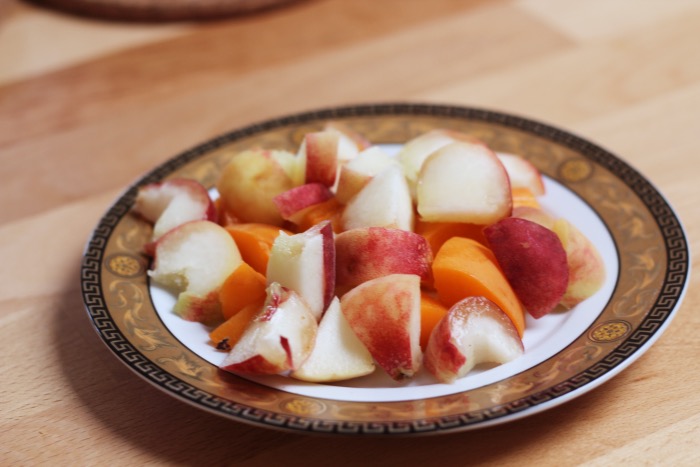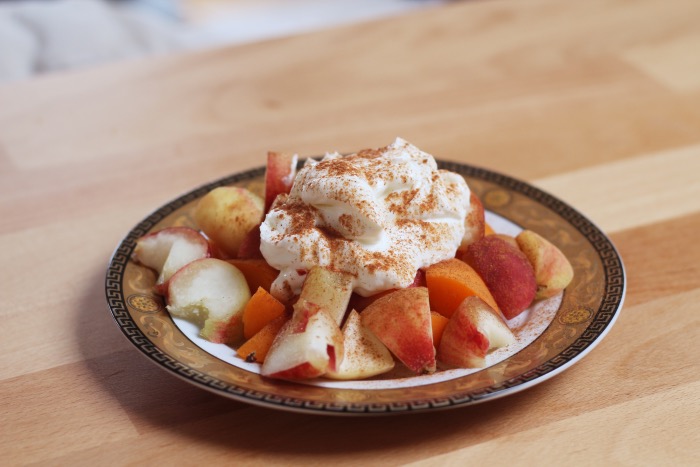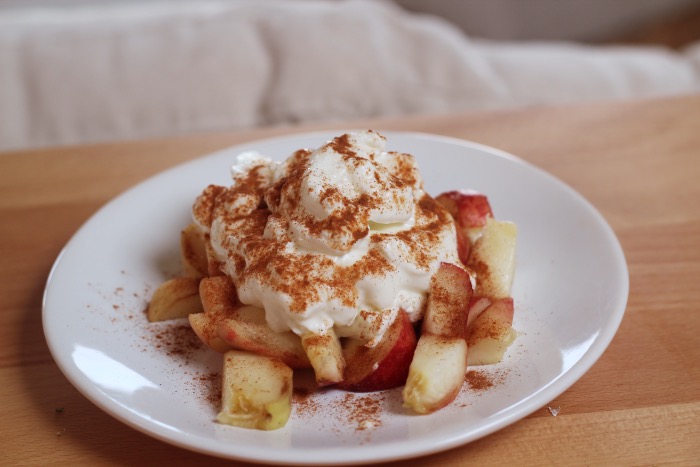 Als je zo mag ontbijten is het toch een feestje 🙂 Fruit + kwark + kaneel.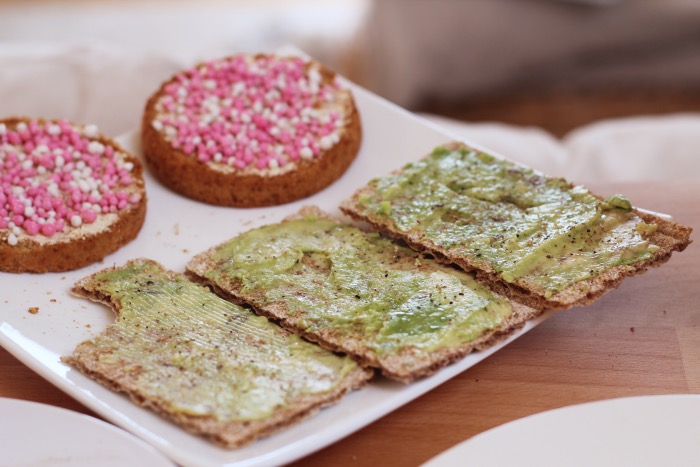 Beschuit met muisjes !! En crackers met avocado + peper en zout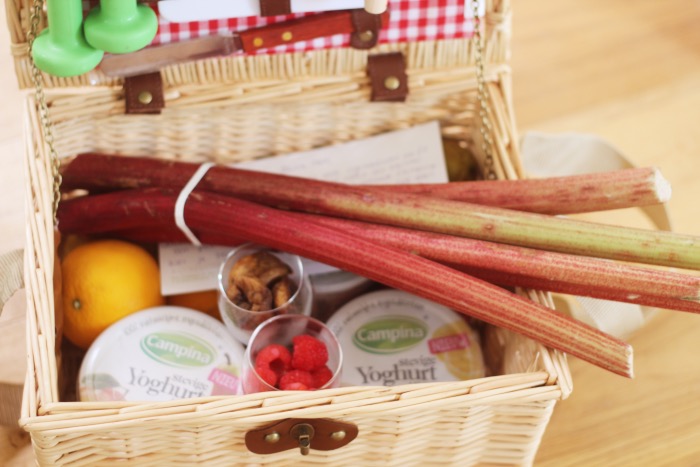 Oke, ik was dus bezig met harsen (sorry voor de eerlijkheid) en toen ging de deurbel. NEEEEEEE, dacht ik. Ik sta hier half naakt. Ik doe niet open. Even later ging de bel weer. Zucht. Ik weet dat als het mijn standaard postbode is, hij binnen NO TIME weer weg is. Vaak red ik het niet eens om 3 trappen af te rennen of hij is al weg. Dus dit moest iemand anders zijn. .. Wat moest ik nou? Mn been plakte half en ik had amper kleren aan. Ik bleef even stil. En wéér ging de bel. Oké, dit was een teken dat ik toch maar naar beneden moest. En wat ben ik blij dat ik dat had gedaan! Stond een jongen met een picknick mand vol lekkers! Verrassing van Campina 🙂 Heel lief, leuk en LEKKER!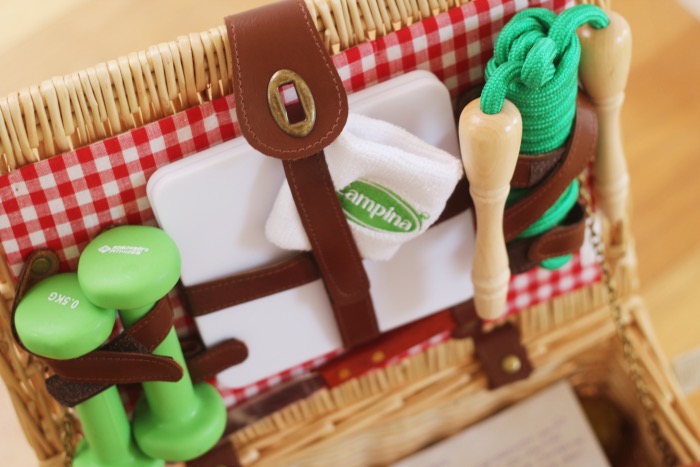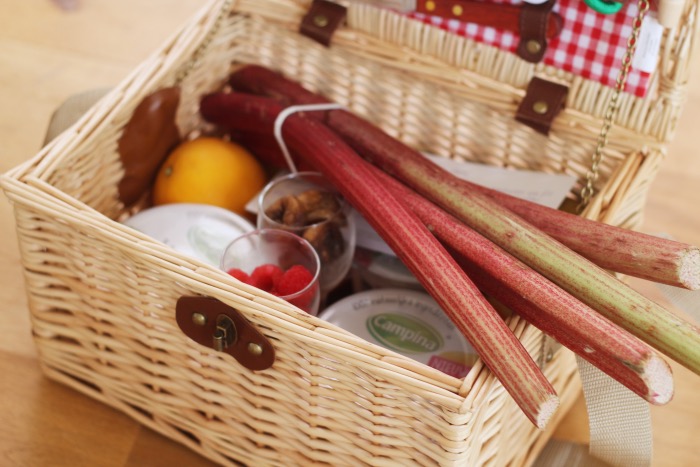 Ja, zo maak je mij echt wel blij.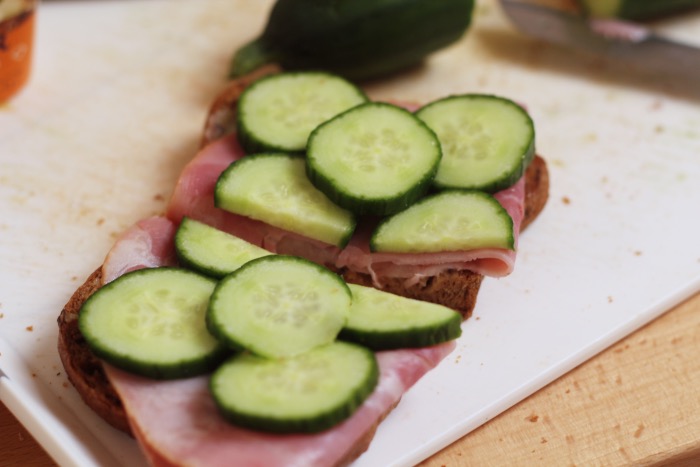 Broodje + achterham + komkommer.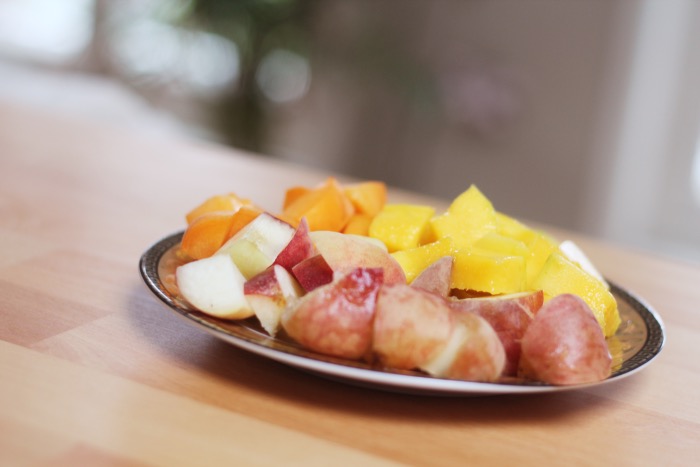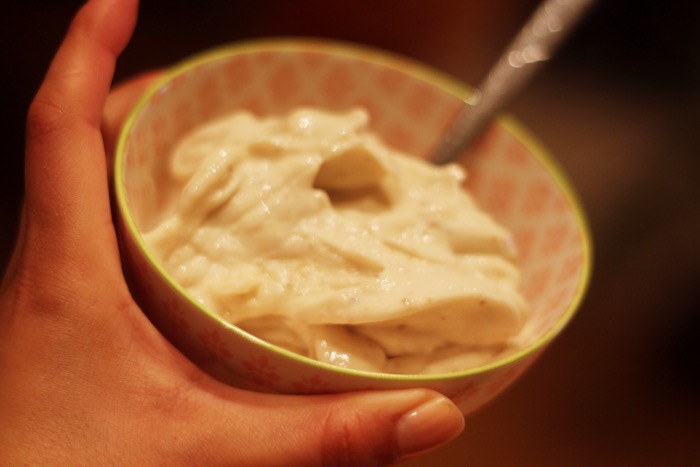 Wat is dit? Lol.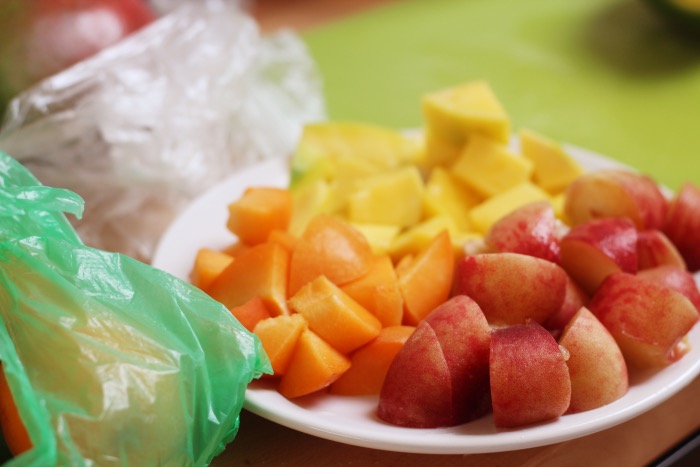 De Haagse markt is leeggeroofd door Teni.
Vondelbrood! Met avocado, waar zo nog een eitje op gaat 🙂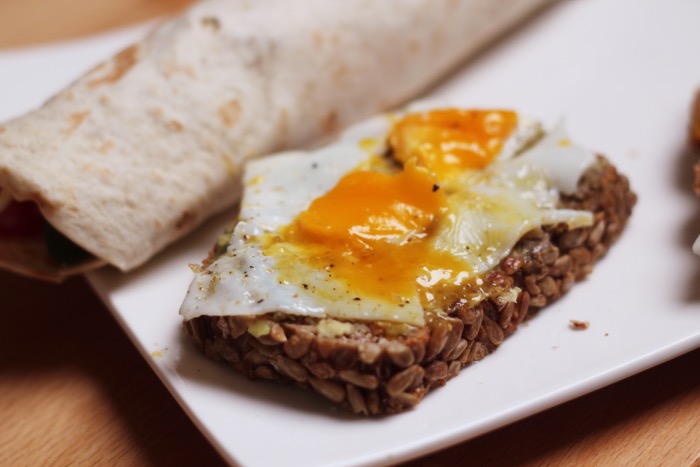 Hemels.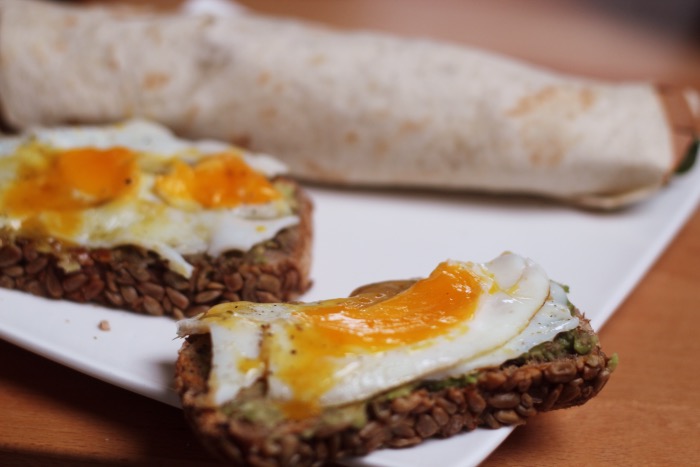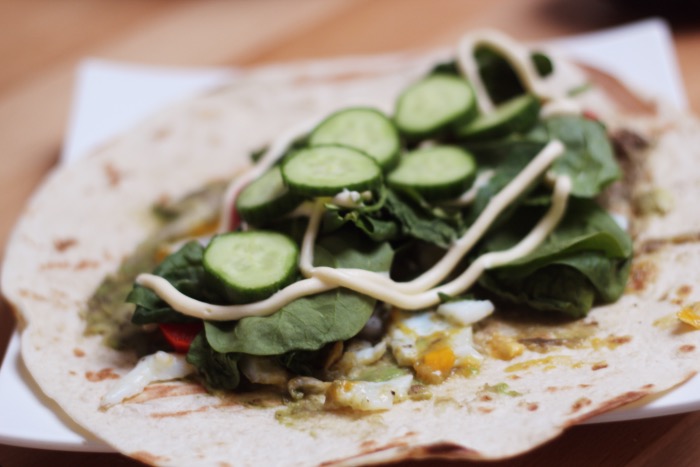 En dit zat in de wrap. Letterlijk alles wat ik nog in huis had bij elkaar gegooid haha.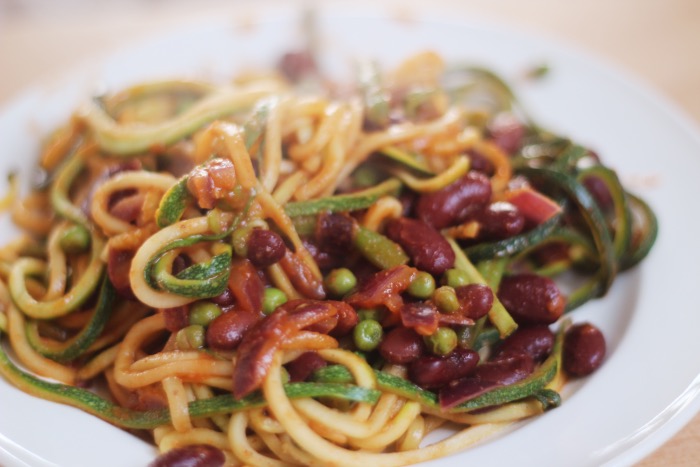 Spaghetti van courgette 🙂 Met doperwten, sperziebonen, kidneybonen, rode ui en tomatenpuree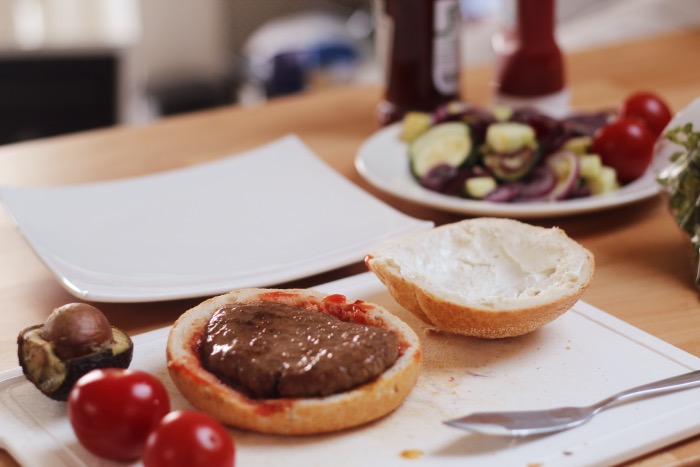 Hamburger!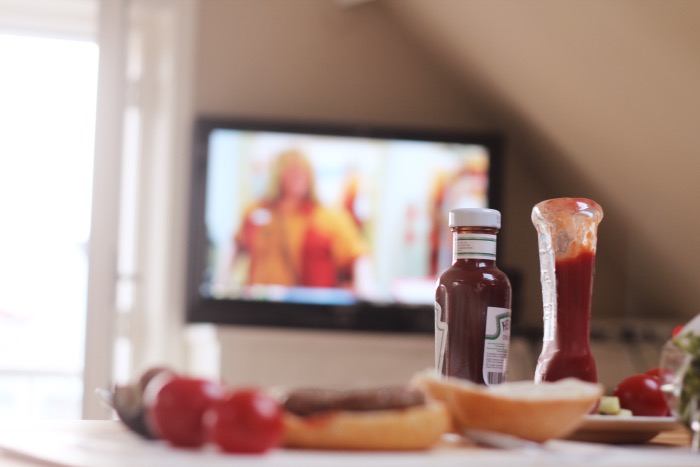 Op de achtergrond een filmpje aan en koken werkt heel therapeutisch voor me 🙂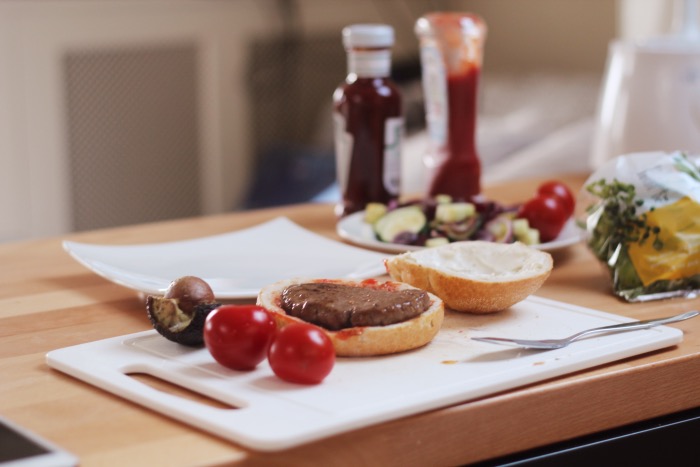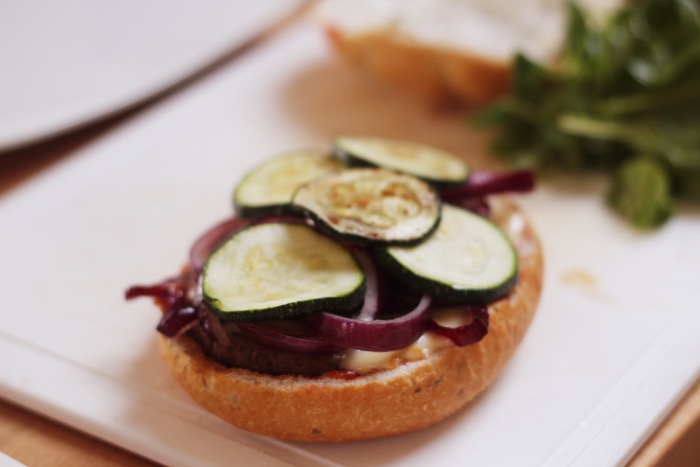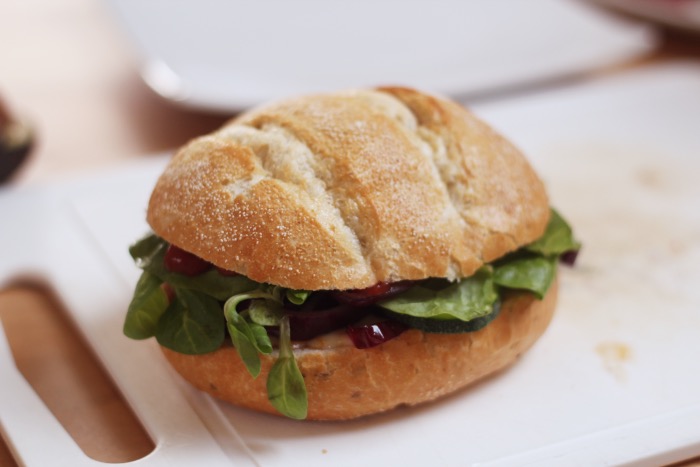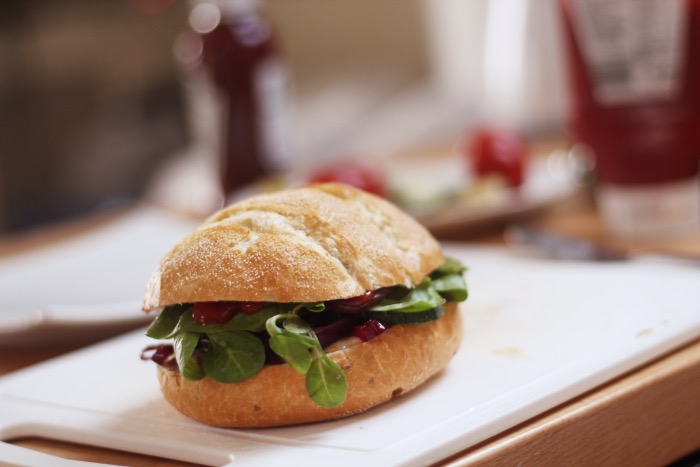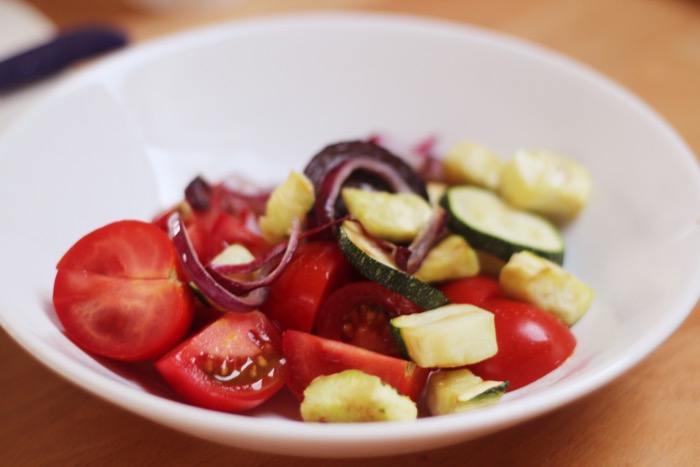 Veggies on the side 🙂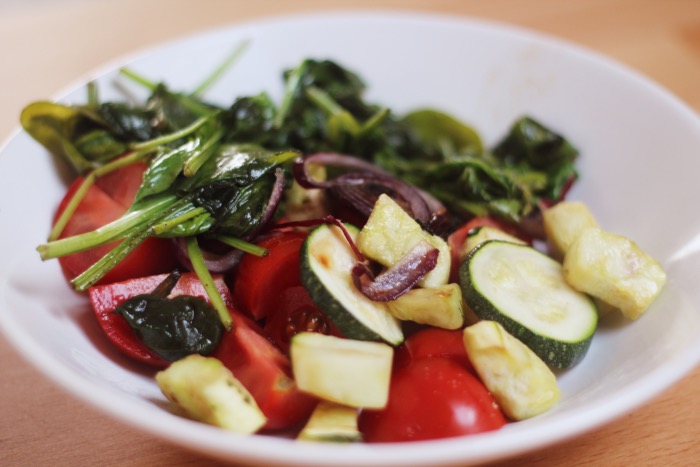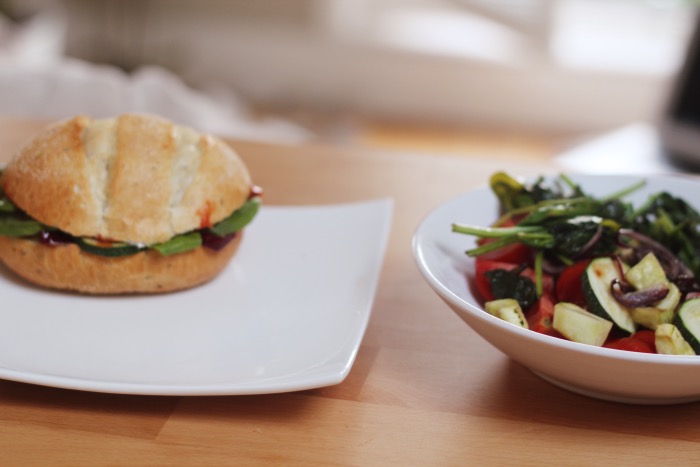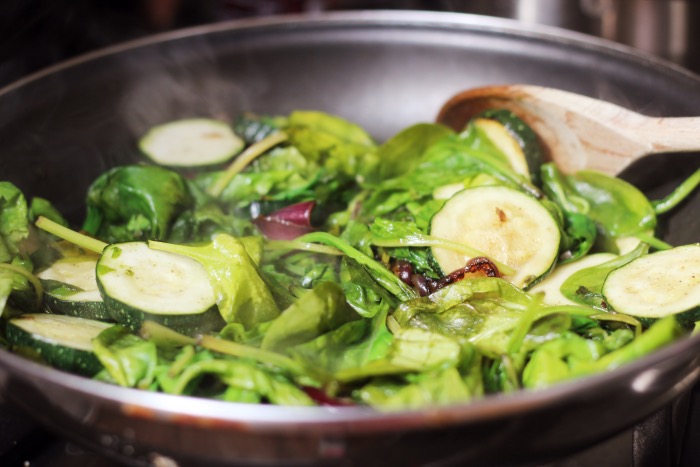 Nog meer veggies!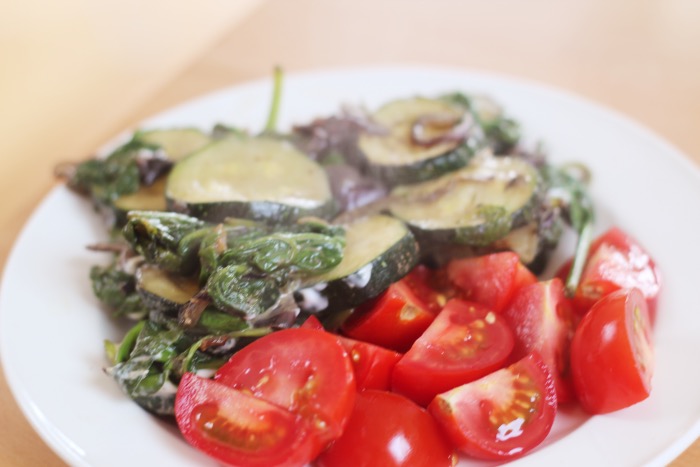 Aan het eind heb ik er nog wat zuivelspread doorheen gedaan om het wat romiger te maken.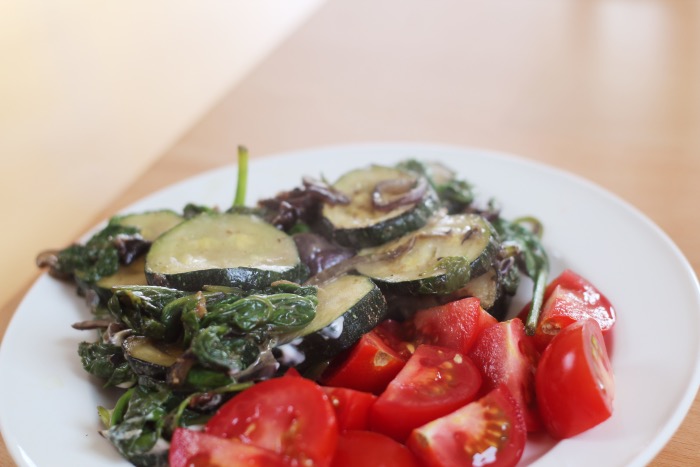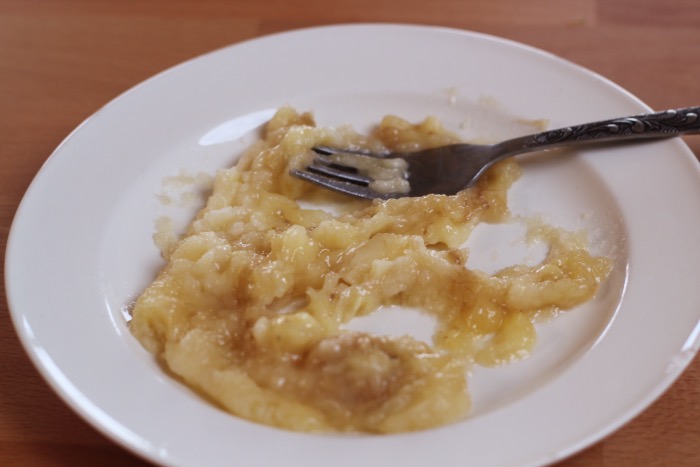 Banaan, prakken..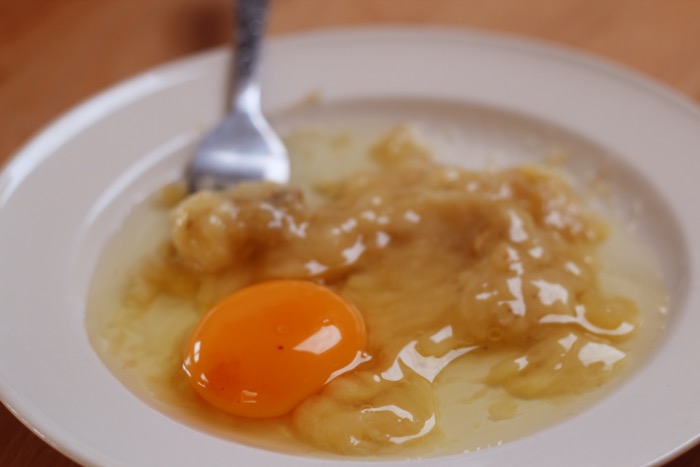 Ei erbij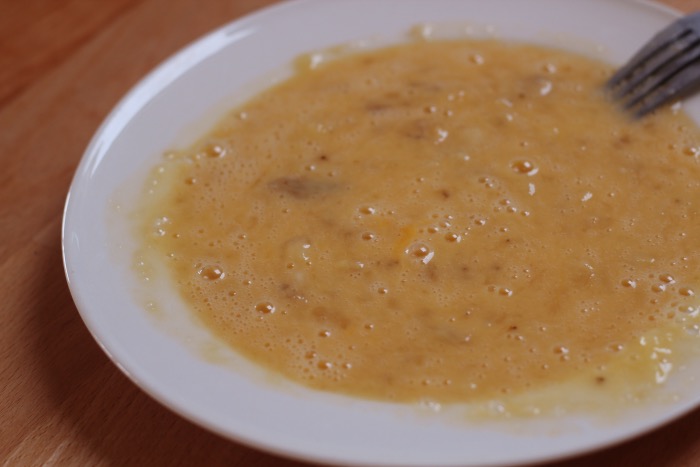 En klaar is je beslag.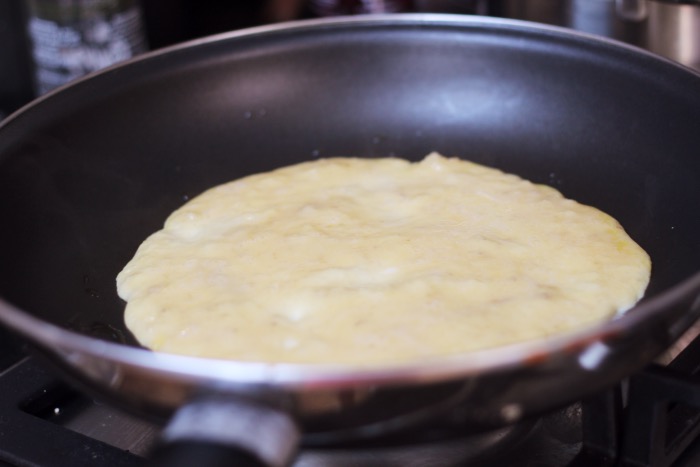 Pannekoek!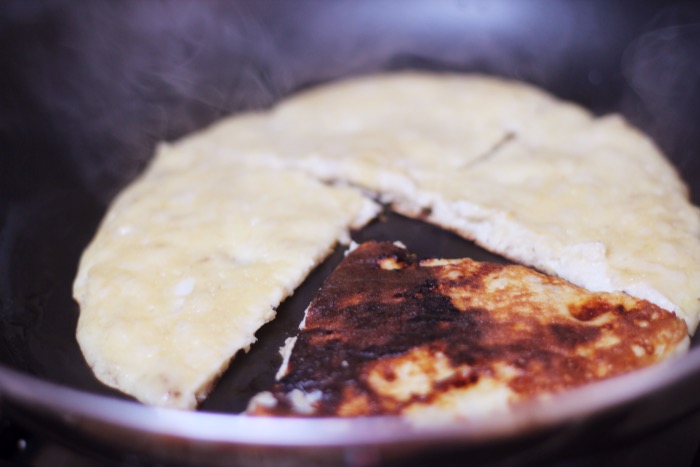 Ik kreeg hem niet helemaal omgedraaid. Dus besloot ik hem in 4-en om te draaien.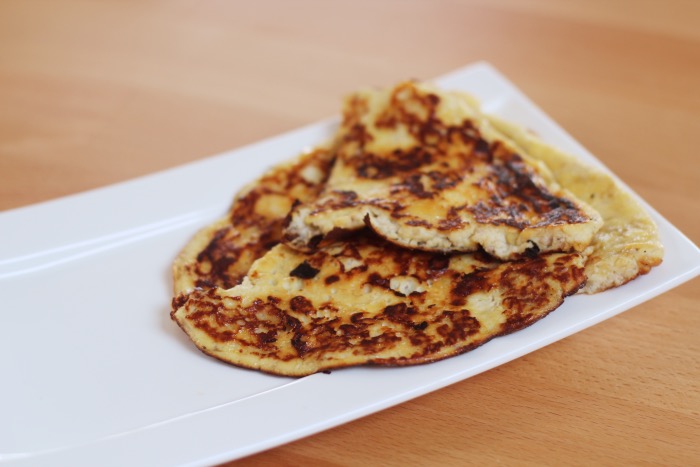 Werkt prima zo 🙂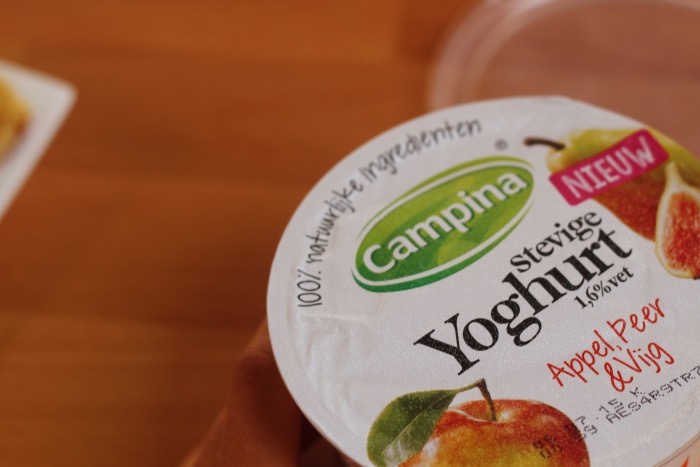 Yoghurt erbij 🙂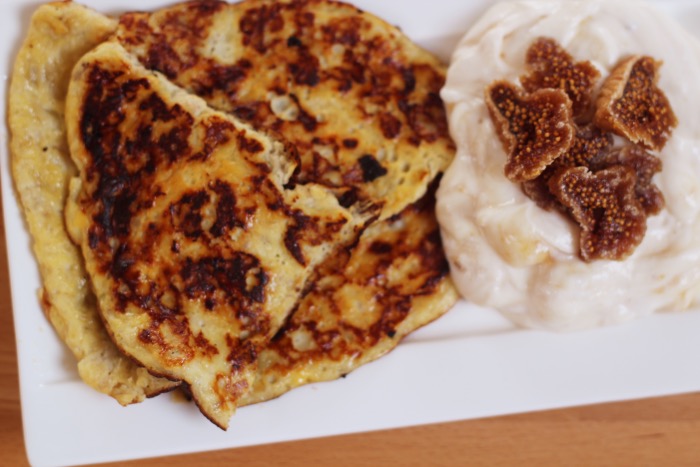 En een vijg in stukjes gesneden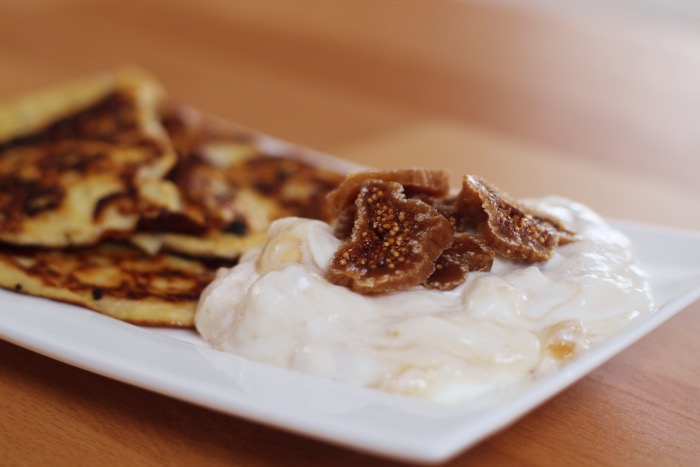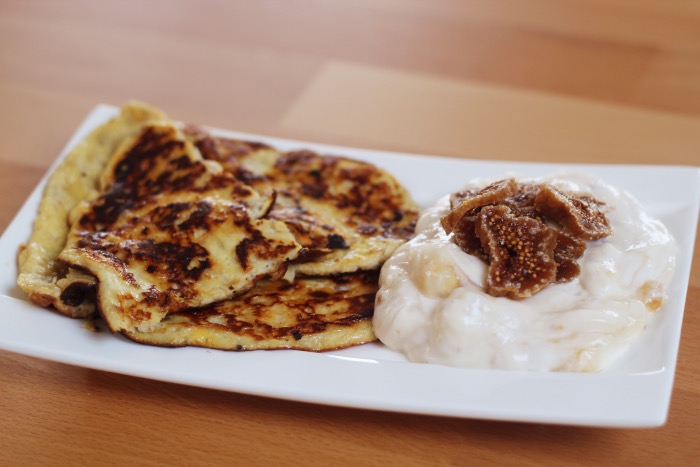 Ik vind het wel een plaatje zo 🙂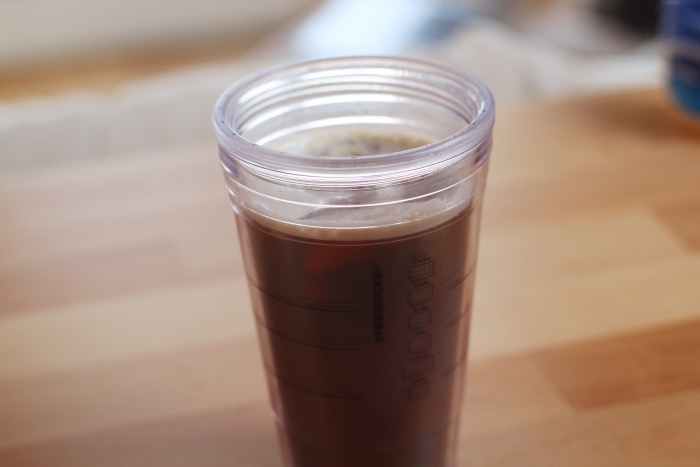 Deze starbucks meeneem beker is de grootste beker die ik heb. Dus als ik thuis zin heb in een enorme bak koffie, dan gebruik ik deze haha.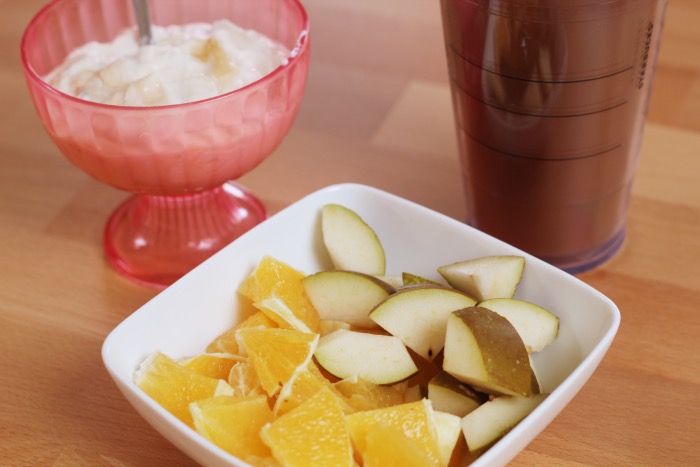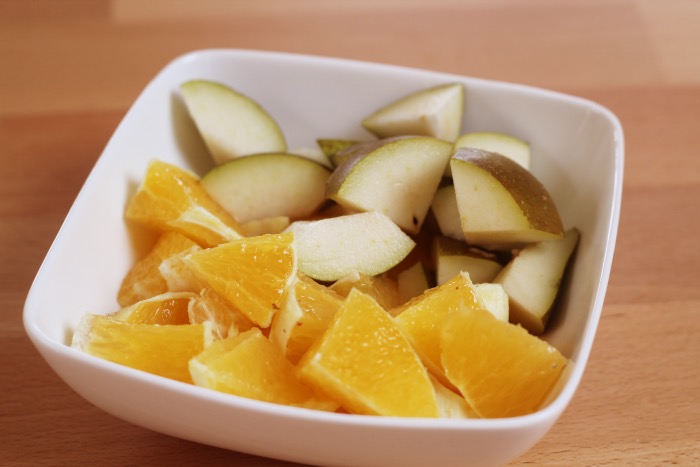 Sinaasappel + peer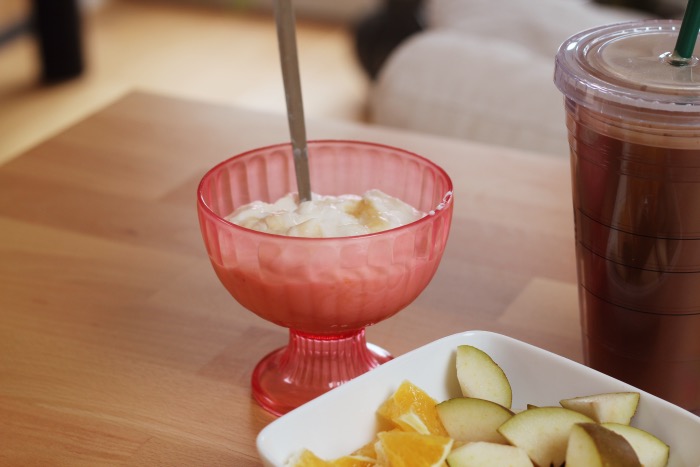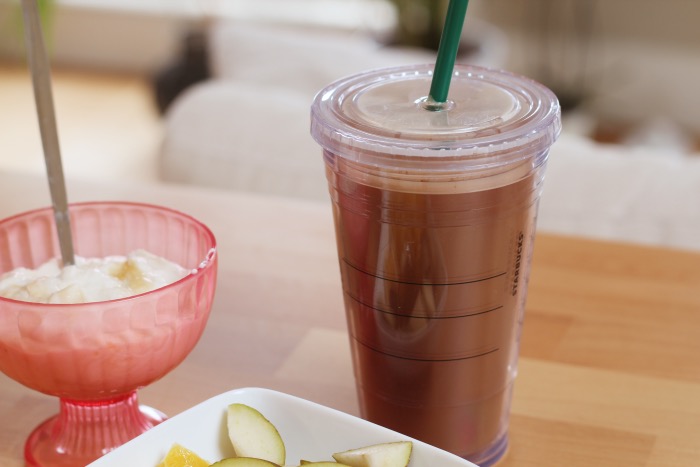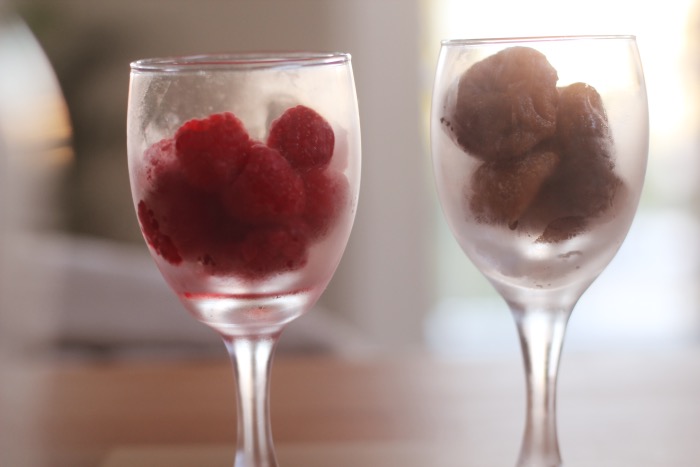 Dit zat dus ook in de picknickmand van Campina, gekoeld en al!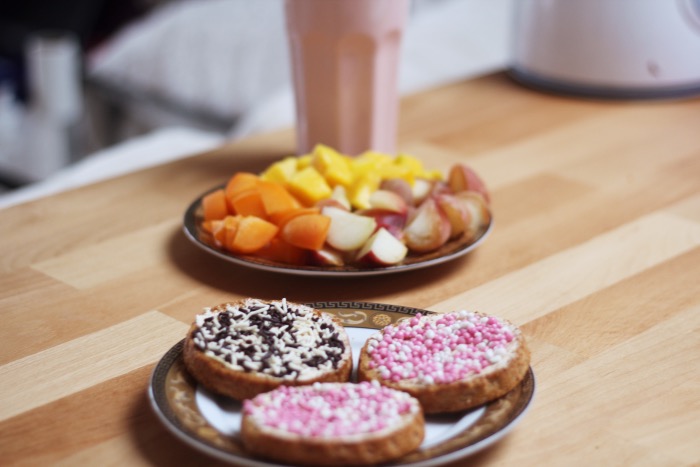 En we sluiten enorm kleurrijk af met een enorme lunch vol suiker. Haha. Natuurlijke suikers en niet zo natuurlijke suikers. 🙂 + koffie om het weg te spoelen haha.
Bewaar, Like, Tweet of Pin!