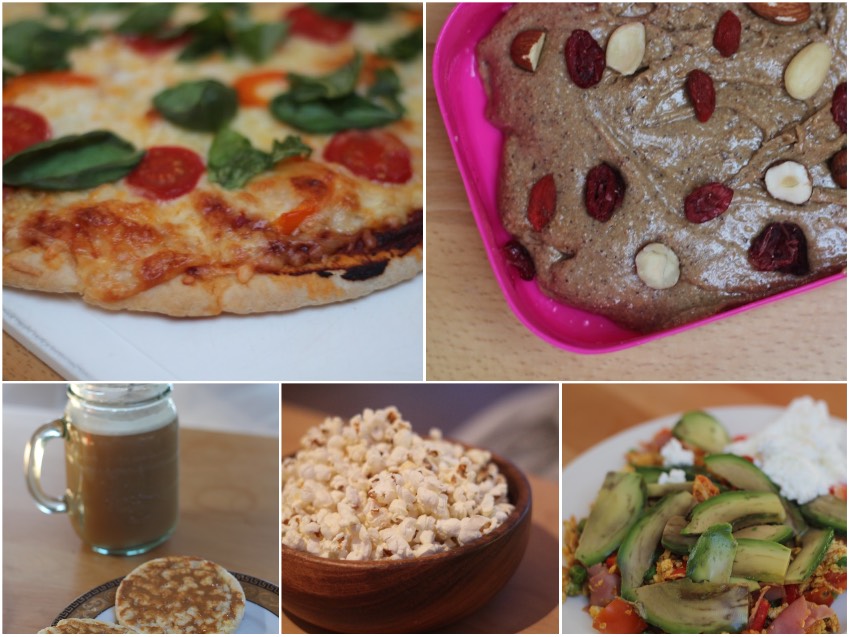 Weer een week vol lekker eten zit erop wat betekent dat ik weer meer dan 30 foto's heb van wat ik naar binnen heb gewerkt. Van popcorn, tot omeletjes tot pizza tot mislukte recepten..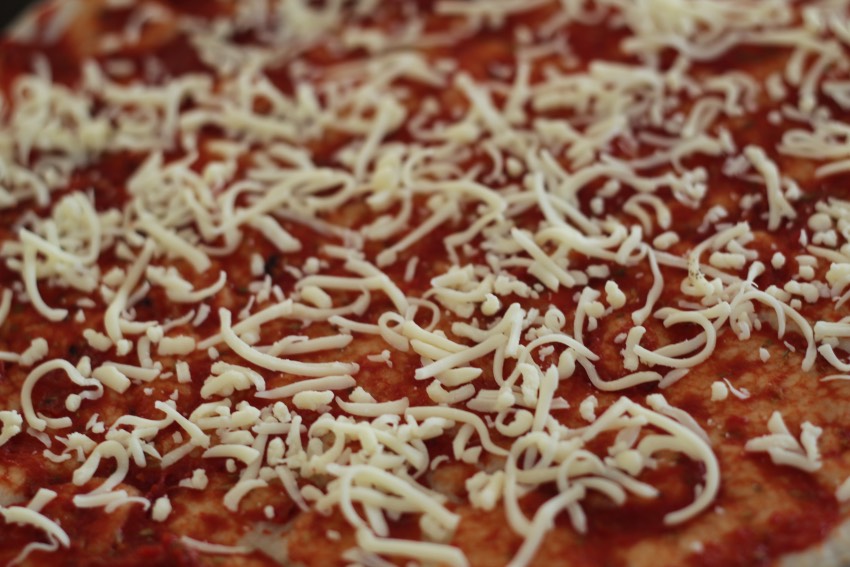 Boy en ik waren weer eens in the mood for pizza!  Zoveel kaas gaat op de mijne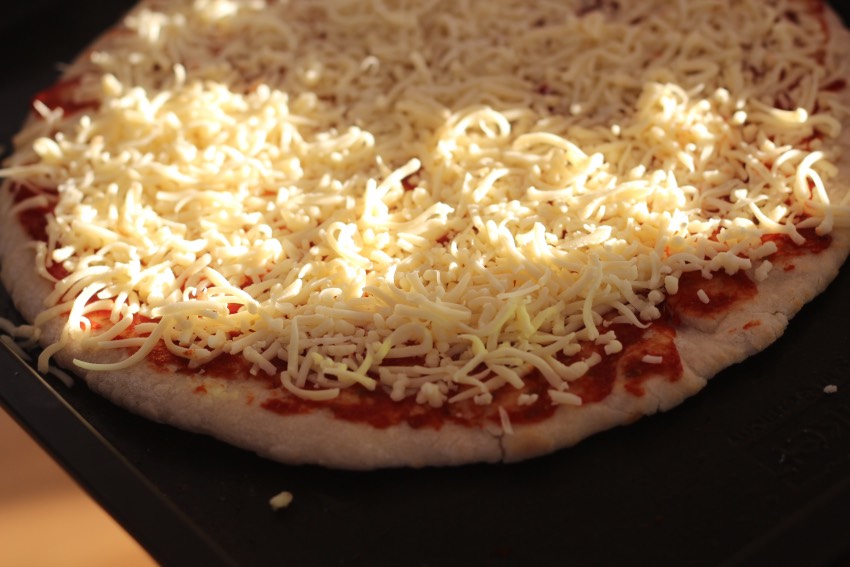 Zoveel kaas gaat op die van Boy 😉 Haha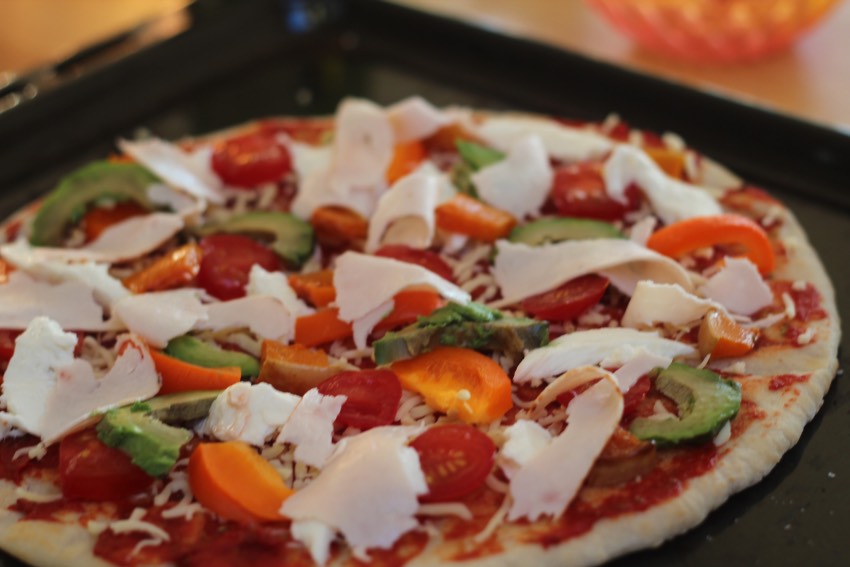 Mijn pizza belegd met groente, avocado, mozzarella en kip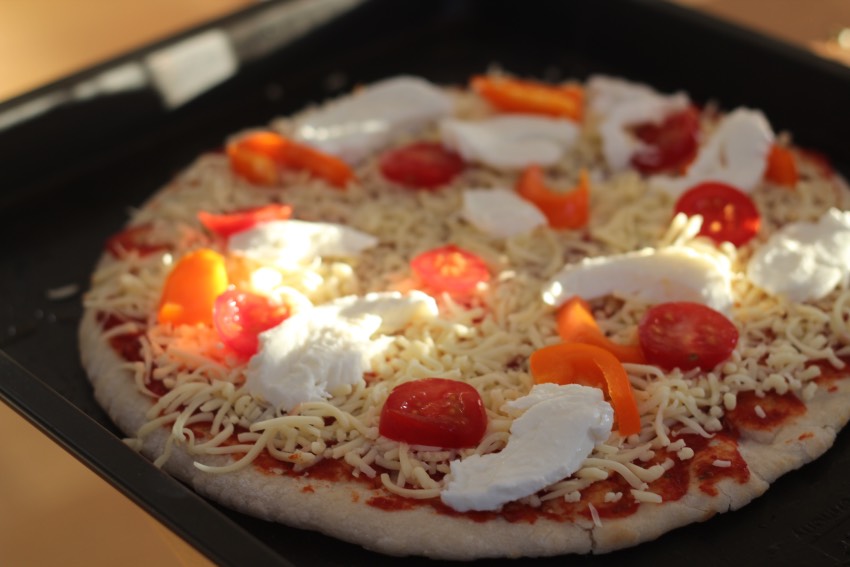 Die van Boy met tomaat, mozzaerlla en een paar verdwaalde paprika's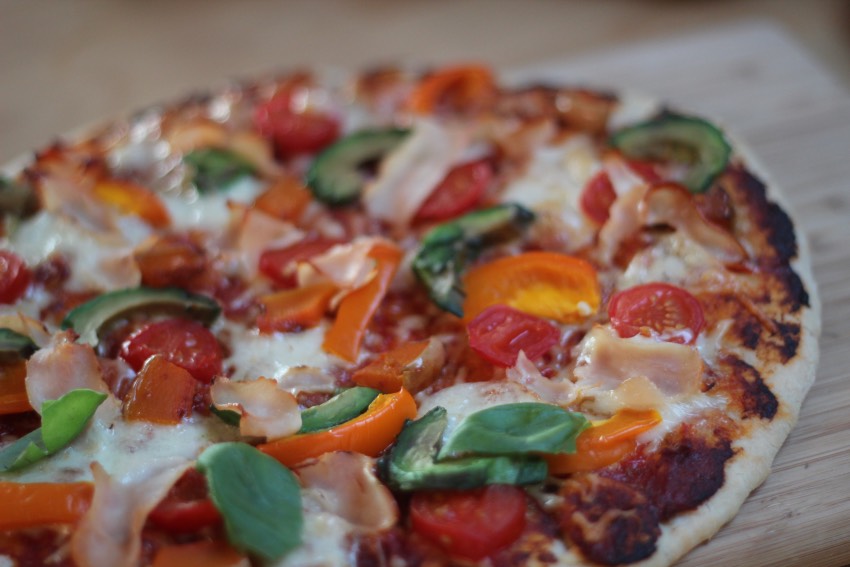 Als laatste voegen we beide nog wat basilicum toe.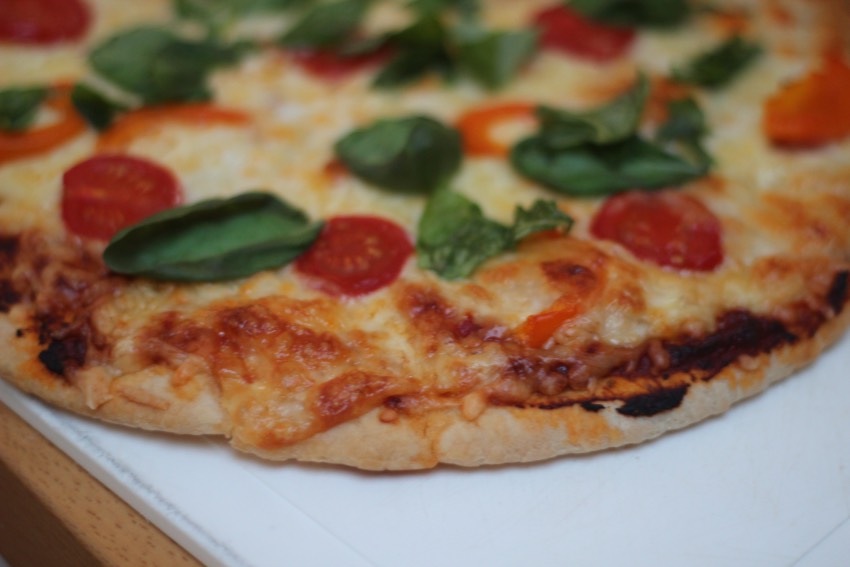 En toch vind ik de simpele pizza van boy elke keer weer lekkerder.. Stiekem.. Misschien moet ik er niet zoveel zooi op gooien 😉 haha.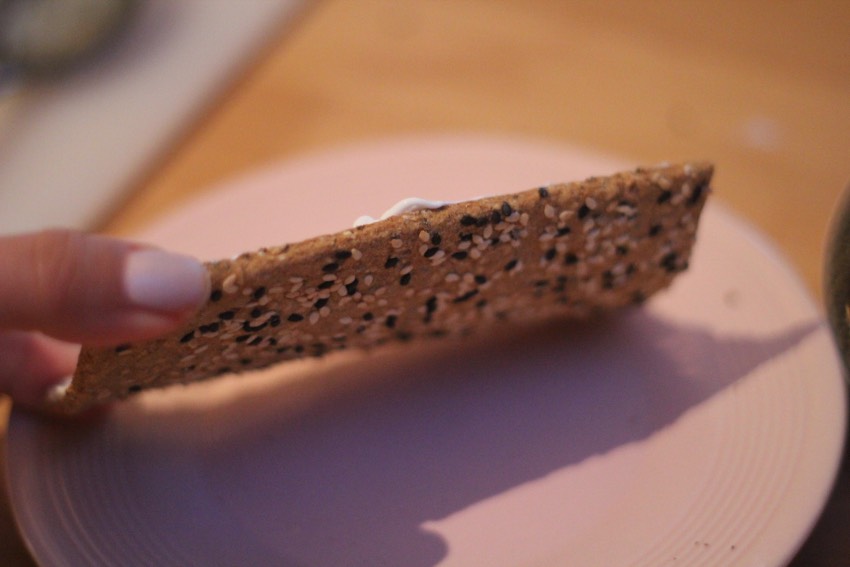 Grote cracker!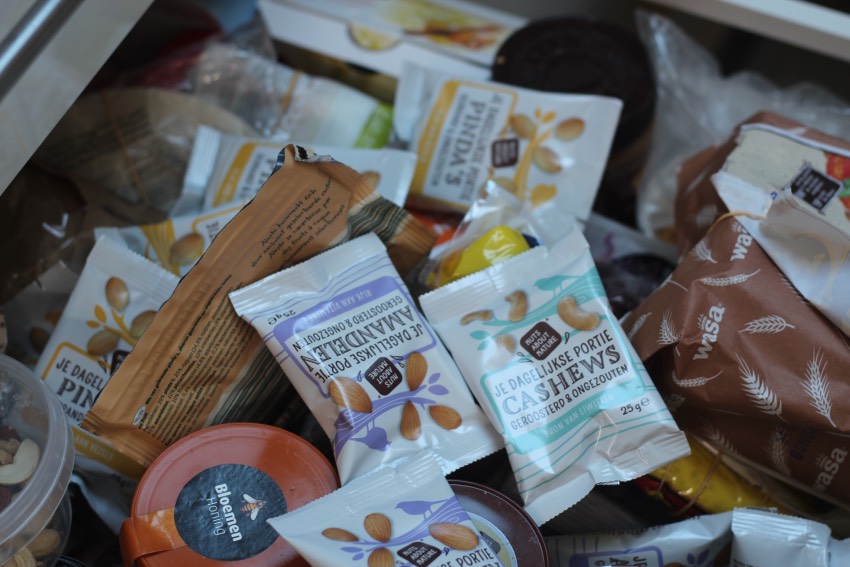 Heee een lade vol met lekkers!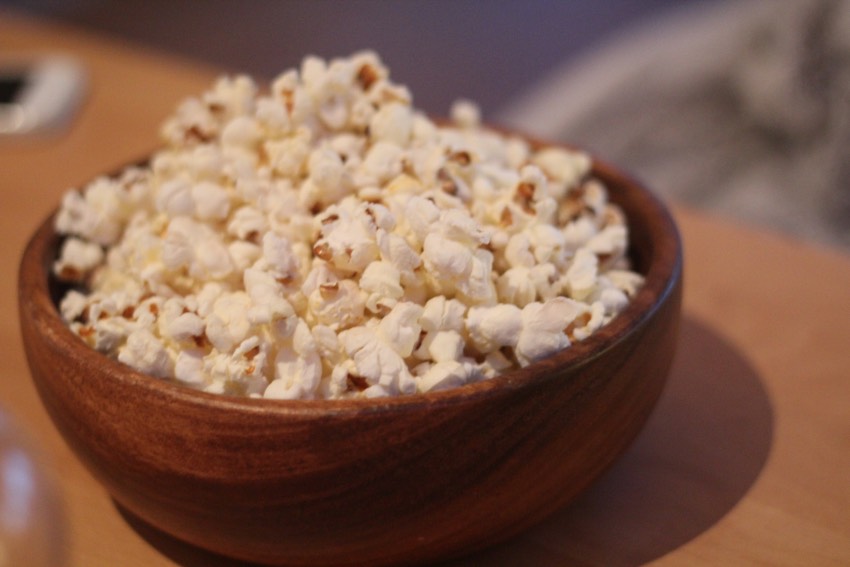 Popcorn time 🙂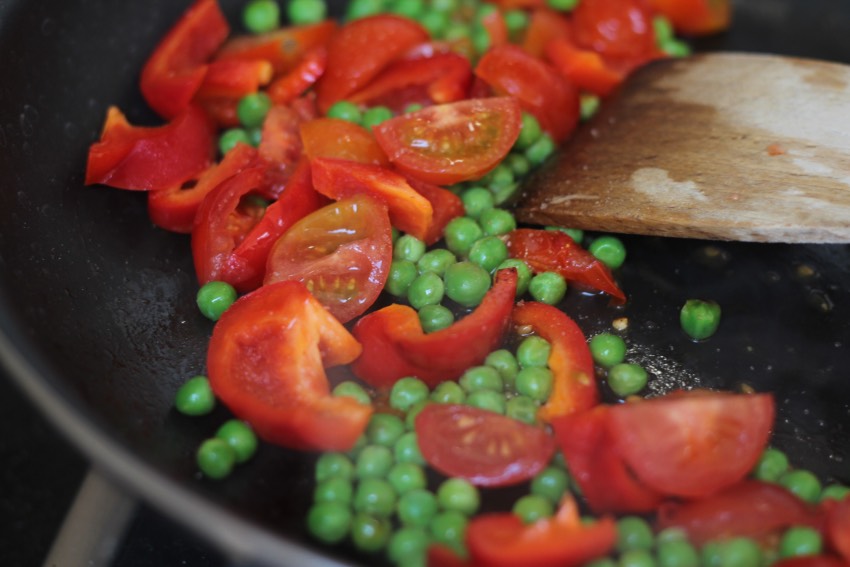 Wat denk je? Zou het weer een omelet zijn?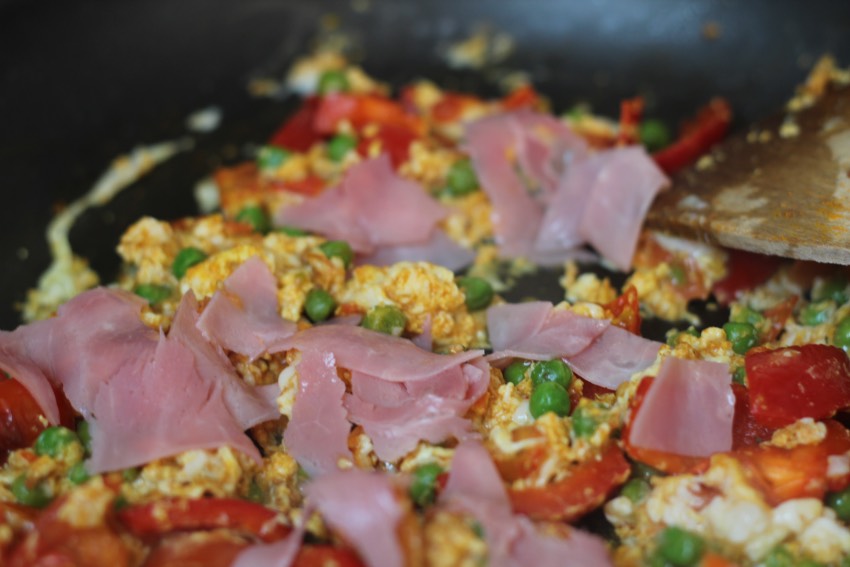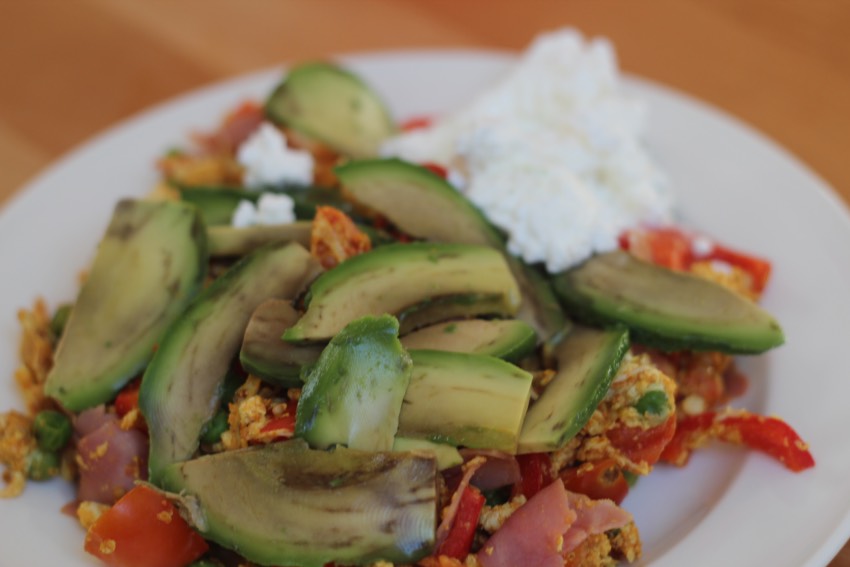 Yes! Met avocado en hüttenkäse, ik heb hier een heerlijk recept voor als je dat zou willen!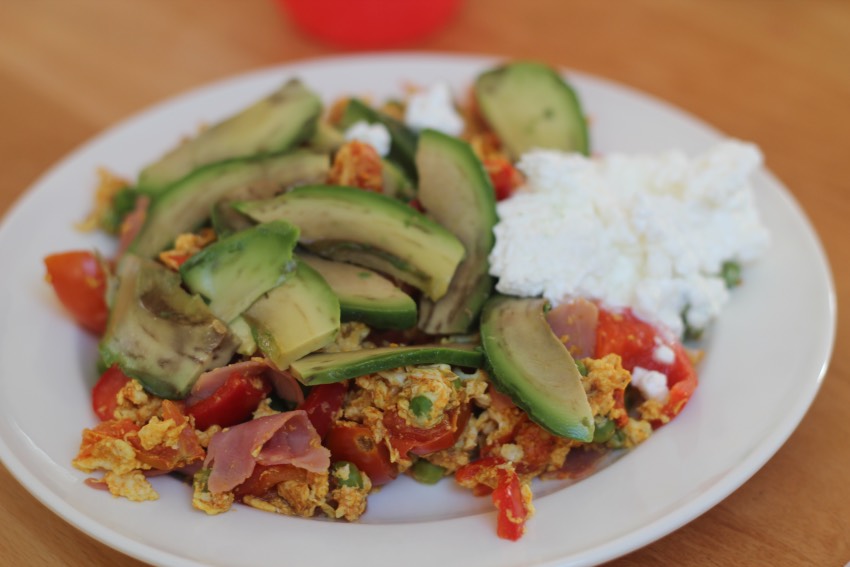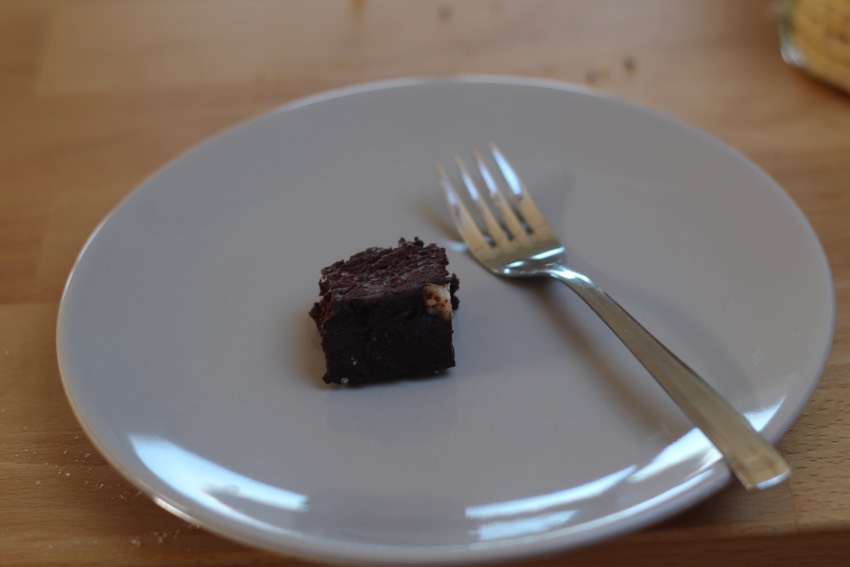 Mijn lievelingssnack! Eiwitrijke brownie! Dit was het laatste beetje dat ik nog had in de vriezer..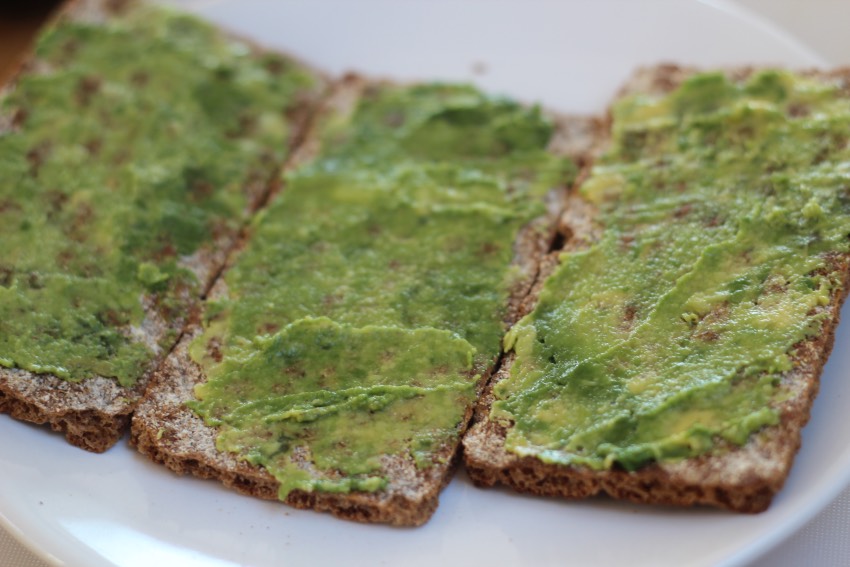 Crackers met avocado 🙂 hmmm!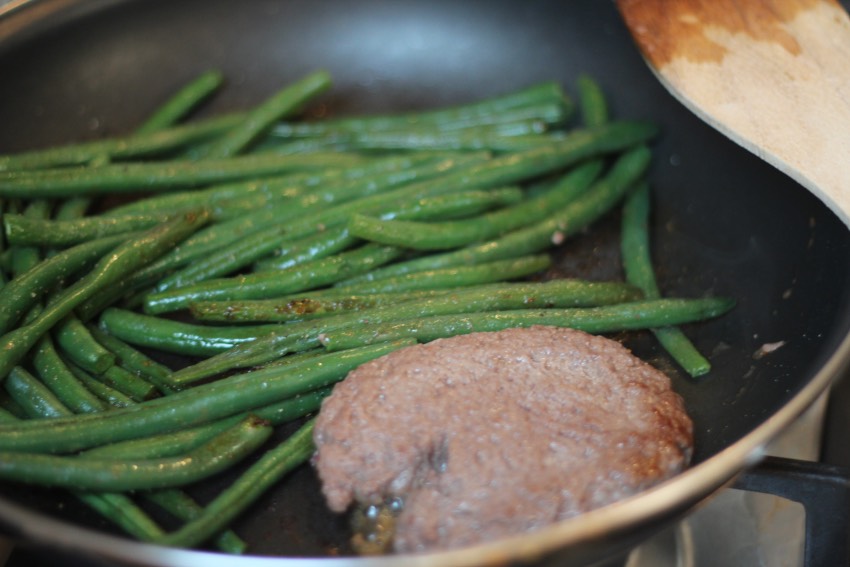 Sperziebonen en een tartaartje.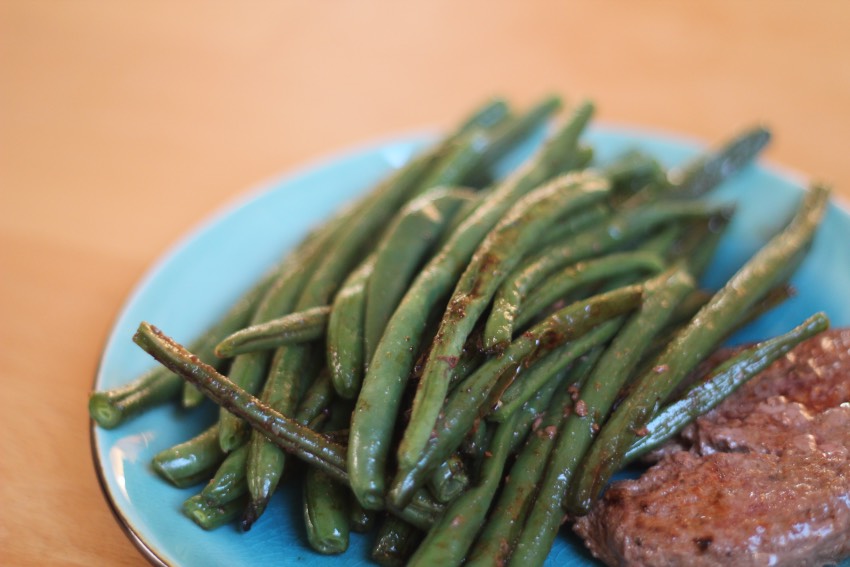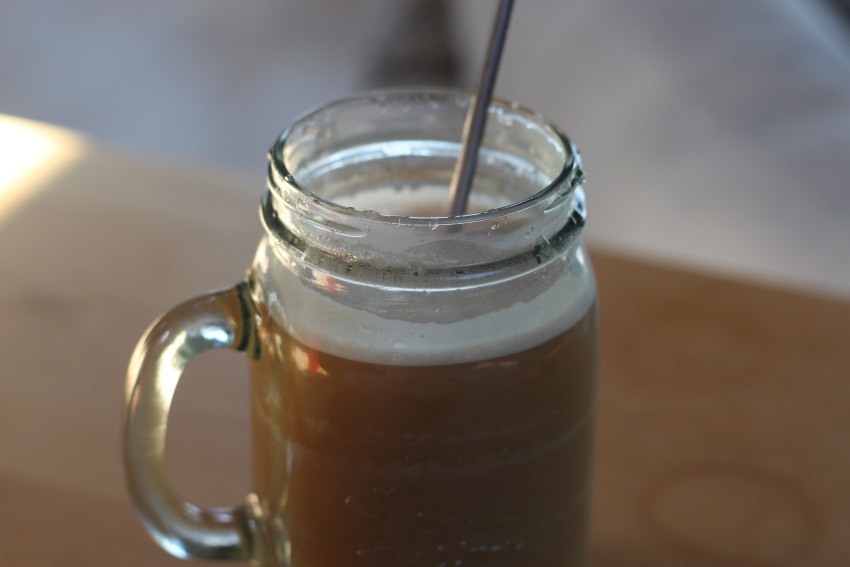 IJskoffie 🙂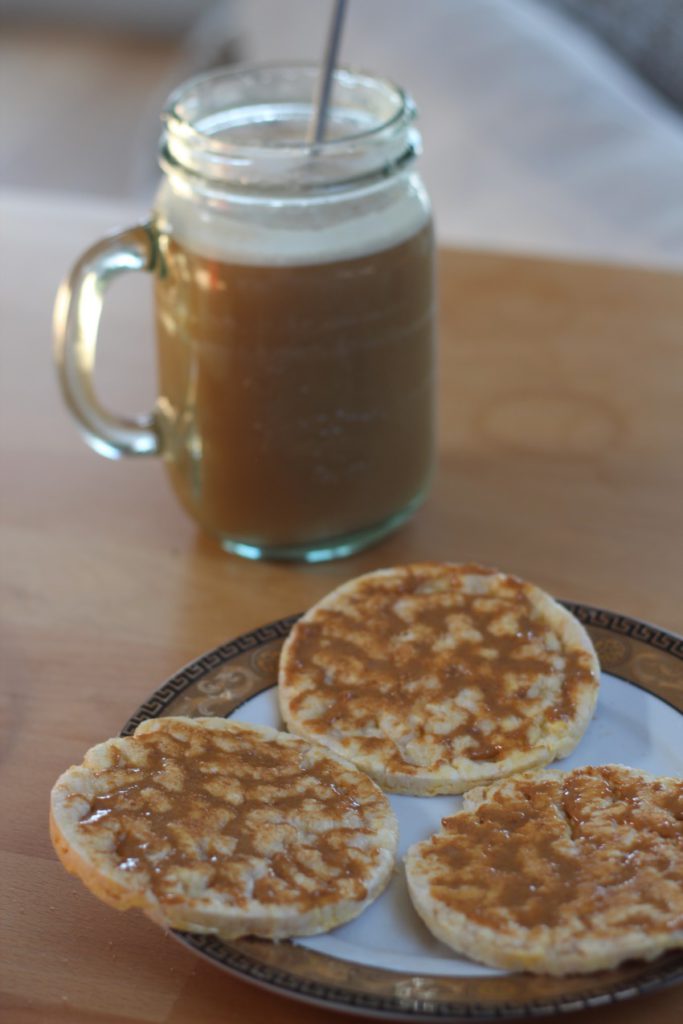 Maïswafels met pindakaas.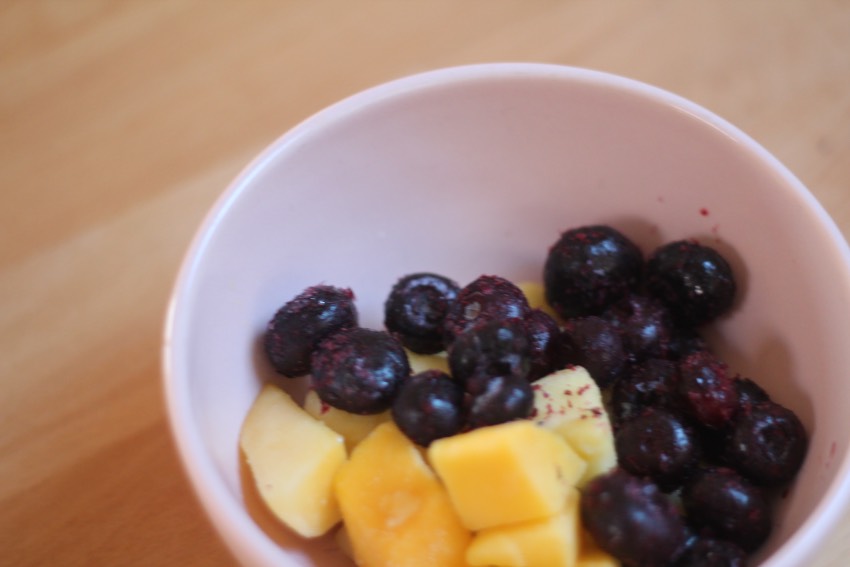 Koude snack, mango en blauwe bessen uit de vriezer.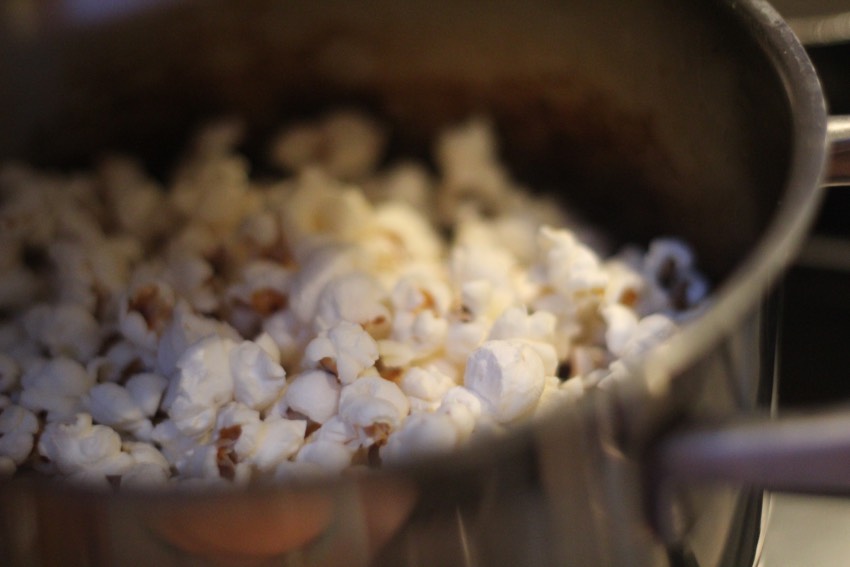 Jep, popcorn time!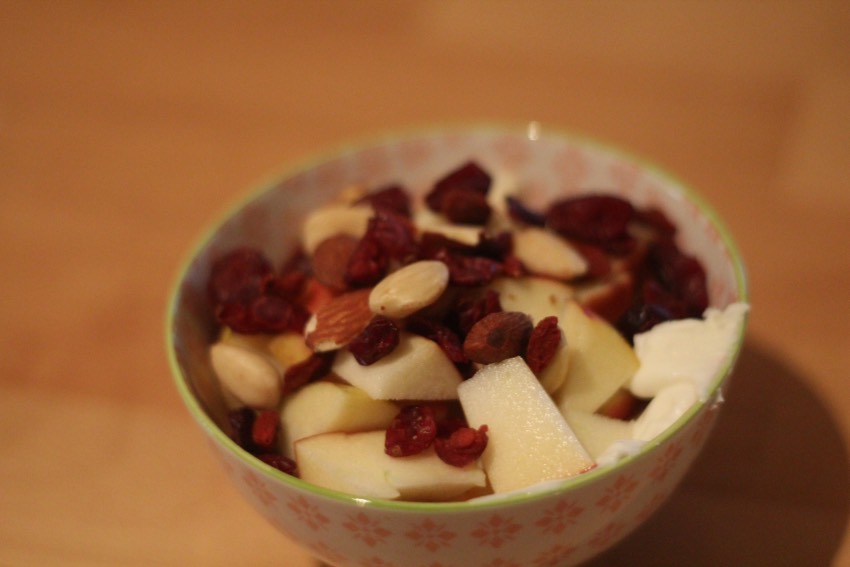 Yoghurt met appel een een mixje van noten en vruchten.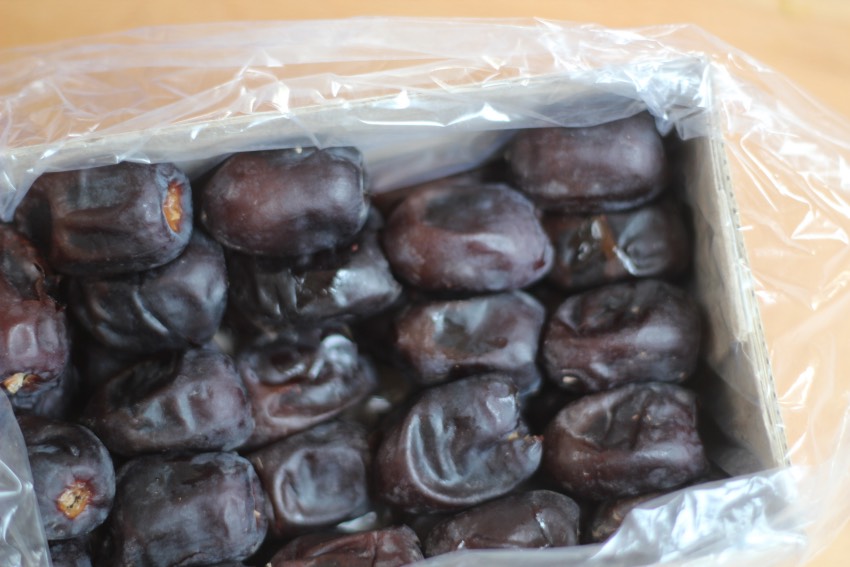 Aangezien mijn eiwitrijke brownies op waren, ging ik voor een nieuwe batch!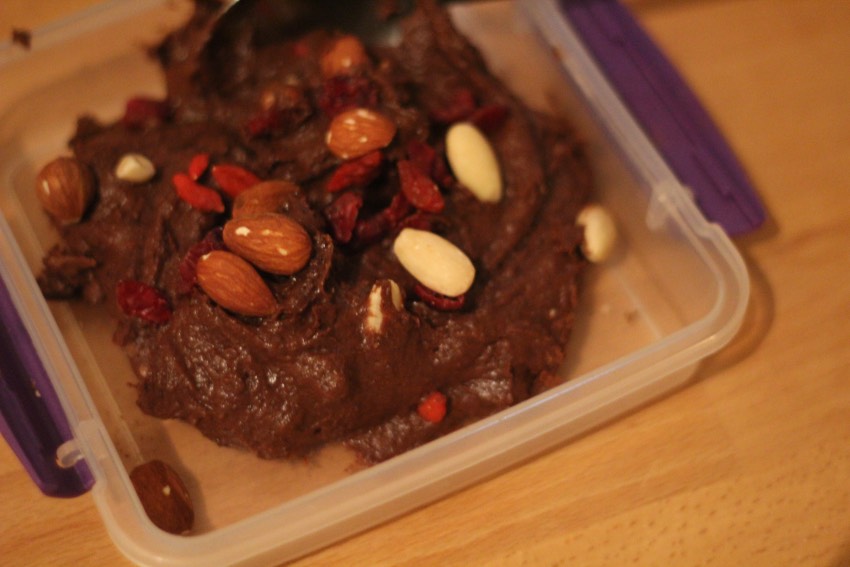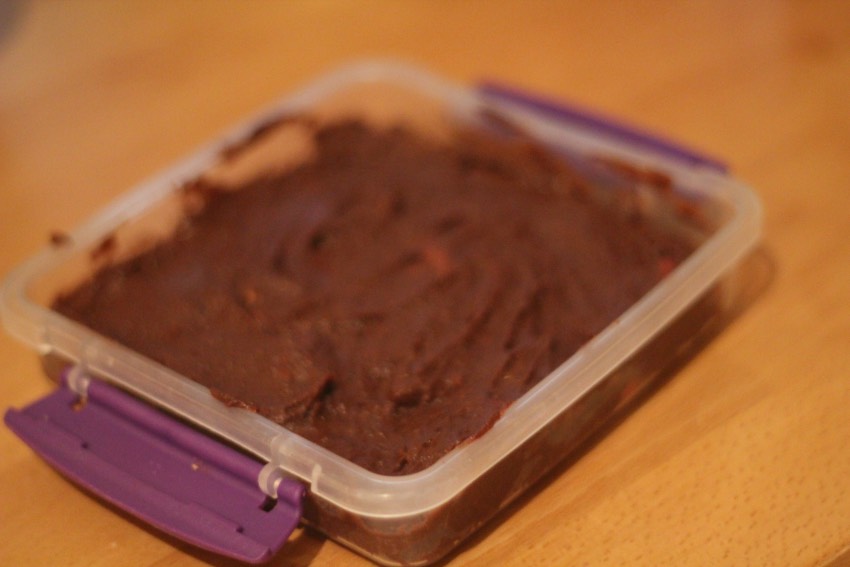 Ready om in de vriezer te plaatsen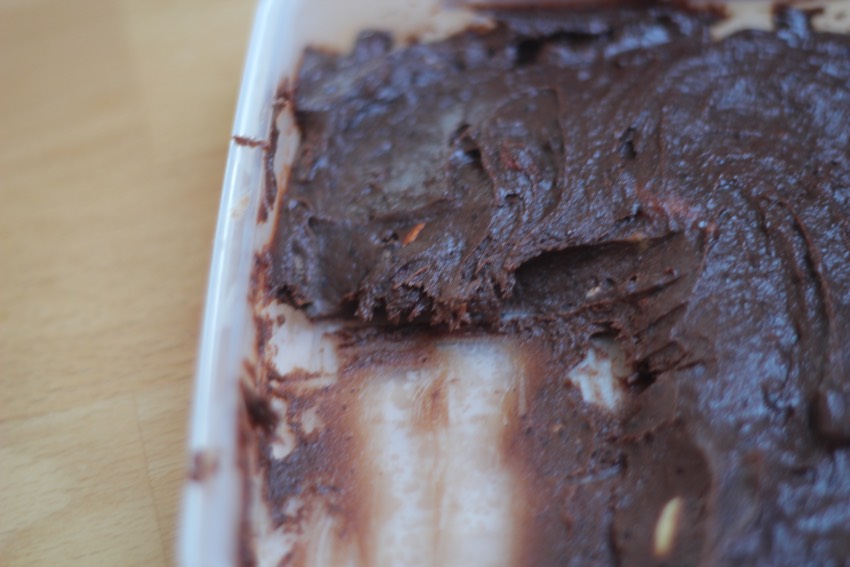 Blijkbaar heb ik iets anders gedaan waardoor het geen harde stukken waren, maar meer een soort dikke mousse.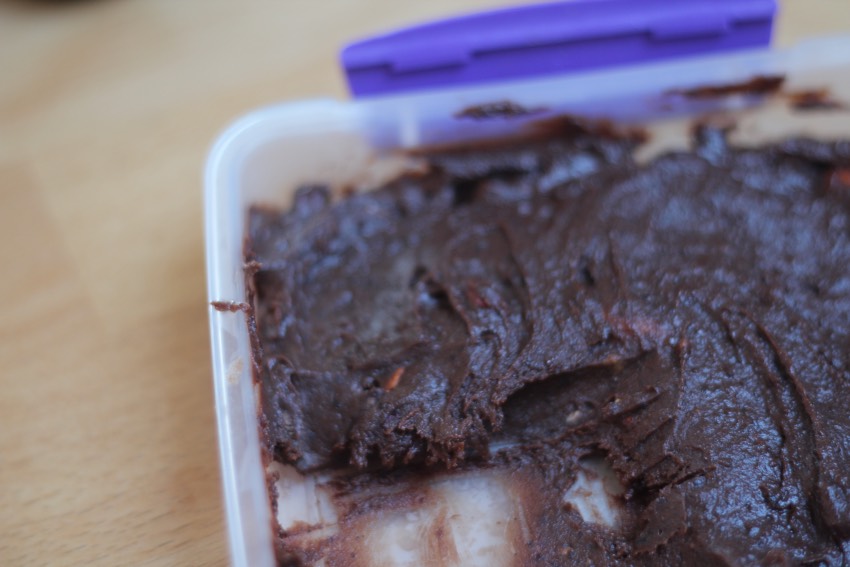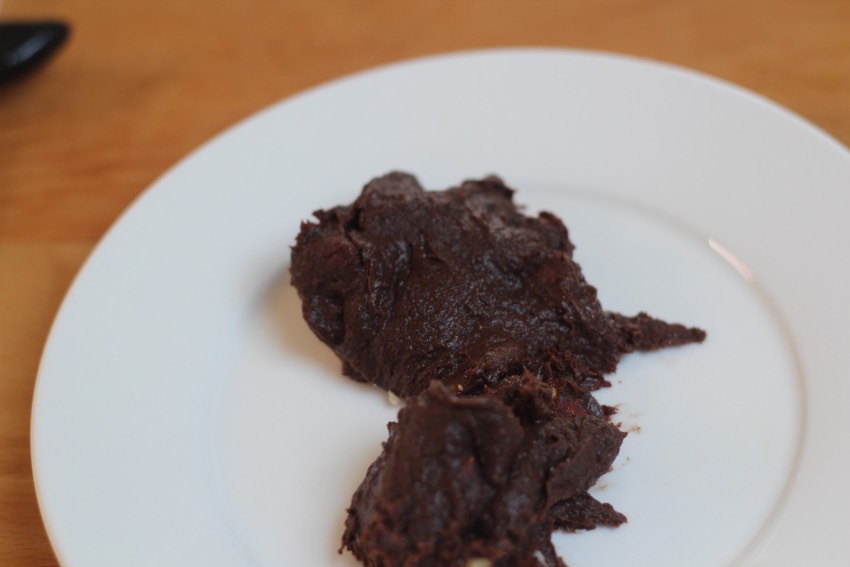 I dont care! De smaak blijft fantastisch!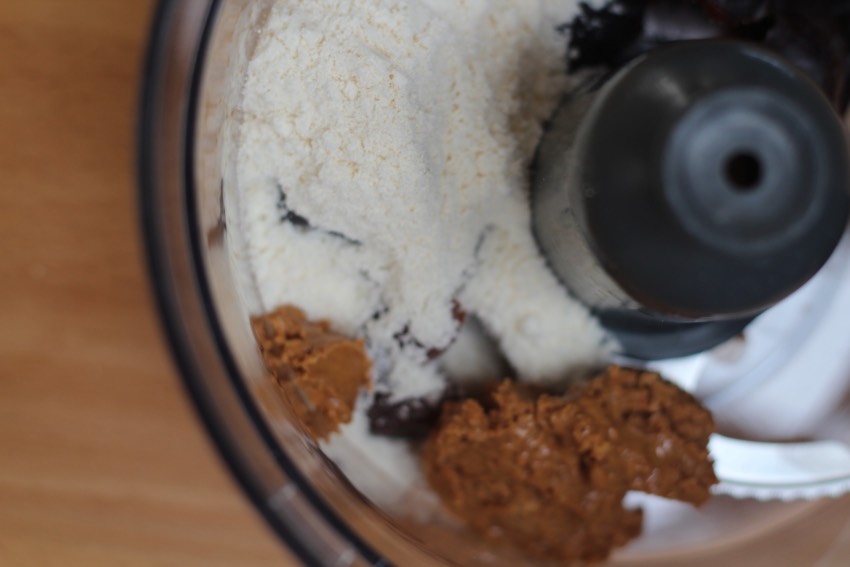 Nieuw uitprobeersel met eiwitpoeder en pindakaas..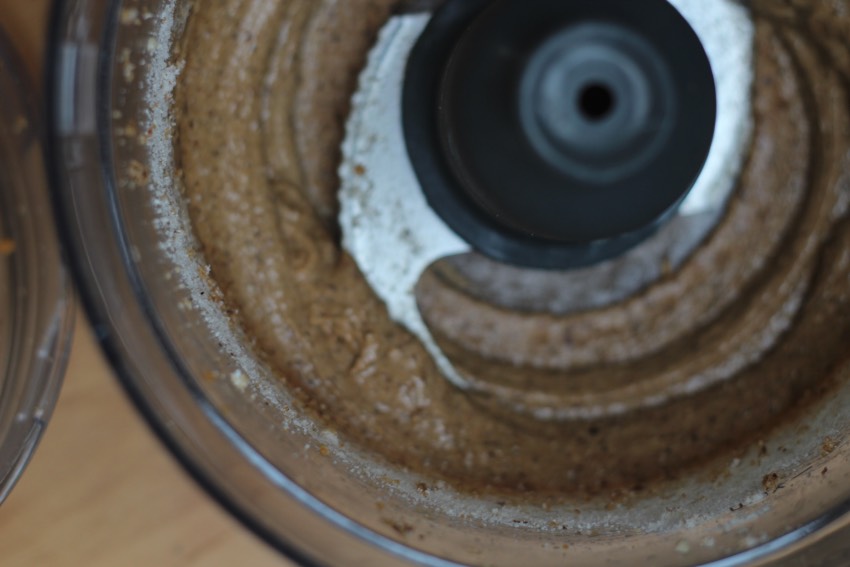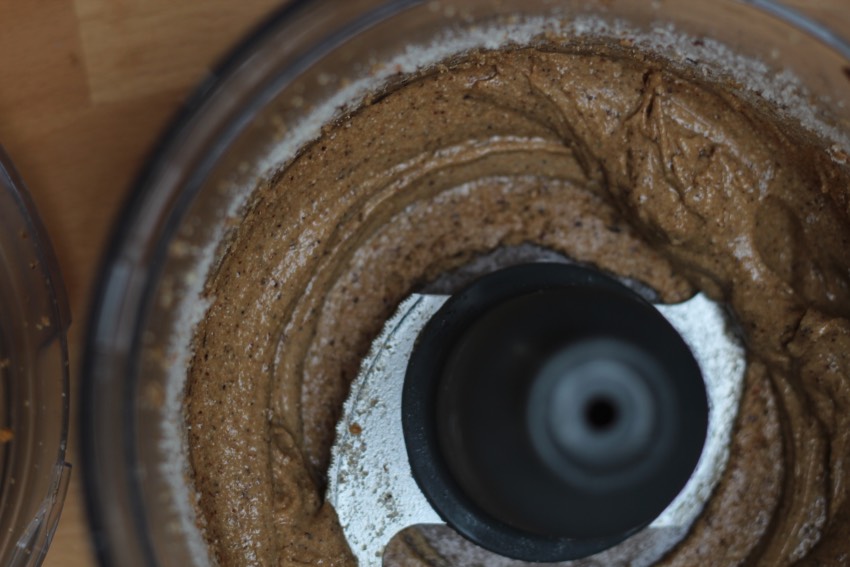 Leek goed te gaan.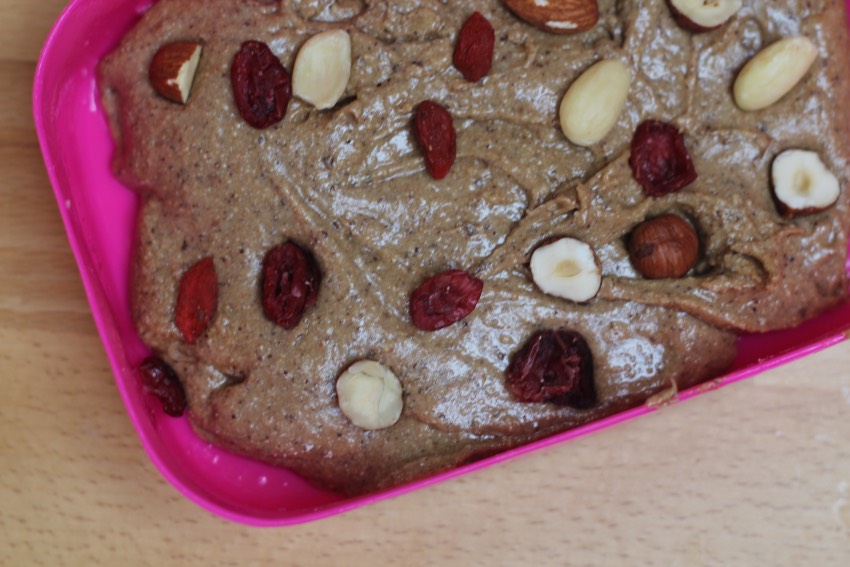 Dit gaat de vriezer in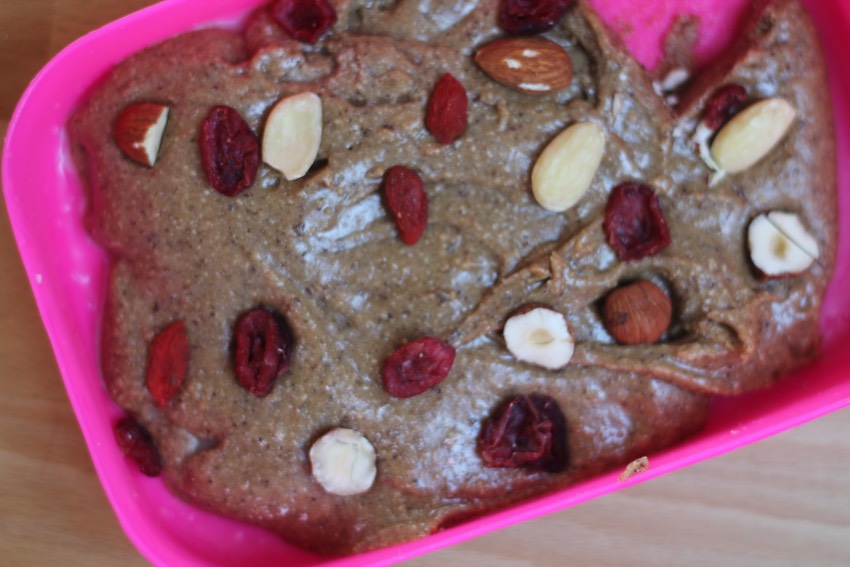 En dit komt de vriezer uit. Wat hard moest worden, werd één en al plakkerig. Meer toffee achtig. Mweh, niet voor herhaling vatbaar dus.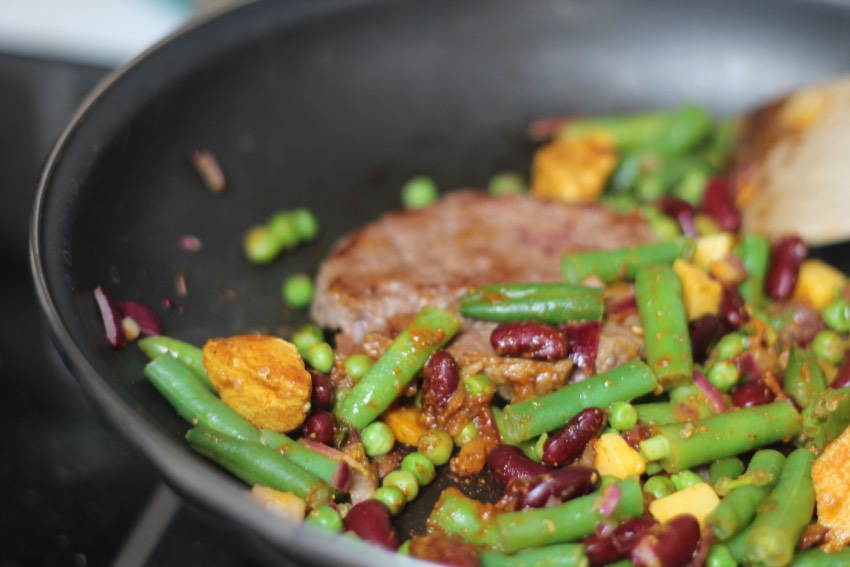 Restjes bij elkaar gegooid in de pan.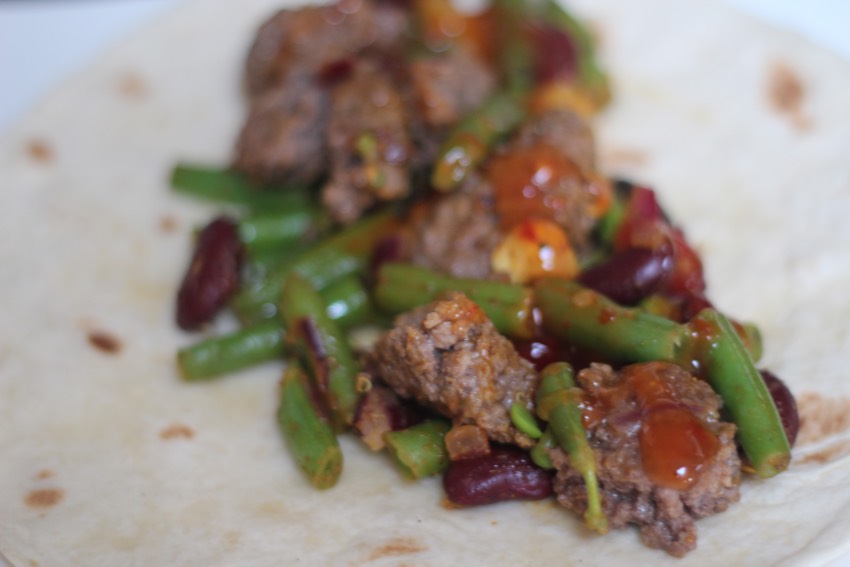 En dit gaat dan lekker op een wrap!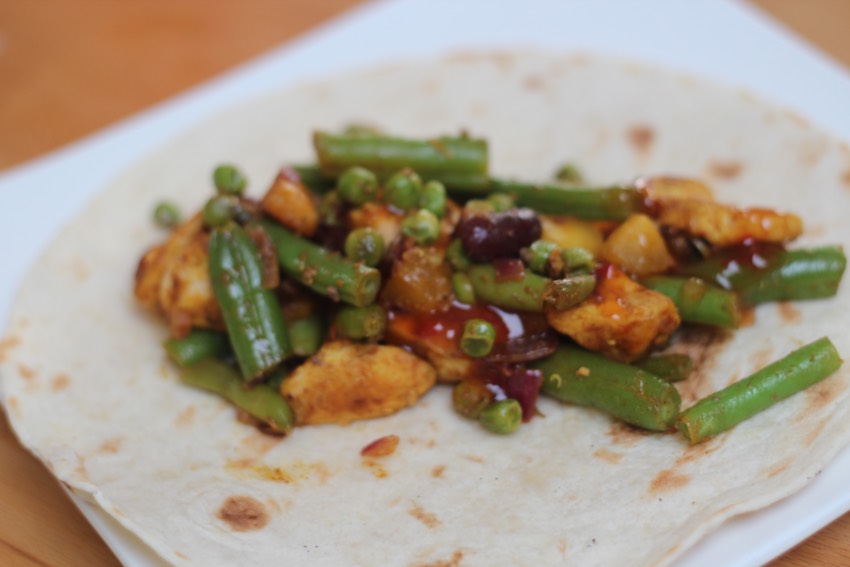 Wraps zijn altijd handig voor dit soort restjes eten, heerlijk 🙂
Bewaar, Like, Tweet of Pin!