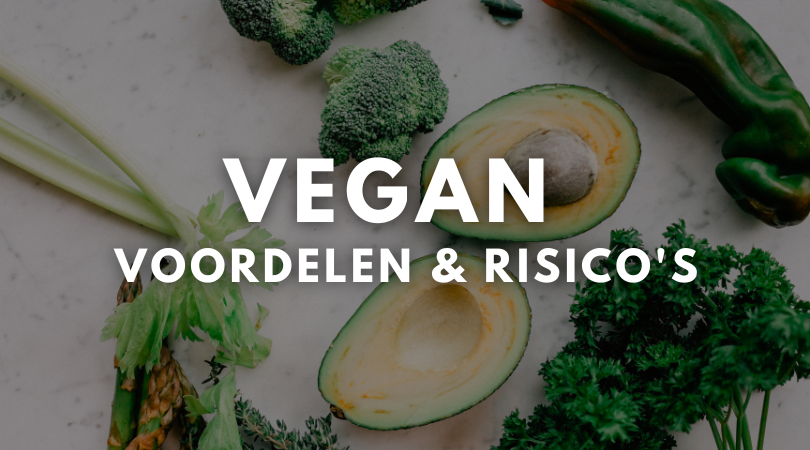 Nu de wereld steeds vegetarischer wordt (met goede reden) wordt de groep veganisten ook groter. In dit artikel wil ik enkele punten belichten waarvan ik het waard vind dat mensen erover nadenken wanneer ze de switch maken. Dus niet óf ze de switch maken naar steeds meer plantaardig eten, maar wanneer ze dat doen, wil ik wat punten belichten om rekening mee te houden.
Deze punten zijn dus niet bedoeld om je tegen te houden, maar om je gezond te houden bij de switch.
Alle voedingsstoffen kun je gewoon binnen krijgen met vega!
Want een veelvoorkomend zorgen rondom vegetarisch en veganistisch eten is dat je onvoldoende eiwitten binnen krijgt. Echter blijkt, inmiddels ook uit onderzoek, dat wanneer je een goed gepland vegetarisch of veganistisch voedingspatroon hebt, je alle stoffen binnen kunt krijgen die het lichaam nodig heeft, inclusief eiwit (1)(2)(3)(4). Dus laten we die mythe zo snel mogelijk de wereld uit gaan alsjeblieft.
Veganistische voedingspatronen: gezond gewicht, bloeddruk, hart en meer!
Om te beginnen hebben veganisten vaak een lager BMI dan niet-veganisten. Dit wordt automatisch geassocieerd met een lager risico op het ontwikkelen van chronische ziektes (5). Daarnaast blijkt ook uit onderzoek dat veganistische voedingspatronen veel effectiever zijn in het helpen bij het afvallen (6)(7)(8).
Maar er is meer, een veganistisch voedingspatroon is gelinkt aan een lagere kans op het ontwikkelen van kanker, het lijkt de pijn van mensen met artritis te verminderen en het verlaagt de kans op het ontwikkelen van leeftijdsgerelateerde ziektes (ook wel ouderdomsziektes genoemd ;)) (9)(10)(11)(12)(13).
Om deze reden zijn er verschillende gezondheidsinstanties die mensen adviseren om meer planten te eten en ook om meer van hun eiwitten uit planten te halen (14)(15)(16).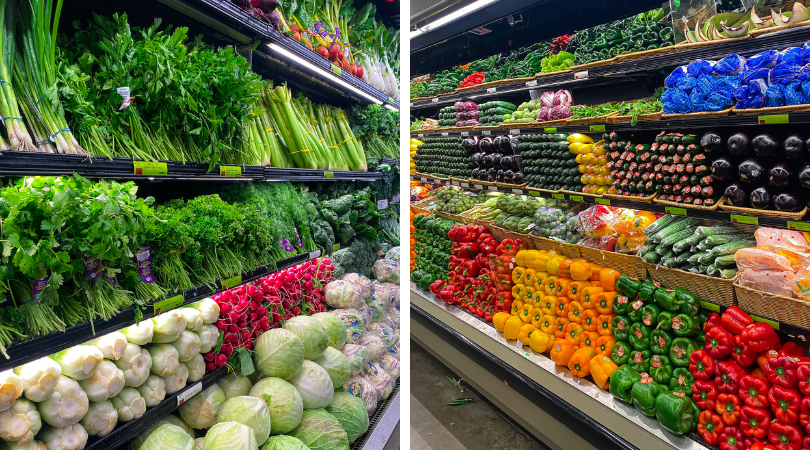 Veganistische voedingspatronen kunnen wel tekorten creëeren als deze niet goed worden uitgedacht!
Dit alles gezegd te hebben is er nog een belangrijk onderdeel dat ik niet mag skippen. Want niet alle manieren van veganistisch eten is even goed voor je gezondheid als ik hierboven beschreef. Een belangrijke bijdragende factor in alle gezondheidsvoordelen (bij veganistisch eten) is dat mensen veel minder bewerkte voedingsmiddelen gaan eten en dit is hoe dan ook áltijd bevorderlijk voor de gezondheid.
Goed uitgezochte vegetarische en veganistische voedingspatronen hebben voornamelijk veen onbewerkte voedingsmiddelen die fantastisch zijn voor je gezondheid. Maar de vega voedingspatronen die een groot gedeelte bestaan uit ultra bewerkte voedingsmiddelen, die kunnen voor problemen zorgen (17)(18).
Met problemen bedoel ik: tekorten in vitamines en mineralen zoals; B12, Jodium, IJzer, Calcium, Zink en lange keten omgea-3 vetzuren (19)(20)(21).
Het is goed om te weten dat wanneer je voedsel kiemt, fermenteert, kookt en het met een gietijzeren pan bereidt, dat dit de opname van de voedingsstoffen verhoogt en verbetert (22)(23)(24)(25).
Nu is er natuurlijk ook veel bewerkt voedsel speciaal gemaakt voor vegetariërs en veganisten wat verrijkt is met verschillende voedingsstoffen zoals IJzer, vitamine B etc. Deze zijn natuurlijk perfect om de gaten te vullen waar er tekorten zouden kunnen komen. Maar weet ook dat het vaak gepaard gaat met conserveermiddelen, smaakstoffen, etc. Dus er valt van vele kanten iets te zeggen over deze producten (lees hier meer over).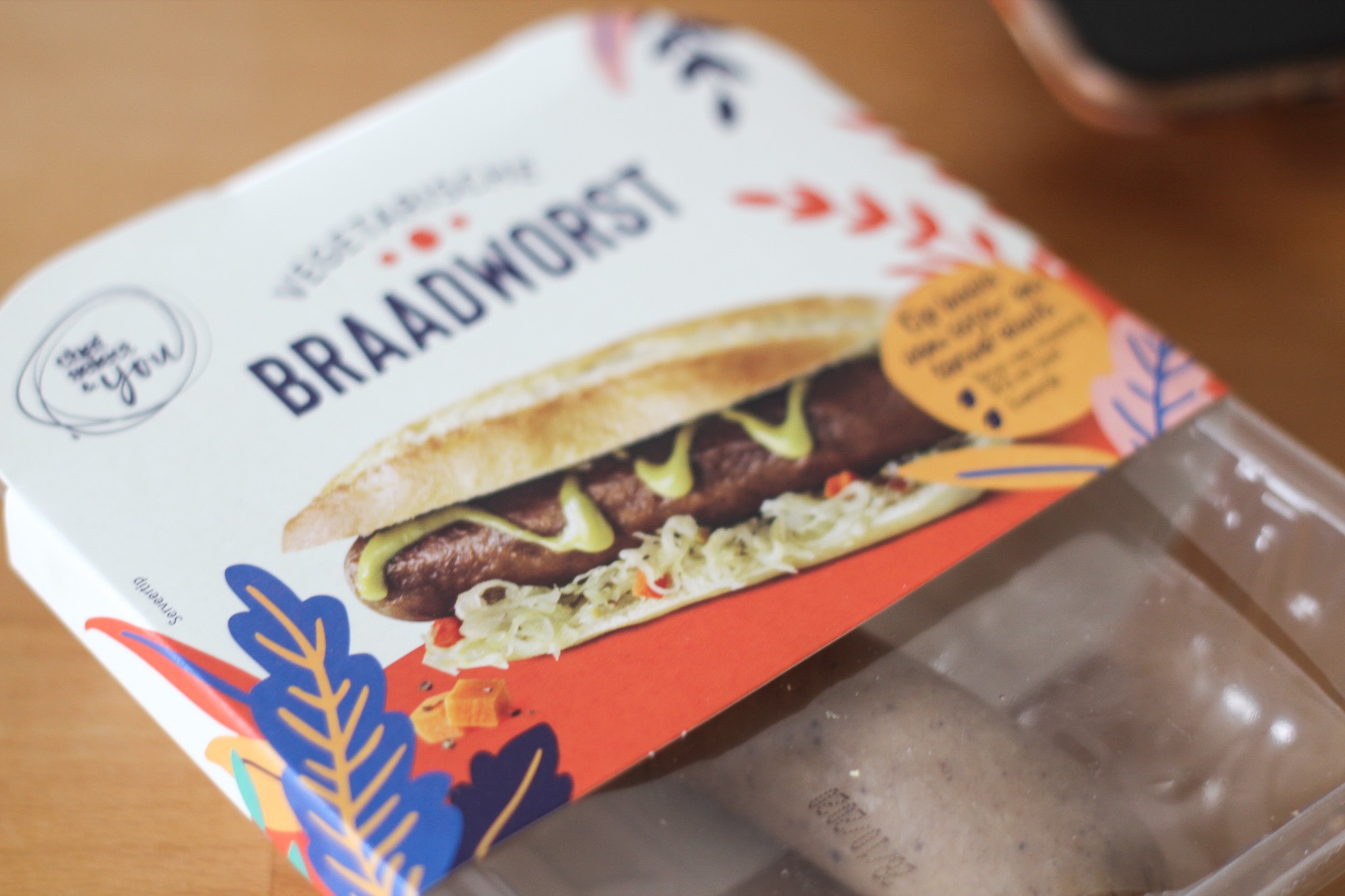 Dan nog even over eiwit
Eiwitten zijn opgebouwd uit aminozuren. Je zou ook kunnen zeggen: eiwitten worden in je lichaam afgebroken tot aminozuren. Er zijn 20 aminozuren en 9 ervan zijn de essentiële aminozuren die je via je voeding binnen dient te krijgen omdat je lichaam deze 9 niet zelf kan aanmaken (de rest wel).
Wat vaak als argument wordt gebruikt in de hele vega-niet-vega discussie is dat veel dierlijk eiwit uit zichzelf al al deze 9 essentiële aminozuren bevat. Dus met het eten van kip, eieren, rund etc. krijg je ze automatisch binnen.
Maargoed, dat betekent nog niet dat de bron waarmee je ze binnen krijgt verder ook goed is voor je lijf (blijkt steeds minder natuurlijk uit recentere onderzoeken).
Maar wat wel een mythe is, is dat het niet mogelijk is om alle essentiële 9 aminozuren via plantaardig voedsel binnen te krijgen. Dit is héél goed mogelijk zelfs. Je dient er alleen op te letten dat je verscheiden eet en weet dat de opname van deze aminozuren minder is uit sommige planten dan uit dierlijke producten. Dus je zult er meer van moeten eten.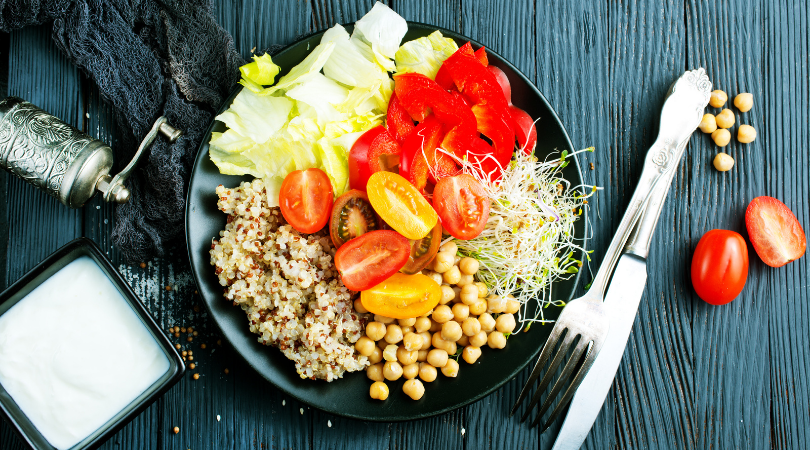 De opname uit bonen, linzen en erwten is vaak wat lager. De opname uit granen, noten en zaden is wat hoger (26). Als diëtist kan ik je vertellen dat met een gevarieerd vega voedingspatroon je niet zoveel zorgen hoeft te maken over de eiwitten en aminozuren. Ik zou iedereen die de overstap aan het maken is vragen om je bloedwaardes te laten controleren en te kijken of je eventueel vitamine D3 en B12 bij dient te slikken. Dit zou ik eigenlijk iedereen aanraden omdat deze waardes bij de meeste mensen (wel of geen vleeseters) laag lijkt te zijn, maar vooral bij mensen die meer plantaardig gaan eten.
Vragen?
Vragen over dit artikel of over iets anders rondom vegetarisch en veganistisch eten? Stel ze gerust!