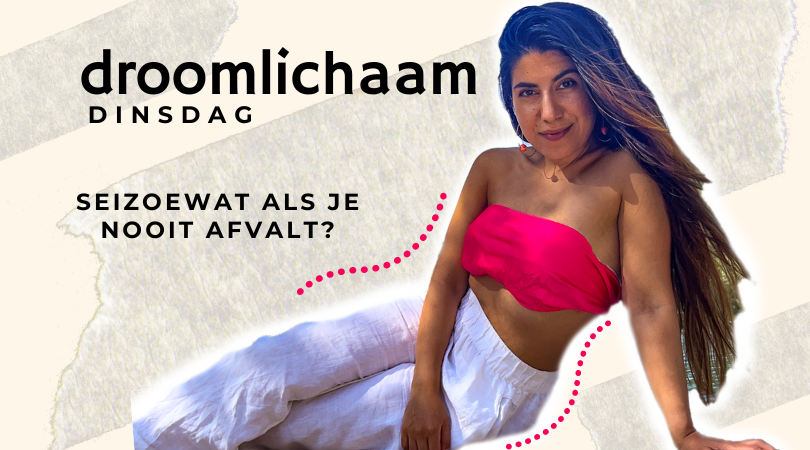 Joeehoeee! De Droomlichaam Dinsdag podcast is weer terug voor een nieuw seizoen bomvol inspiratie, levenslessen en mijn eigen ervaring rondom het bereiken, behalen en behouden van mijn droomlichaam.
Daarmee bedoel ik dus; het gehele leven rondom het droomlichaam concept! In de allereerste aflevering van dit nieuwe derde seizoen ga ik in op de vraag:
Wat als je nooit afvalt?
Is er dan een heel leven dat op je wacht dat je ineens niet meer mag beleven? Oftewel: onthoudt je jezelf van een heel leven op dit moment TOT je afgevallen bent? Dan is deze podcast voor jou!
Ook gaan we achterhalen of je een toxic ouder stem in je hoofd hebt of juist een gezonde ouder stem (gek verwoord, idd) zodat je weet welk advies JIJ moet opvolgen!