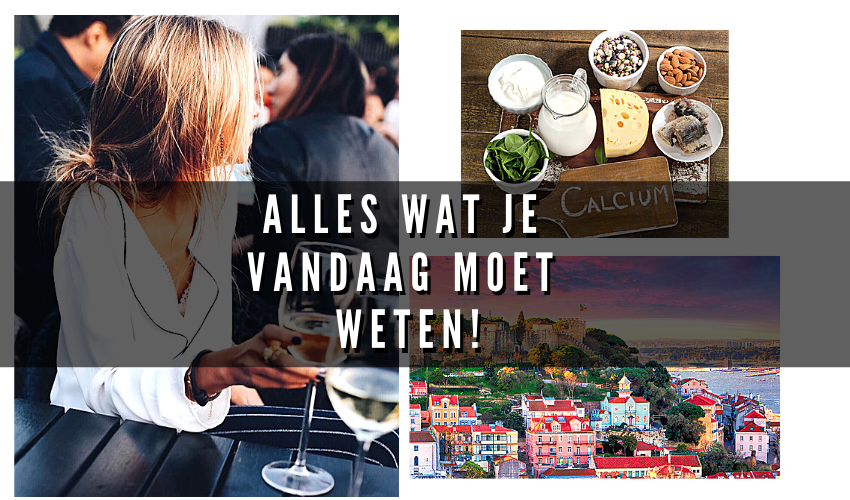 Wat gebeurt er toch veel in de wereld! Mooie dingen, verdrietige dingen, maar vooral ook interessante dingen. Dat laatste wil ik graag benadrukken door dit rubriek om de zoveel tijd te publiceren – wanneer er weer veel boeiende dingen zijn om te delen.
En die zijn er weer vandaag! Dit is wat je moet weten!
Veelbelovend onderzoek over vaccinatie bij borstkanker
Klinische onderzoeken in the Mayo Clinic (geen idee wat the Mayo Clinic is en doet? Check dit), rapporteren veelbelovende resultaten van een eventueel nieuw vaccin tegen borstkanker. Het vaccin zou 'triple negative-breast cancer' kunnen genezen. Wat triple-negative breast cancer is? Dit is een agressievere vorm dan normaal, lees er hier alles over. Het onderzoek moet nog aangevuld worden met meer data, maar het is nu al veelbelovend (1).
Voeding is misschien wel belangrijker dan sport voor sterke botten
Voeding en beweging gaan natuurlijk hand in hand voor vele gezondheidsvoordelen. Maar wist je dat er uit nieuw onderzoek blijkt dat een voedingspatroon met veel mineralen (door supplementen) waaronder Calcium en Fosfor significant meer invloed heeft op de botsterkte dan sporten?
Maar het onderzoek laat nog wél weten dat je beweging/sport niet links moet laten liggen, het beste resultaat behaal je door een combinatie ervan te integreren! (2)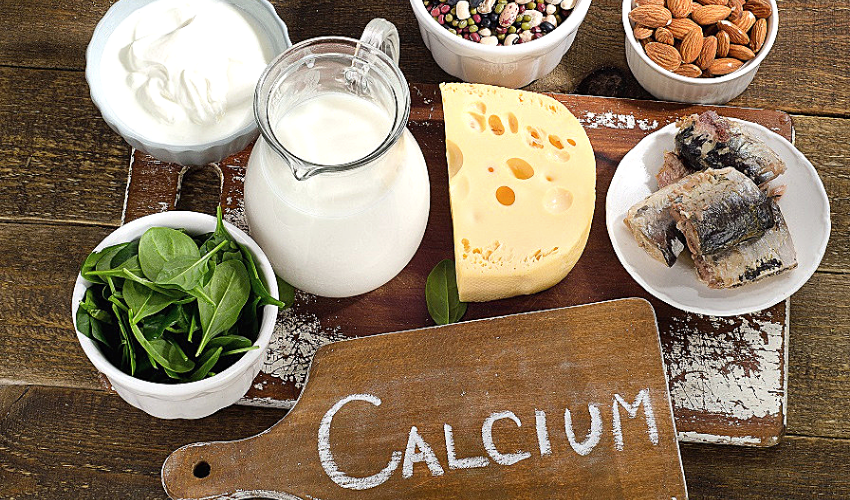 Belangrijke side note: dit onderzoek is gedaan met muizen, dus er valt nog meer te onderzoeken voordat het allemaal zeker en duidelijker is. Voor nu kan het natuurlijk geen kwaad om een zo gezond mogelijke leefstijl proberen na te streven, toch?
Alcoholische drankjes en het geheugen
Uit onderzoek blijkt dat zelfs een paar alcoholische drankjes per avond drinken veranderingen kan aanbrengen in hoe we herinneringen opslaan op moleculair niveau. Lach niet, maar dit onderzoek is gedaan met fruitvliegjes. Ze zagen dat de alcohol het "geheugenpad" verstoorde en cravings veroorzaakte. Hoe meer drankjes je drinkt, hoe langer het duurt voor het "geheugenpad" weer terugkeert naar zijn normale vorm (3).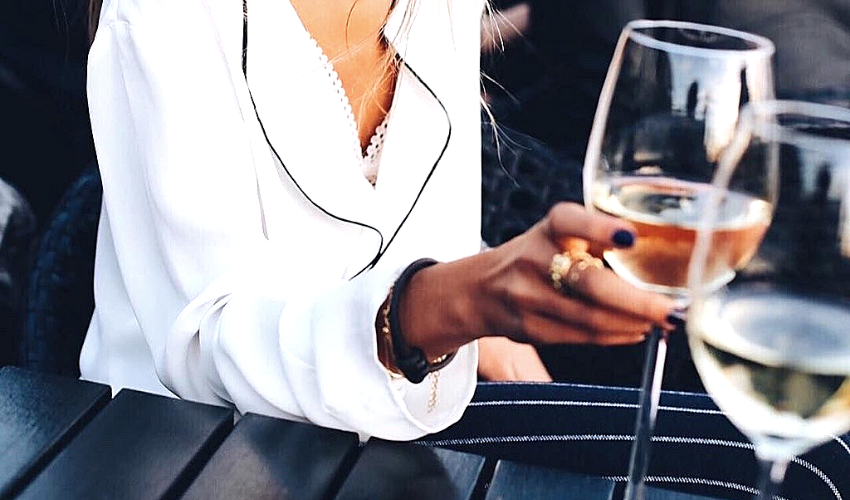 Wil je langer leven? Verhuis dan naar Spanje
Grapje natuurlijk. Maar uit nieuw onderzoek blijkt dat Spanje tegenwoordig Japan heeft 'verslagen' met de langste levensverwachting! WAT! En dat zo dichtbij huis 😉 Dit is echter wel een minimaal verschil, maar toch.
Bepaalde plattelandsgebieden in Spanje hebben een levensverwachting van gemiddeld 85,8 jaar! Japan staat zoals ik zei ook nog steeds erg hoog, het verschil is 0,1 jaar waarbij Japan op een gemiddelde van 85,7 jaar staat. Terwijl Amerika van de 43e plek is gezakt naar de 64e plek met een gemiddelde van 79,8 jaar.. (4)
Op nummer 3 staat Singapore met 85,4 en op nummer 4 Zwitserland met 85,2 jaar.
En Nederland? Die staat helaas niet in de top 10 maar komt op de 17e plaats met een gemiddelde van 81,6 jaar – Nog steeds geweldig toch?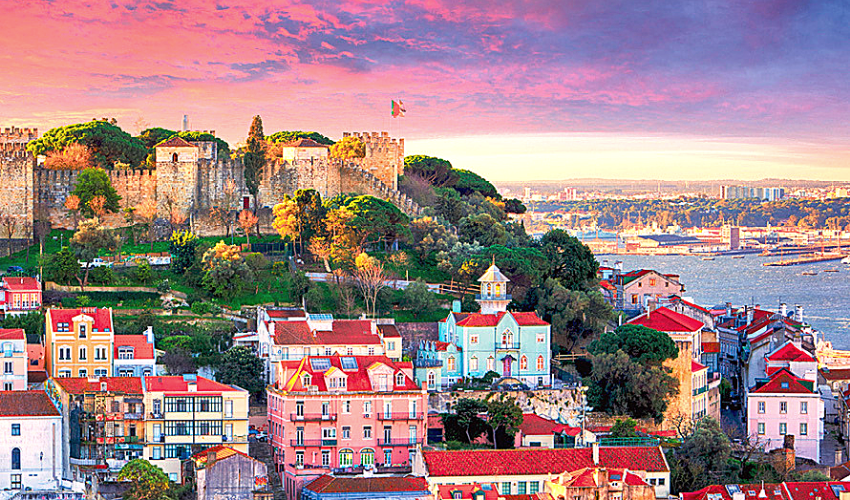 Op internet zijn er talloze lijsten te vinden met deze cijfers en ze komen allemaal precies niet overeen met elkaar, maar ik ben afgegaan op de informatie die CNN me bood waar ze linken naar de nieuwst onderzoeken. Zie (4).