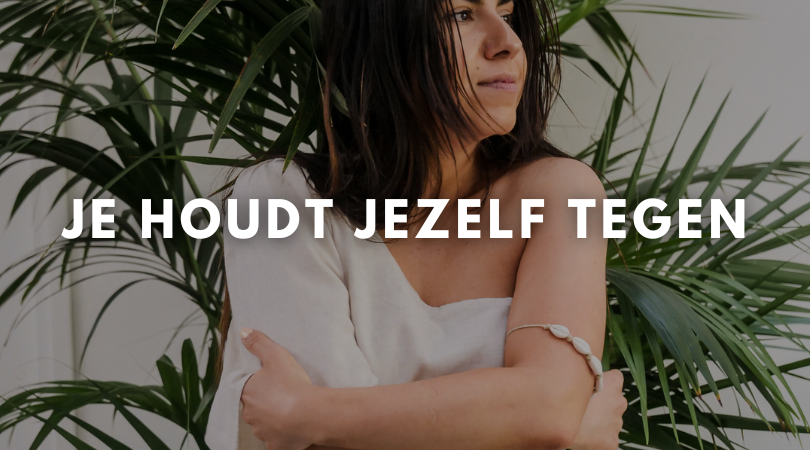 Voel je dat je meer in je mars hebt dan je nu laat zien? Krijg je voor je gevoel niet helemaal de kans om het te laten zien? Weet je dat je meer potentie hebt maar begrijp je niet waarom het niet tot uiting komt? Misschien houdt je je jezelf wel tegen! Herken je deze 3 punten? Dan is de kans groot dat je jezelf saboteert..
1. Je ziet de waarheid niet
Een destructieve manier om jezelf tegen te houden is door de waarheid te vermijden. De waarheid is dat je niet weet wat je wilt. Of dat je te bang bent om erachter te komen. Dat je teveel stress ervaart bij de gedachte om je comfortzone te verlaten. Aan de andere kant, kan het zijn dat je de waarheid geheel probeert te ontsnappen door grote andere dingen te doen in je leven: reizen, verhuizen, alles slechts één keer proberen. Echter laat je jezelf niet toe om echt dichtbij hetgeen te komen wat je wilt uit angst dat het mislukt of dat je er pijn van ervaart. Je kunt wel zeggen dat je 'vrijheid' heerlijk vindt, maar wat je misschien écht fijn vindt is dat je niet de verplichting aan wilt gaan.
2. Je zoekt afleiding, ook als het gezonde afleiding is
Je verschuift je focus naar een hobby, je liefdesleven, je vrienden, sporten en alles wat niet te maken heeft met hetgeen dat je moet confronteren in jezelf om verder te komen in het leven. Dit kan extreem gevaarlijk zijn omdat je constant een leegte aan het vullen bent met iets anders dan het fixen van de leegte: de onbenutte potentie in je.
Je houdt jezelf bezig en dit voelt gezond en productief, maar als je dat doet omdat je jezelf niet wilt confronteren, dan saboteer je je eigen potentie.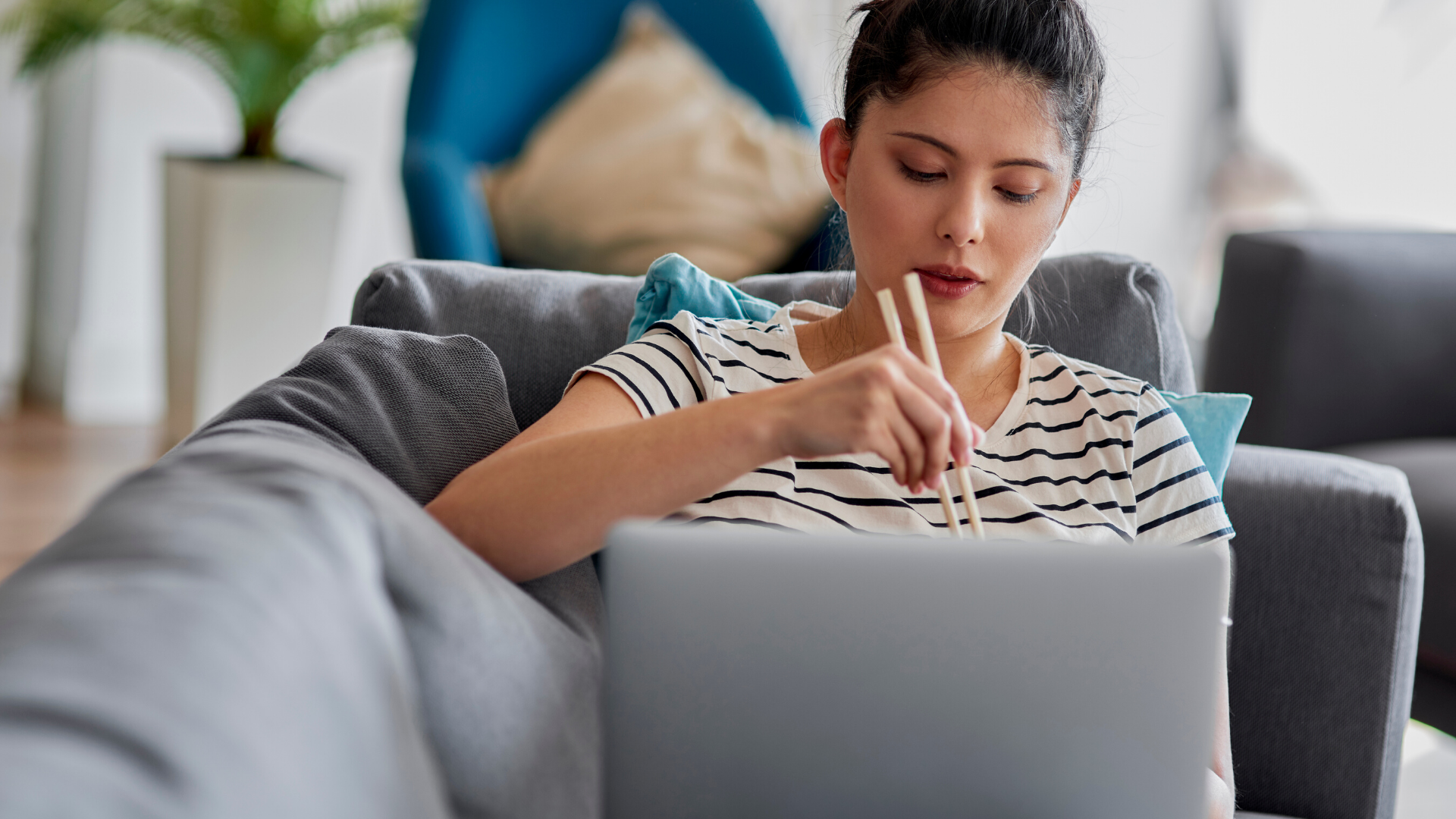 3. Je hebt een tijdlijn en maakt je zorgen dat je het niet haalt
Er is niks mis met doelen en plannen hebben. Maar er is wel iets mis met een tijdlijn. Een tijdlijn is een val en het weerhoudt ons meer dan dat het een handige planning is (het is geen handige planning). Het lijkt je een veilig gevoel te geven, maar wat als je tijdlijn niet meer haalbaar is? Wat voor de meeste het geval is.
Jouw tijdlijn heeft te maken met jouw unieke leven en de lessen die je leert. Je tijdlijn kan niet vergeleken worden met welk ander mens dan ook. Je hebt geen idee welke lessen je hebt geleerd die later in je leven ZO van pas komen, terwijl ze je in het moment misschien 'vertragen'. Vergeet die tijdlijn, het doet niets goeds voor je als het je zenuwachtig maakt! Een zenuwachtige jij is niet productief en behaalt niet de volle potentie!