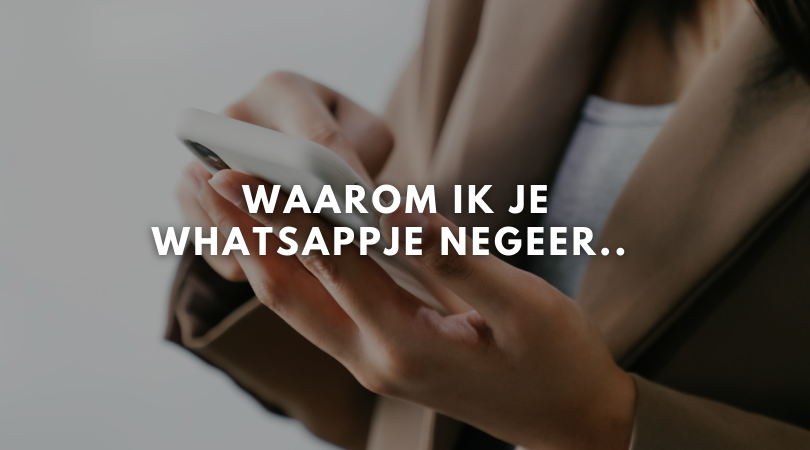 Al mijn vrienden kunnen het bevestigen: ik ben niet echt actief op WhatsApp, ik app niet echt 'voor de lol' en ik doe er soms dagen of weken over om terug te appen.
Hou ik minder van je? Nee. Nouja, ligt eraan wie er appt natuurlijk 😉
Dit zijn mijn 5 persoonlijke redenen waarom ik je Whatsappje negeer..
1. Ik heb niet de mentale capaciteit of energie die ik je wens te geven
Dus ik negeer het appje liever dan dat ik een half appje dat eventueel bot overkomt door gebrek aan woorden stuur.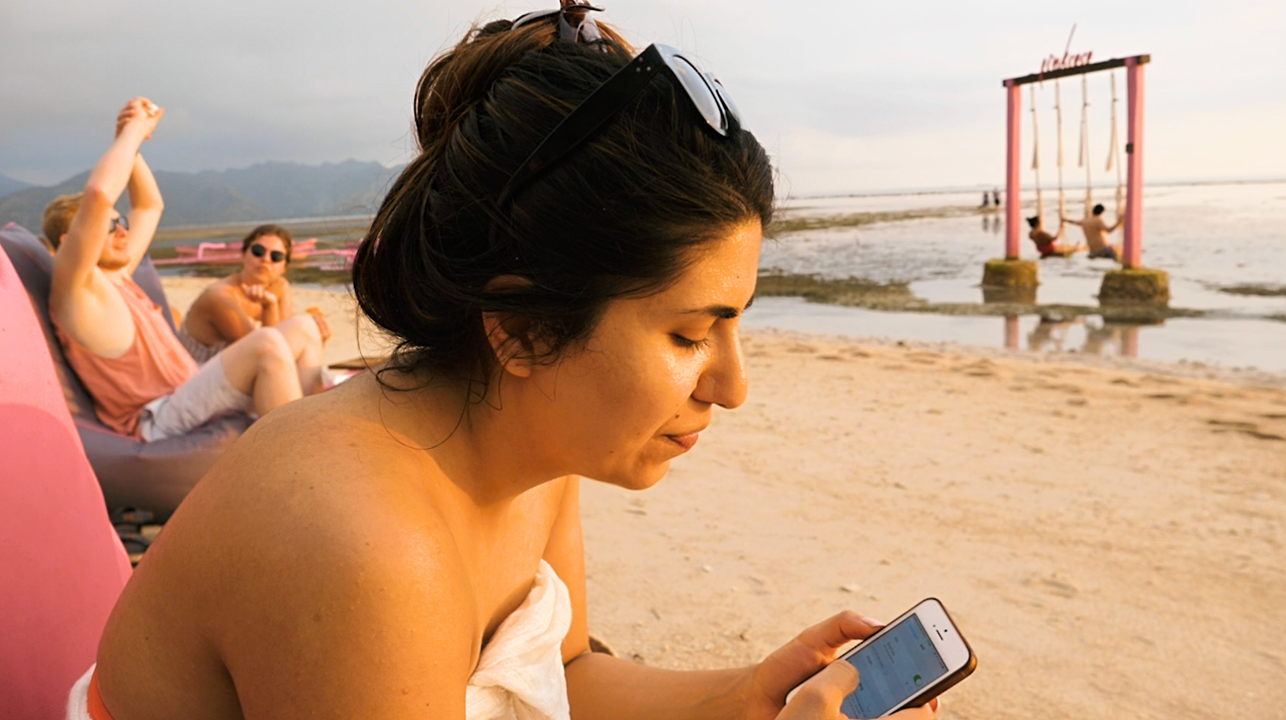 2. Ik wil niet constant beschikbaar zijn
Wanneer je met iemand afspreekt voor koffie, dan heb je beide tijd gemaakt in je agenda voor elkaar. Maar wanneer één van de twee besluit een gezellig gesprek te starten wil dat nog niet zeggen dat de ander daar ook de ruimte voor heeft. Vroeger gaf ik er gewoon aan toe omdat ik niemand een rotgevoel wilde bezorgen. Ik was dus altijd 'beschikbaar' en toegankelijk. Dat creëert op lang termijn alleen maar meer weerstand dus ik ben ermee gekapt.
3. Omdat ik mijn alleen tijd nodig heb, ook online
Wanneer ik eindelijk mezelf een pauze geef van werk laad ik alleen maar op van het alleen zijn. Dus als er dan net een sociaal event ertussen komt, dan resulteert dat vaak in een uitgeputte Teni. Dat betekent dus wel dat er een klein stukje ruimte is voor vriendschappen en familie – en daar ben ik dus ook mega selectief mee. Ik wil niet een mega groot sociaal leven, ik wil een carrière waar ik trots op ben en een paar mensen aan mijn zijde, that's it. Dat geeft me een warm gevoel in mijn hart.
4. Ik vergeet het
Als ik iets moet uitzoeken of doorgeven denk ik vaak: "dat doe ik zometeen", grote kans dat ik het vervolgens helemaal vergeet..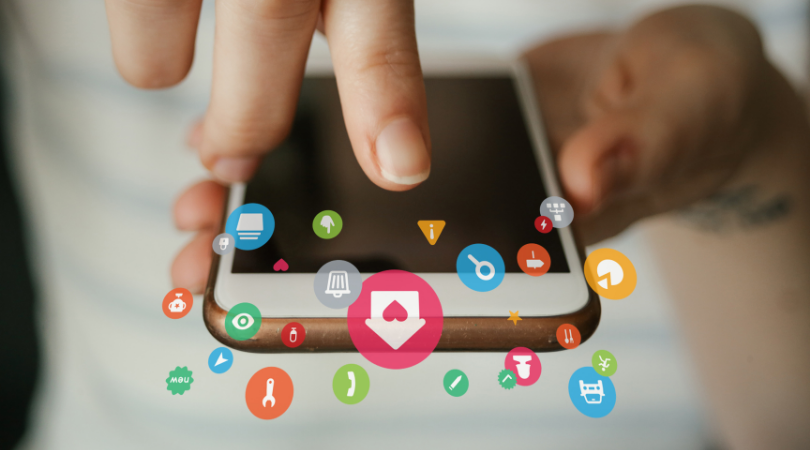 5. Mijn notificaties staan compleet uit
Ik zie niks binnenkomen. Zelfs niet aan het Whatsapp logootje. Ik moet zélf Whatsapp actief openen om te zien of er iemand heeft geappt, ik krijg dus geen meldingen op welke andere manier dan ook. Dit heb ik zelf zo ingesteld. Het gebeurt vaak dat ik na een week denk; Oh shit, even Whatsapp checken want misschien heeft iemand geappt? Maar meestal is er niet iets dringends, dan weten mensen me heus wel te vinden 😉 En dan heb ik weer de bevestiging: de meldingen mogen gerust uit blijven staan 😉
Hoe ga jij om met Appjes? Notificaties? Altijd 'beschikbaar' zijn?