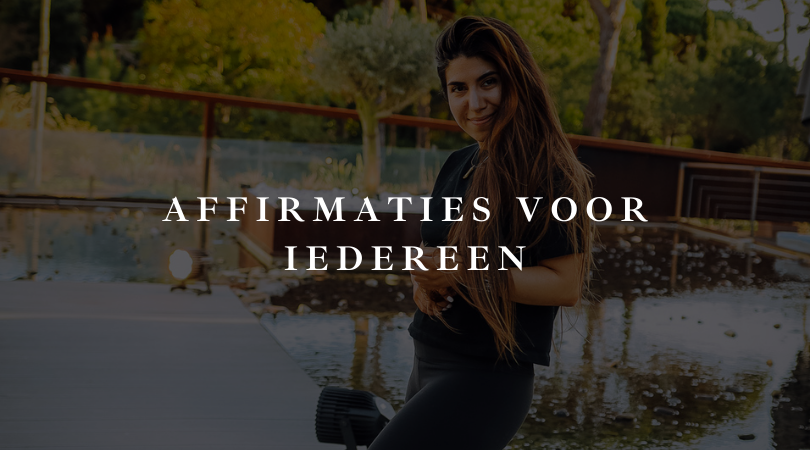 Affirmaties kunnen levens veranderen. Neem dat niet te licht op, want het gaat in op zoveel lagen van jouw 'zijn'.
Je gedachtes beïnvloeden je gevoelens en je gevoelens beïnvloeden wat je zegt. Maar wat nou als we hetgeen wat je zegt gaan veranderen, dan moet het terugwerkend op een gegeven moment ook veranderen. Dat is precies waar affirmaties voor zijn.
De woorden die je uitspreekt, hebben dan invloed op hoe je gedachtes veranderen en hierdoor zal dus je gevoel ook veranderen (in positieve zin). Maar niet alleen dat, je onderbewuste gaat ook langzaamaan geloven in de affirmaties die je herhaaldelijk uitspreekt richting jezelf.
Veel mensen hebben veel negatieve affirmaties in hun hoofd en daardoor lopen ze vaak vast in hun leven of krijgen ze dingen niet gedaan zoals ze zouden willen. Negatieve affirmaties als: "Zie je wel, ik kan ook niks" of "Het gaat me nooit lukken" of "Ik blijf voor altijd dik" etc.
Dit zijn negatieve affirmaties en vandaag heb ik een hele lijst, voor iedereen, samengesteld met affirmaties die je kunt gebruiken om langzaamaan de negatieve affirmaties eruit te werken.
Affirmaties voor een positief lichaamsbeeld
Alle soorten voedsel zijn goed voor me, soms is dat mentaal en soms is dat fysiek
Ik ben in connectie met mijn lichaam
Ik hou ervan om mijn lichaam en geest gezond te houden
Mijn lichaam is perfect, welke vorm en welk gewicht het ook heeft
Mijn lichaam gezond
Mijn lichaam is precies zoals het nu hoort te zijn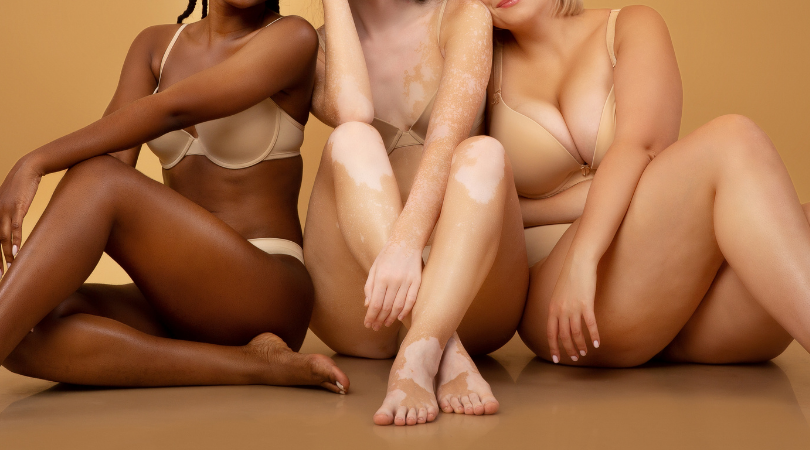 Affirmaties voor meer aandacht voor jezelf
Ik maak elke dag tijd voor mijzelf
Mijn lichaam krijgt energie door de tijd die ik neem voor mezelf
Rust en sociale gelegenheden zijn beiden goed voor me
Affirmaties om te helen
Ik laat de negatieve herinneringen van het verleden los en leef in het nu
Ik ben het waard om te helen
Ik ben trots op wie ik ben en het leven dat ik heb
Ik geef mezelf toestemming om grenzen te stellen
Ik verdien het om in vrede te leven
Ik heb geen controle en draag ook geen verantwoordelijkheid over andermans acties
Mijn verleden hoeft geen reflectie te zijn van mijn toekomst
Ik mag tijd en ruimte innemen om te helen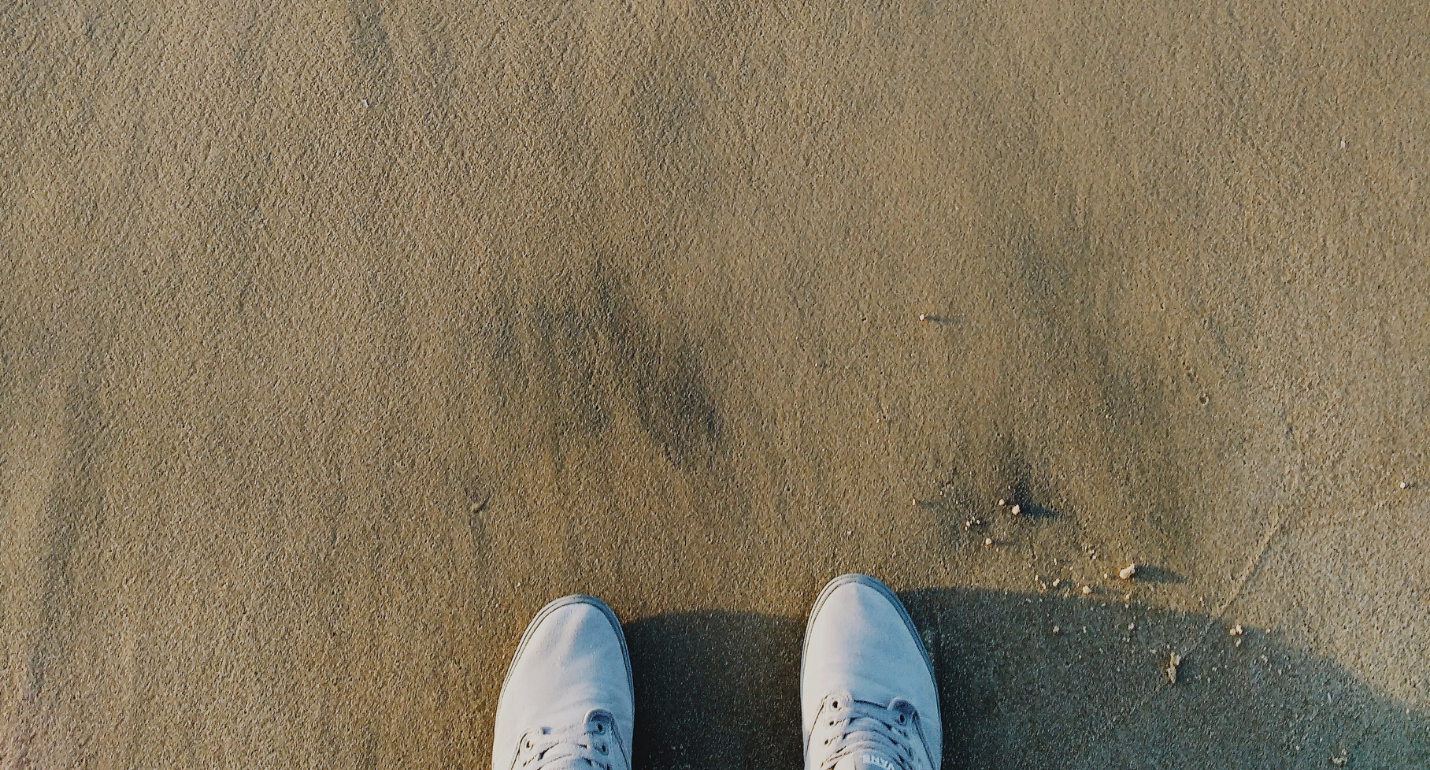 Affirmaties voor meer zelfvertrouwen
Ik ben sterk genoeg om mijn eigen beslissingen te nemen
Ik ben in controle over hoe ik reageer op situaties
Ik kies voor mijn eigen rust
Ik kom op voor mijzelf
Ik heb de kracht om positieve veranderingen in mijn leven aan te brengen
Ik kies ervoor om trots te zijn op mijzelf
Affirmaties voor iedereen
Ik ben dankbaar voor wie ik ben
Ik nodig dankbaarheid in mijn hart elke dag uit
Mijn gehele lichaam voelt warm aan met dankbaarheid
Vandaag wordt een mooie dag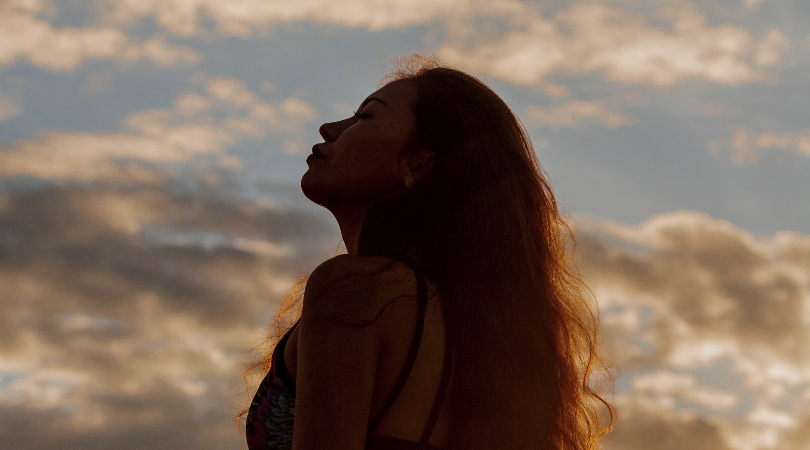 Ik voel intens veel liefde voor mijzelf
Ik verdien het om plezier te voelen
Ik ben kalm, gelukkig en content
Mijn leven is een cadeautje
Ik omring mezelf met positieve mensen die het beste in me naar boven brengen
Alles is goed zoals het is
Ik kies ervoor om geen kritiek te hebben op anderen en mijzelf
Ik sta open voor nieuwe avonturen in het leven
Ik ben genoeg
Ik ben waardig