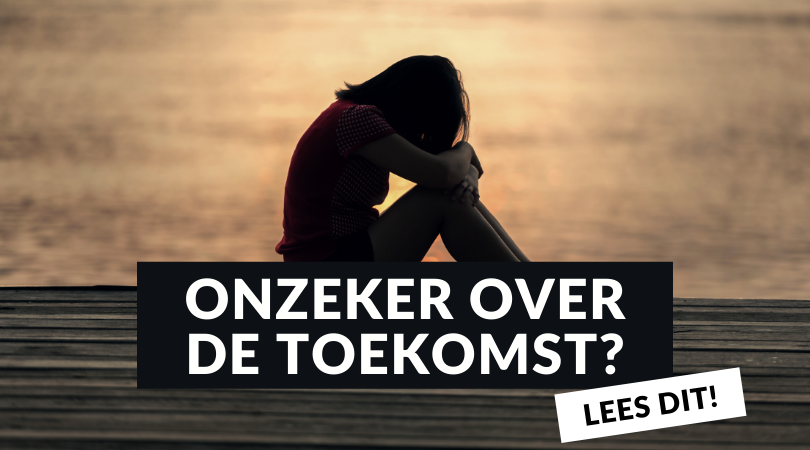 Emoties komen in golven. In eb en vloed. Je zult zelden 100% blij zijn en ik denk dat daar niets mis mee is. Als we altijd blij en content zijn met waar we zijn in het leven, zouden we nooit een risico nemen. Dan zouden we nooit bewegen richting paden waar we kunnen groeien en bloeien. We zouden elke dag wakker worden en precies dezelfde dingen doen die we altijd hebben gedaan.
Herhaling kan fijn zijn, soms. Maar wanneer je brein niet meer gestimuleerd wordt, kan dit juist weer negatief uitpakken voor je mentale gemoedstoestand. Voel je je nu even in de war over je leven? Onzeker over de toekomst? Dan denk ik dat dat ook iets goeds kan zijn..
Want ook dit gevoel gaat voorbij. Ook dit hoort bij de flow in het leven. Dit is misschien jouw eb of juist vloed, afhankelijk van wat het fijne en wat het minder fijne is.
Weten dat ook dit gevoel voorbij zal gaan is hoopvol. Sterker nog, het creëert contrast en contrast is nodig om te kunnen waarderen wanneer de dingen wél goed voelen. Zonder dat contrast is alles 'mweh'.
Ik zeg niet dat het makkelijk is, waar je nu doorheen gaat in het leven. Misschien valt alles uit elkaar wat je juist bij elkaar wilde houden. Misschien wordt je gedwongen dingen op te geven of een andere richting op te gaan en ben je overtuigd dat jouw geluk niet in die verandering zit.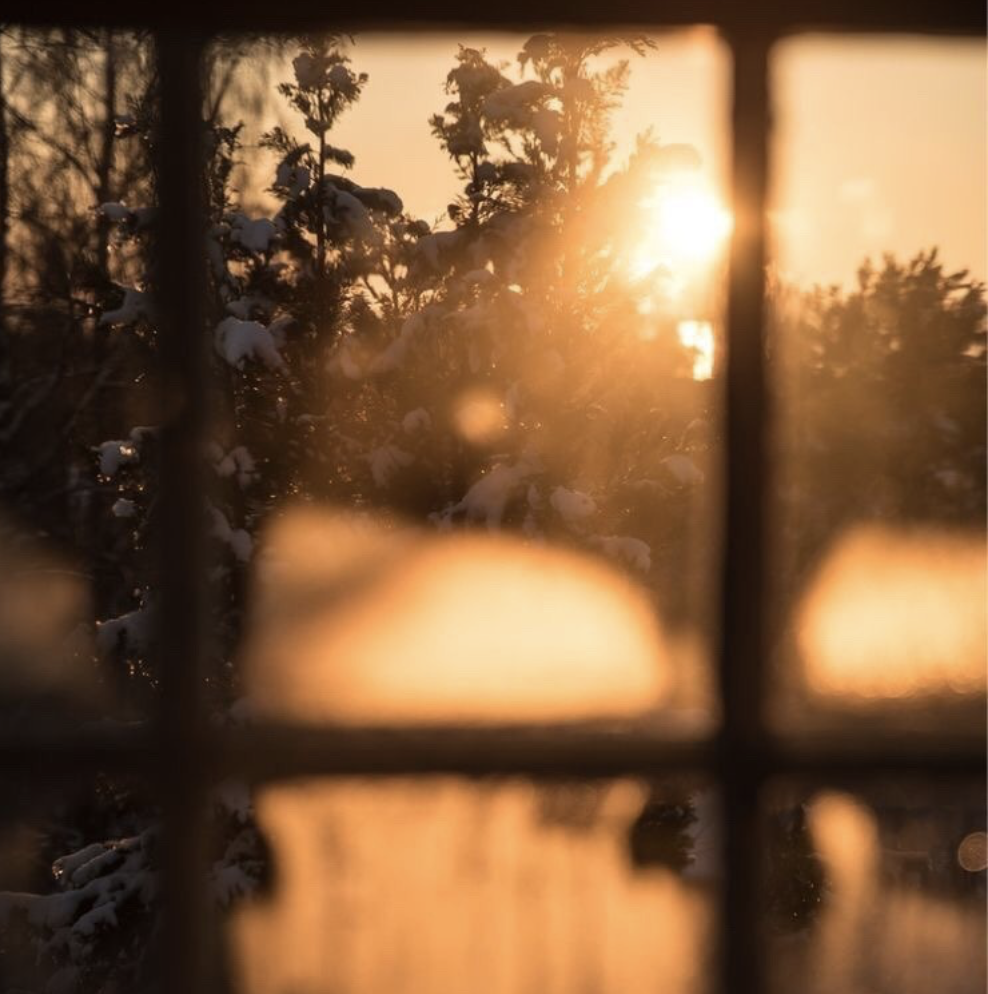 Realiseer je dat jouw geluk in jouw zit en dit in talloze scenario's naar buiten kan komen. Soms is de overgang van het ene scenario naar het andere het allermoeilijkst. Vooral als de overgang niet vrijwillig gaat.
Maar wanneer je ooit zo'n situatie hebt meegemaakt waarbij er tijdens de overgang veel weerstand zat (bijvoorbeeld ontslagen, relatie gaat uit, moeten verhuizen, etc.) en je later realiseerde dat het juist heel goed was dat dit gebeurde anders had je nu X, Y, Z niet gehad. Dan kan dat stukje wijsheid een heleboel hoop bieden in een nieuwe overgangsfase waar je opnieuw weerstand voelt.
Kun je daar wat troost en hoop uit halen misschien?
Hoe sneller je kunt 'flowen' op de ups en downs van het leven, hoe weerbaarder, sterker en optimistischer je wordt als mens. En dat geeft je een enorme bak zelfvertrouwen omdat je weet dat je geen controle hebt over de buitenwereld, maar wél op hoe jij ermee omgaat.
En dat is pas kracht!