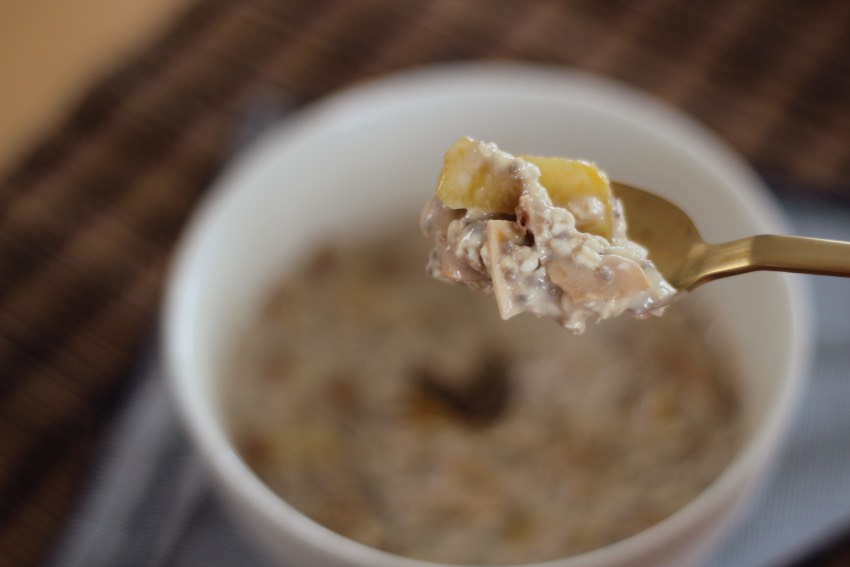 Laat de lente en zomer maar komen met deze heerlijke Pina Colada overnight oats. Oftewel: havermout die je de nacht van te voren klaarmaakt voor de volgende ochtend. Met een heerlijke 'pina colada' twist om écht in de zomerstemming te komen; ongeacht wat het weer zegt. 
Wat heb je nodig voor 1 portie?
35 gram havermout
10 gram (vegan) vanille eiwitpoeder
2 eetlepels chia zaad
120 ml amandelmelk (of een andere melksoort)
1 theelepel honing of maple syrup
2 eetlepels (diepvries) ananas, in blokjes gesneden
1 eetlepel kokosvlokken
Overnight oats is één van de simpelste manieren om ervan verzekerd te zijn dat je een heerlijk en voedzaam ontbijt klaar hebt liggen de volgende ochtend.
Doe de havermout, eiwitpoeder en chiazaad bij elkaar in een kom. Meng dit door elkaar met een vork. Voeg vervolgens de ananas toe en meng dit ook even door het geheel.
Daarna voeg je de amandelmelk, honing en kokosvlokken toe. Je mag de kokosvlokken ook de volgende dag toevoegen als topping als je het wat knapperiger wilt. Meng het geheel goed door elkaar en plaats het minstens voor 4 uur in de koelkast.
De volgende dag is het een dik geheel geworden door de havermout en door het chia zaad. Enjoy!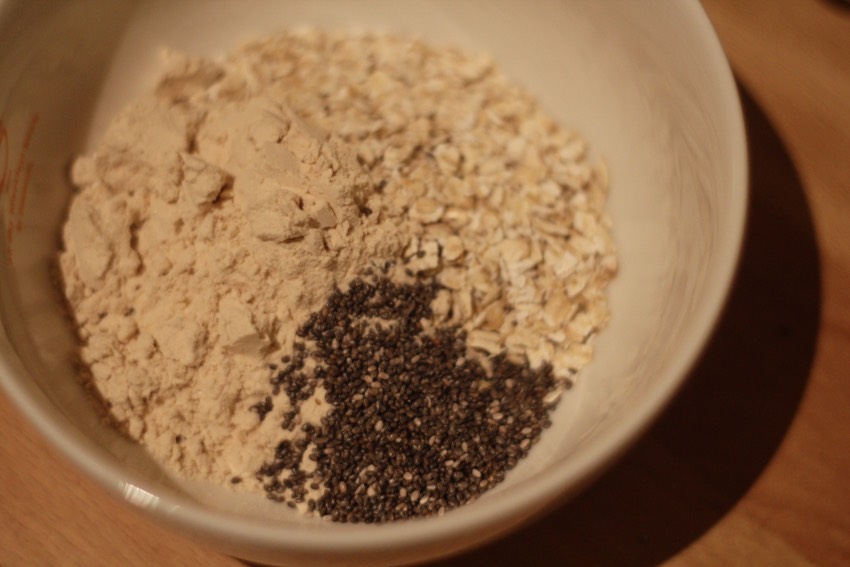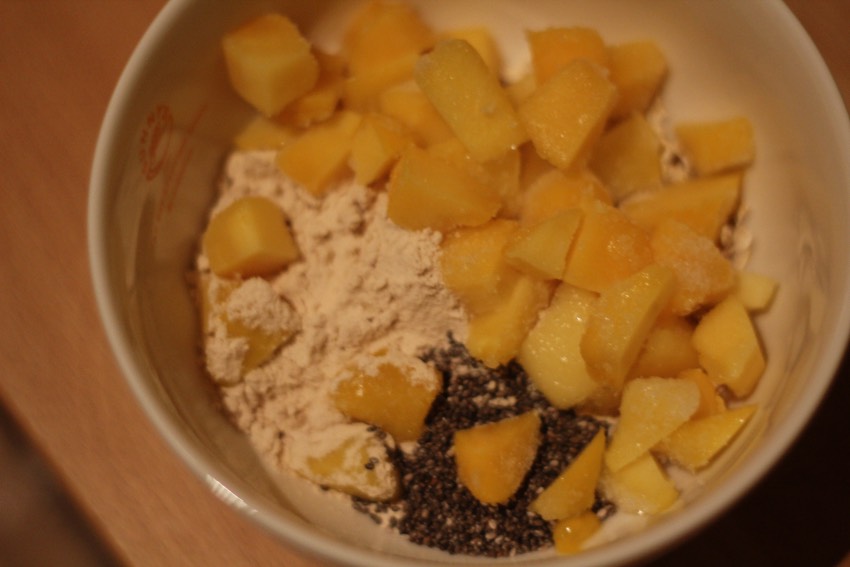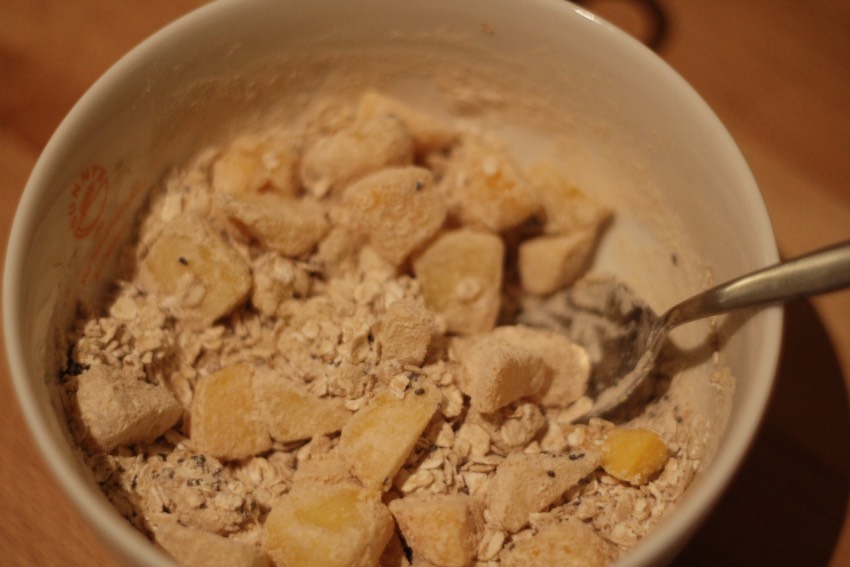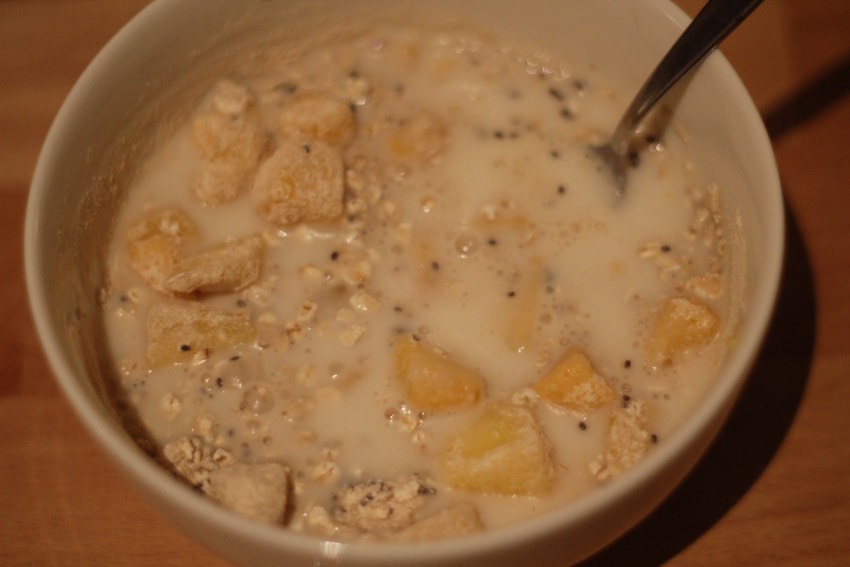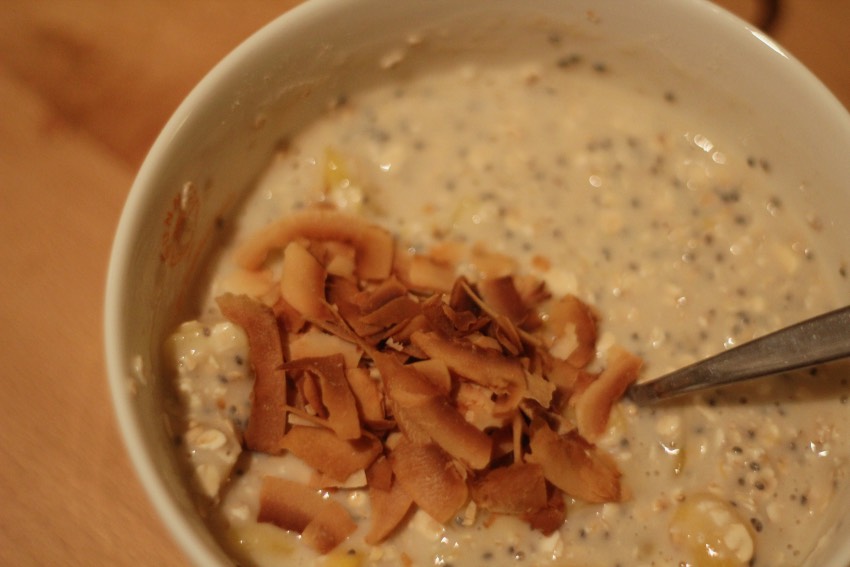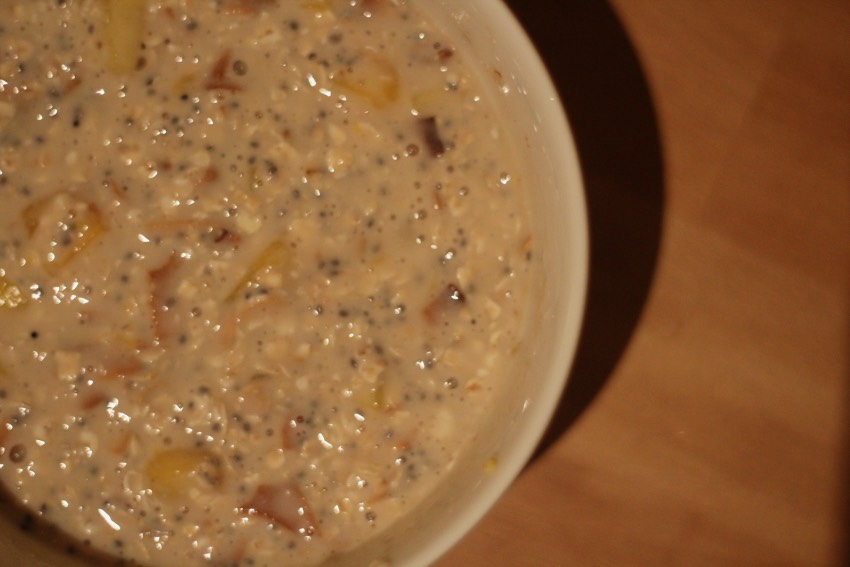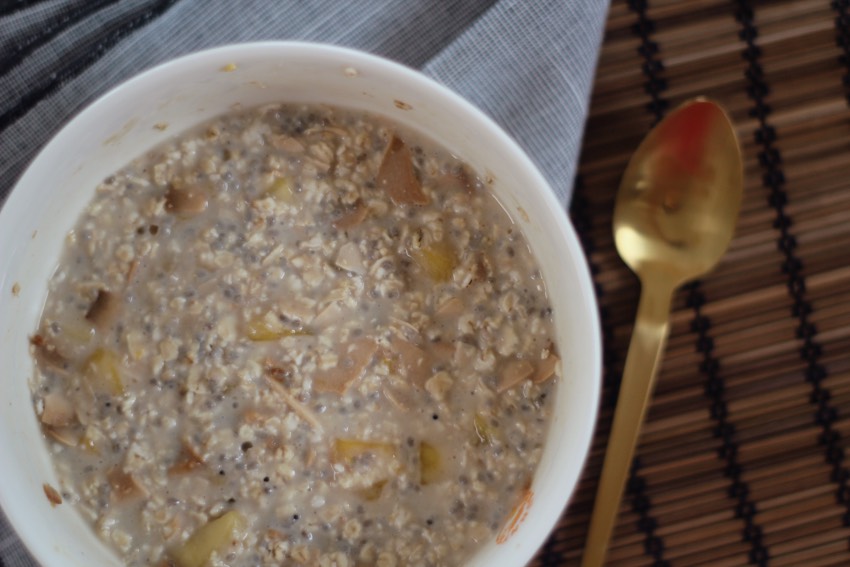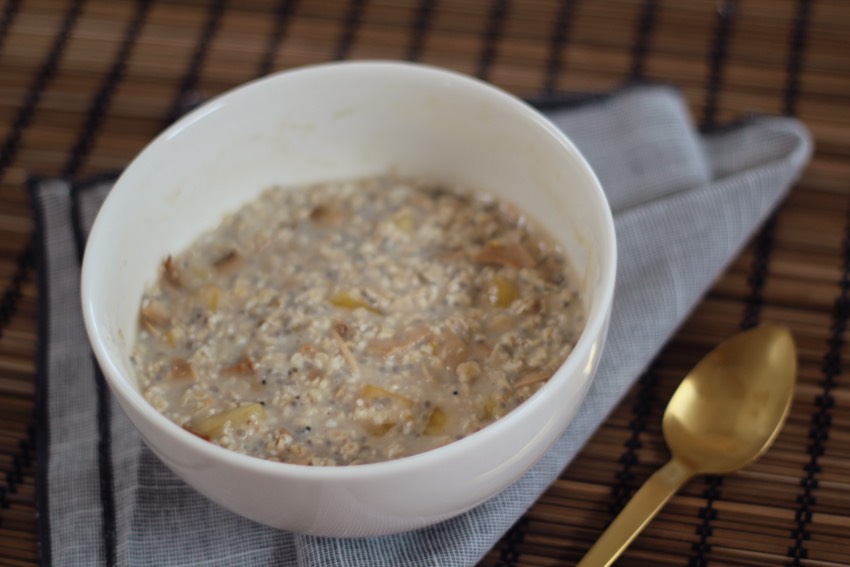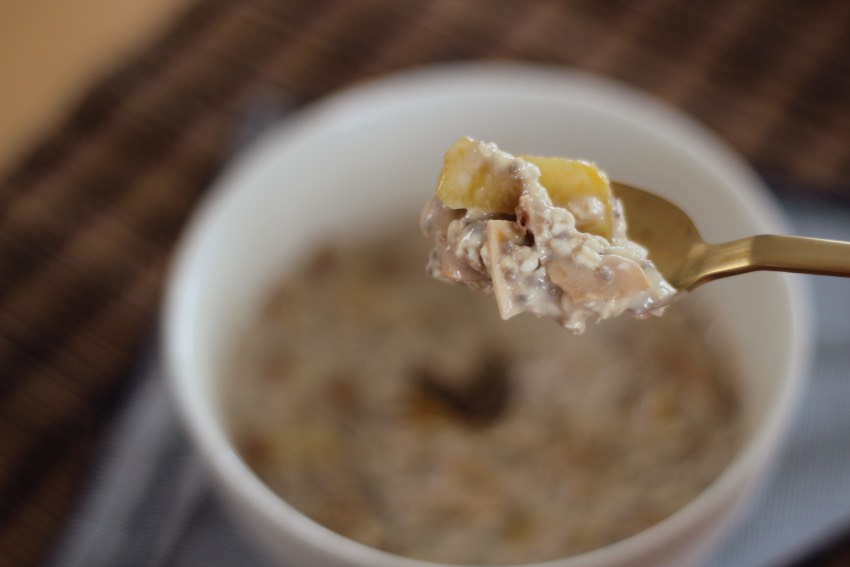 BewarenBewaren
BewarenBewaren
Bewaar, Like, Tweet of Pin!