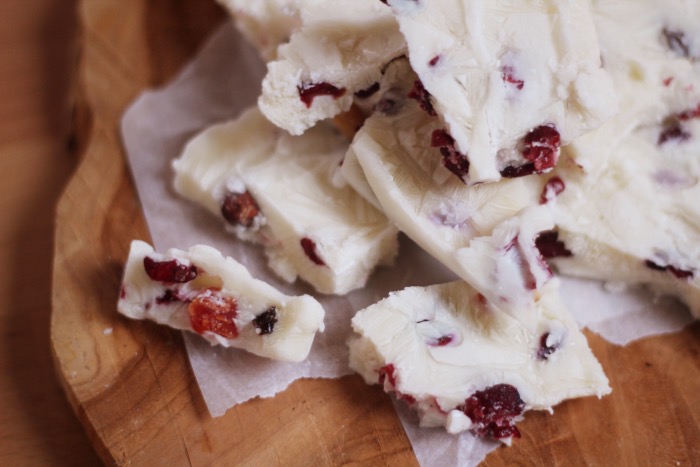 Ik had werkelijk geen idee hoe ik dit recept moest noemen. Uiteindelijk komt het neer op een snack, gemaakt van kwark of yoghurt, met lekkere noten en zaden erdoor en vervolgens uit de diepvries. Ik heb het recept absoluut niet zelf bedacht, online staat het vol als je zoekt op "Yogurt Bark", maar dit is mijn variatie daarop. Het is heerlijk, gezond en vooral super makkelijk om te maken!
Wat heb je nodig?
500 gram magere kwark / 0% Griekse yoghurt / 10% Griekse yoghurt (normale)
2 eetlepels maïzena
noten, zaden, vruchten, wat jij maar wilt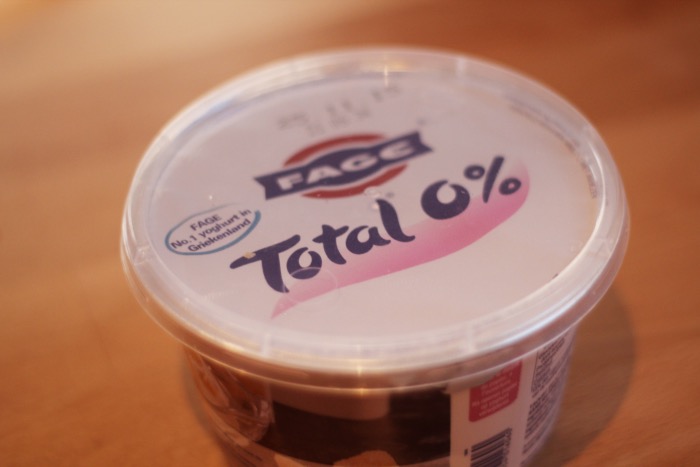 Ik heb deze Griekse yoghurt gebruikt.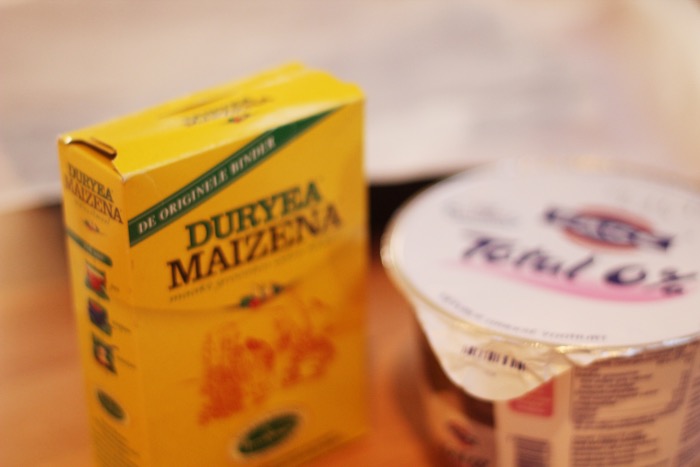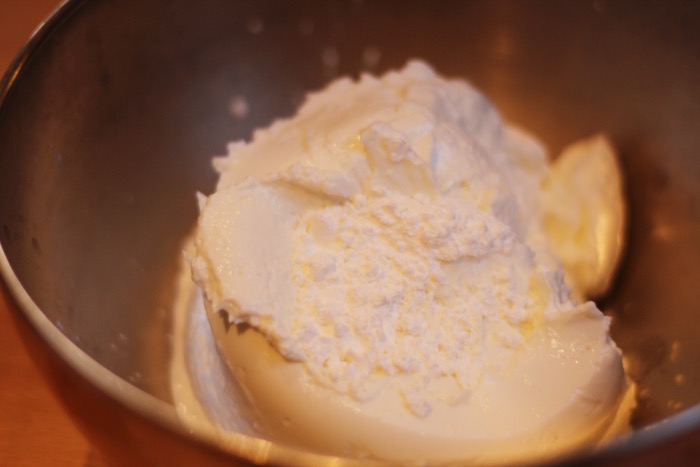 Doe de kwark/yoghurt in een kom en doe daar vervolgens de maizena bij, even goed door elkaar roeren met een vork.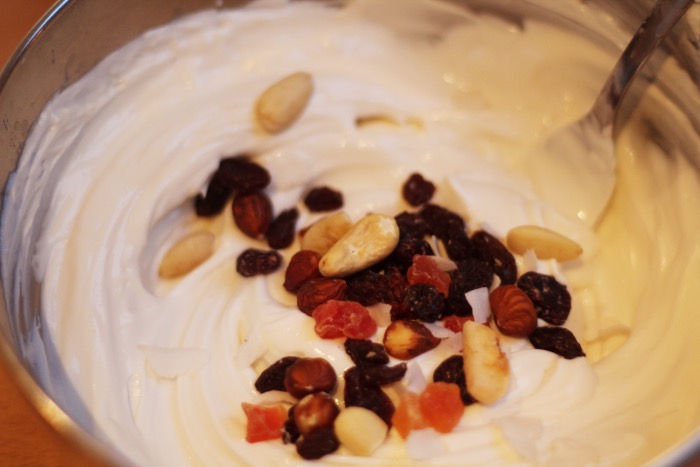 Vervolgens kun je jouw favoriete "dingen" erdoor doen. Noten, vruchten, zaden, kokos, etc.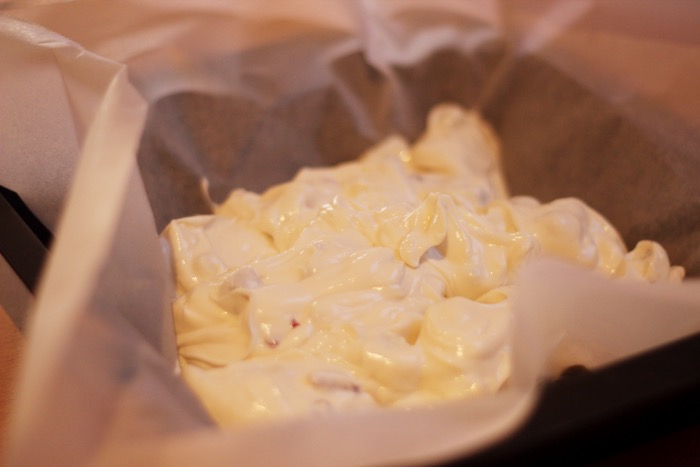 Doe een vel bakpapier in een bakvorm, het liefst een brownie bakvorm omdat deze vaak laag en vierkant is. Een cakevorm kan ook, maar zorg er dan voor dat de yoghurt niet "te hoog" komt, maar de dikte van een reep krijgt.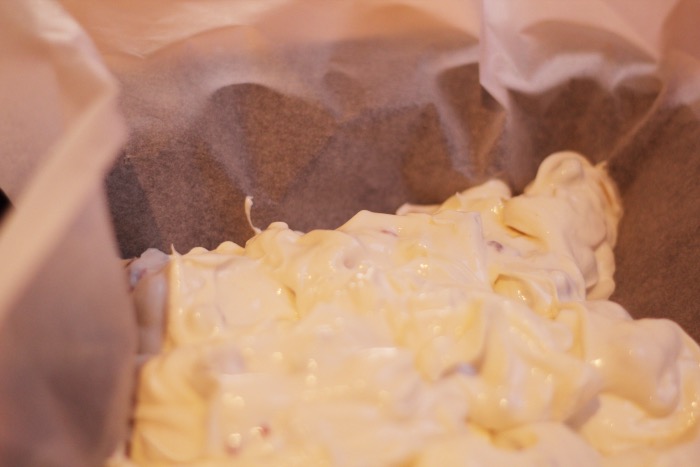 Even glad strijken met de achterkant van de lepel en dan kan het de vriezer in. Minstens 3 uur.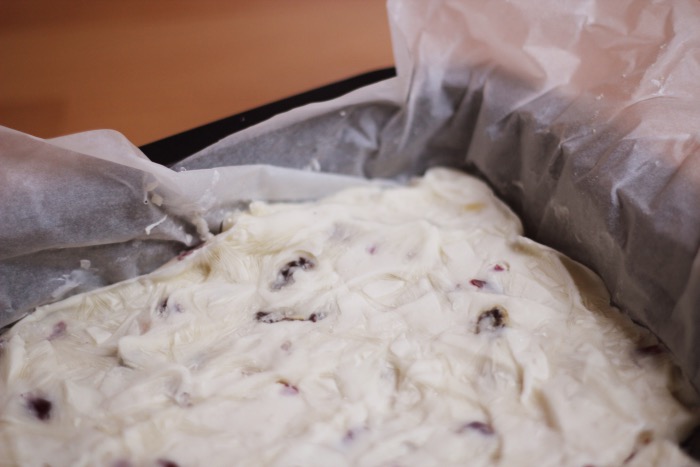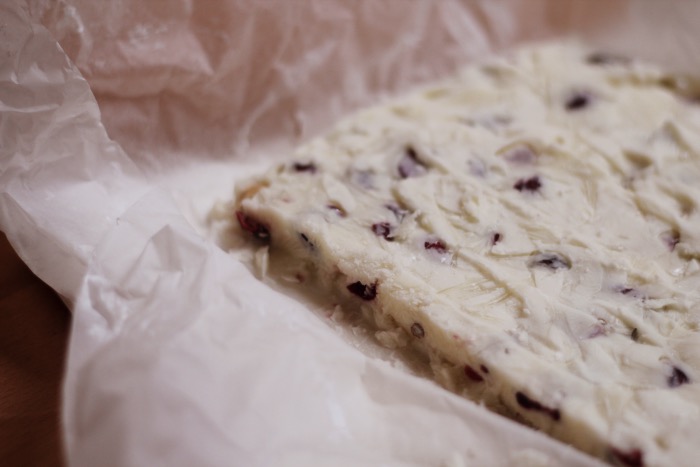 Als je ze uit de vriezer haalt kun je het in repen snijden of gewoon stukken afbreken. Het smelt natuurlijk wel, dus je kunt het niet de hele tijd buiten de vriezer laten staan.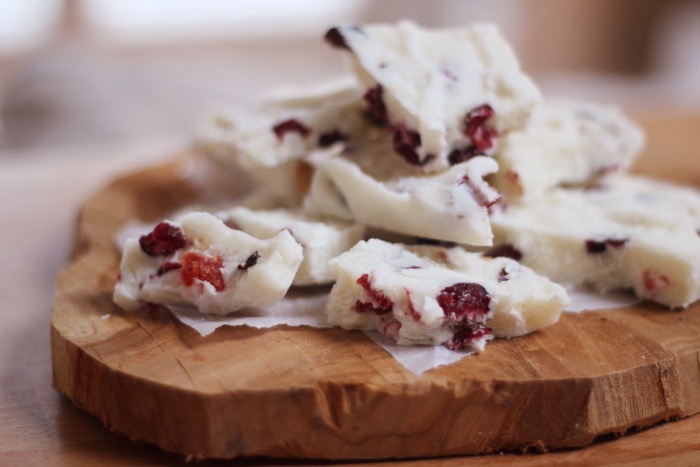 Ik heb er stukken vanaf gebroken, met een velletje bakpapier eromheen kun je ze oppeuzelen op de bank, kijkend naar een film. Tenminste, dat is wat ik heb gedaan. Omdat het ijskoud is, doe je langer over een klein stukje en in principe eet je gewoon kwark/yoghurt met vruchten en noten (met een beetje maizena). Dus prima gezond 🙂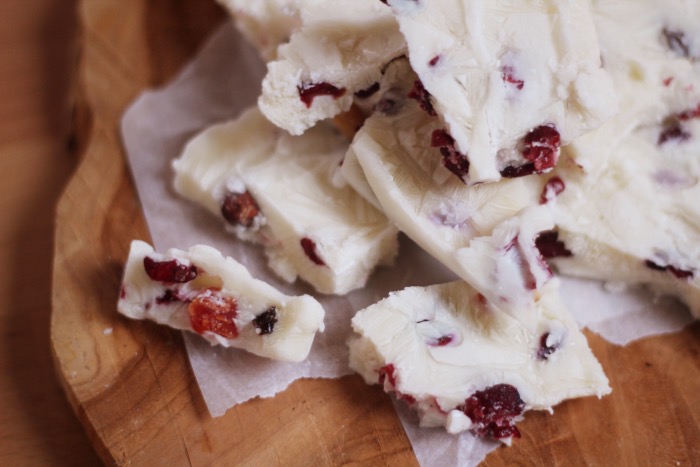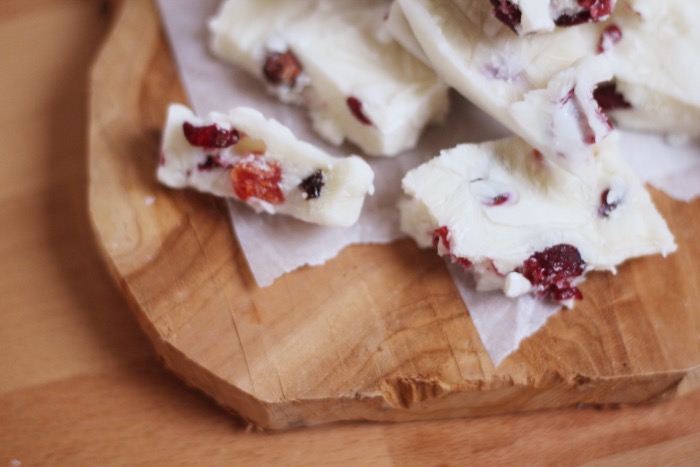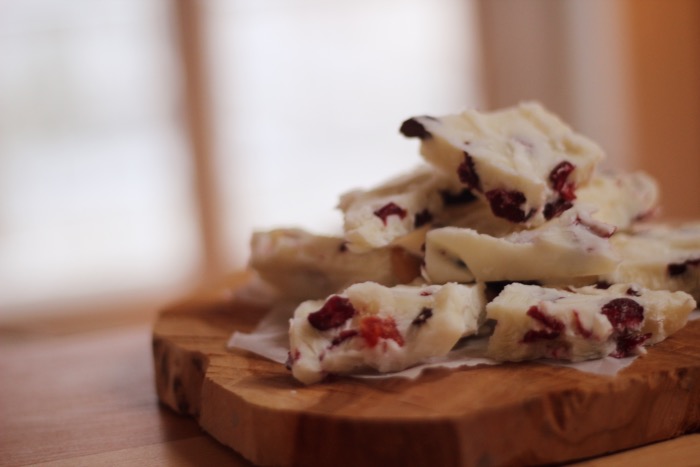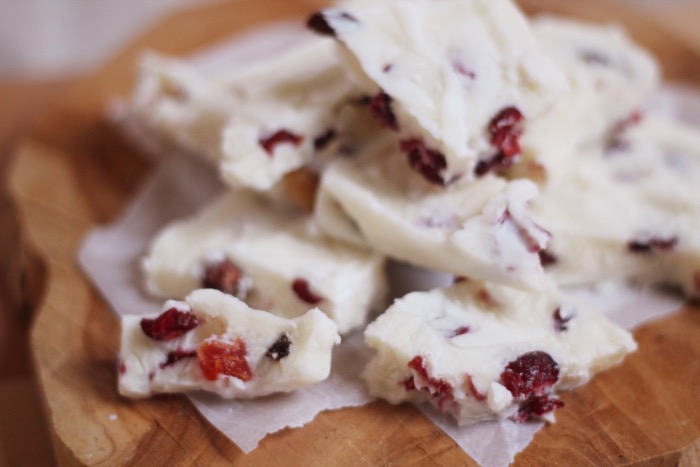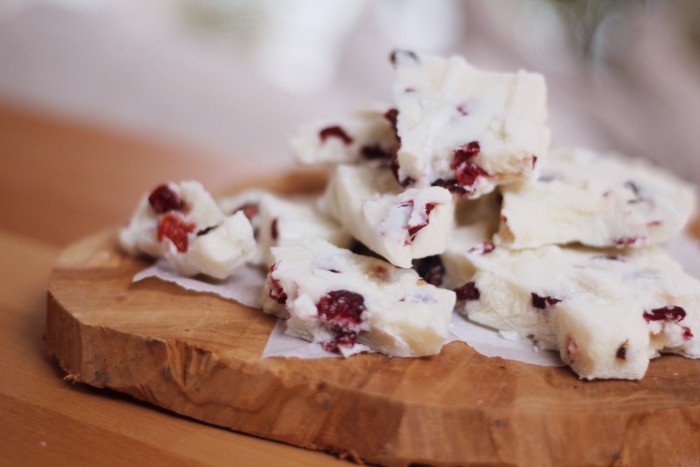 Smakelijk!