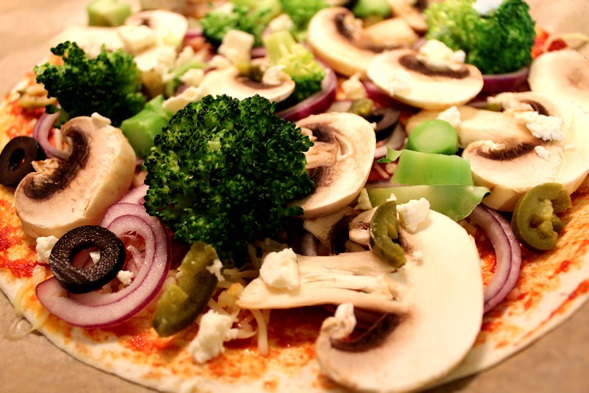 Pizza behoort tot mijn favoriete maaltijden, ik ben er dol op! Maar de "normale" variant van pizza is niet altijd even goed voor mij haha. Voornamelijk de hoeveelheid kaas en deeg zijn al gauw teveel voor me, of ja, teveel voor de frequentie dat ik het wil eten. Daarom ben ik altijd in de weer voor nieuwe, gezondere varianten op de pizza die wel net zo lekker zijn! En hier is weer een nieuwe variant, écht heerlijk!
Het geheim van deze "lichtere" variant op de gewone pizza is dat ik een wrap gebruik als bodem en de helft minder aan kaas. Blijft heerlijk.
Wat heb ik gebruikt?
1 tortilla wrap
blikje tomatenpuree
olijfolie
geraspte kaas
champignons
broccoli (kort voorgebakken)
feta kaas
rode ui
jalapeno's
olijven
Begin altijd met de oven voor te verwarmen, op 200 graden Celsius.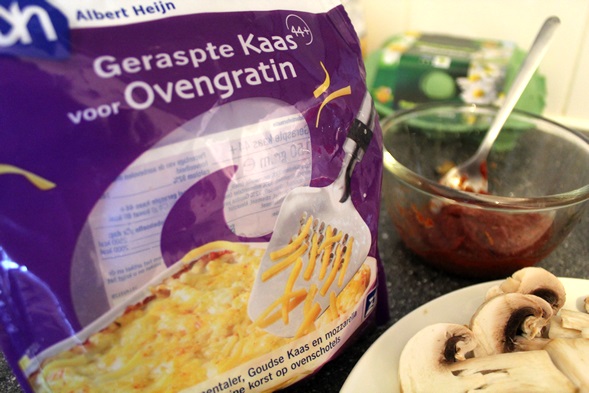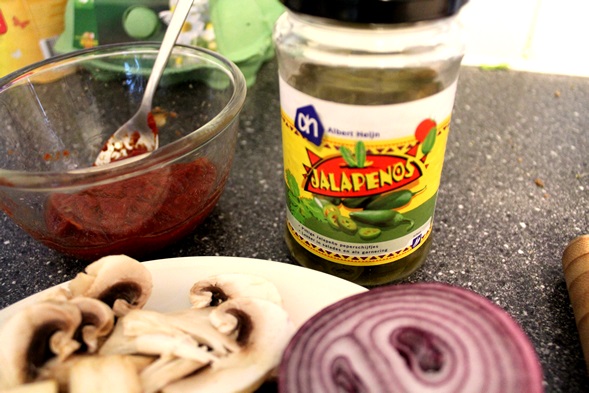 De saus is heel simpel te maken; tomatenpurree mixen met olijfolie en klaar!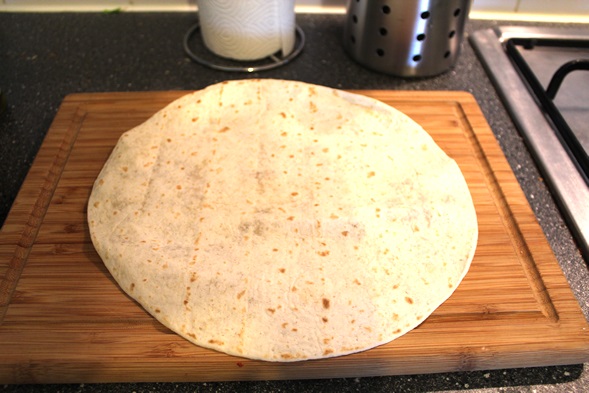 Hier gaan we!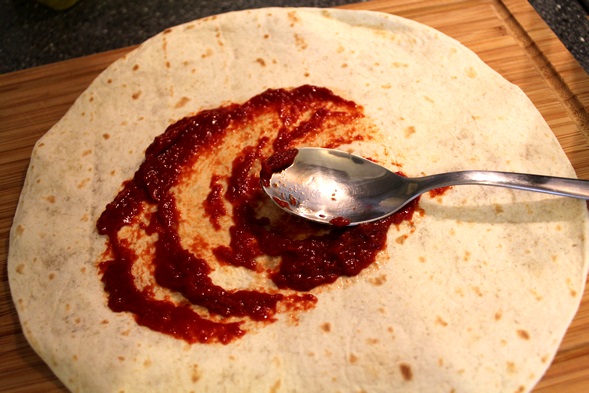 Lekker besmeren met de saus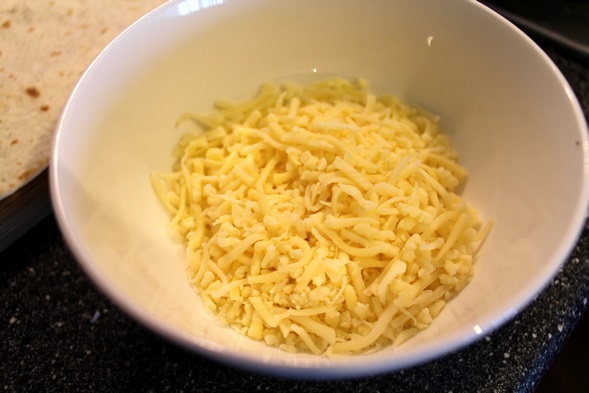 Ik doe de kaas graag in een kommetje, zo kan ik het gelijkmatiger verdelen met mn handen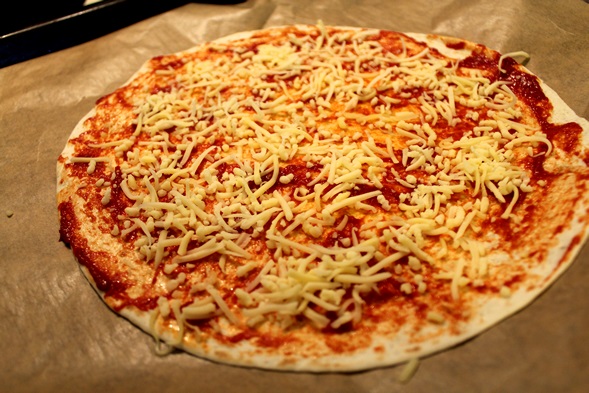 Nét genoeg kaas om van te smullen!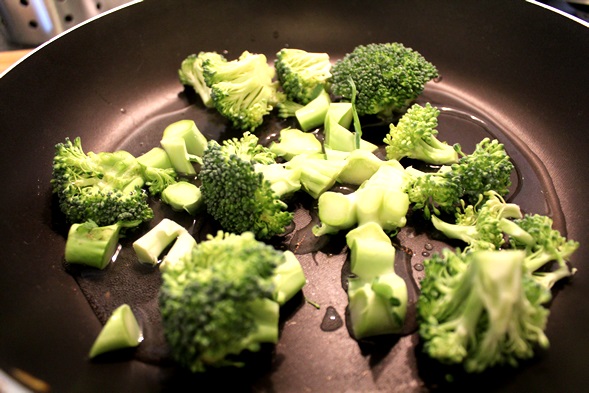 De broccoli doe ik met een klein laagje water in een koekepan en bak ik tot het lekker knapperig is. Geen olie, geen boter, gewoon water.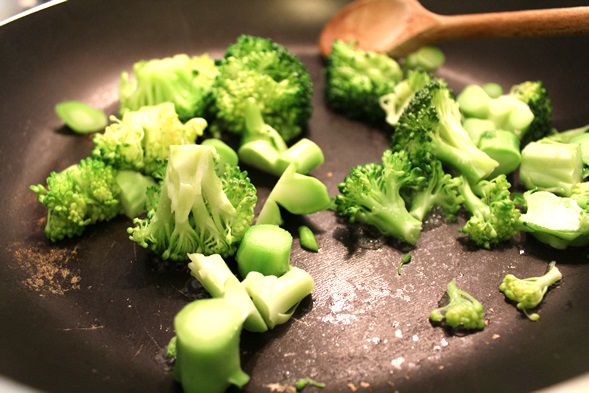 Dit is hoe ze eruit gaan zien na zo'n 7 minuten bakken. Blijf ze wel omscheppen!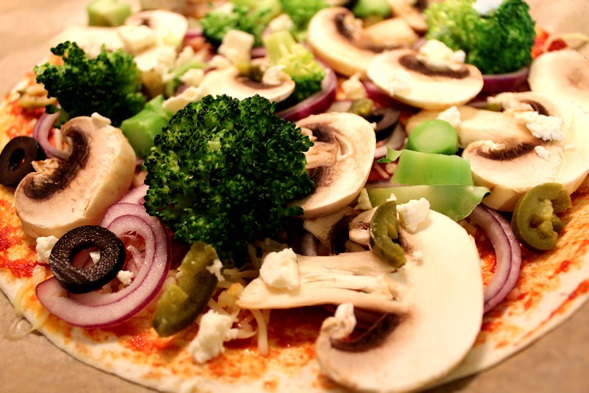 Tijd om de pizza te beleggen. Ik ga watertanden van deze foto!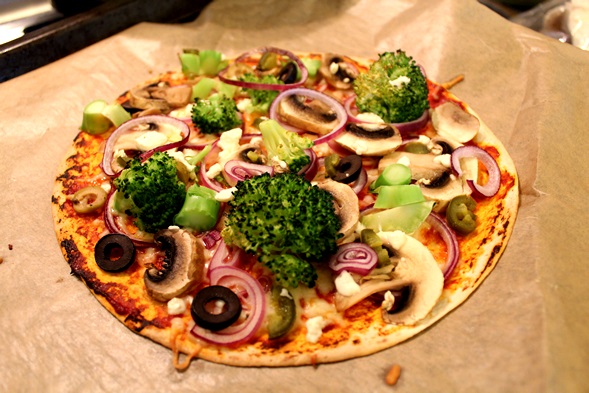 12 minuten in de oven op 200 graden Celsius en dit is het resultaat!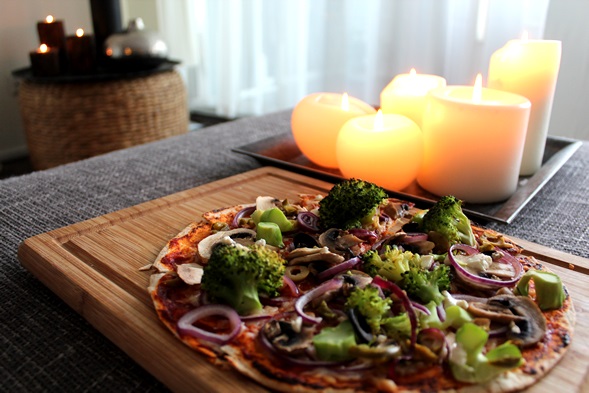 Hier houd ik van!
Bewaar, Like, Tweet of Pin!