Zooomeerrrrrr staat om de hoek! Volgens het weer is het dik zomer! Volgens de kalender moeten we nog een weekje, maar het barbecueën is al vollop in gang. Ik zal je geen ongelijk geven! In dit artikel wat kleine tips die je zeker gaan helpen om niet helemaal "overboard" te gaan met de calorieën aangezien je meerdere uren omringd bent met gezelligheid en eten. En deze combinatie is niet alleen genieten geblazen, maar soms ook een beetje tricky als je wilt afvallen of fit wilt blijven. Dus bij deze, mijn tips! 
Griekse yoghurt ipv zure room of mayo!
Oke, ik weet het, er zijn ook mannen aanwezig bij de barbecue. Geef hen gewoon wat ze willen (mayo) en haal voor jezelf en de anderen die op hun voeding letten griekse yoghurt in huis als dip. Je kunt de yoghurt lekker kruiden met knoflook, peper en zout. Of wat munt, of peterselie erdoor. Alles is mogelijk! De basis is dan in ieder geval wat "lichter" dan zure room of mayonaise.
Voorgesneden groente om mee te dippen
Ook dit kan je avondmaaltijd een stuk lichter en gezonder maken. In plaats van tortilla chips om mee te dippen kun je groenten alvast in plakjes en reepjes snijden om mee te dippen. Denk bijvoorbeeld aan radijsjes, wortels, courgette, paprika, komkommer, etc.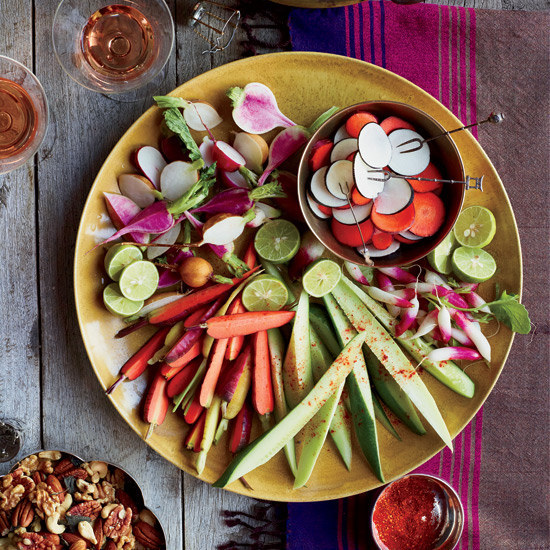 Maak een super gave salade die mensen wíllen eten
Salades zijn vaak een beetje "bluh" op een barbecue waar het vol staat met vlees, sausjes, broodjes, chipjes en nootjes. Wat heb je nou aan een salade? Als je deze nou eens heel gaaf maakt, zoals met aardbeien, dikke plakken avocado en munt bijvoorbeeld, trekt het al veel meer de aandacht dan sla tomaat en komkommer.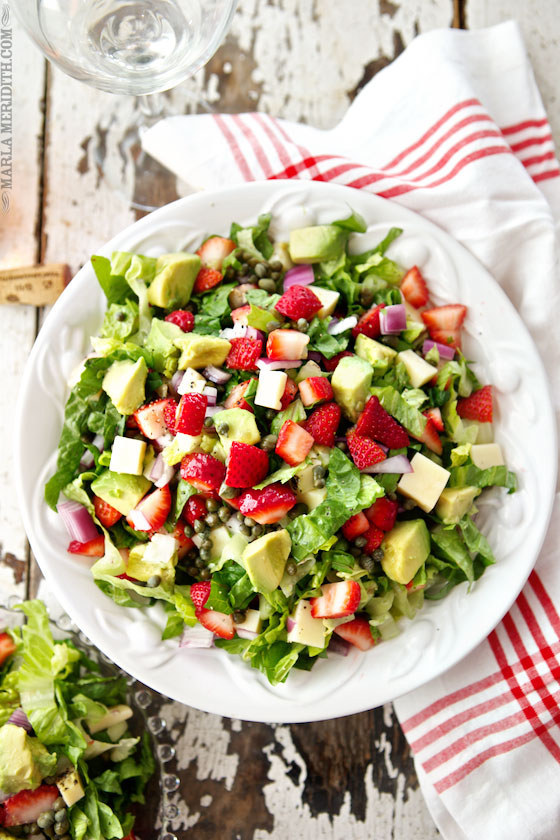 Of een salade met zoete aardappel, kidneybonen, mais en paprika! Wow!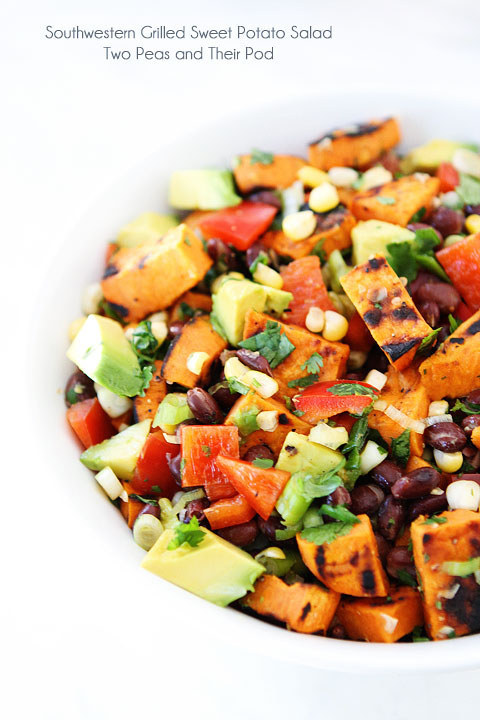 Breng wat variatie op de bbq met garnalen!
Al dat rode vlees kan best zwaar vallen, breng daarom dus ook wat "magerder" vlees voor de barbecue, zoals garnalen!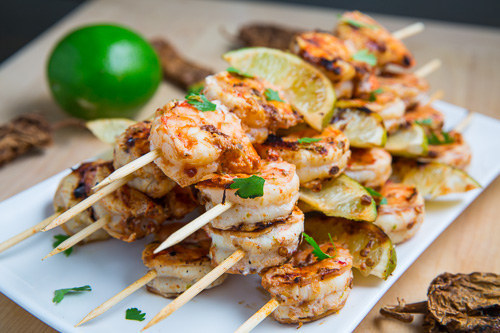 Groente grilt ook lekker
Vergeet de groente ook niet te grillen! Maak van te voren groente prikkers, kun je lekker makkelijk grillen en het is een heerlijke toevoeging van kleur, vitamines en mineralen 🙂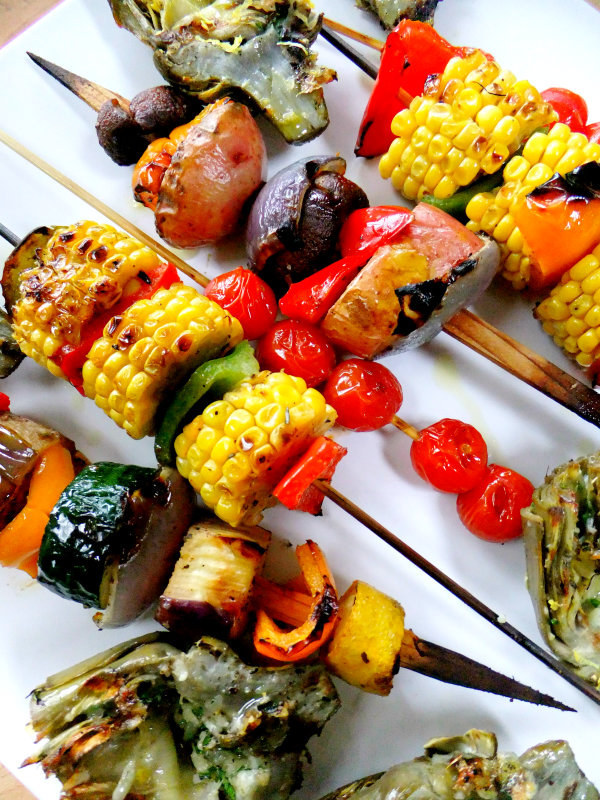 Zelfgemaakte ijsjes als toetje
Van te voren even maken, in de vriezer stoppen en wanneer het tijd is voor het toetje; voila!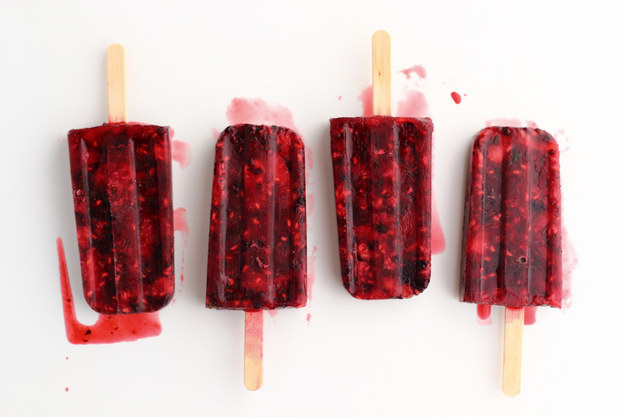 Geniet!
Vergeet niet te genieten 🙂 Obsessief bezig zijn met elke calorie haalt echt alle pret er vanaf. Dus ga lekker onderuit liggen, pak je bord met vlees en groente erbij. Je glaasje wijn of bier naast je. En geniet!