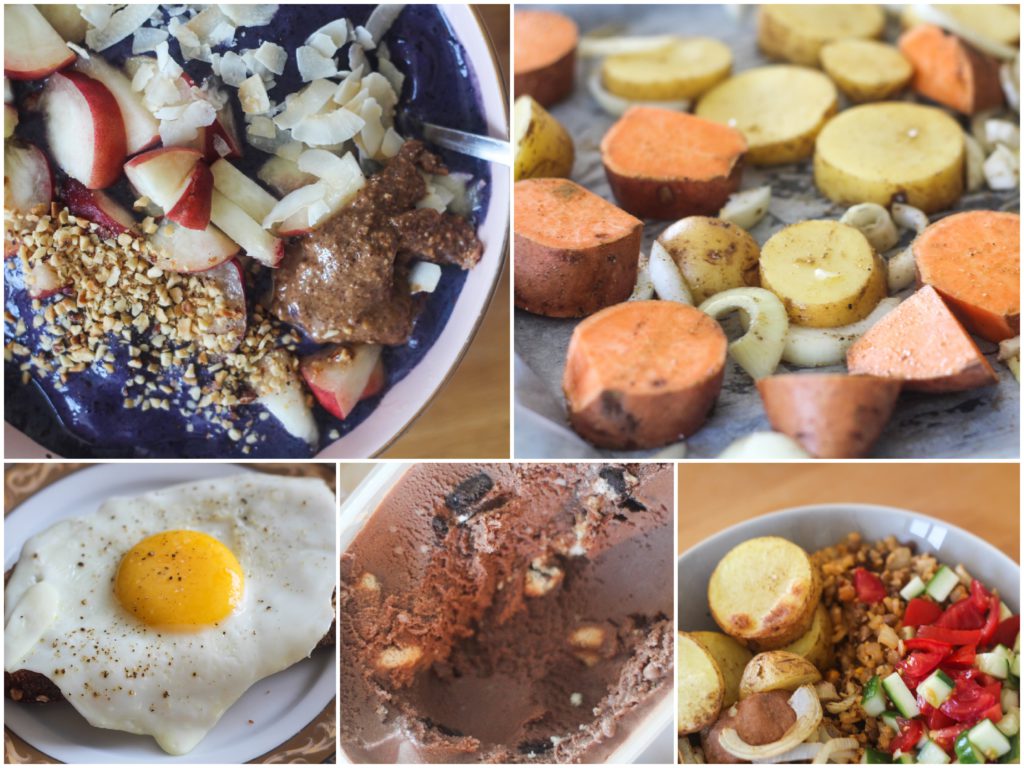 Het is weer tijd voor een heerlijk voedingsdagboek – al zeg ik het zelf. Ik geniet elke dag alleen al omdat ik heerlijk mag eten en dat vind ik een cadeautje. Zweverig he? Hoe dan ook, wie weet haal je wat ideetjes uit dit voedingsdagboek of heb je wat geweldige tips om met mij te delen voor toekomstige maaltijden!
Op naar een nieuw voedingsdagboek!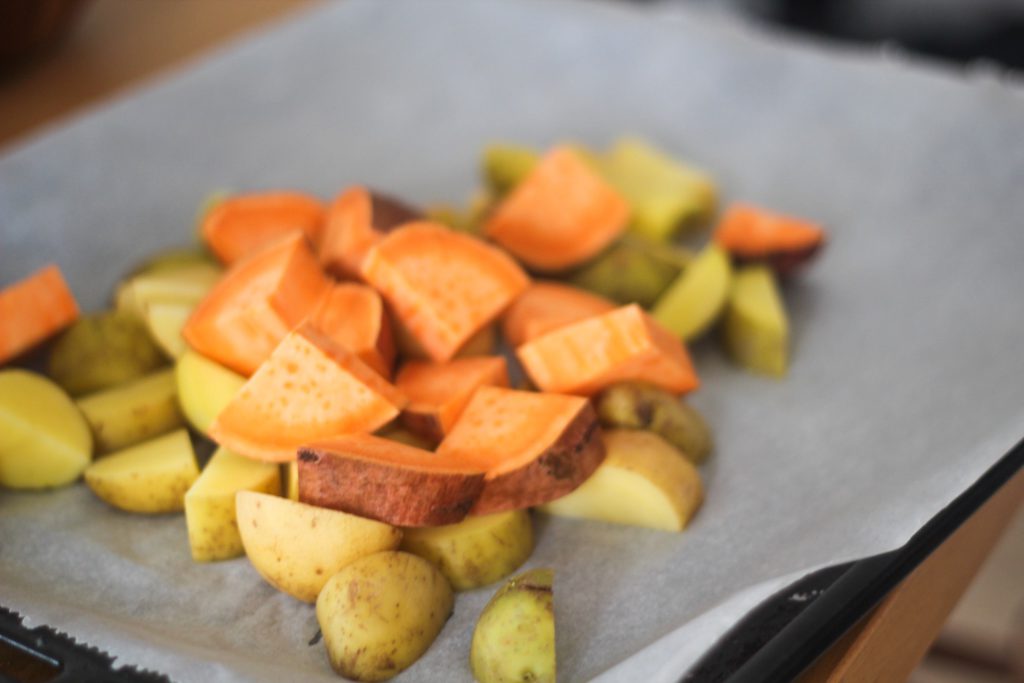 Ik zit even in een aardappelfase – zoete maar ook gewone. Heerlijk!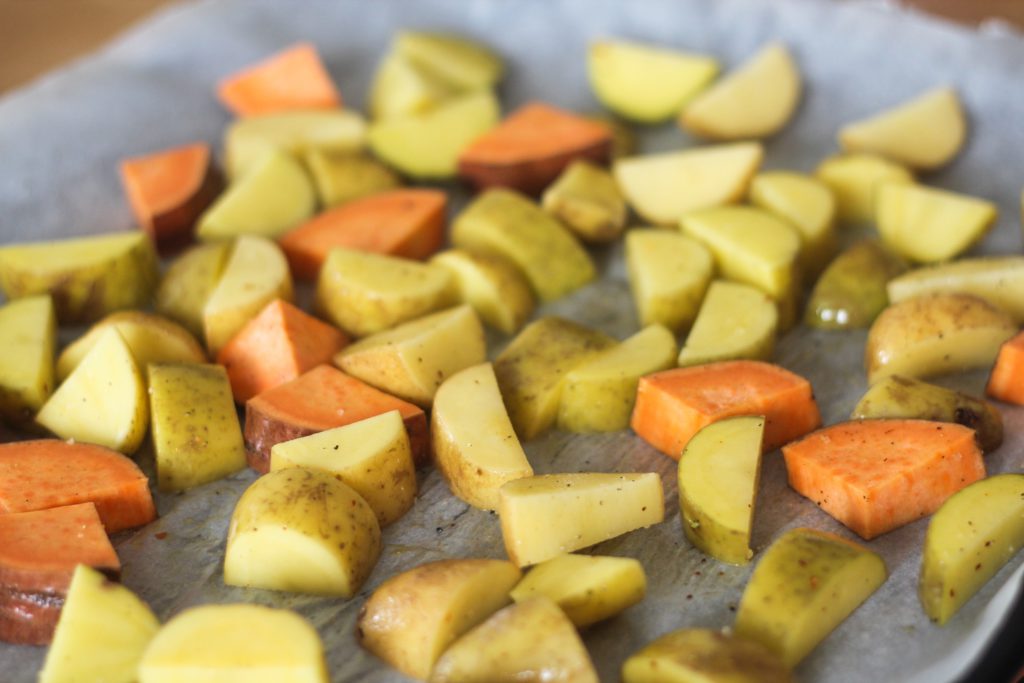 Hmm de aardappelen zijn weer heerlijk!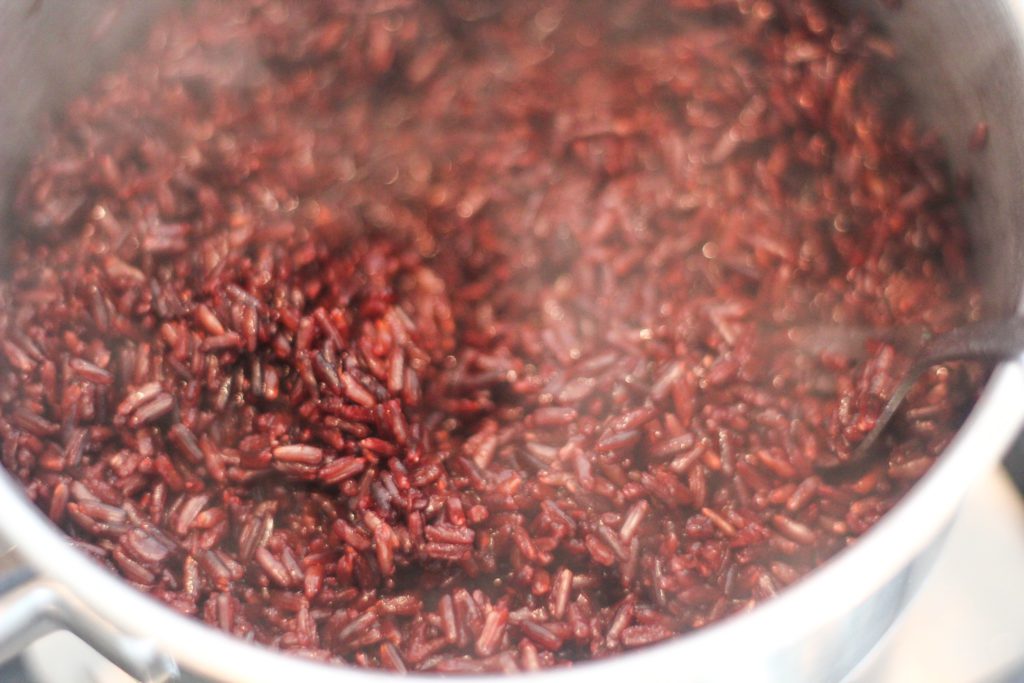 Zwarte rijst, ook zo lekker vol van smaak.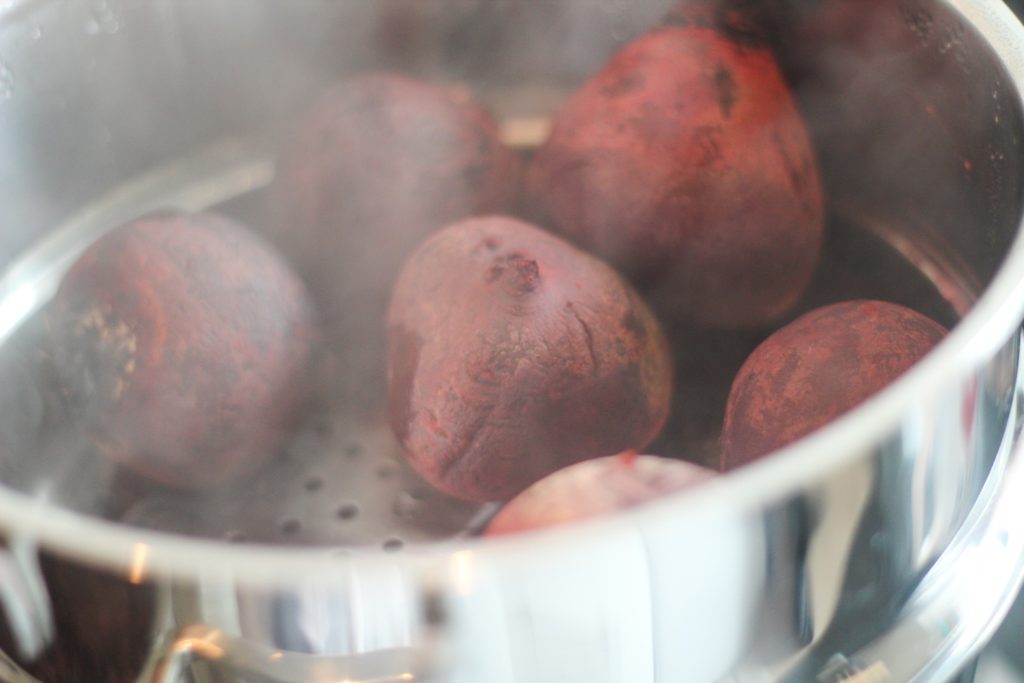 Zelf bieten koken of stomen kost heel veel tijd maar de bieten zijn zo lekker!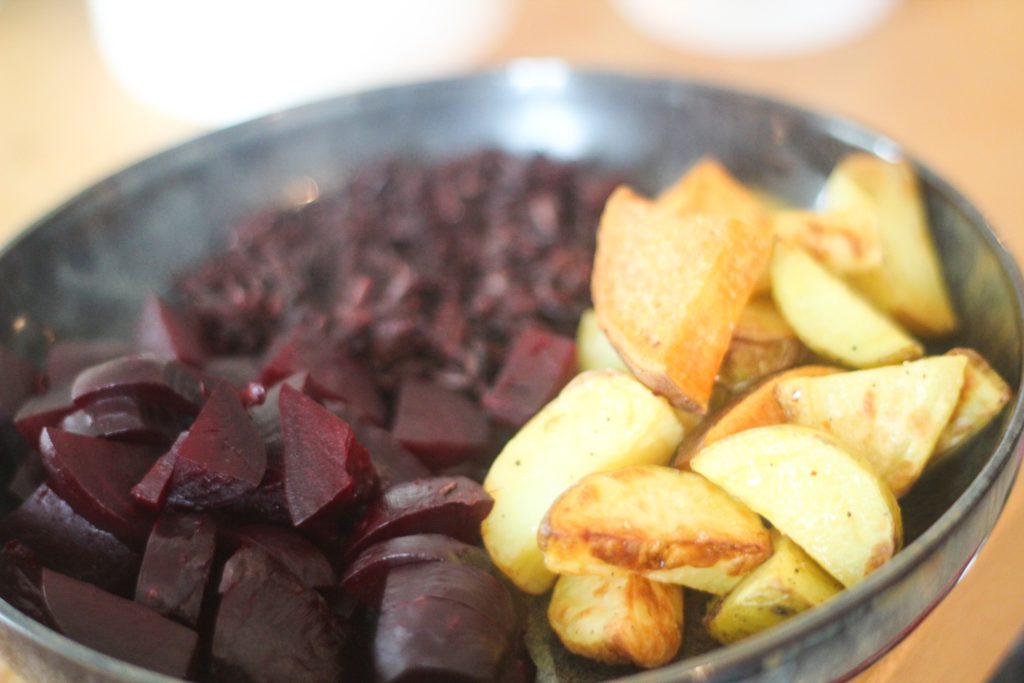 Dit allemaal bij elkaar is een soort bij elkaar geraapt zooitje maar heerlijk en voedend: rode bieten, aardappelen en zwarte rijst.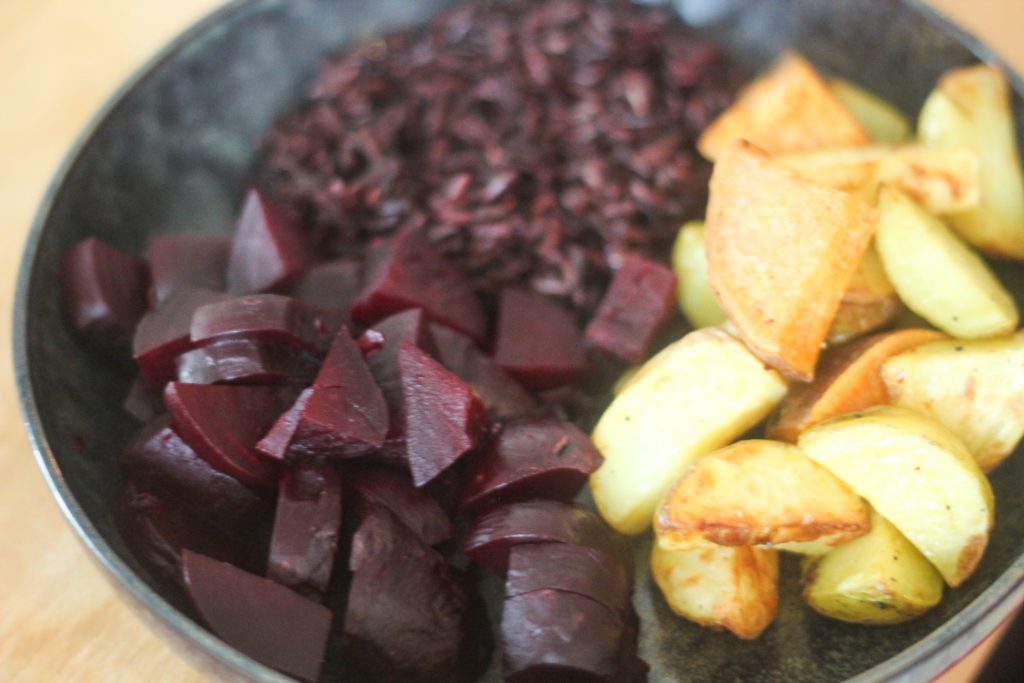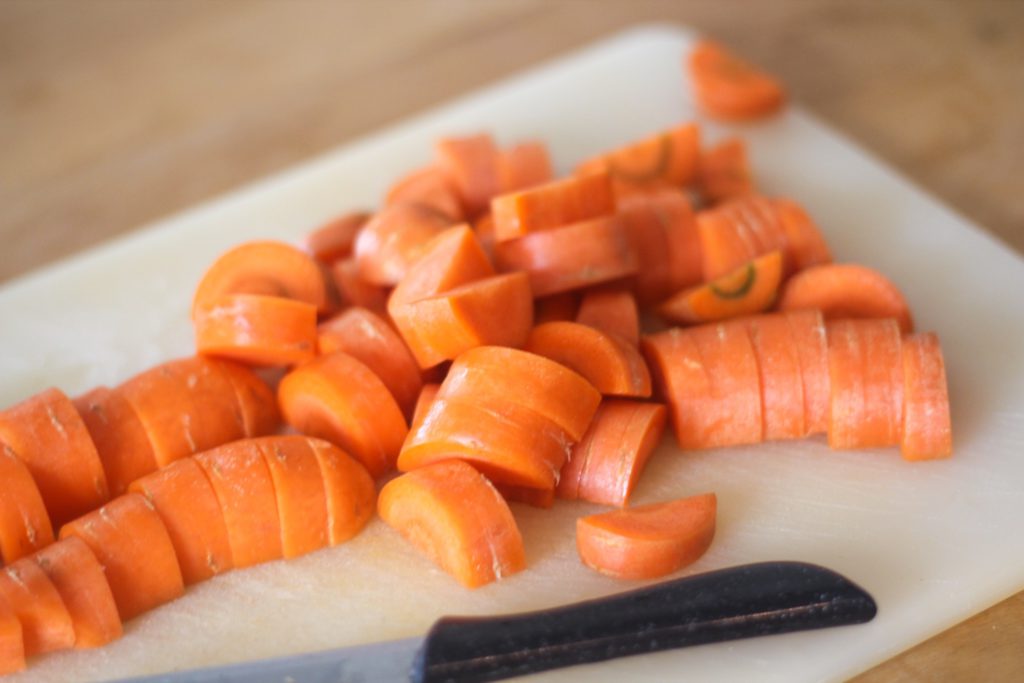 Het was een regenachtige dag en ik had zin in soep. Eén van mijn lievelingssoepen is de wortel en linzensoep (hier vind je het recept).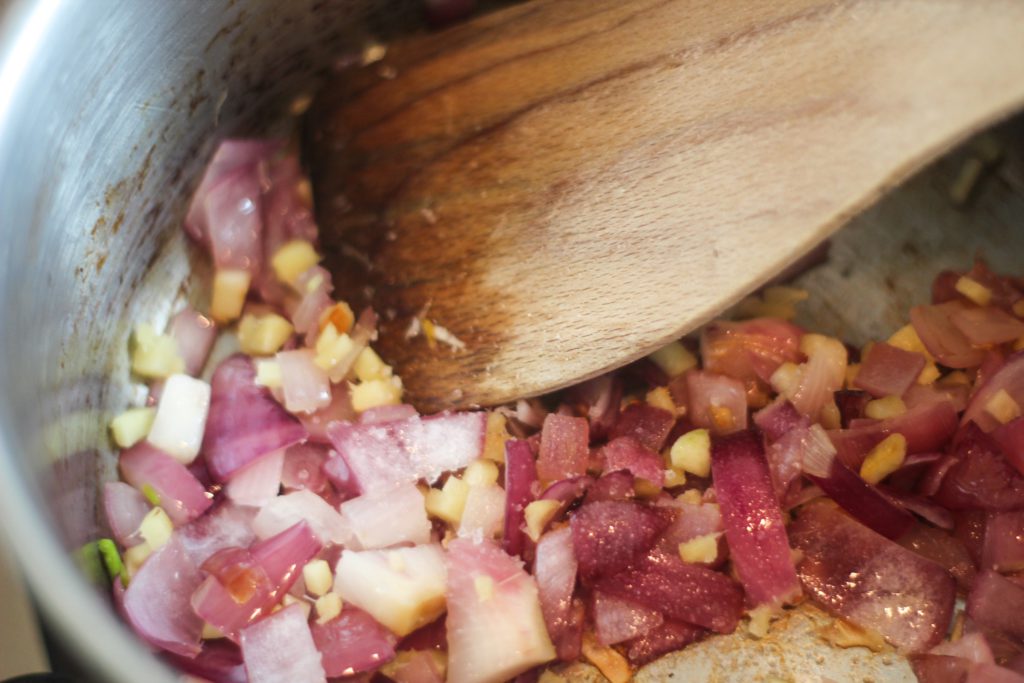 Uitje met knoflook en verse gember even bakken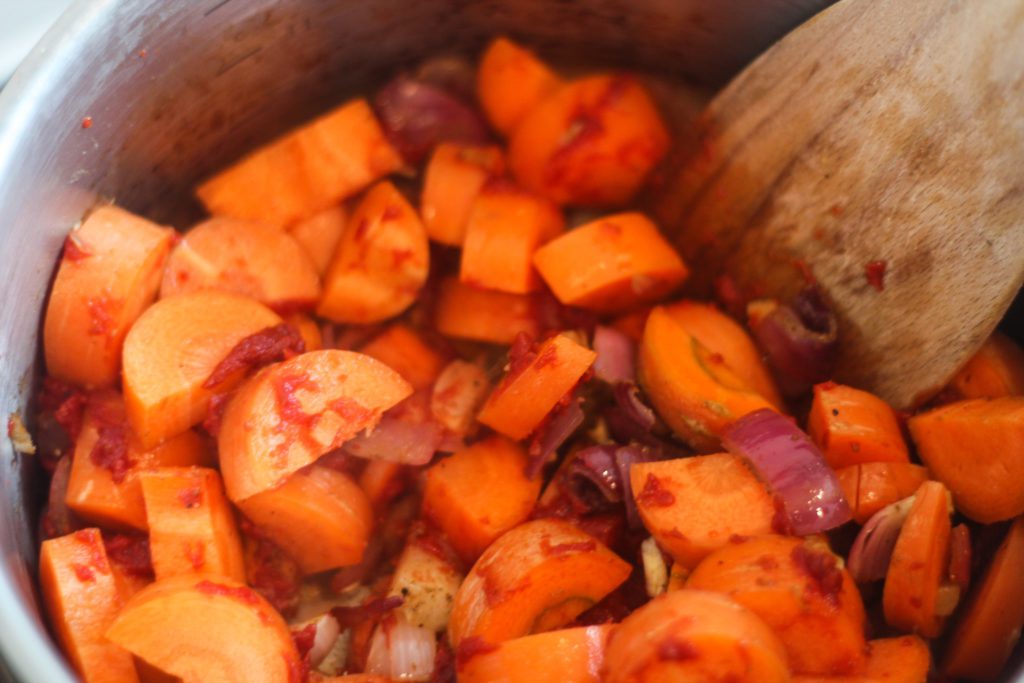 Wortel en tomatenpuree erbij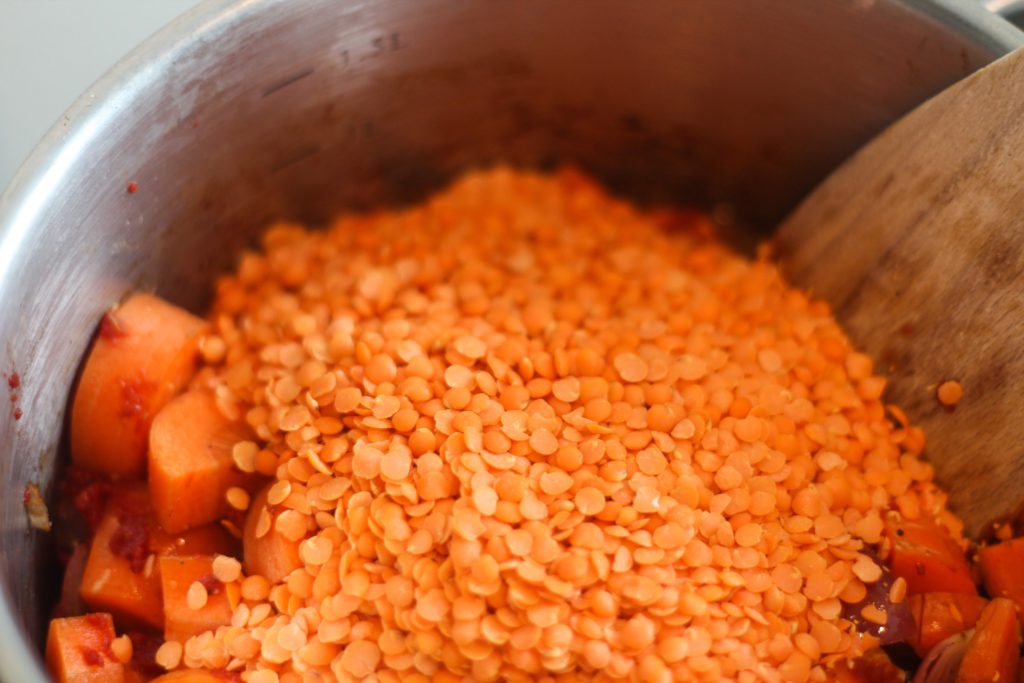 Rode linzen en dan water met een blokje bouillon.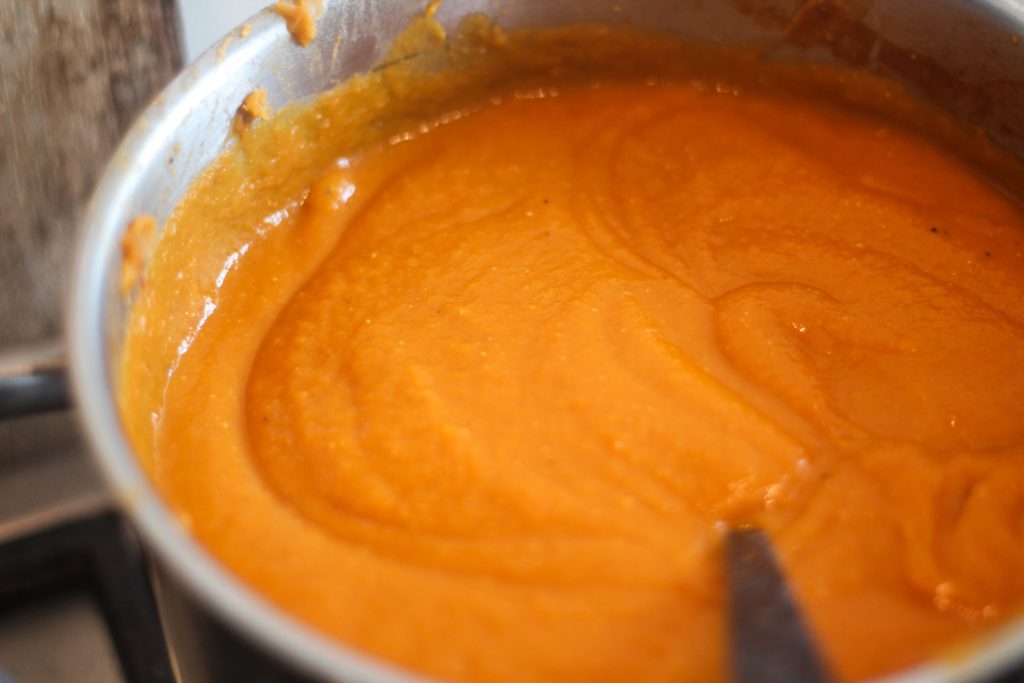 De soep is klaar!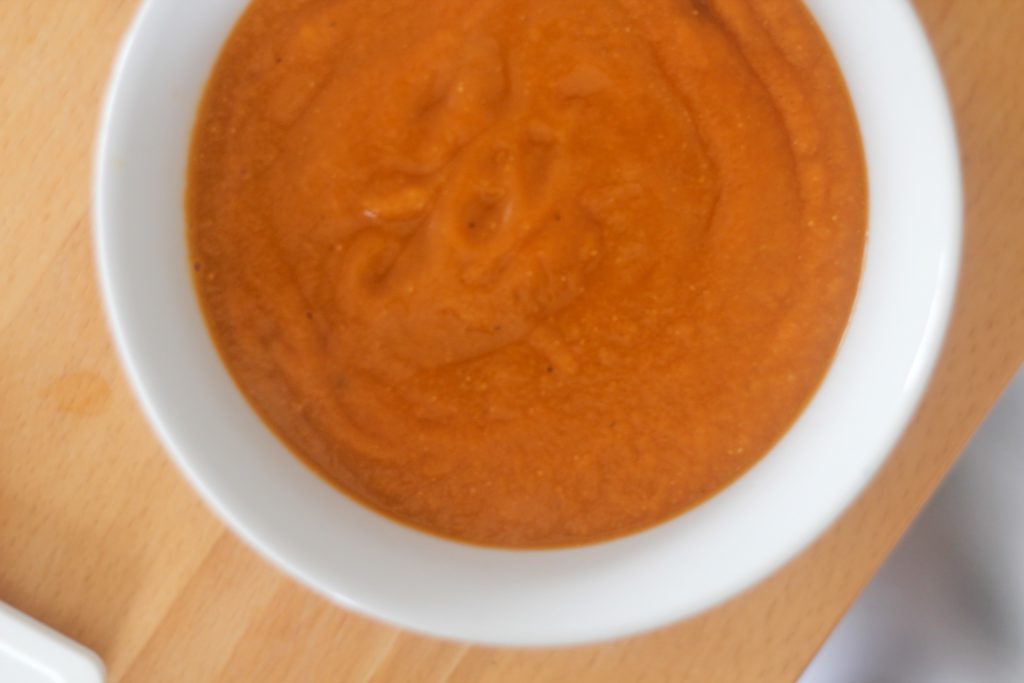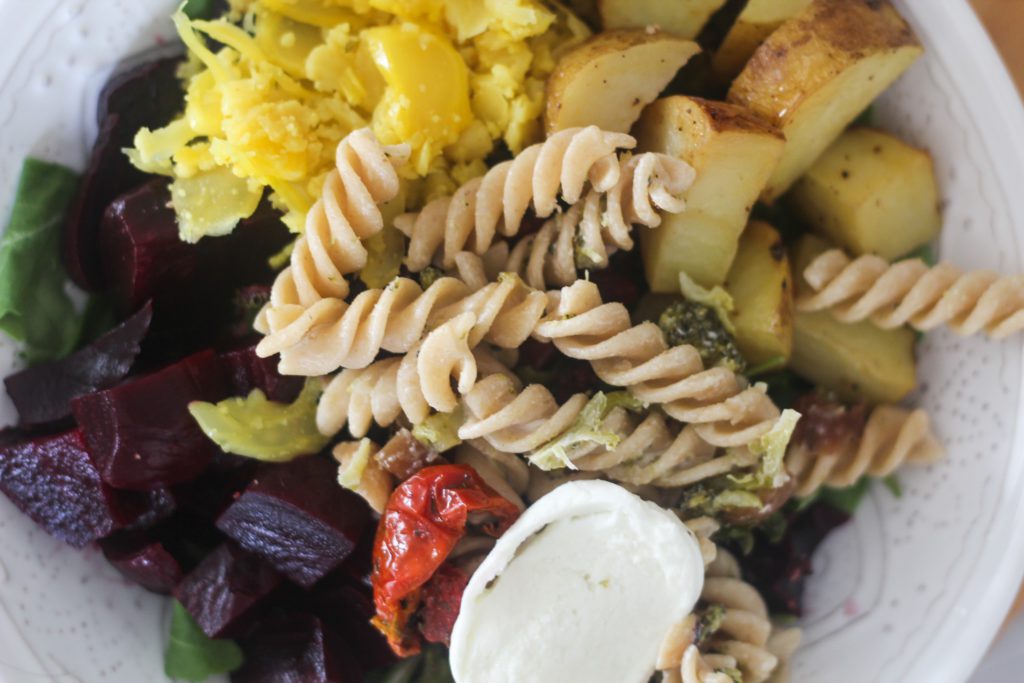 Een bordje vol met restjes: spinazie, rode biet, zongedroogde tomaat, gefermenteerde bloemkool, aardappelen, mozzarella en de romige pastasalade met dadels en hazelnoten van vorige week, hier vind je het recept: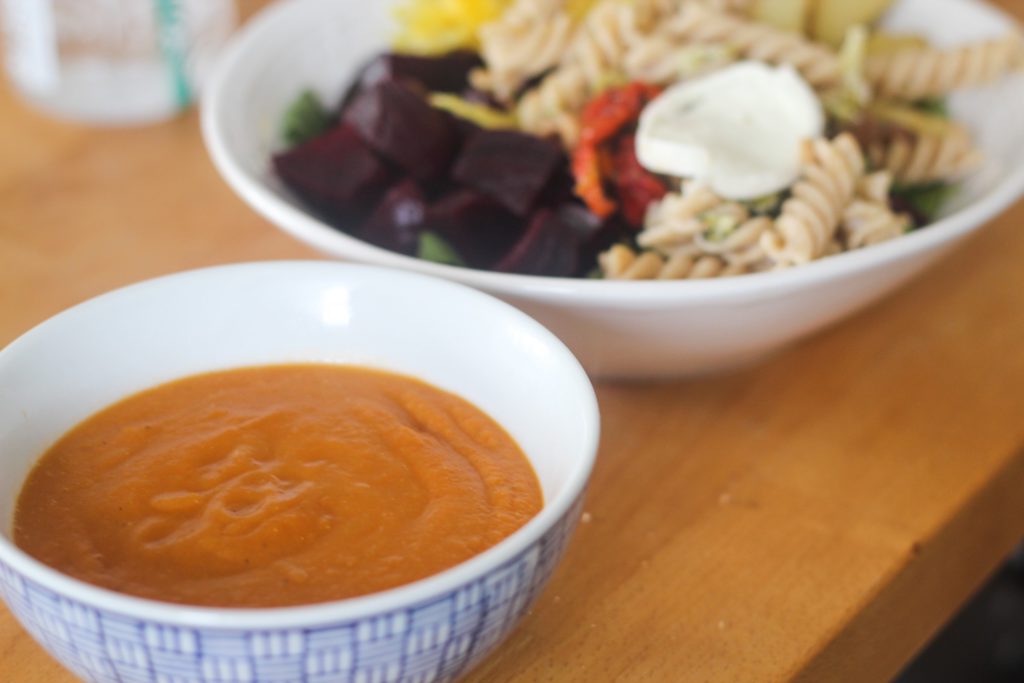 Prima maaltje zo toch?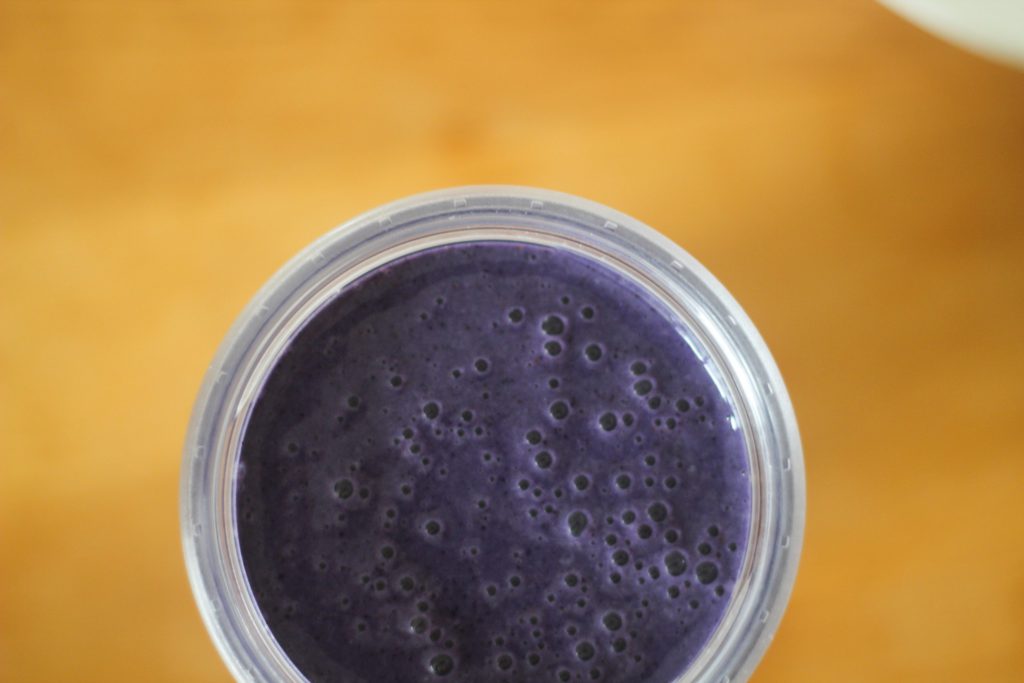 Smoothie met bosbessen, acai poeder, amandelmelk, vegan eiwitpoeder en een bevroren banaan in de ochtend.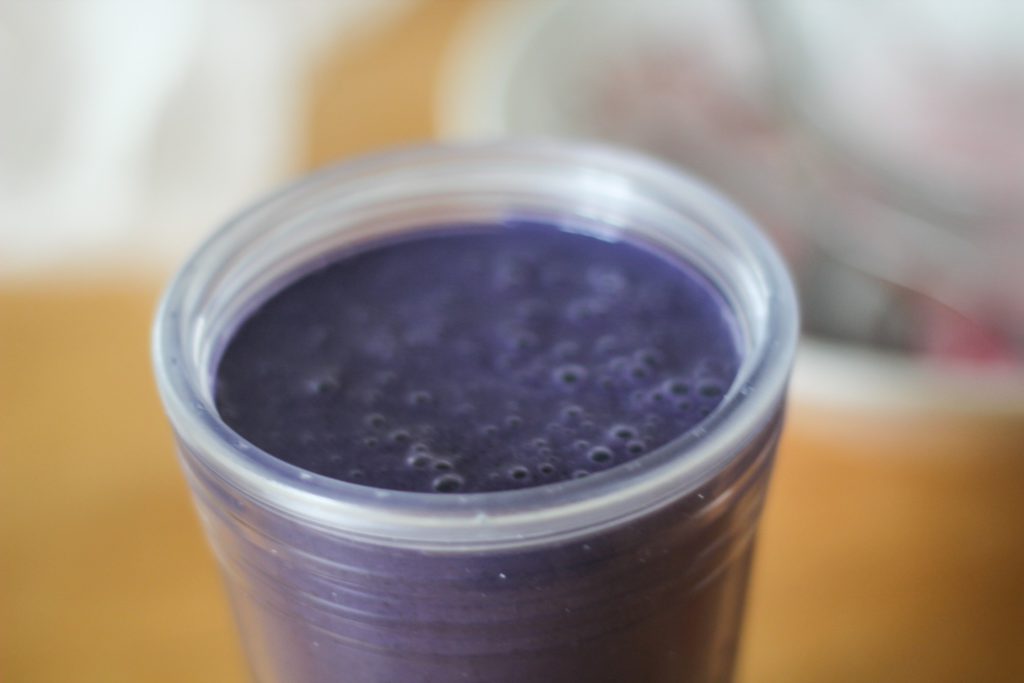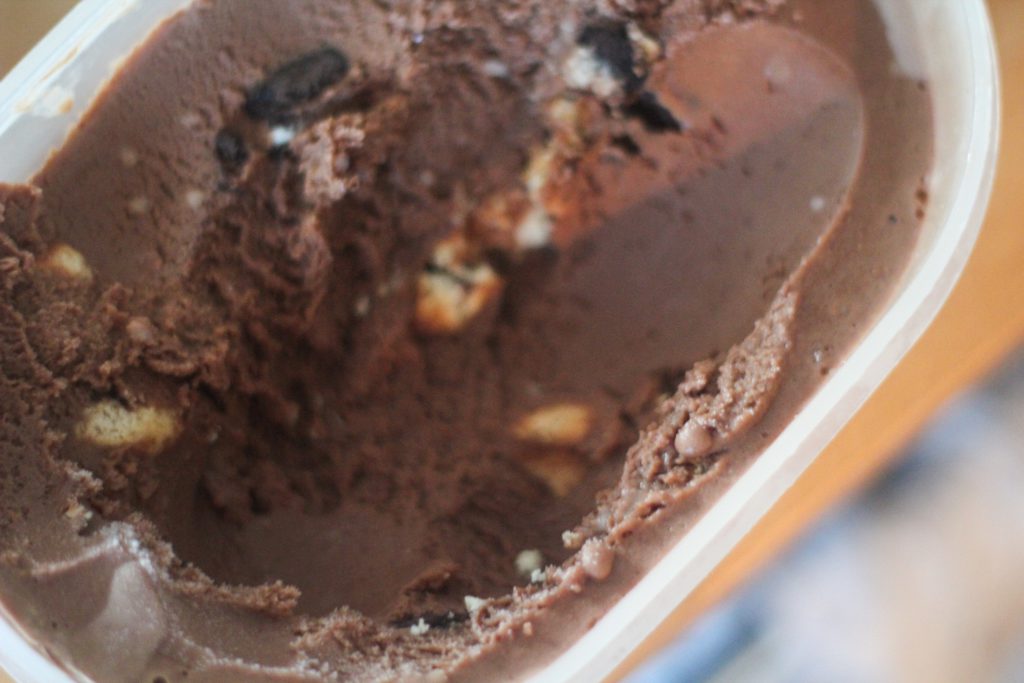 Ik heb naast lactosevrij ijs ook 'gewoon ijs' gemaakt voor Boy en visite – stiekem vind ik deze zelf het allerlekkerst maar ik kan er niet teveel van eten – dan krijg ik darmklachten 😉 Dit is chocolade-mocha ijs met oreo's en chocolate chip koekjes erdoor.
Ja, hoe moet je hier dan vanaf blijven he!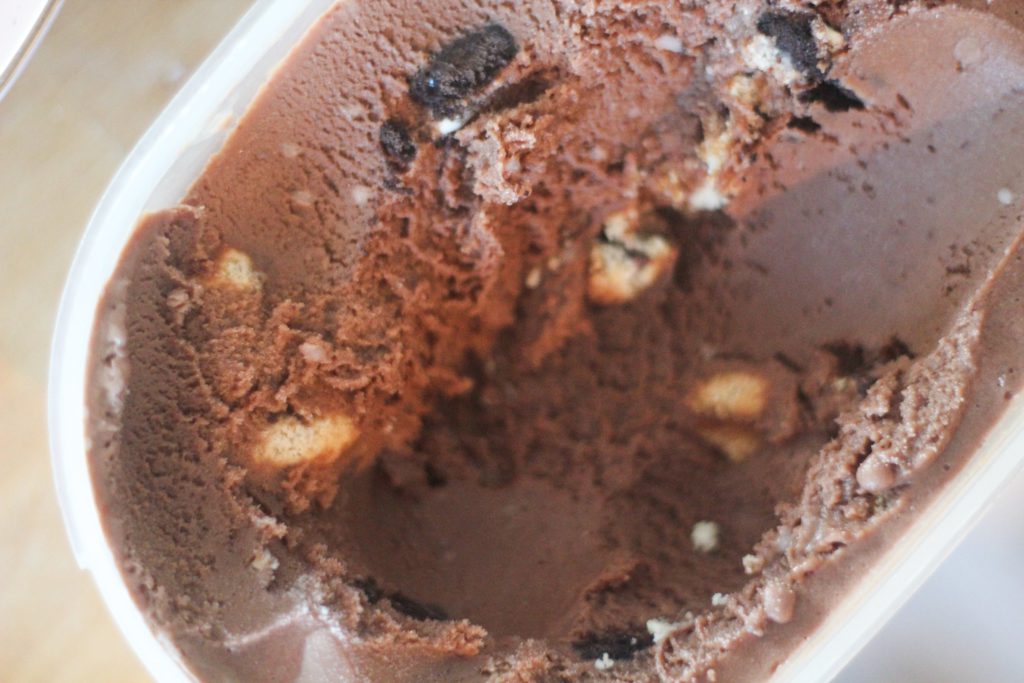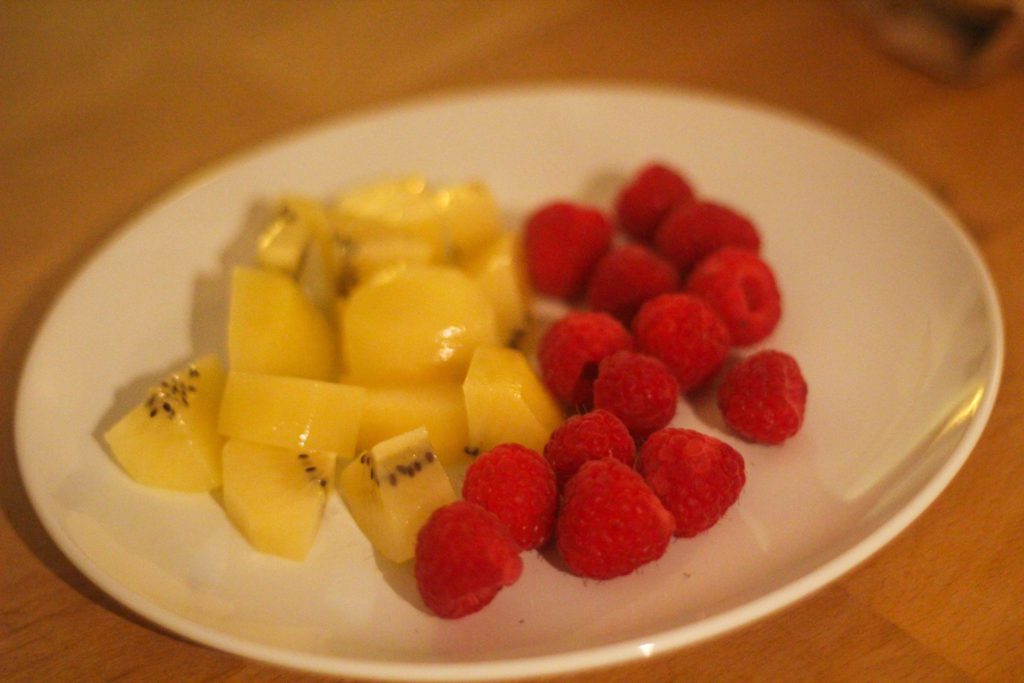 Door op een andere manier lekker te snacken 😉 En af en toe gewoon wat ijs te nemen trouwens 😉
Kiwi gold en frambozen.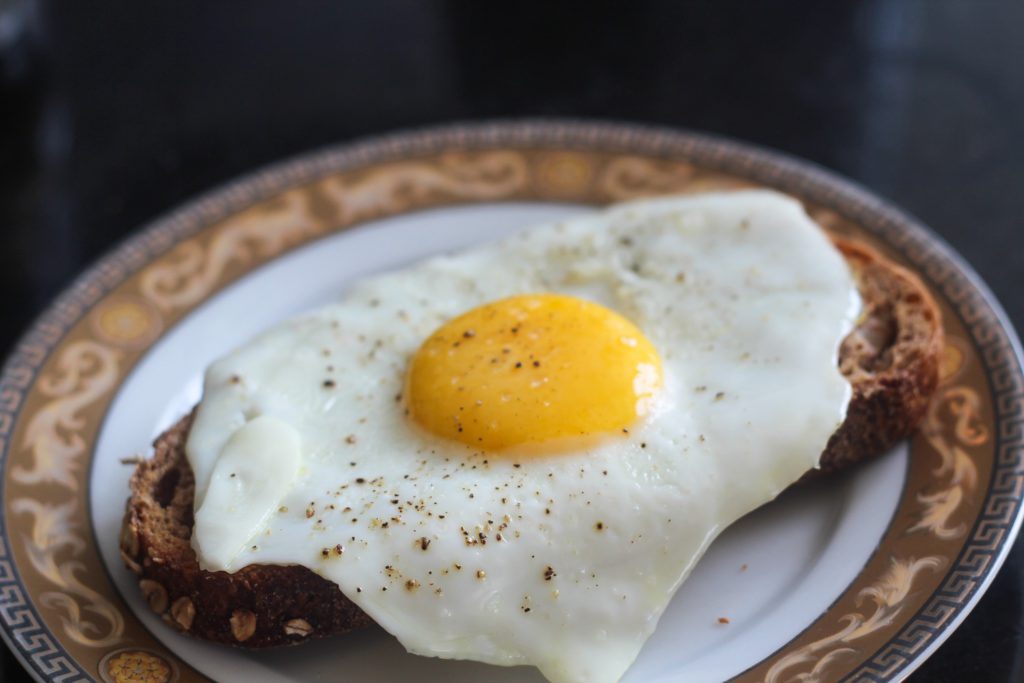 Gebakken ei op een haverbroodje van de Marqt.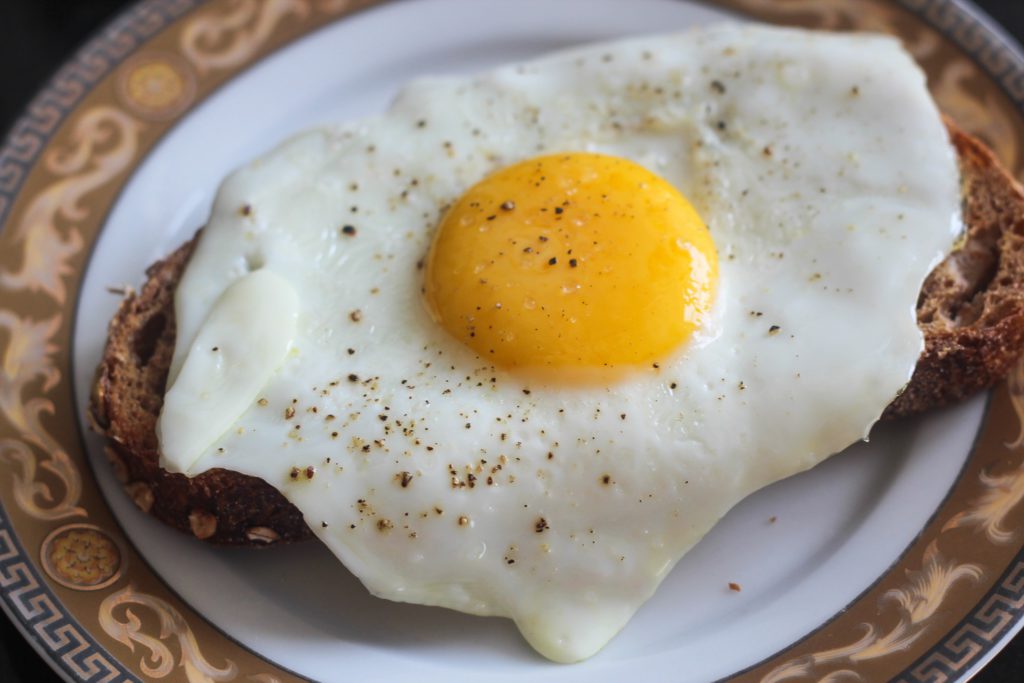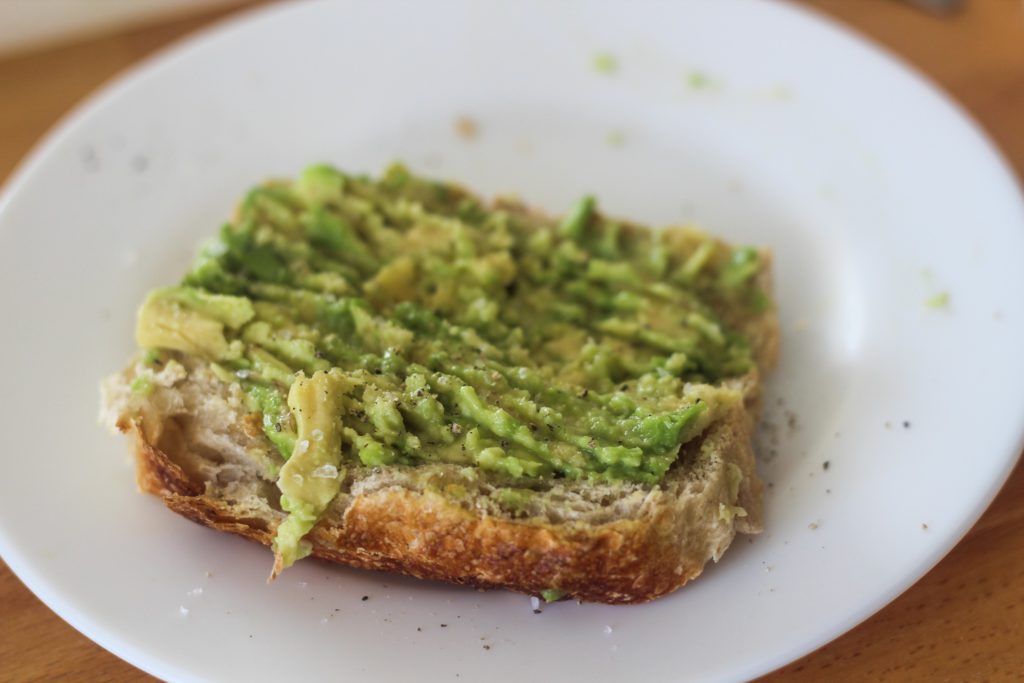 Ook haverbrood, maar dan van SCRATCH café in halfweg met avocado, peper en zout.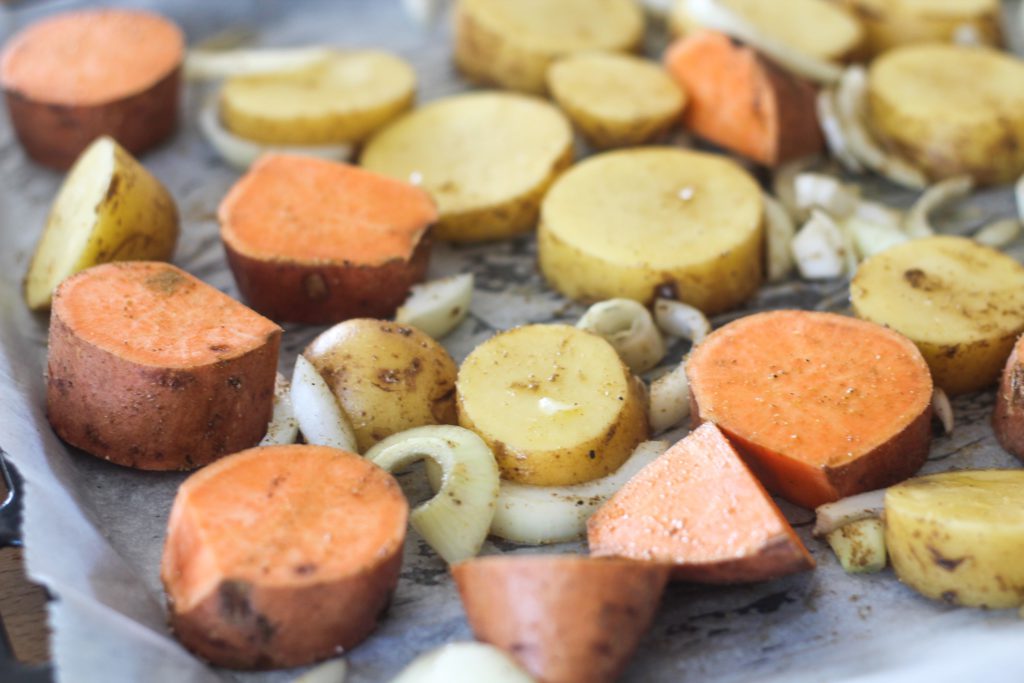 Daar gaan de aardappelen weer! Nu met een uitje en flink wat peper en zout.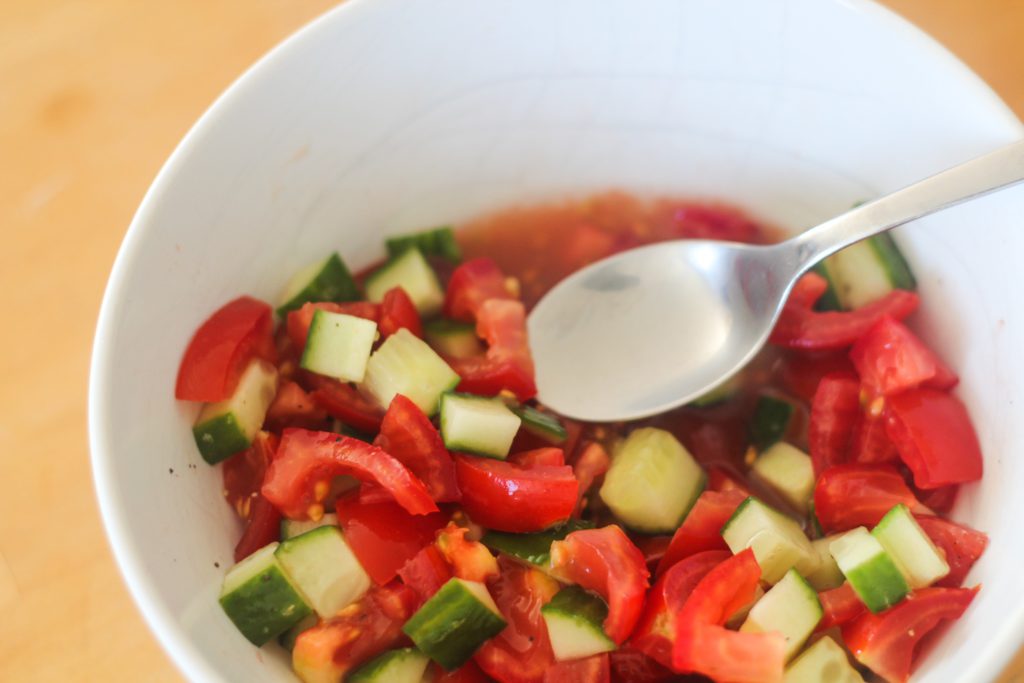 Een snelle en frisse salade van tomaat, komkommer, peper, zout en citroensap voor bij mijn avondeten.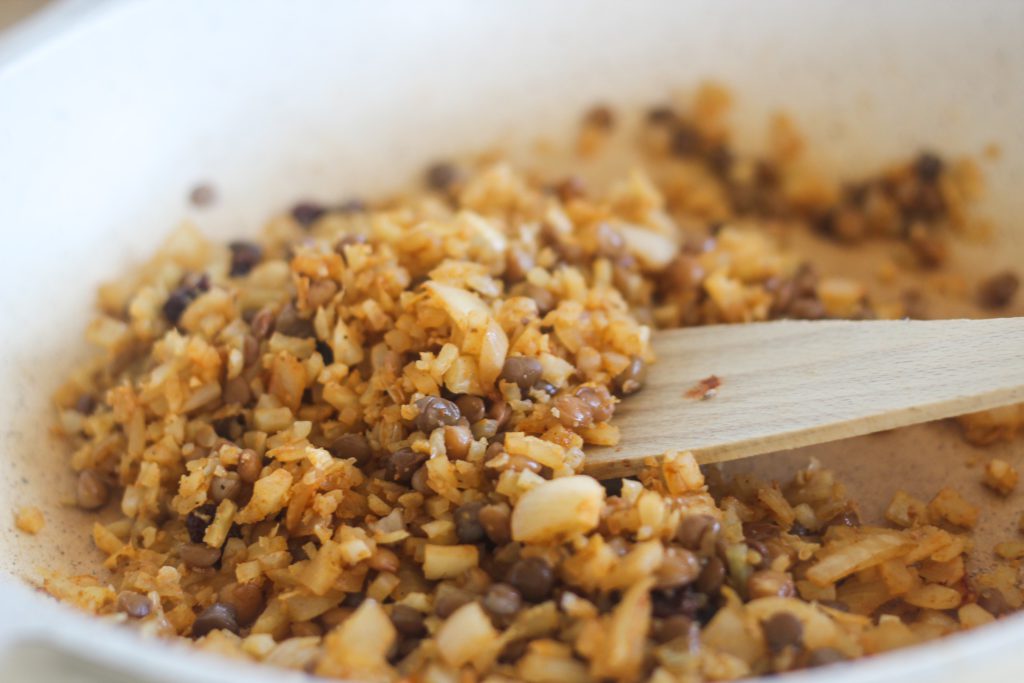 Bloemkoolrijst, linzen, ui en rozijnen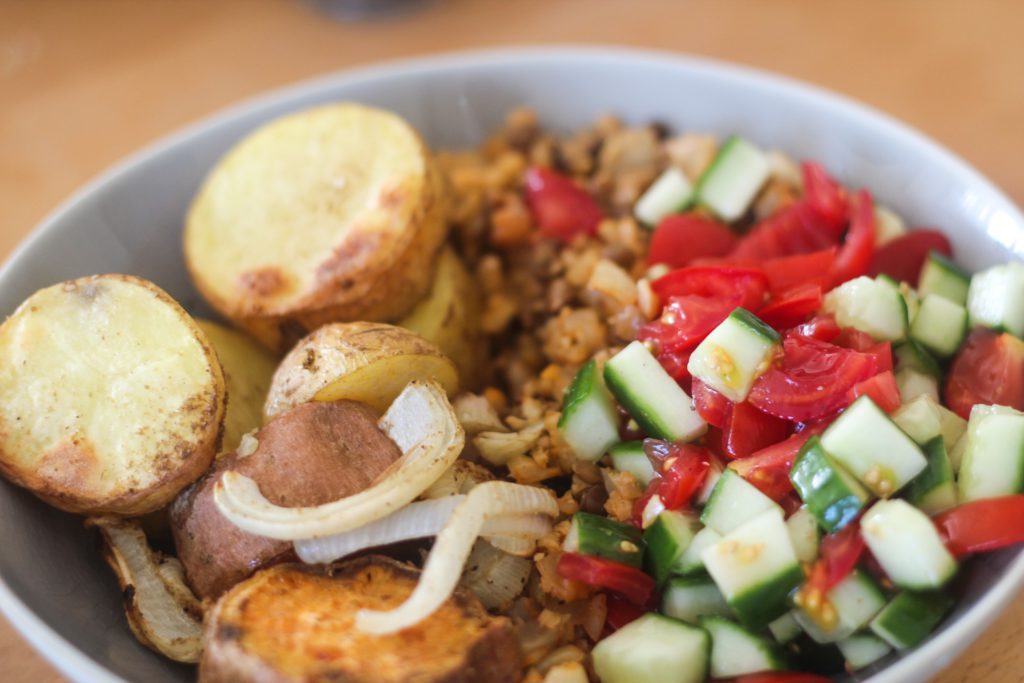 Dit met de aardappelen en de frisse salade en ik ben enorm aan het genieten!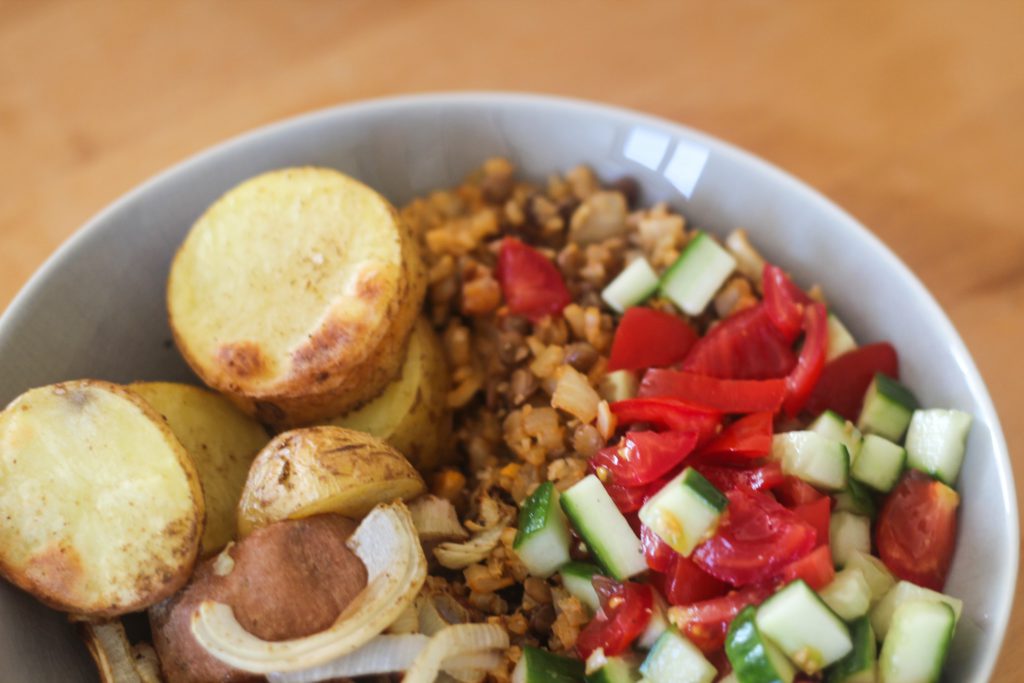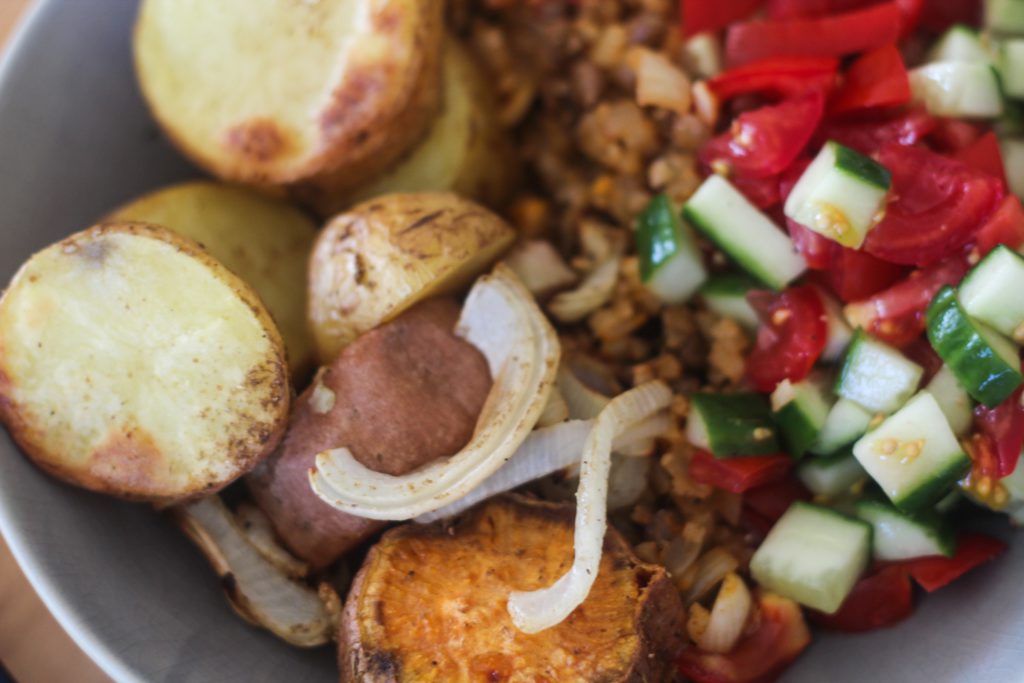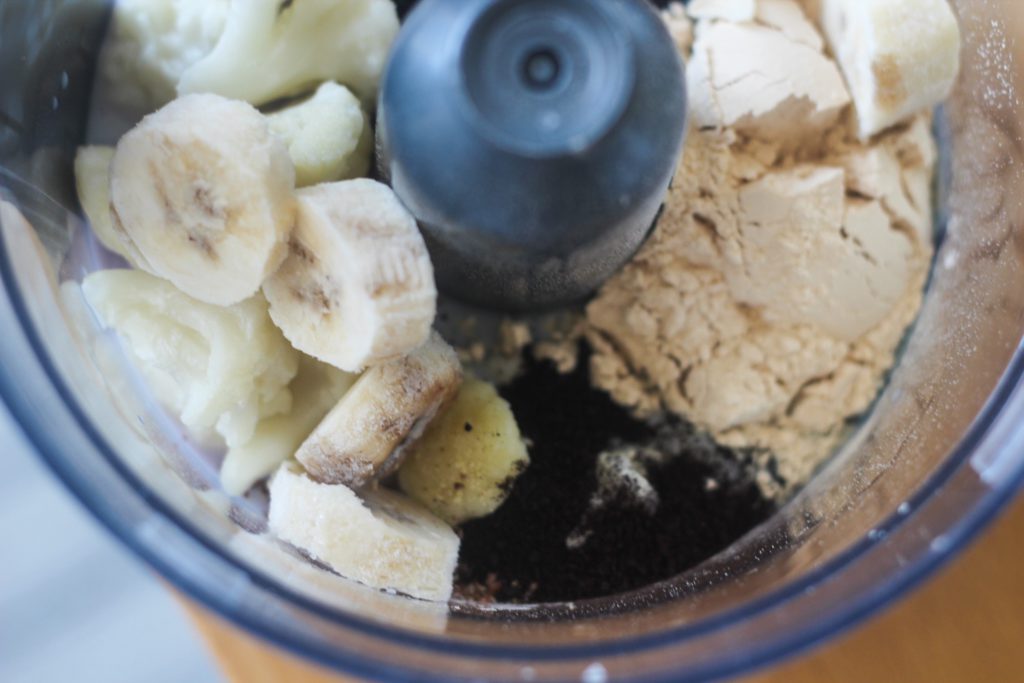 Het is weer tijd voor een smoothie – maar ik ging hier toch voor een smoothiebowl. Iets minder amandelmelk waardoor het dikker wordt en je het met een lepeltje kunt eten. Diepvries bloemkool, vegan eiwitpoeder, bevroren banaan, acai poeder, diepvriesbosbessen en amandelmelk.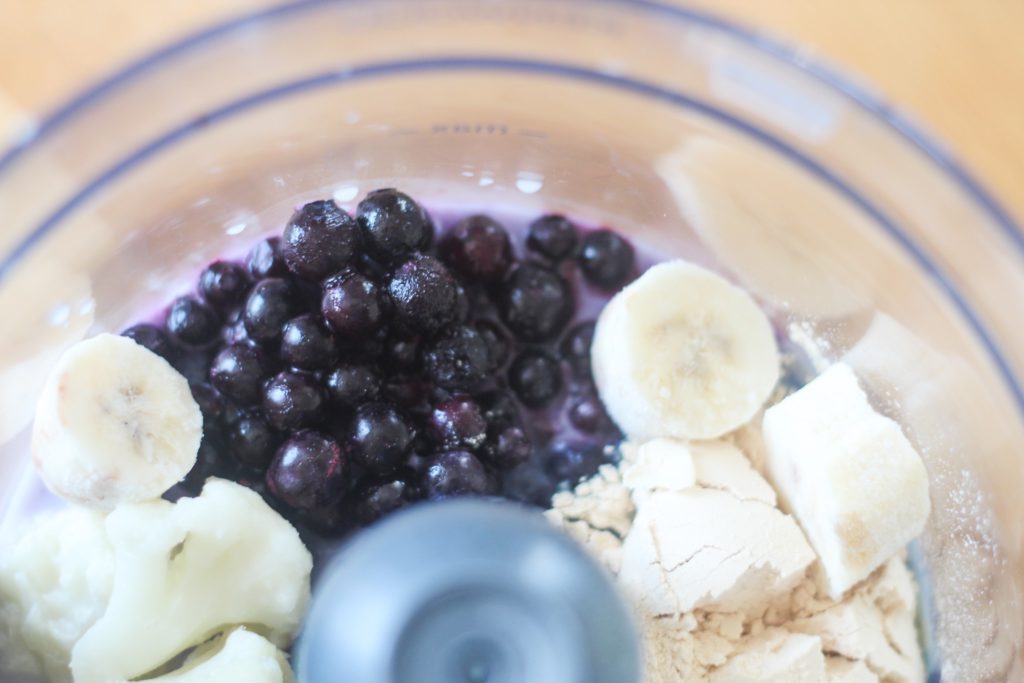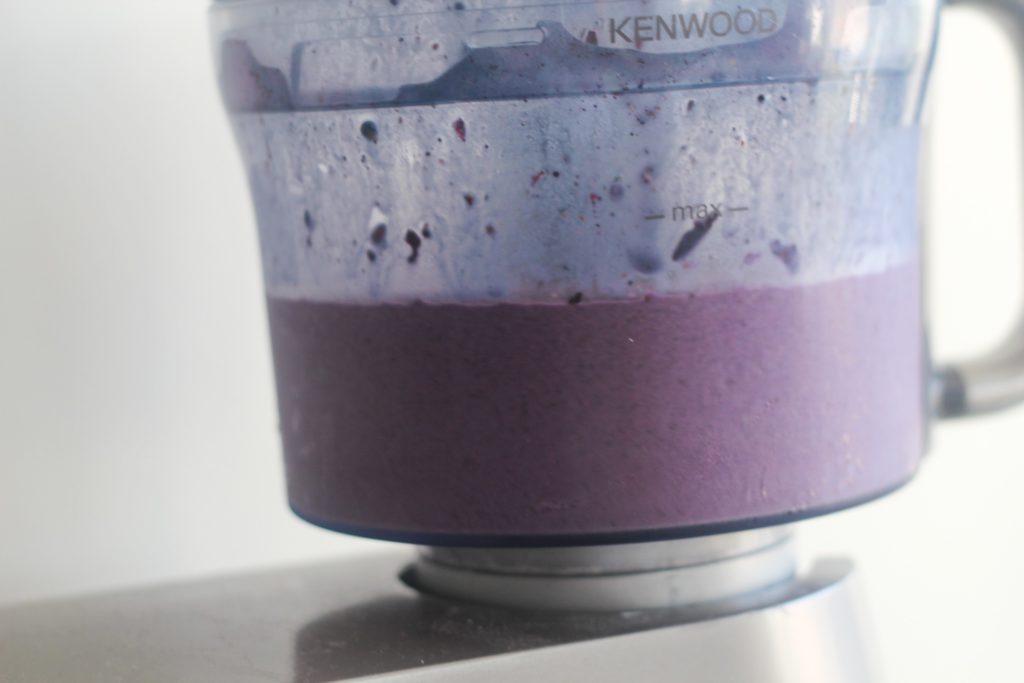 Even blenden en..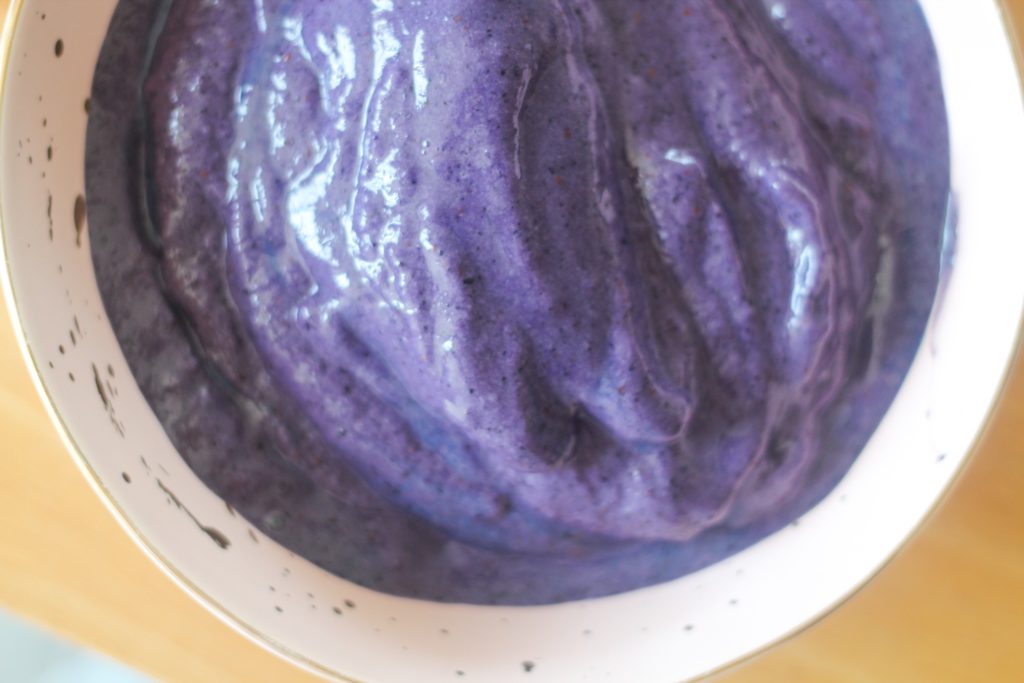 Tadaaa!! Een heerlijke romige smoothiebowl. Dit moet natuurlijk bedekt worden met allemaal lekkers.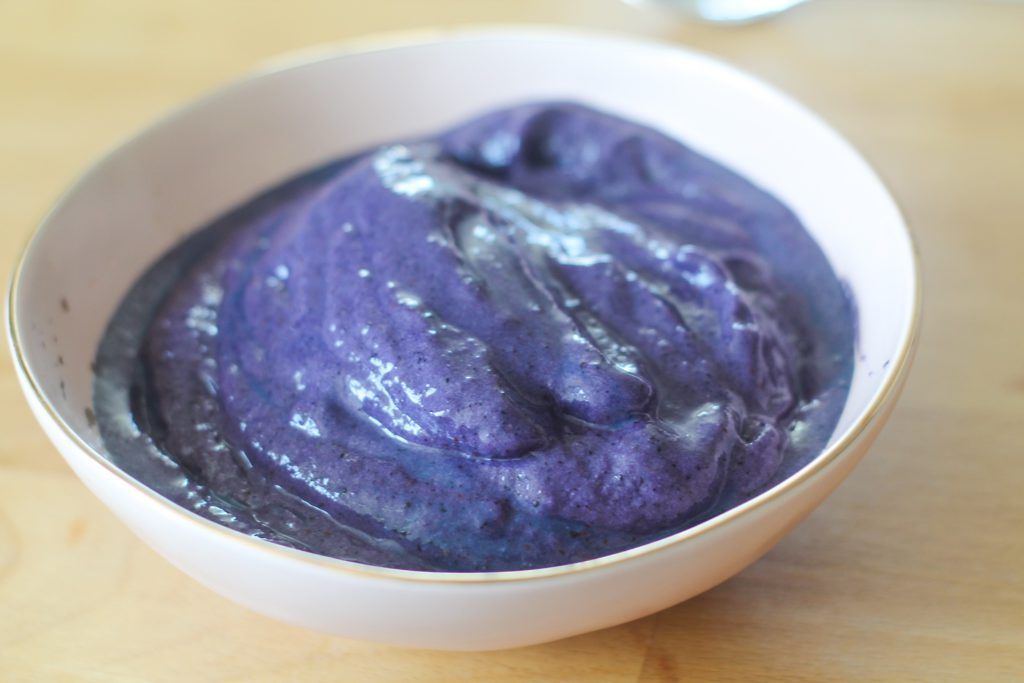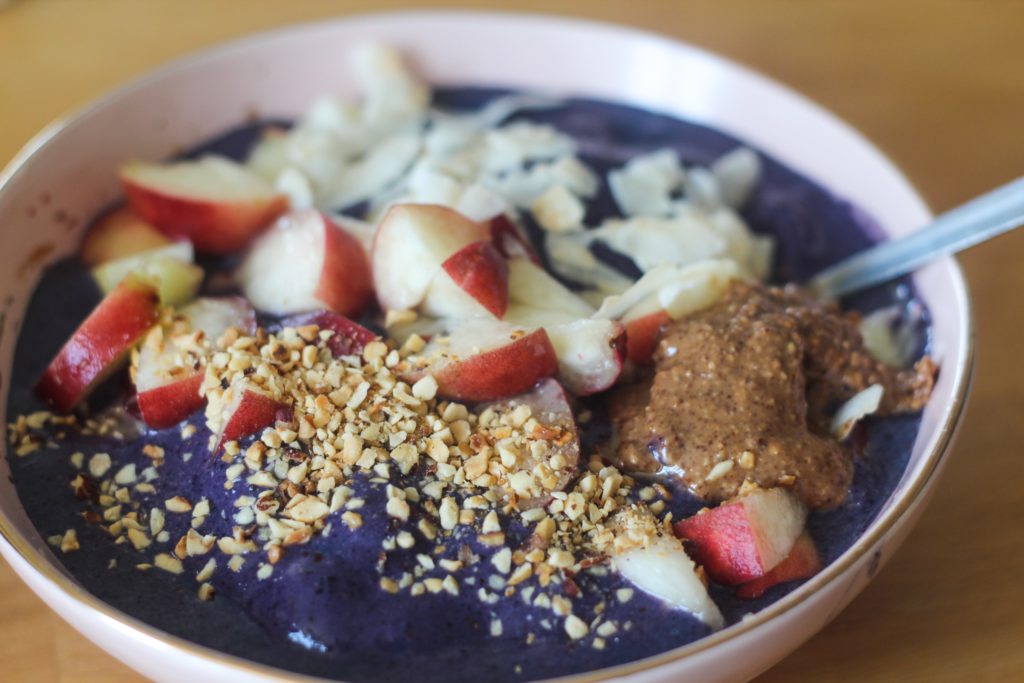 Een wilde perzik, kokos, gehakte hazelnoten en amandelpasta.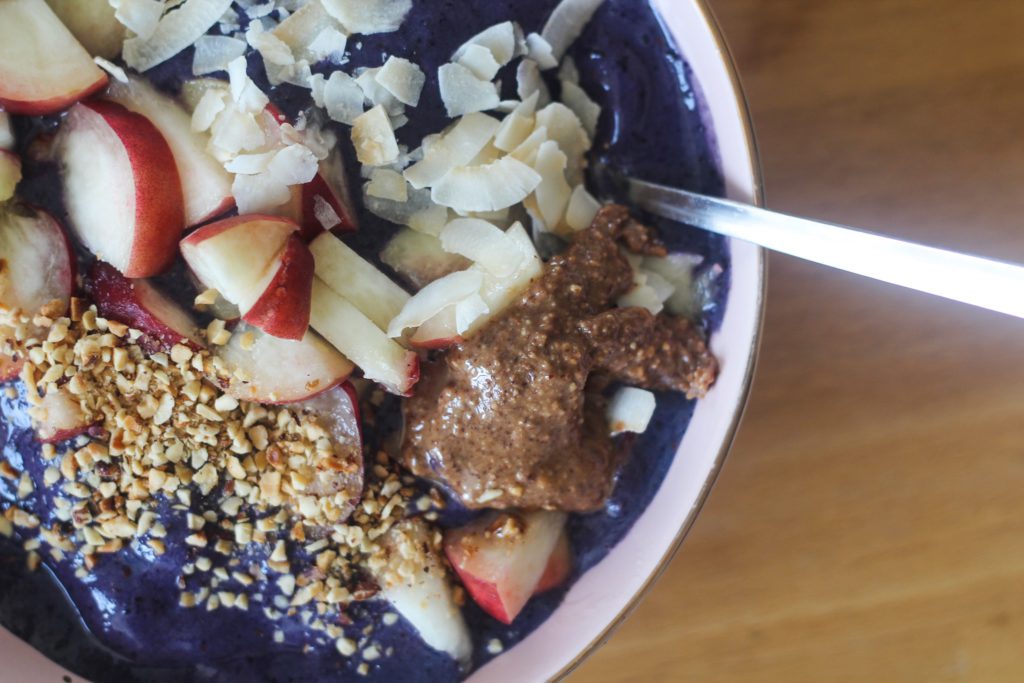 Ik kan alleen al genieten door naar deze foto's te kijken, wat jij? Heb je vragen of suggesties voor of over het voedingsdagboek? Laat het gerust achter in de comments!