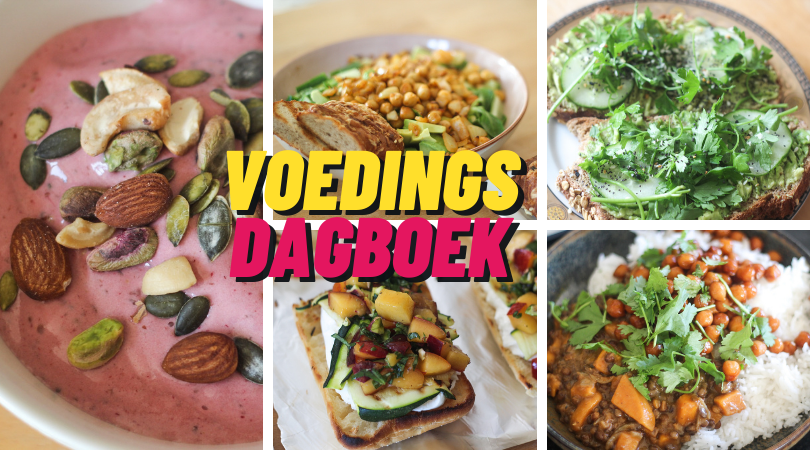 Zoals beloofd komt er weer elke week een voedingsdagboek online voor jullie! Vandaag houden we nog een beetje vast aan de zomer met frisse maaltijden om van te genieten!
Geen idee wat te eten of te maken? Scroll door het voedingsdagboek en hopelijk kom je op wat ideeën!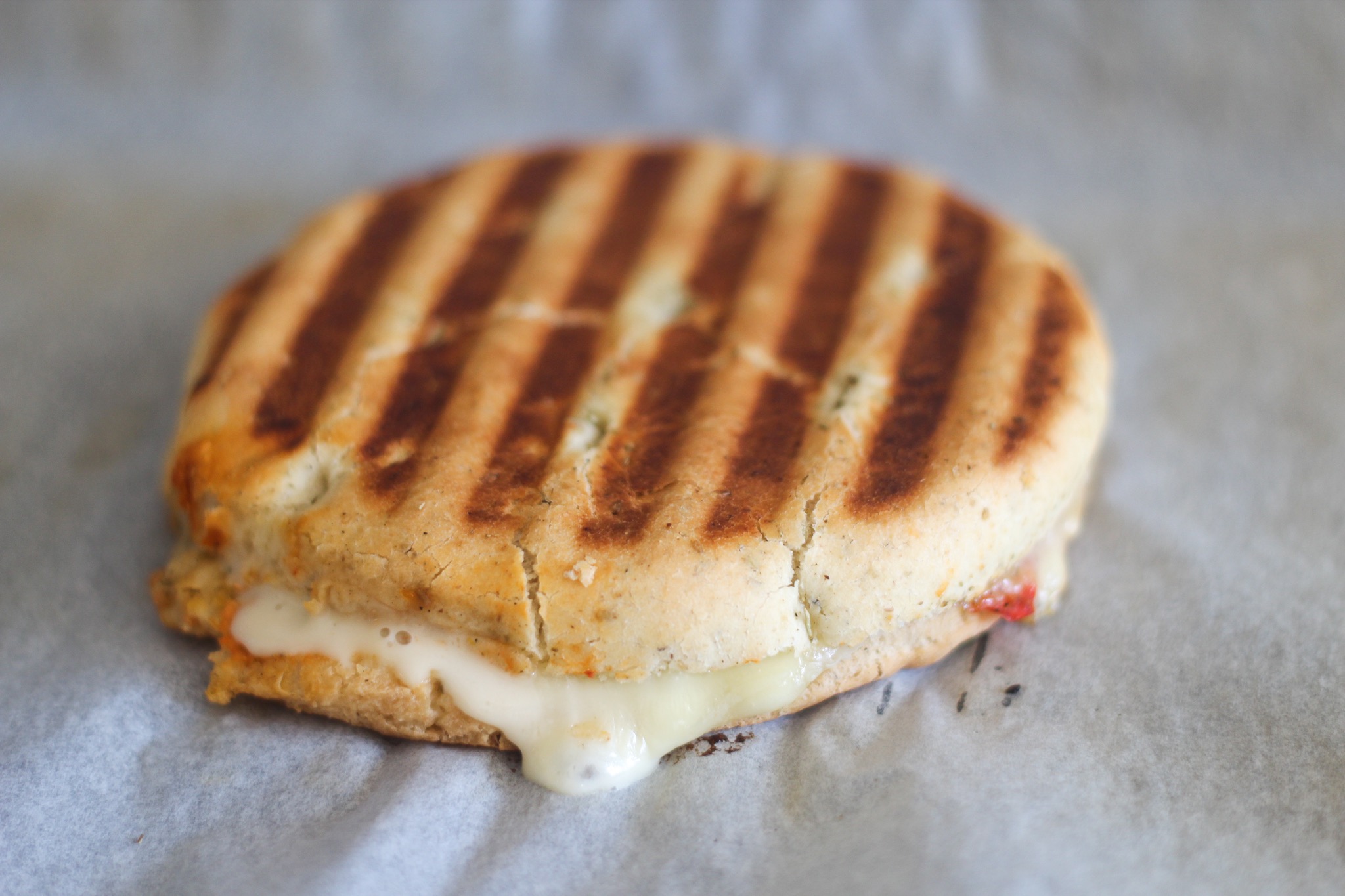 Een lekkere sandwich van de TooGoodToGo box van de Albert Heijn to go. Ik haal deze box altijd als ik wat meer lekkere kant-en-klaar maaltijdjes wil. Vooral handig als je een dagje de deur uit gaat, gaat picknicken etc. ! Ik kan je dus ook niet precies vertellen wat er op dit broodje zat, behalve de kaas die overduidelijk uitsteekt haha!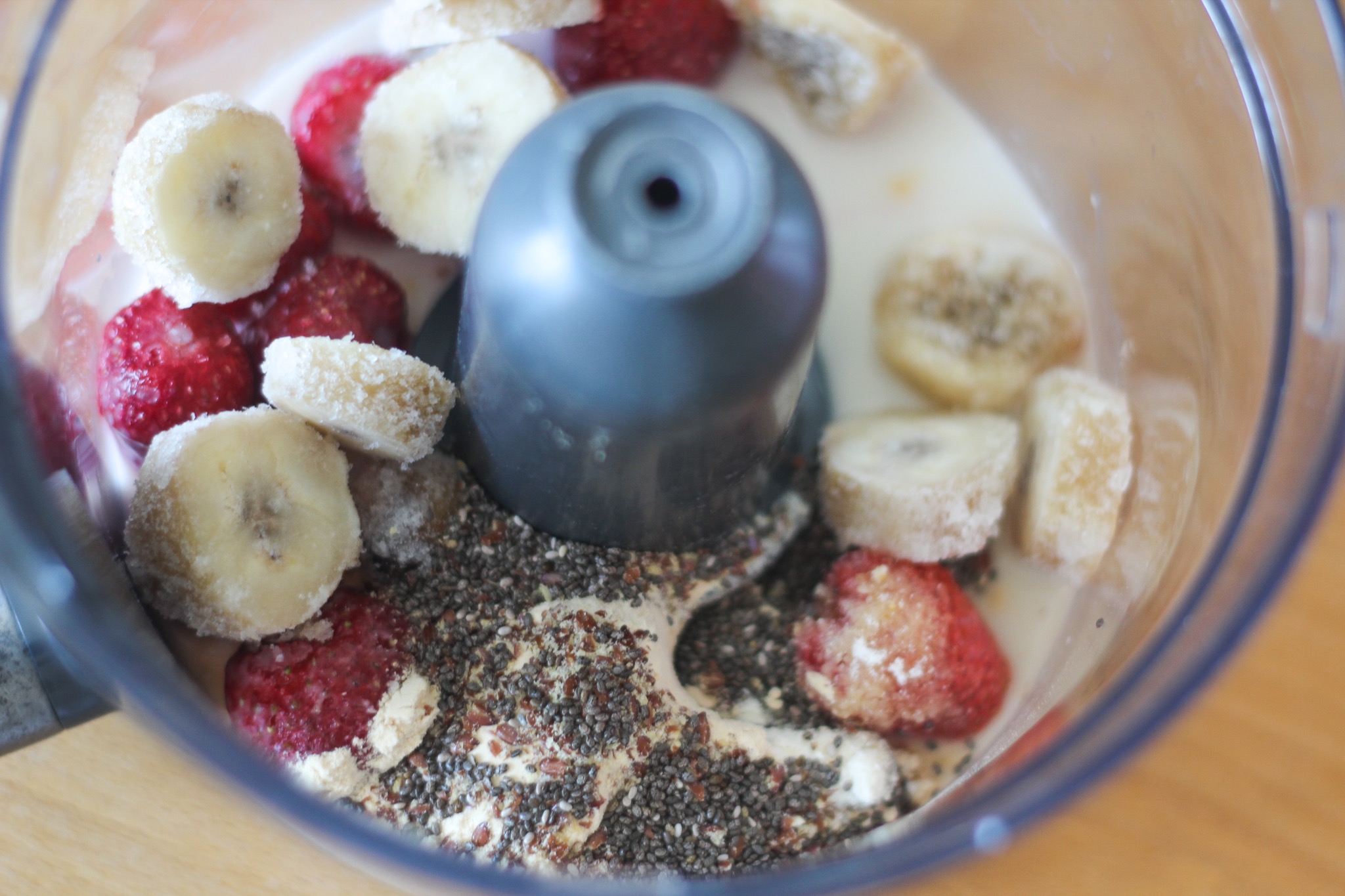 Een smoothiebowl met amandelmelk, chiazaad, gebroken lijnzaad, eiwitpoeder (vegan, vanille), bevroren aardbeien en bevroren banaan. Bomvol goeds voor je lijf!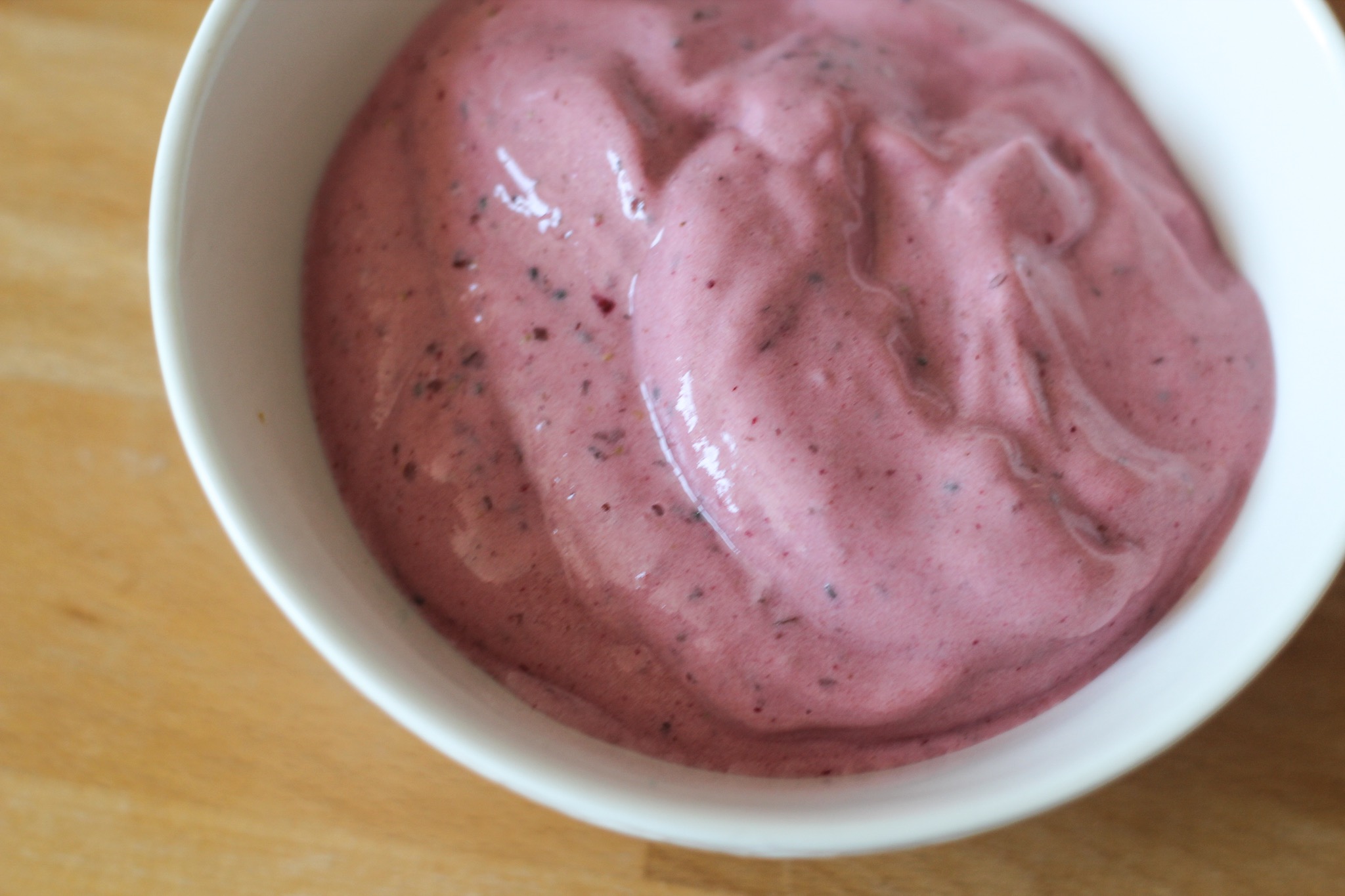 Zo vind ik een smoothiebowl al heerlijk, maar ik vind hem zeker mooier (en leuker om te eten) als er wat toppings zijn.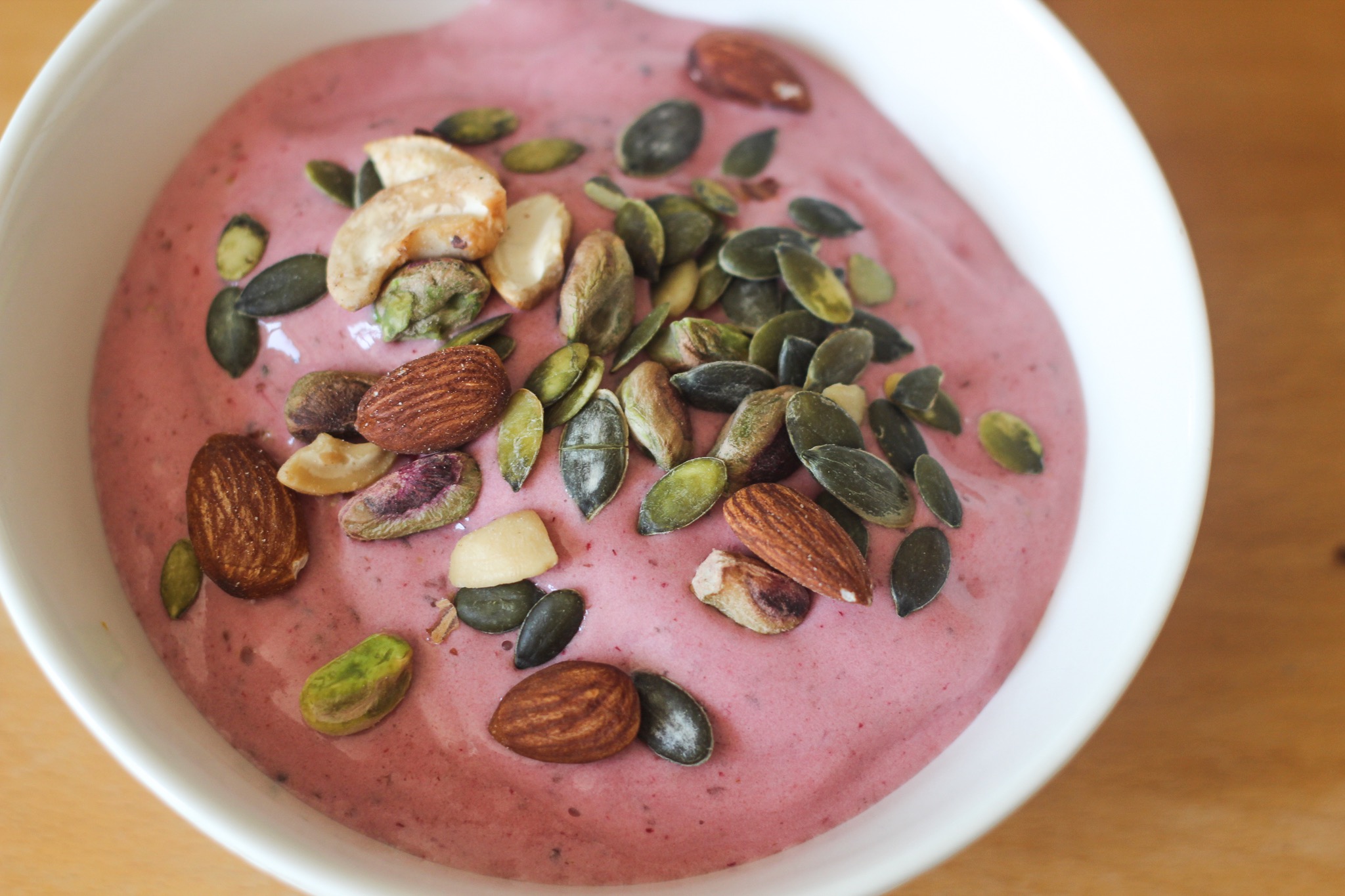 Zo voeg je natuurlijk wel flink wat extra calorieën toe, maar tegelijkertijd ook weer andere vitamines en mineralen. Ik maak elke keer wel een overweging, afhankelijk van hoe mijn dag eruit gaat zien qua eten.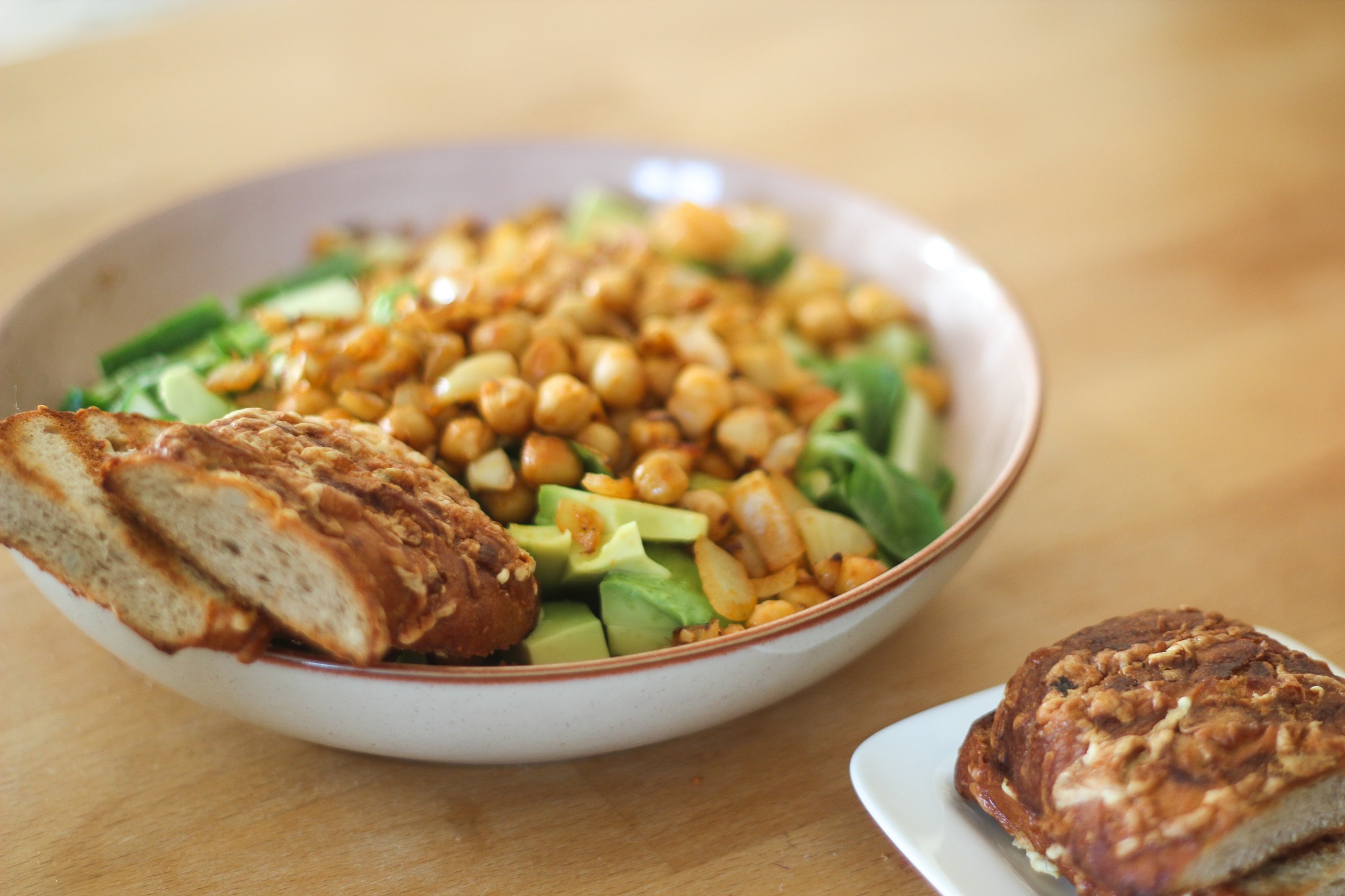 Salade met avocado en kikkererwten die gebakken zijn met een uitje, peper, zout, paprikapoeder. Het broodje ernaast is ook van de Albert Heijn togo.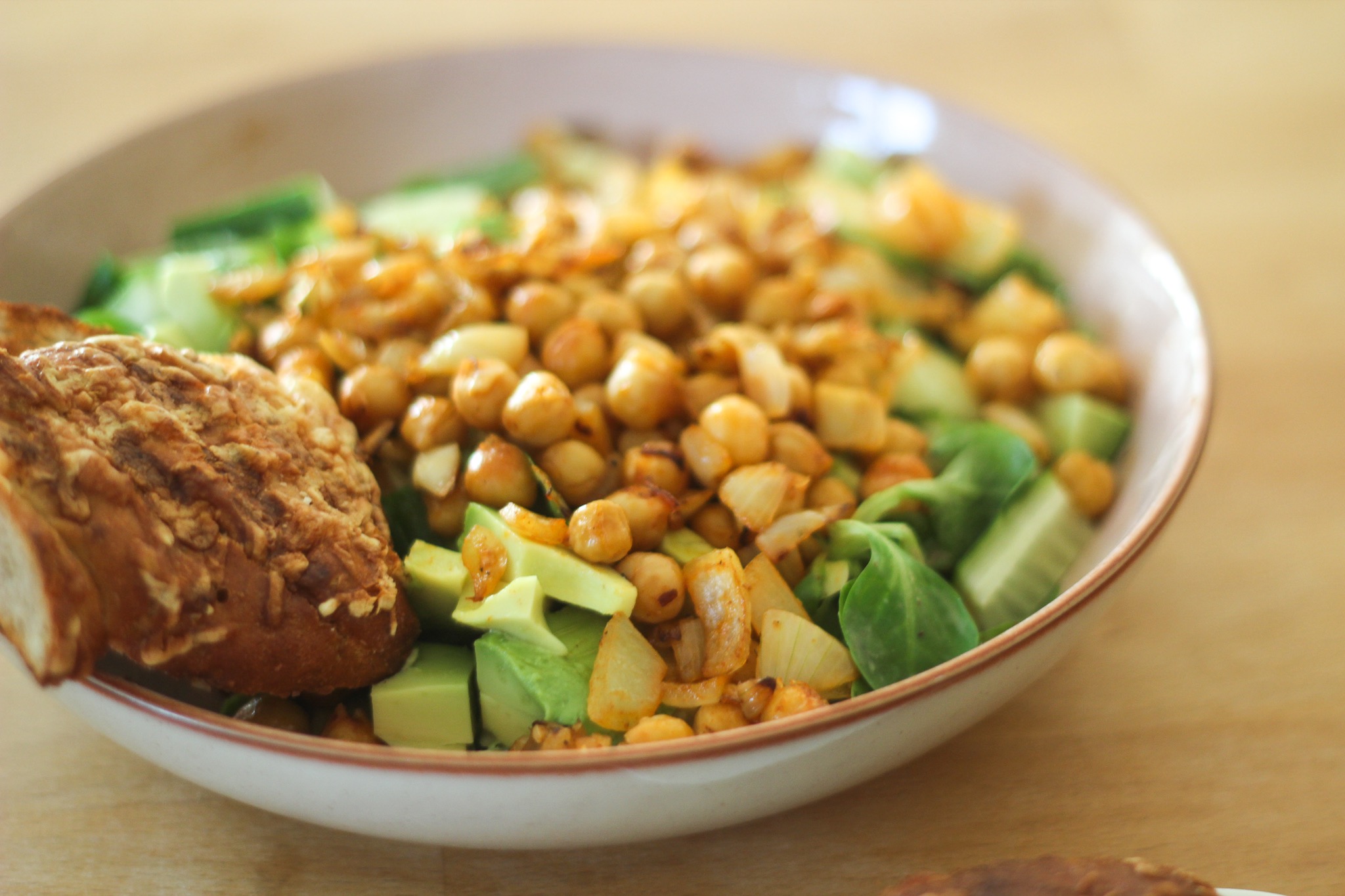 Ik was even vergeten hoe lekker een salade is met een stukje knapperig brood erbij! Jum!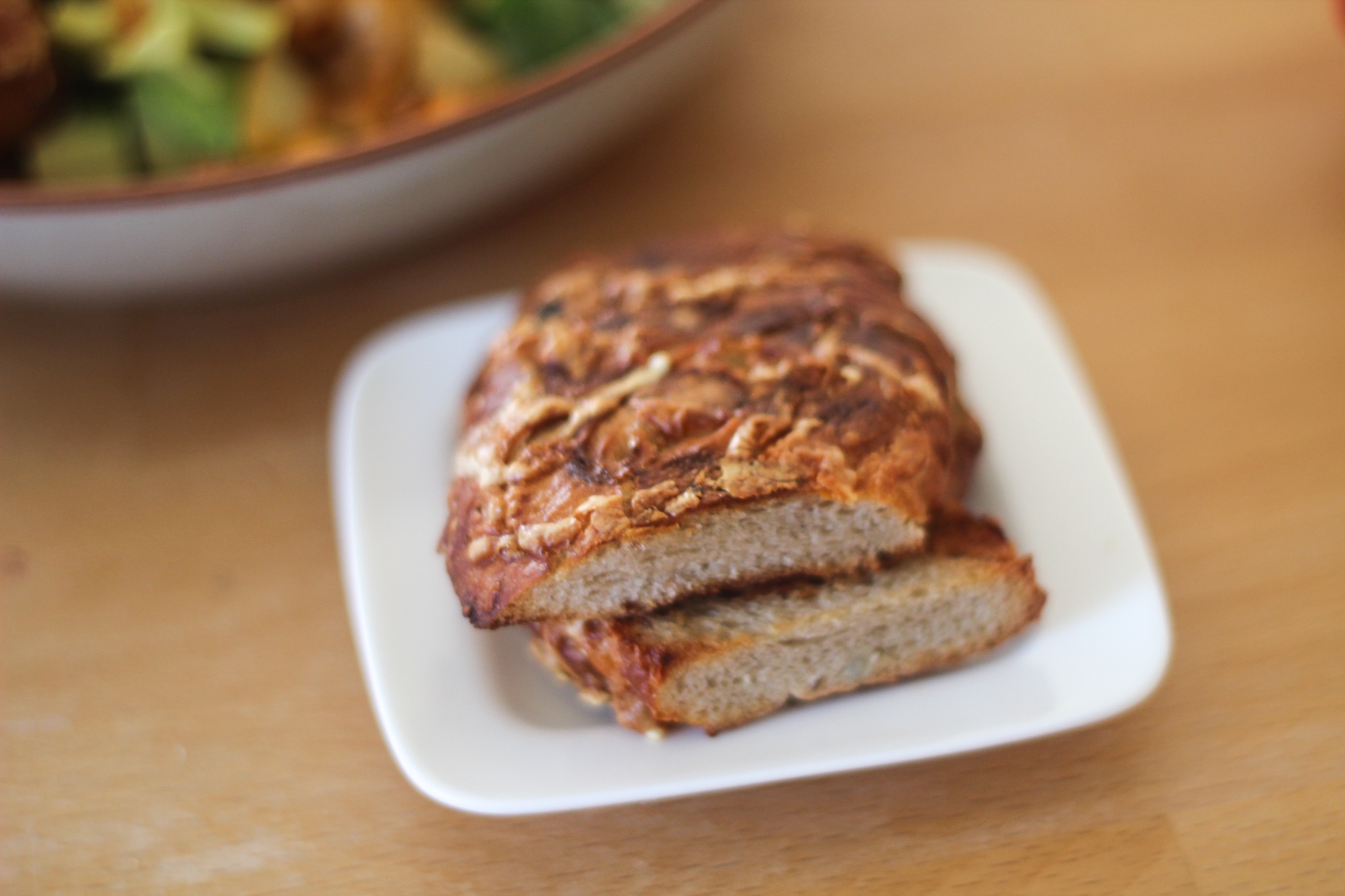 Nu is het niet echt een broodje, maar eerder een grote kaasstengel haha.
Brood met avocado, komkommer, peterselie en de "everything but the bagel seasoning".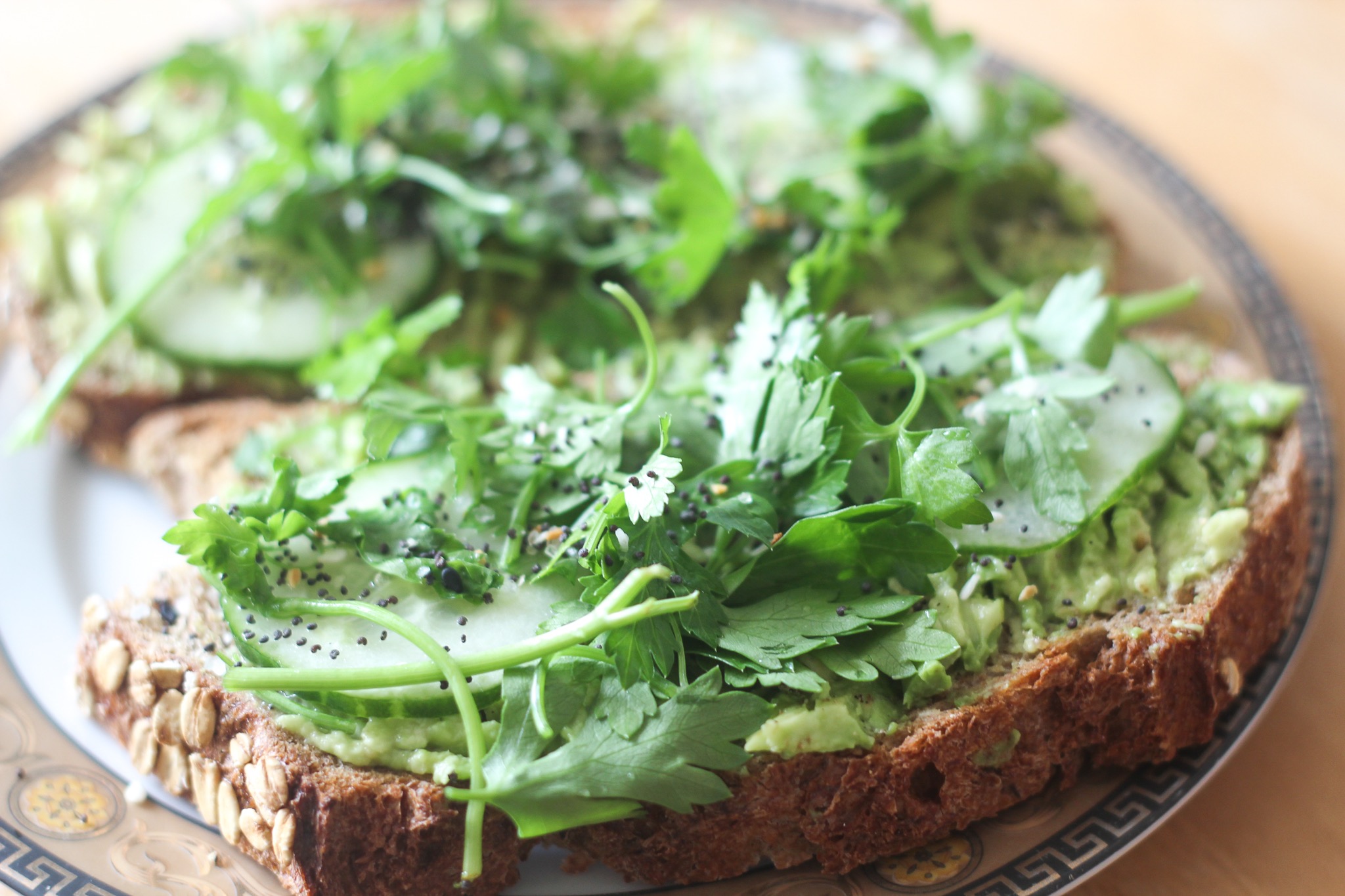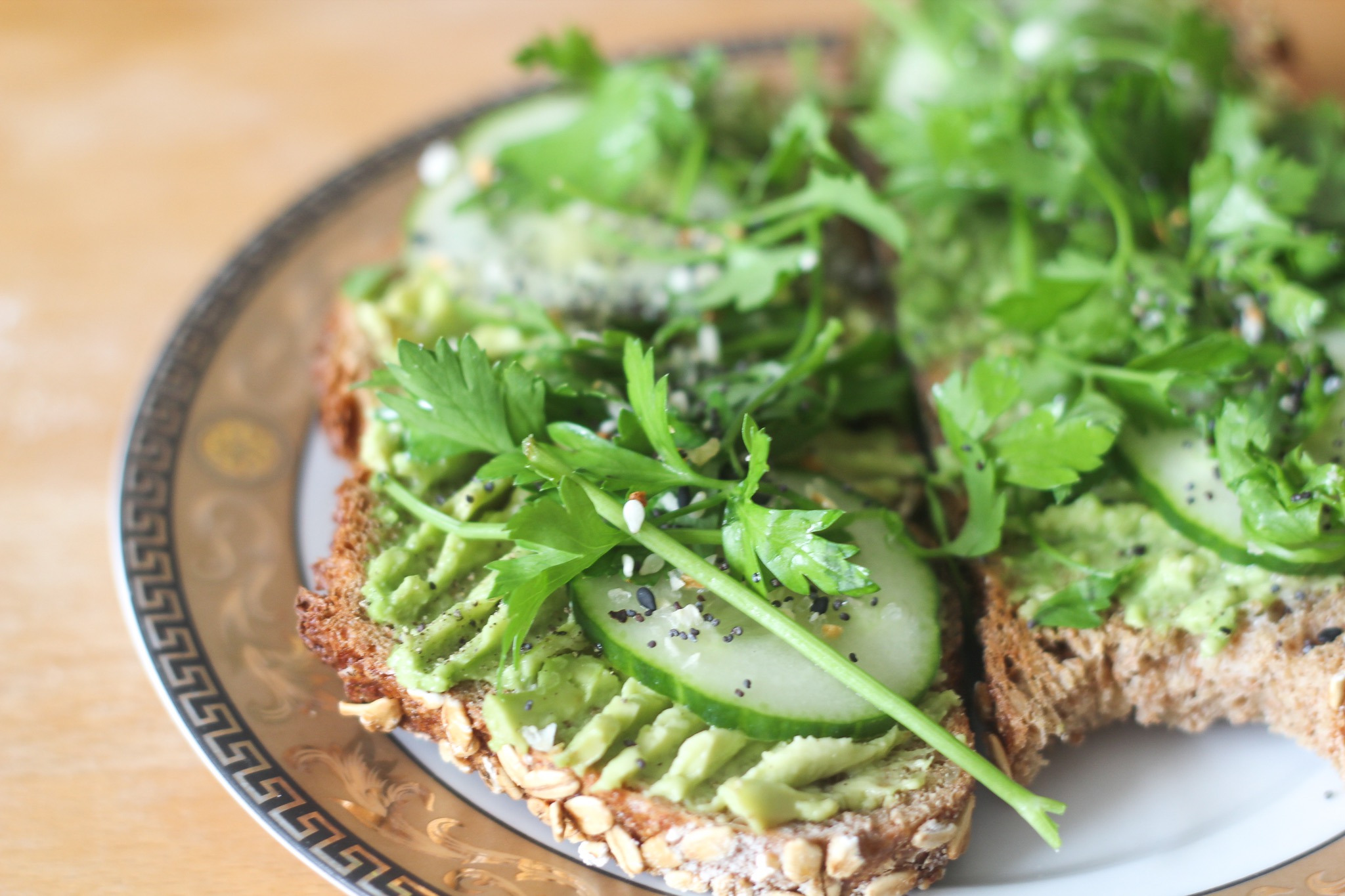 Ik moest even een hap nemen voordat de foto gemaakt werd, haha 😉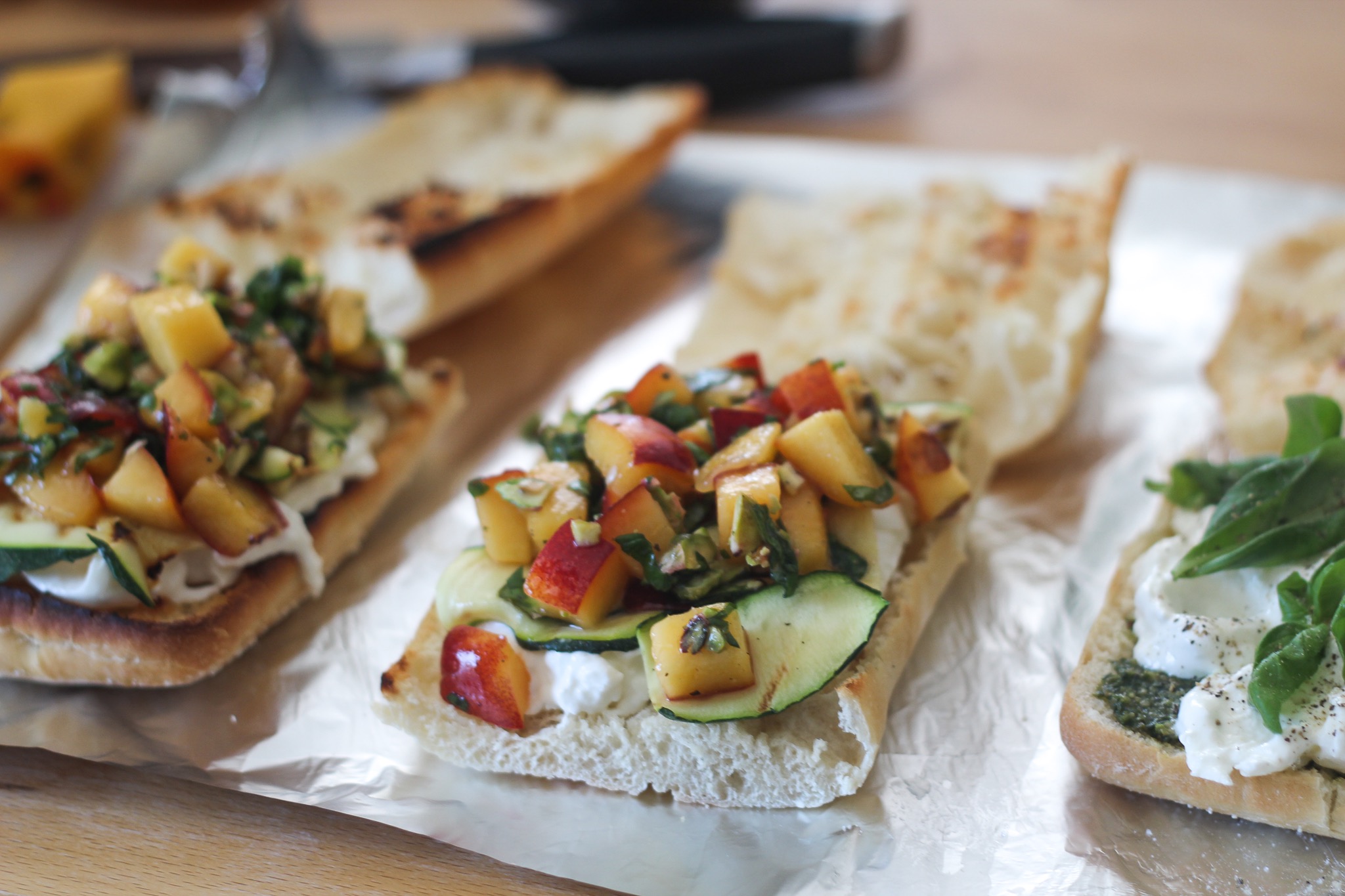 De broodjes die Boy vorige week had gemaakt vonden we allebei zó lekker, dat hij weer aan de slag is gegaan ermee! Deze keer om het mee te nemen voor onderweg!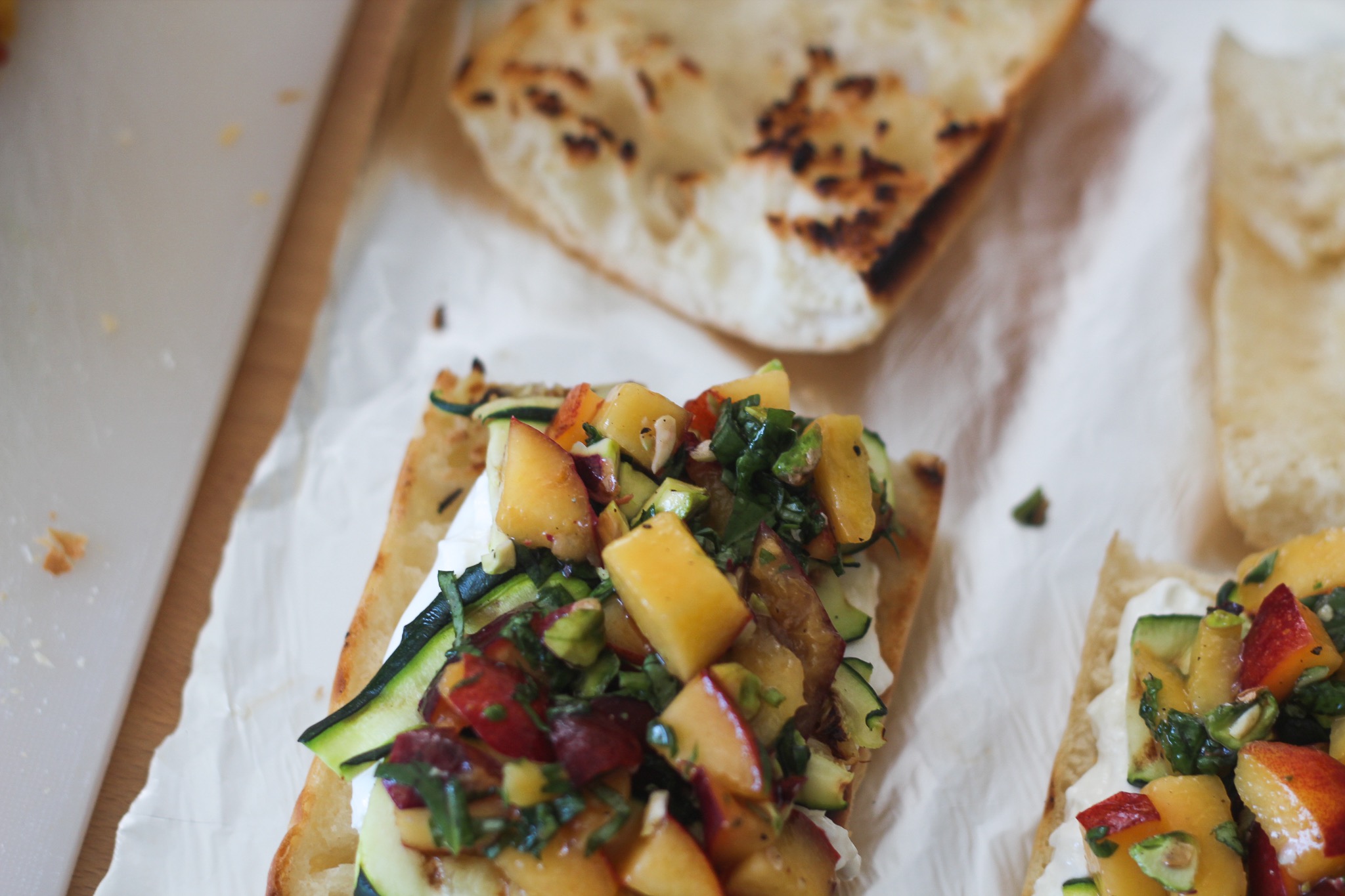 Burrata, perzik, courgette, basilicum, avocado, hmmm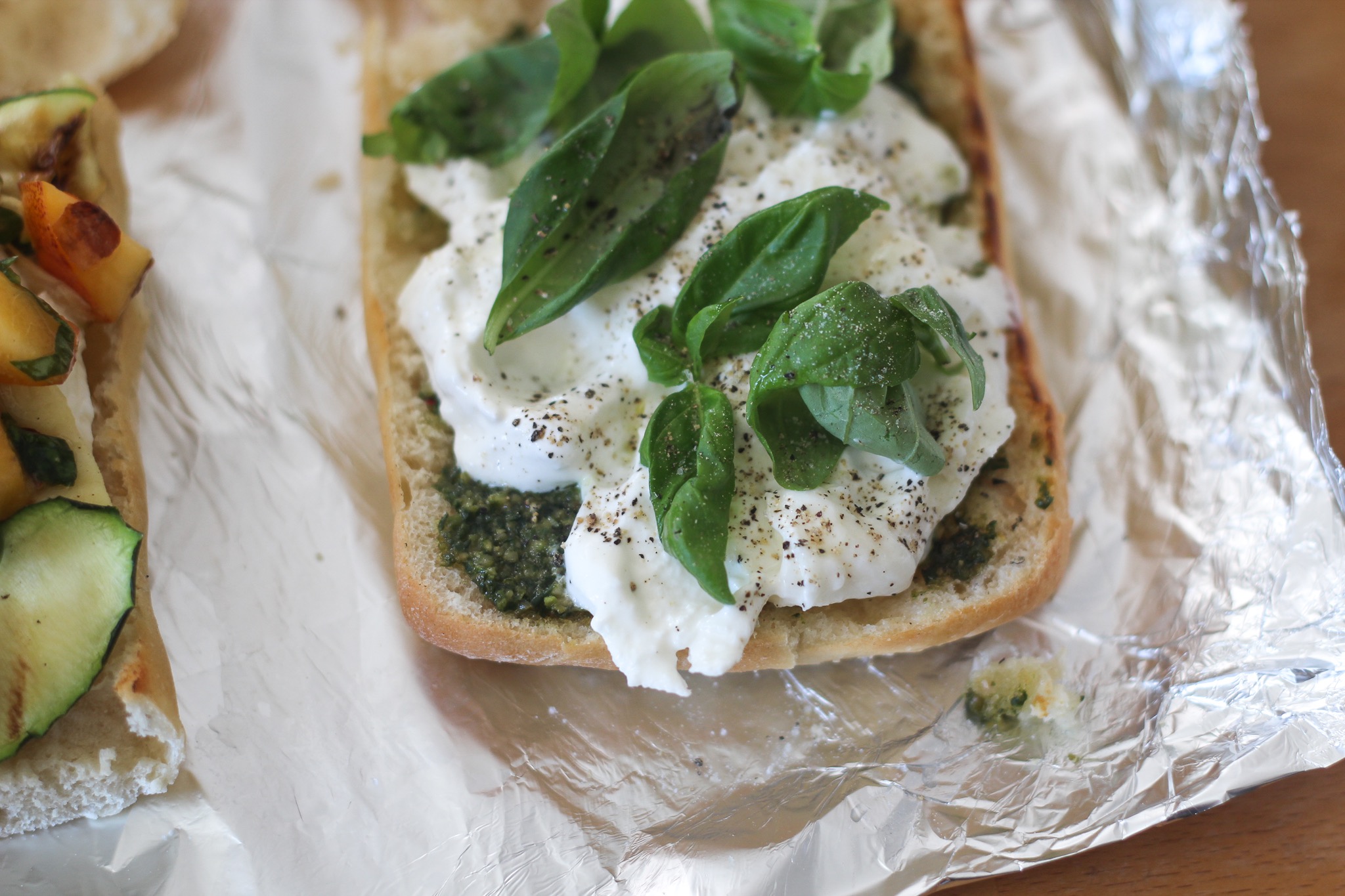 Dit broodje is met pesto, burrata, basilicum, peper en zout.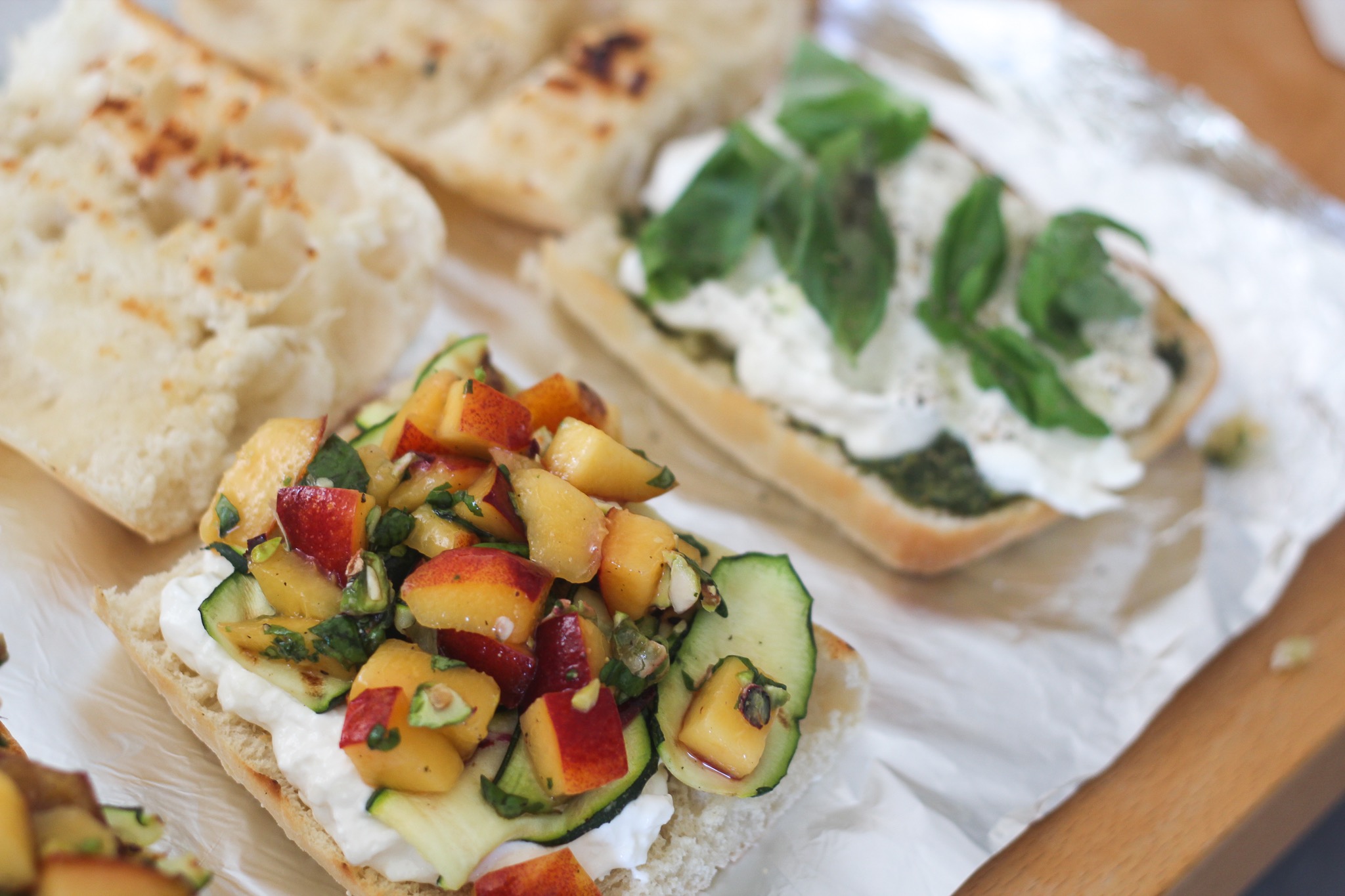 Ik zal Boy eens vragen of hij hier een receptje van heeft/wil delen want ik kan me voorstellen dat sommigen van jullie dit ook willen maken!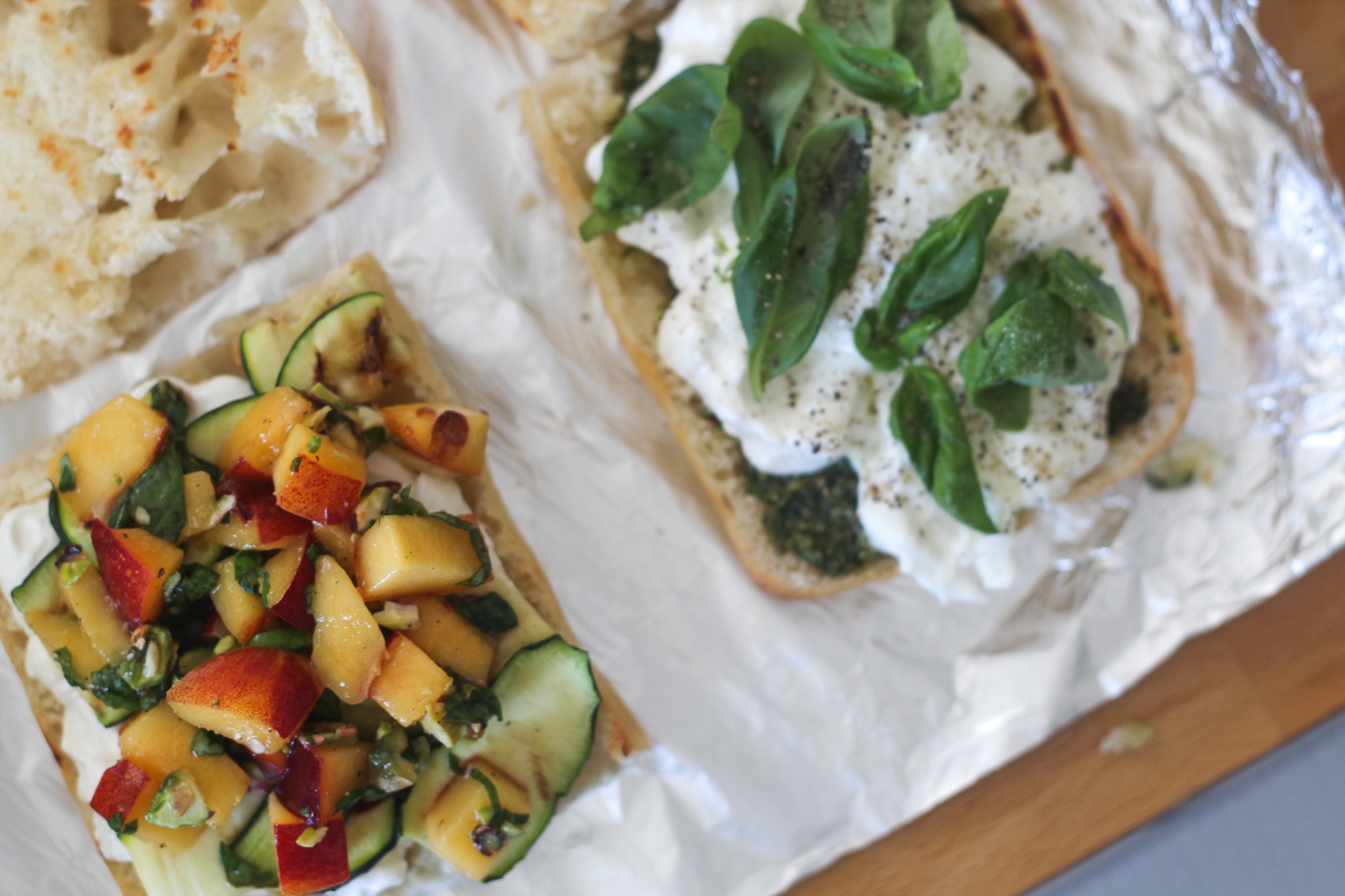 Zo, laatste foto hoor! 😉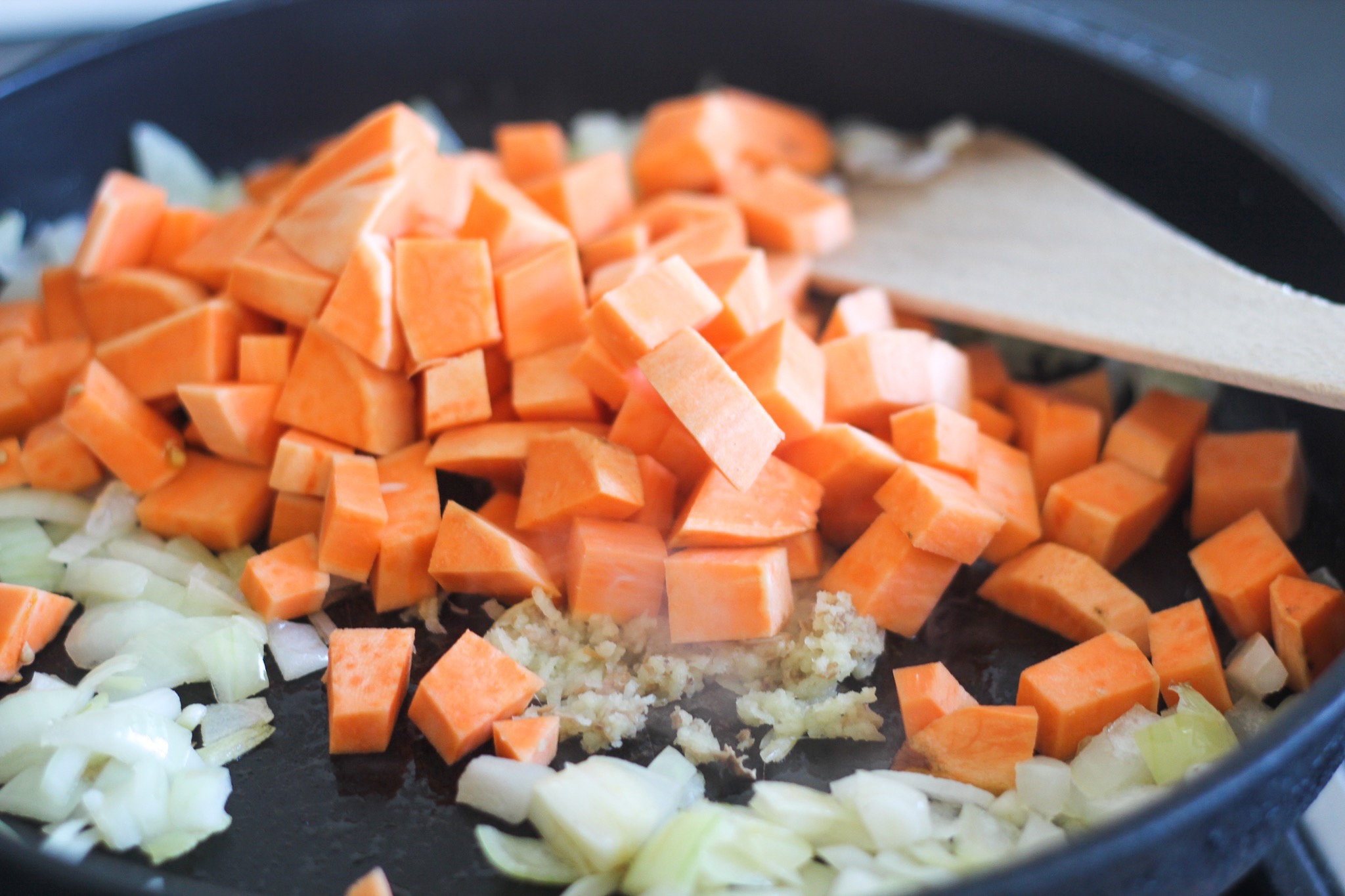 Zin in een warme curry maaltijd. Lekker met ui, knoflook, gember en zoete aardappel.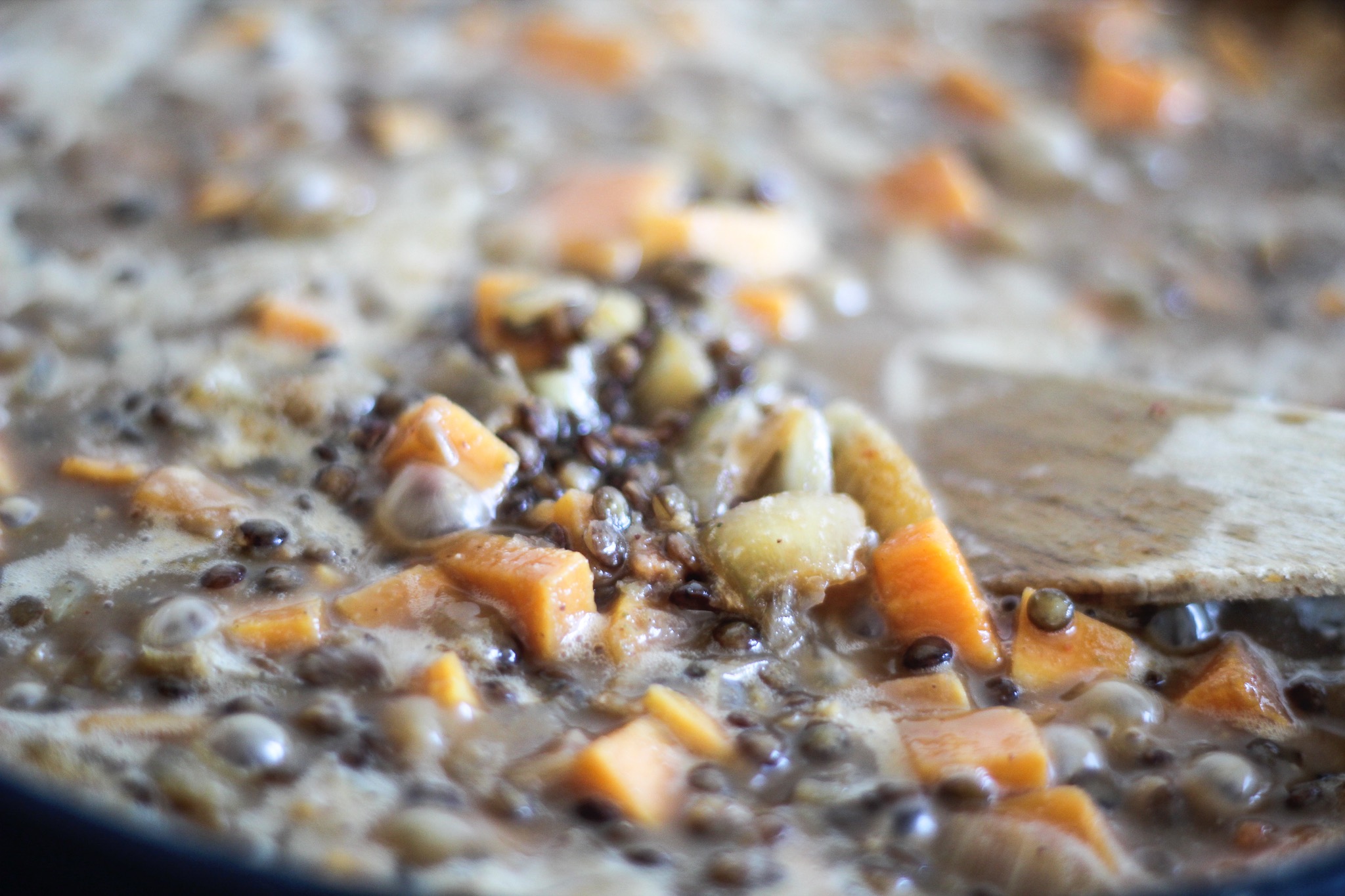 Vervolgens water, bouillon en linzen erbij.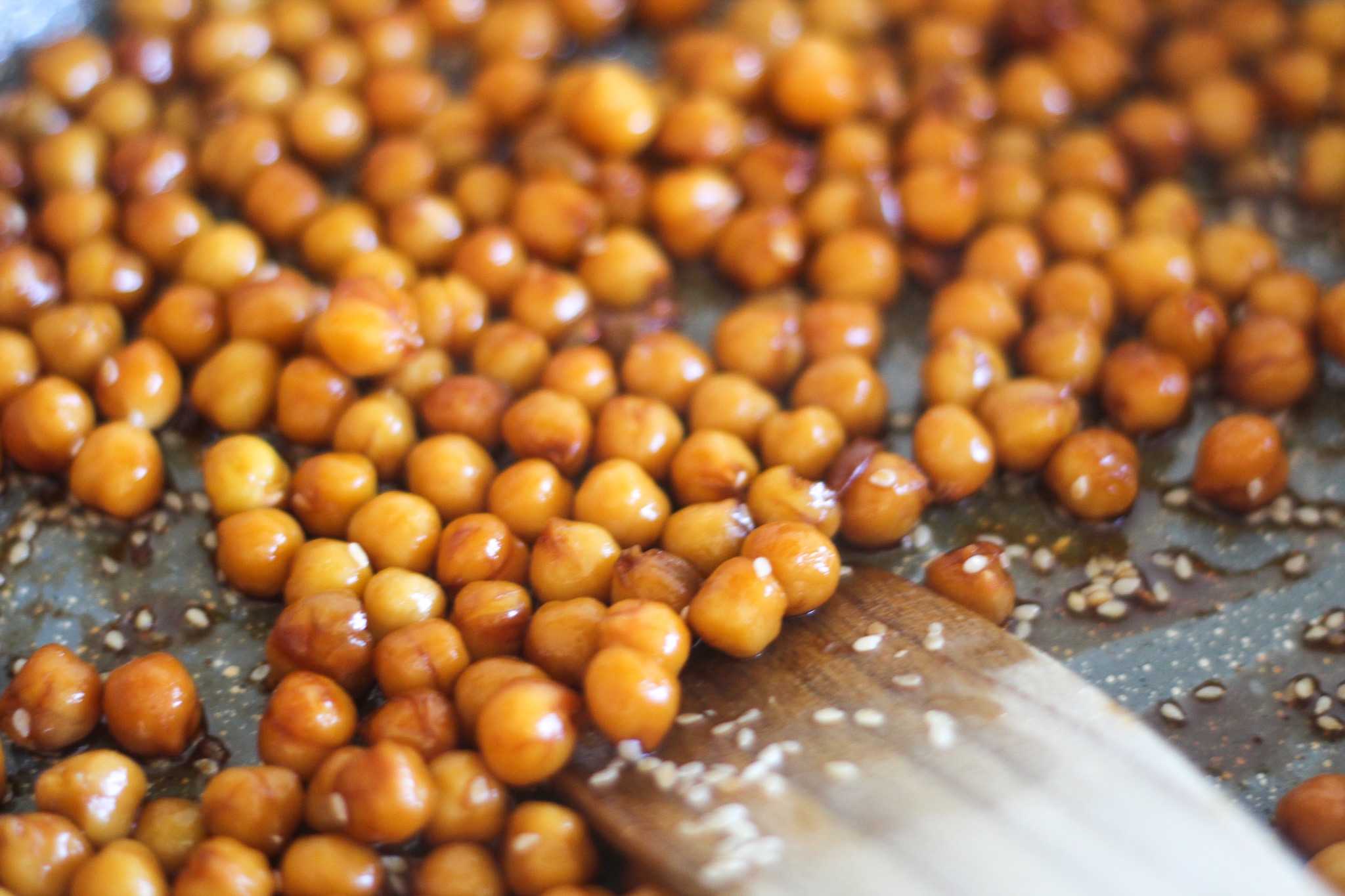 Kikkererwten gebakken in wat olijfolie, maple syrup en tamari. Met wat sesamzaadjes erbij.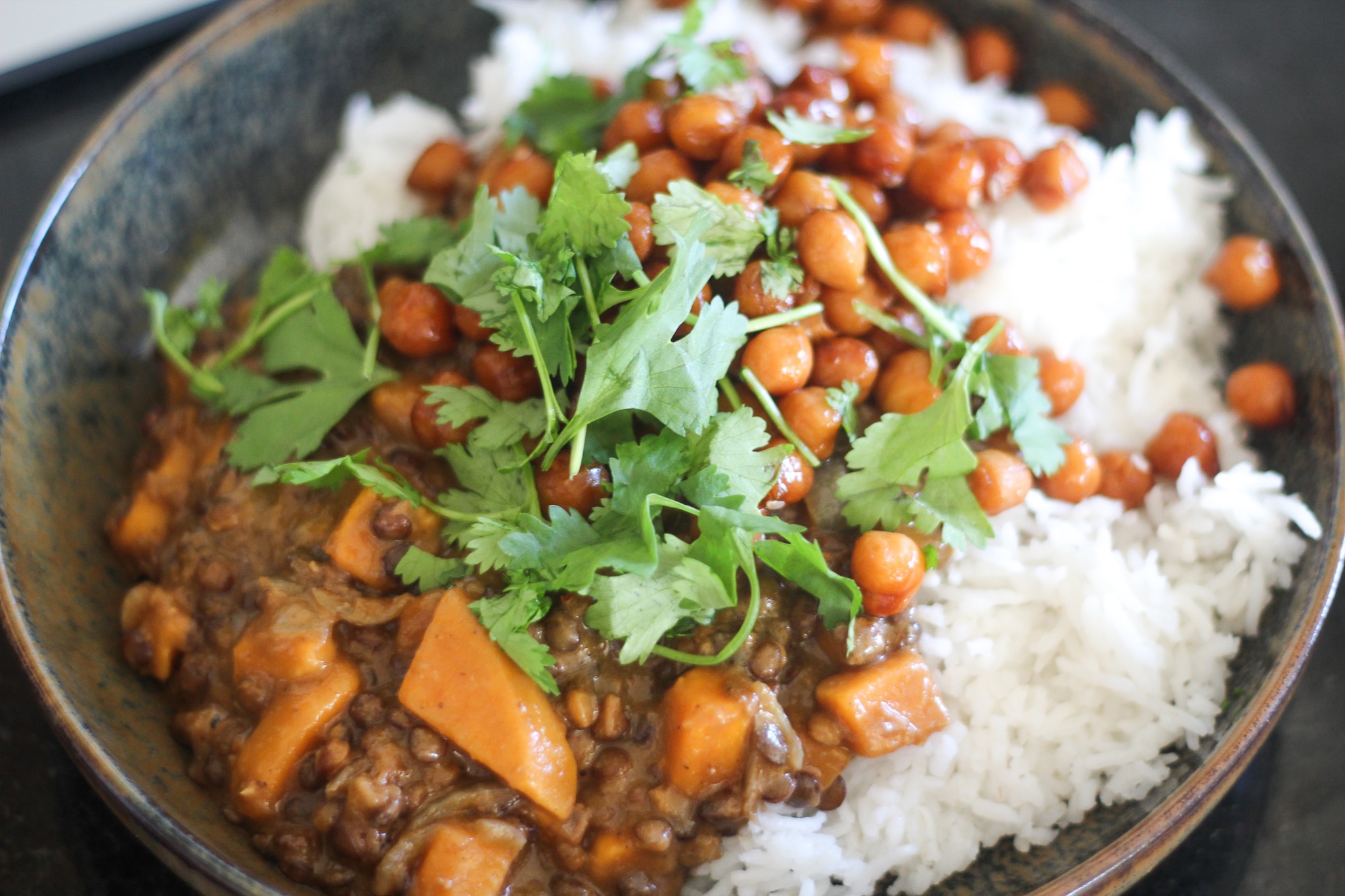 Dit bij elkaar met rijst en koriander en de hartverwarmende maaltijd is klaar!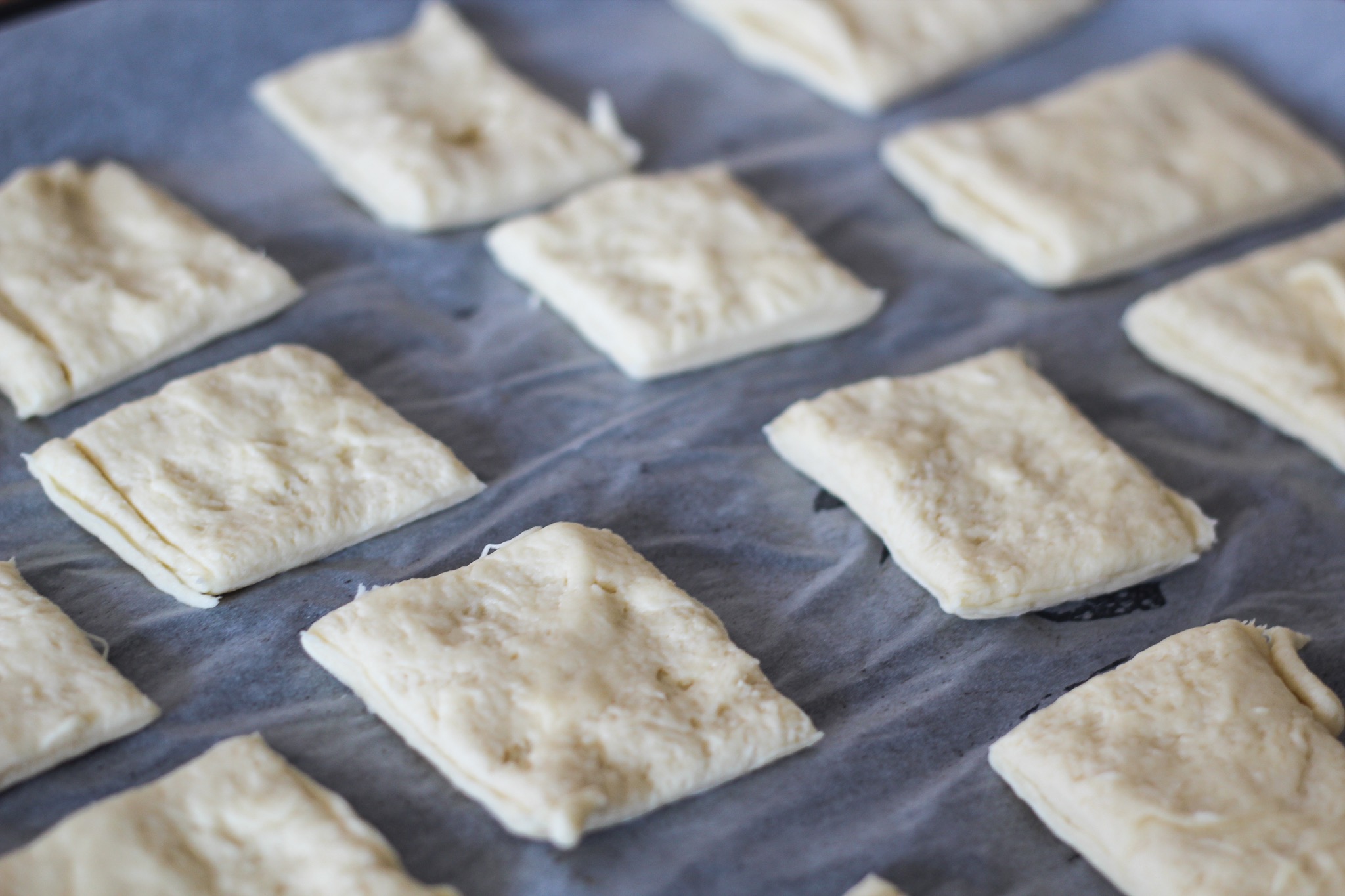 Hier was ik aan het experimenteren met een soort scone. Ook al was het niet helemaal goed gelukt qua vorm, was de smaak wel heerlijk!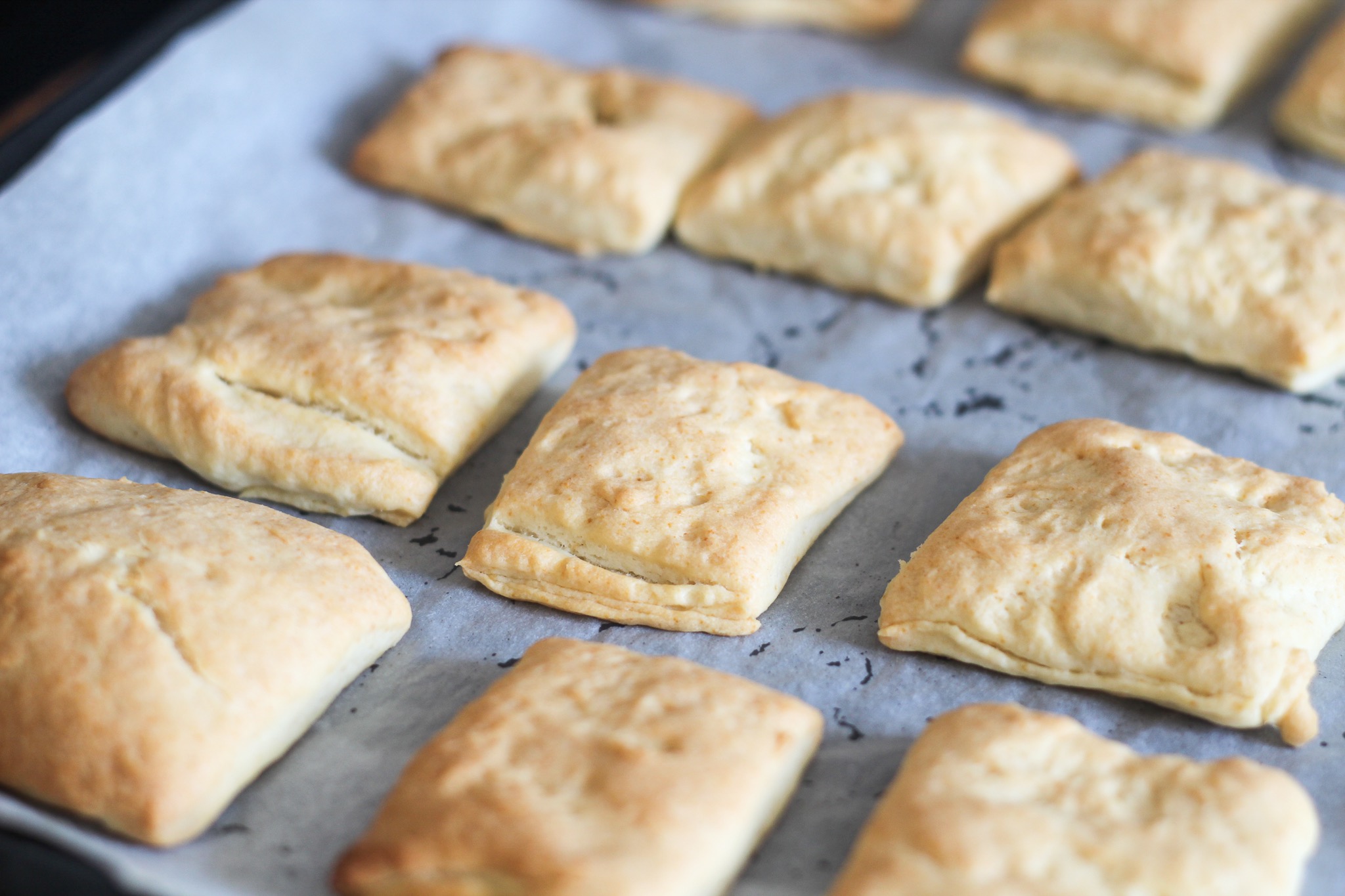 Lekker met wat opgeklopt room en jam. Jum!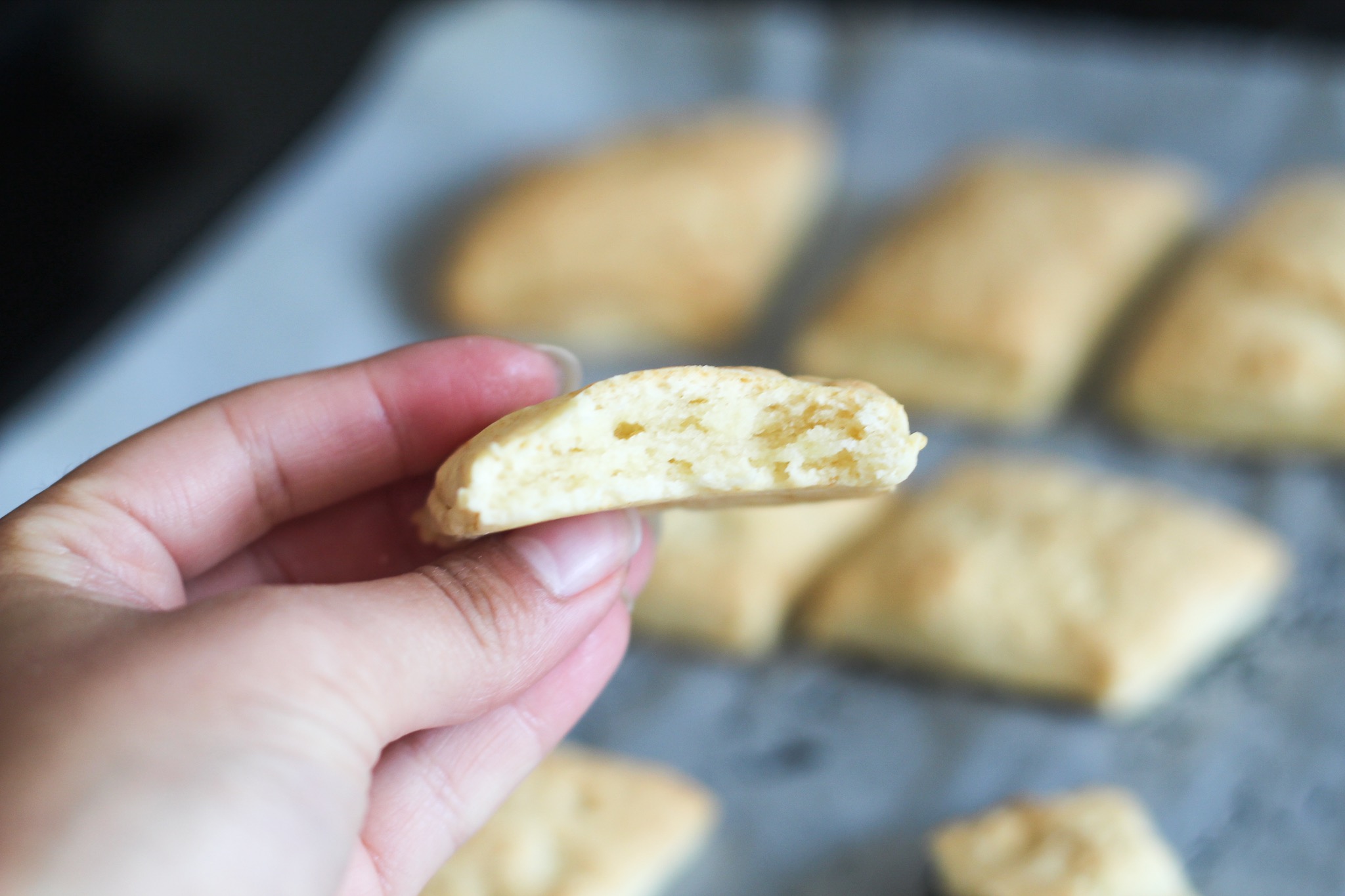 Ik blijf oefenen, maar het was iig lekker!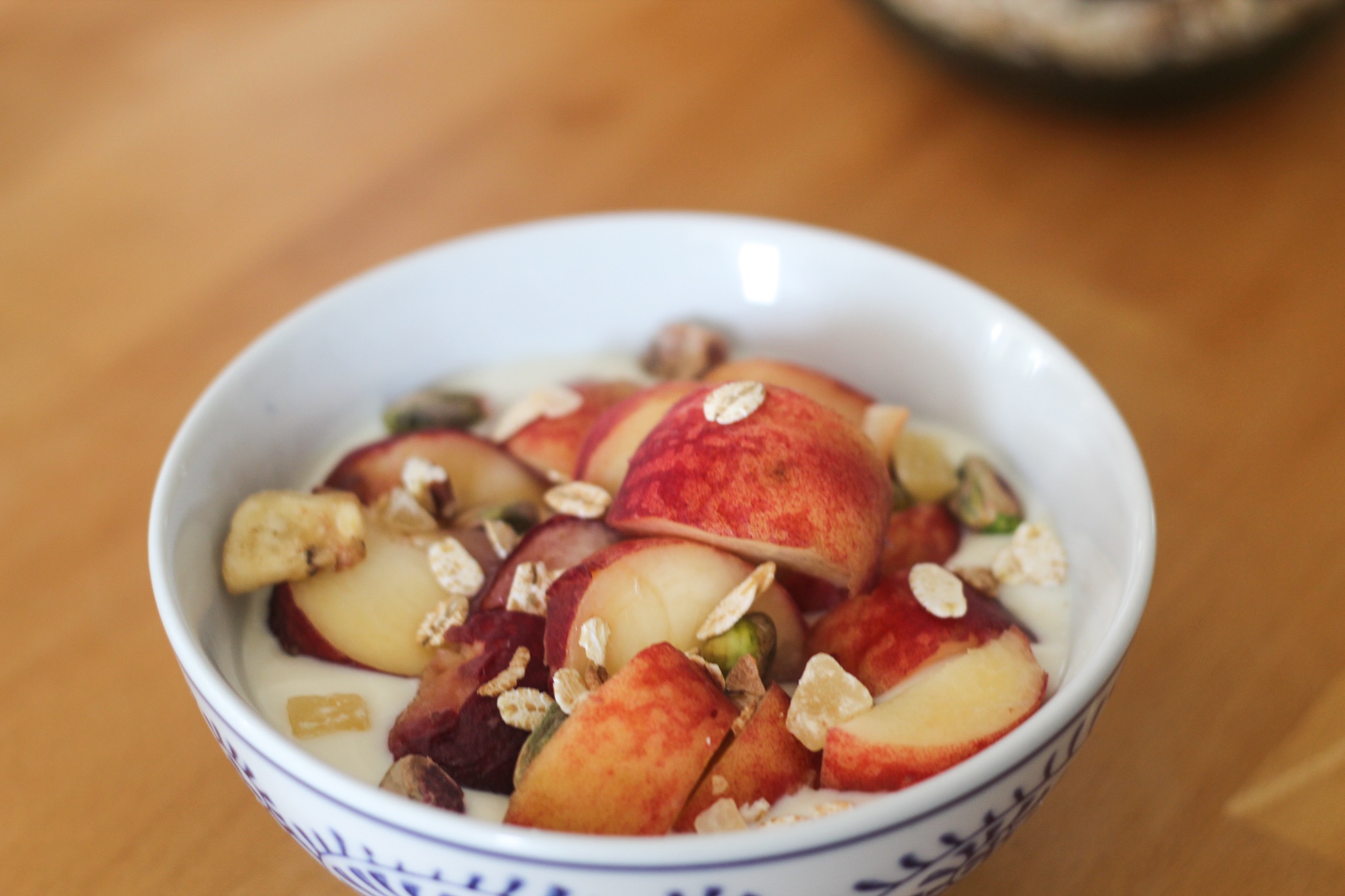 We sluiten het voedignsdagboek af met een simpel bakje yoghurt met een perzik en muesli met noten en vruchten. Simpel, maar heerlijk!