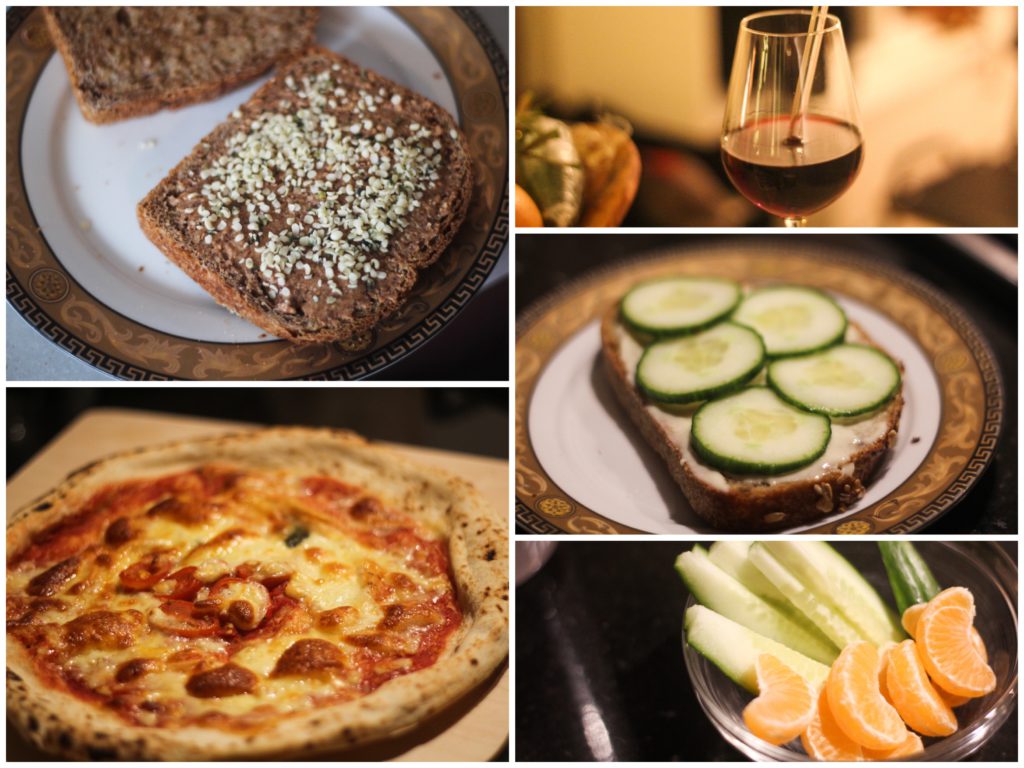 Hallo eerste voedingsdagboek van 2020! Ik kan maar één ding zeggen: carbs! Haha.
De broodjes en de pizza's gingen er goed in de afgelopen tijd en dat is te zien. Natuurlijk heb ik ook andere (gebalanceerde) maaltijden gegeten. Je ziet het allemaal in het voedingsdagboek van vandaag!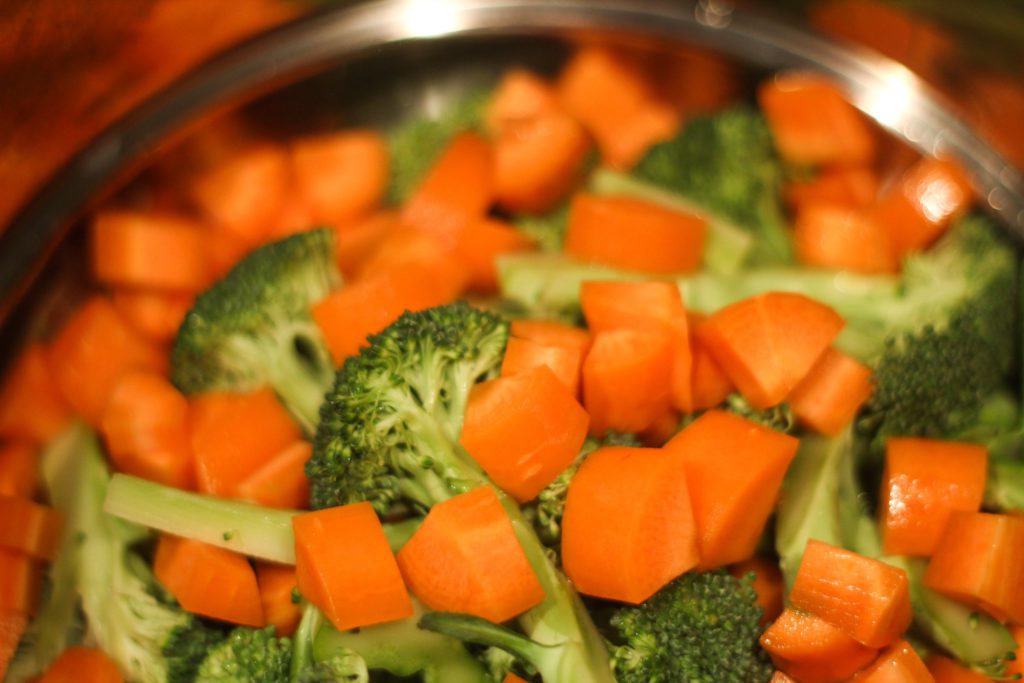 We beginnen met een lekkere portie groente, wortel en broccoli die zo gestoomd gaan worden.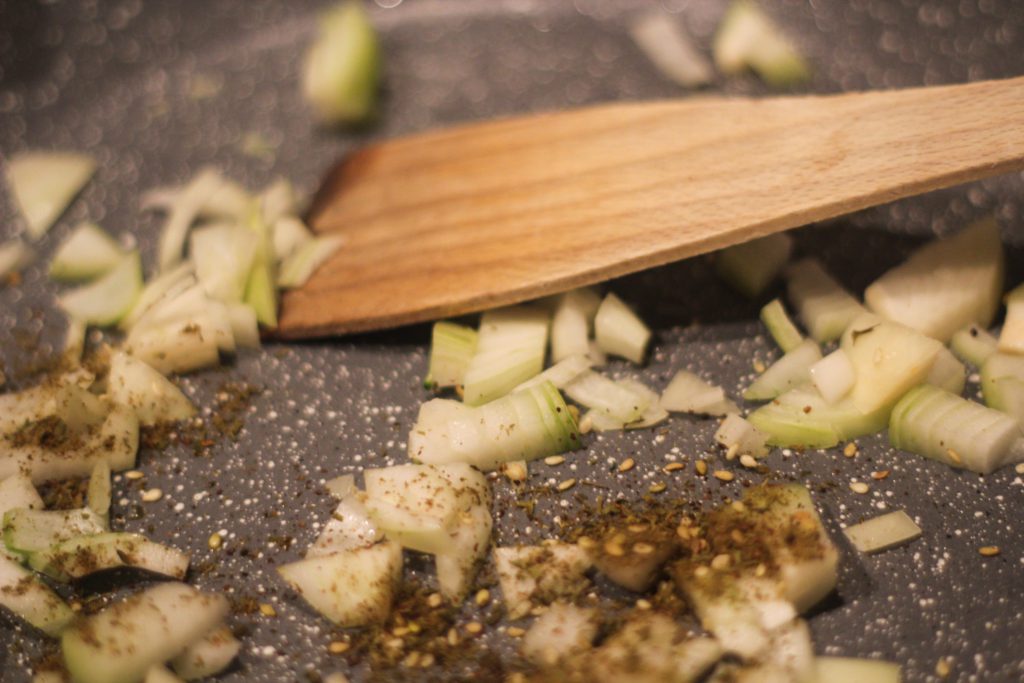 Een uitje bakken met wat zataar kruiden (Libanees).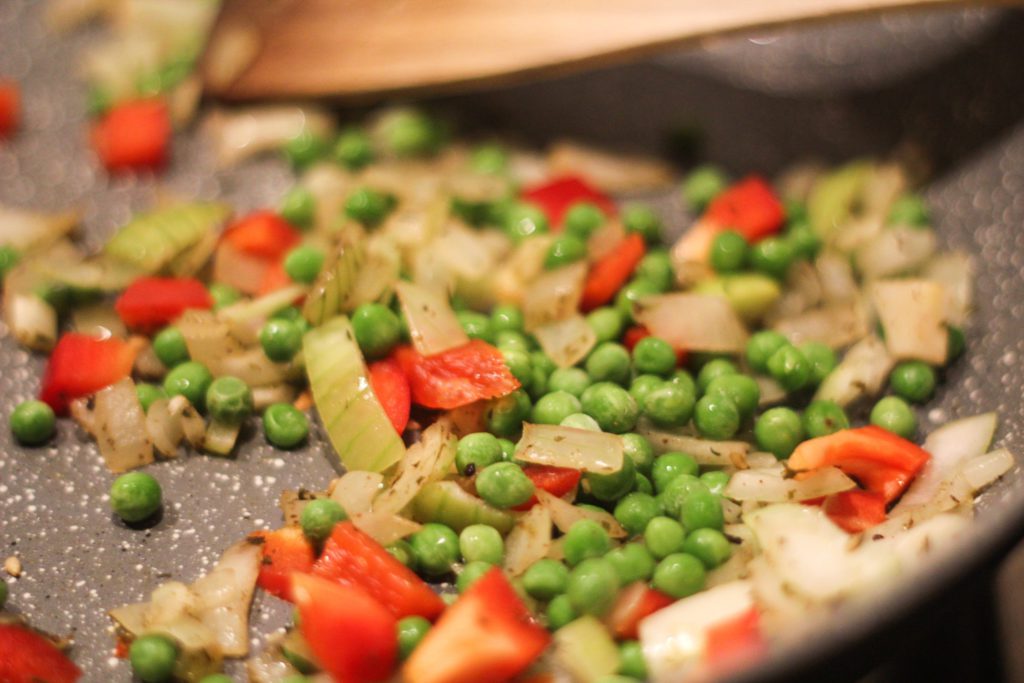 Daar gaan wat doperwten en paprika bij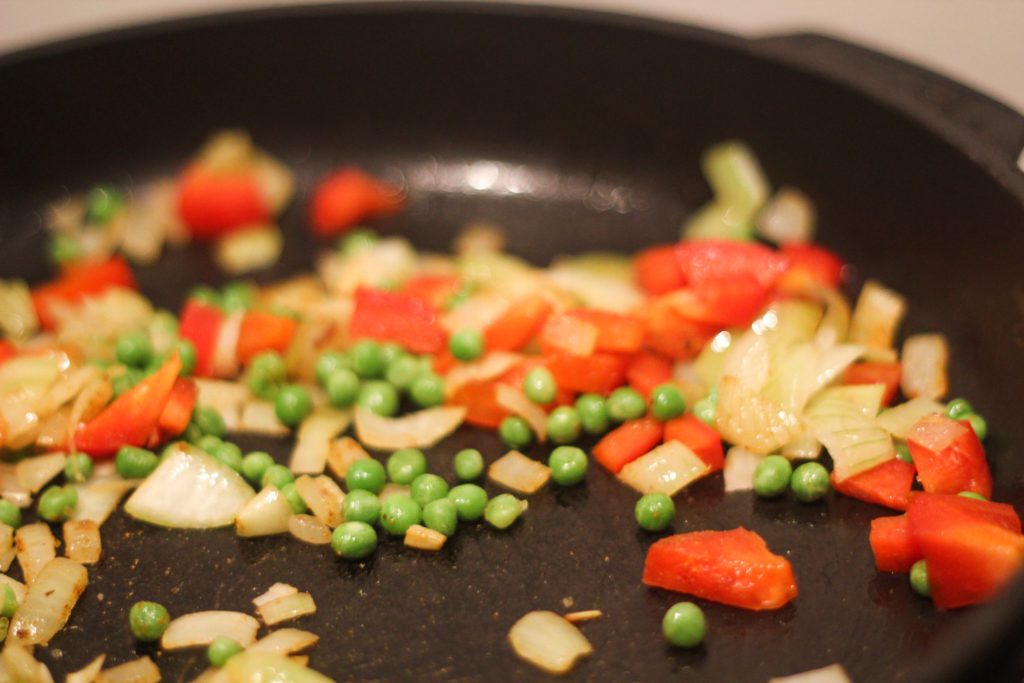 Voor Boy maakte ik hetzelfde, maar dan in een andere pan. Je ziet zo waarom.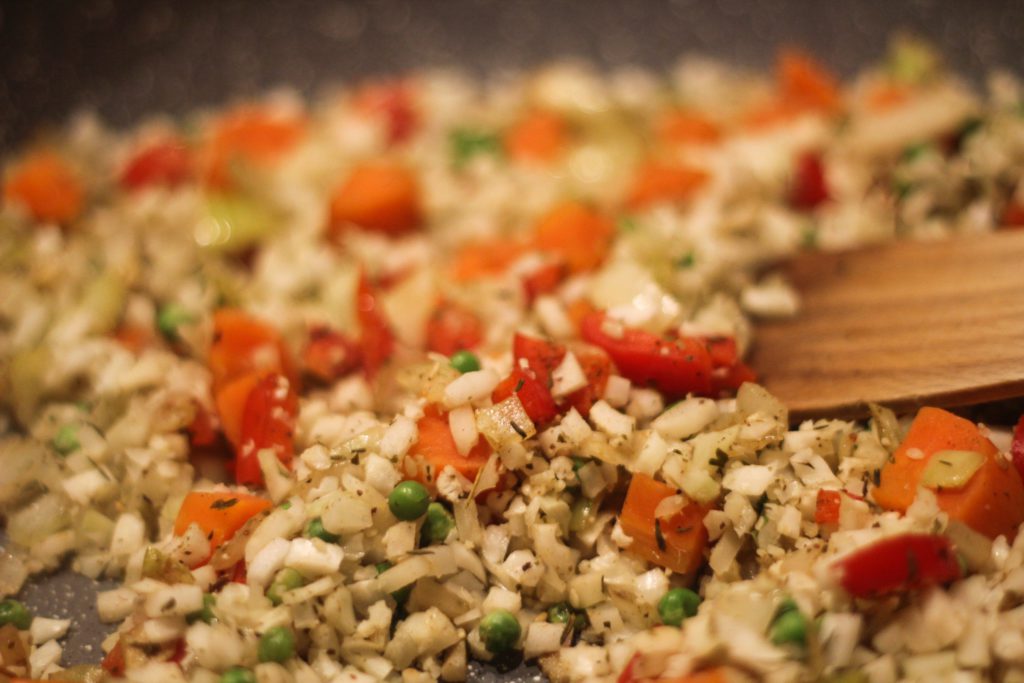 Ik eet het namelijk met bloemkoolrijst.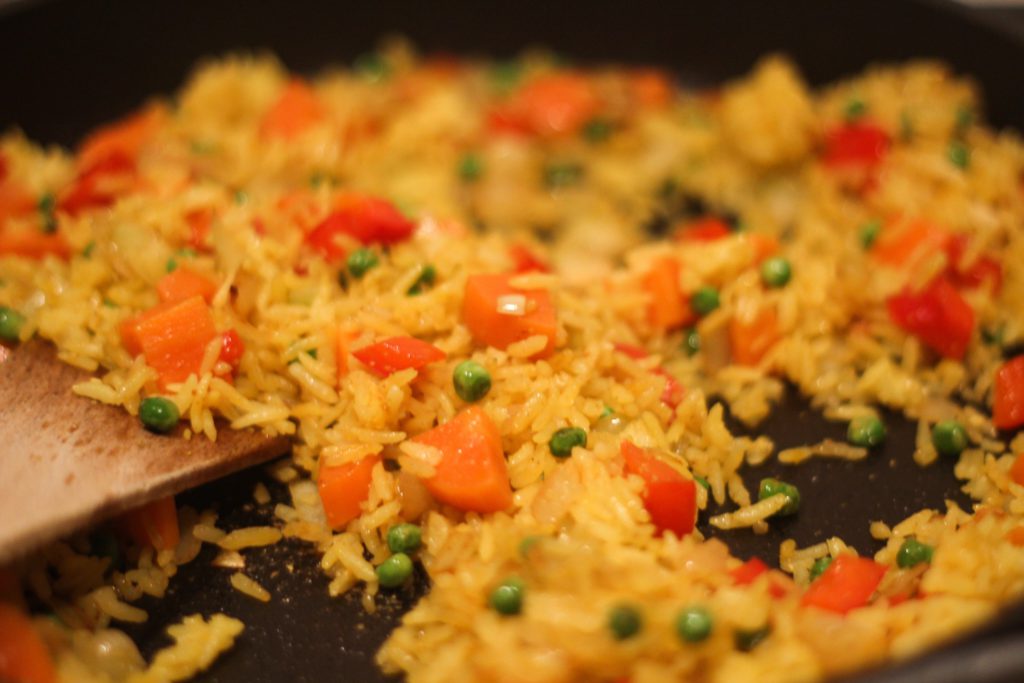 En Boy met gewone rijst.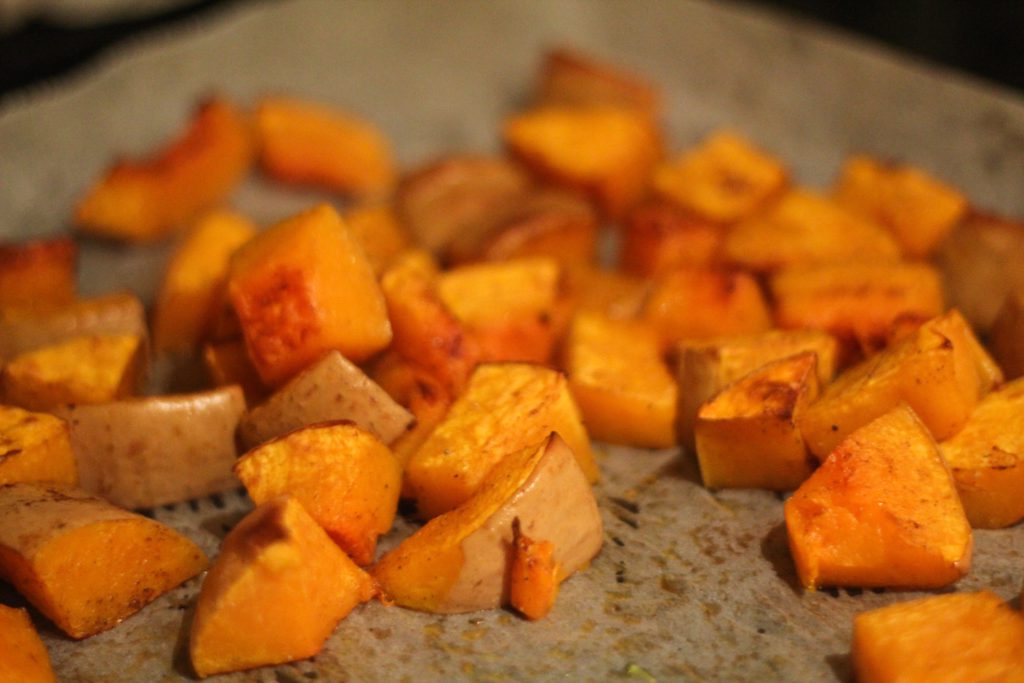 Lekker nog pompoen uit de oven erbij.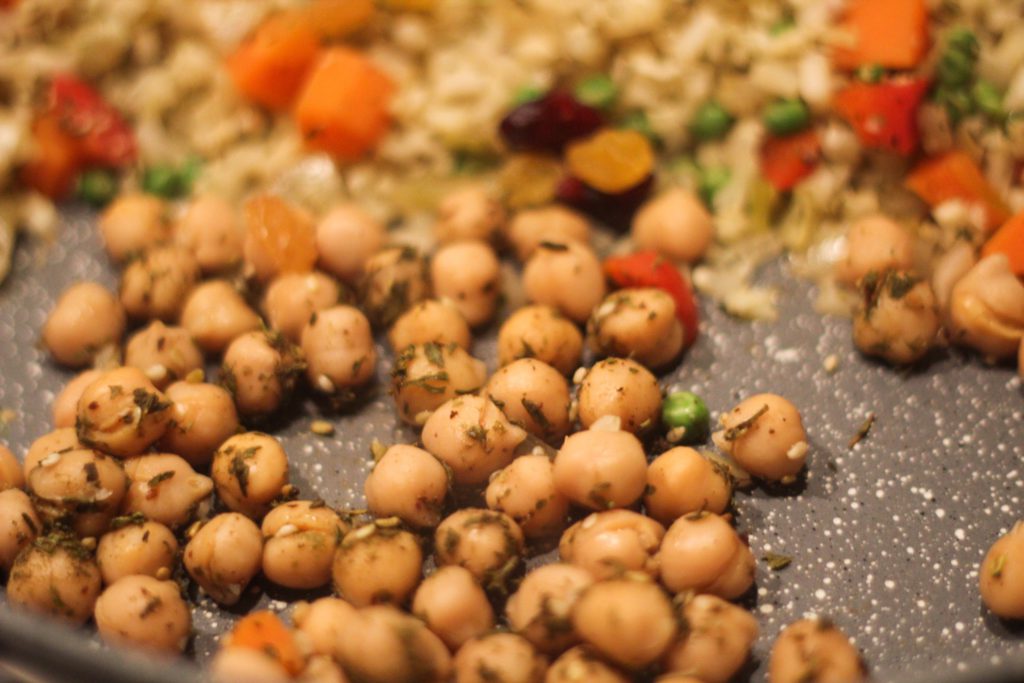 Voor mij wat kikkererwten.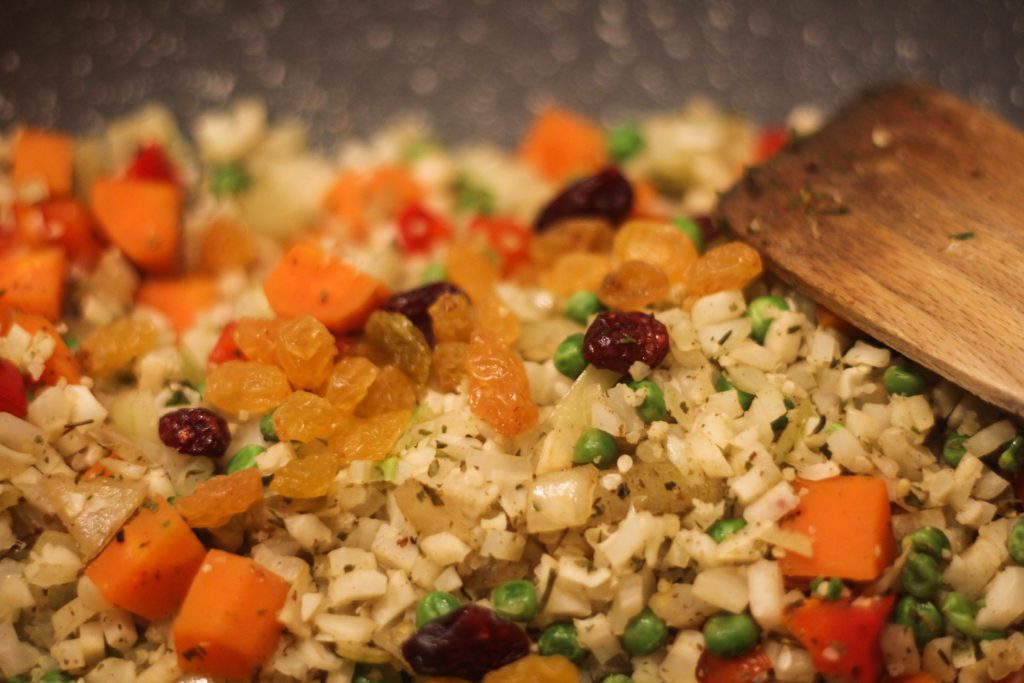 Rozijnen en cranberry's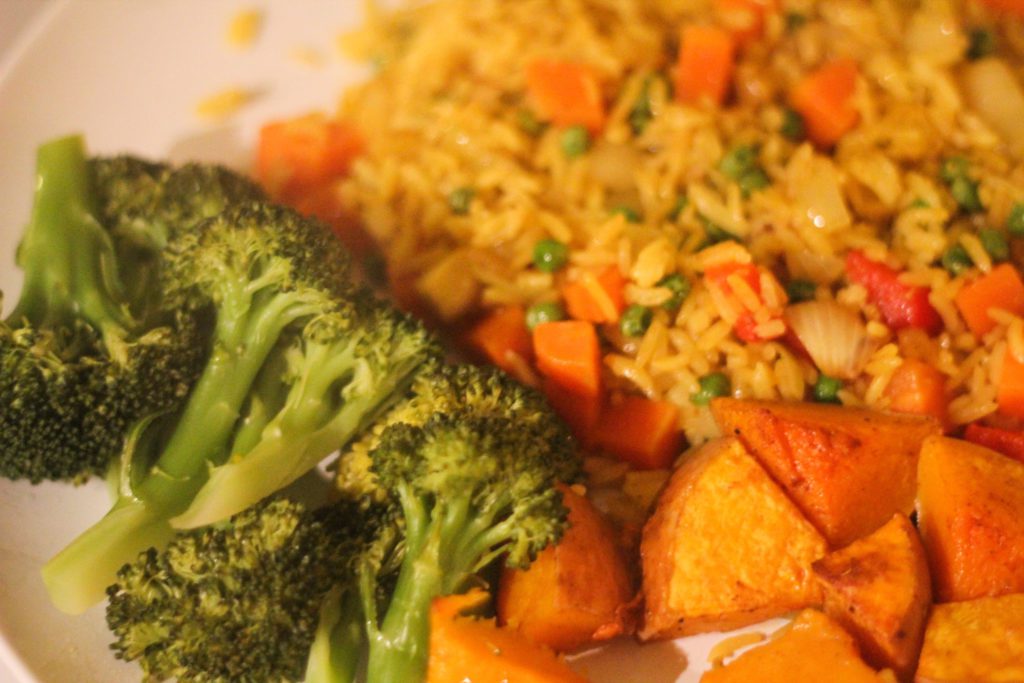 Boy zijn bord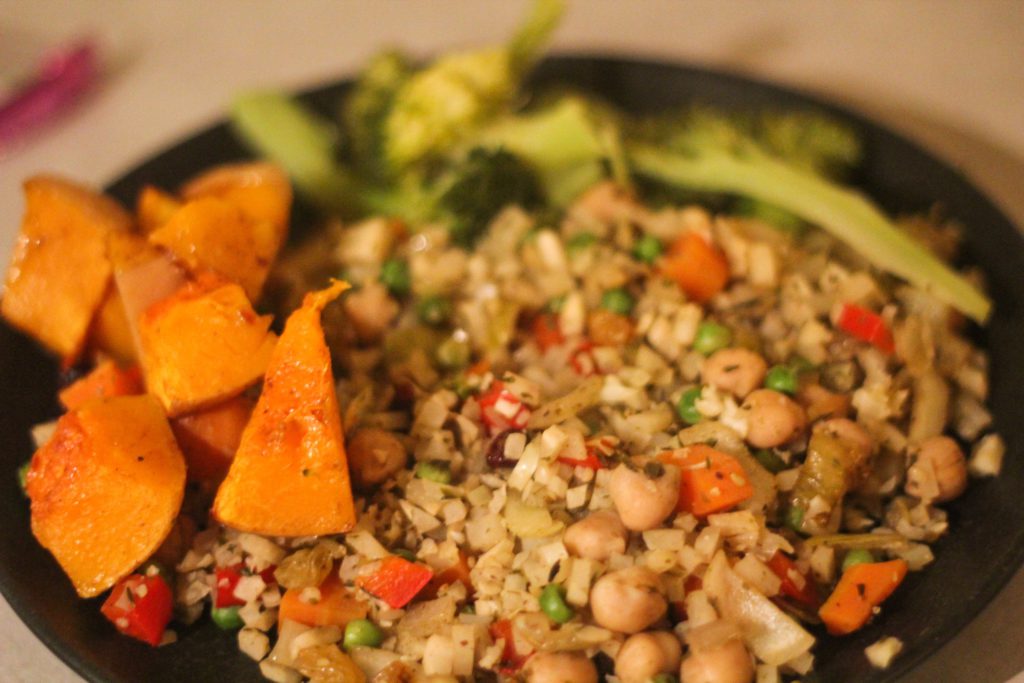 Mijn bord, heerlijk bomvol groente.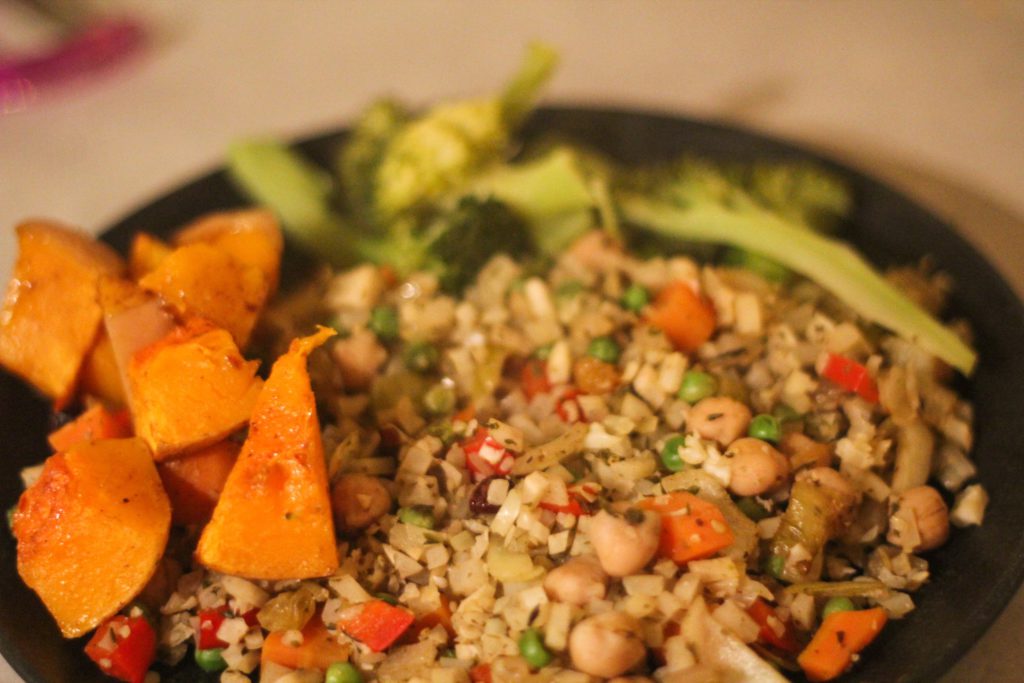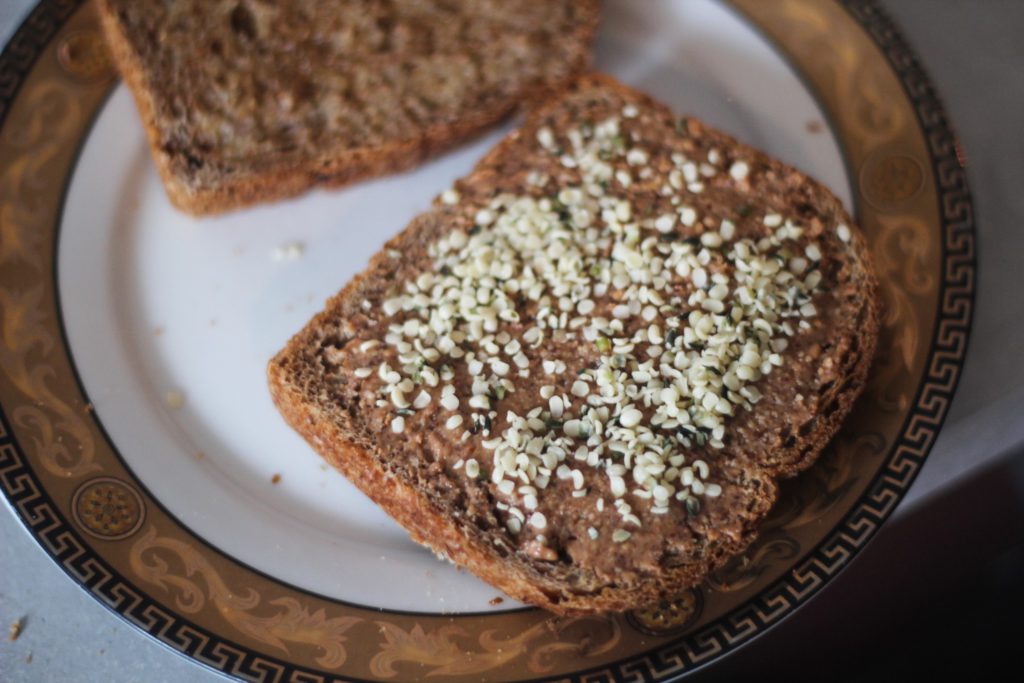 De laatste tijd had ik een kleine verslaving: Allison brood van de Marqt met amandelpasta en hennepzaad. Soms deed ik er nog wat honing op.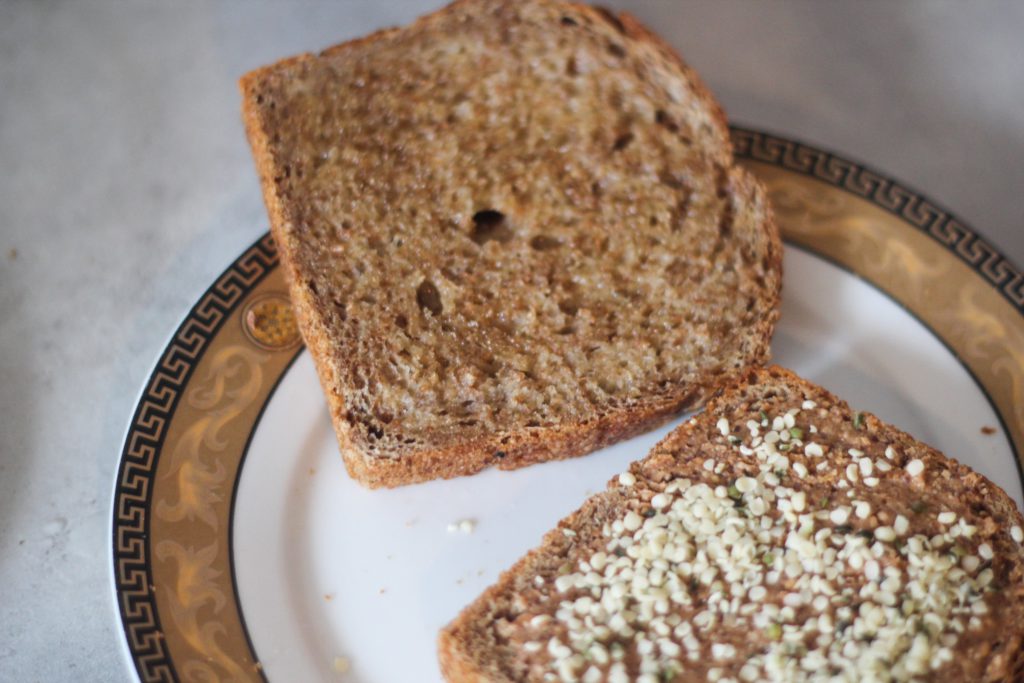 Op het andere broodje heb ik Cocovit (een soort plantaardige boter maar dan met kokosolie) met honing.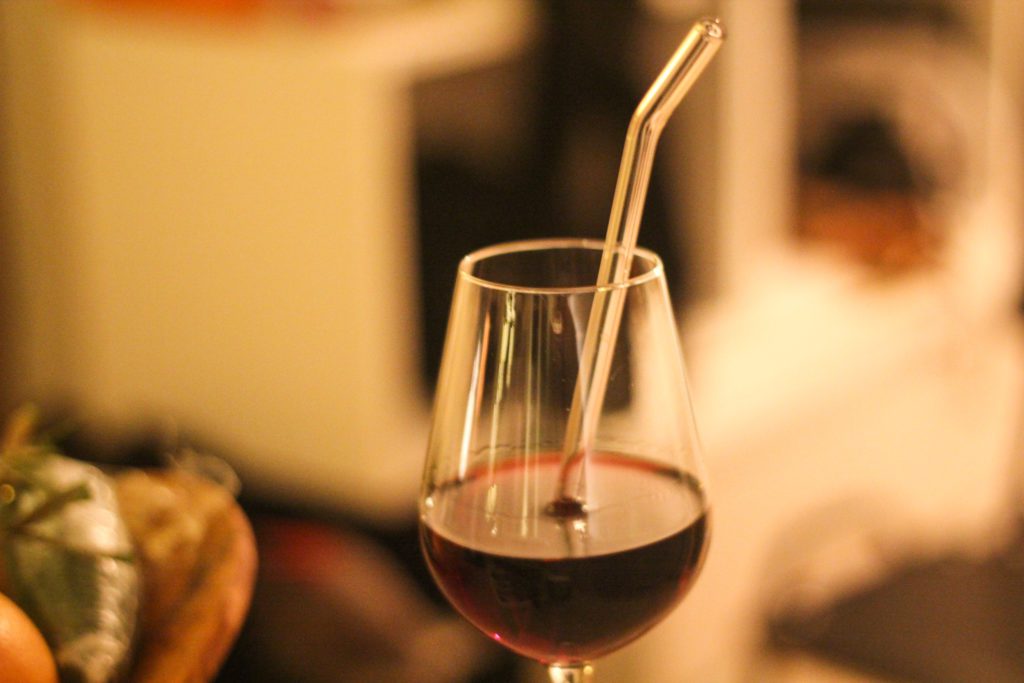 Ik ben bezig met het opnemen van een video over het krijgen van wittere tanden, dus ik dronk even mijn wijn via een glazen rietje haha.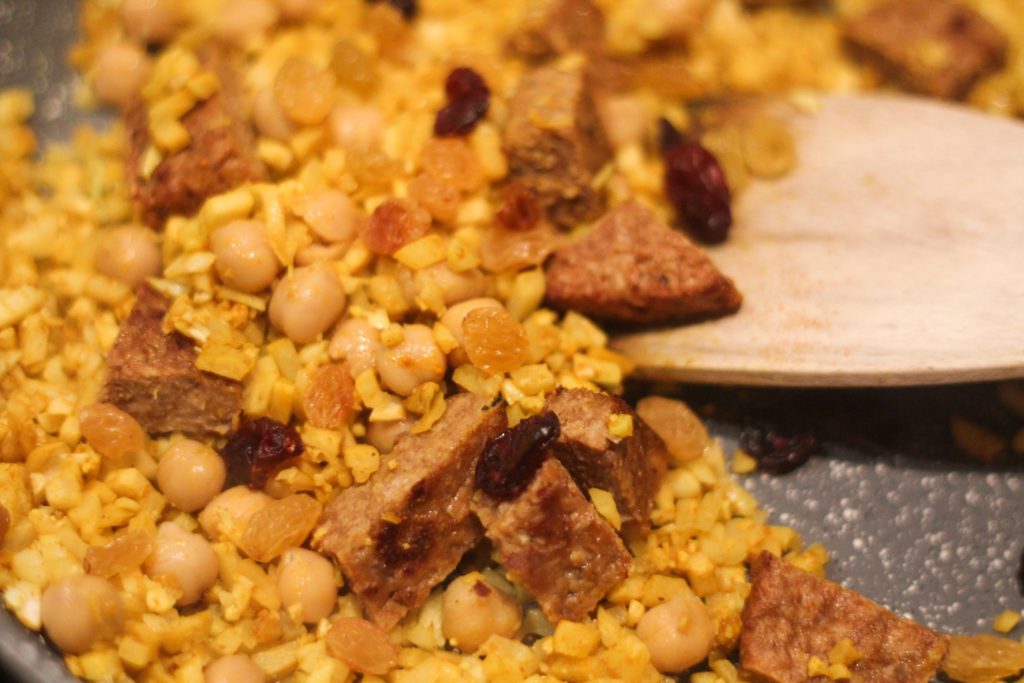 Restjes bloemkoolrijst met een vegetarische burger, kikkererwten en rozijnen.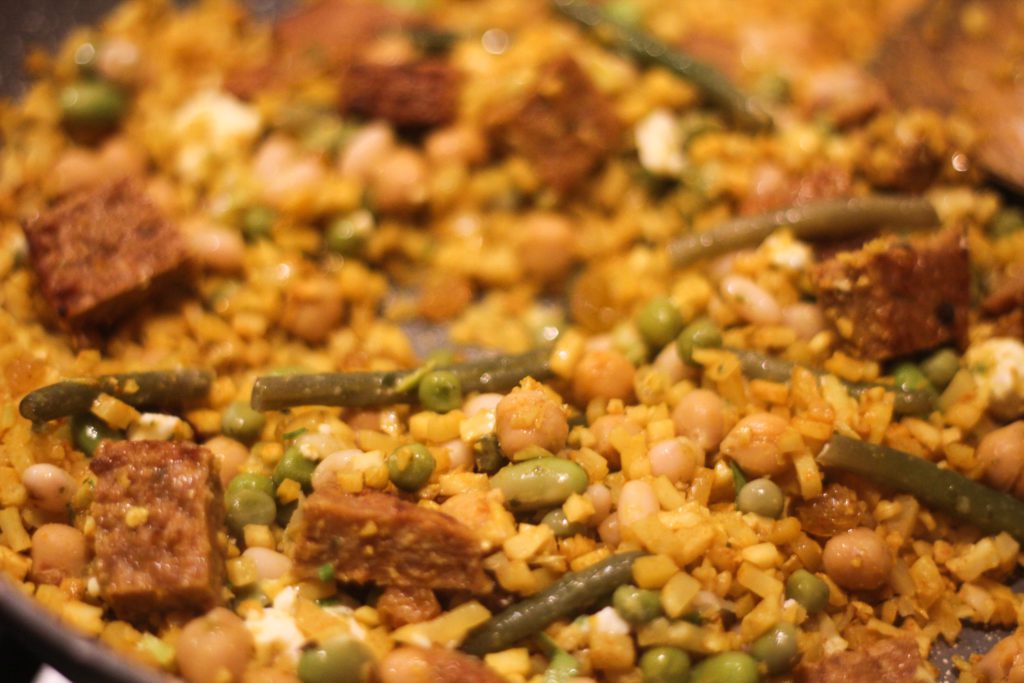 Hier heb ik een slaatje van de Marqt bij gedaan die in onze TooGoodToGo box zat met allerlei soorten bonen.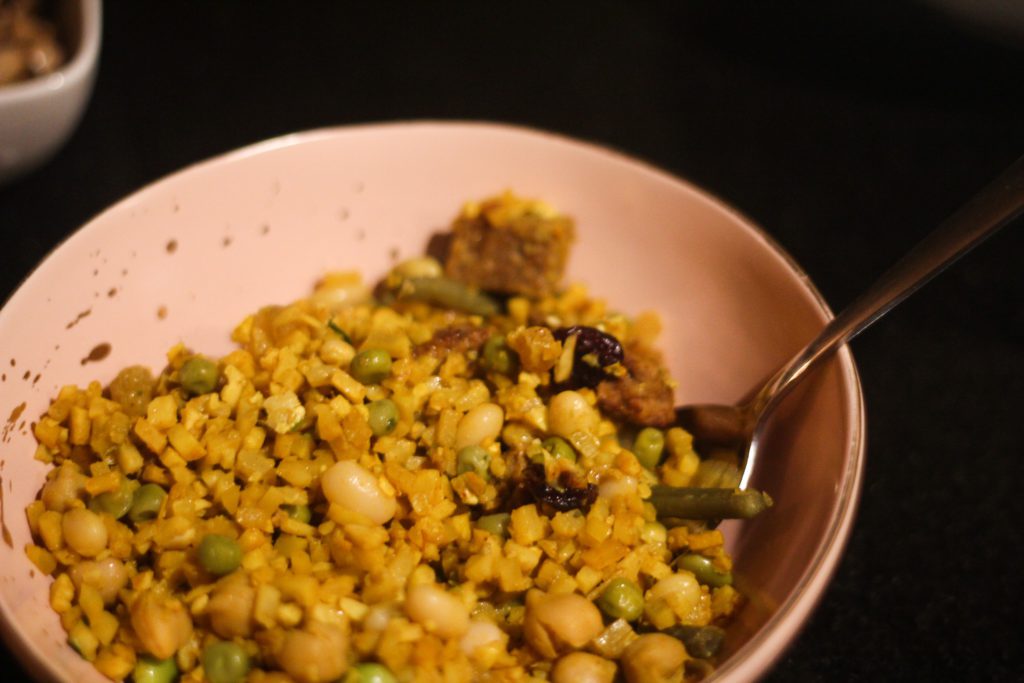 Heerlijk!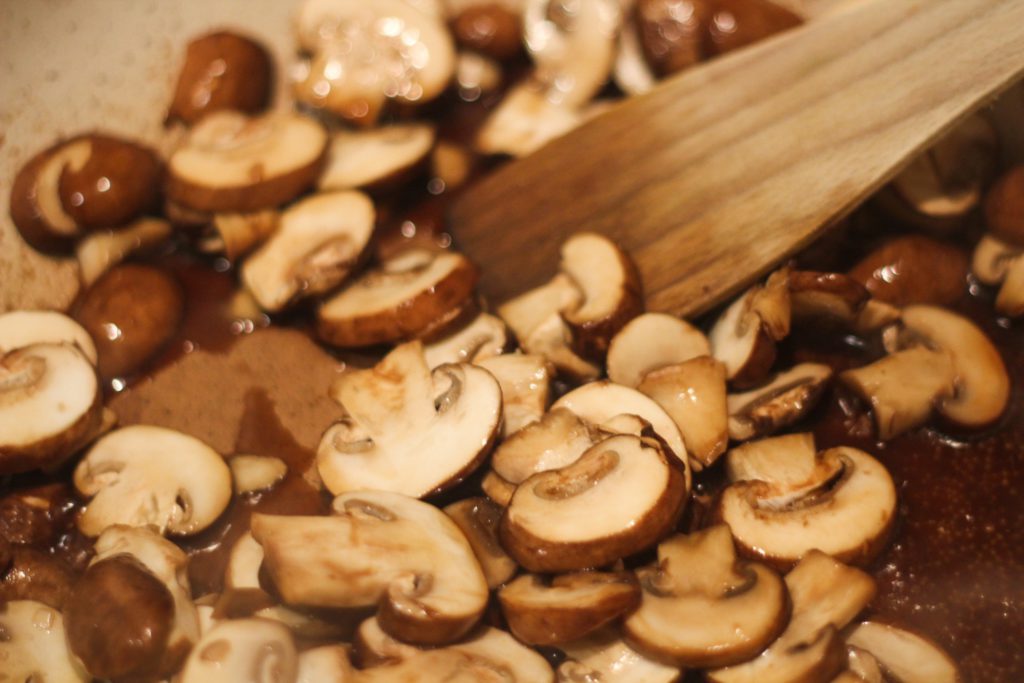 Achterin de koelkast bleek ik nog champignons te hebben liggen. Deze heb ik gebakken met wat tamari.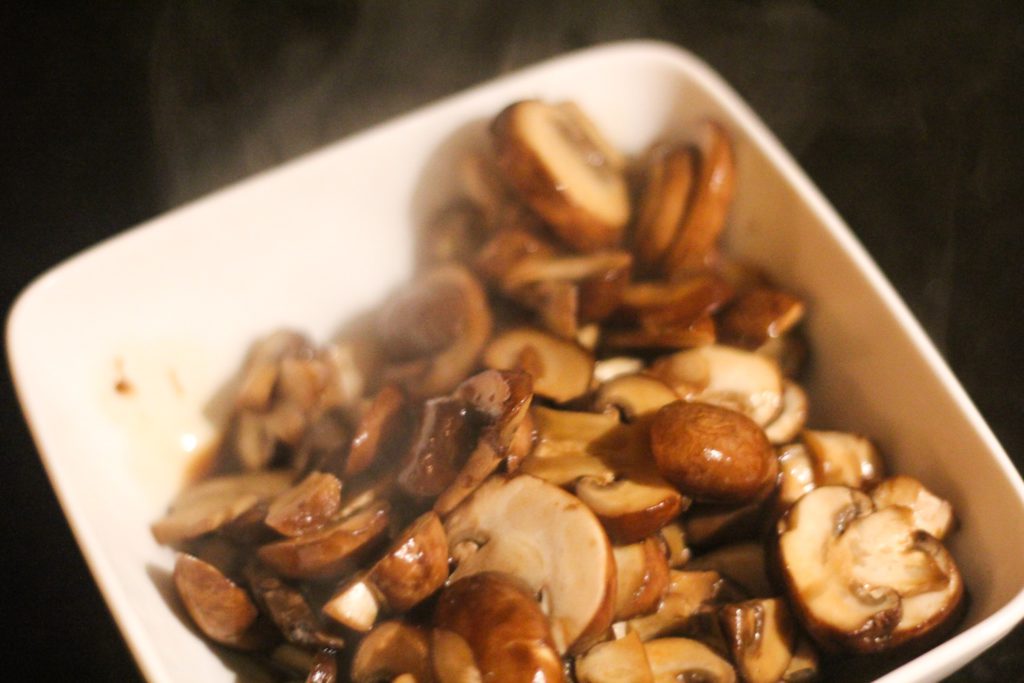 Dit at ik bij de bloemkoolrijst maaltijd.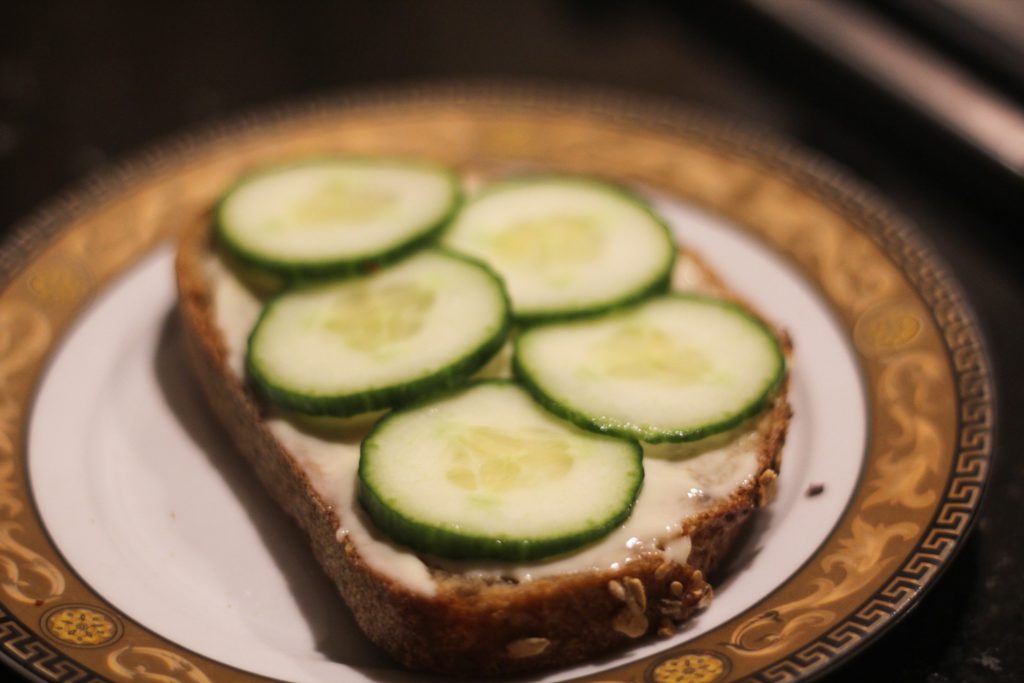 Een broodje smeerkaas met komkommer, simpel maar lekker.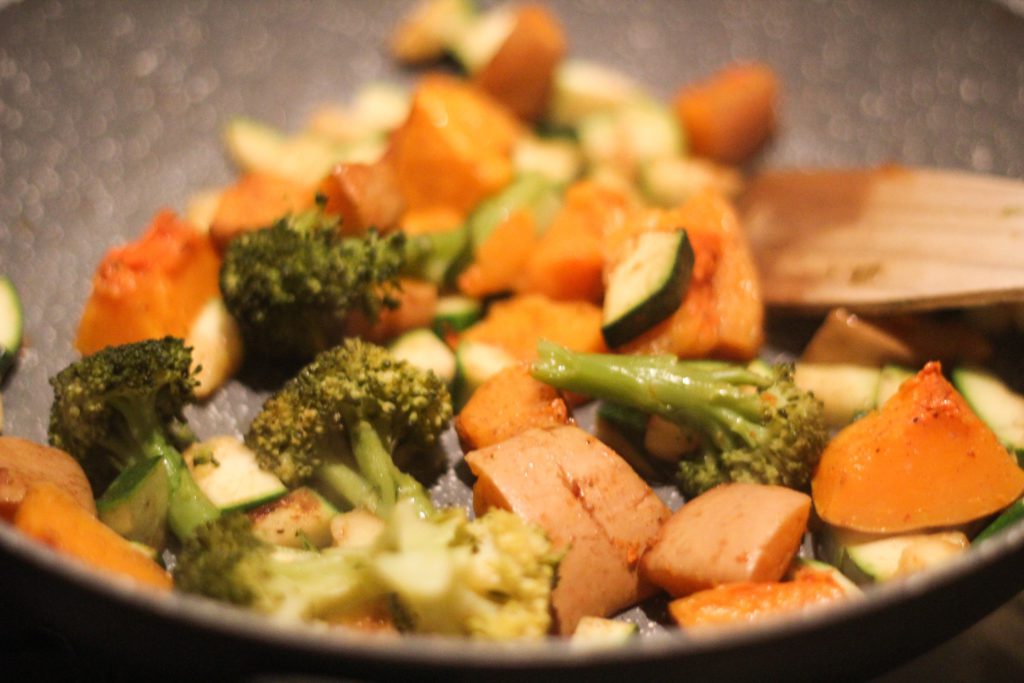 Restjes groente opbakken.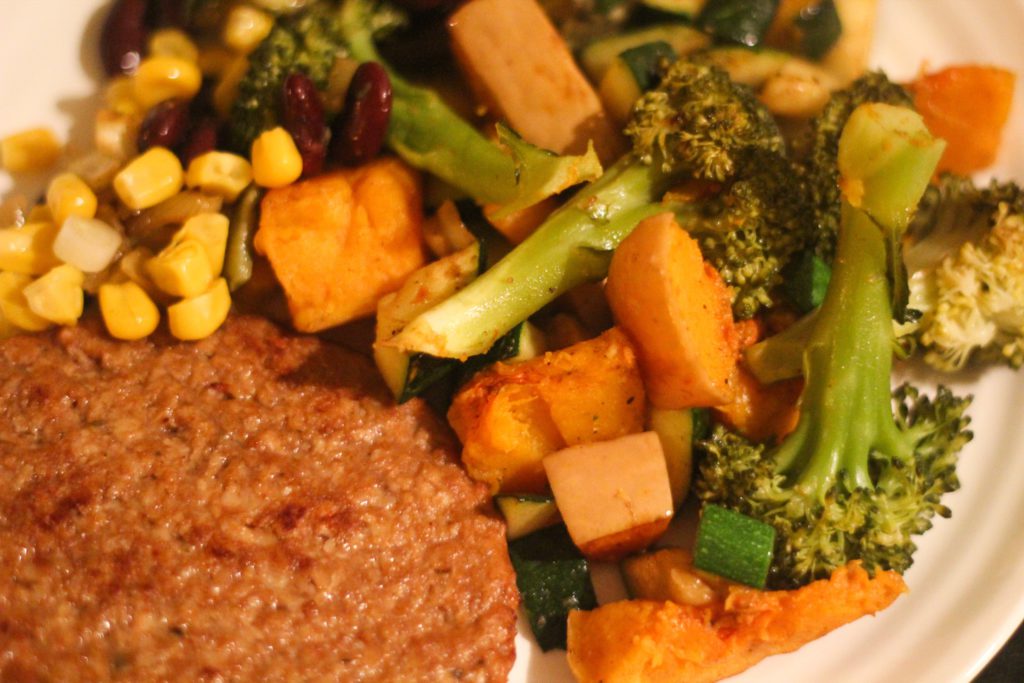 Met wat andere restjes: maïs, kidney bonen en de laatste vegetarische burger.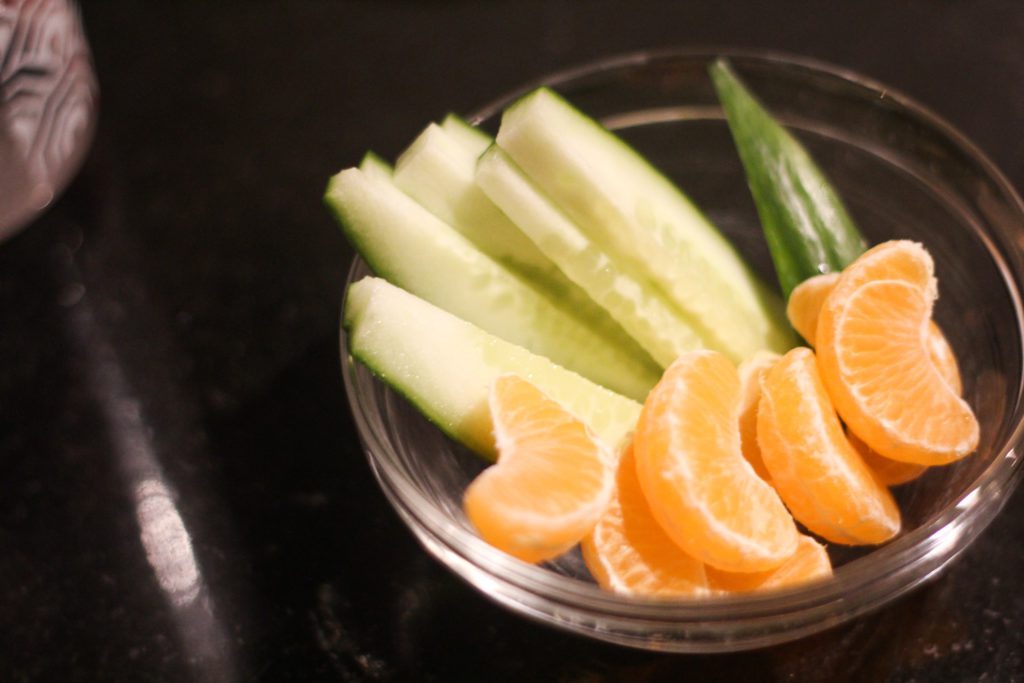 Komkommer en een mandarijn. Prima snackje zo.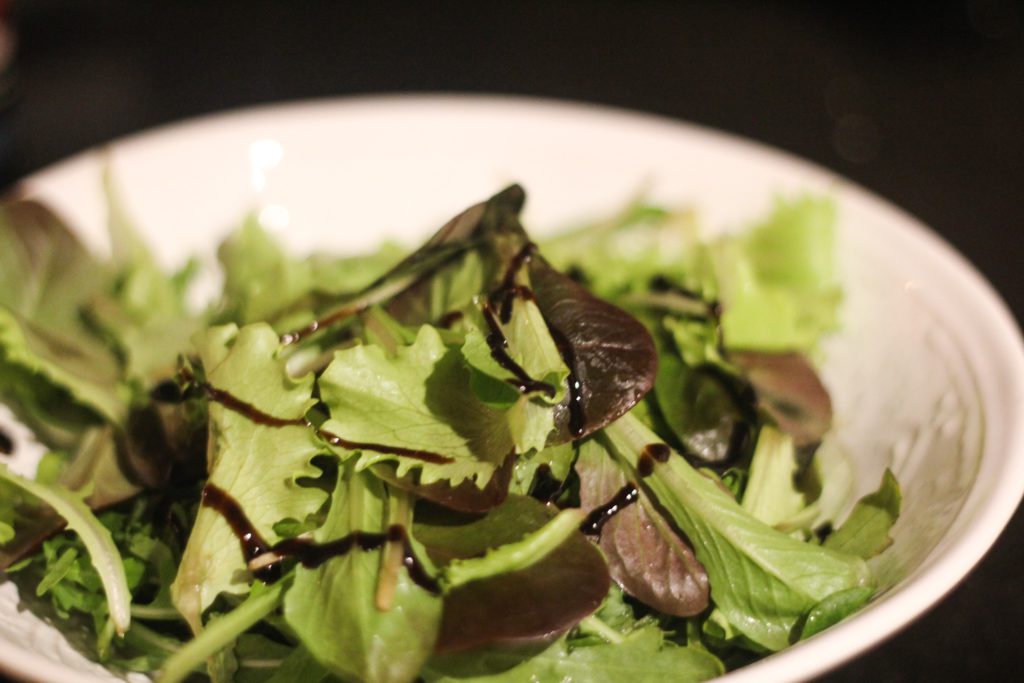 Salade in the making, sla met balsamico. Alleen ben ik blijkbaar daarna vergeten foto's te maken van de uiteindelijke salade – dus geen idee wat dit uiteindelijk werd. Oeps!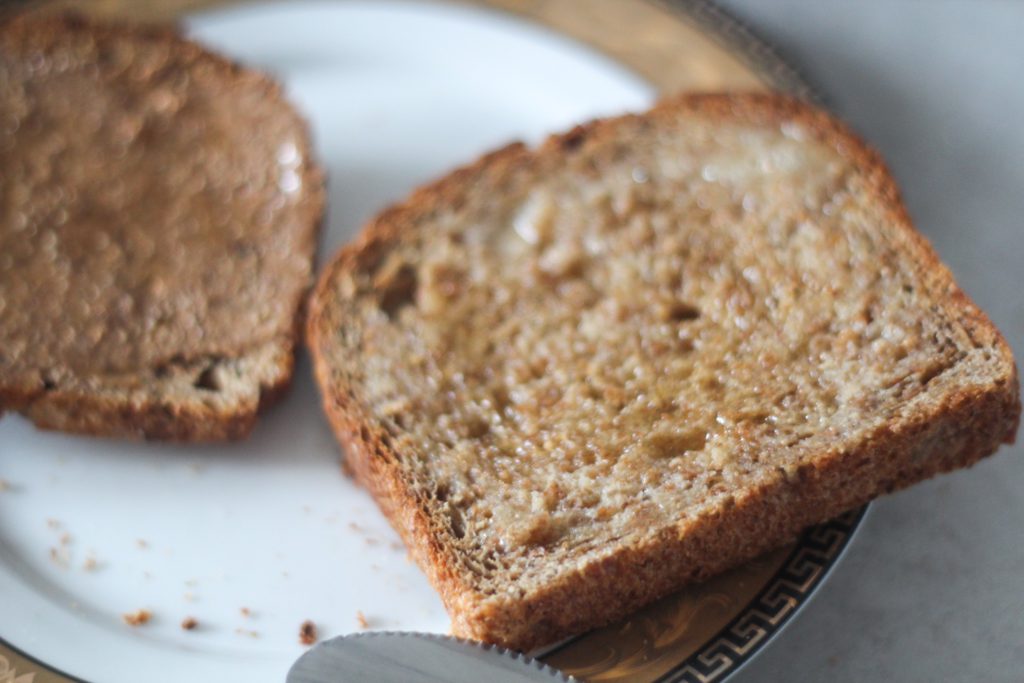 Een nieuwe ochtend, een nieuw broodje met honing.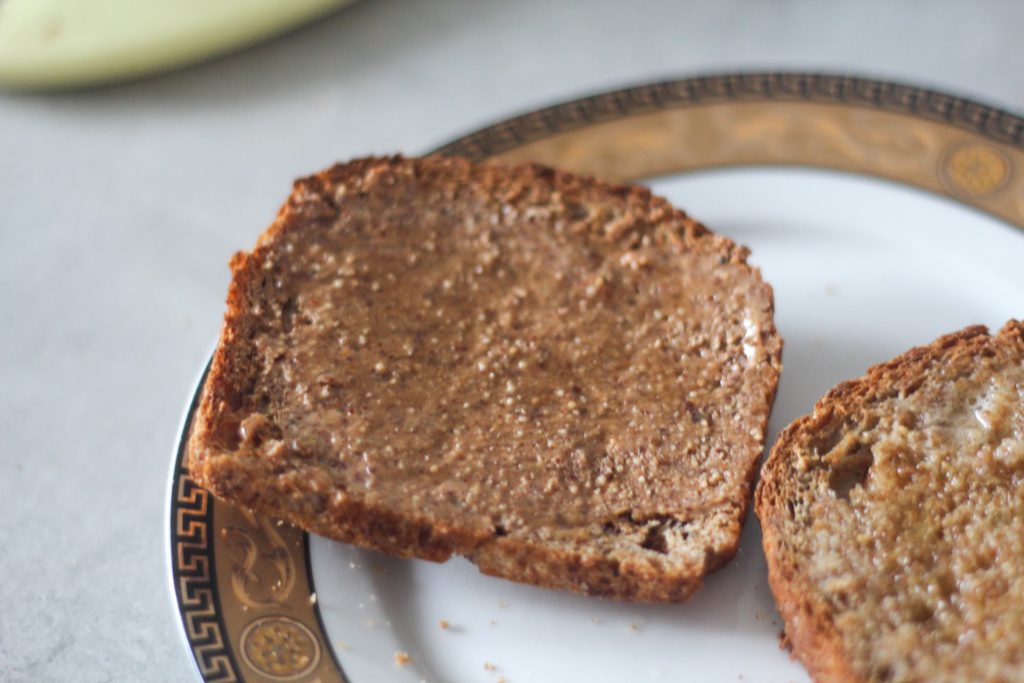 En amandelpasta met honing!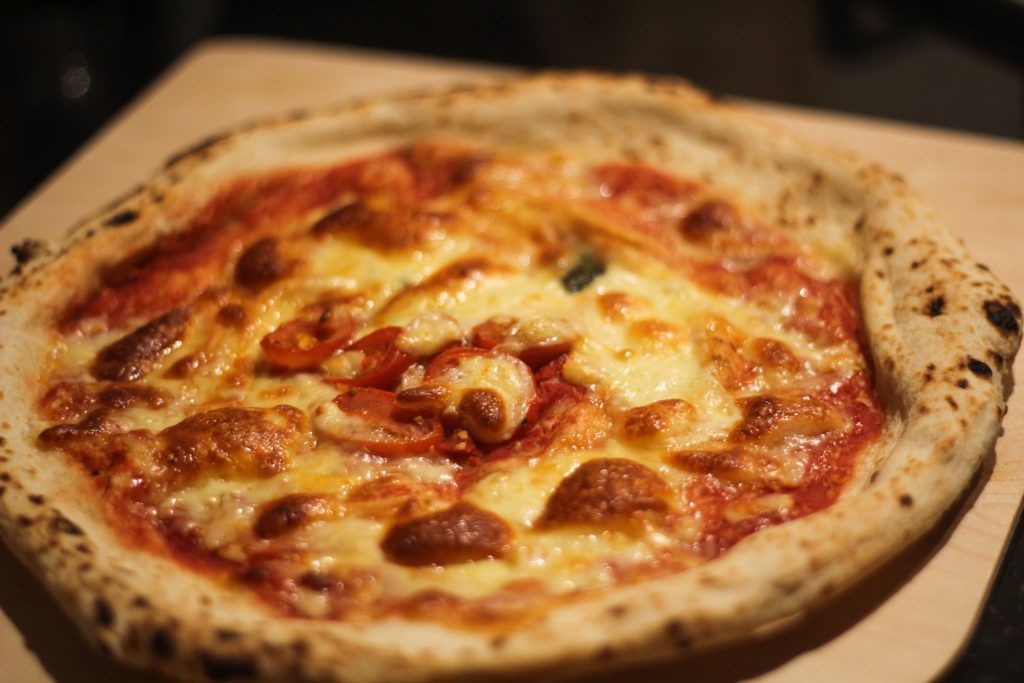 We sluiten in stijl af met pizza! De verse pizza's van de Marqt vinden Boy en ik heel lekker (dat komt omdat we ze natuurlijk eerder hebben geproefd via de TooGoodToGo box, goede marketing ;)), dus we hadden een pizza avond.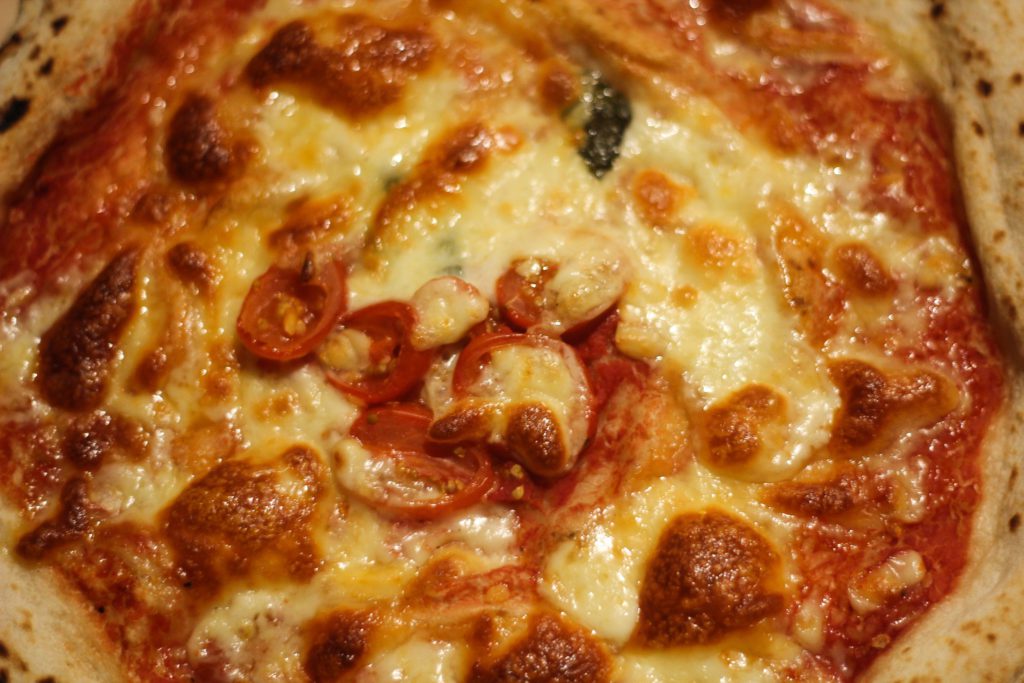 Een Margherita voor Boy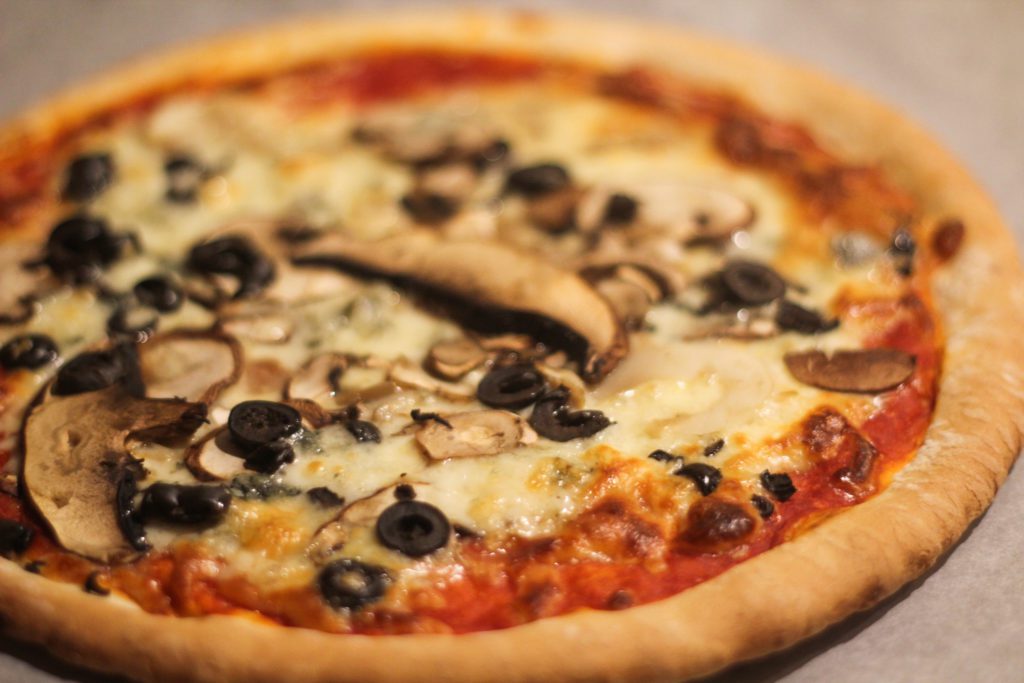 En eentje met champignons en blauwe kaas voor mij!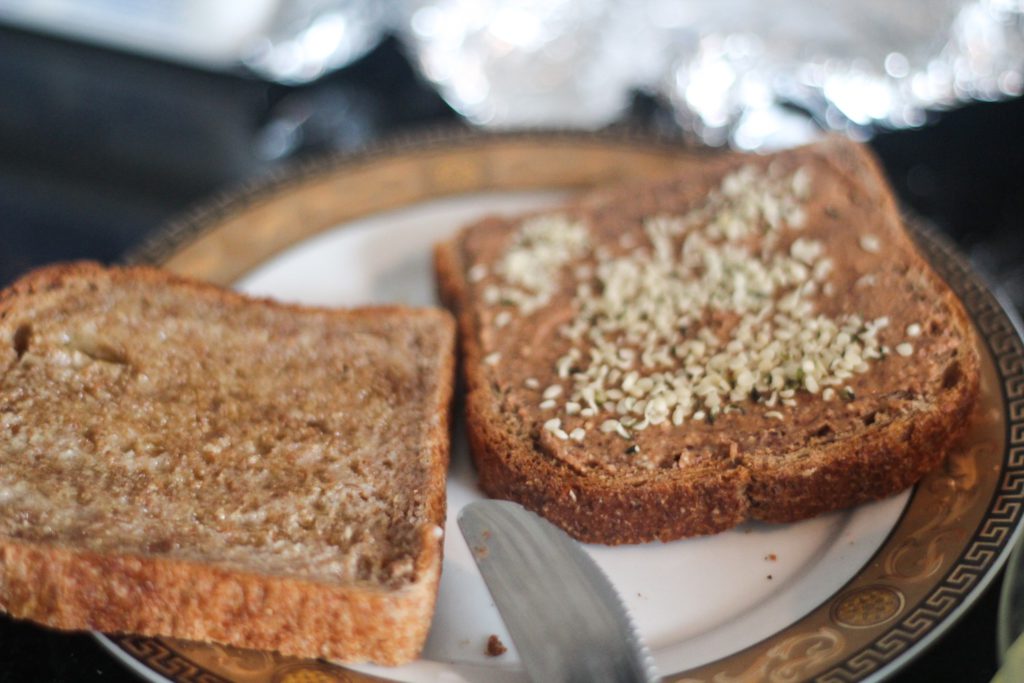 We sluiten af met de verslaving van dit moment: broodjes met amandelpasta & hennepzaad en eentje met Cocovit en honing.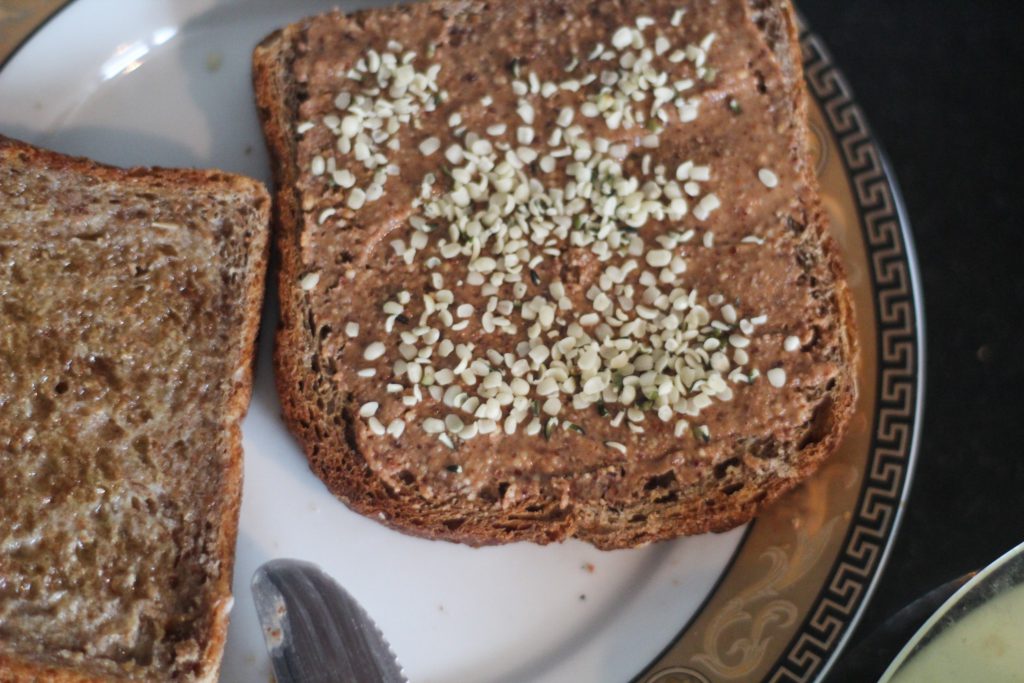 Hmm!!
Bewaar, Like, Tweet of Pin!