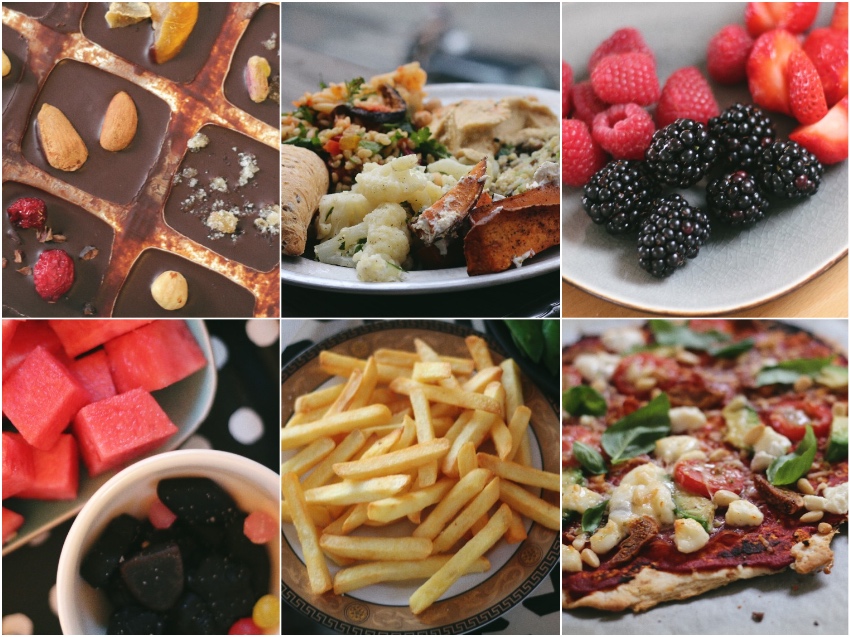 YEAS! Het is weer voedingsdagboektijd! Dat betekent een beetje scrollen door deze post en hopelijk wat inspiratie op doen. Ennehh.. misschien een beetje watertanden 😉 In ieder geval zijn het alle dingen die ik de afgelopen tijd heb gegeten en héél lekker vind. Enjoy!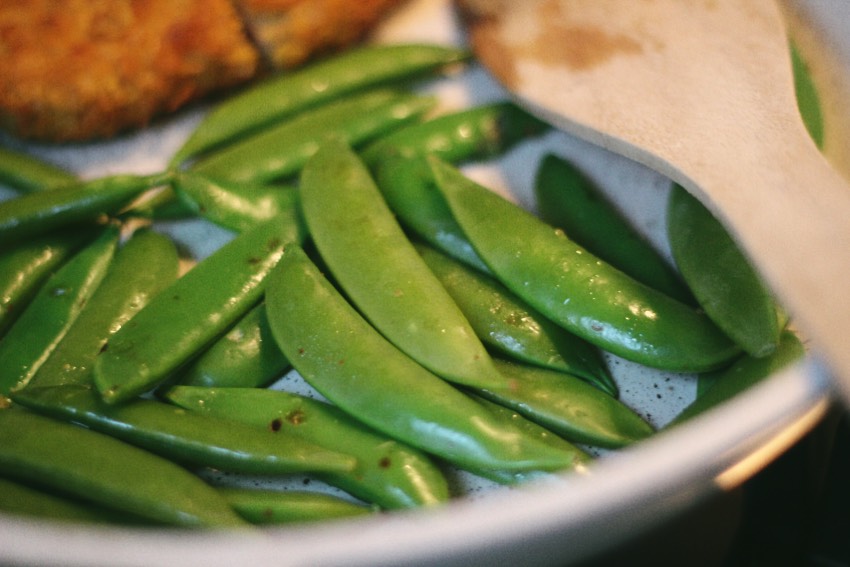 Sugarsnaps en een kipschnitzel, soms kan het zo makkelijk zijn.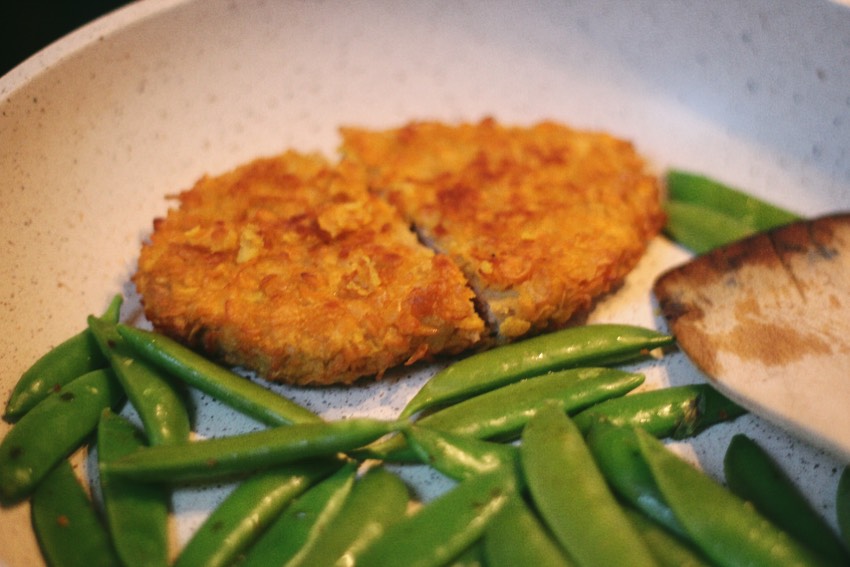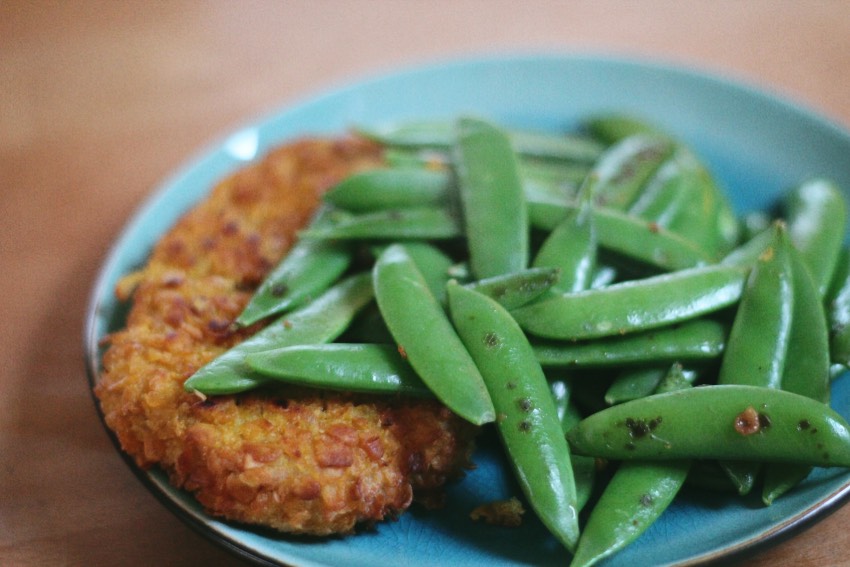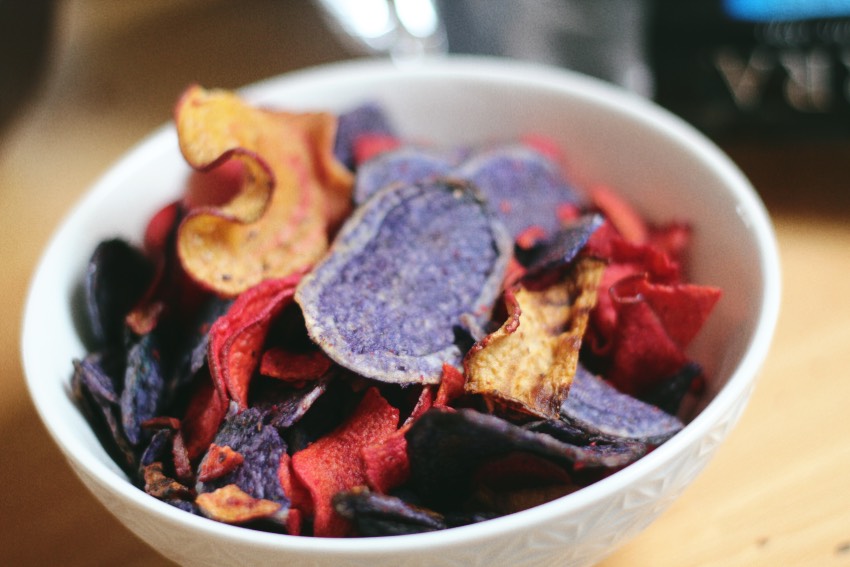 Groentechips, omdat ik het had gekregen en het super lekker is. Qua calorieën en vetten maakt het niet zoveel uit of je groentechips of 'gewone' chips eet. Maar zo pak je nog wat vitamines en mineralen mee. Ik vind het beide super lekker.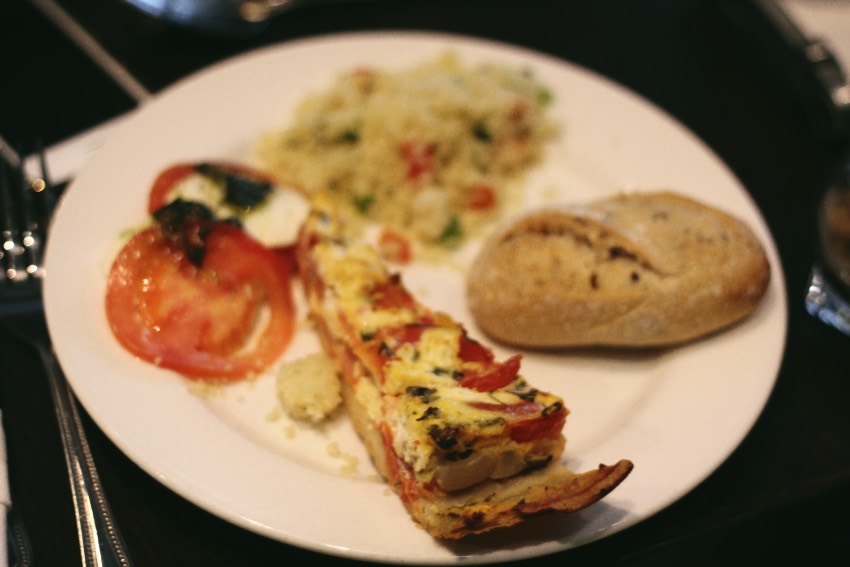 Lunch in Brussel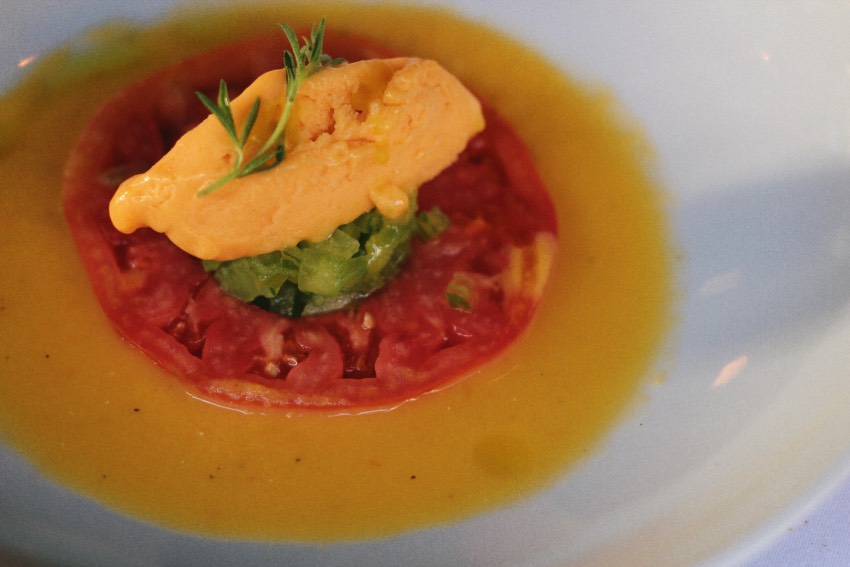 Dit was tijdens ons heerlijke diner in Brussel bij Augusta. Absoluut het bezoeken waard, ik heb het zelfs vermeld in mijn Brussel post: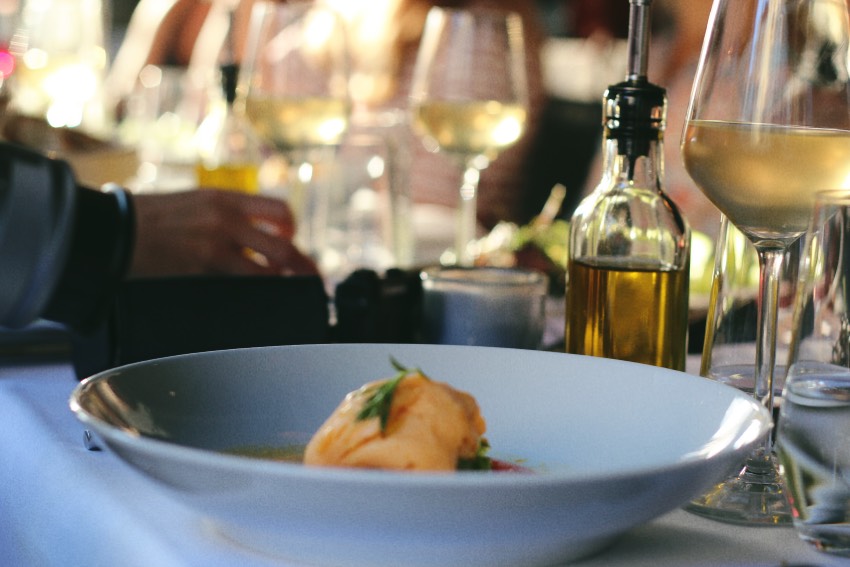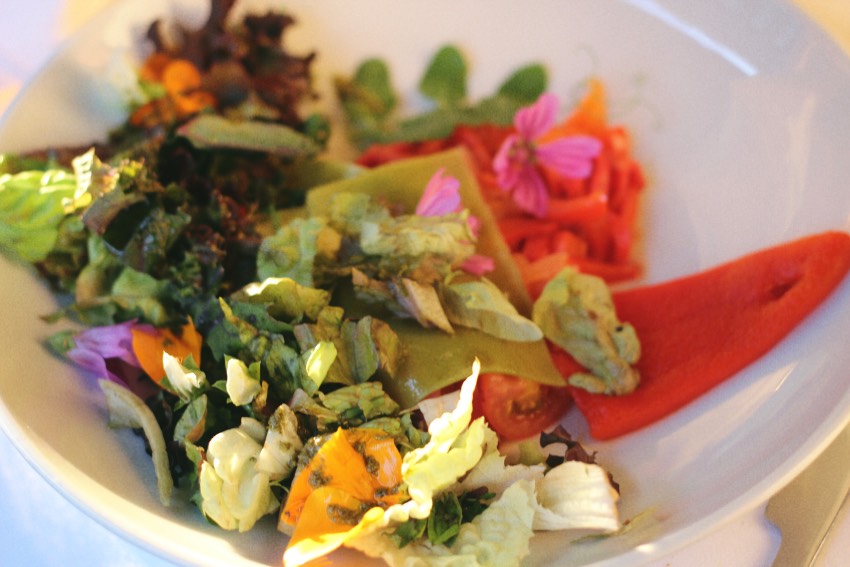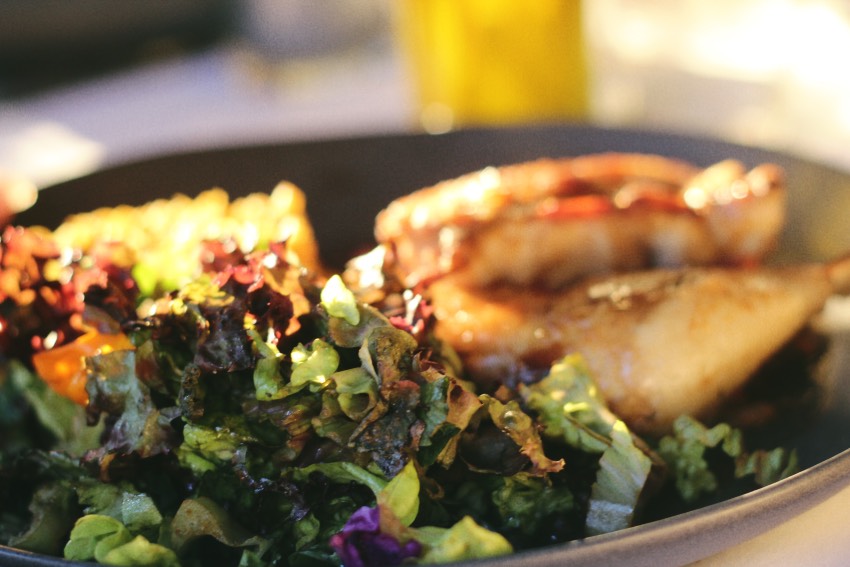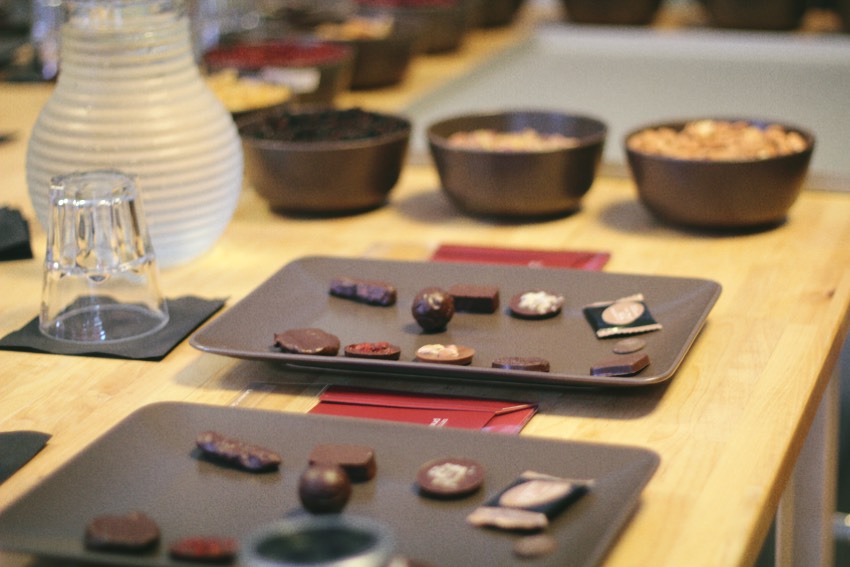 Chocolade proeverij en zélf chocolade maken bij Laurent Gerbaud in Brussel.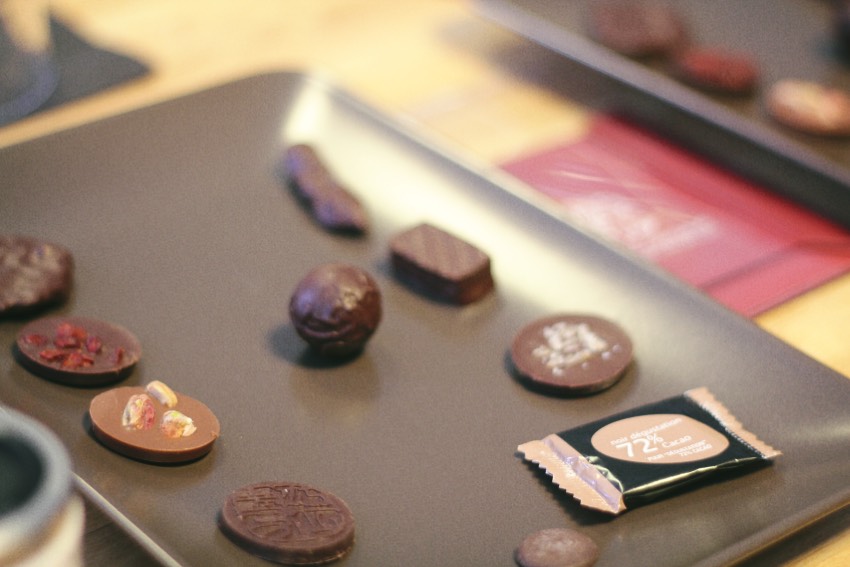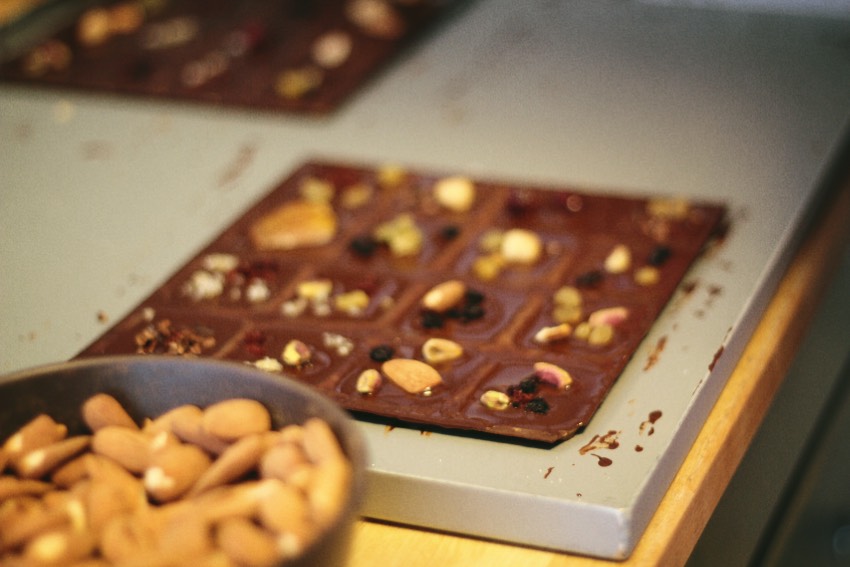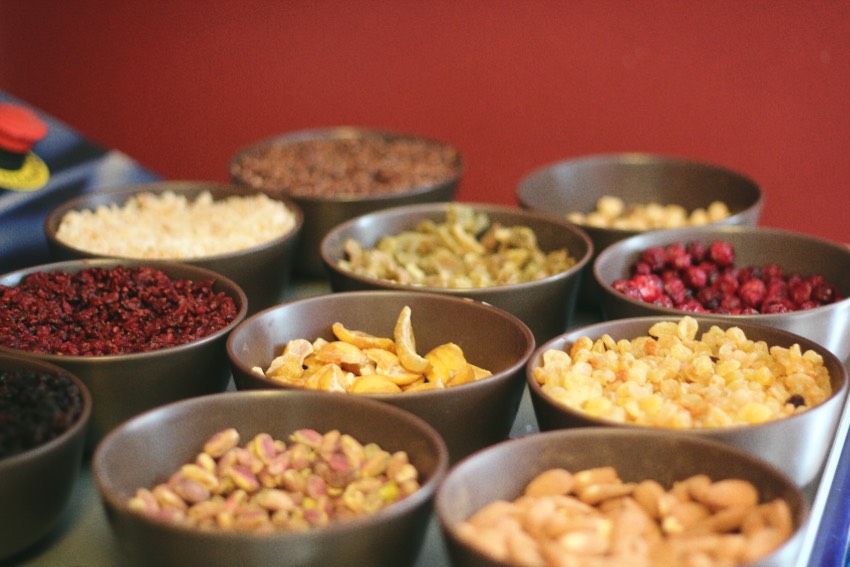 We mochten allemaal onze eigen toppings kiezen voor in de chocolade, heaven!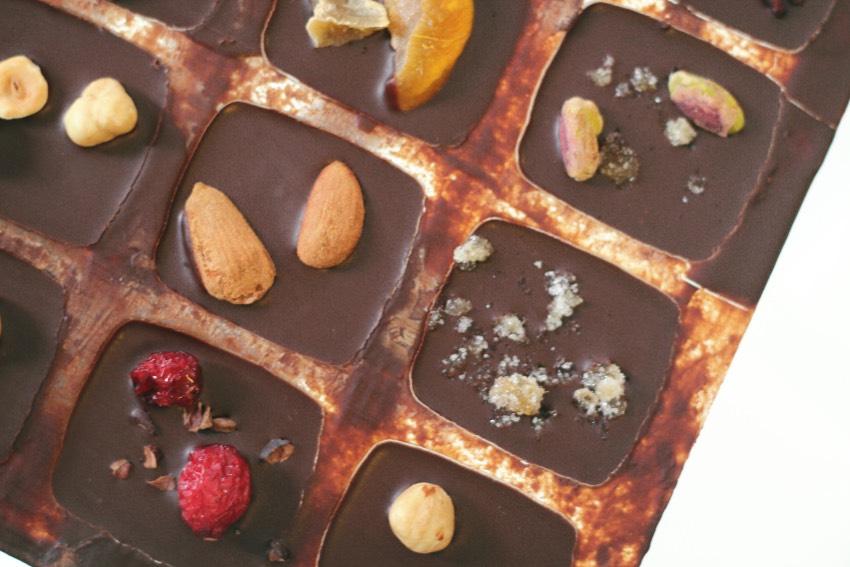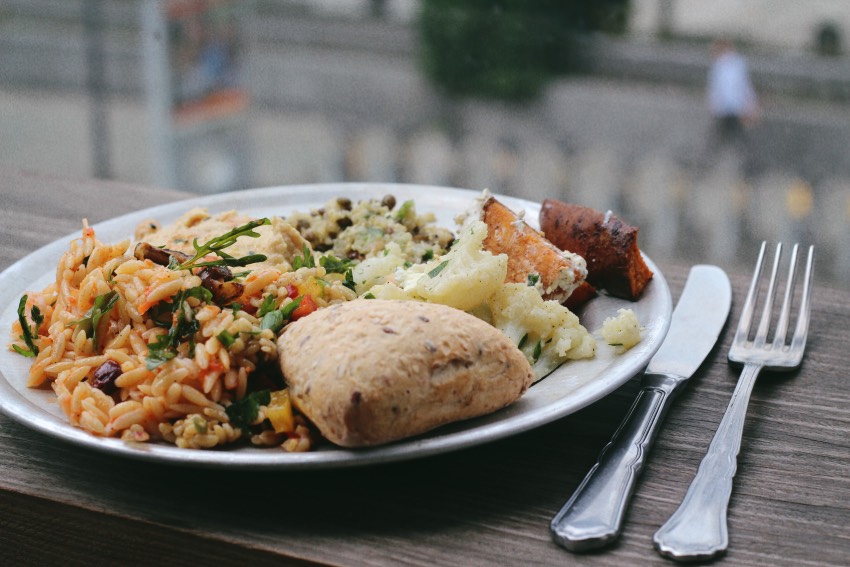 Lunchen bij Grand Central in Brussel, ook dit is echt het proberen waard. I love it!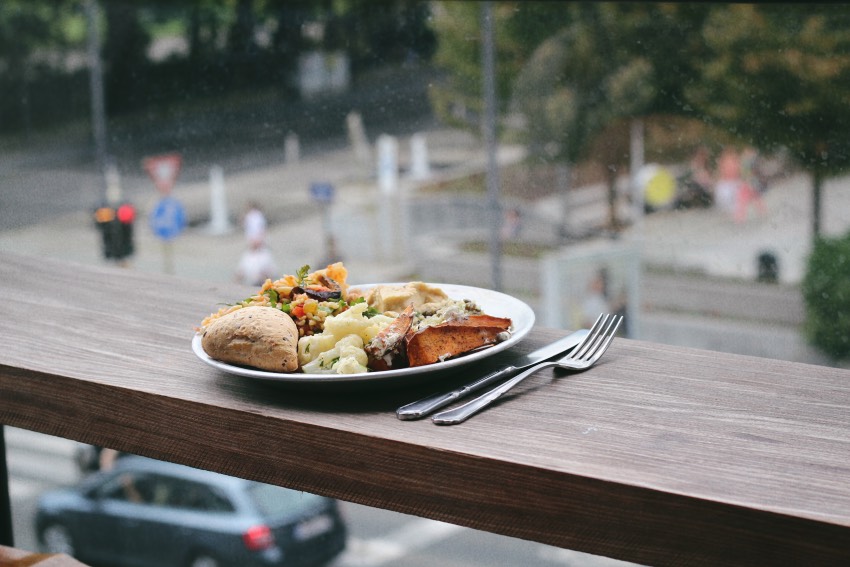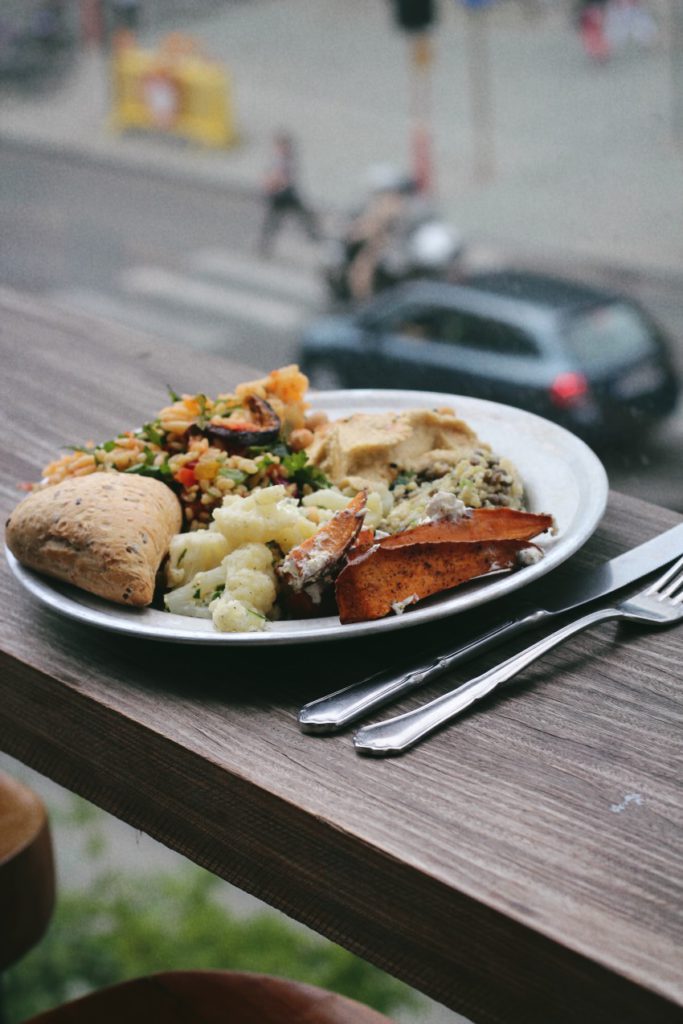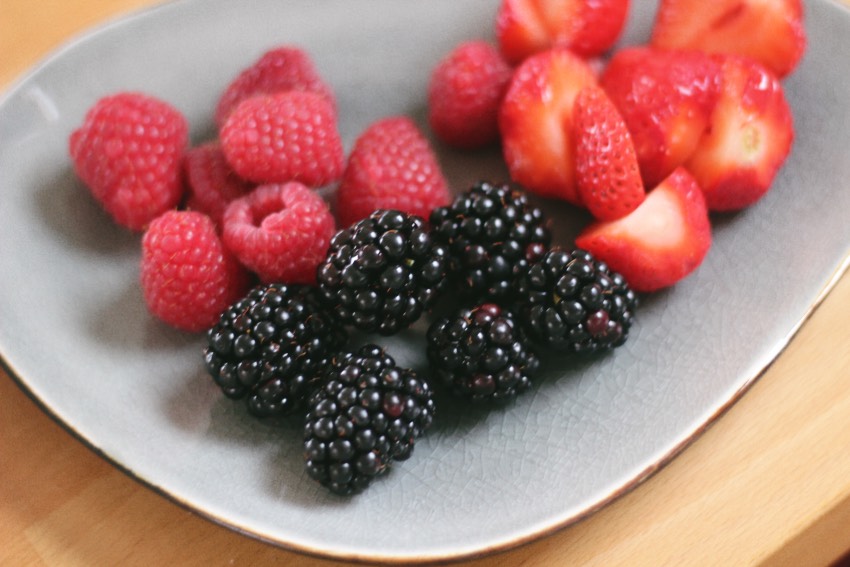 Snacks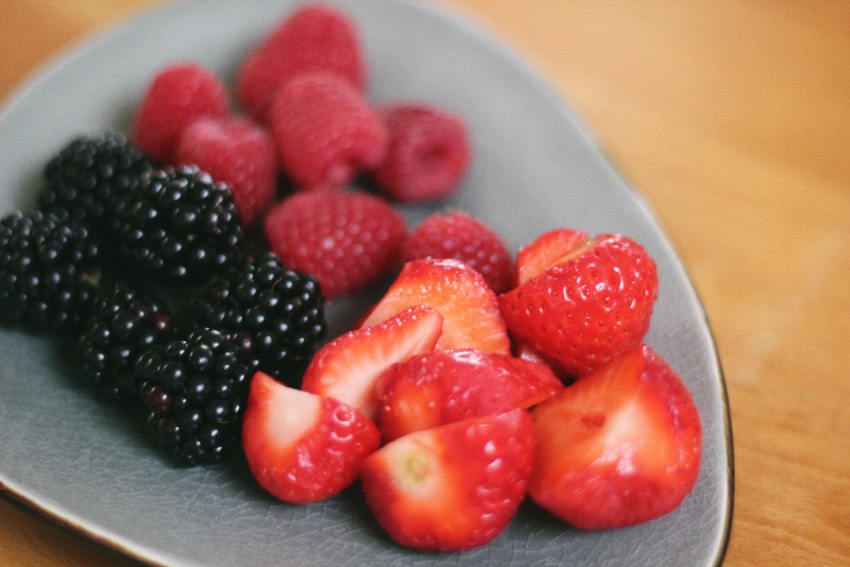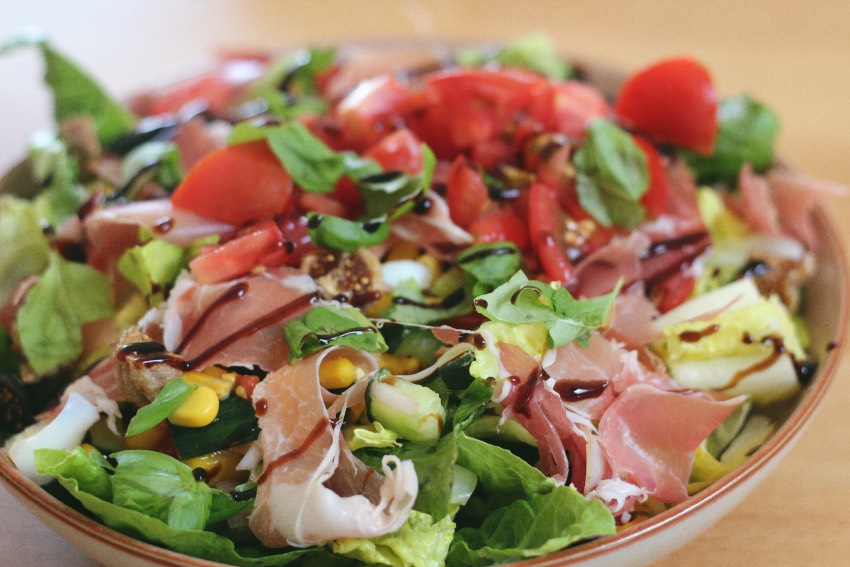 Rijk gevulde salade met: sla, ham, komkommer, tomaat, gedroogde vijg, maïs, basilicum en balsamico als dressing.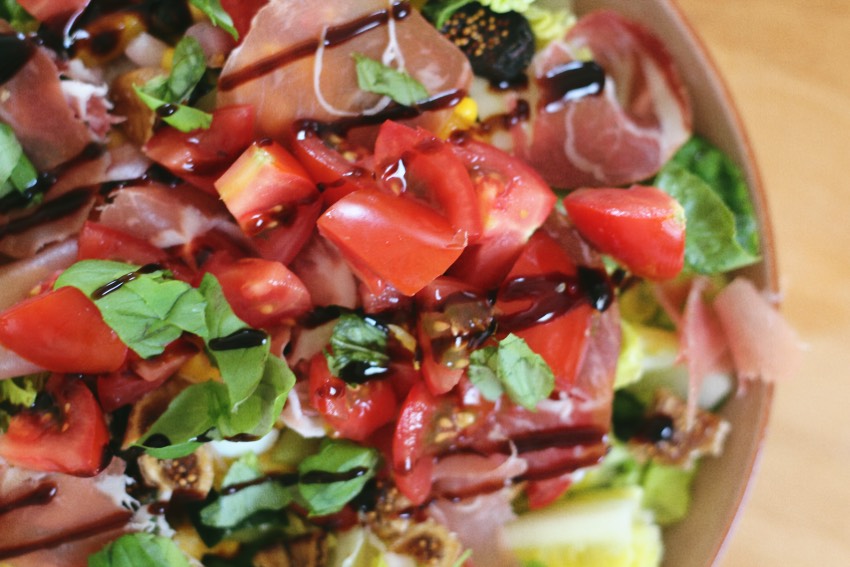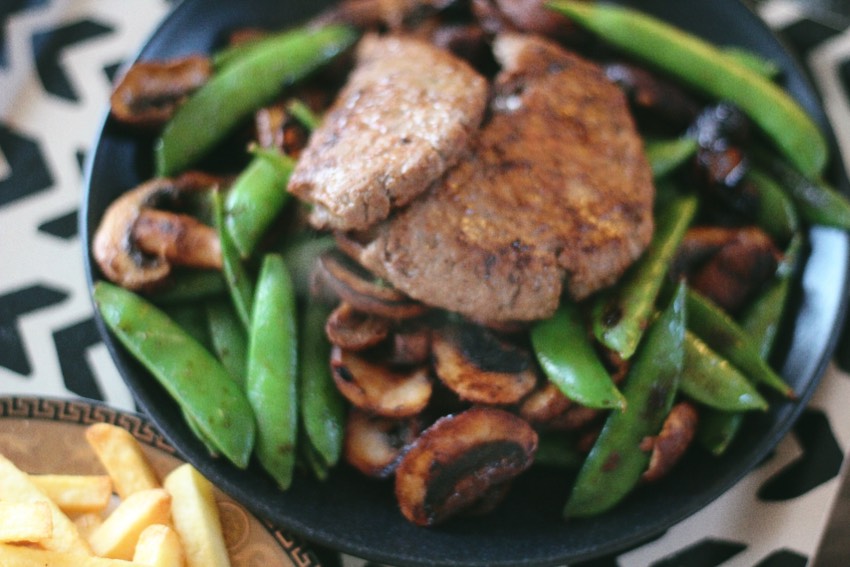 Champignons, sugar snaps, tartaar en friet. JUM!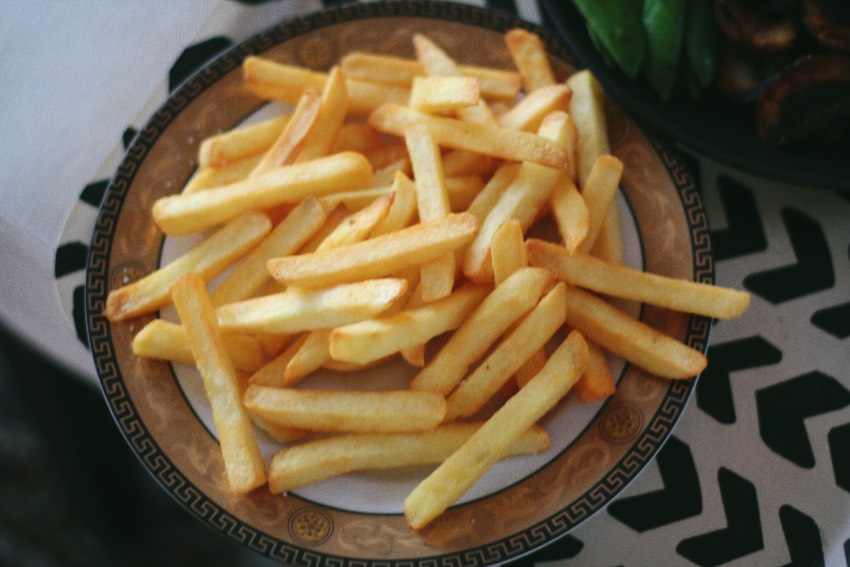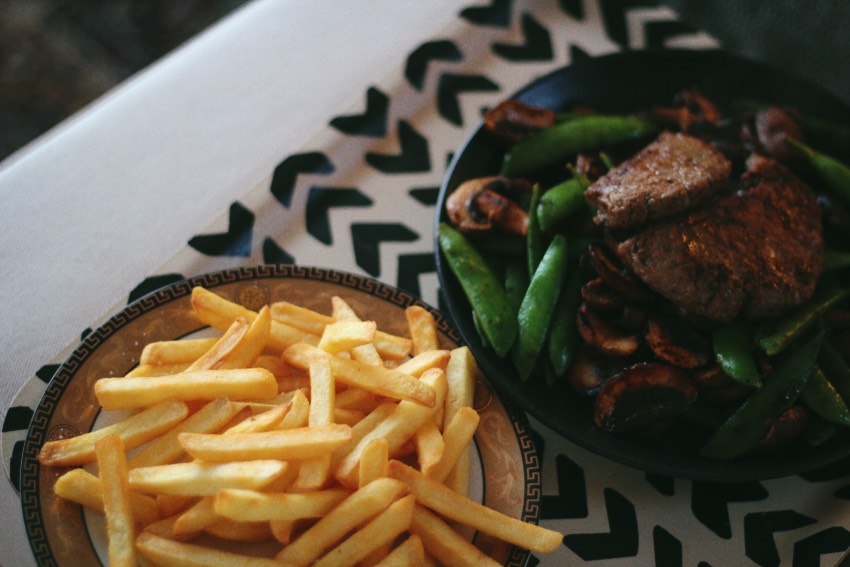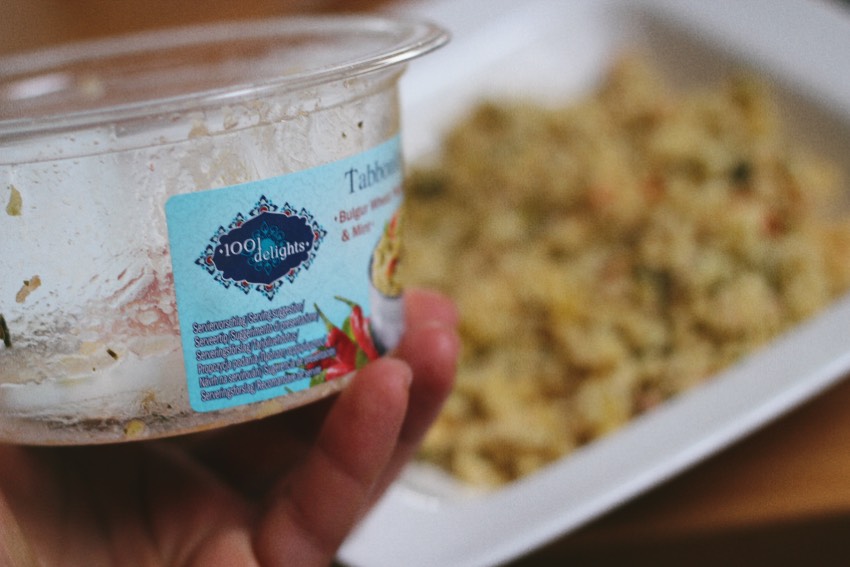 Ik kocht kant-en-klare bulgur salade bij de Lidl, iets trok me hier naartoe..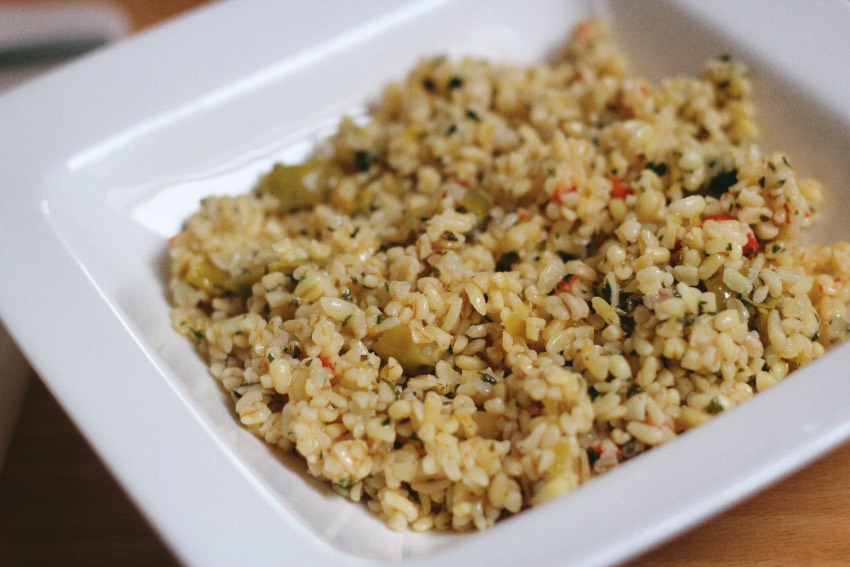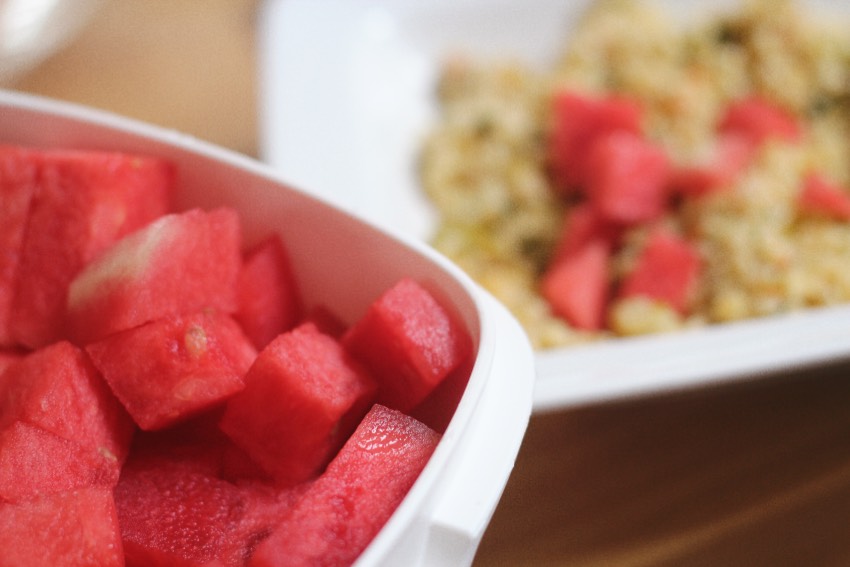 Vervolgens watermeloen erdoor gedaan wat het echt heerlijk maakte! Doet me denken aan mijn recept met couscous, watermeloen en munt: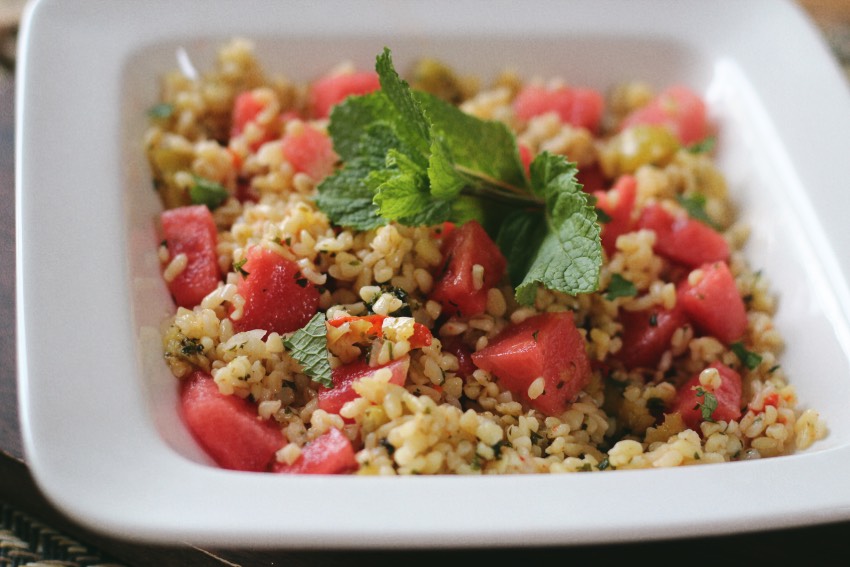 De kant-en-klare bulgur was wel wat zurig, dus in het vervolg ga ik het toch zelf maken 😉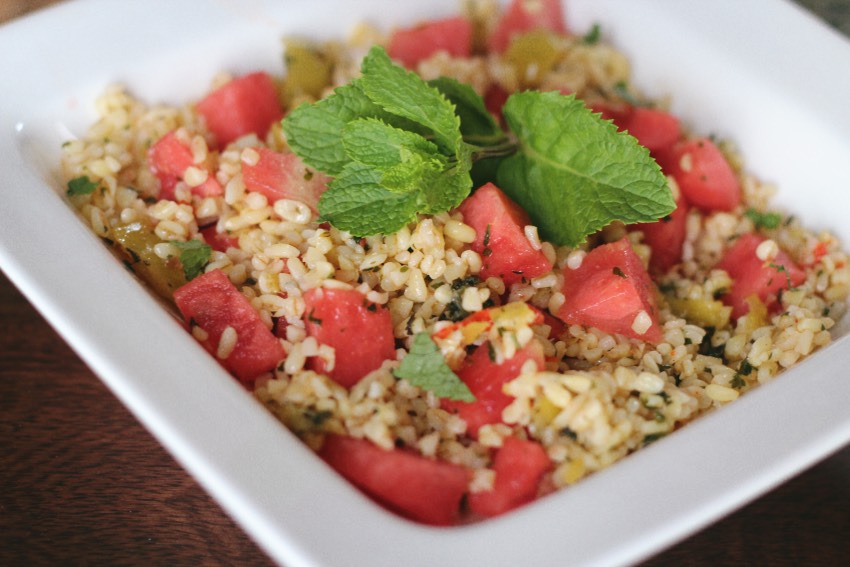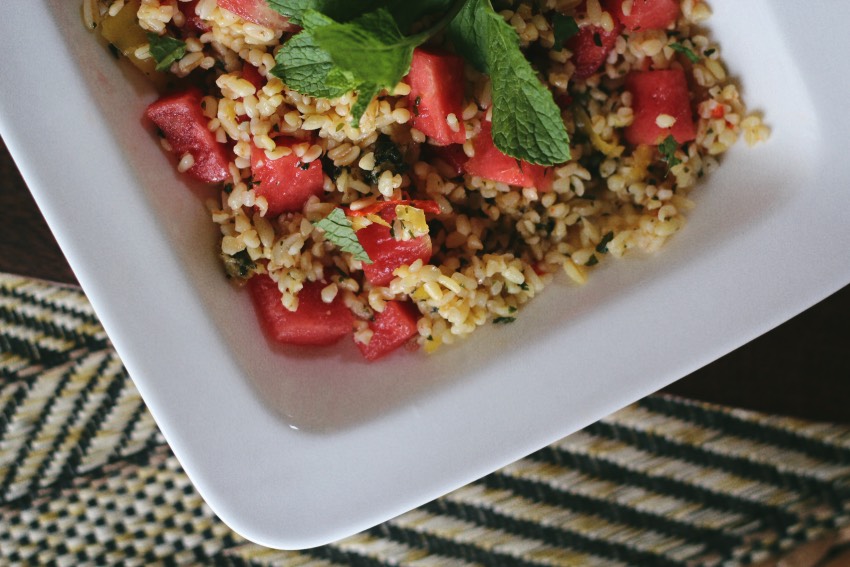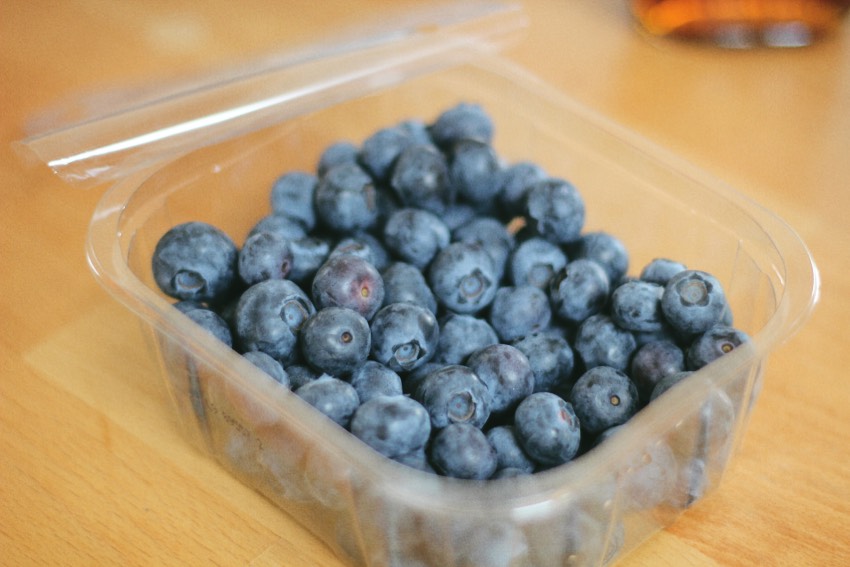 Nog meer snacks, ik ben dol op blauwe bessen. Of bosbessen.. Wat is het verschil, even serieus?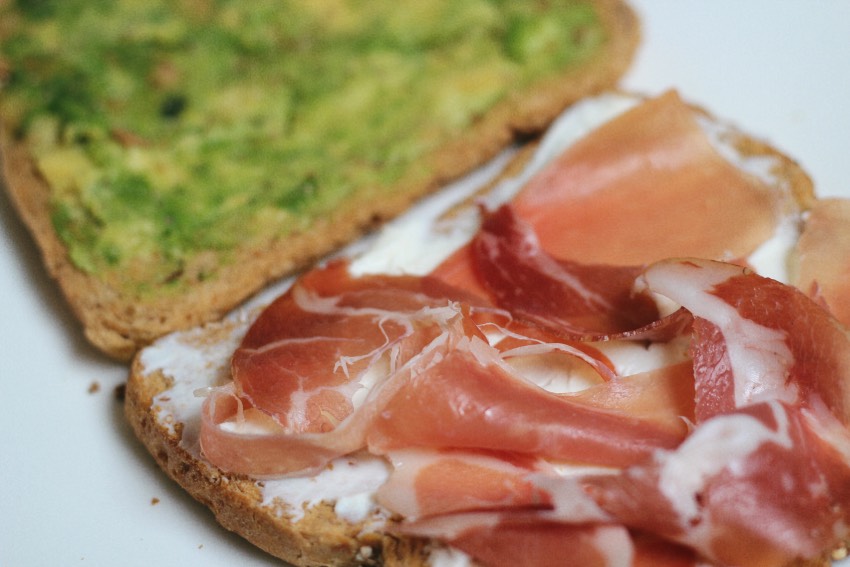 Brood met avocado (love it!), brood met ricotta en ham.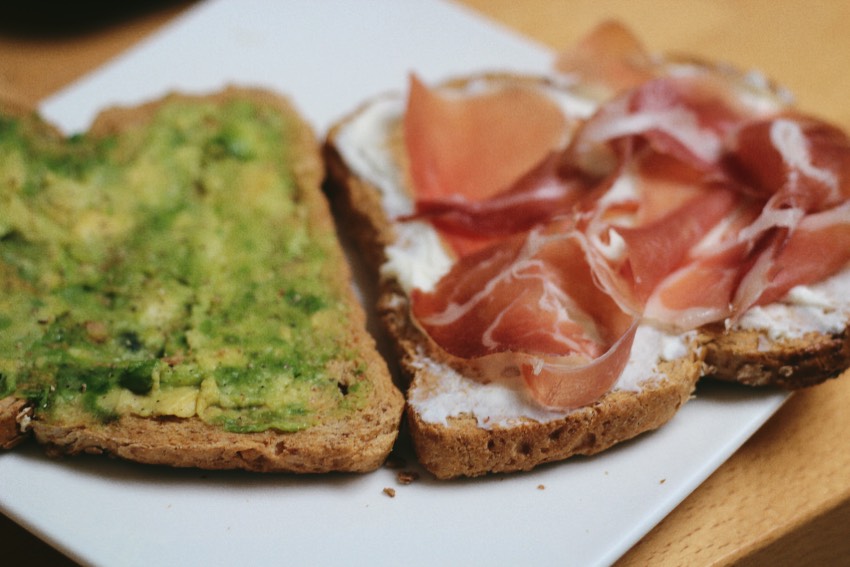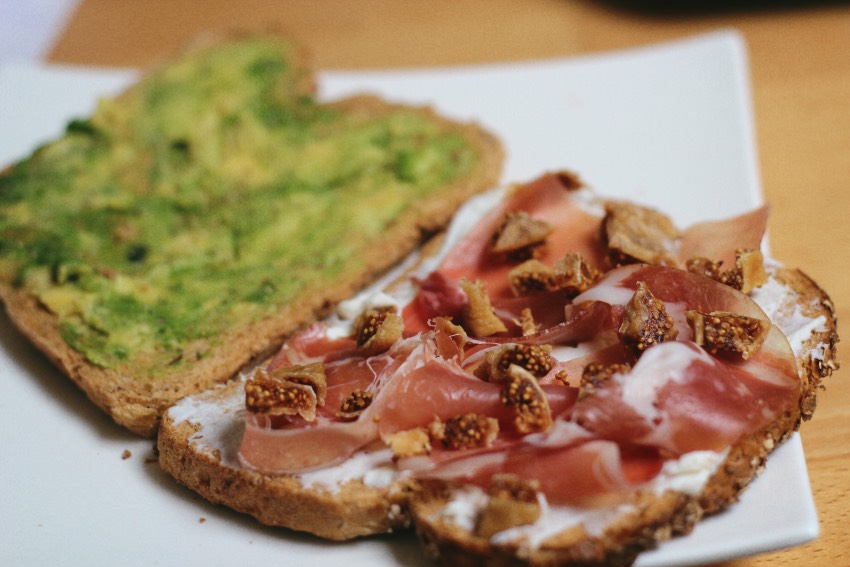 En daar gaan nog wat stukjes gedroogde vijg op.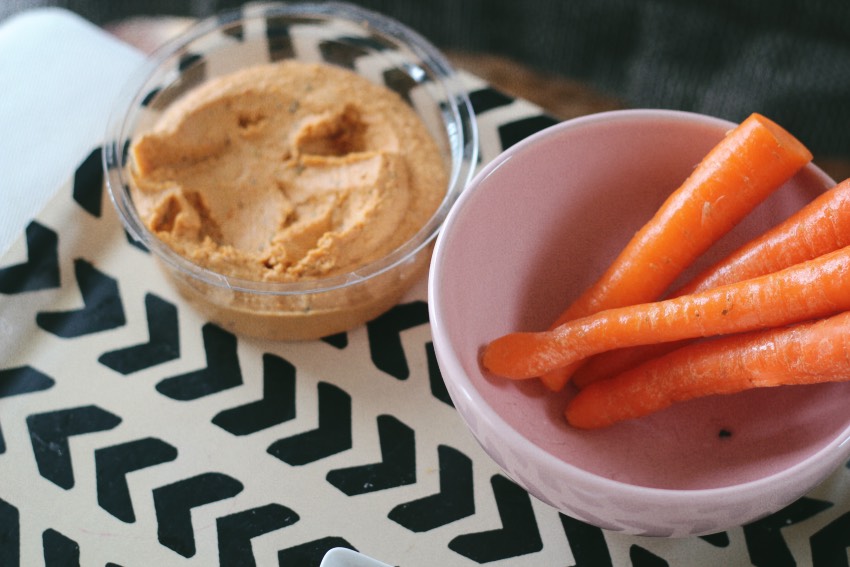 Snacken met mijn lievelings hummus van de Lidl (zongedroogde tomaat – basilicum) en worteltjes!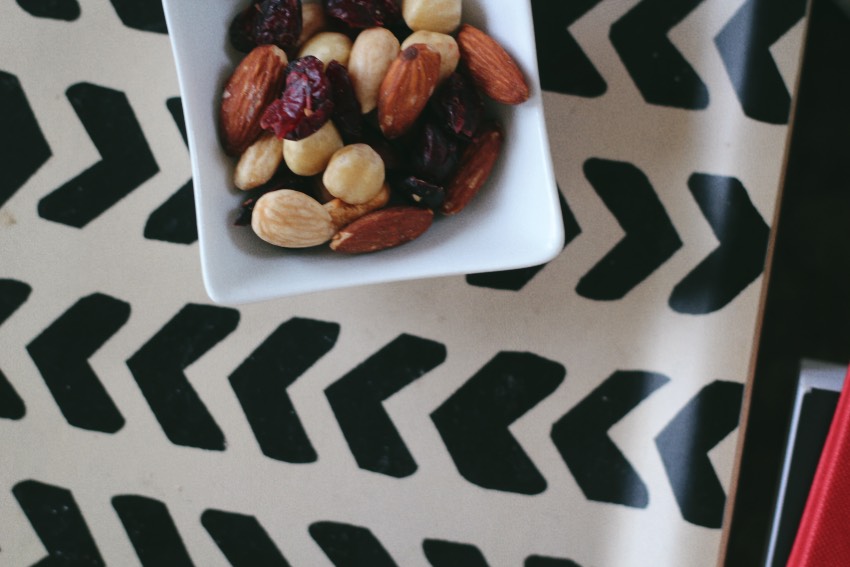 Nog meer snacks: noten en gedroogde cranberries
Pizza gemaakt op een bodem van Piadina (Italiaans plat brood) omdat ik deze nog over had van dit recept:
Recept: Piadina met Burrata en Zelfgemaakte Vijgen "Marmelade"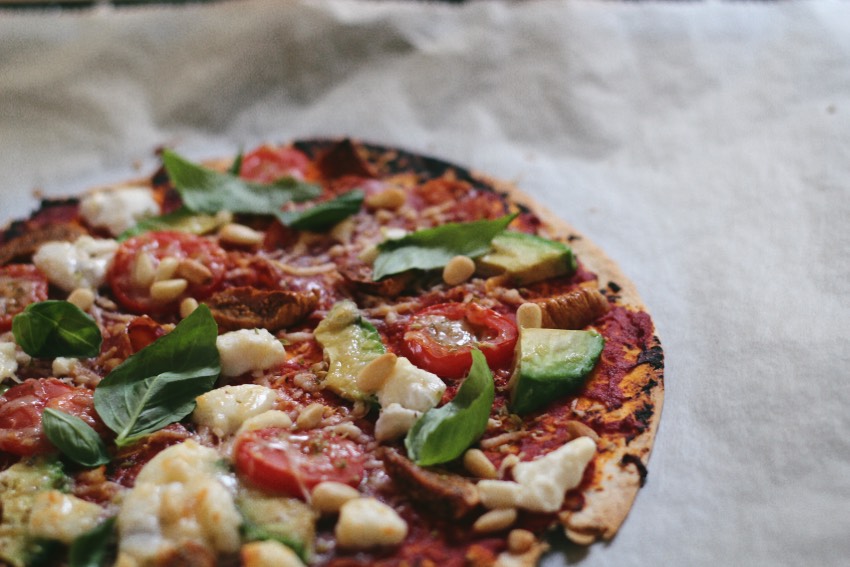 Oh zo lekker!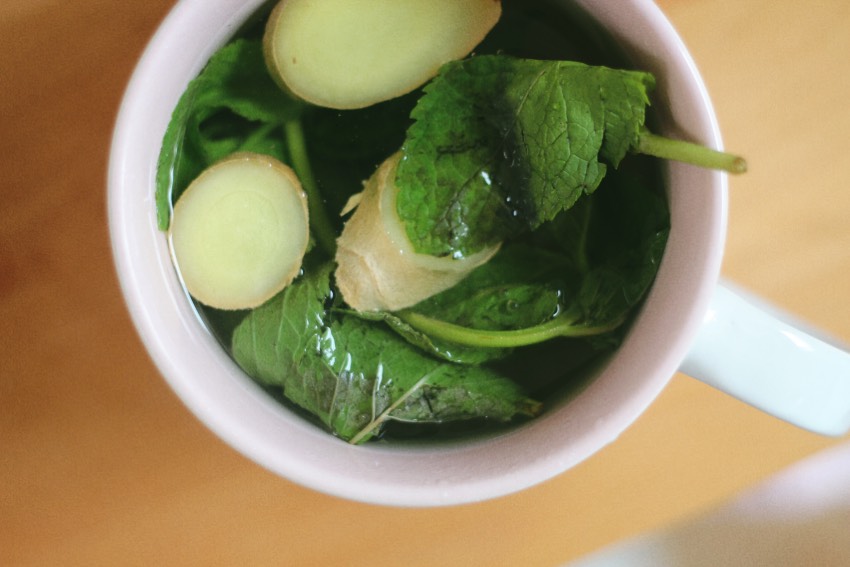 Thee met verse munt en gember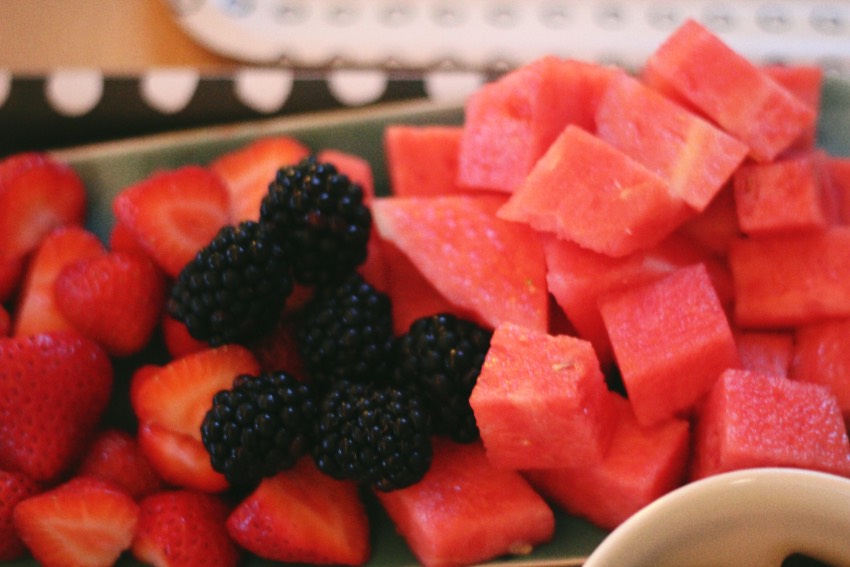 Heerlijke zomerse snacks: aardbeien, bramen en watermeloen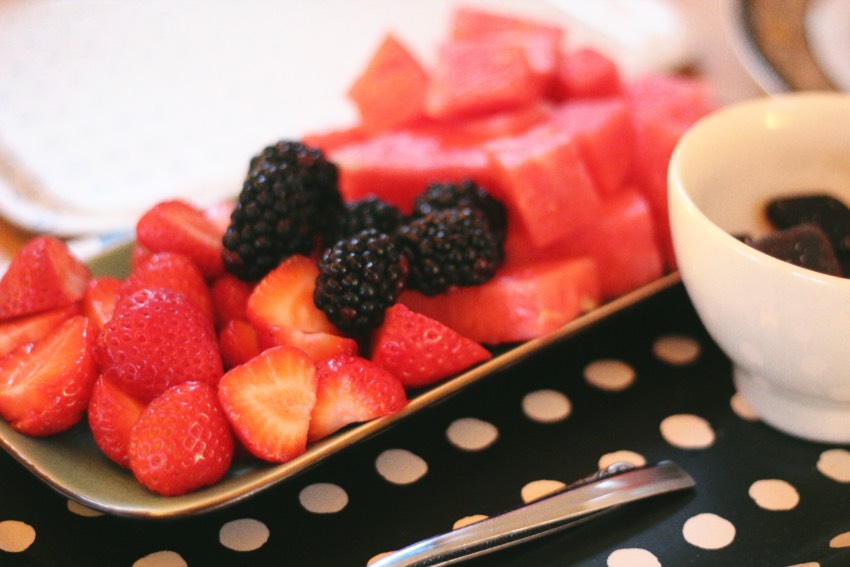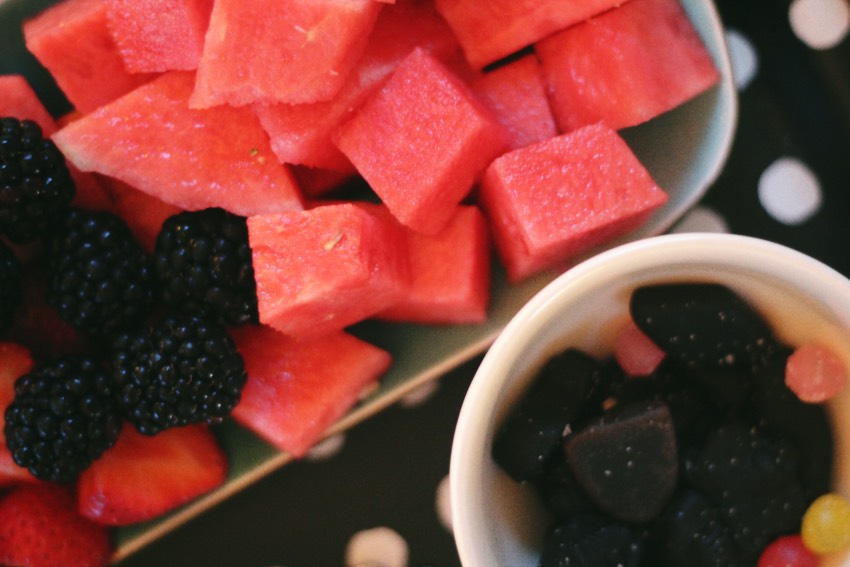 En wat dropjes en snoepjes ernaast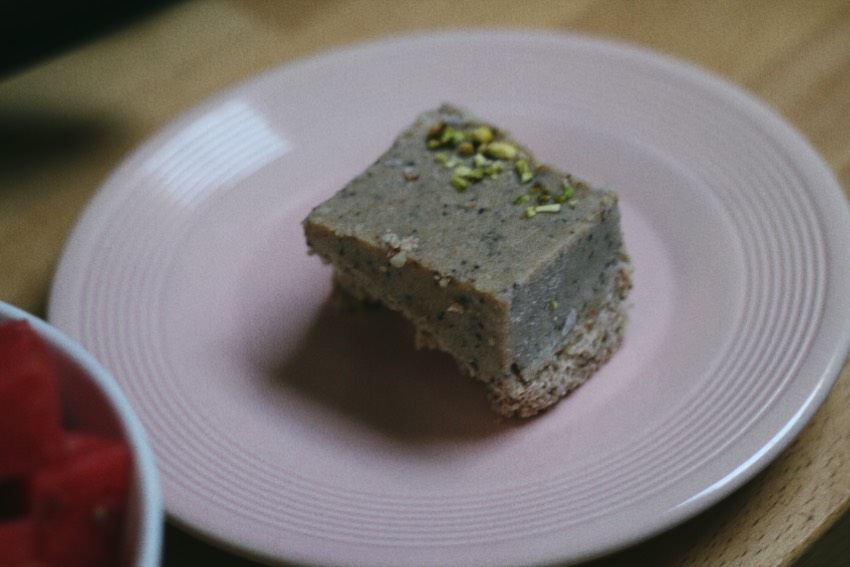 Daar gaat de laatste..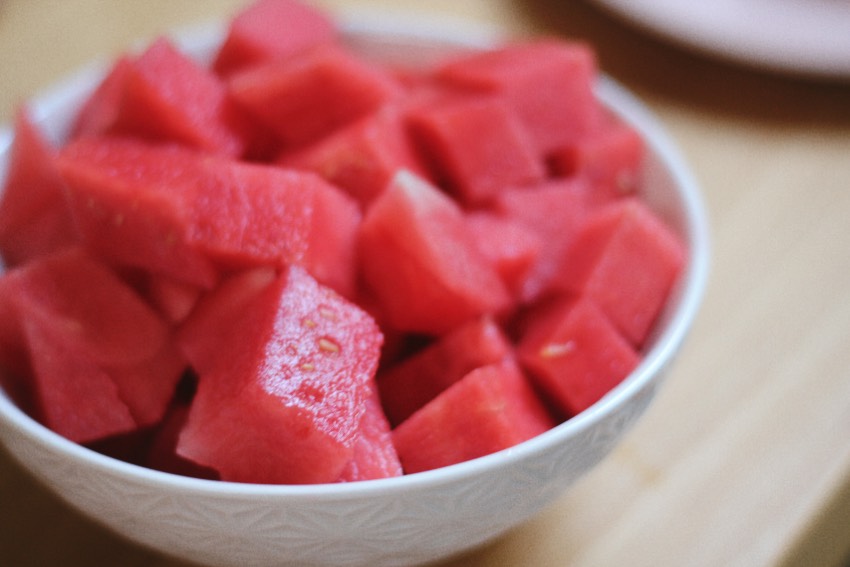 En we sluiten af met een flinke schaal watermeloen. Ik denk dat dit mijn zomerverslaving is, terwijl ik dit typ besef ik dat ik geen watermeloen meer in huis heb en de eerst volgende keer dat ik met Boy boodschappen ga doen, ik mezelf herinner om er een te halen.
Alleen haal ik bijna nooit een watermeloen omdat het zó een gesjouw is (op de fiets of lopend), tenzij ik weinig boodschappen heb (wat nooit gebeurt haha). Dus: REMINDER REMINDER, voor mezelf.