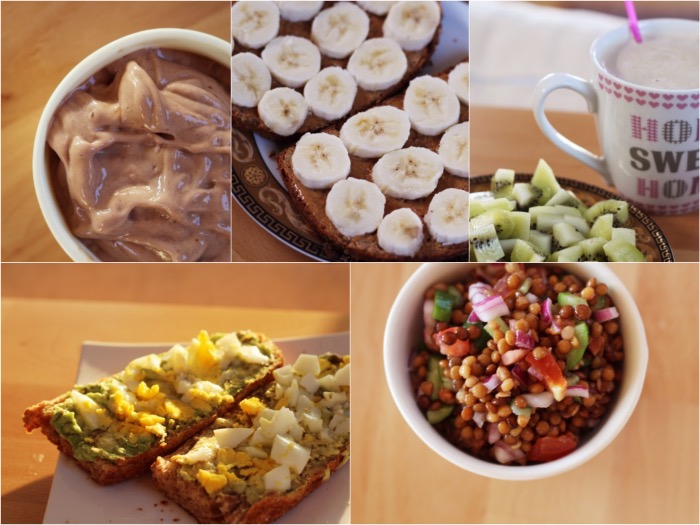 Het is weer voedingsdagboektijd! En terwijl ik dit typ besef ik dat ik opnieuw naar de markt moet want mijn groente en fruit stash begint op te raken. Maar voor nu, in deze post, zit er nog genoeg!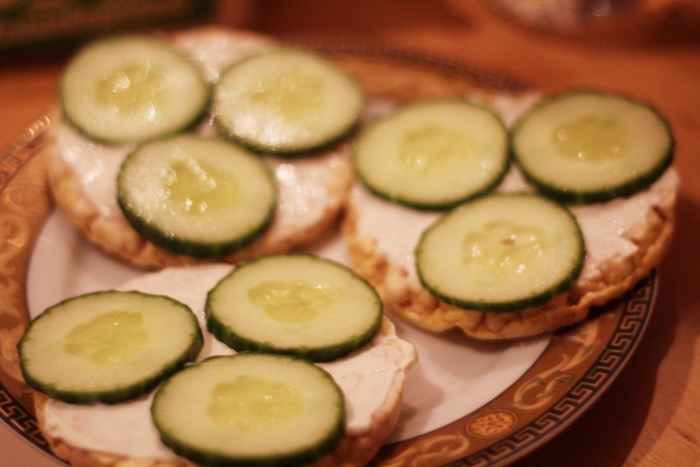 Maïswafels met zuivelspread, komkommer,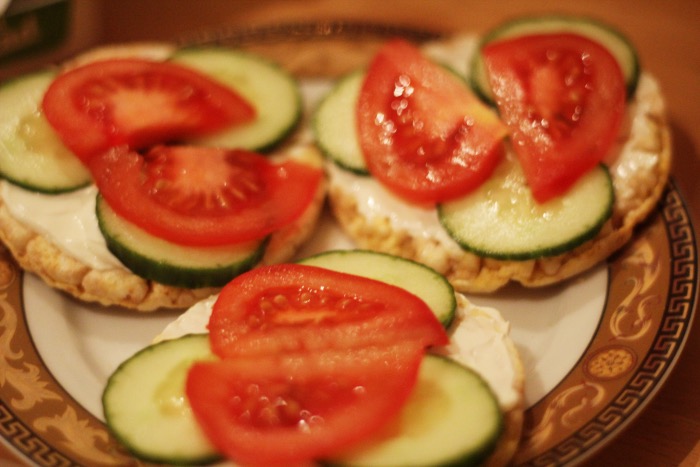 én tomaat.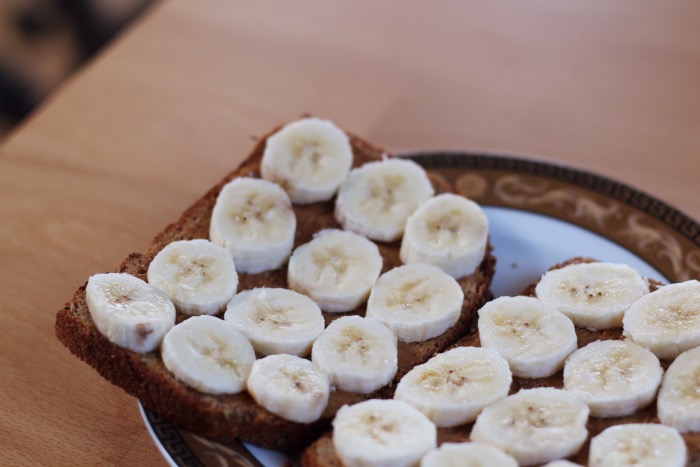 Brood met pindakaas en banaan. Hemel op een broodje.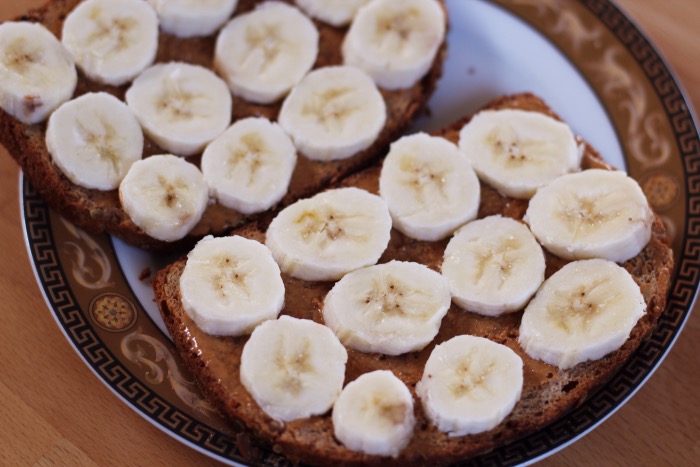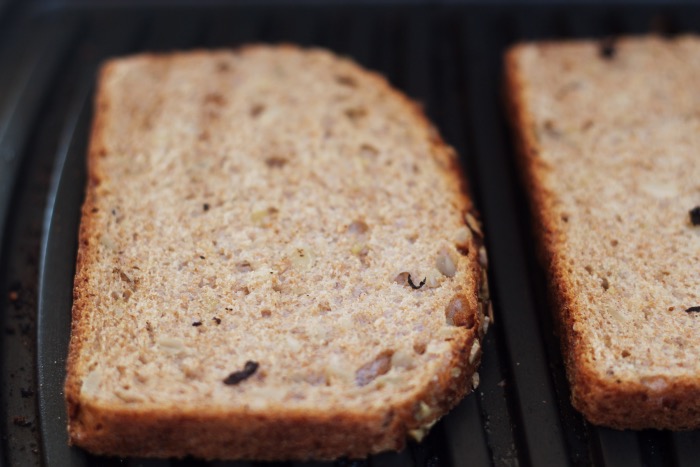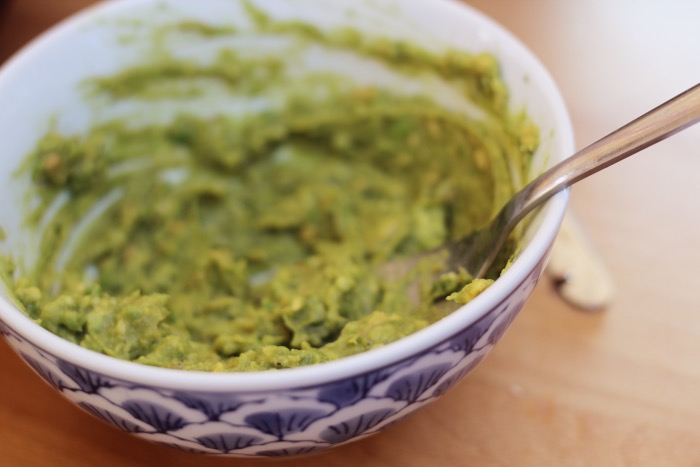 Avocado spread maken 🙂 Mijn favoriete manier kun je hier zien.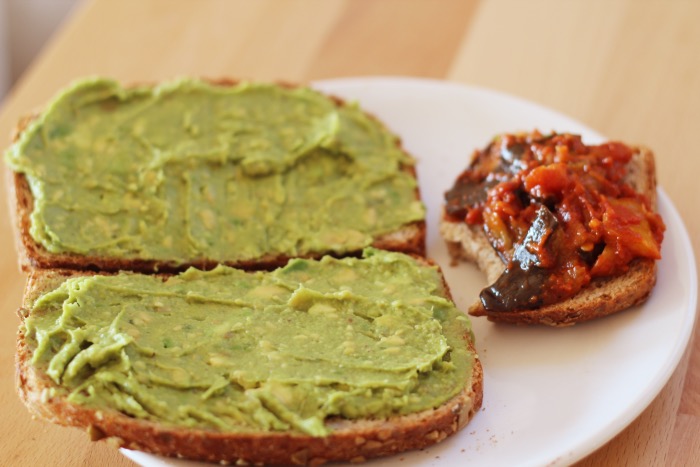 En rechts zie je mijn zachte aubergine in tomatensaus op brood, hemels.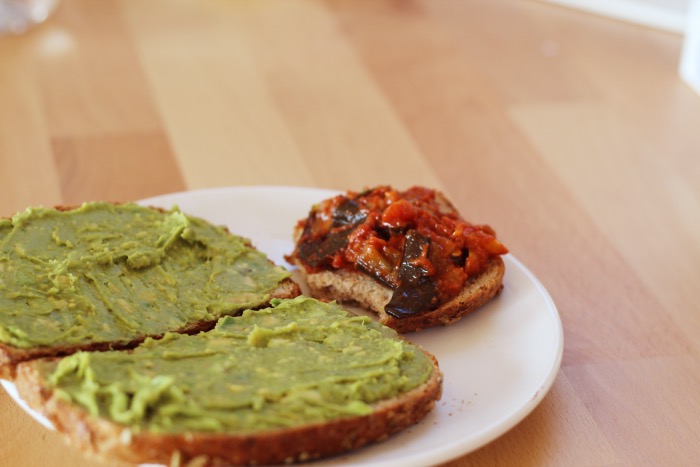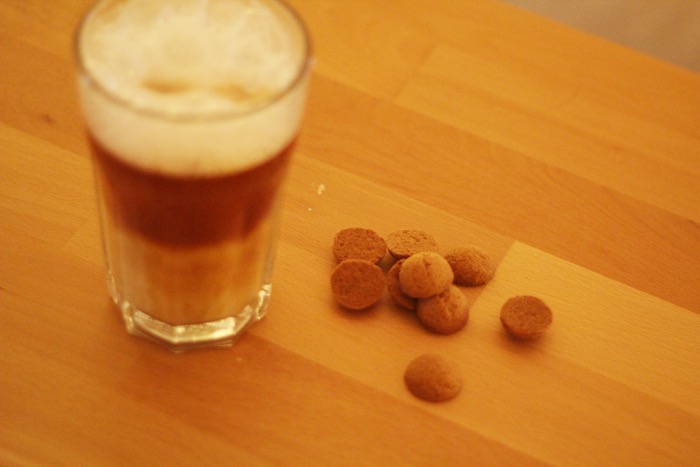 Ik heb nog een kilo pepernoten in de kast lalalalala!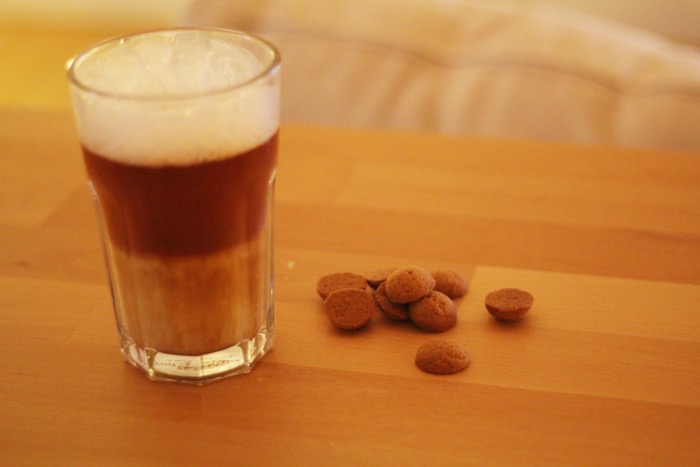 Laagjeskoffie, dit krijg ik door amandelmelk op te kloppen (koffiezetapparaat), en daarboven koffie te zetten. Is dat een juiste zin? "daarboven koffie te zetten"..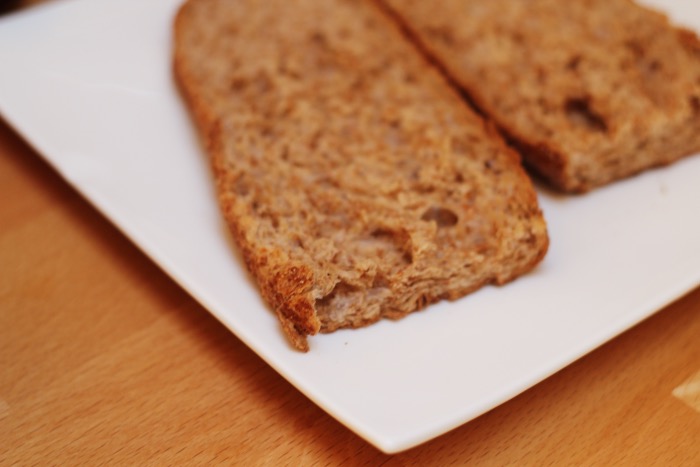 Broodjes even op de grill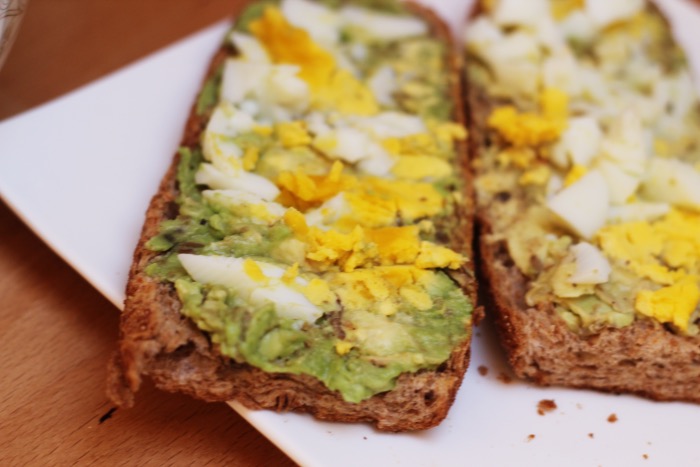 Avocado + een gekookt ei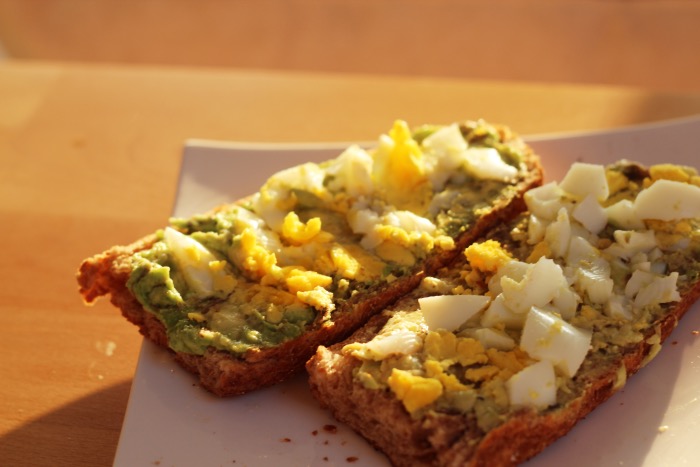 Met een zonsondergang erbij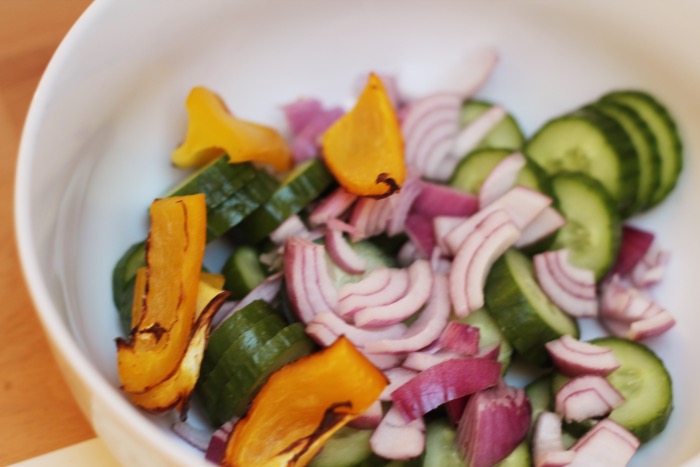 Salade van komkommer, rode ui, paprika uit de Airfryer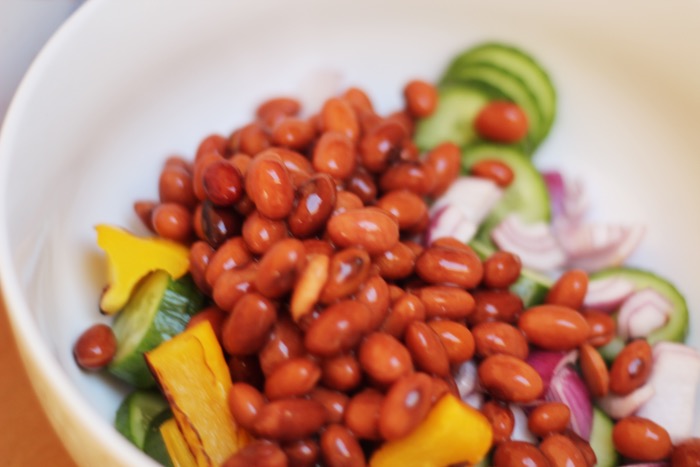 Bruine bonen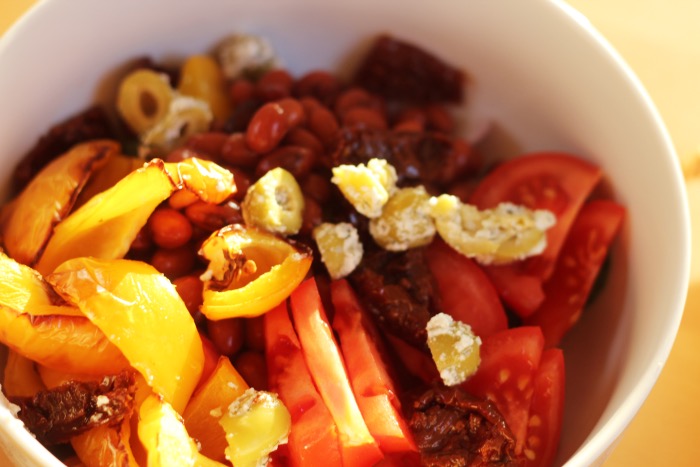 Tomaten, zongedroogde tomaten en feta olijven 🙂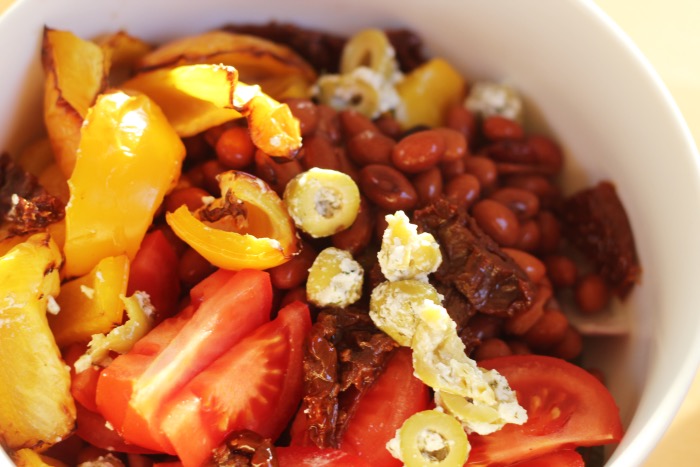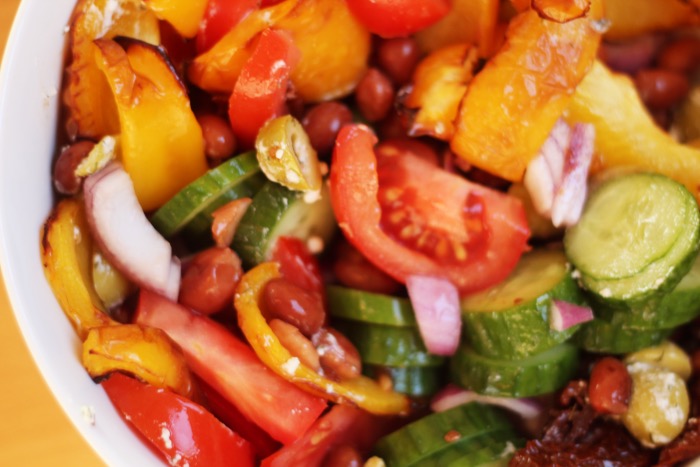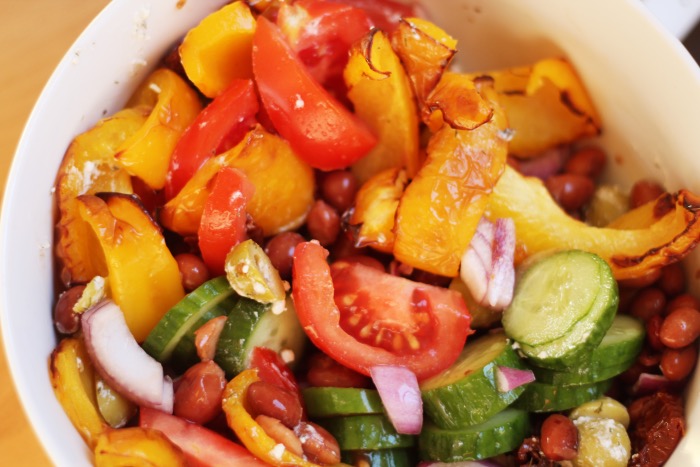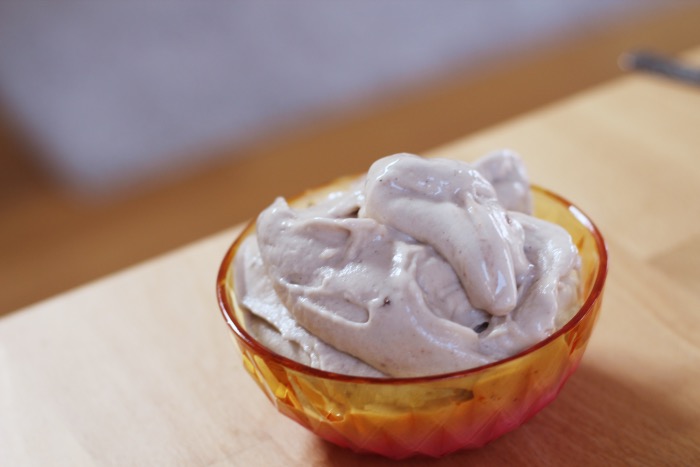 Bananenijs! Het wordt soms echt veel meer dan ik dacht doordat het helemaal luchtig wordt in de keukenmachine. Benieuwd naar hoe je het kunt maken? Bananenijs recept!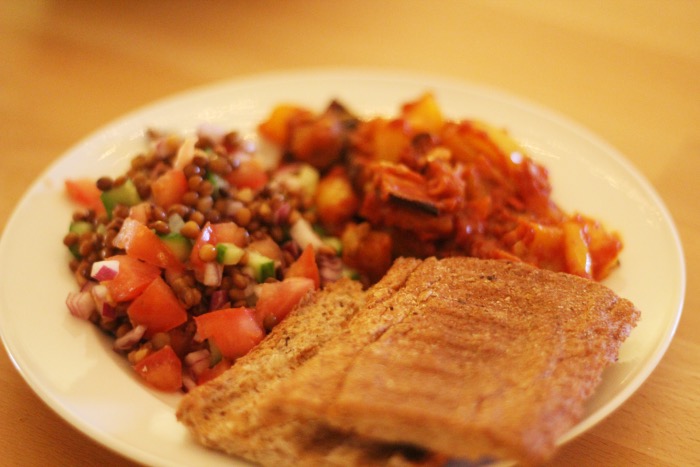 Nadat het recept gepost is, is dit hoe ik het eet.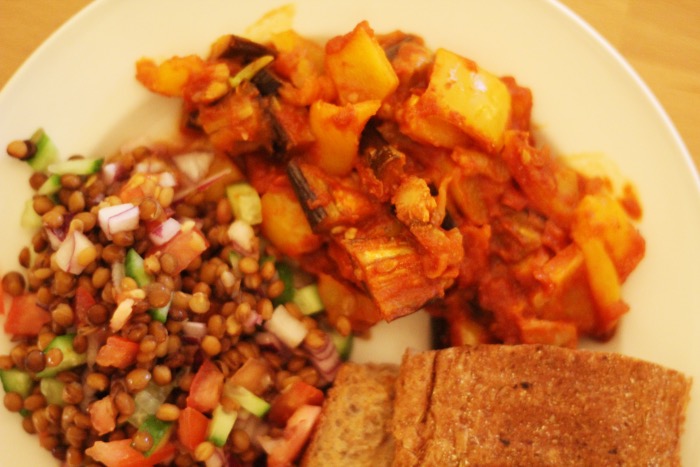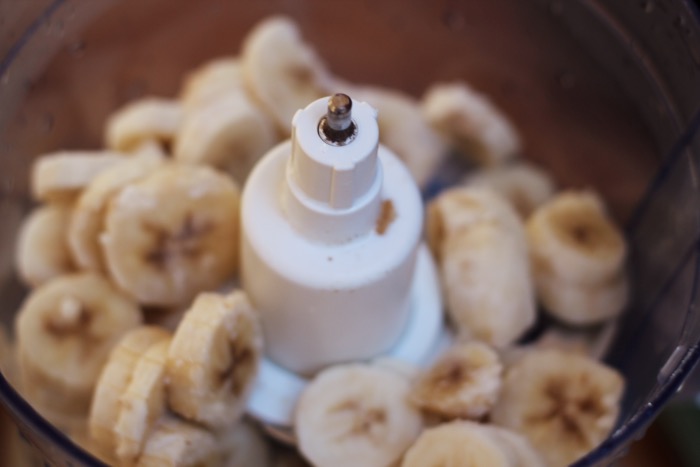 Bananenijs in the making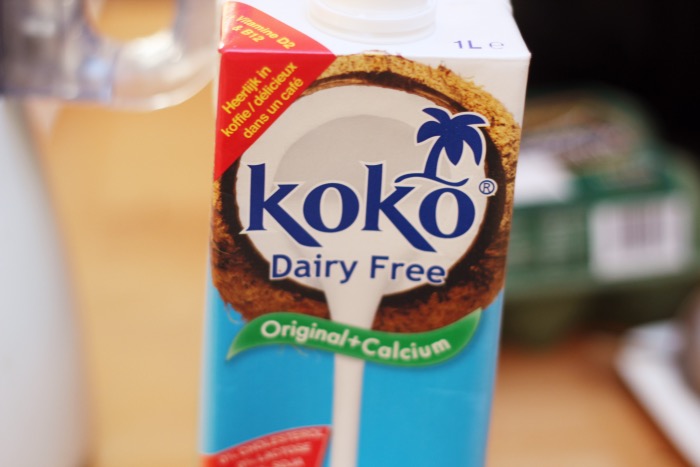 Met kokosmelk deze keer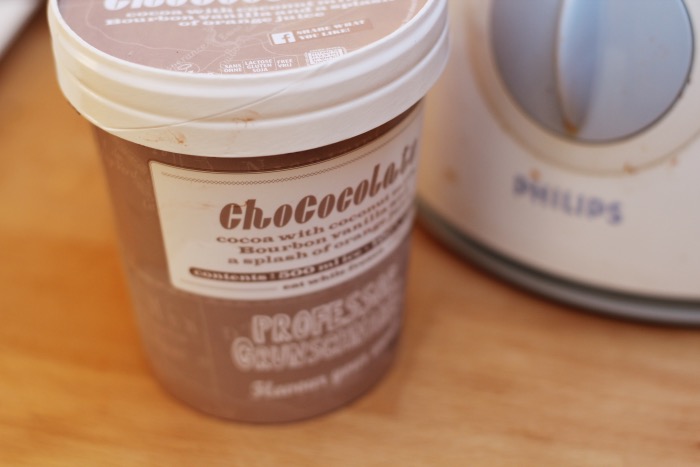 En chocoladeijs van kokosmelk 🙂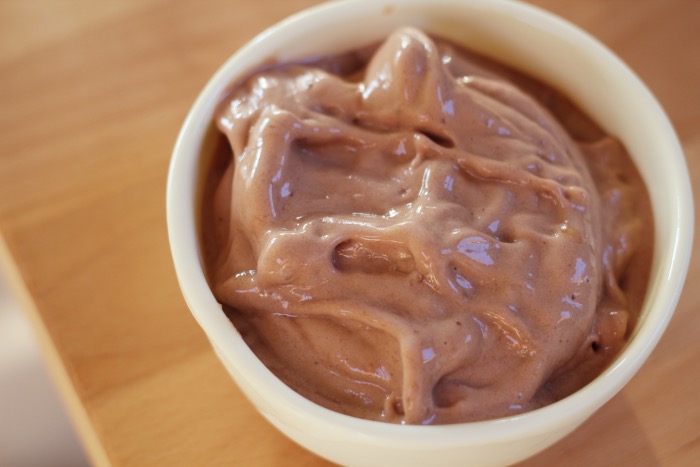 Oh men..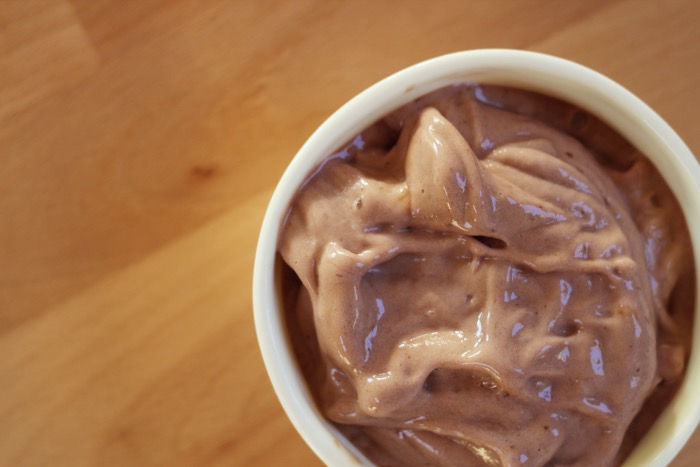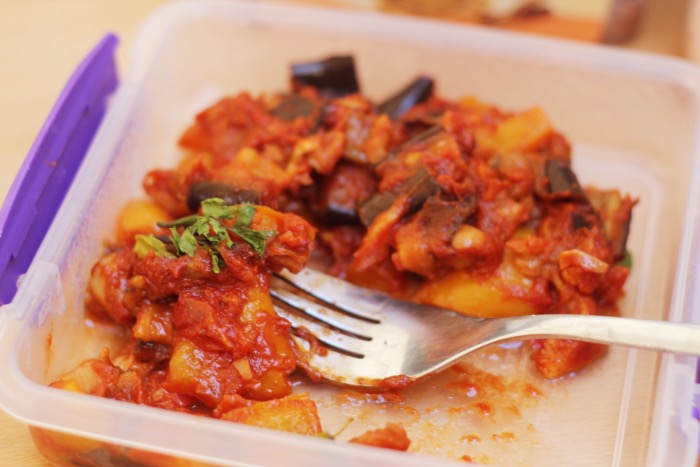 🙂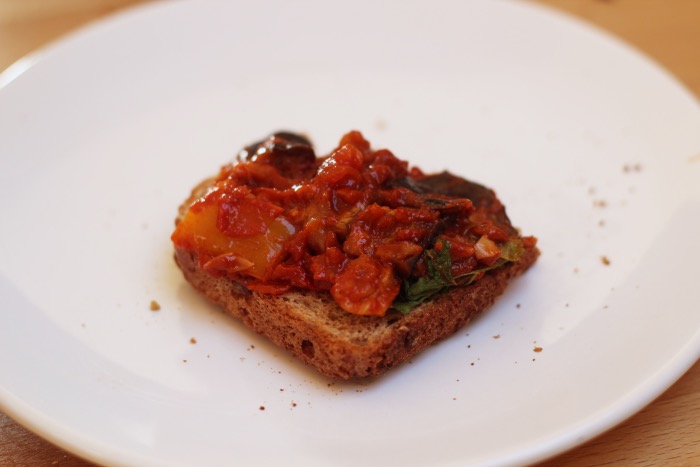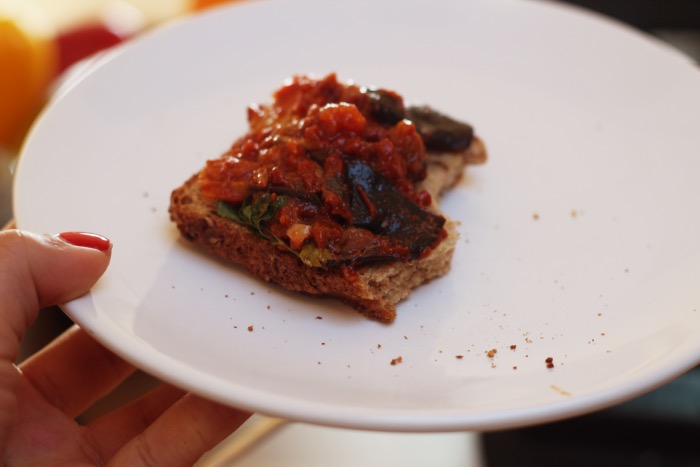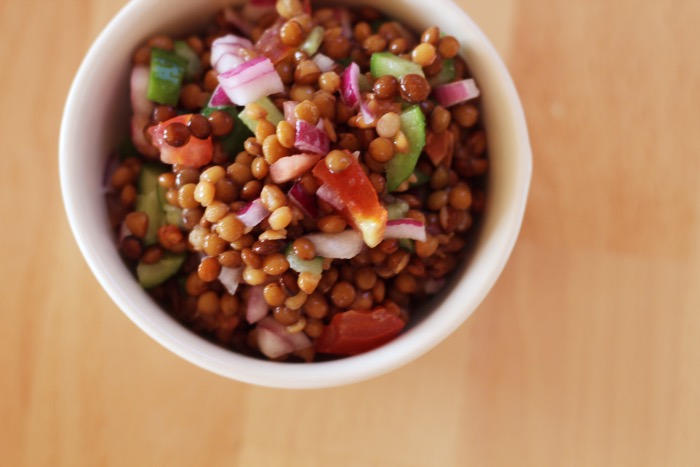 Linzensalade, ook nog over.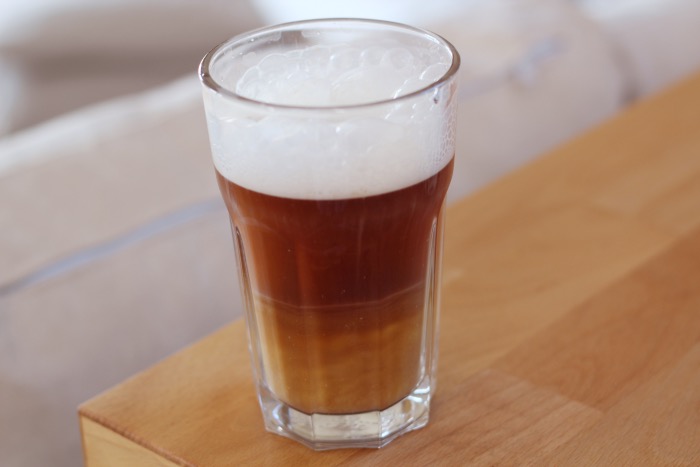 Genieten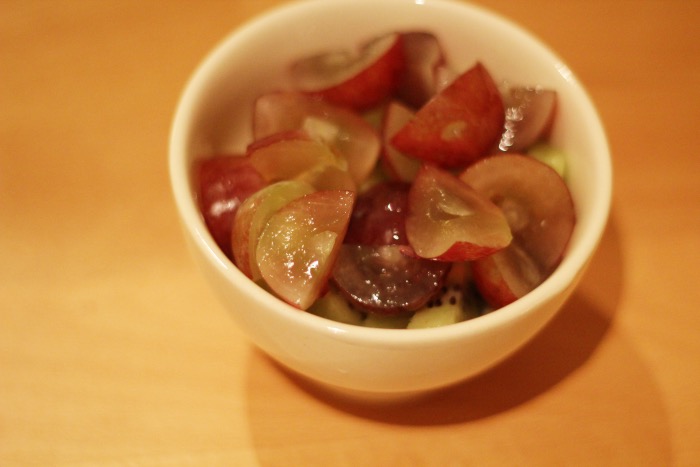 Kiwi en wat druiven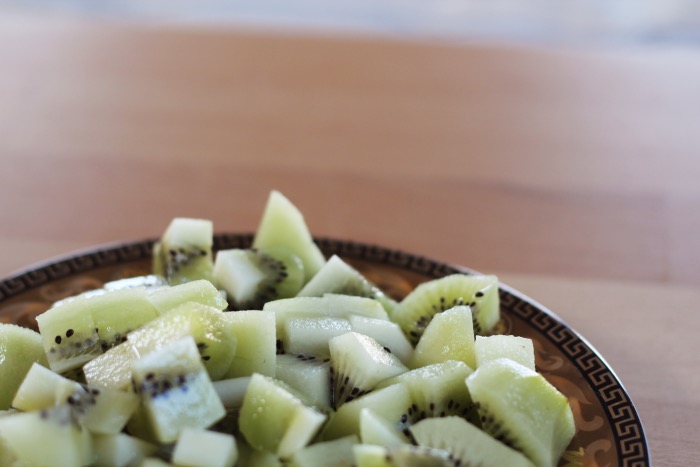 Nog meer kiwi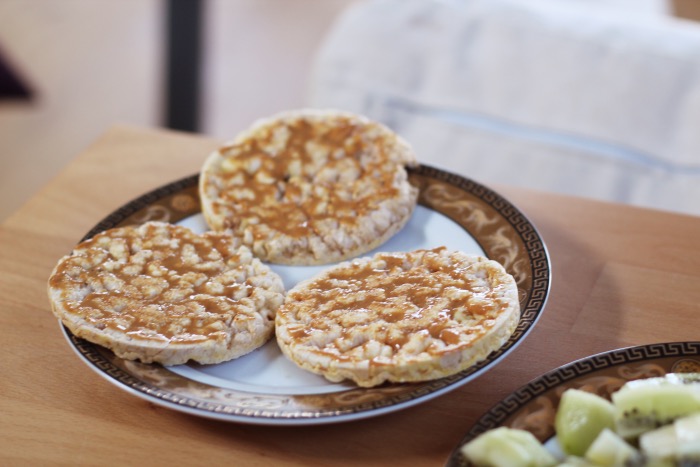 Maïswafels + pindakaas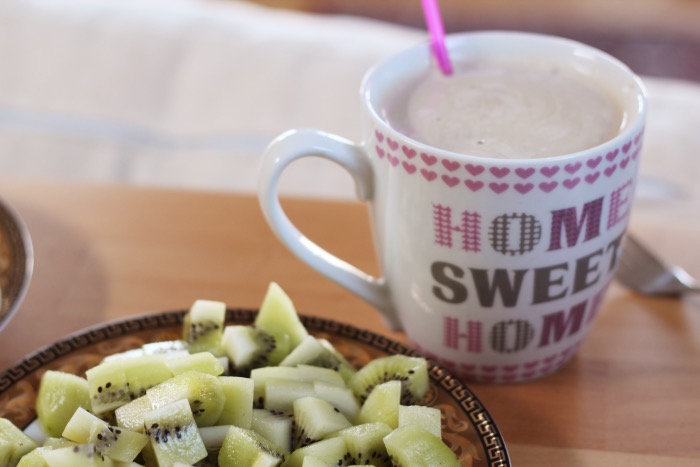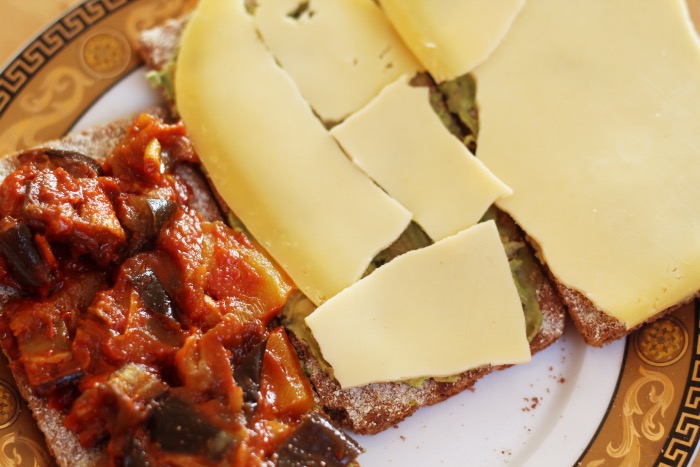 Ik wil nooit kaas verspillen, dus dan ga ik puzzelen met zo'n plak kaas zodat het enigszins overeenkomt met de vorm van het broodje/de cracker/etc. Onderop zit avocado.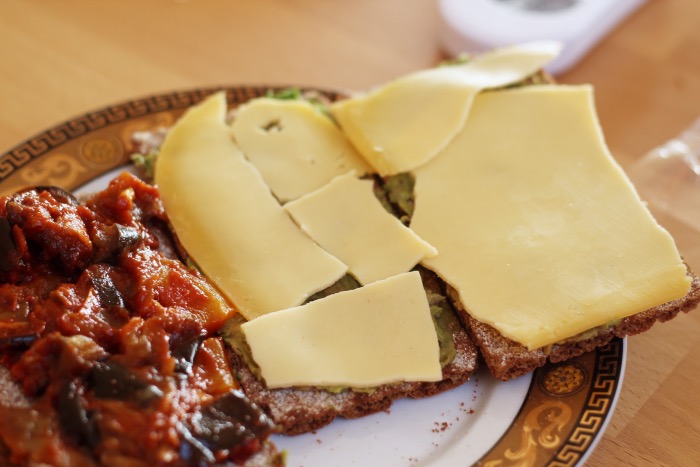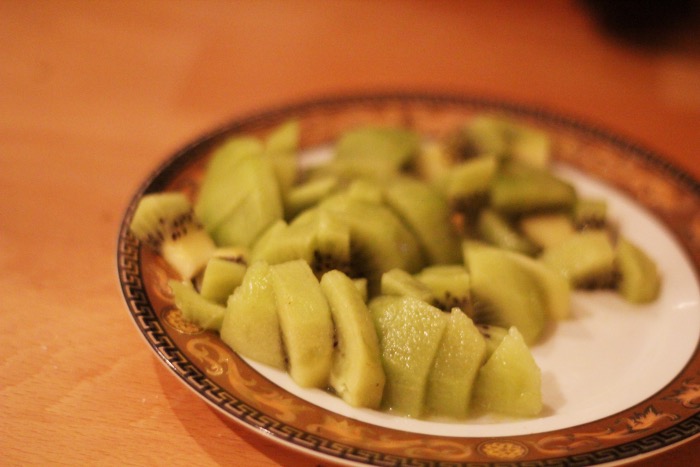 Ik had 10 kiwi's voor 1 euro gekocht, vandaar dat ik zoveel kiwi's heb gegeten de afgelopen week haha.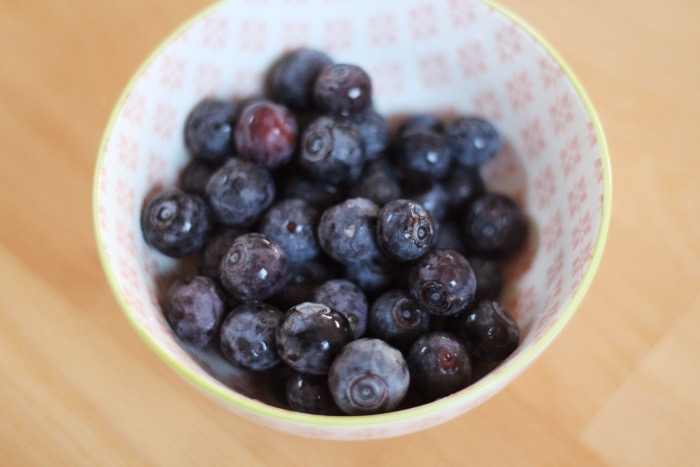 Bosbessen 🙂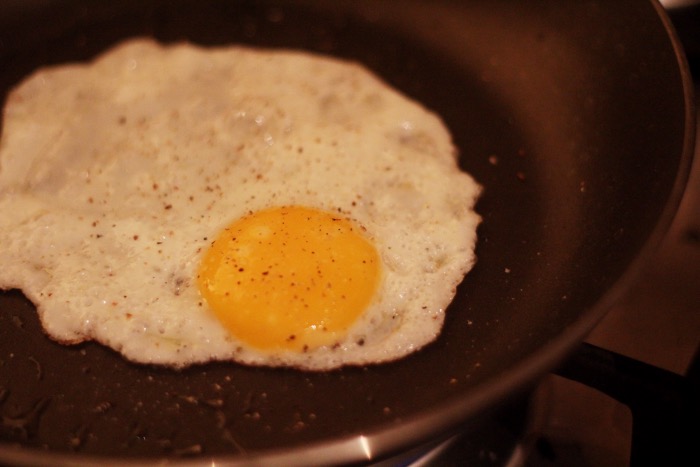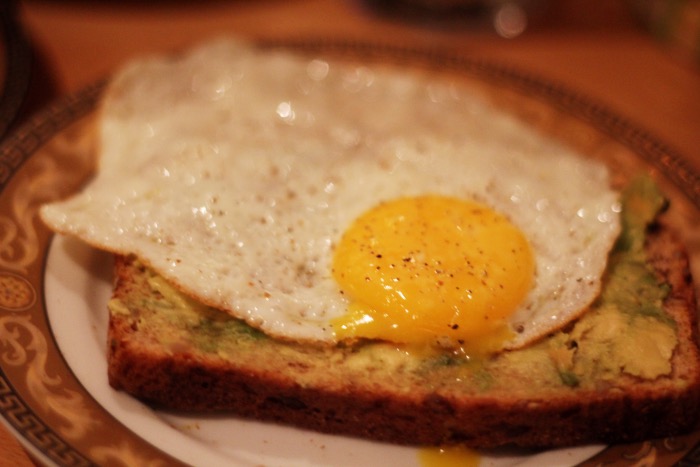 Ik had ook best veel avocado zoals je ziet. Een broodje met avocado en een gebakken ei.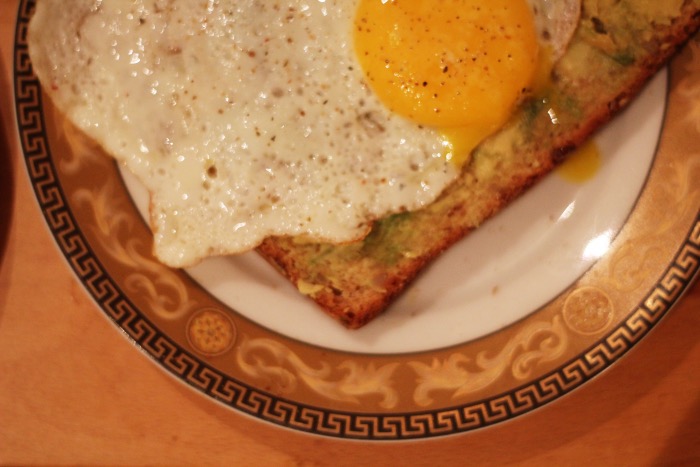 🙂 Ik ben benieuwd van welk fruit ik nu weer een berg ga halen, je zult het snel genoeg voorbij zien komen haha.
Fijne zaterdag!
Bewaar, Like, Tweet of Pin!