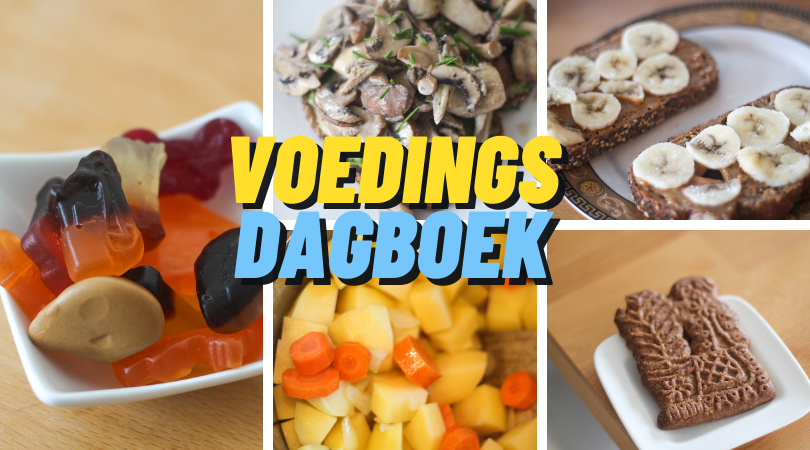 De herfst is hier! En dat zie je ook langzamerhand terug in mijn maaltijden. Van stamppot tot kruidnoten en.. speculaas!!
Tijd voor een nieuw voedingsdagboek!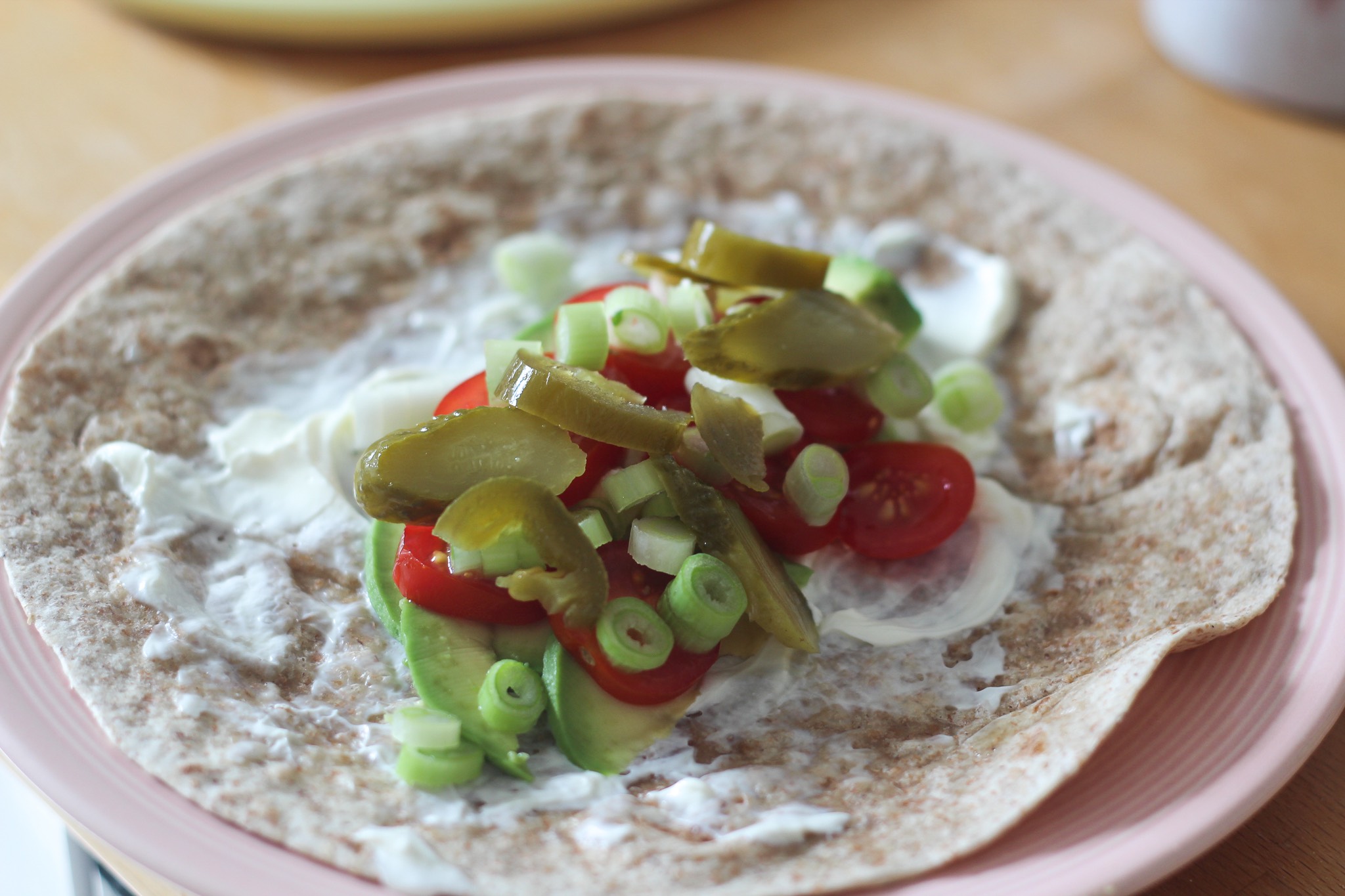 Volkoren wrap met zuivelspread, avocado, lente ui, tomaat en jalapeno's. Hmm!! Ik zit weer in een wrap fase!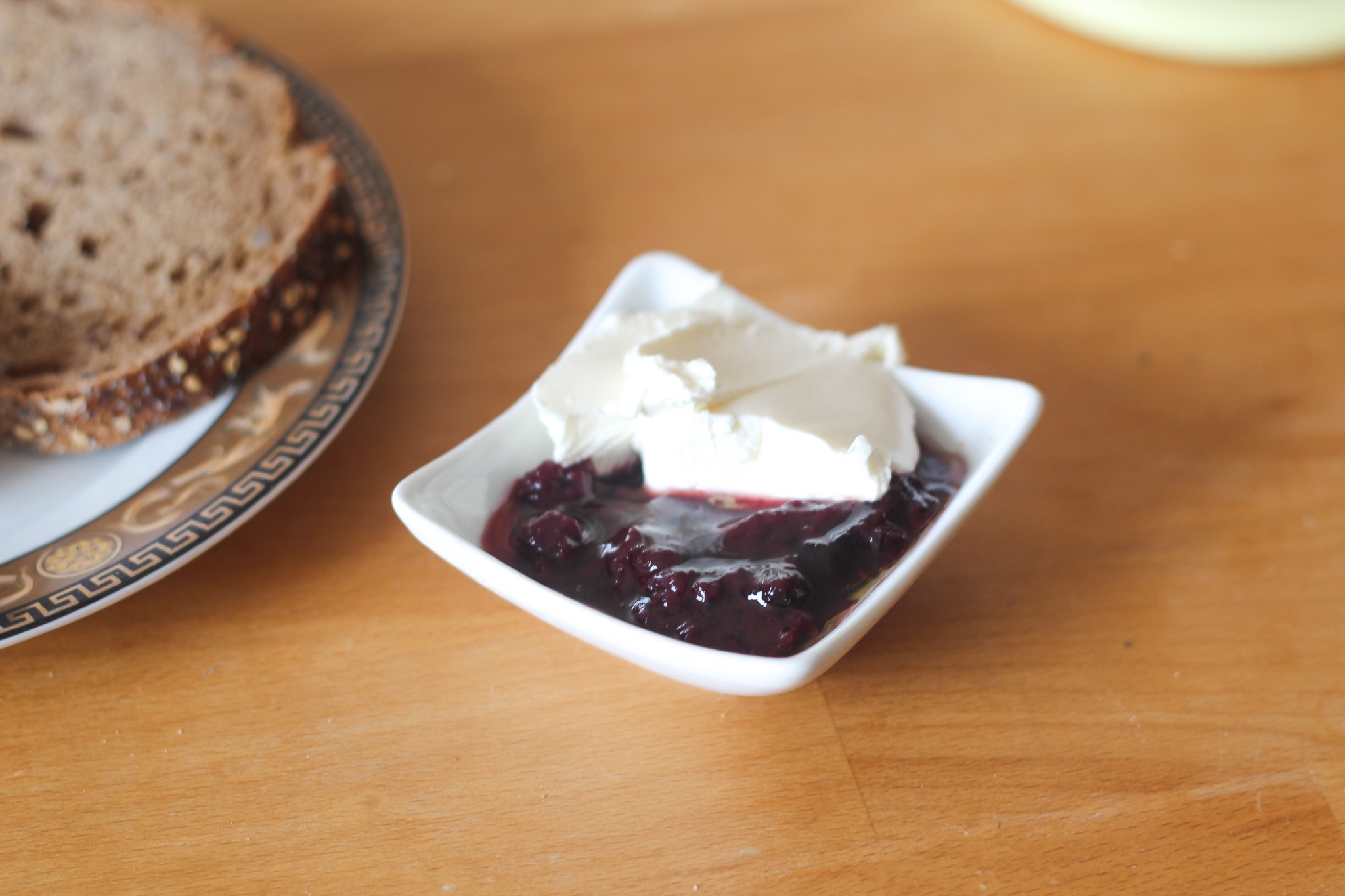 Geroosterd brood met zuivelspread en jam.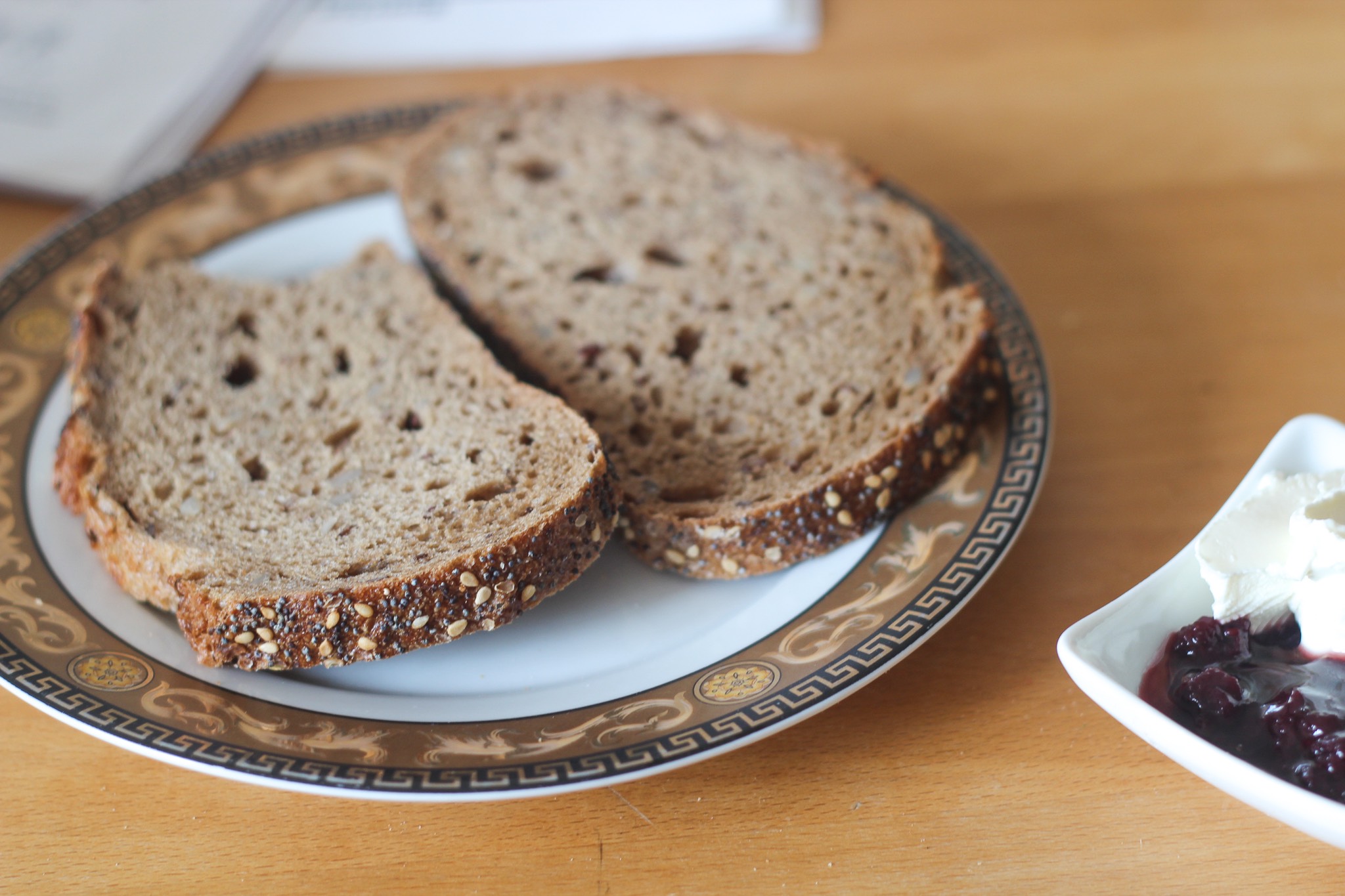 (room)kaas in combinatie met jam geeft me altijd een vakantie gevoel.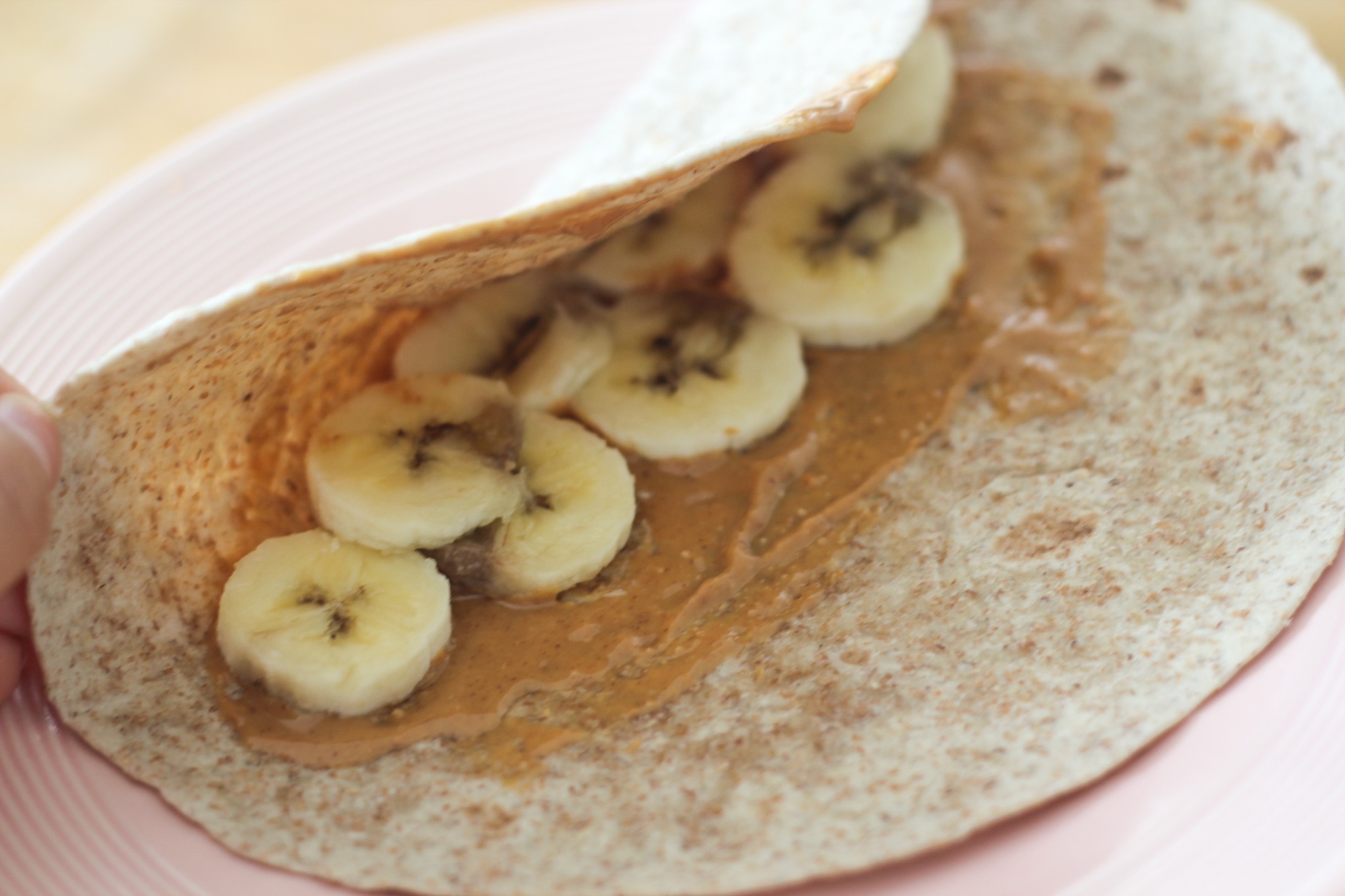 Wrap met pindakaas en banaan.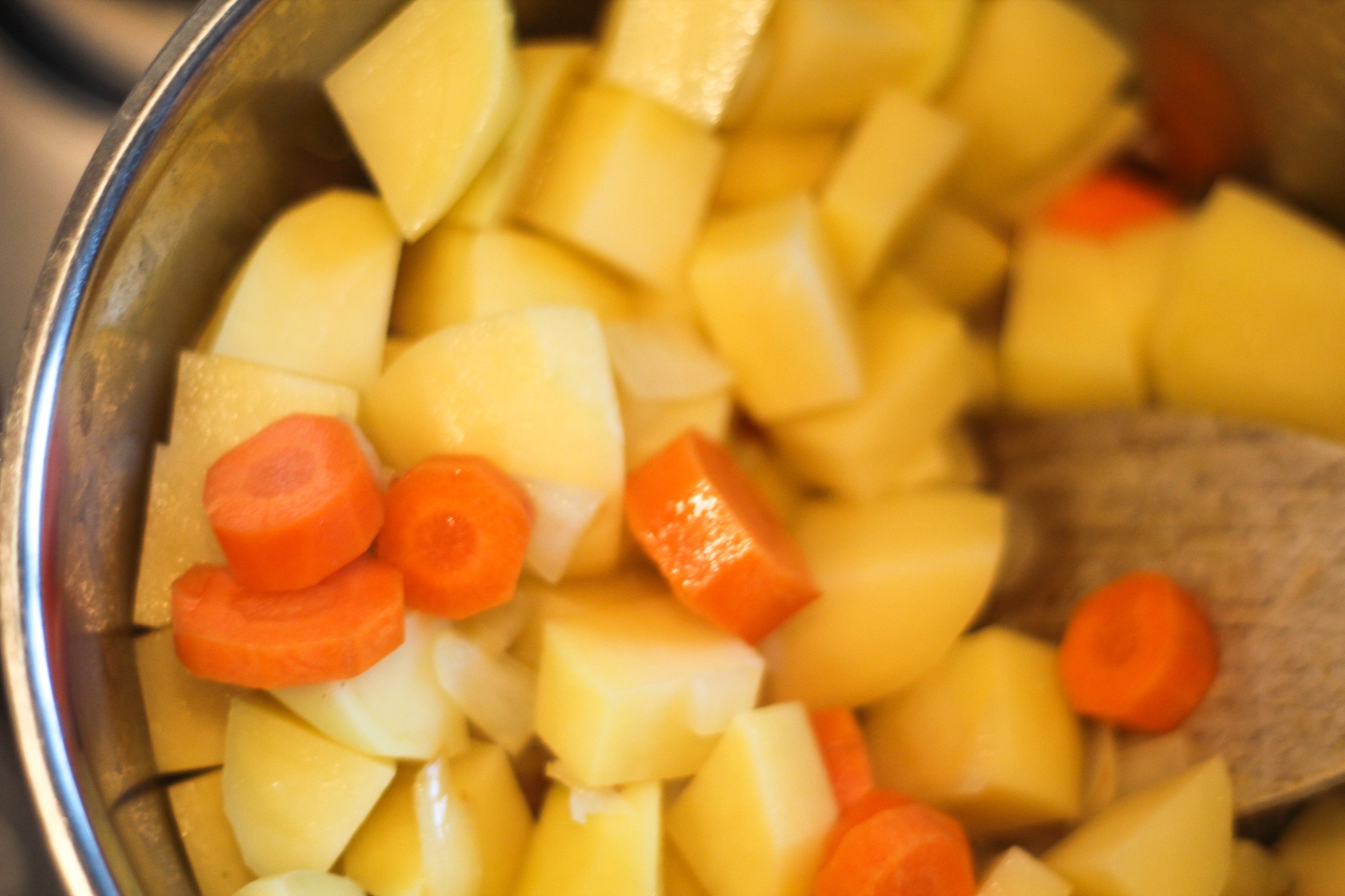 Stamppot in the making! Of eigenlijk: hutspot (ik noem het allemaal stamppot).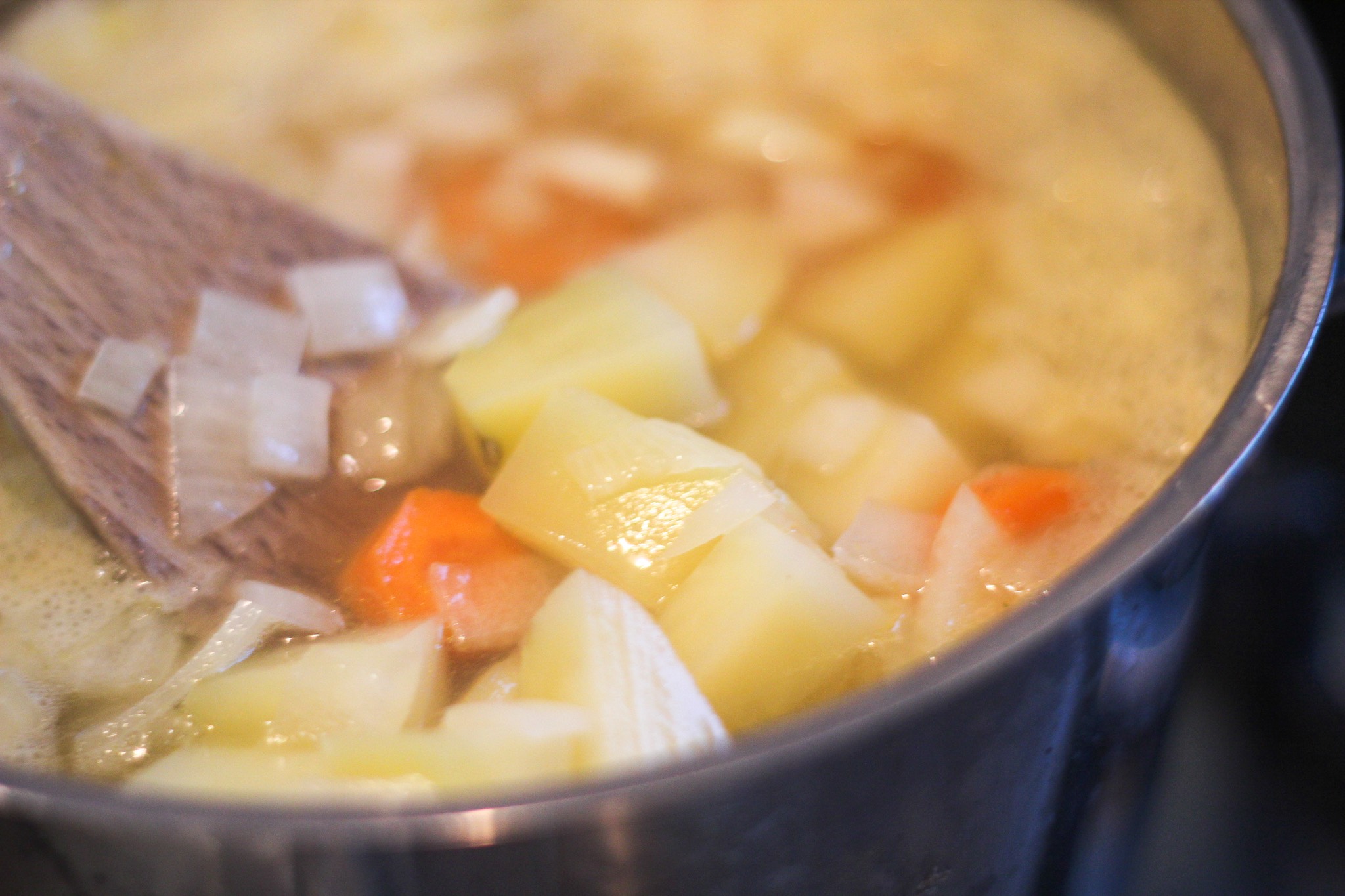 Boy zn lievelingsgerecht (samen met Indiaas).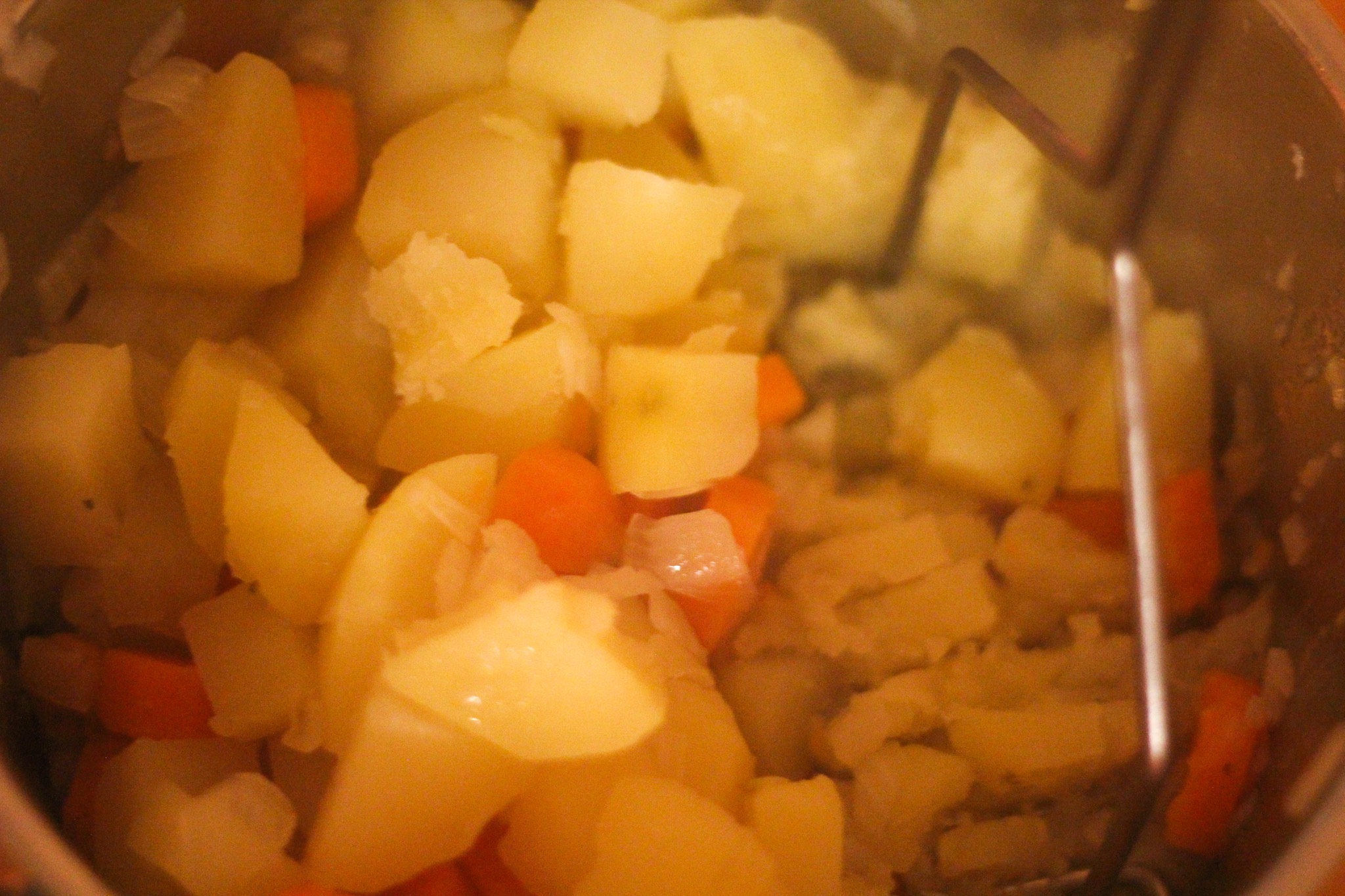 Het geeft me ook het perfecte herfstachtige gevoel 🙂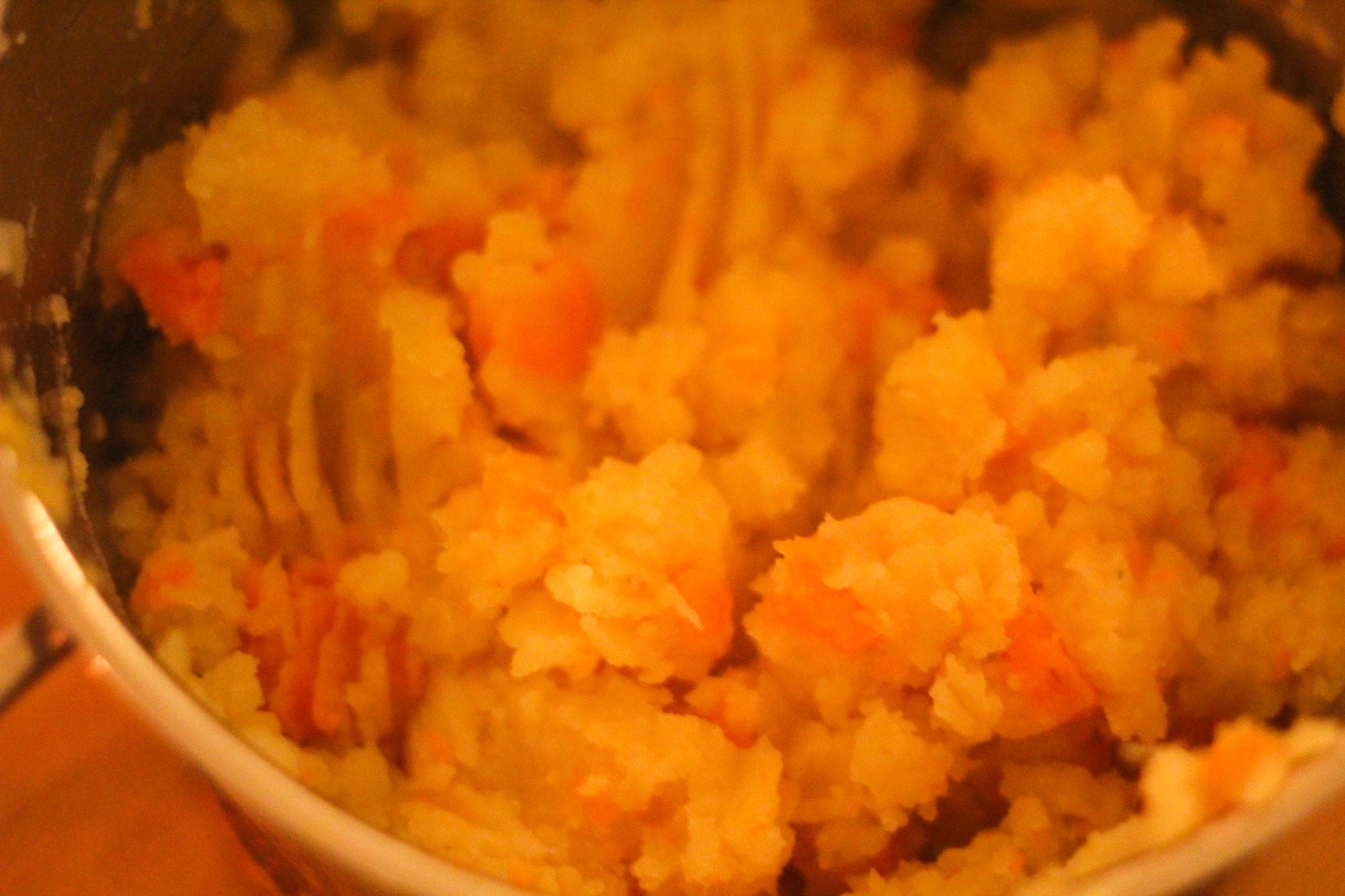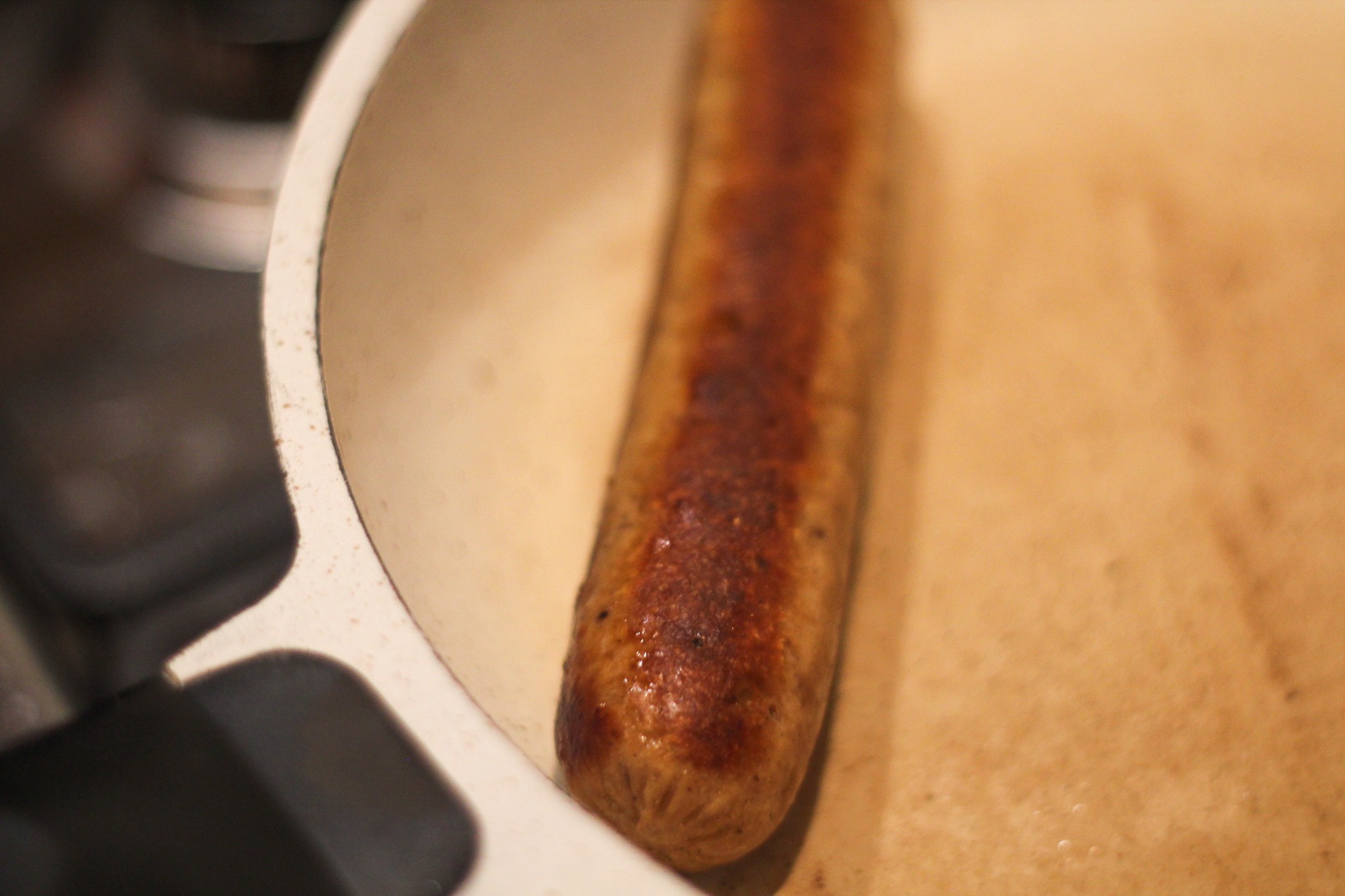 Ik at het met een vegetarische 'bradwurst' van de Lidl.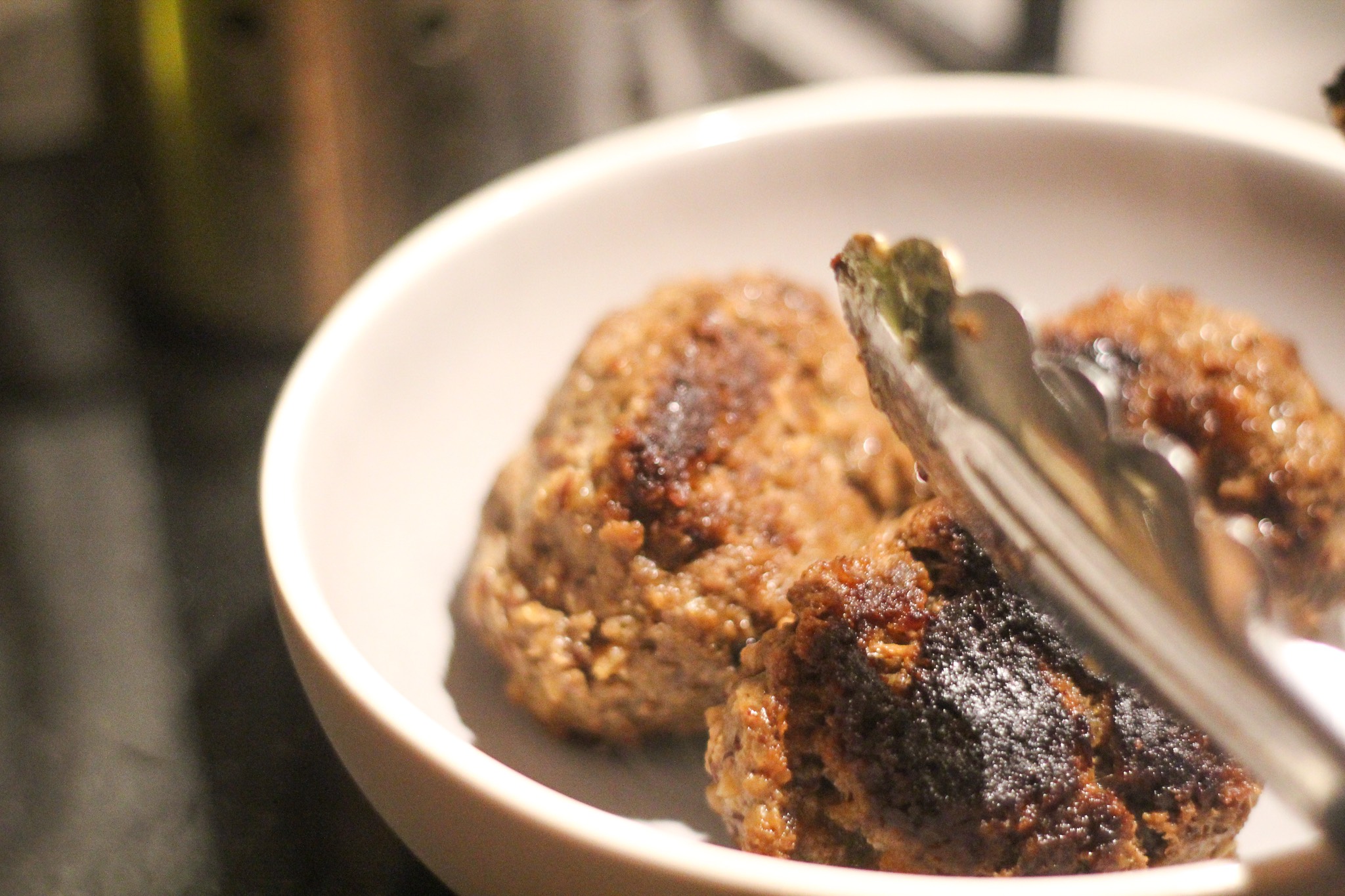 Boy maakte gehaktballen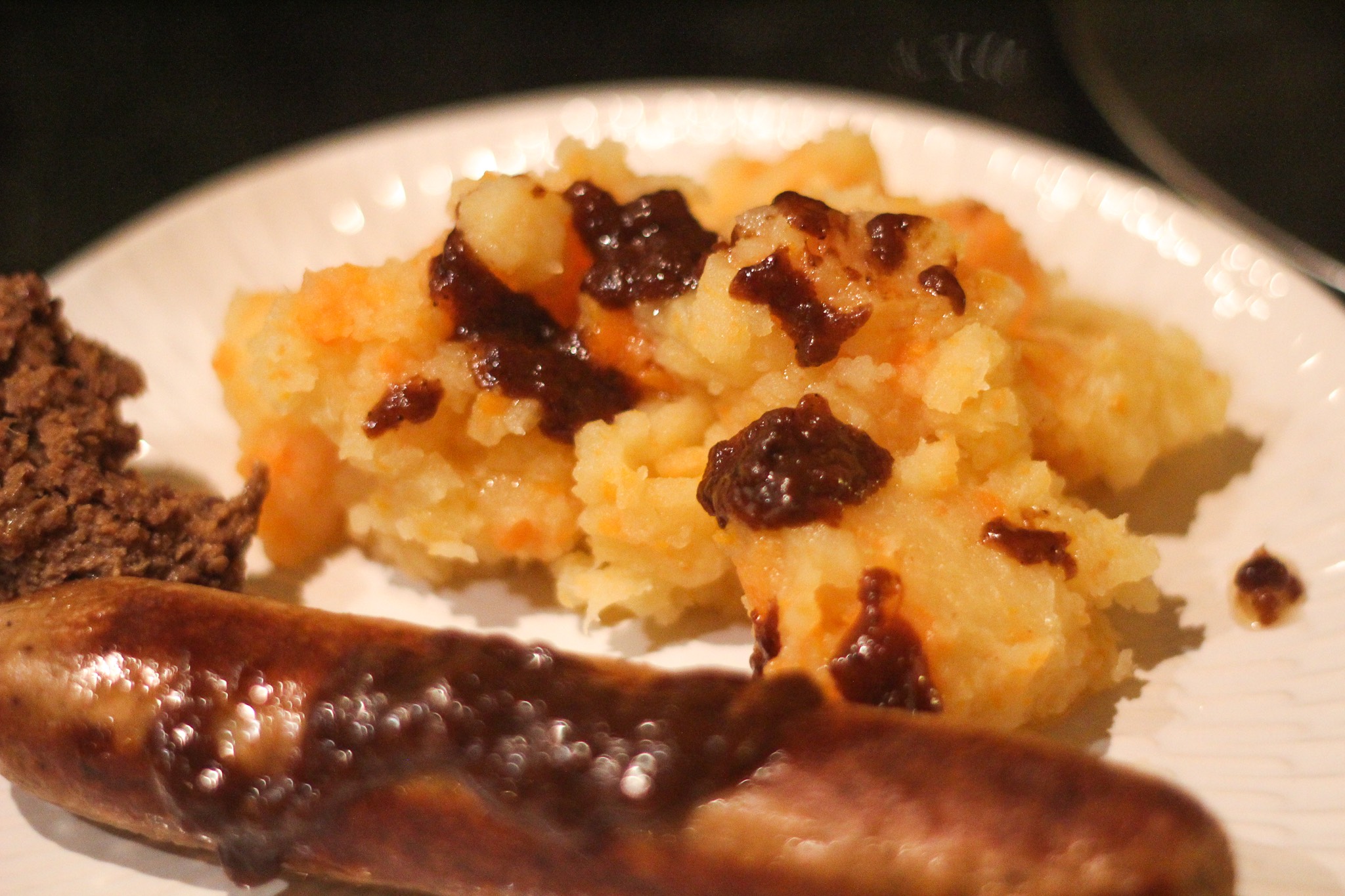 Ik nam de laatste restjes (klontjes, haha) jus.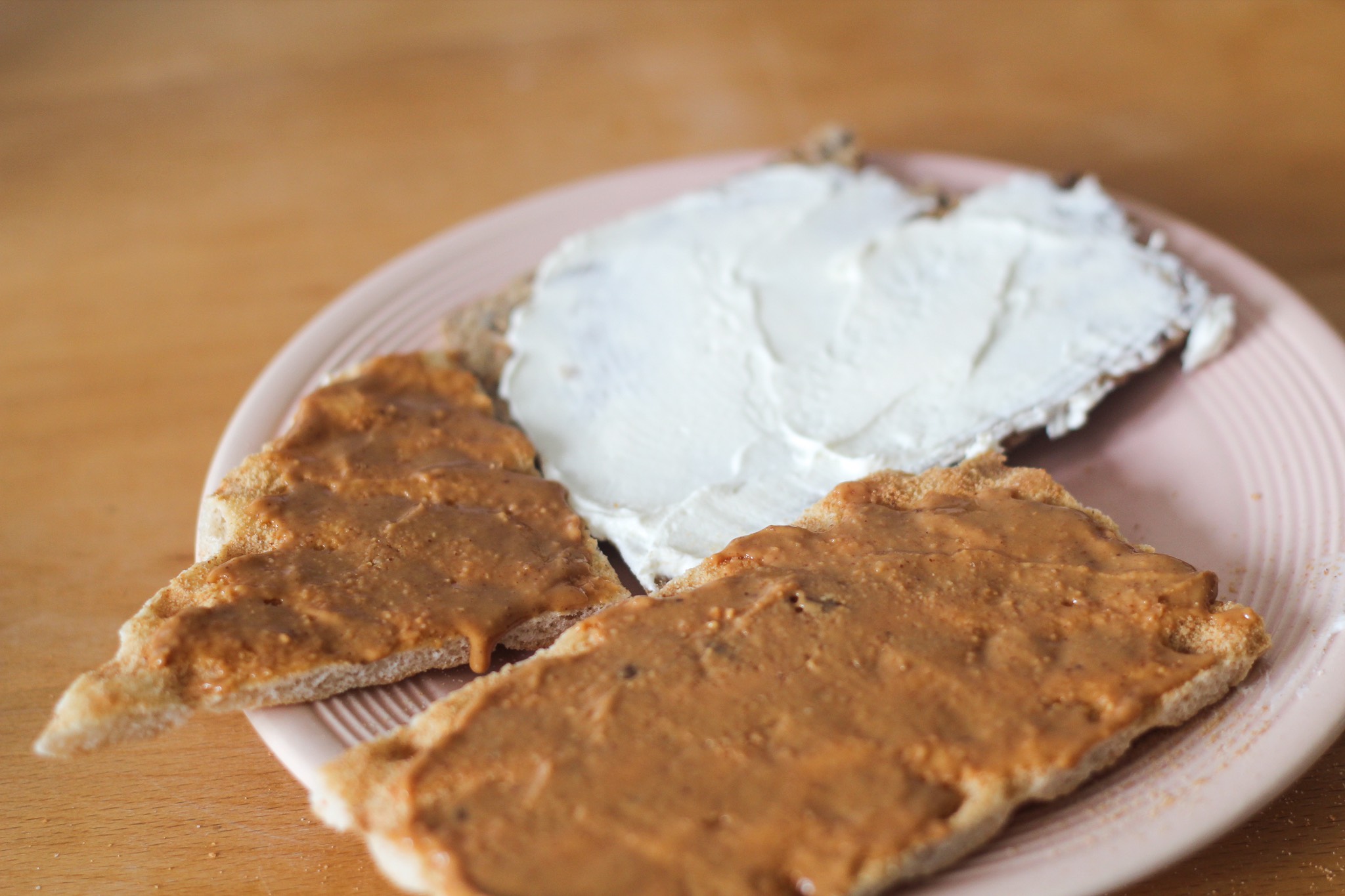 Crackers met pindakaas en zuivelspread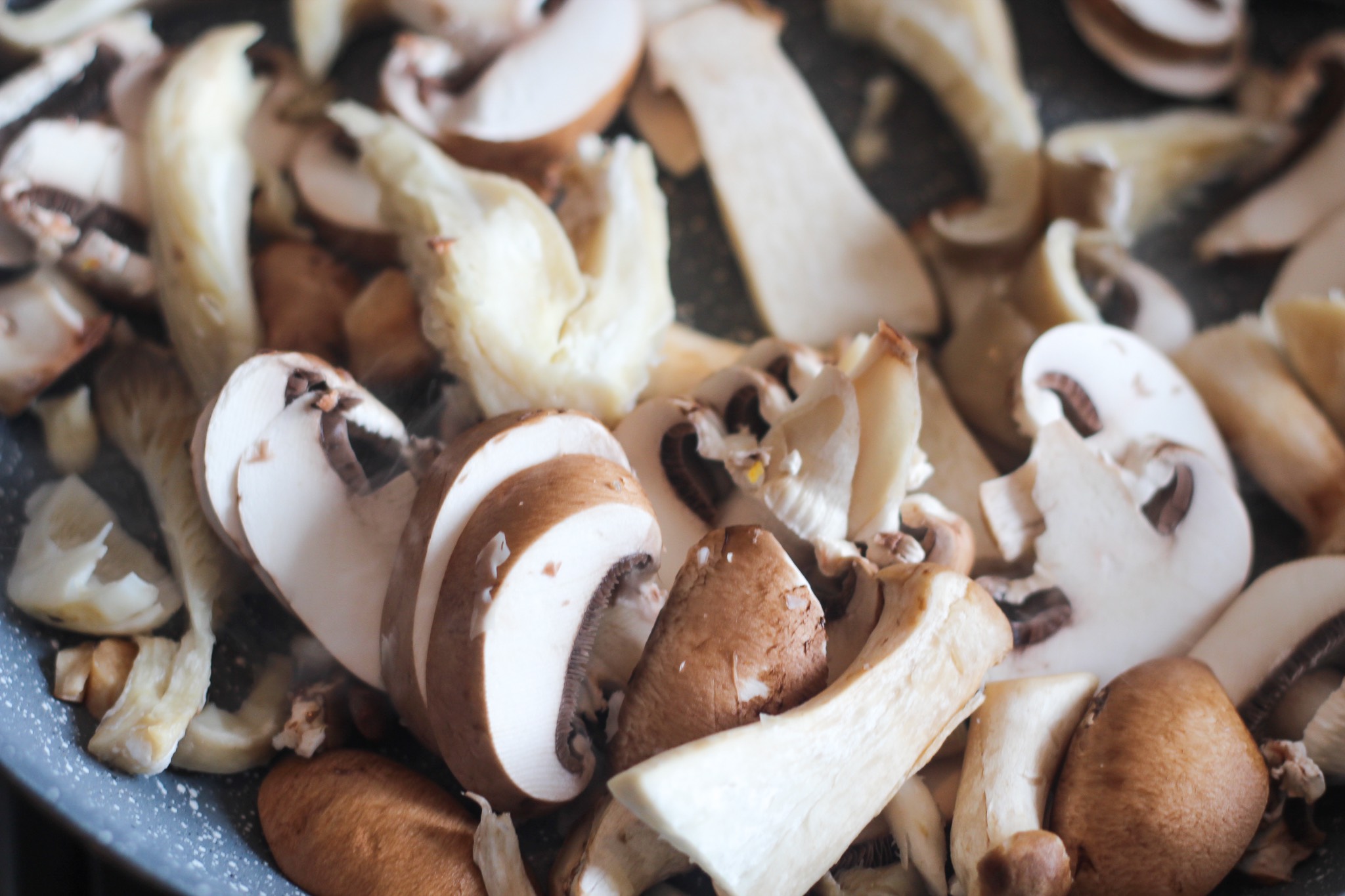 Champignons uit de Lidl TooGoodToGo box bakken met wat peper, zout en zuivelspread.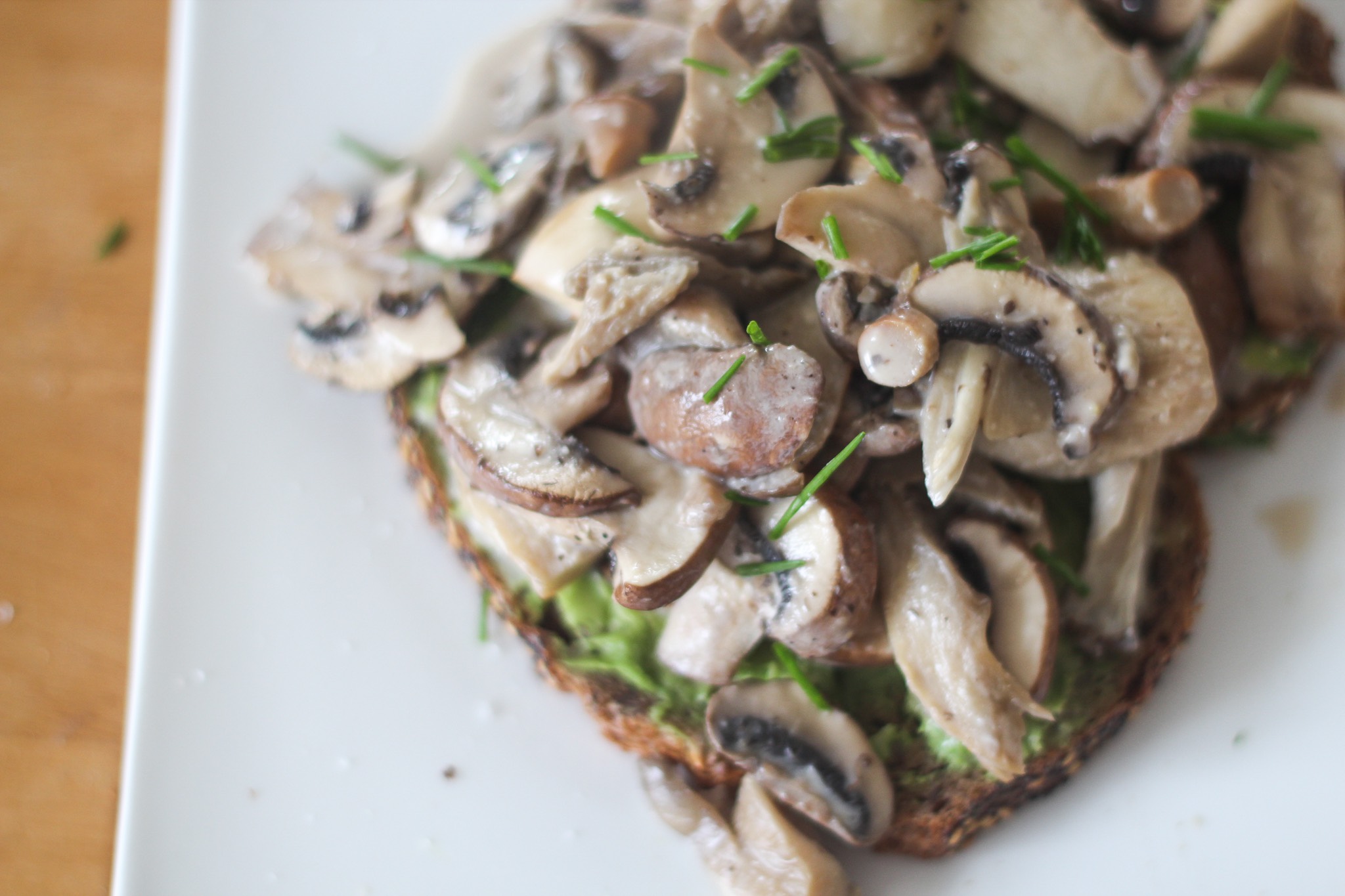 Verspreid over twee broodjes met avocado en getopt met dille.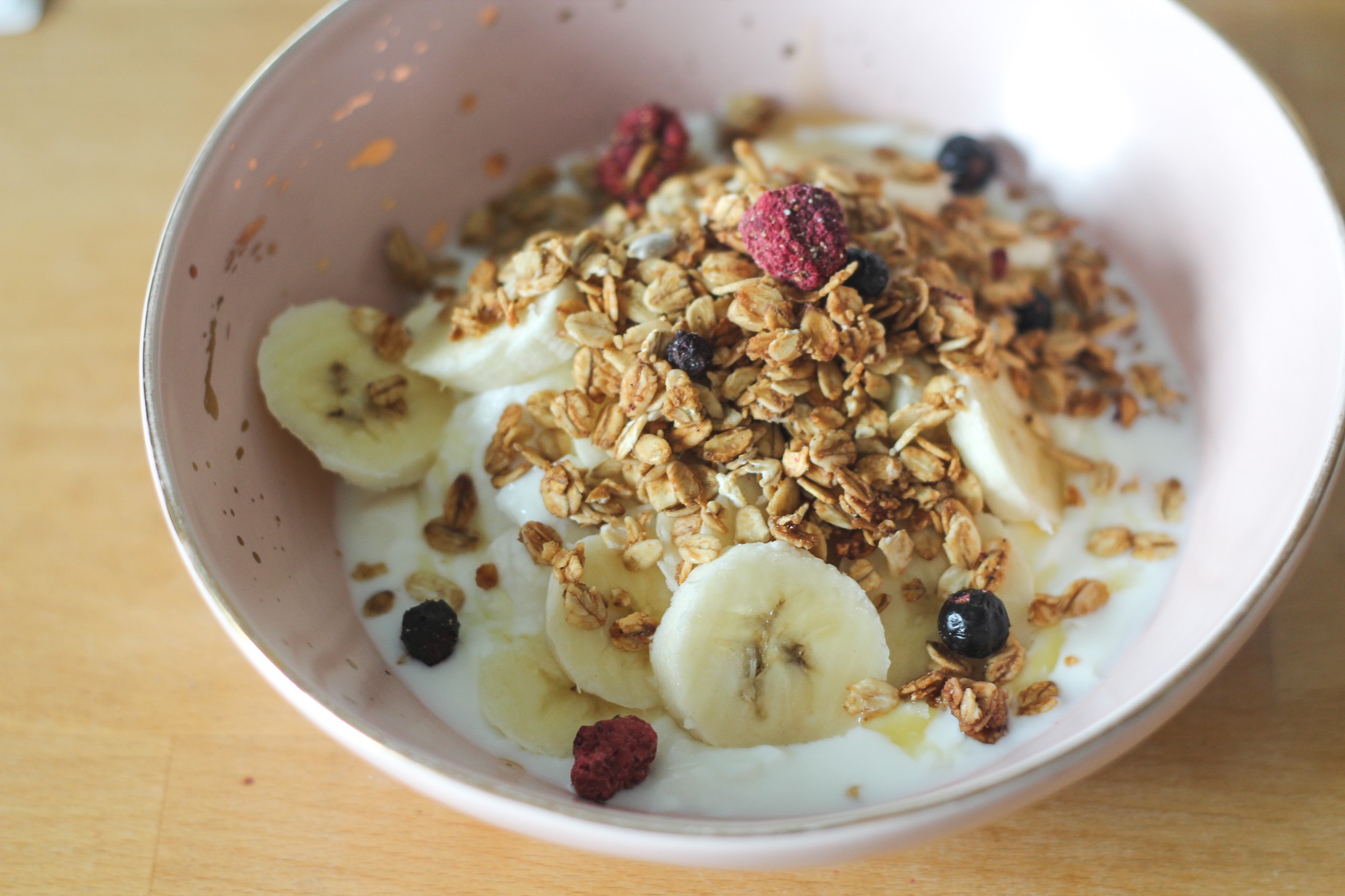 Yoghurt met banaan en de granola van Deliciously Ella.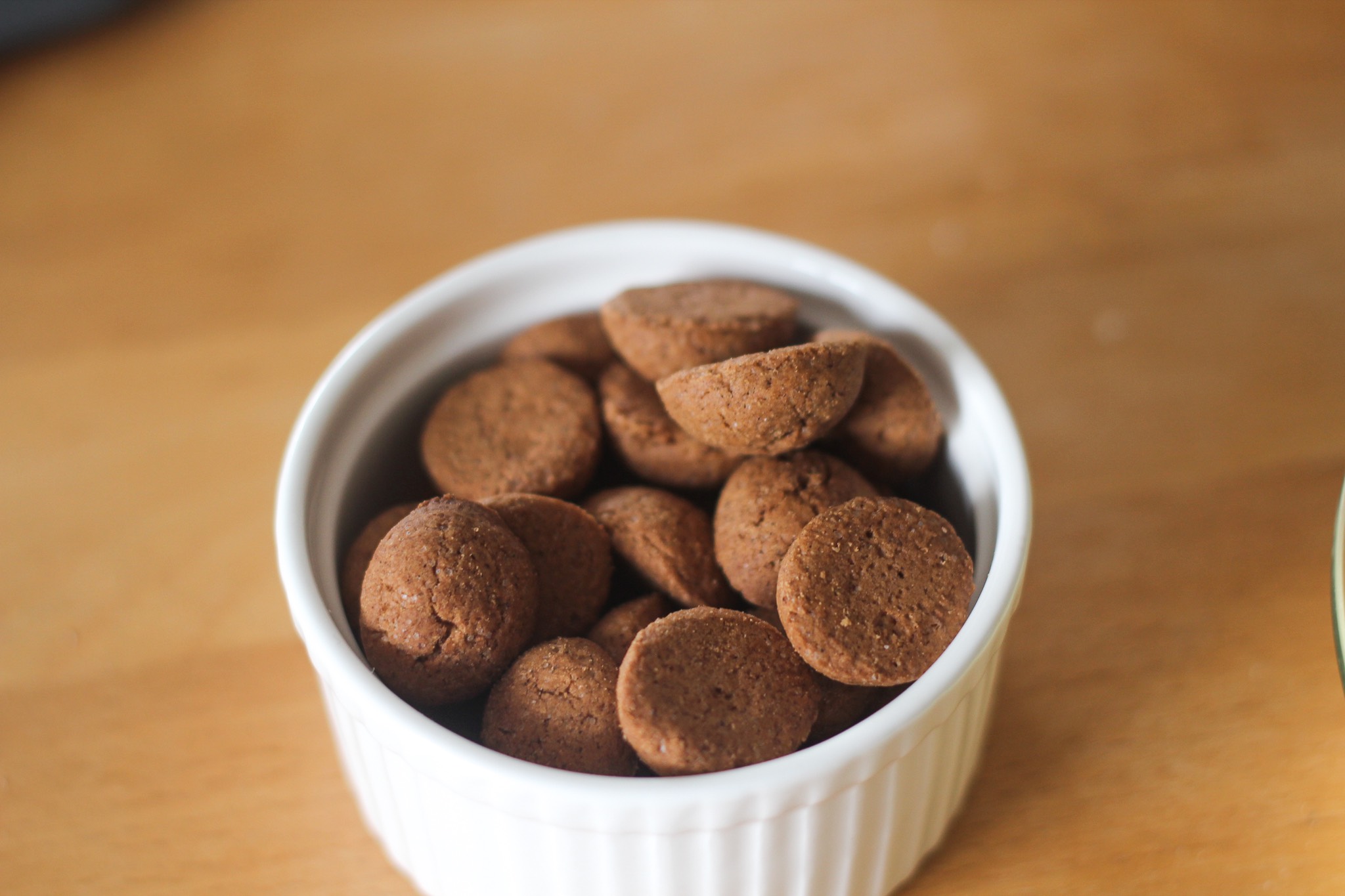 Kruidnoten!!!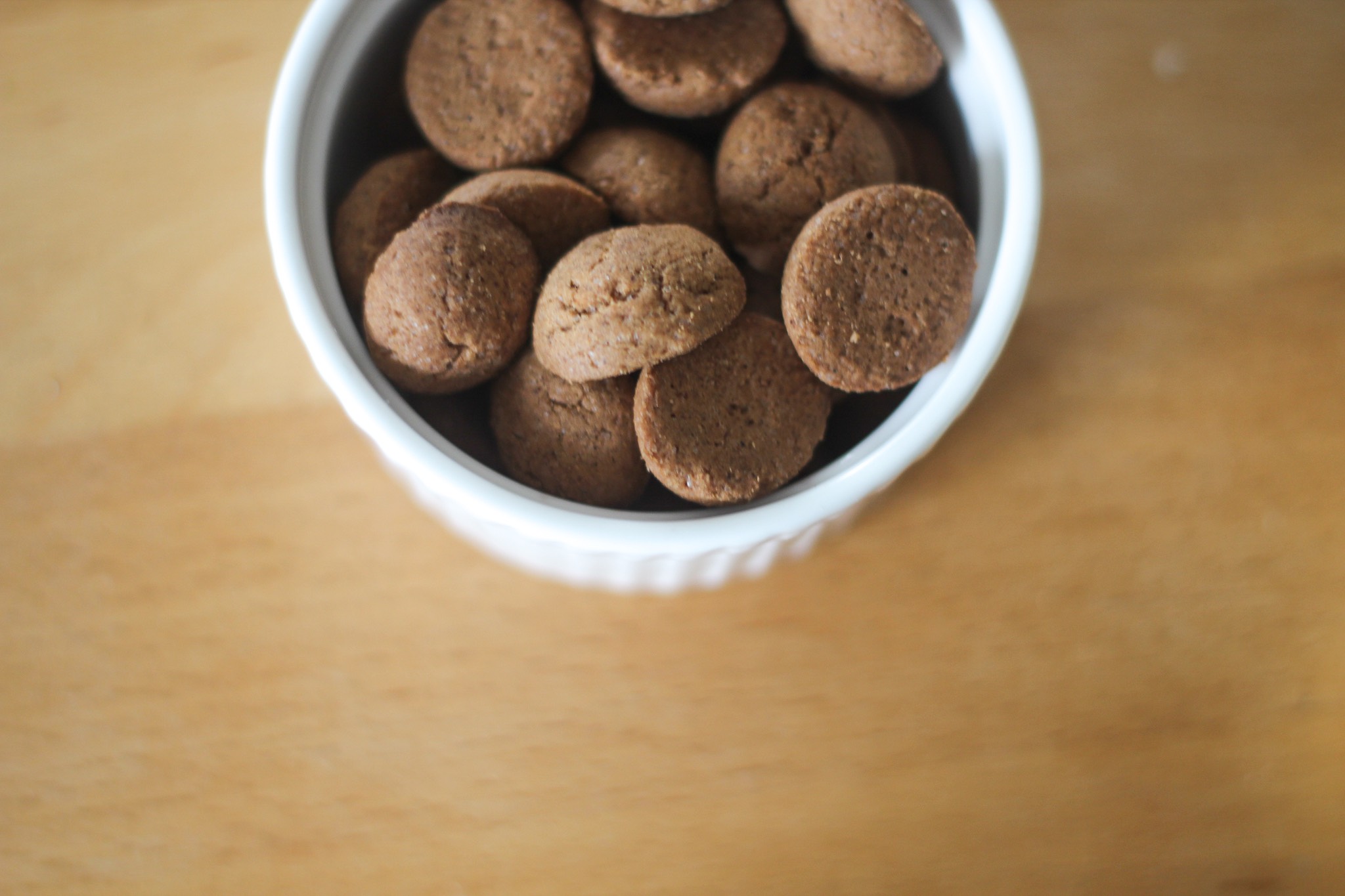 Laat de herfst maar komen!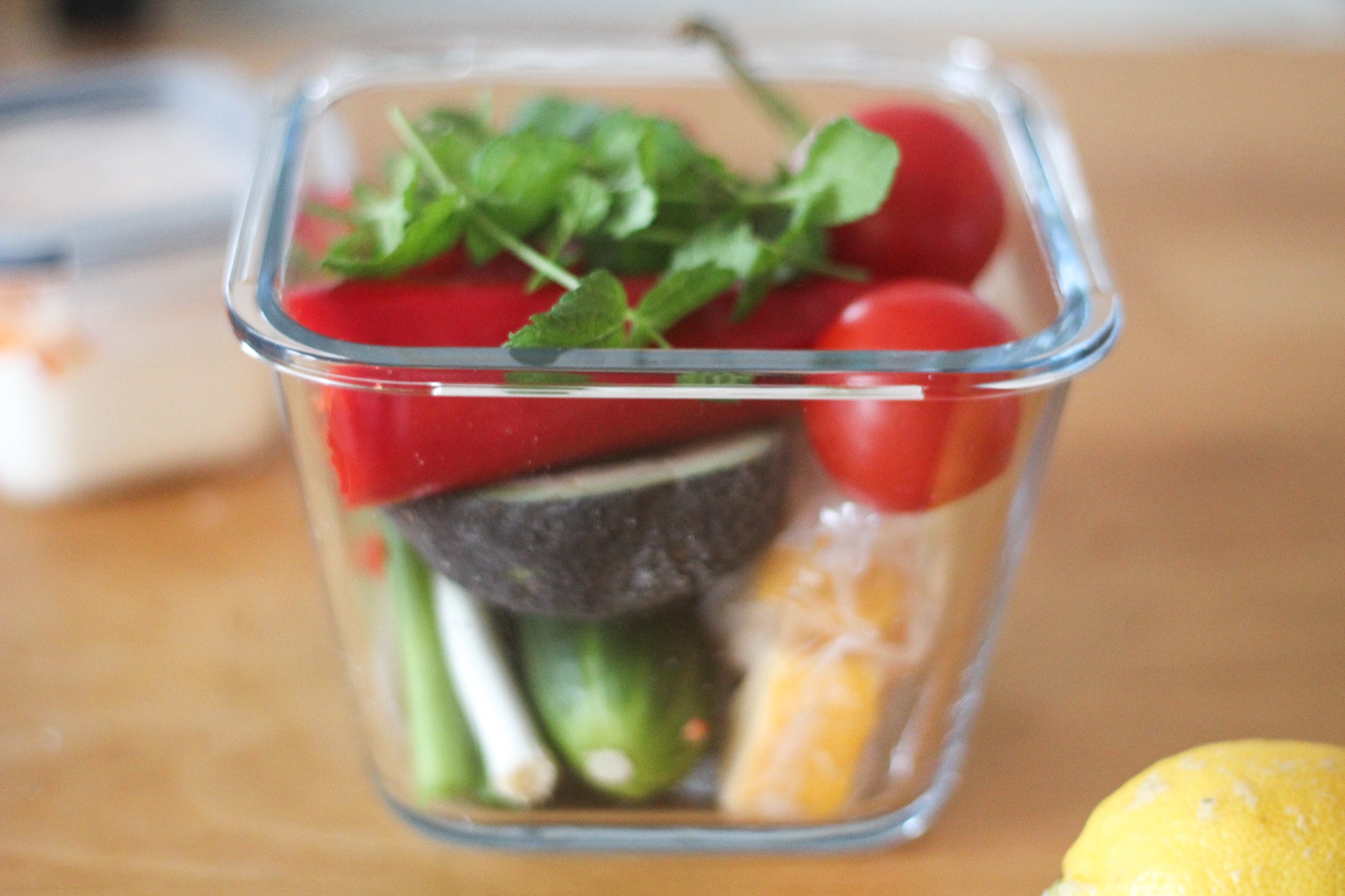 Het zou een late avond worden op kantoor voor Boy en mij, dus ik nam een 'taco pakket' mee in mijn Ikea bakjes waar ik gek van ben. Komkommer, diepvries mango (in een zakje), lente ui, avocado (ook uit de vriezer), tomaat, paprika en munt gingen in het bakje!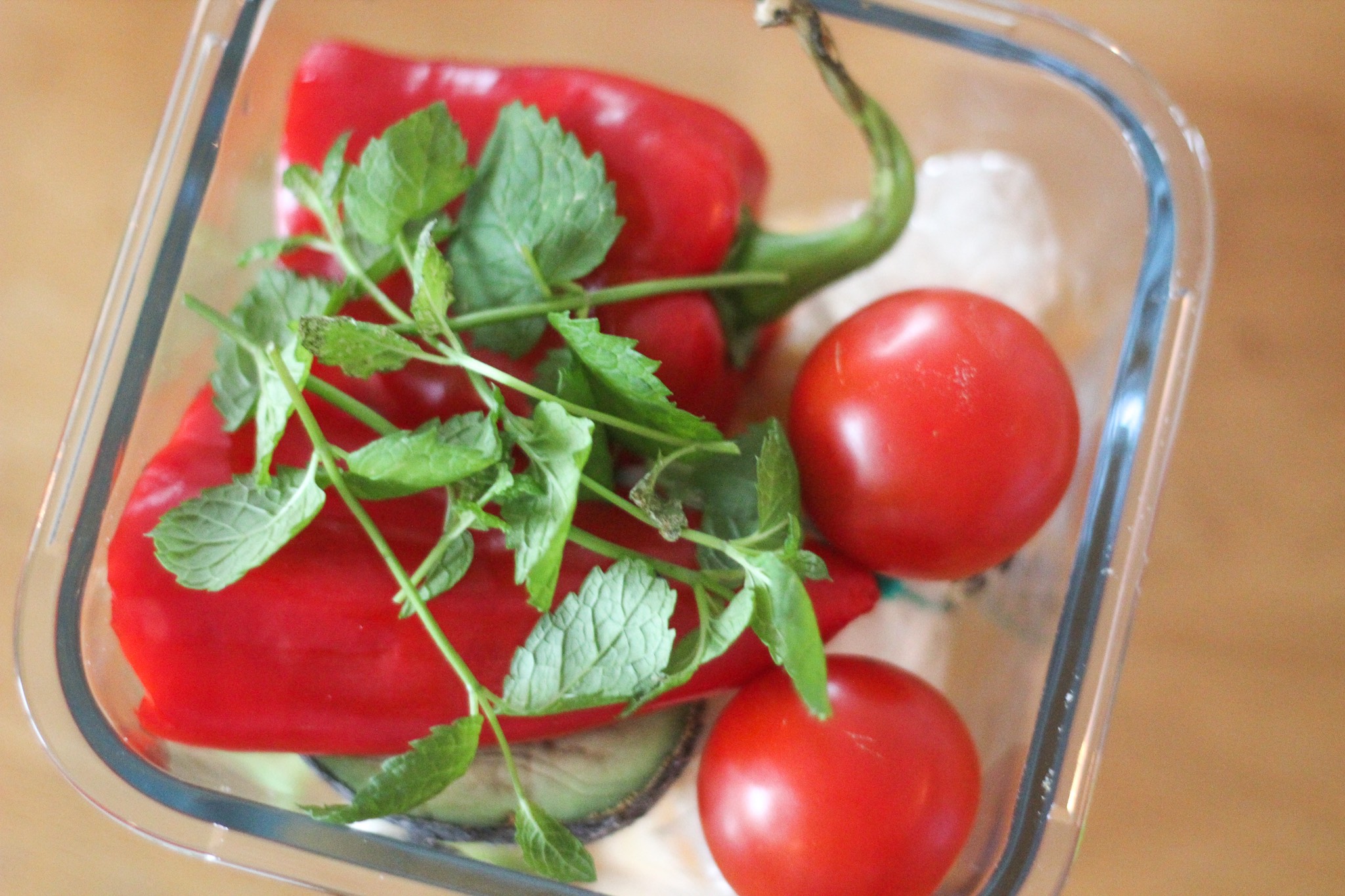 Daarnaast nam ik nog een citroen en de wraps mee.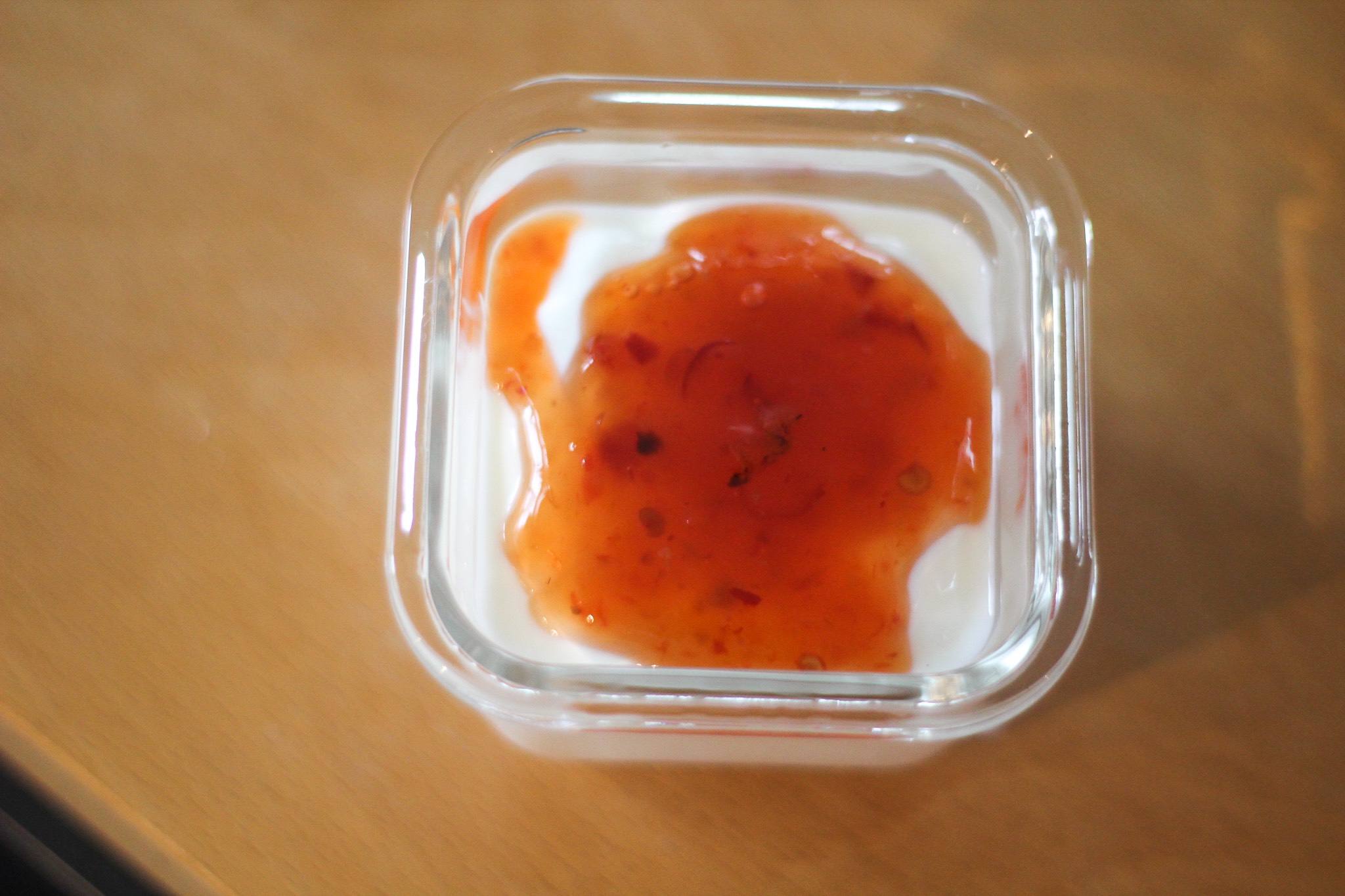 Ook nog een bakje met yoghurt en chilisaus.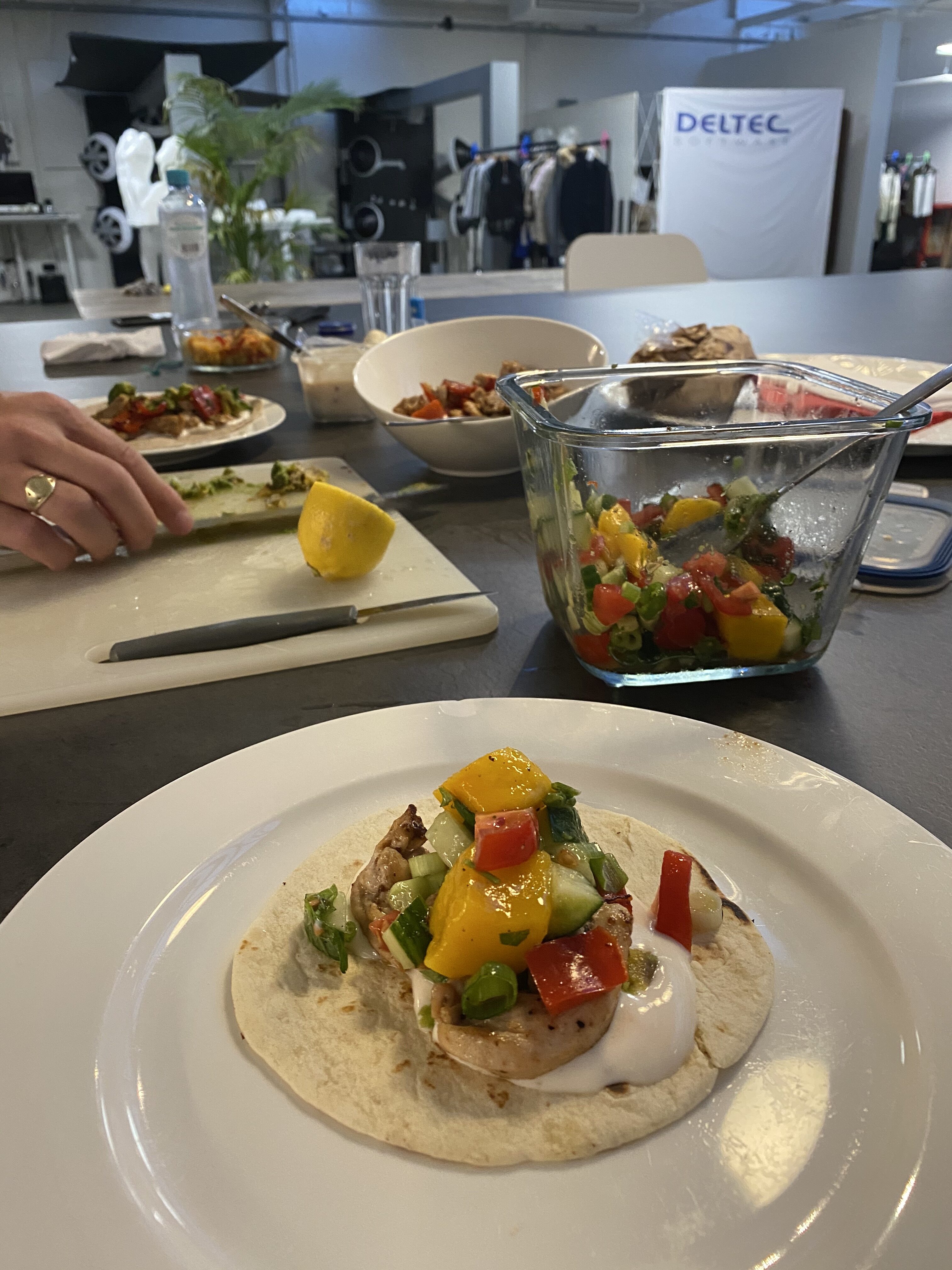 Het resultaat! (Boy had nog even kip gehaald bij de supermarkt om de hoek).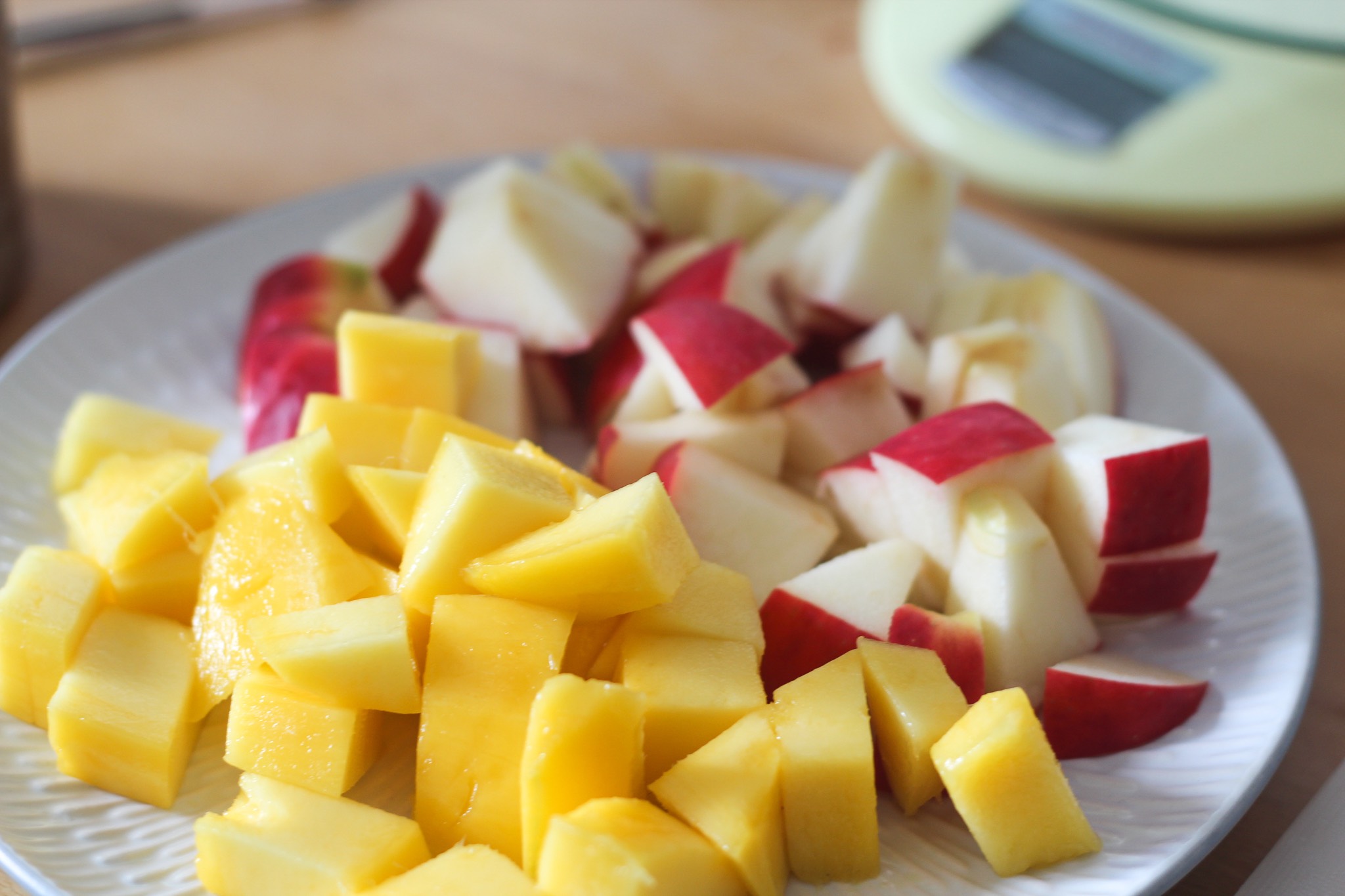 mango en appel als snack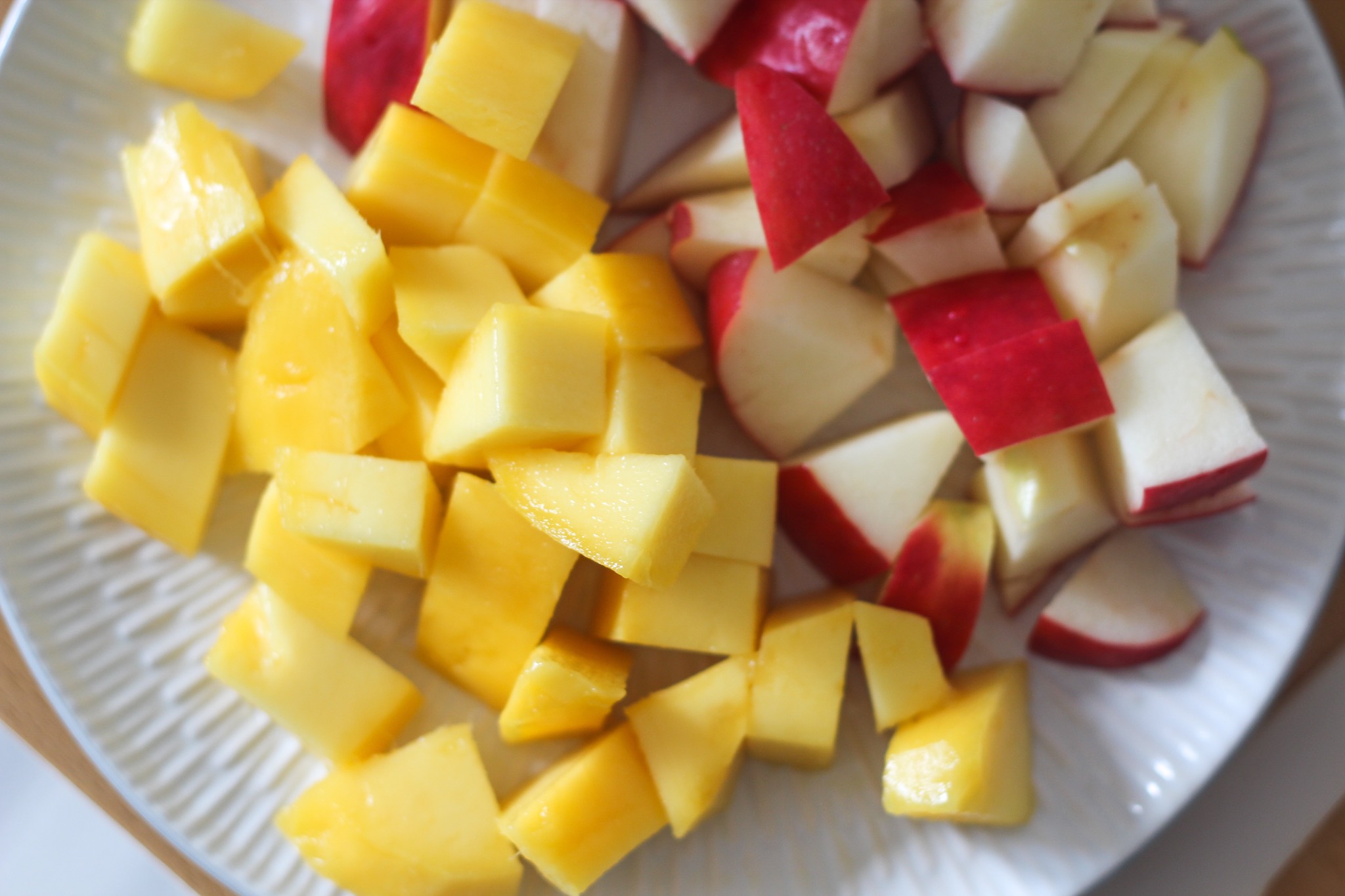 Hmm 🙂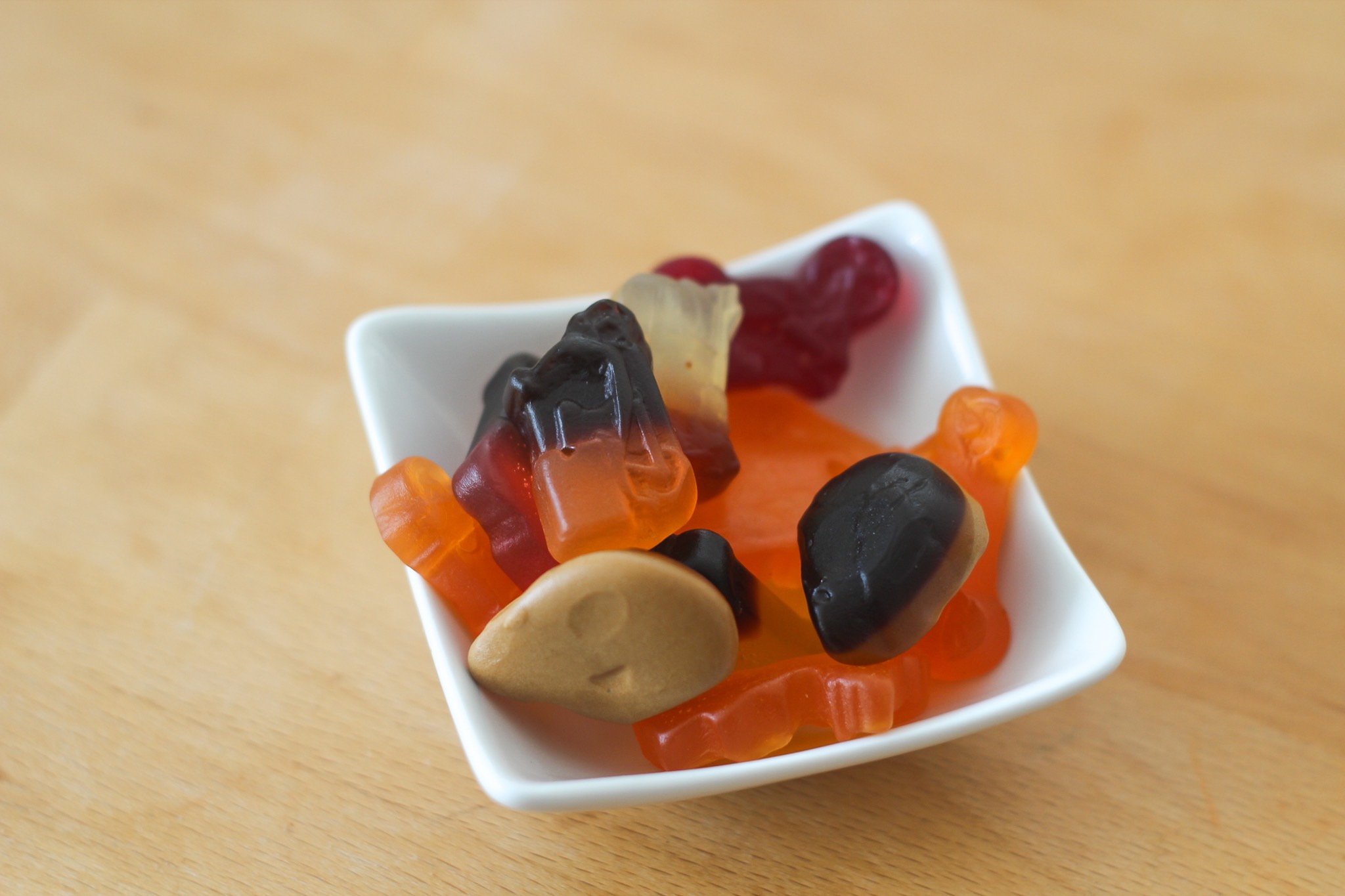 Er wordt absoluut ook gesnoept! Schaaltje drop voor tijdens het in elkaar zetten van alle nieuwe kastjes (zin om de vlog met het resultaat met jullie te delen! Soon!).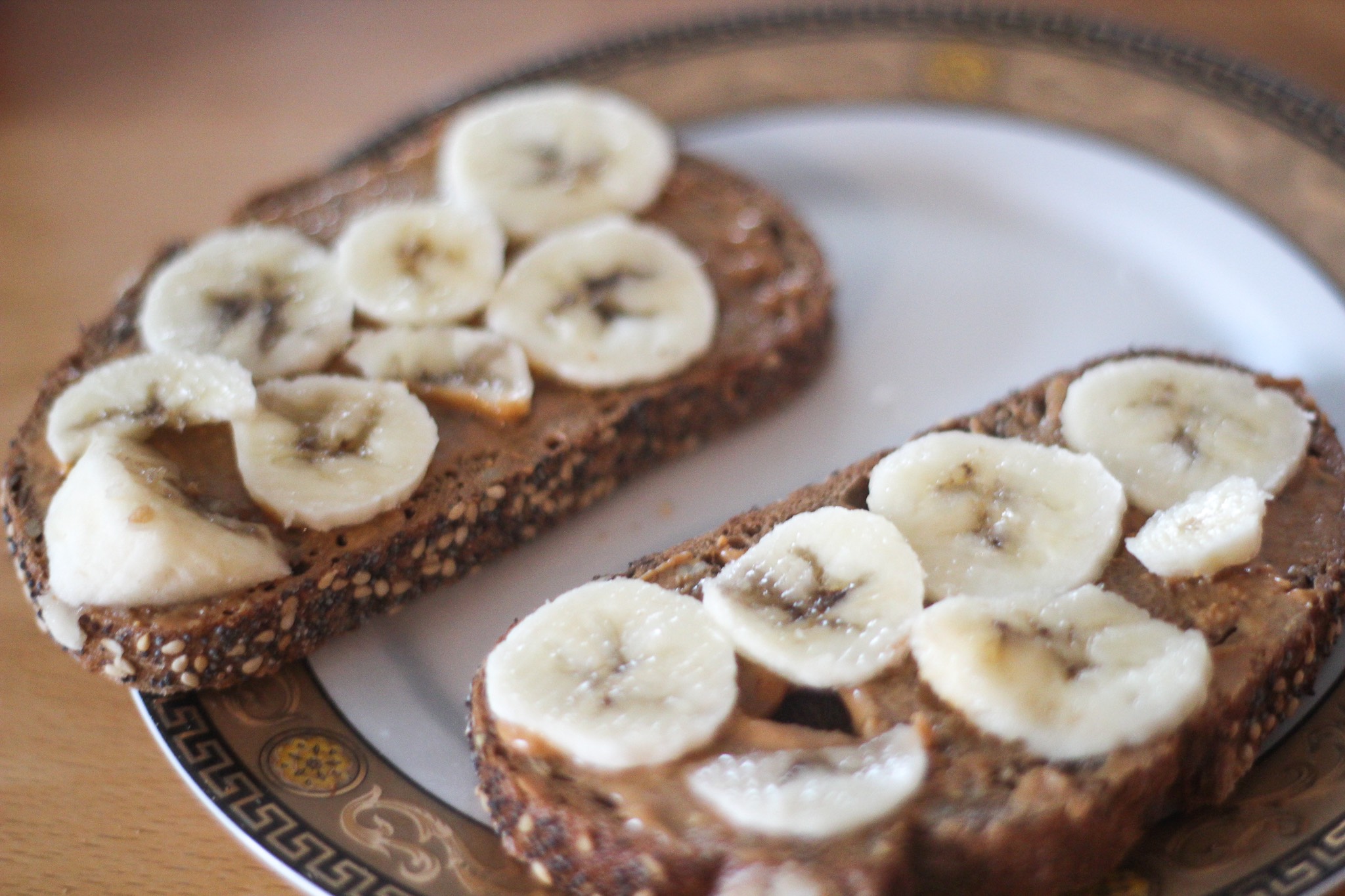 Geroosterd brood met pindakaas en banaan.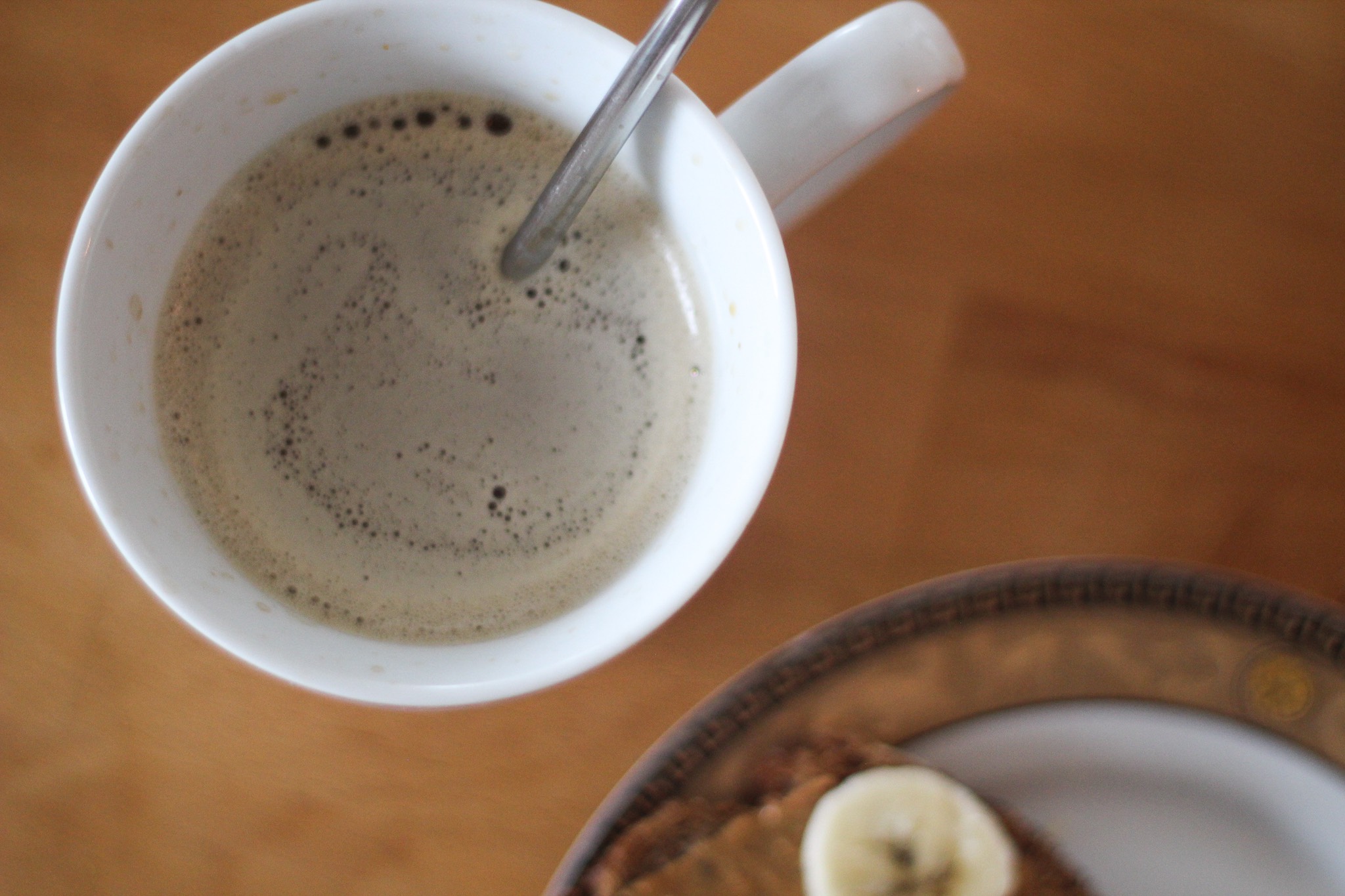 En een lekkere kop koffie natuurlijk.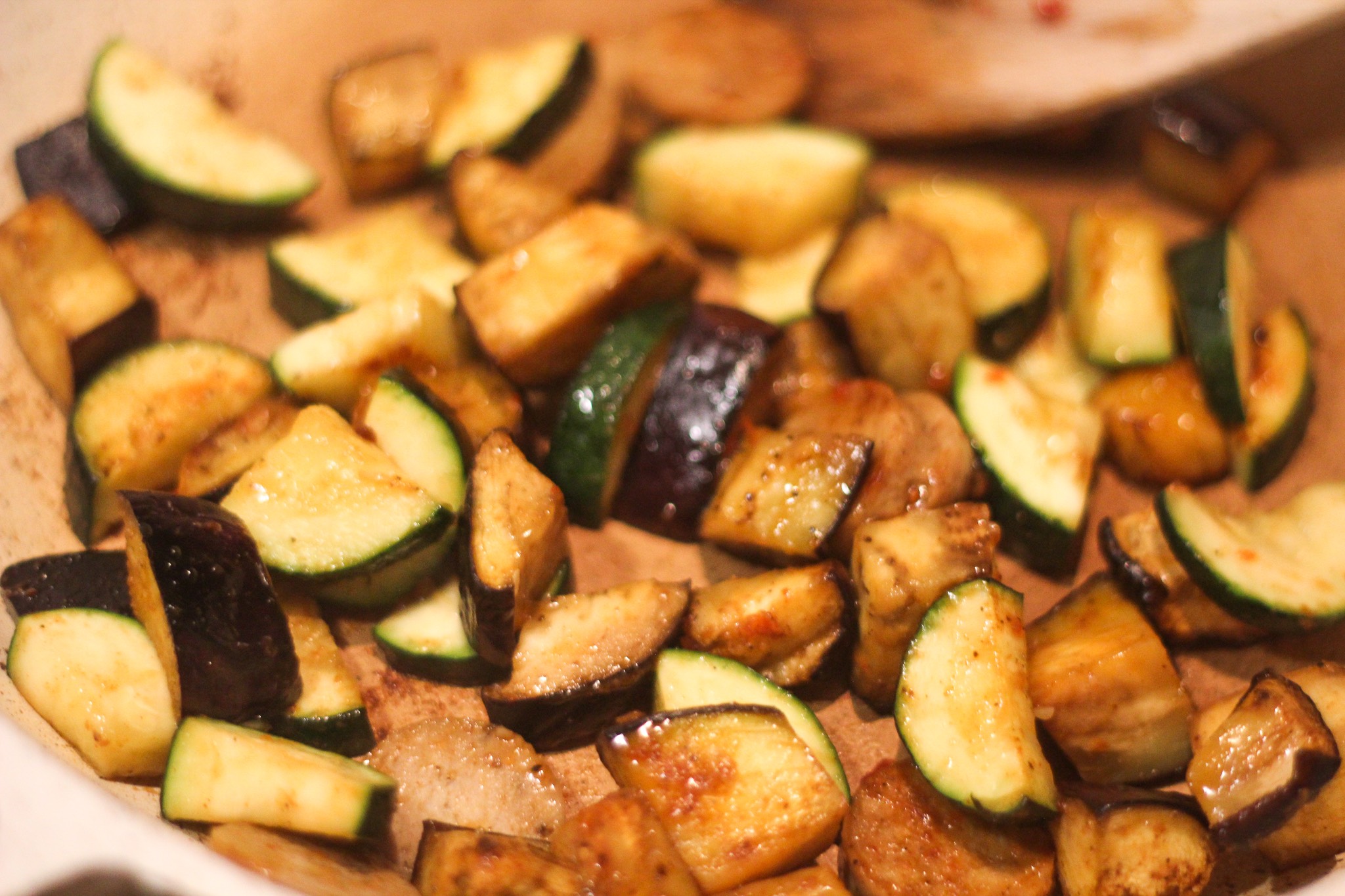 Restjes groente dat nog in de koelkast over was: aubergine en courgette gebakken in wat olijfolie en sweet chili saus.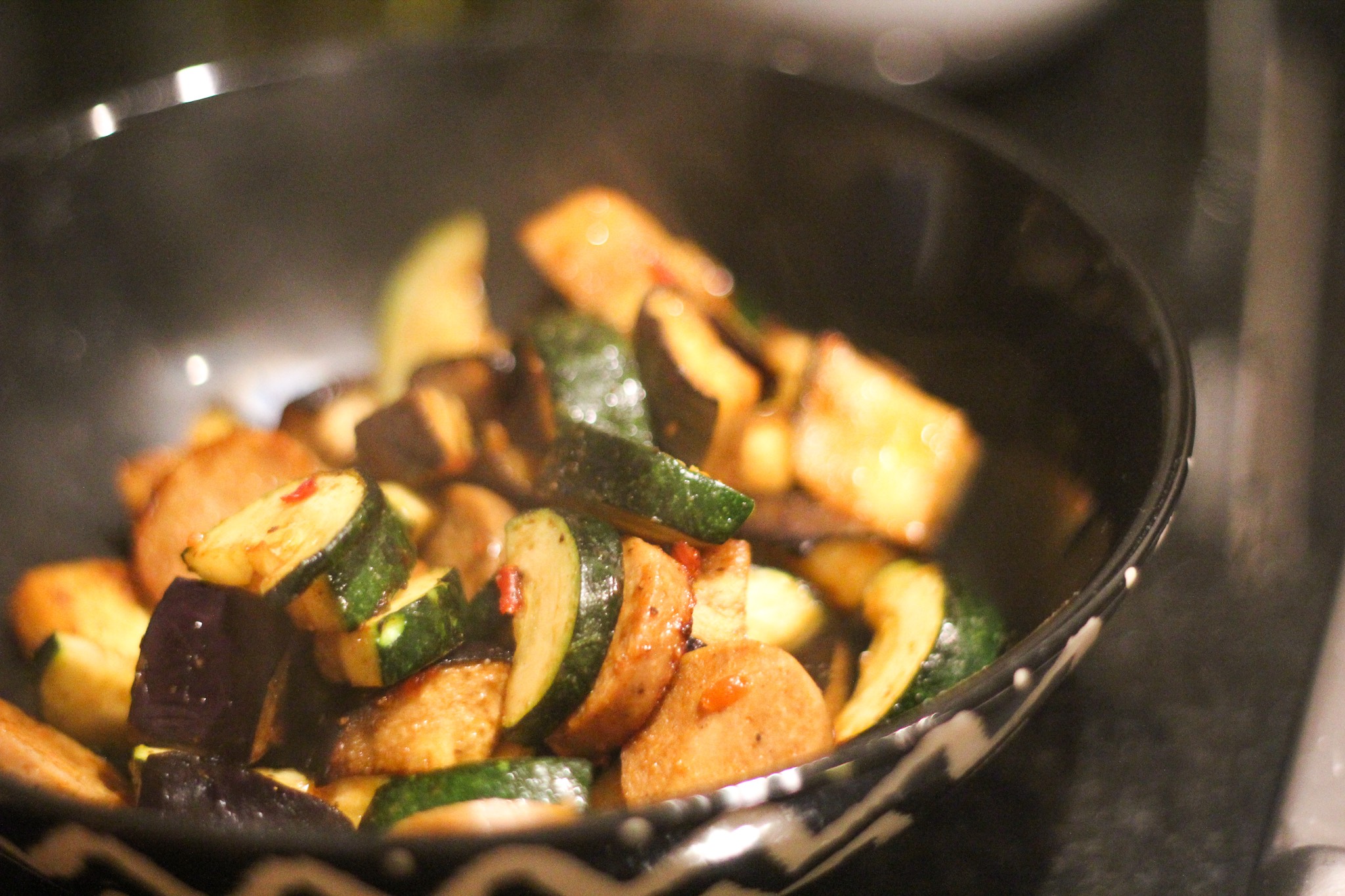 Heerlijk simpel!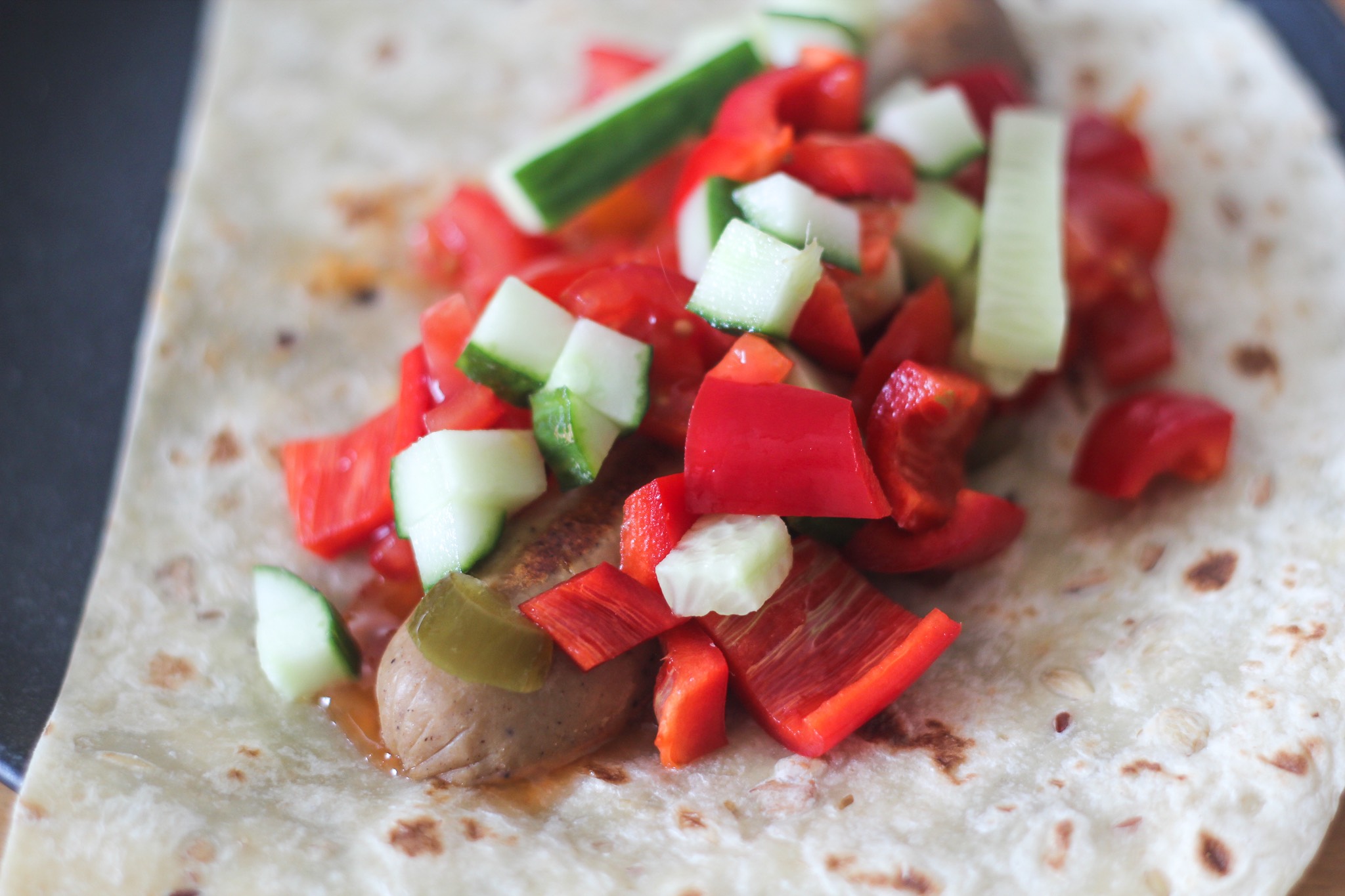 Wrap met sweet chili saus, vegetarische bradwurst, paprika, komkommer, tomaat en jalapeno.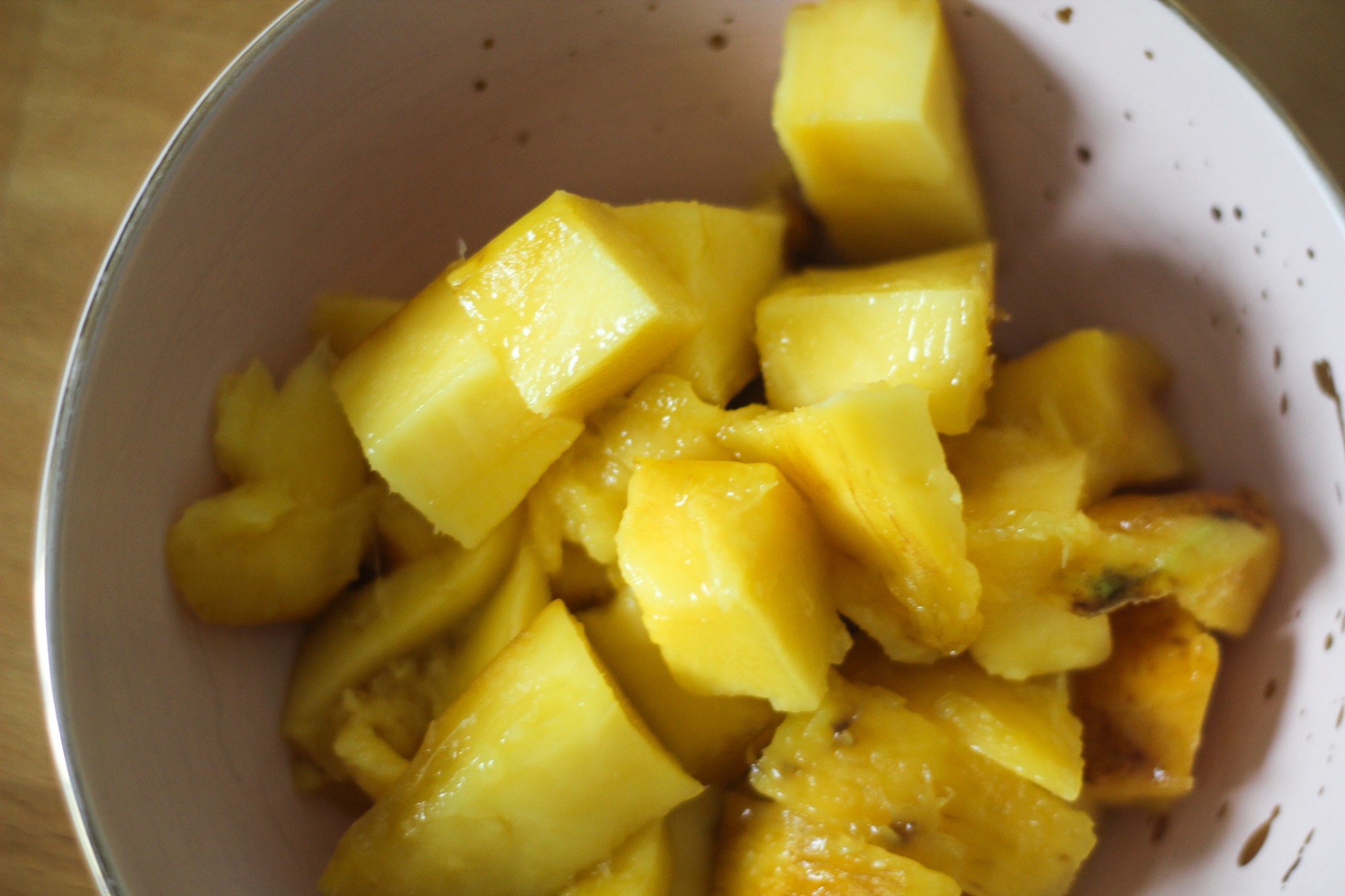 Mango, deze is MEGA rijp zoals je ziet!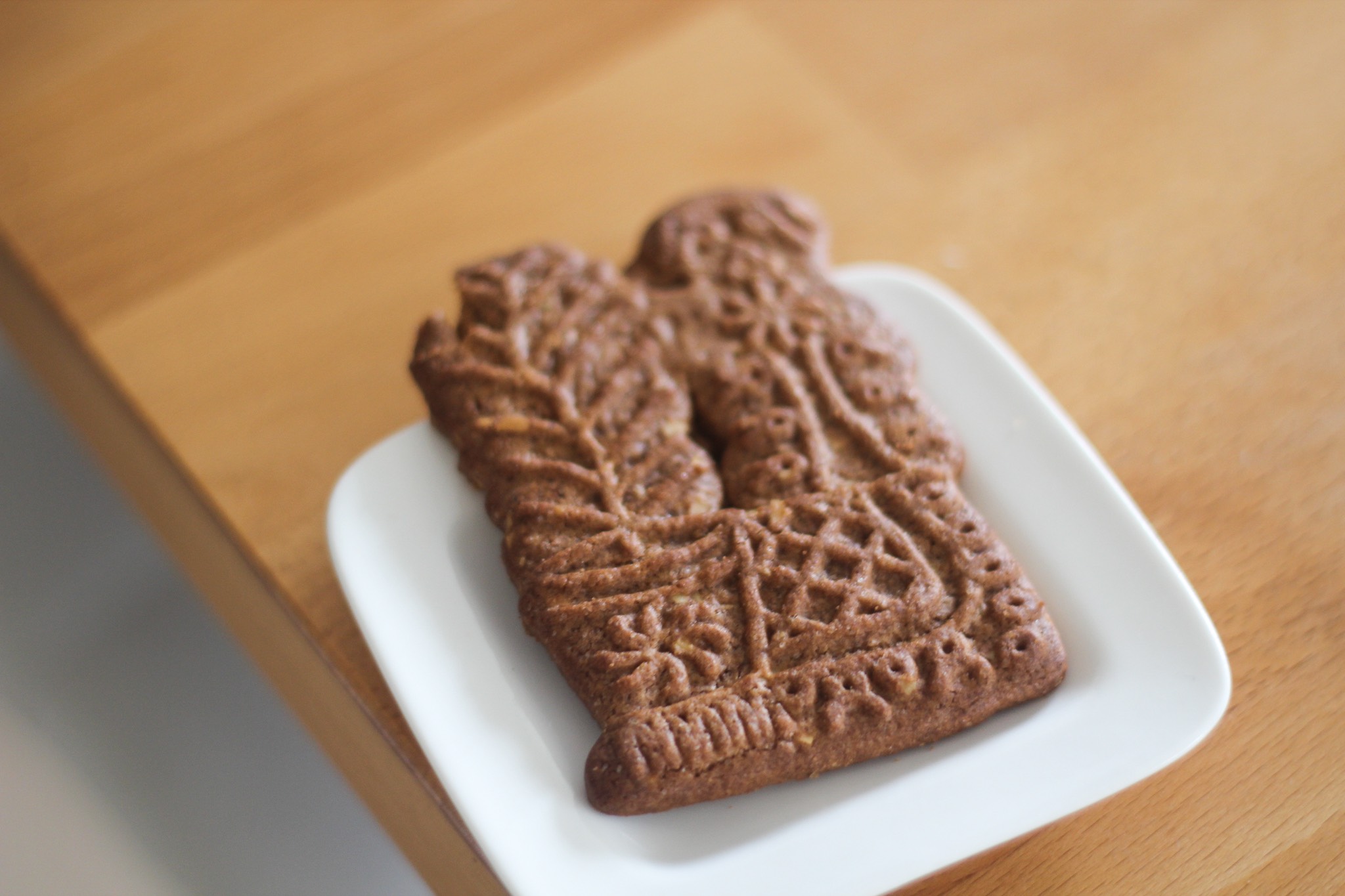 Jaja, ook de speculaasjes zijn in huis! Jeetje wat zijn ze toch heerlijk met een warme kop thee.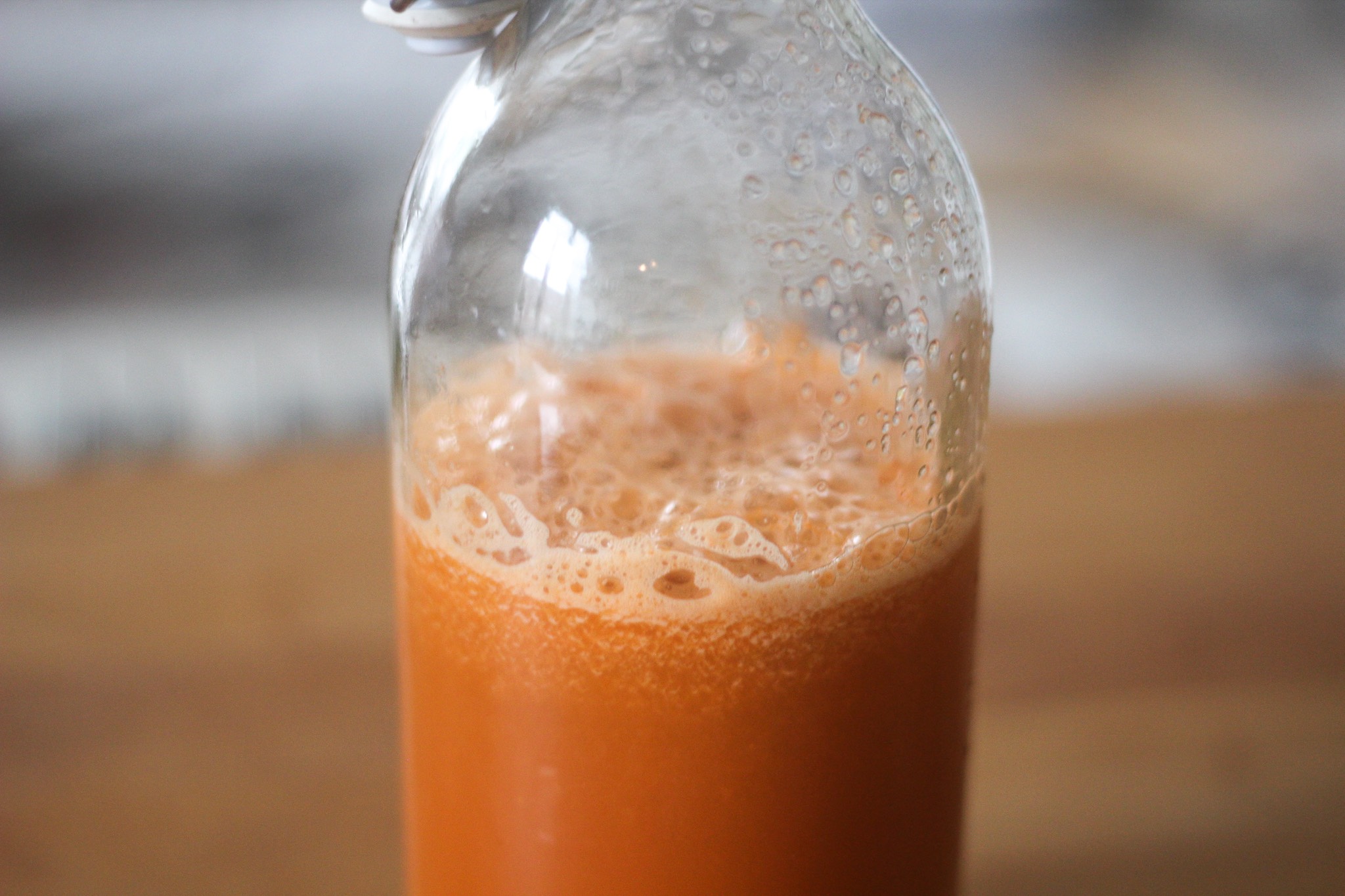 Ik heb alle wortels, twee appels en wat gember in de juicer gedaan en deze sap gemaakt die ik in de koelkast bewaar. Ik vul hem in een glas soms aan met wat appelazijn of kurkuma en zwarte peper. De basis is er in ieder geval zodat ik niet constant  beetjes hoef te juicen.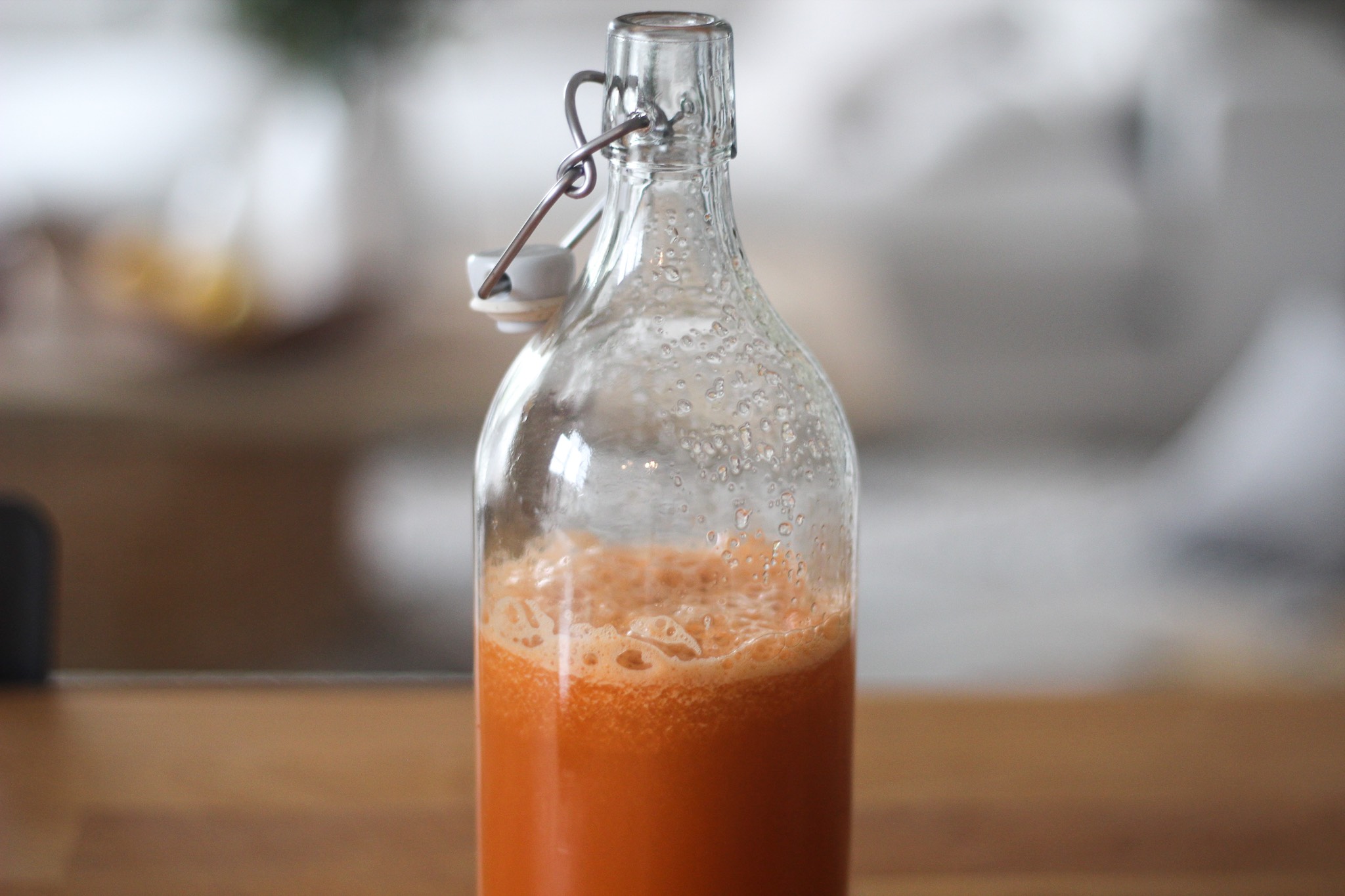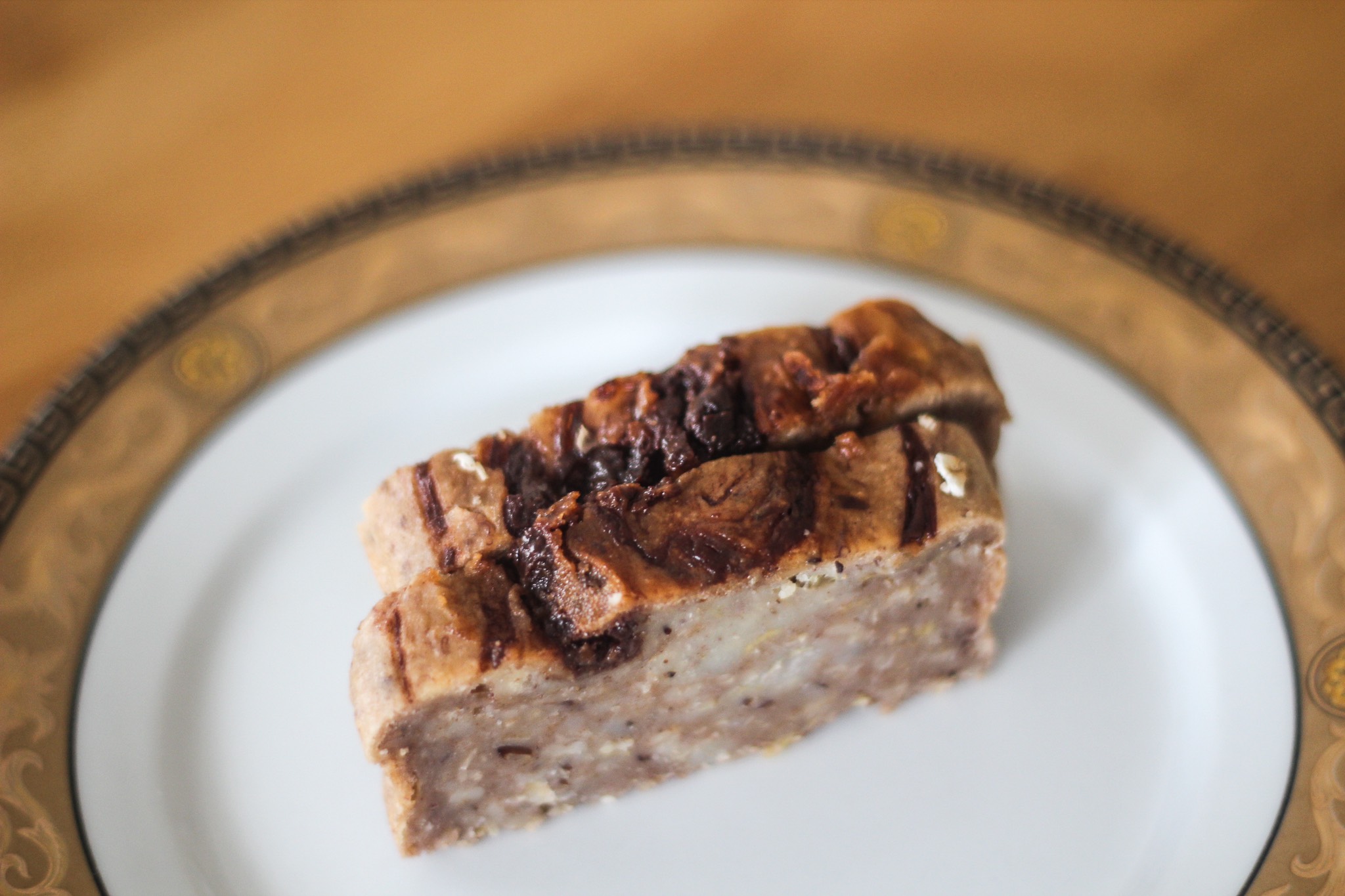 Twee plakjes bananenbrood als ontbijt. Dit is een nieuw recept en komt heeeeel gauw online! 🙂
Ik heb ZO veel zin in het maken van allemaal hartverwarmende (lees: herfstige) recepten voor jullie en mij! 🙂 Stay tuned!