Ohh wat een heerlijke man vind ik Barack Obama toch. Alleen maar meer nadat we Trump een beetje hebben leren kennen. Obama voelt ineens enorm vertrouwd, betrouwbaar, stabiel en veilig. Na de Amerikaanse inauguratie bomvol mooie beelden ben ik helemaal verzeild geraakt in quotes, teksten en speeches van onder andere Obama.
Ik deel er 3 met jullie die te mooi zijn om niet te delen!
"If we decline to invest in the children of immigrants, just because they don't look like us, we diminish the prospects of our own children – because those brown kids will represent a larger share of America's workforce. Going forward, we must uphold laws against discrimination… But laws alone won't be enough. Hearts must change." -Barack Obama
Ohh die laatste zin: Hearts must change.
En als we nou even 'realistisch' kijken naar de voortplanting op aarde (ook al houd ik niet van het woord realistisch). Dan zien we toch dat de wereld steeds meer gemixt wordt. De mogelijkheid tot reizen, elders wonen en de taboe die afneemt bij het hebben van een partner van een andere etniciteit zorgt ervoor dat er steeds meer gemengd wordt. Oftewel: dit zal het grootste deel van de wereld worden op een gegeven moment (en dan heb ik het niet over 10 jaar, maar minstens 100 jaar).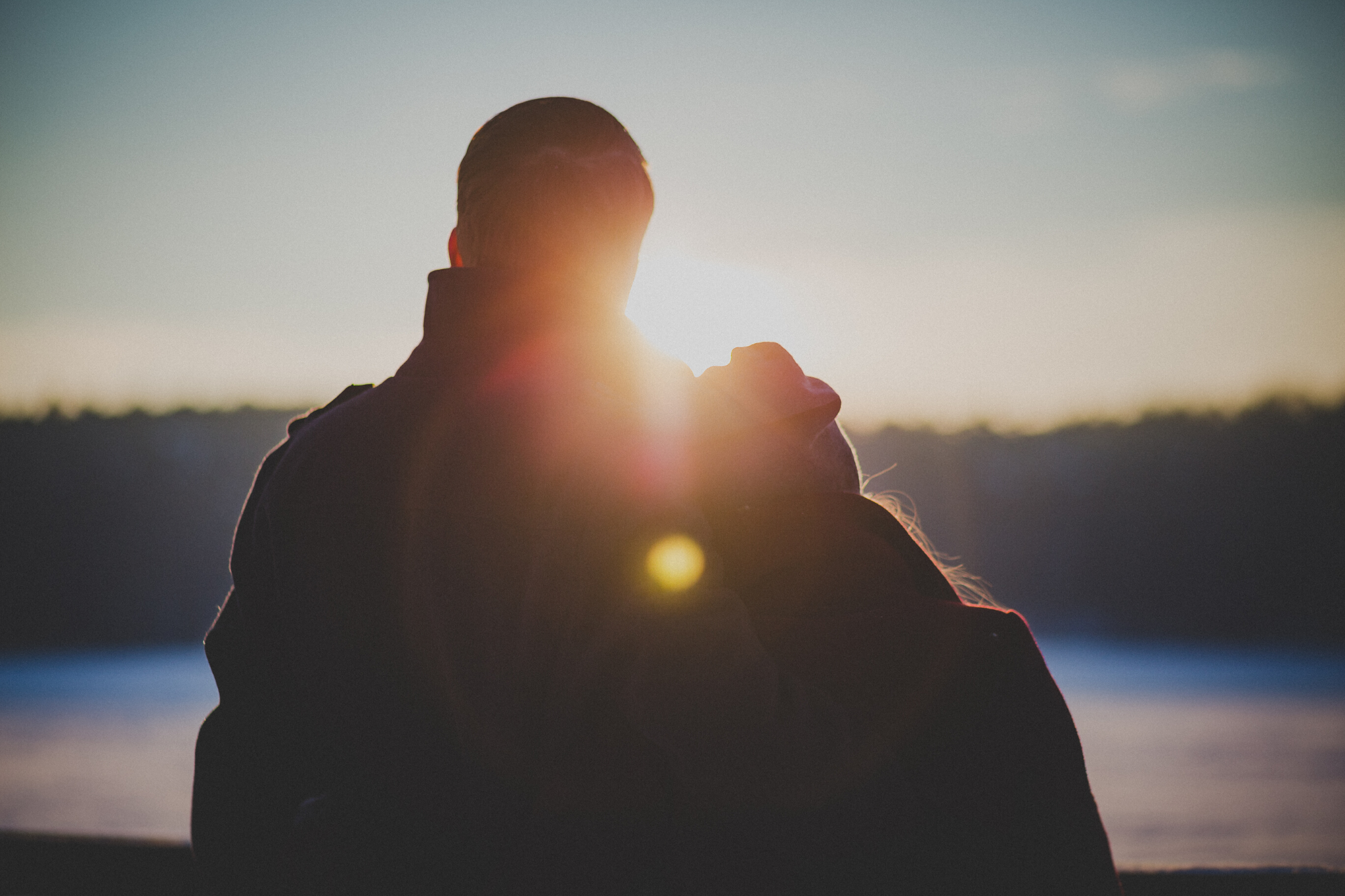 "I believe that people are more good than bad. I believe tragic things happen. I think there's evil in the world, but I think at the end of the day, if we work hard and if we're true to those things in us that feel true and feel right, that the world gets a little better each time." -Barack Obama
Amen to that! Mensen maken niet altijd de beste beslissingen, hier kun je niet altijd enkel het individu op afrekenen. Er gebeurt veel in iemands leven en soms zorgen bepaalde situaties voor onverstandige keuzes. Als je mensen voor de rest van hun leven afrekent op een slechte beslissing, is er ook geen hoop meer voor verbetering.
Er zijn genoeg uitzonderingen natuurlijk, ik bedoel dit niet voor elke situatie. Maar het is goed om in gedachte te houden dat mensen initieel meer goed zijn dan slecht, dat geloof ik ook. Ik ben het hier dus met hem eens.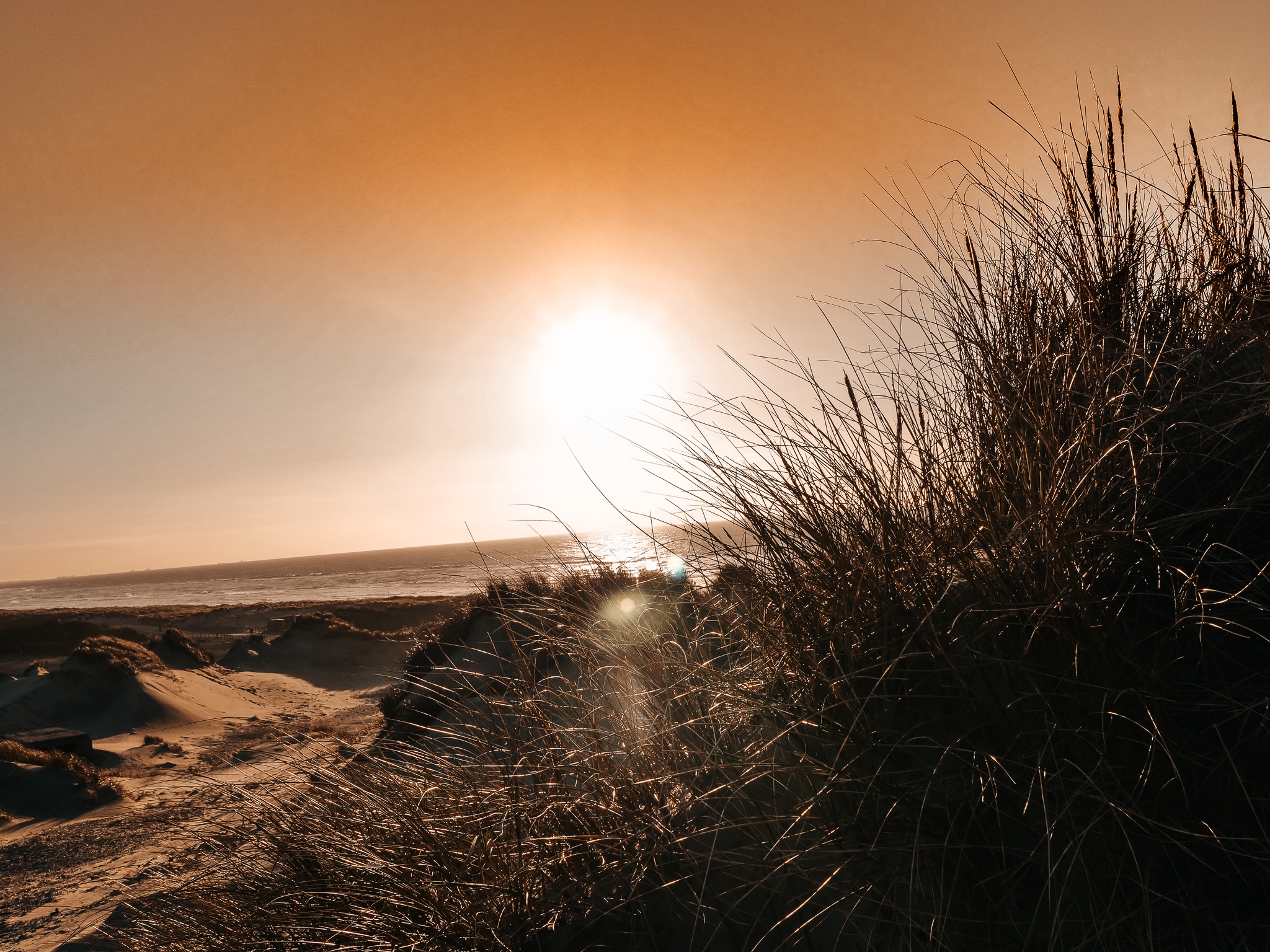 "Part of what's unique about climate change, though, is the nature of some opposition to action. It's pretty rare that you'll encounter somebody who says the problem you're trying to solve simply doesn't exist. When President Kennedy set us on a course for the moon, there were a number of people who made a serious case that it wouldn't be worth it; it was going to be too expensive, it was going to be too hard, it would take too long. But nobody ignored the science. I don't remember anybody saying that the moon wasn't there or that it was made of cheese." -Barack Obama
Dit geeft hoop, omdat het niet ingaat op een quick fix wat betreft klimaatverandering, maar het laat zien dat dingen tijd kosten. Het is lastig, het kost tijd en energie, maar door de feiten en de wetenschap te negeren kom je er niet. Trump geloofde er niet in, waar een stukje van deze quote misschien wel voor bedoeld was.
Ik hoop dat deze uitspraken wat inspiratie of hoop meegeven aan je dag vandaag <3