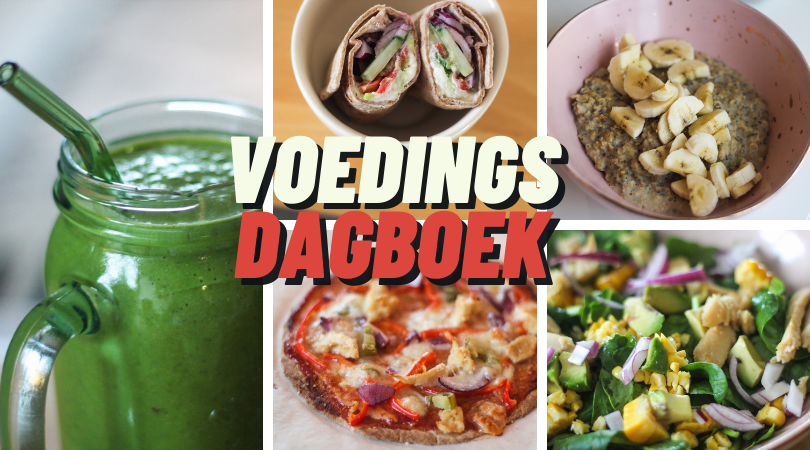 Het is weer tijd voor een voedingsdagboek bomvol lekkers! Dit is wat ik de afgelopen tijd heb gegeten.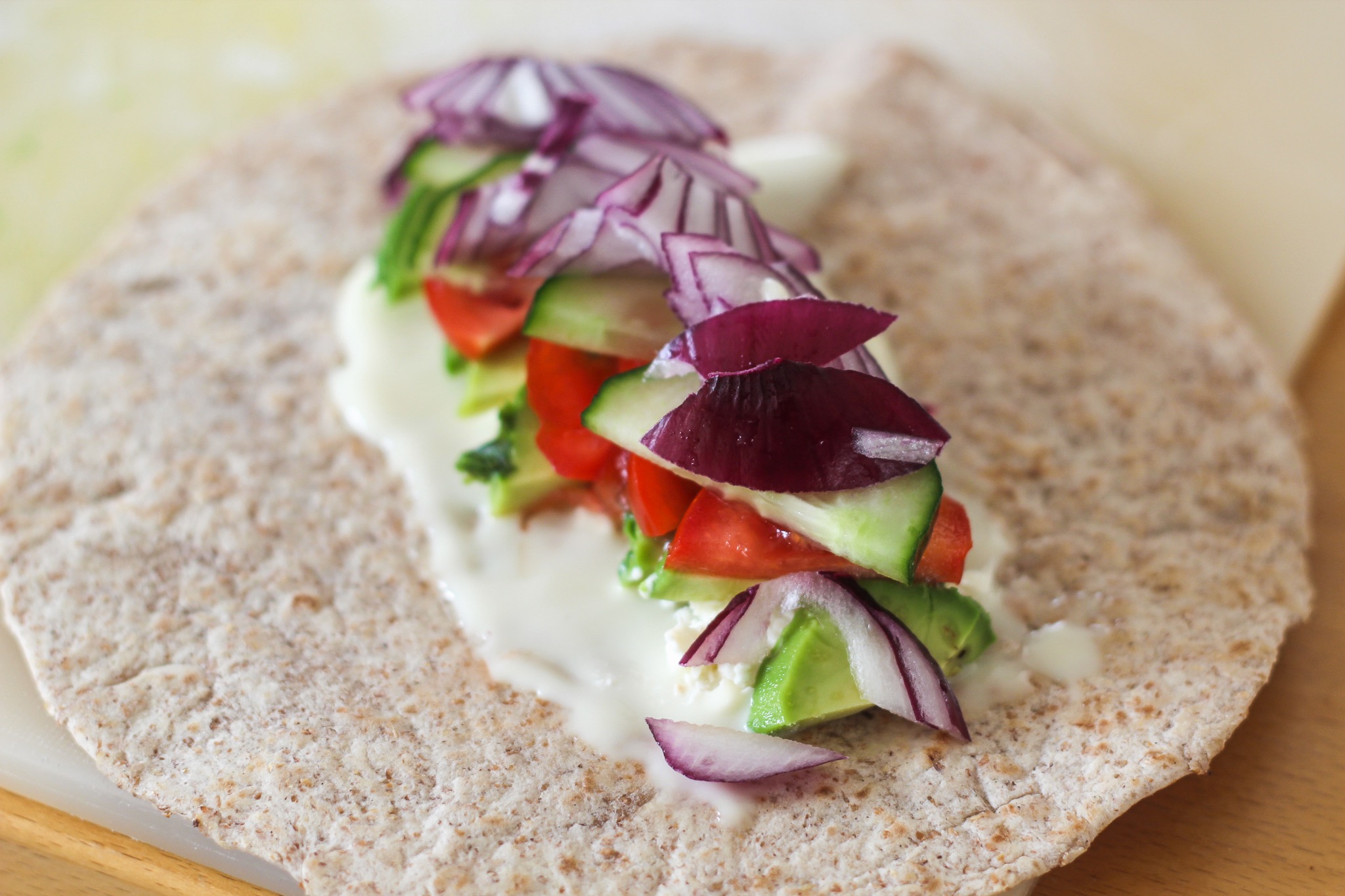 Een volkoren wrap met smeerkaas, feta, rode ui, avocado, tomaat en komkommer.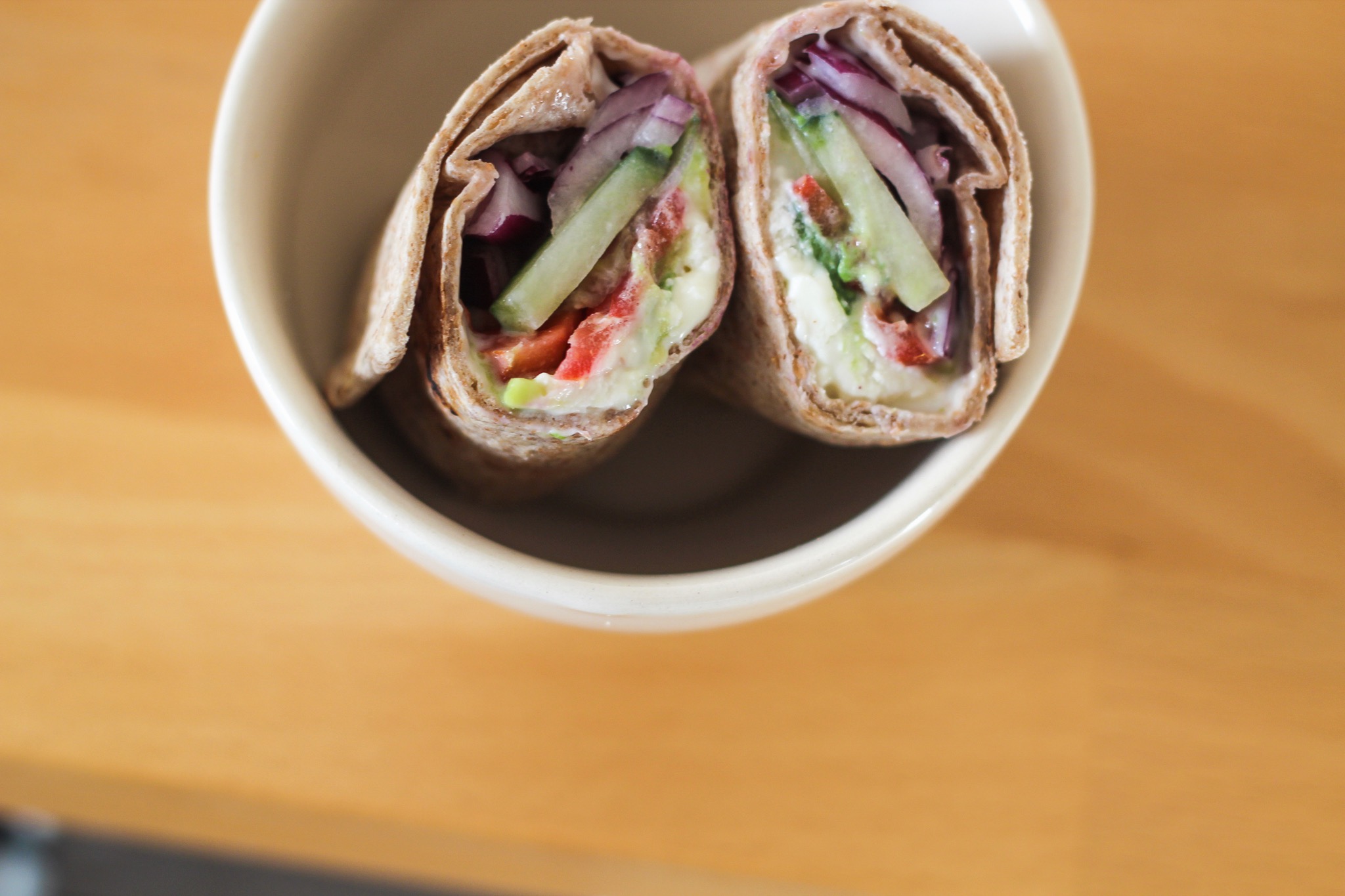 Heerlijk zo'n wrap 🙂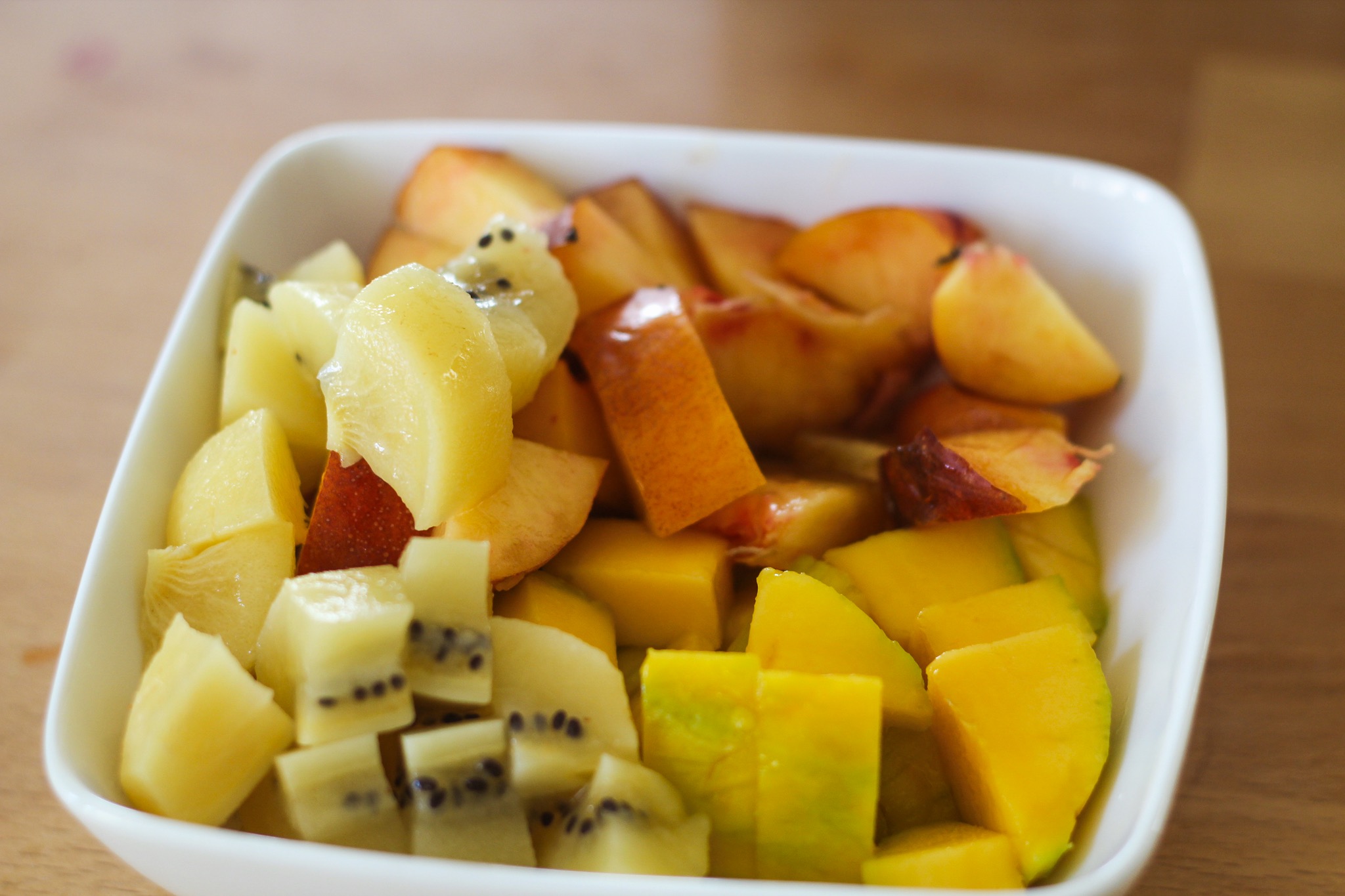 Fruitsalade bomvol lekkers: mango, kiwi en nectarine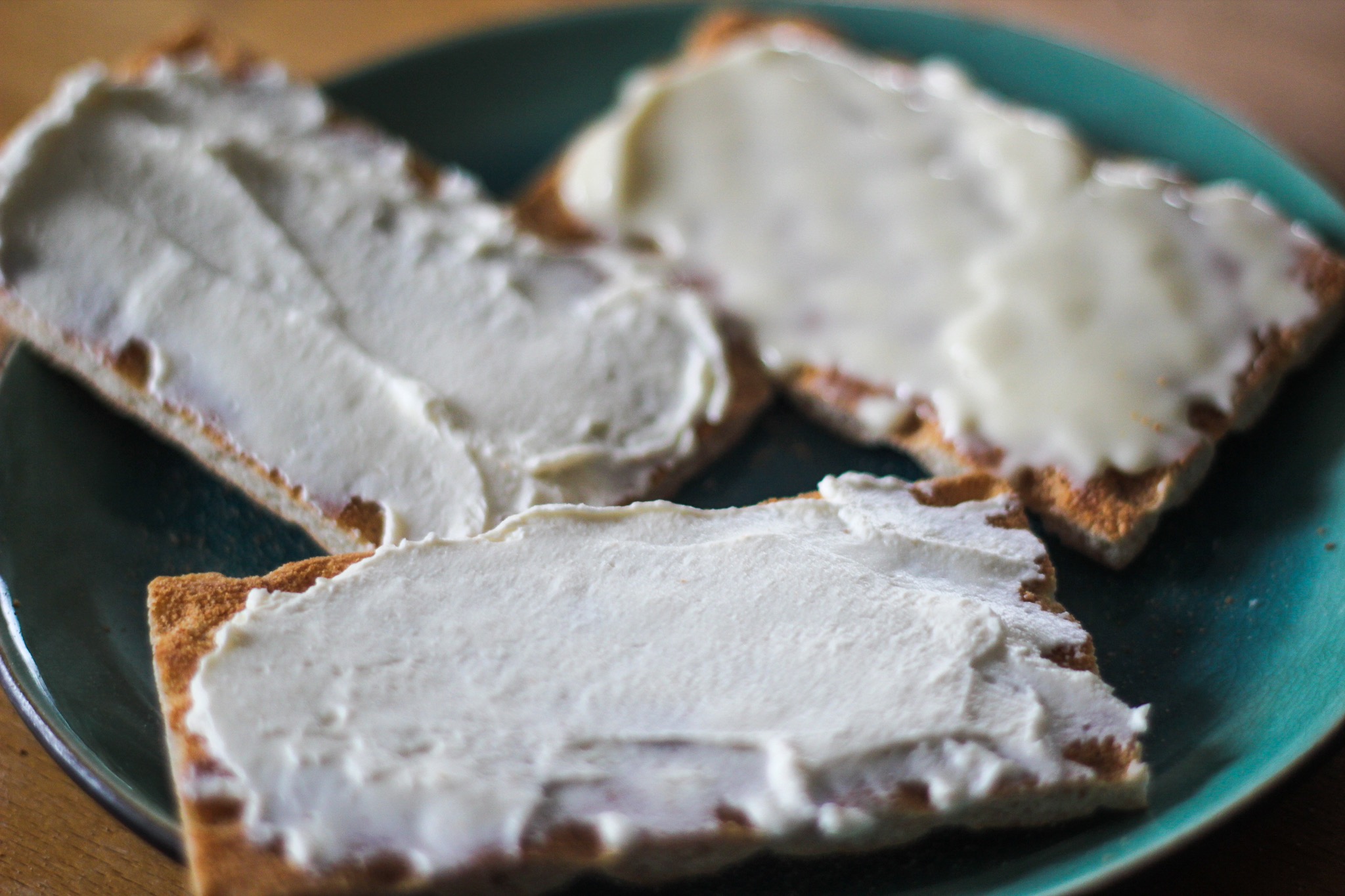 Drie volkoren crackers met zuivelspread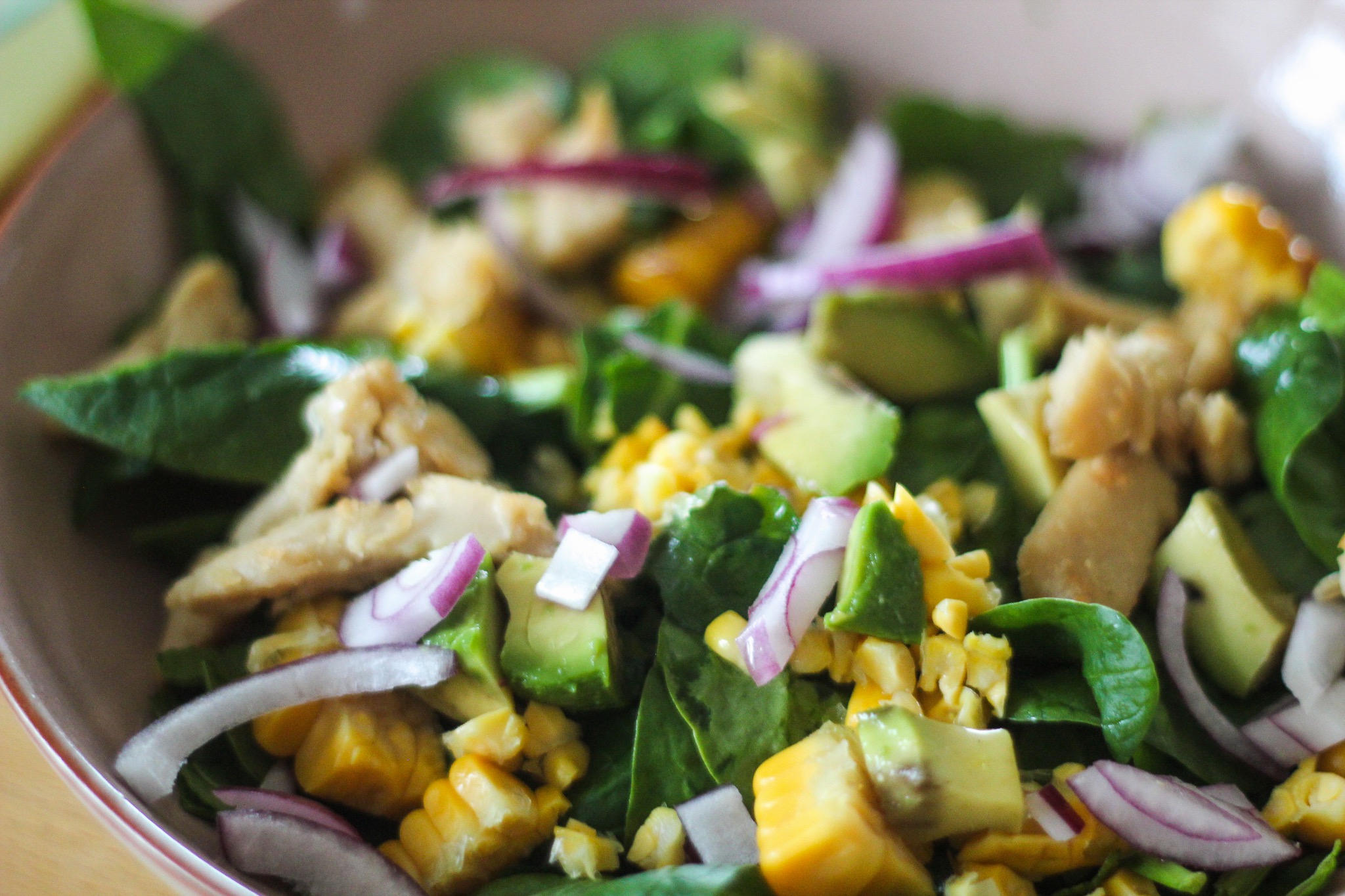 Salade van spinazie, rode ui, mais, avocado en vega kip (ik heb die van de lidl)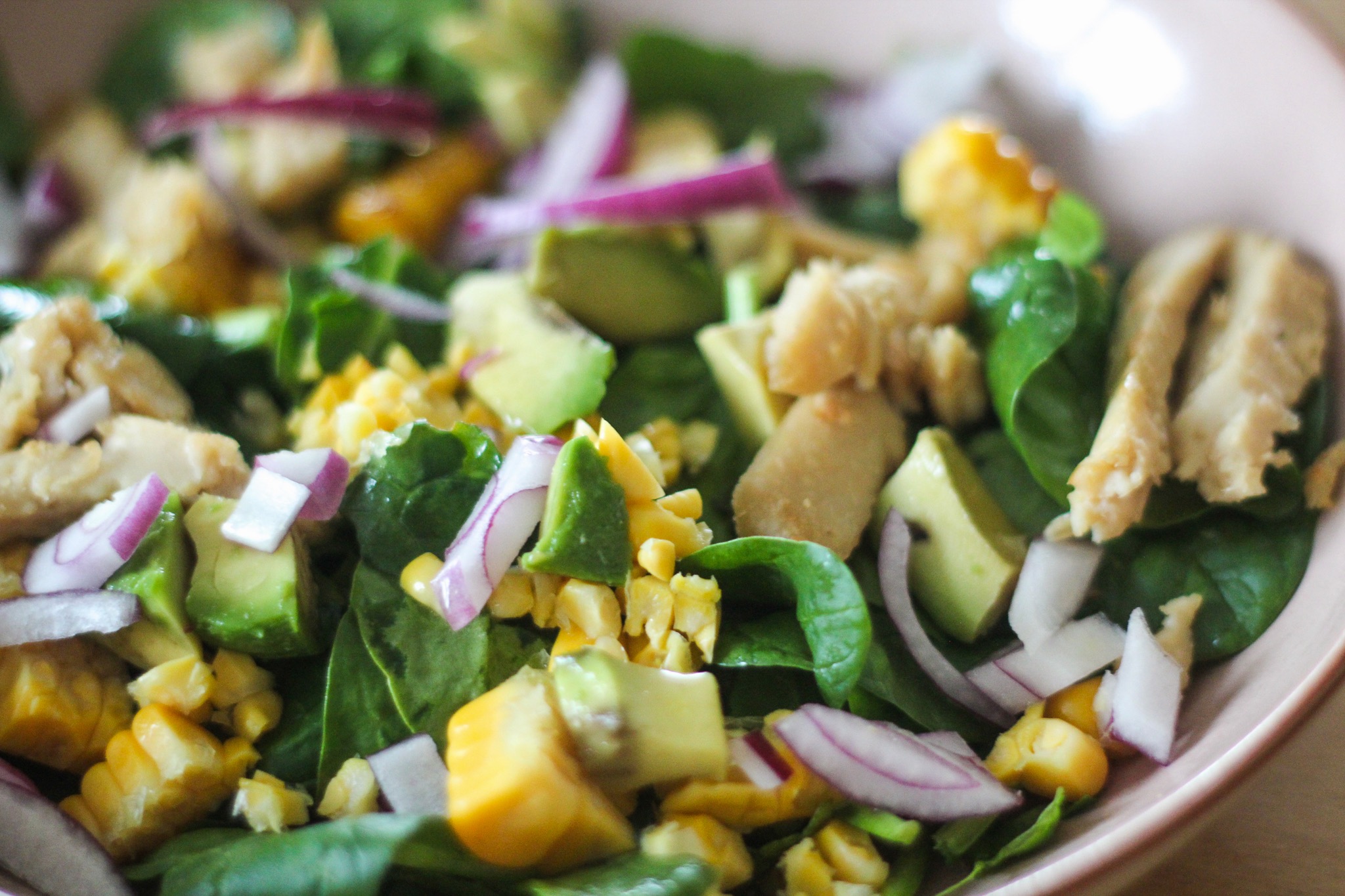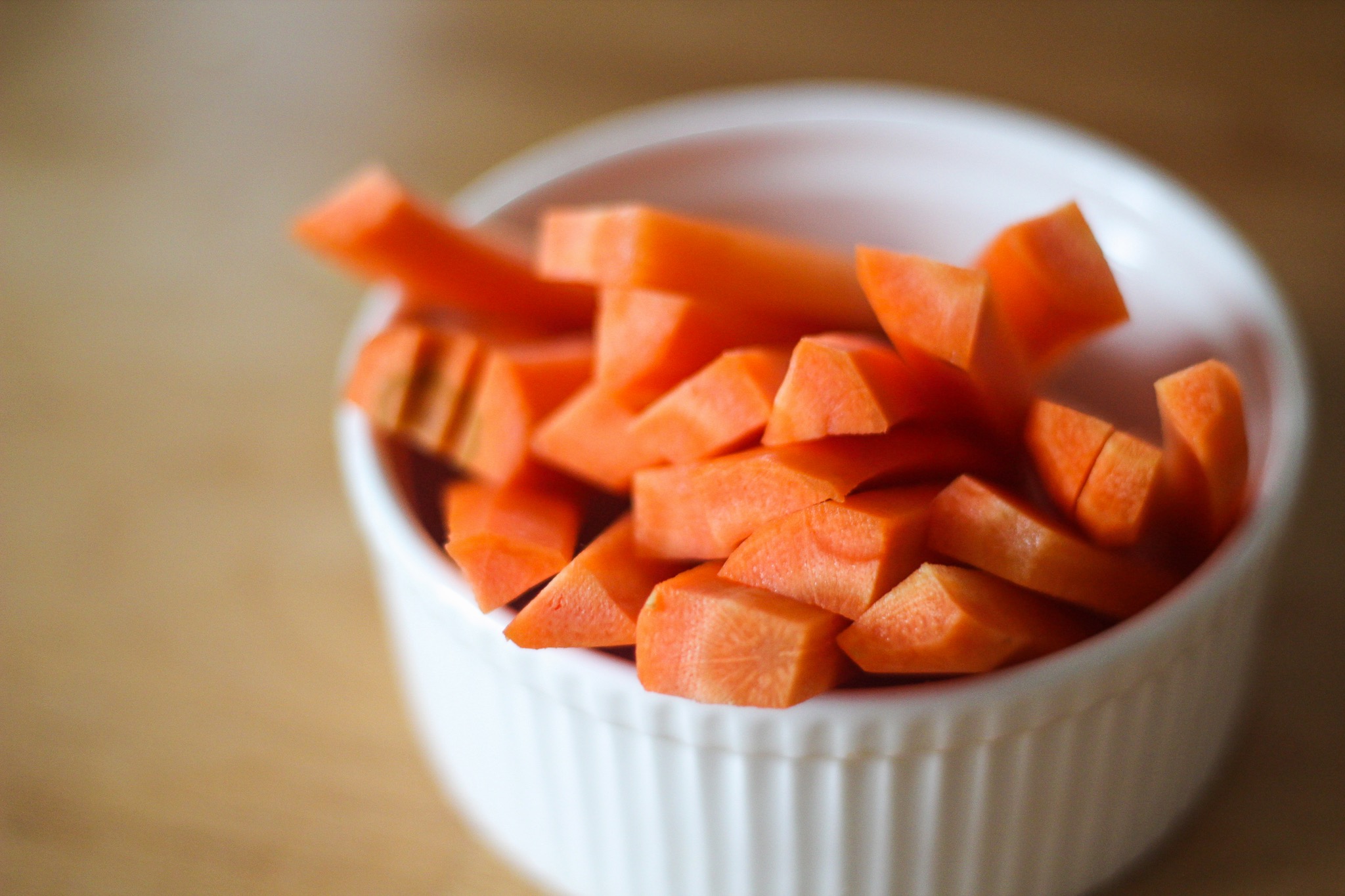 Worteltjes als snack bij de salade.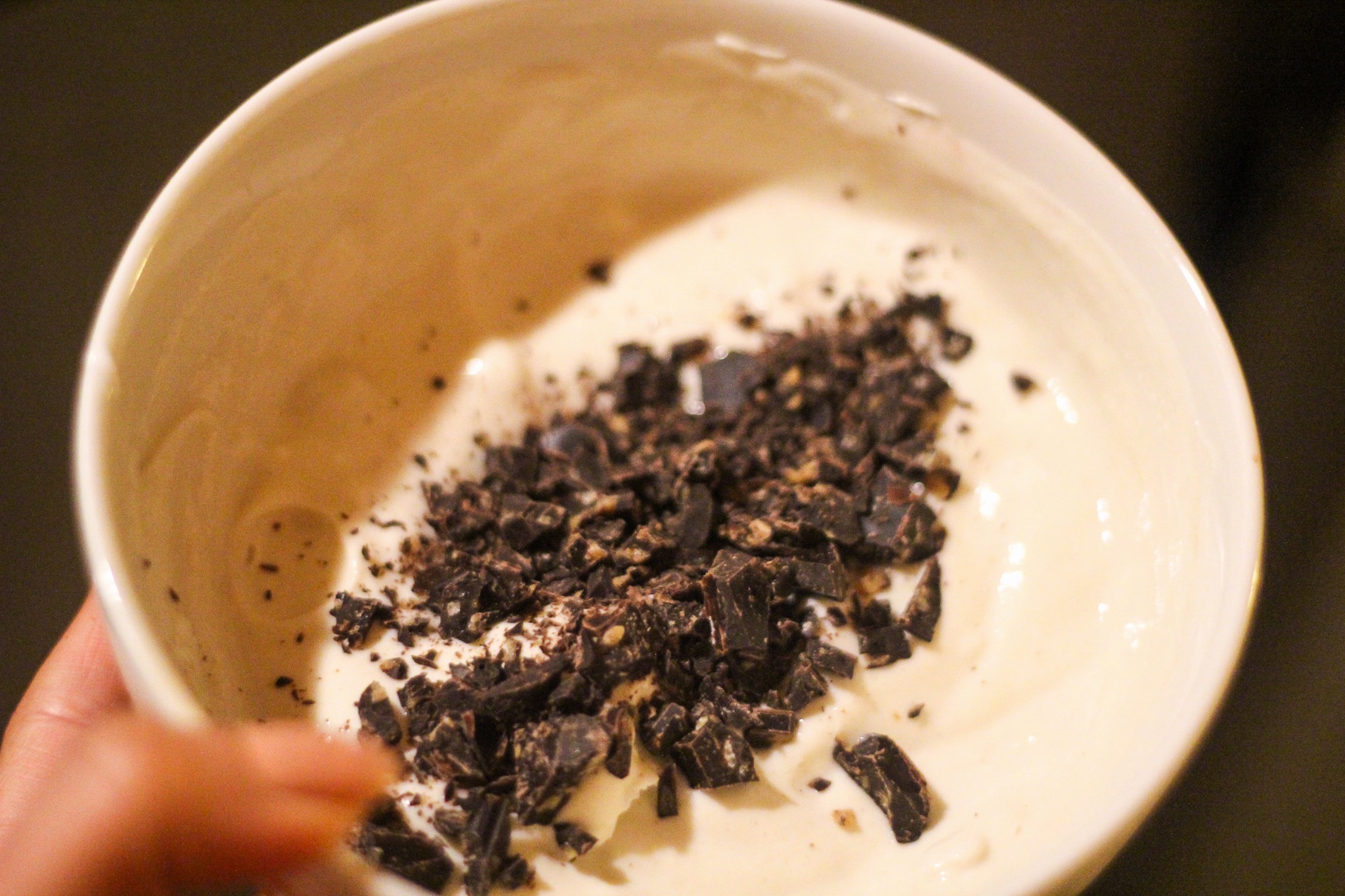 Yoghurt met eiwitpoeder en pure chocolade. Heel lekker en vullend voor in de avond!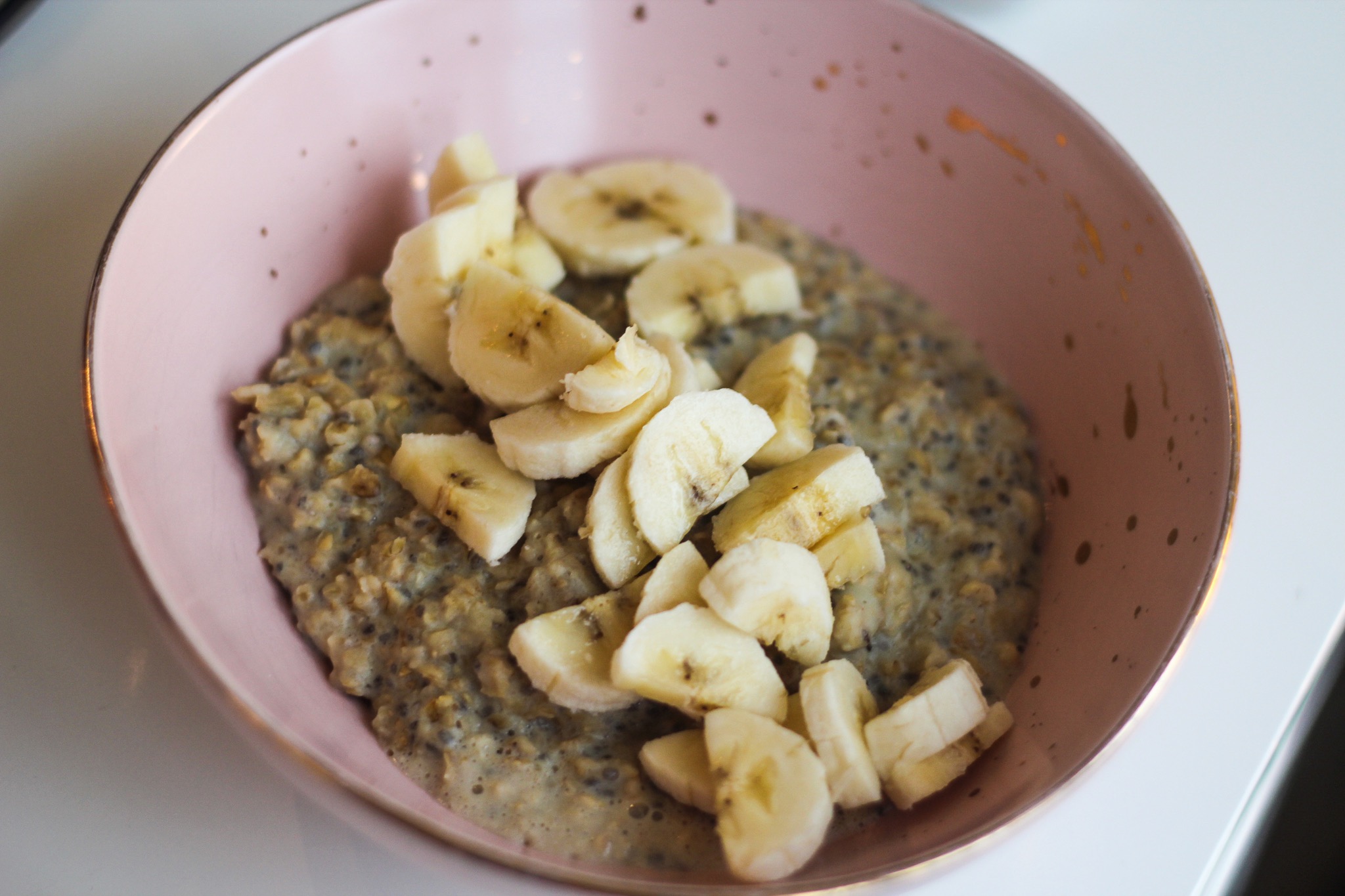 Havermout met chiazaad, eiwitpoeder en amandelmelk getopt met banaan.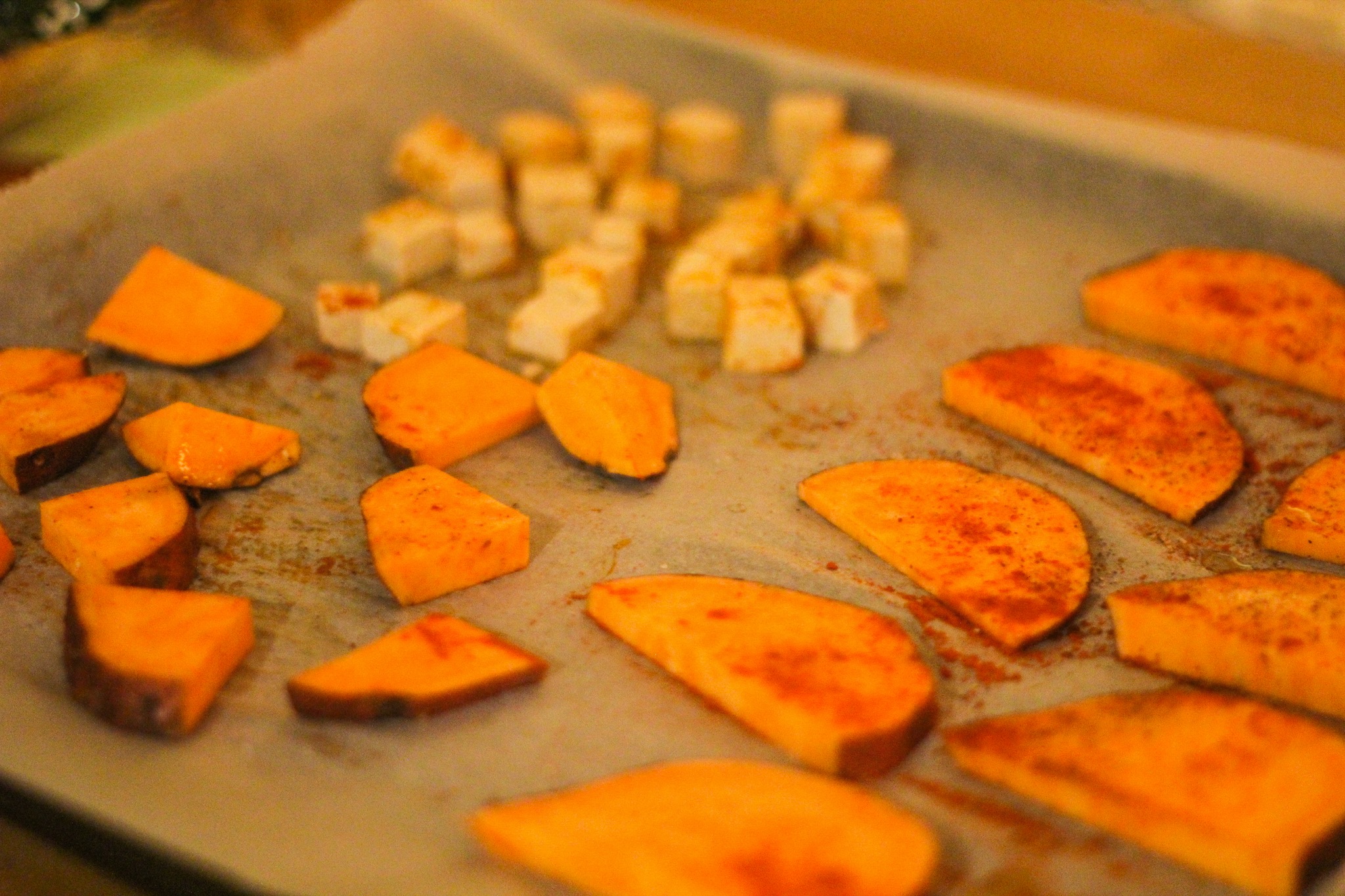 Restjes opmaken: zoete aardappel en tofu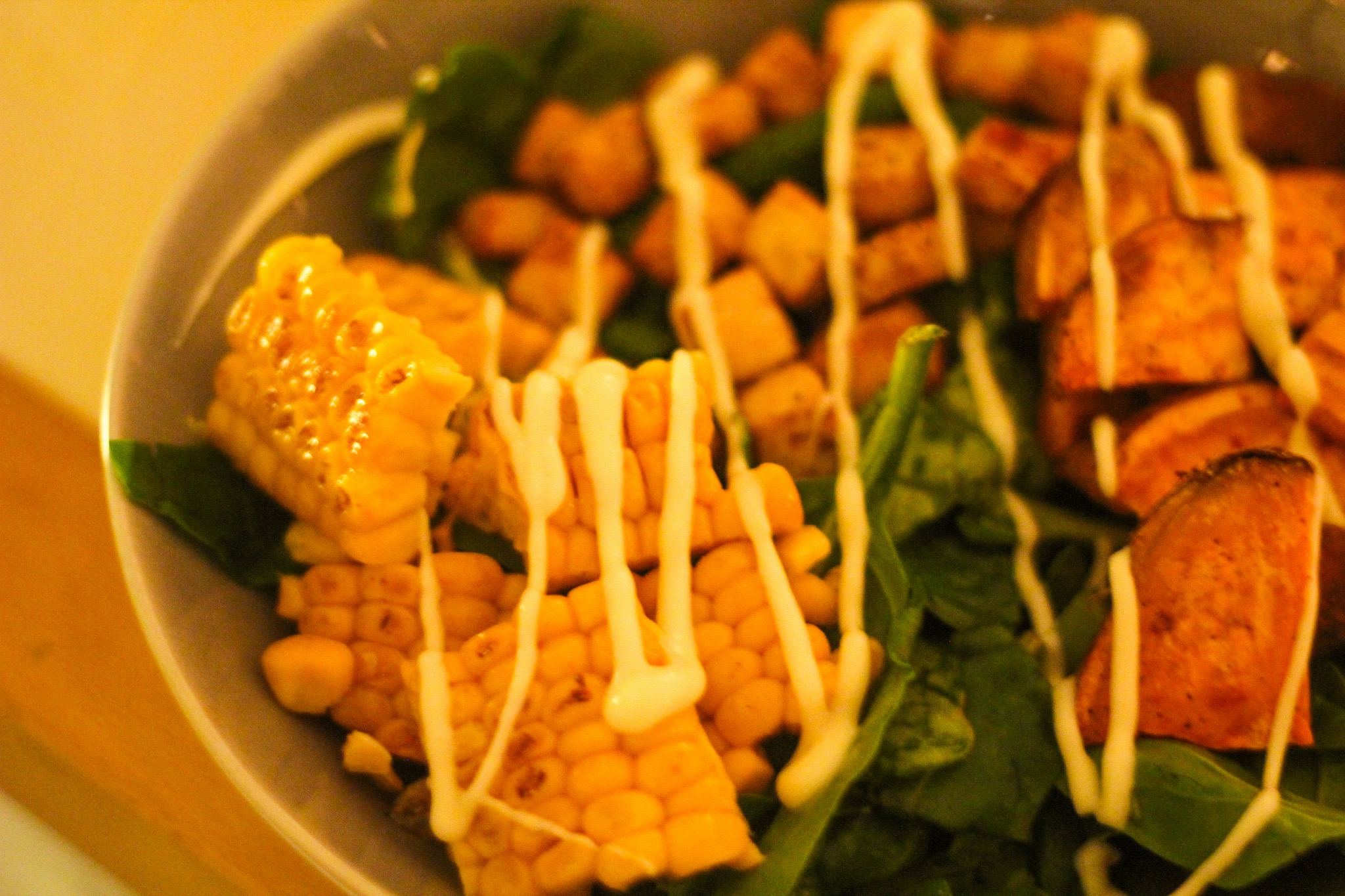 Op een bedje van spinazie met daarbij nog geroosterde mais (de kolf roosteren en dan eraf snijden, is echt heerlijk!). Met een beetje halfvolle mayonaise eroverheen.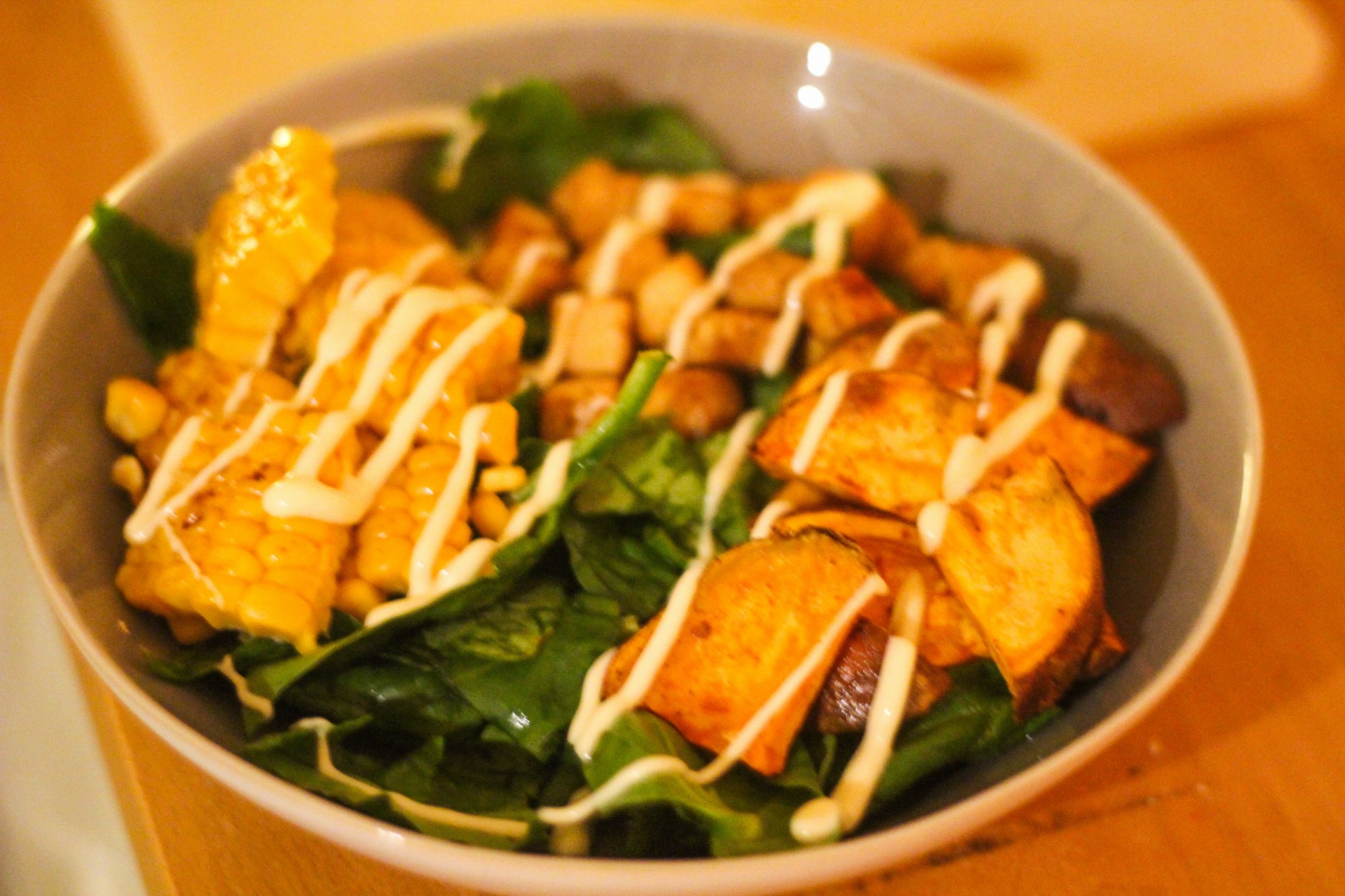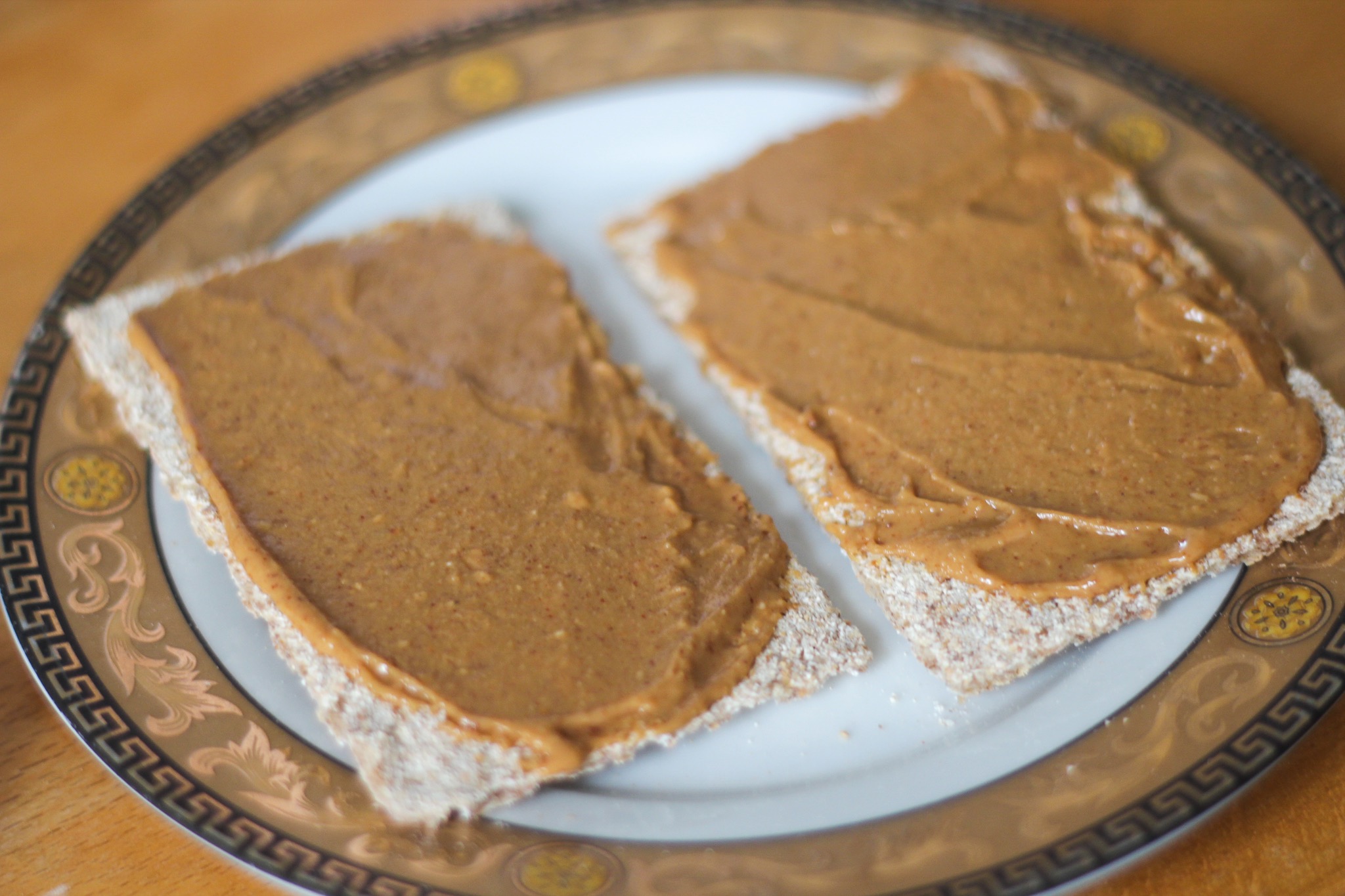 Twee zonnatura crackers (zie foto hieronder) met pindakaas.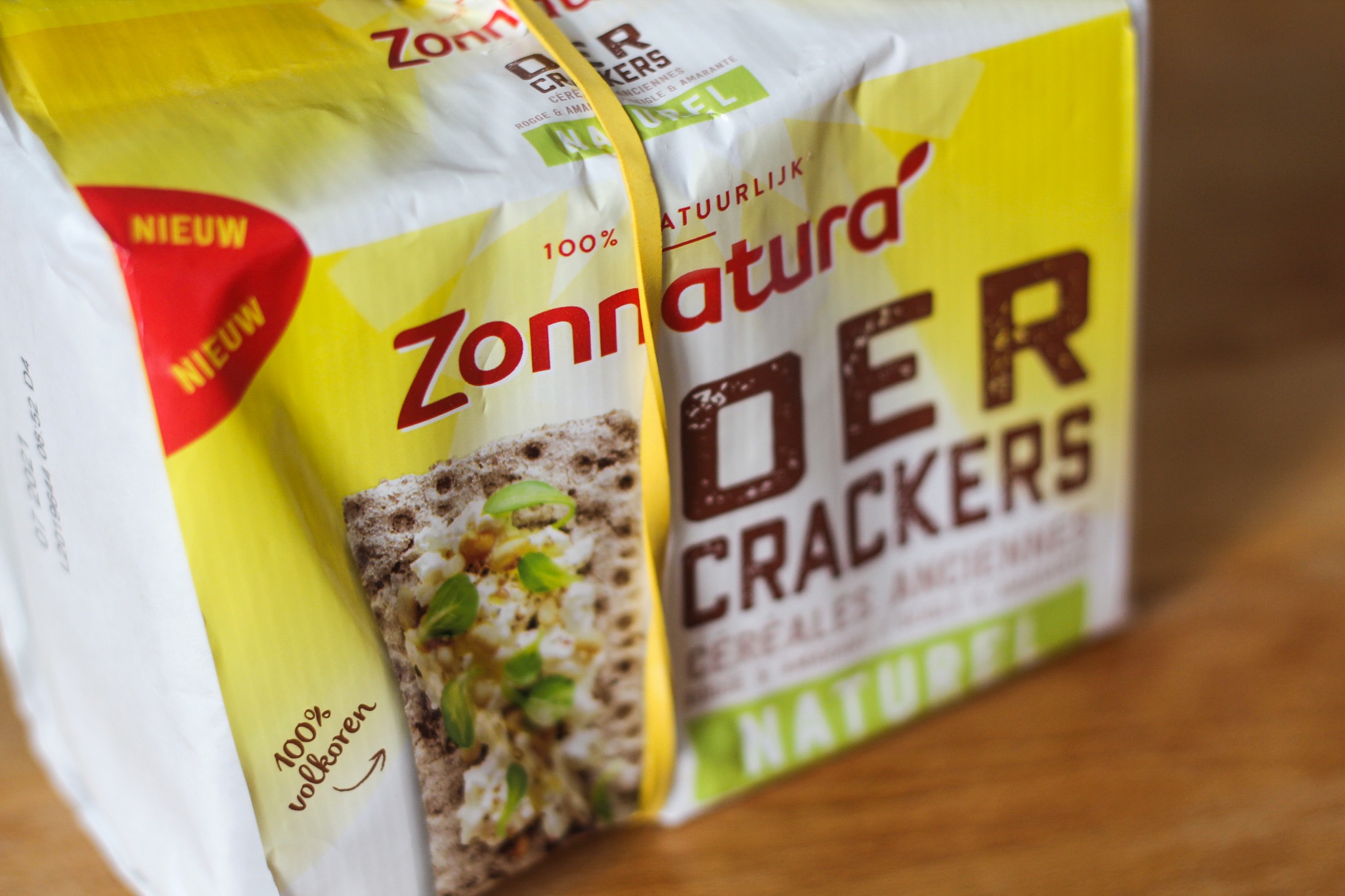 Ik vind ze niet zo lekker moet ik zeggen. Qua voedingswaarde zijn ze top, maar ze zijn voor mij héél droog.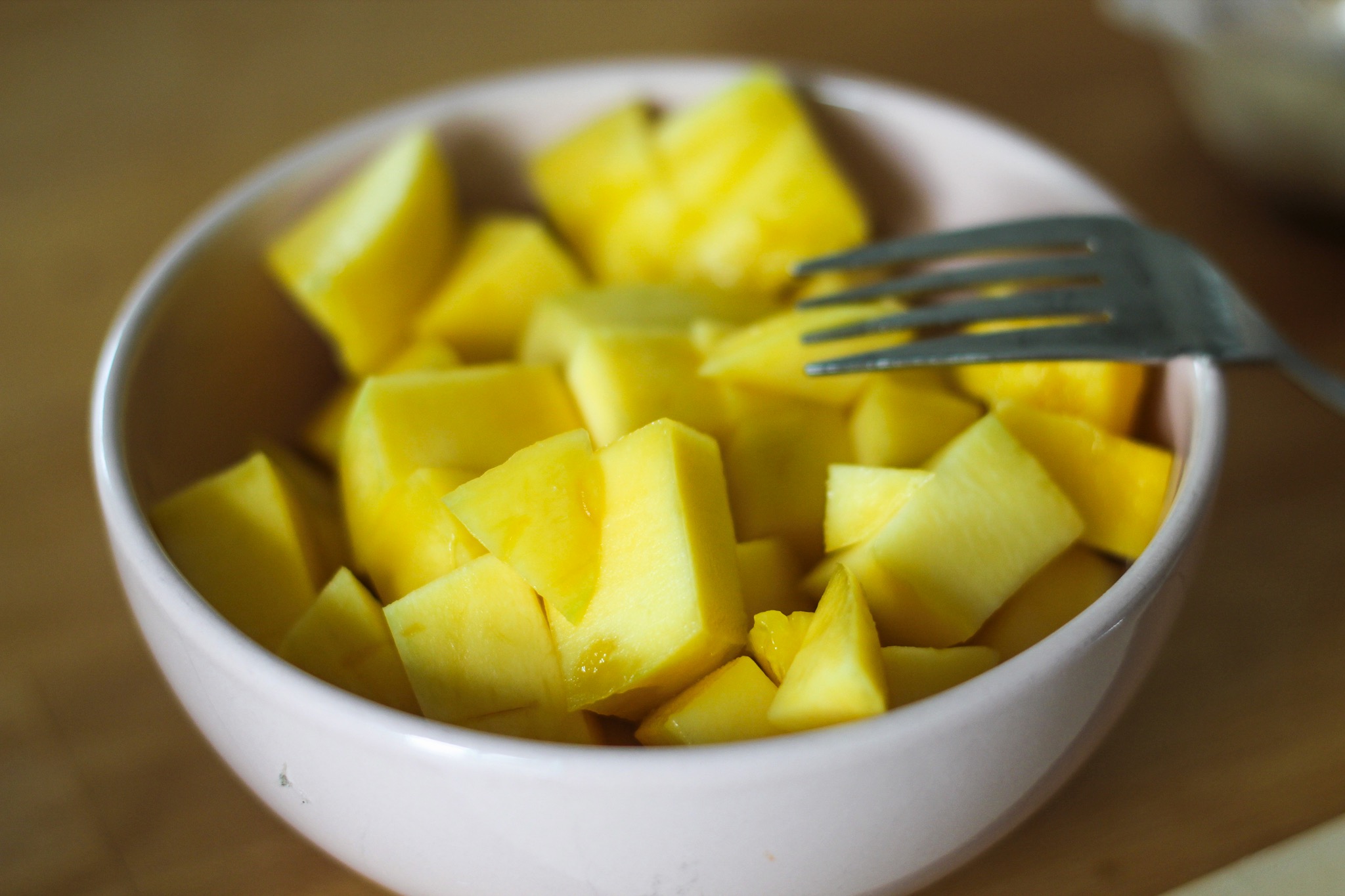 Mango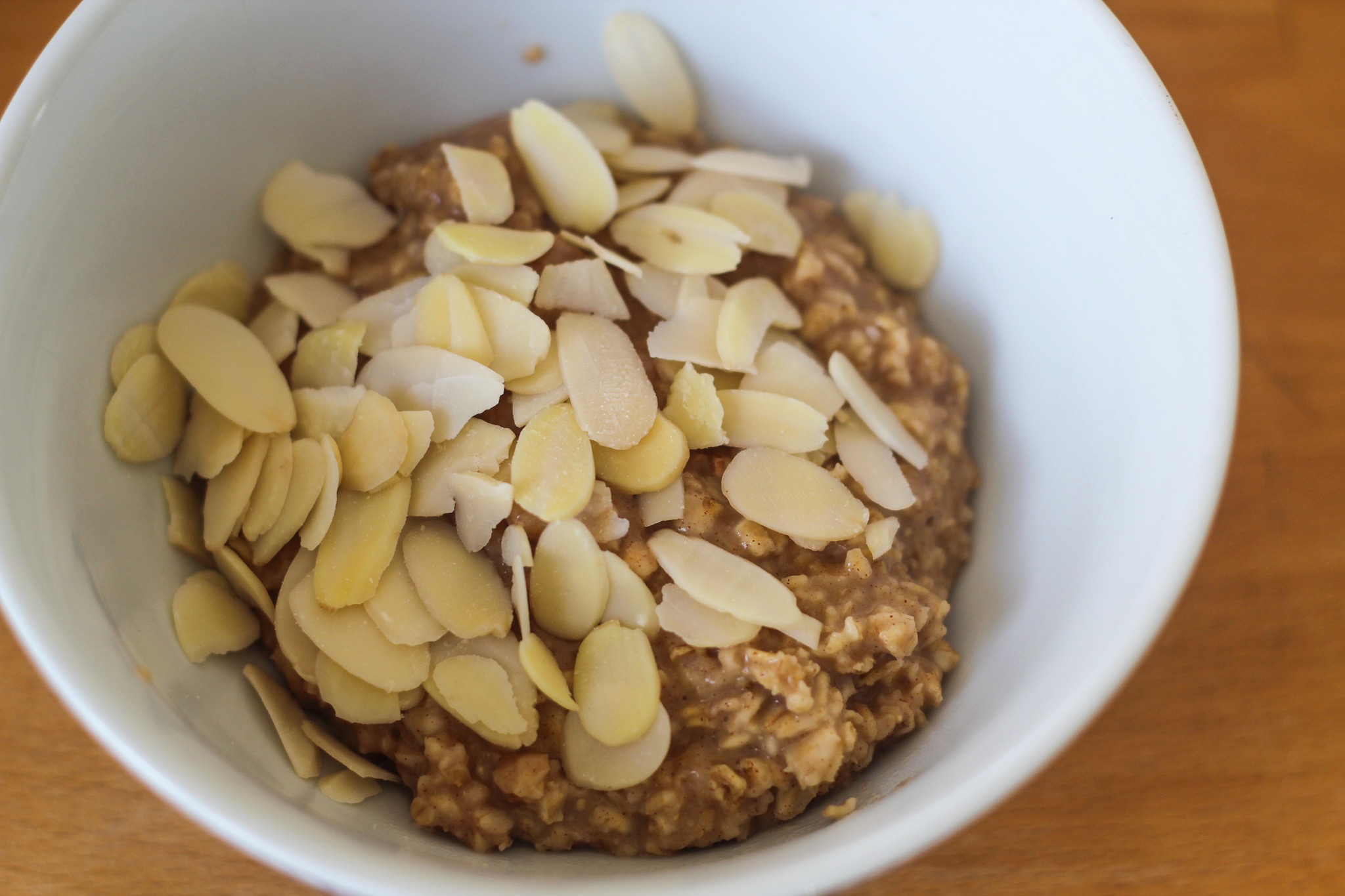 Havermout met wat geschaafde amandelen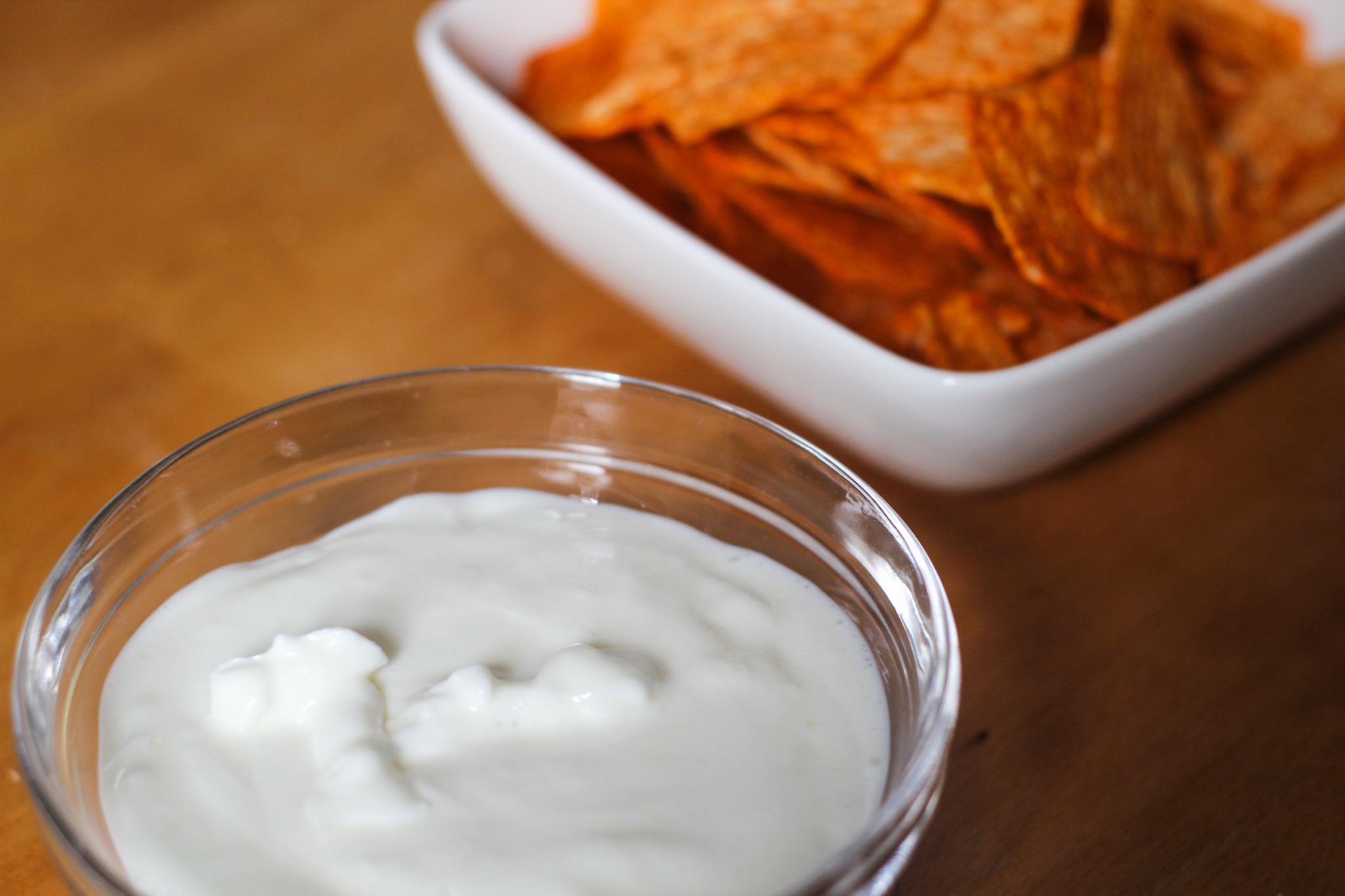 Oven baked chips met yoghurt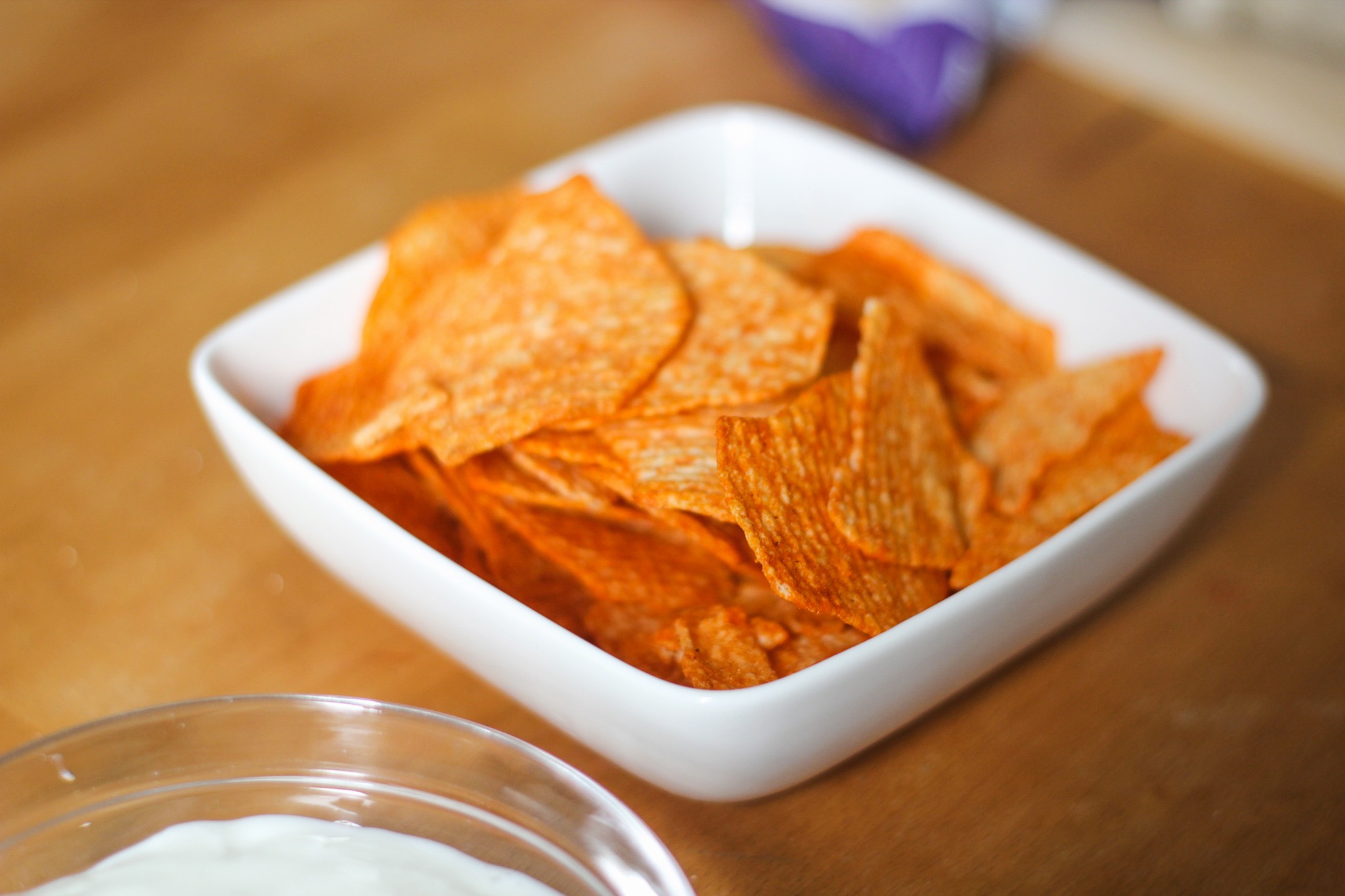 De nieuwere variant "Barbecue" vind ik echt heel lekker (van Lays), maar deze is niet overal te koop. Als tweede optie ga ik altijd voor paprika smaak.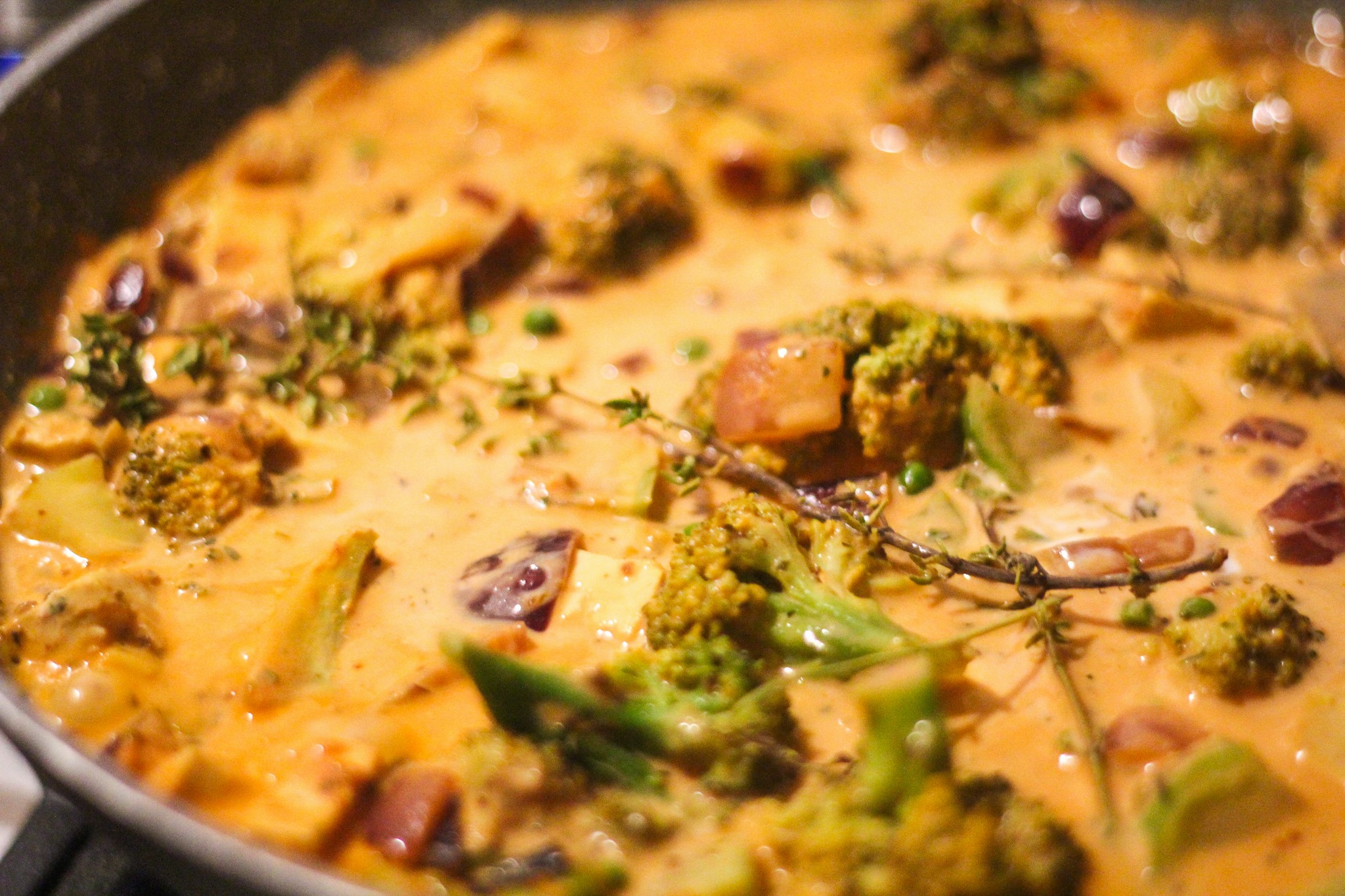 Romige pasta in the making! Met broccoli, doperwten, tofu, rode ui, rozemarijn, tomatenpuree en kokosmelk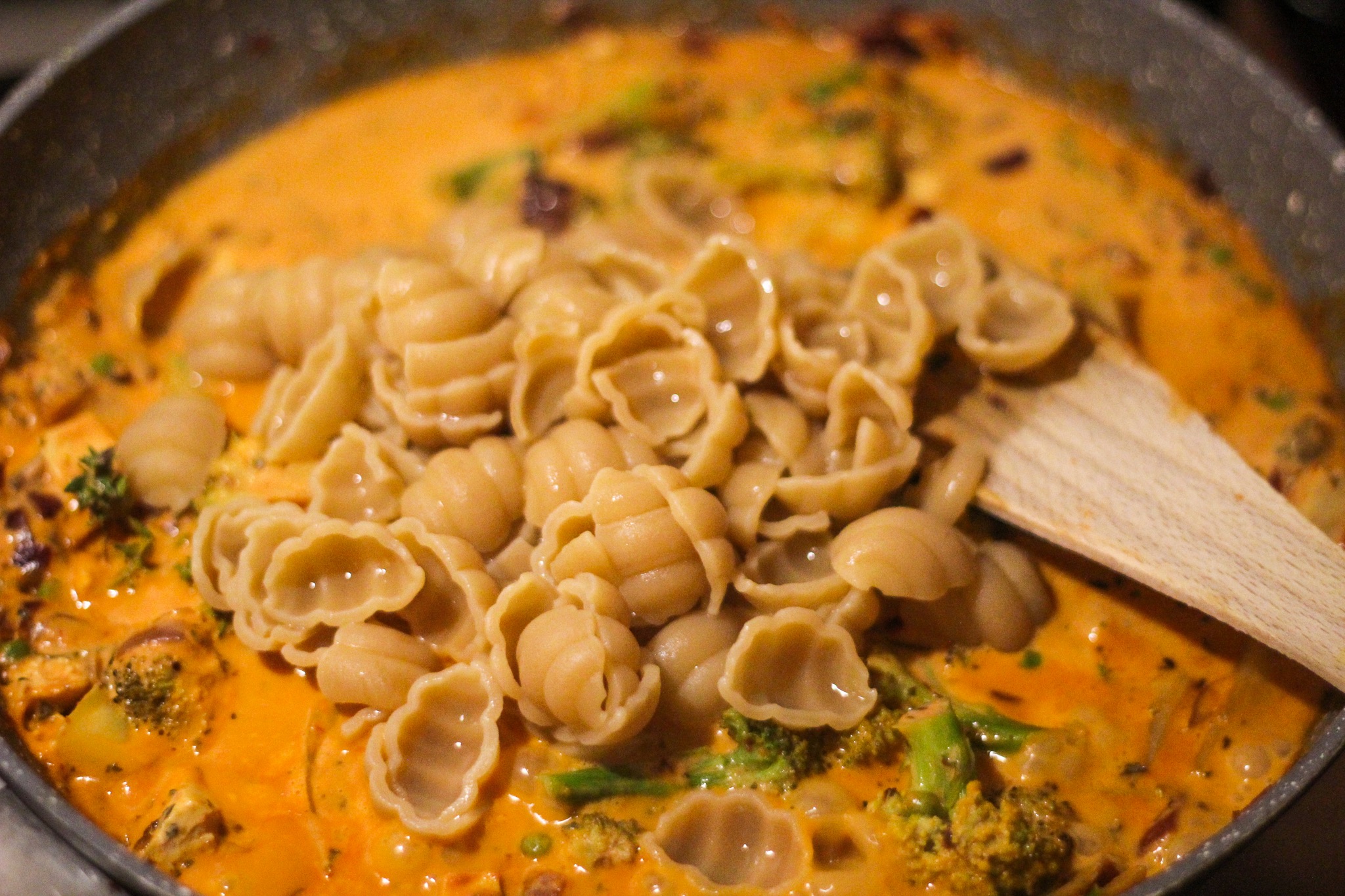 Een soort curry pasta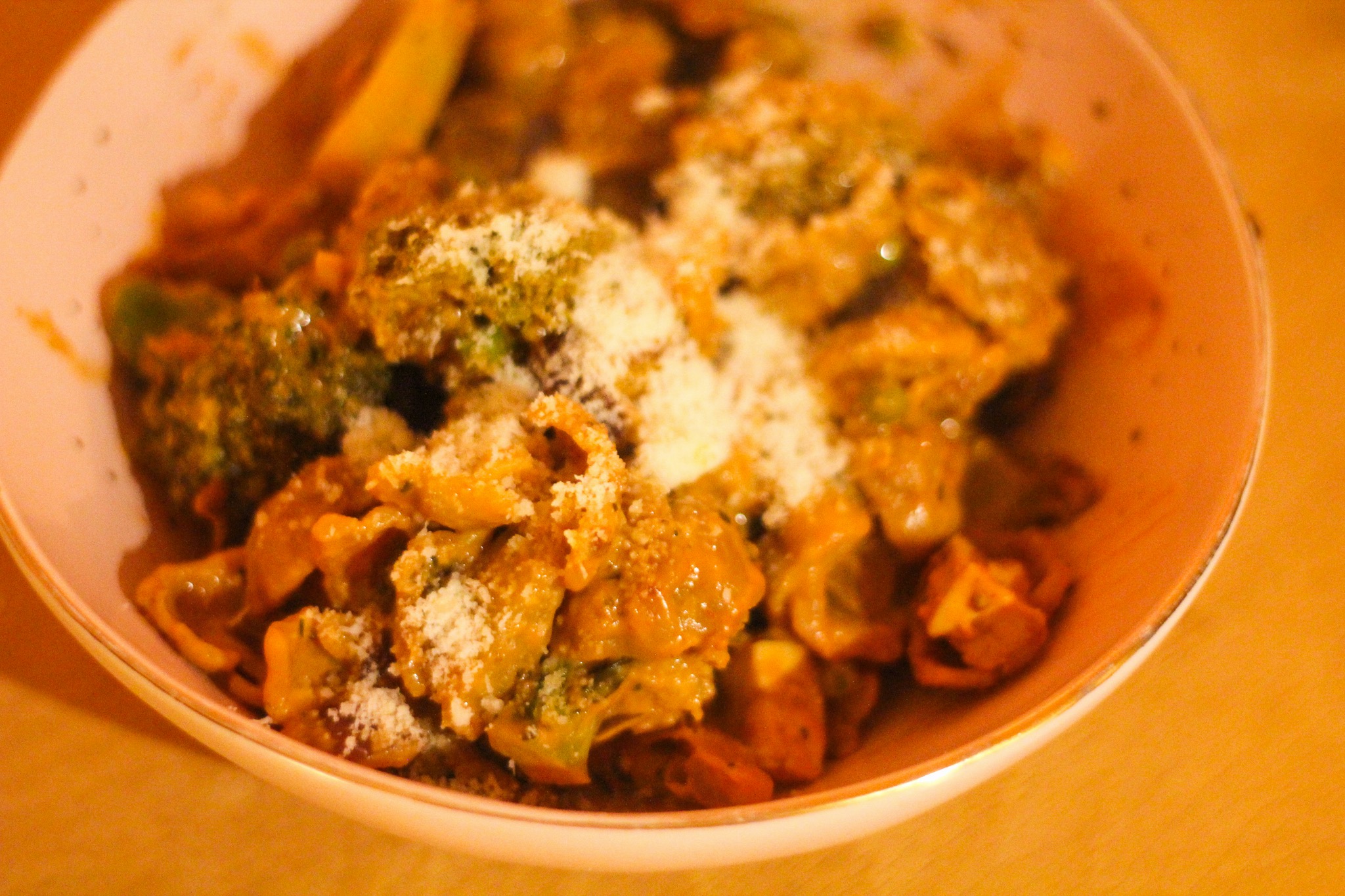 Getopt met wat parmezaanse kaas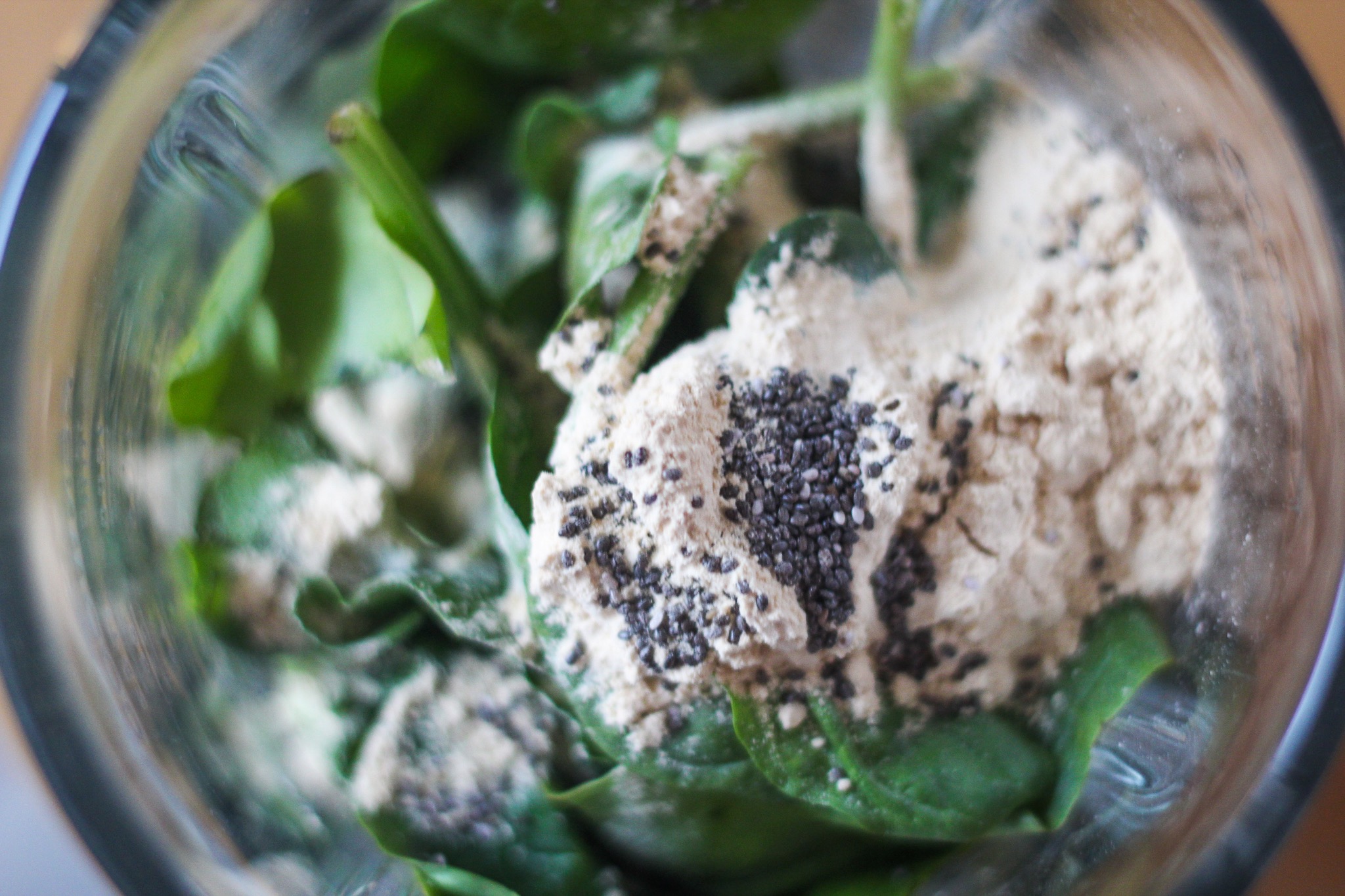 Smoothie met banaan uit de diepvries, spinazie, eiwitpoeder, chiazaad en amandelmelk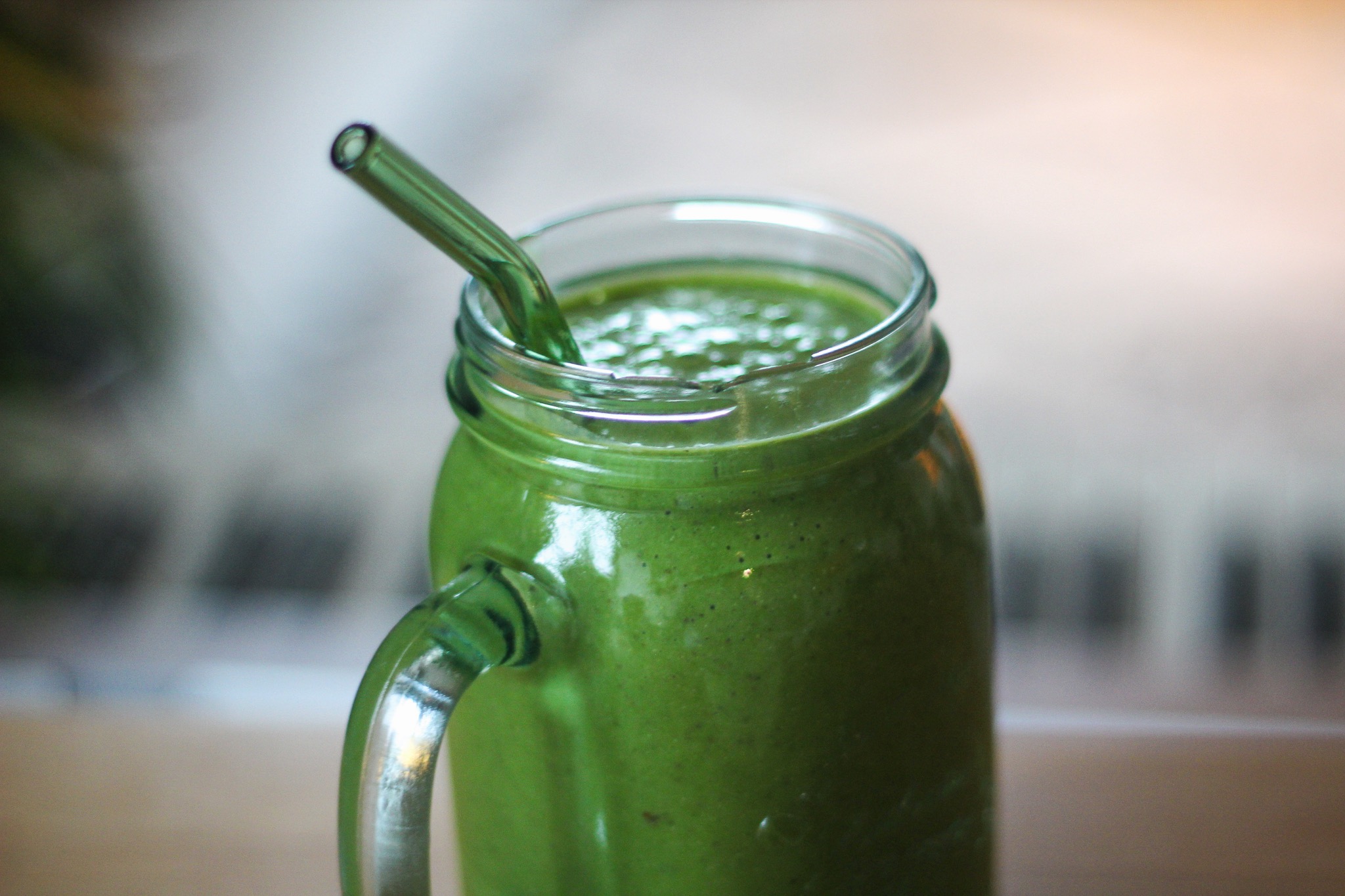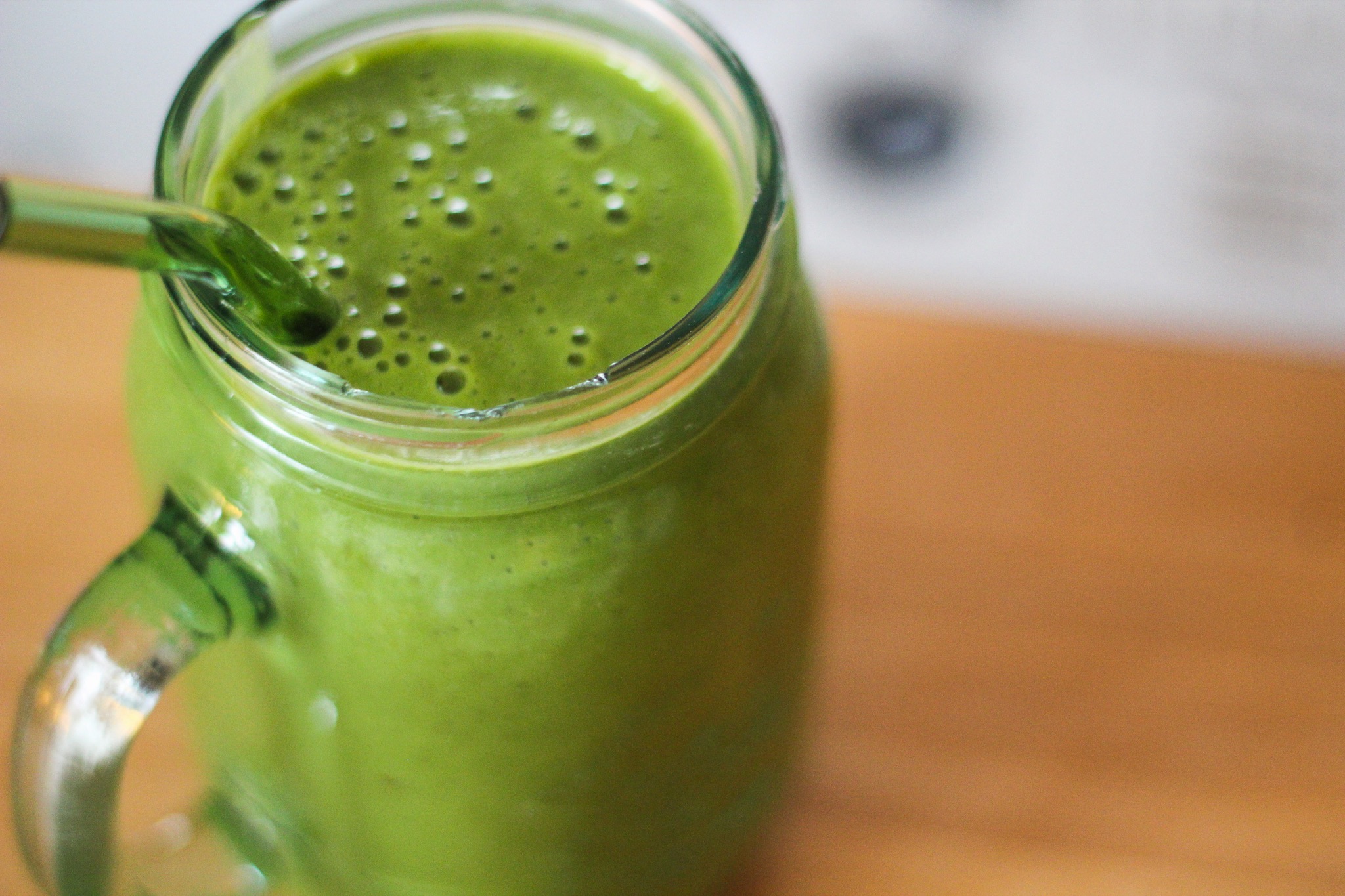 Oeeeh die kleur!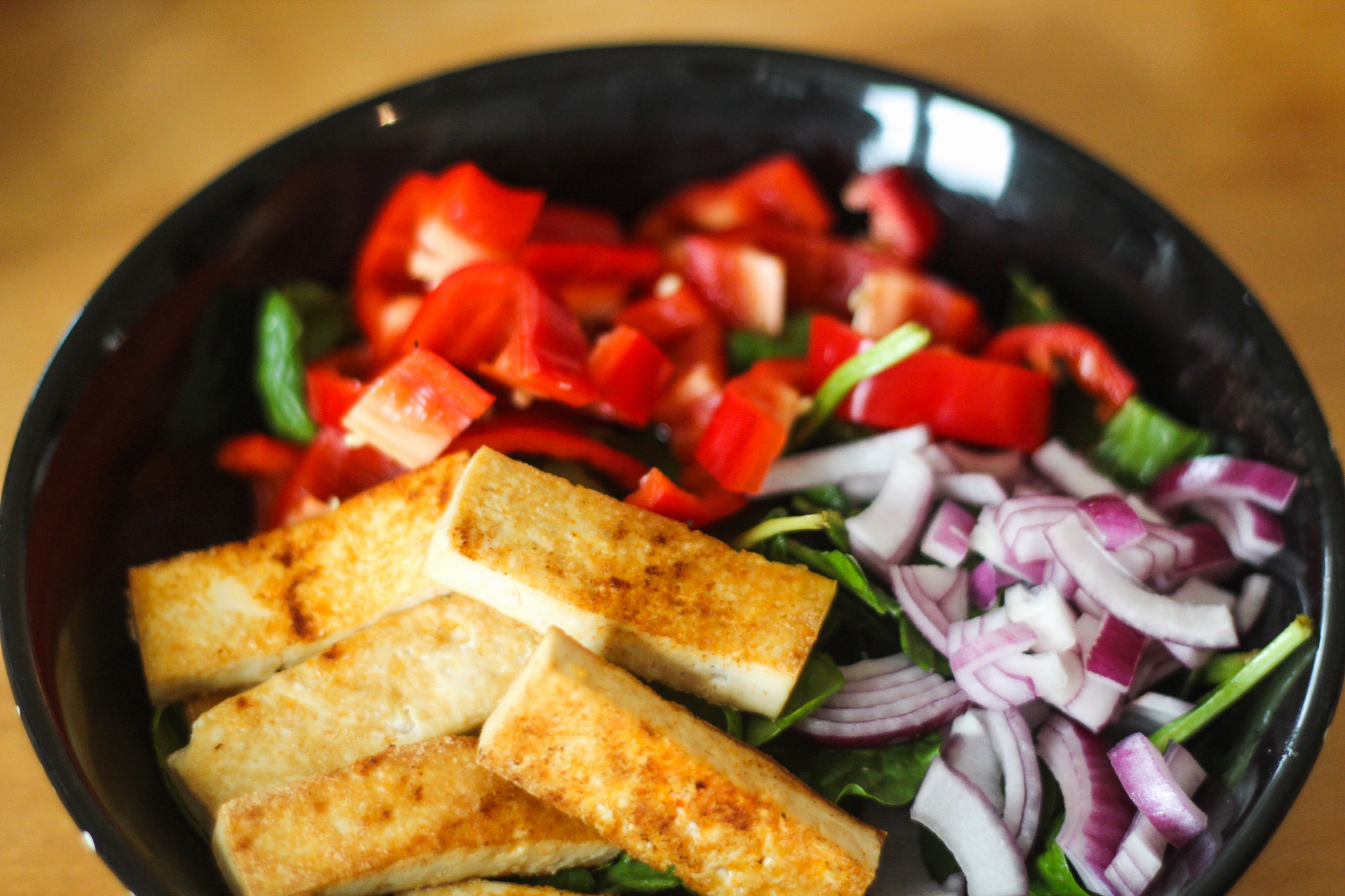 Laatste beetjes spinazie die ik nog had met tofu, rode ui en paprika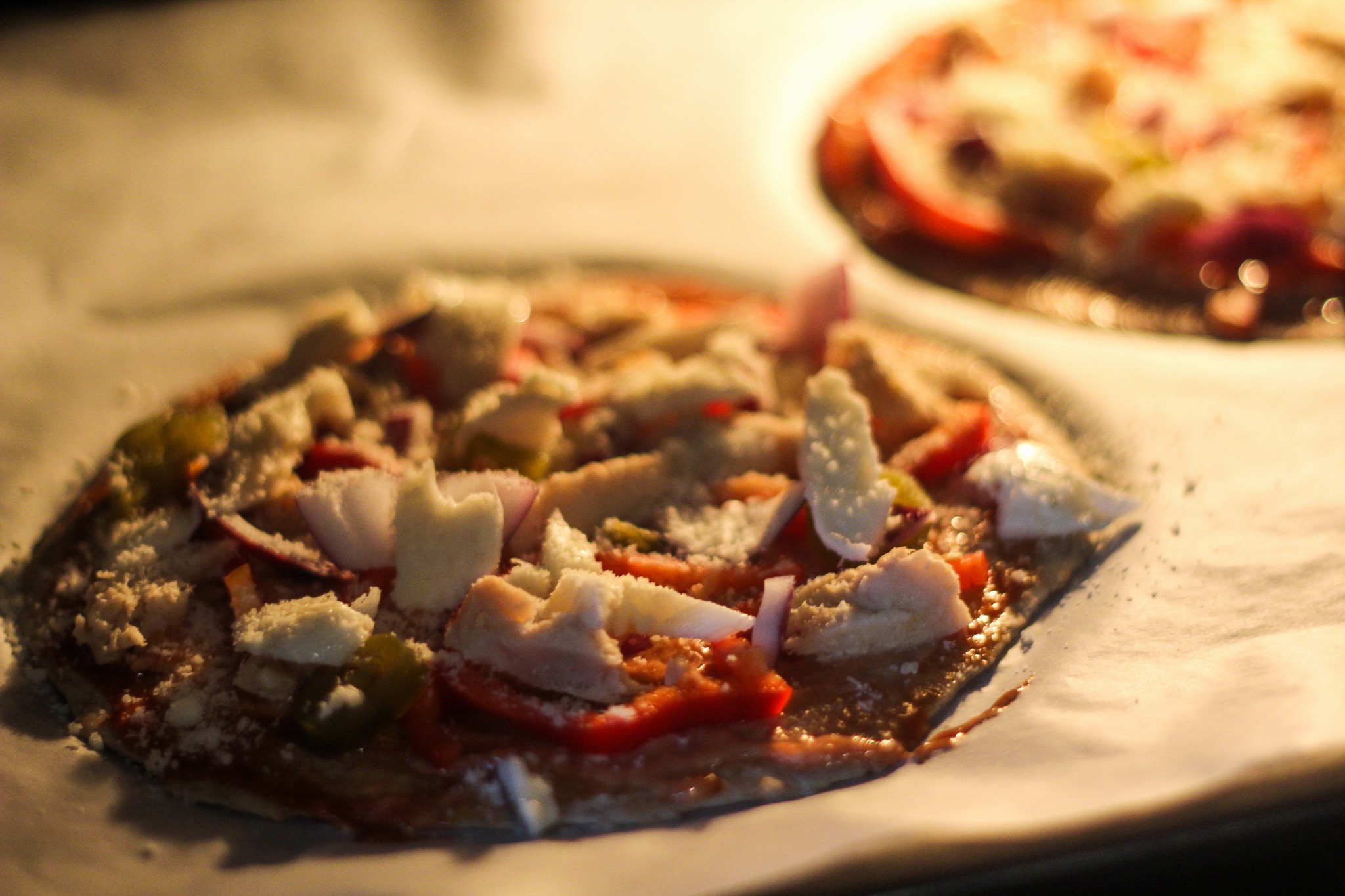 Wrap pizza uit het Balans Receptenboek!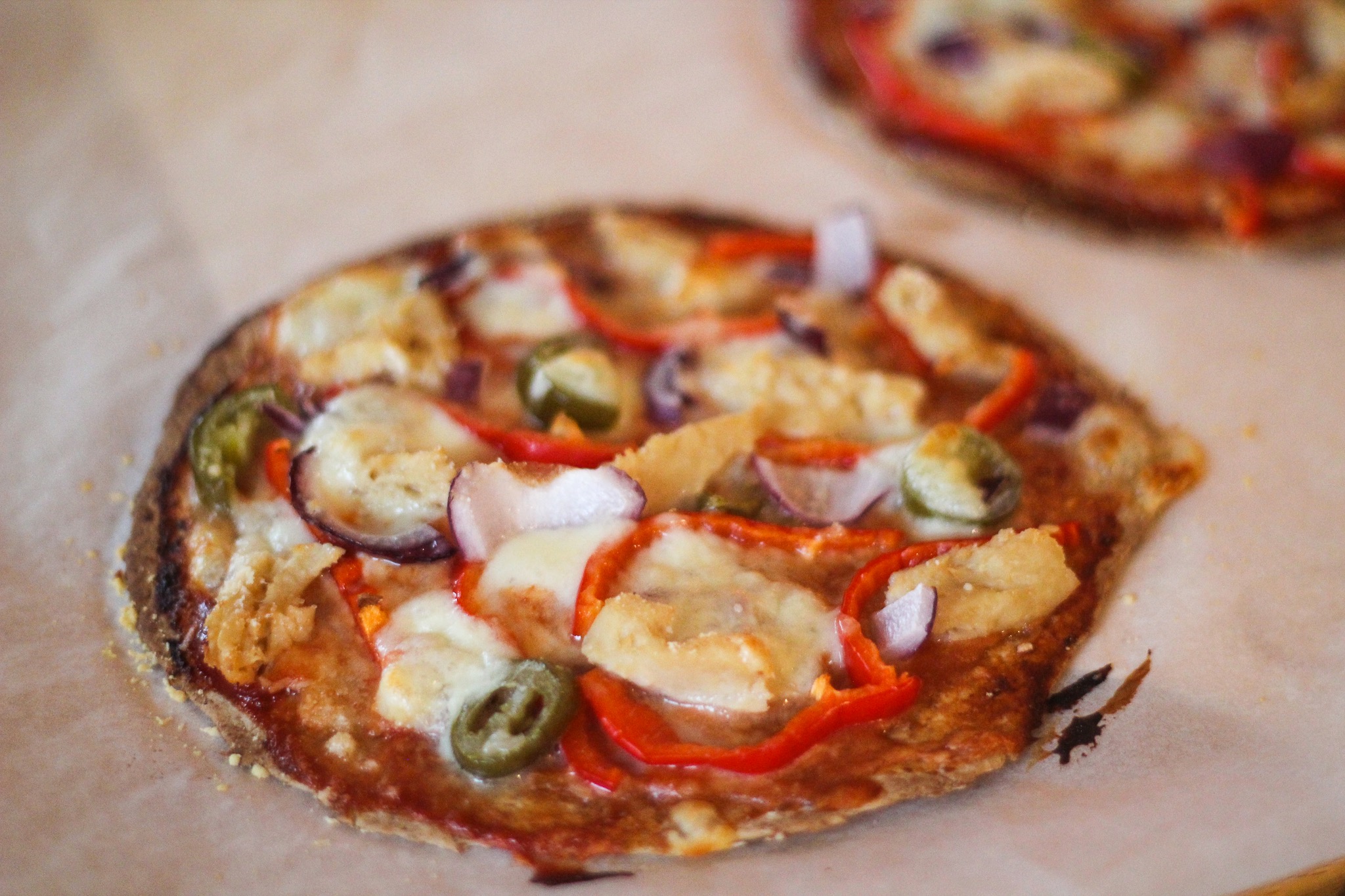 Zo lekker!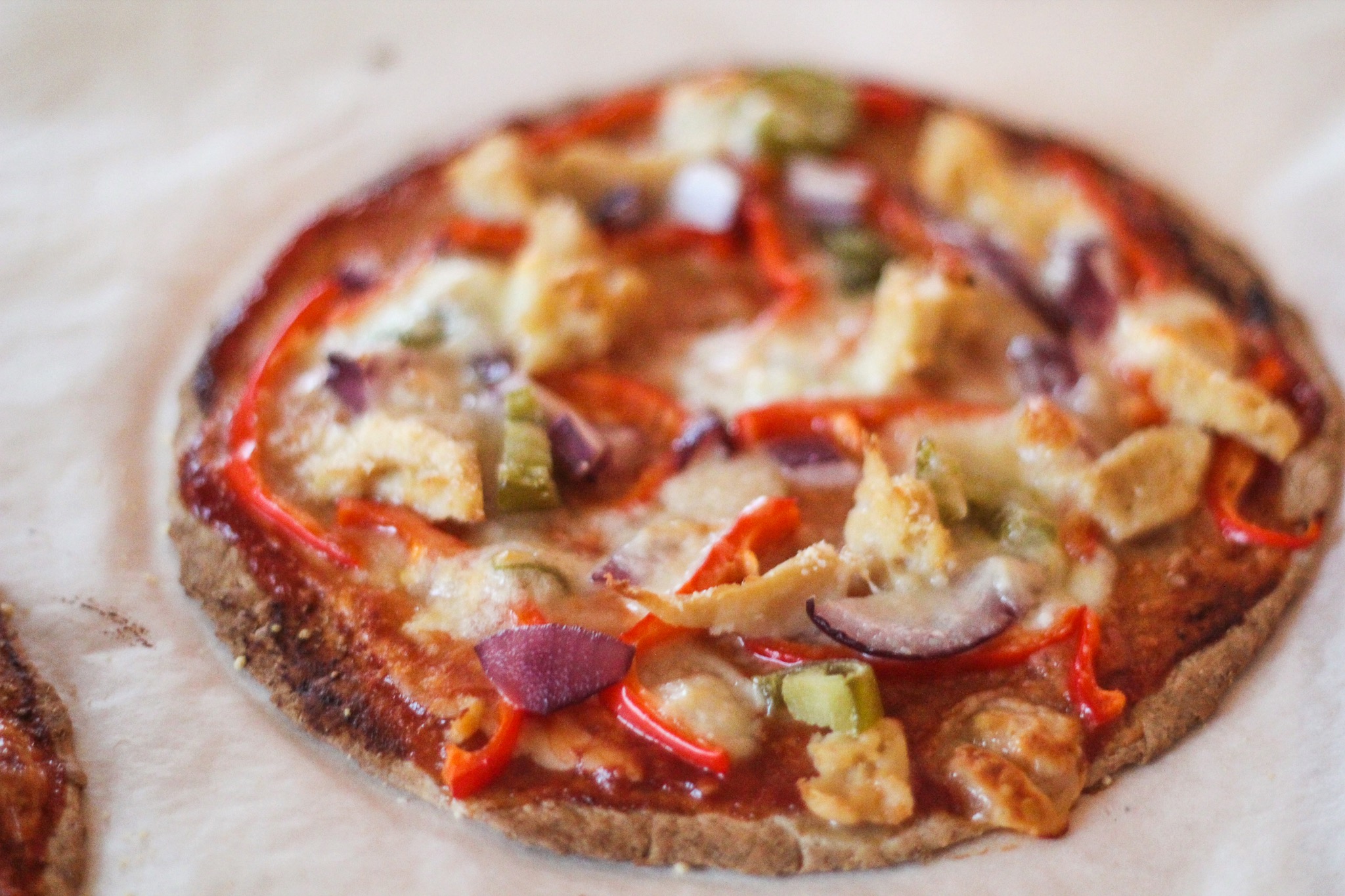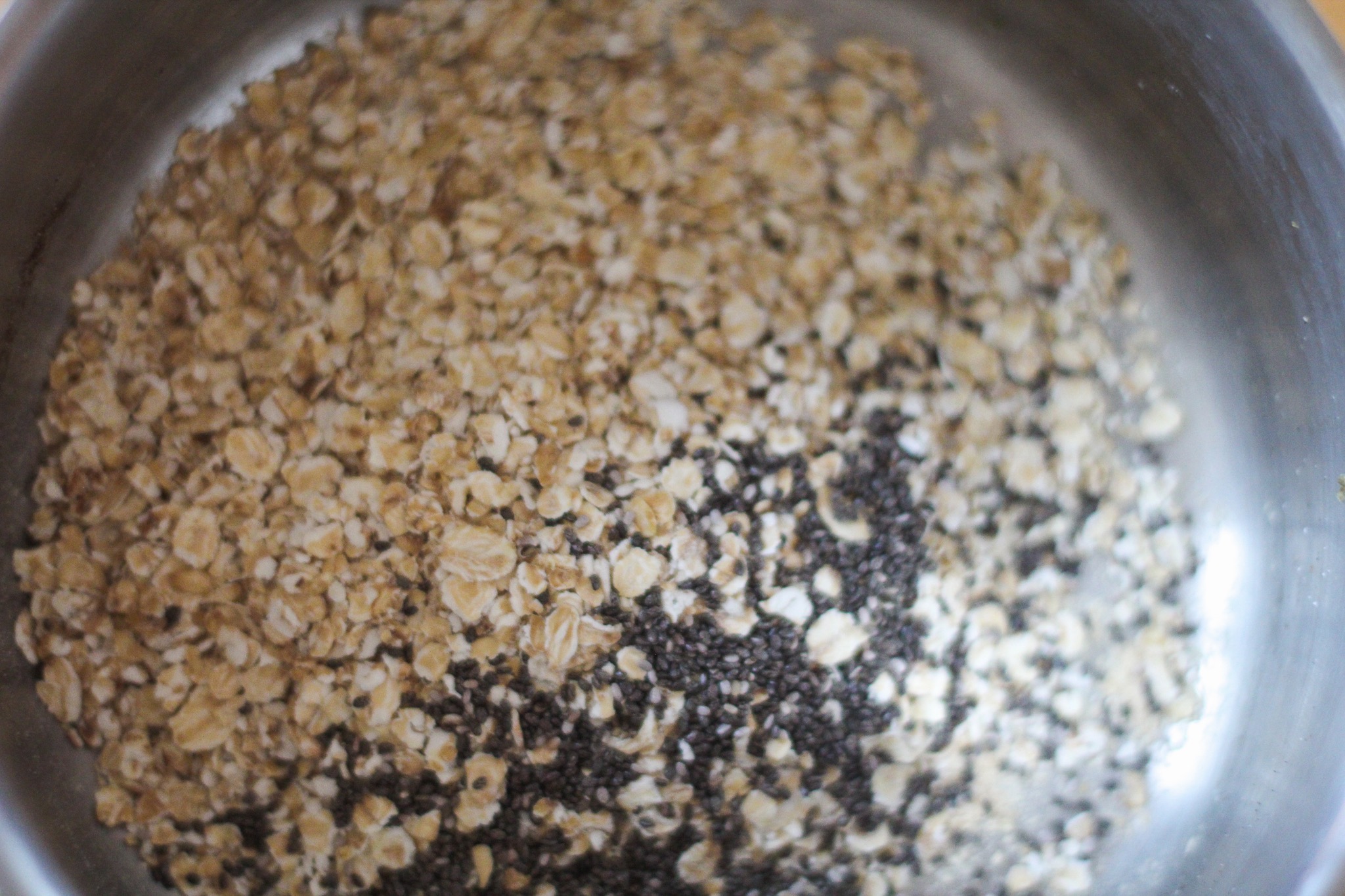 Een nieuwe dag, een nieuw bakje havermout in the making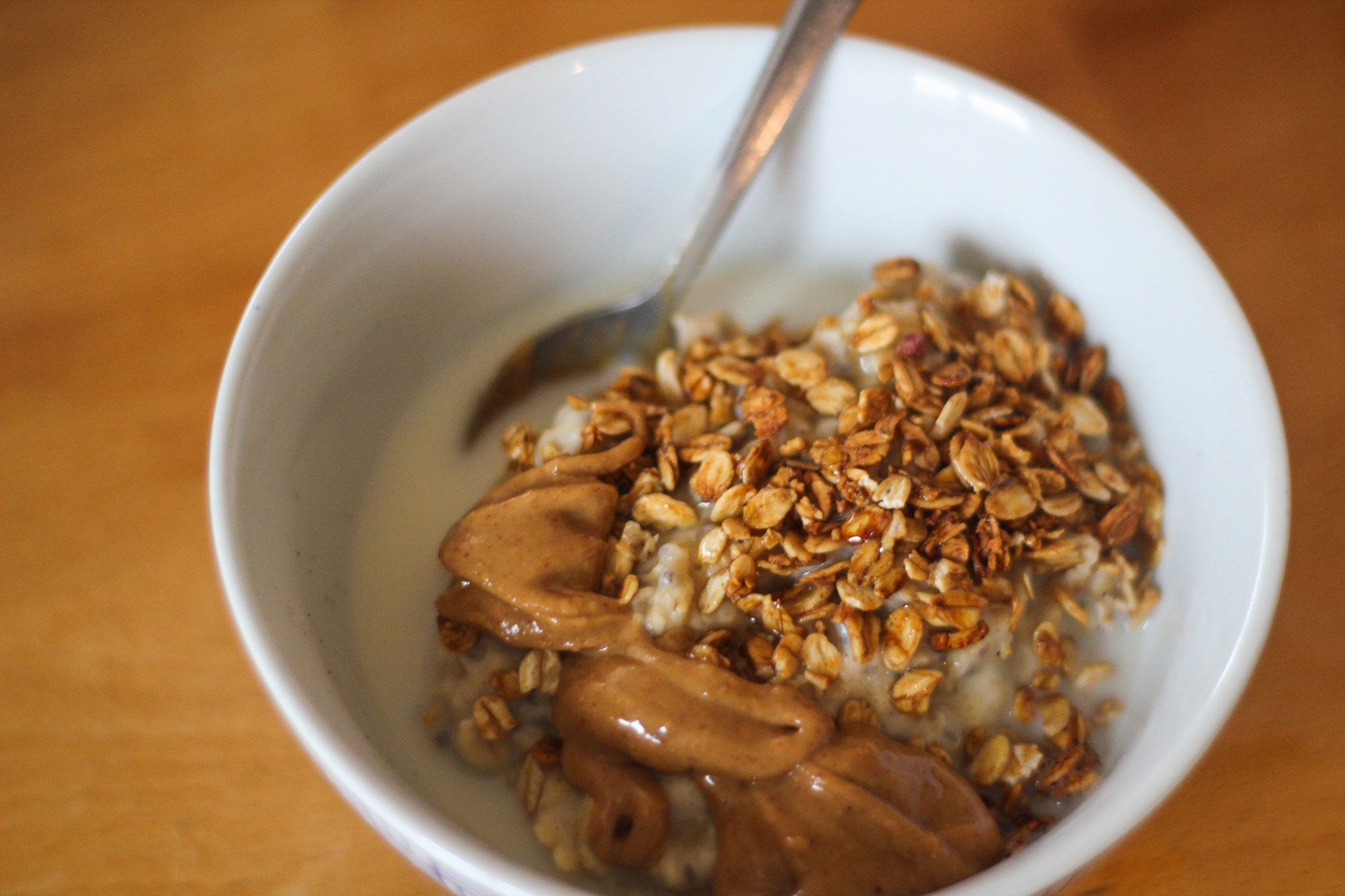 Getopt met granola van Deliciously Ella en pindakaas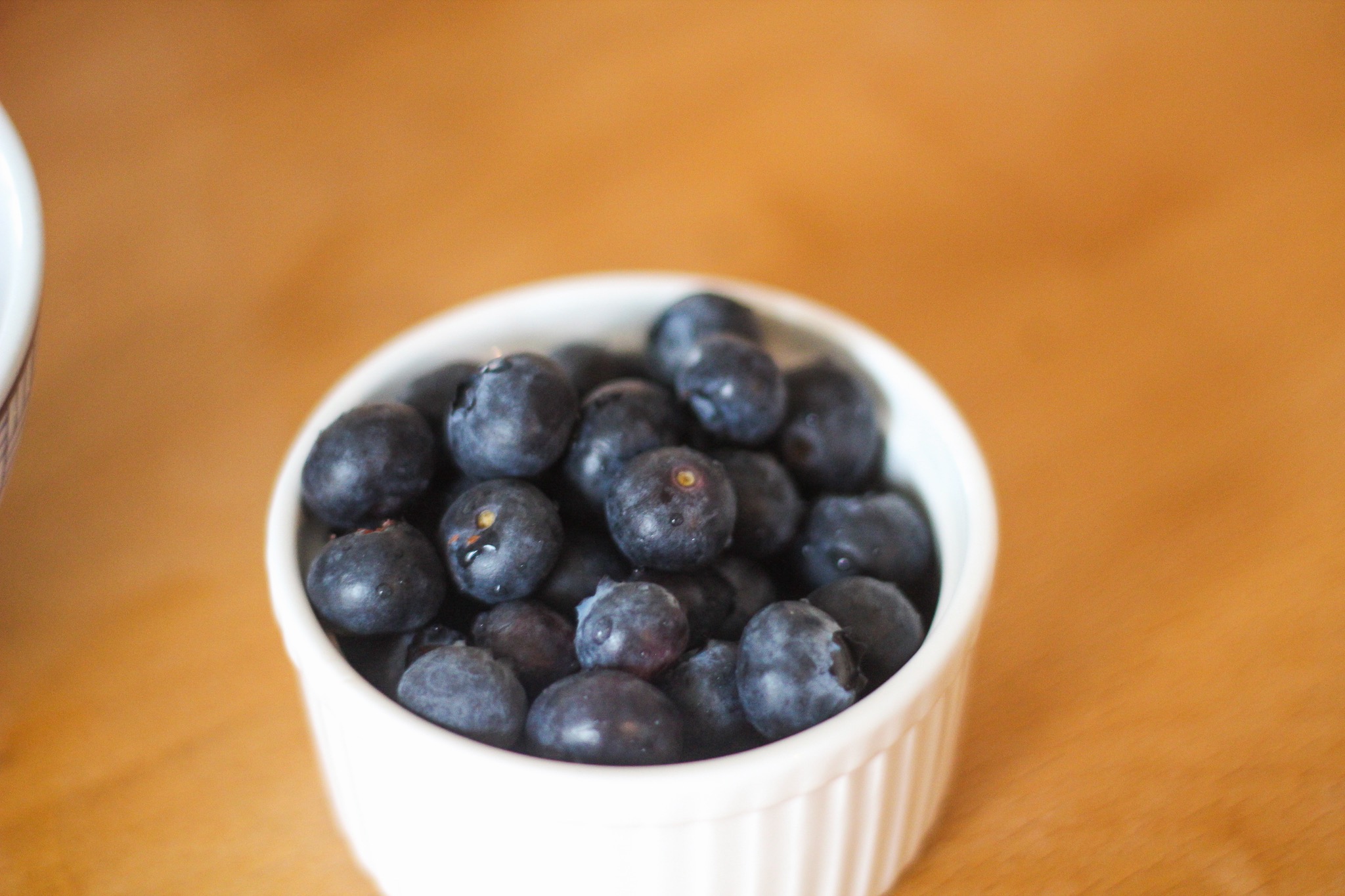 Met blauwe bessen ernaast als snack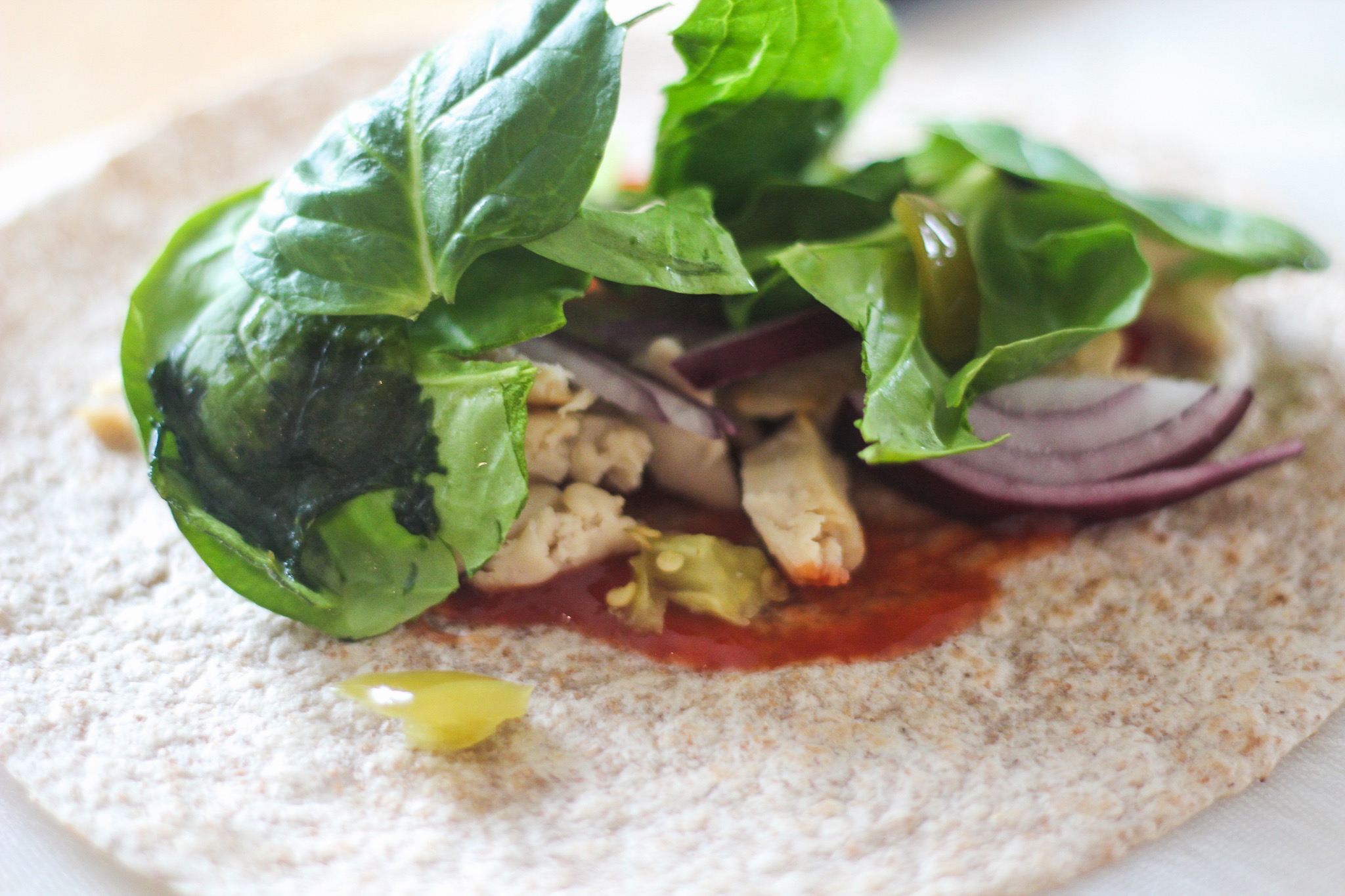 En we sluiten af met een heerlijke volkoren wrap met ketchup, vega kip, jalapeno en rode ui!
Een nieuwe week met nieuwe maaltijden zeg ik altijd maar weer op maandag: happy eating!