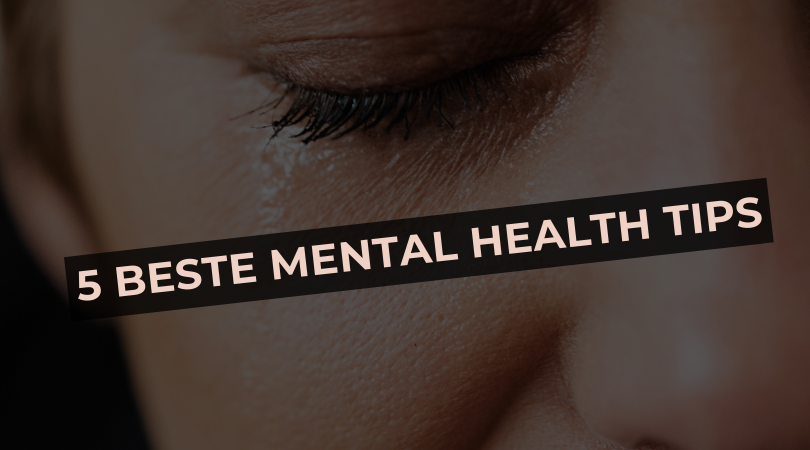 Je mentale gezondheid is hot en happening. Dat is maar goed ook, want het is net zo belangrijk als je fysieke gezondheid alleen is het nooit echt onder de aandacht geweest. Vandaag heb ik 5 tips voor iedereen die niet heel standaard zijn, maar juist een stuk onwaarschijnlijker zijn dat je ze vaak hebt gehoord of gelezen. Toch geloof ik dat deze 5 tips tot de 'top' behoren voor het begrijpen van je mentale staat en ermee om te gaan.
1. Hetgeen
waarover

je je rot  voelt is waarschijnlijk niet hetgeen

waardoor

je je rot voelt.

Huh? Klinkt dat onlogisch? Dat snap ik wel.

Kijk, je kunt best veel aan tot je grens is bereikt. Er is waarschijnlijk een grote berg van dingen die je een rotgevoel hebben bezorgd waar je (nog) niet mee hebt gedeald. Hetgeen waar je nu aan denkt, zit bovenop die berg. Maar hetgeen wat je dient te verwerken is het grootste ding en meestal zit deze ergens onderop, niet bovenop.

Vaak zit het hem in iets wat in je jeugd is gebeurd..
2. Een klein beetje progressie is beter dan niks
Helen en proberen om te gaan met je huidige mentale staat is niet een alles of niks mentaliteit. Als je je te slecht en depressief voelt om te douchen, maar je kunt wel je tanden poetsen: Geweldig! Je hoeft niet het hele programma te volgen van een 'mentaal gezond persoon'. 10% is al fantastisch. Misschien ga je morgen douchen, misschien niet.
Lukt 45 minuten yoga niet maar 5 minuten wel? Fantastisch. Zet het lekker af na 5 minuten en geef jezelf een schouderklopje.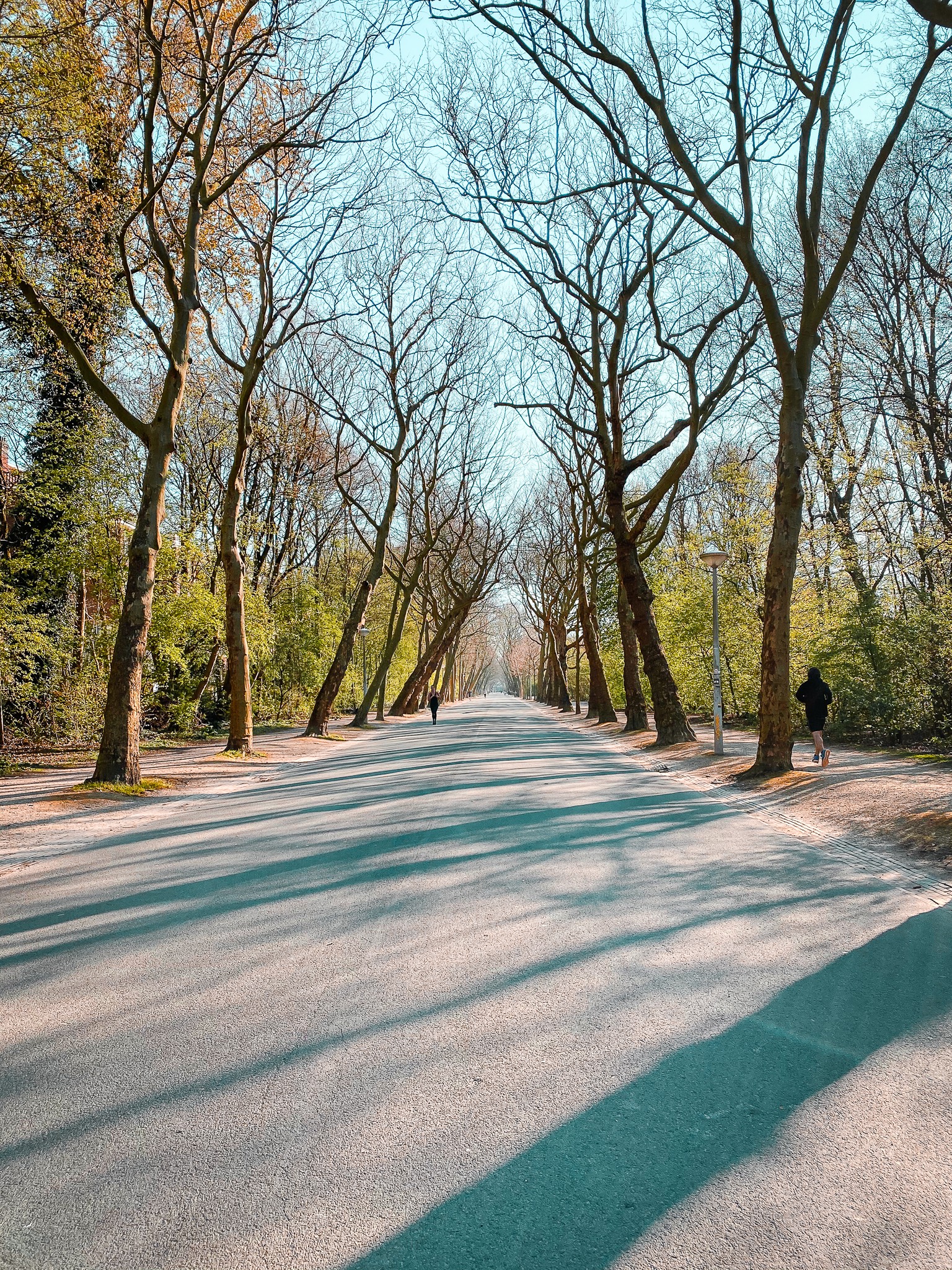 3. Ademhalingstechnieken leren is handig
Ademhalingstechnieken lossen de problemen niet op die je hebt, daarom voelt het als onzin om te focussen op je ademhaling als je gestresst bent. Maar wat het wel doet is je lichaam doen kalmeren. Het probleem hoeft niet direct opgelost te worden zodat jij je beter voelt, je kunt je in ieder geval iets beter voelen door te focussen op je ademhaling (door meditatie of yoga bijvoorbeeld). Het probleem blijft het probleem, dus liever met een iets minder gestresst lijf.
En soms.. kom je ook nog eens op goede ideeën of oplossingen of gedachtes wanneer je uit de stressmodus bent.
4. Maak er kleine stukjes van
Wat het ook is waar je je zorgen over maakt of stress van hebt: vraag jezelf even af of je het in kleine stukjes kunt hakken? Zijn er onderdelen ervan waar je iets aan kunt doen vandaag of nu? Soms zitten we zo vast in ons eigen hoofd over iets nog voordat het een probleem is. Dit gebeurt vaak en is eigenlijk heel gek, we zijn in ons hoofd in de toekomst aan het leven terwijl we fysiek in het hier en nu zitten.
Dit creëert alleen maar stress en angst omdat je niet in staat bent het probleem te fixen want het probleem bestaat enkel in je hoofd en ook nog eens in de toekomst. Dingen als "wat zal die persoon zeggen als ik hem/haar confronteer" of "zal het wel goed gaan met de reis en alle gegevens". Je besteedt je tijd dus met zorgen maken over dingen die er nu niet zijn en misschien ook nooit zullen komen.
Dus pak hetgeen waar je mee zit (van in de toekomst) er even bij en kijk of je het in hele kleine stukjes kunt opdelen. Angst en zorgen komen meestal op door onzekere situaties en soms is de enige manier om hiermee om te gaan jezelf te vragen: "Waarom bestaat dit probleem en kan ik NU iets doen om het op te lossen?". Als het antwoord 'nee' is, dan heb je er meer aan om het los te laten.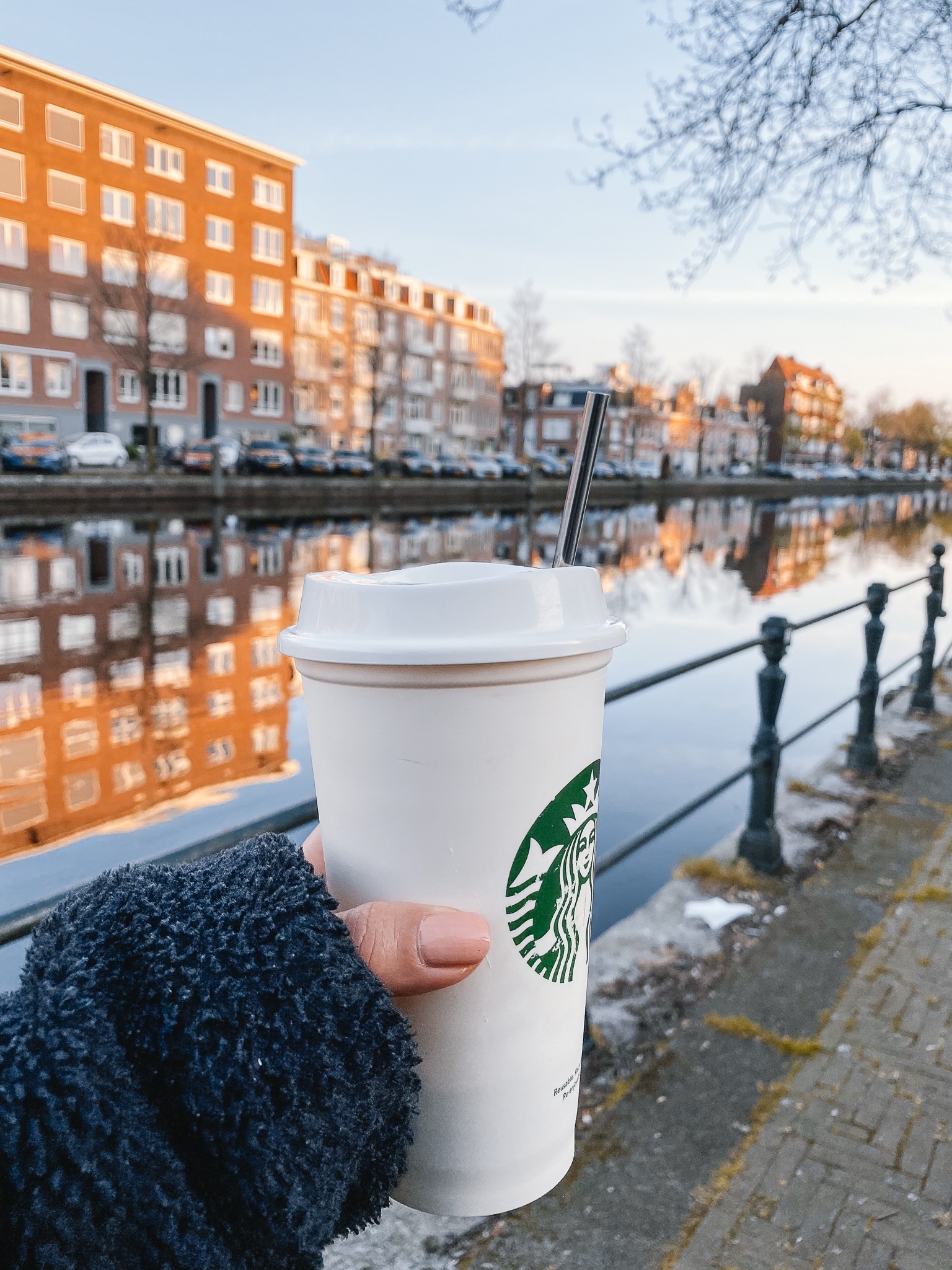 5. Doe hele kleine nieuwe dingen
Als je leven monotoon begint te voelen, kun je mini nieuwe dingen toevoegen zoals: op je balkom eten, een tijdschrift lezen dat je normaal gesproken nooit zou lezen, een random YouTube filmpje opzetten over een onderwerp waar je nog nooit over hebt nagedacht, een andere smaak thee drinken etc. Al deze mini dingen veranderen je dagen toch een beetje bij beetje en kunnen je gek genoeg een gevoel geven dat je nieuwe dingen ontdekt en uit je monotone bestaan halen.
Mentale gezondheid is zoveel
Het is zoveel meer dan 5 tips. Maar het kan helpen, je op ideeën brengen of handig zijn om voor te stellen aan een vriend/vriendin die er even doorheen zit. Depressie is een serieuze kwestie maar we vergeten vaak dat mensen die niet per se de diagnose van een depressie hebben zich ook nog flink naar en lusteloos kunnen voelen elke dag. Zoek hulp, praat erover, lees en kijk er zoveel mogelijk over zodat je je niet alleen voelt maar ook om tips en adviezen te absorberen van mensen over de hele wereld. Het kan tegenwoordig, maak er gebruik van.
Maar ook: laat alles lekker gaan als je het niet voelt.