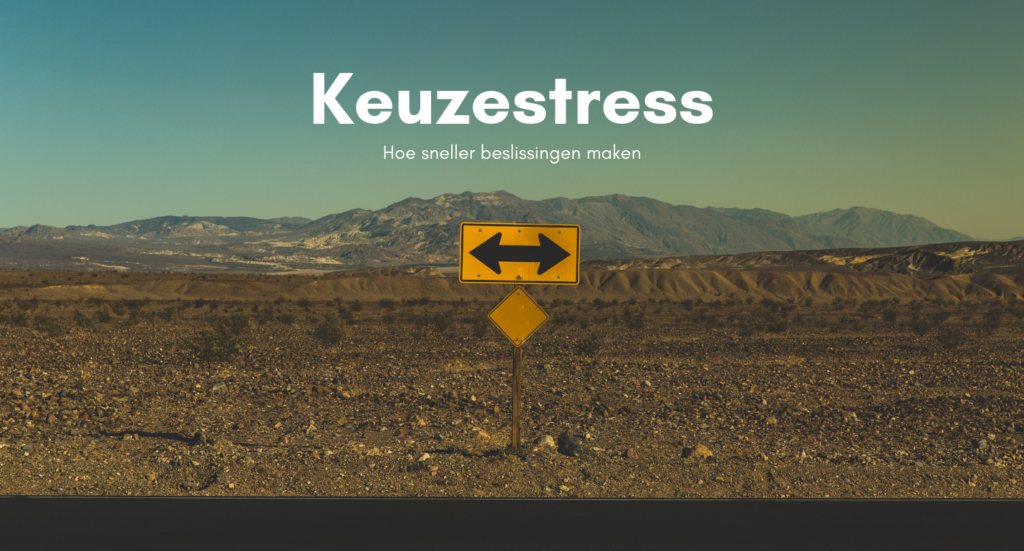 Ben je een overdenker? Dan bestaat de kans dat dit komt omdat je intelligent bent.
Dat lezen we maar al te graag he?
Maar hoe zit dat eigenlijk, dat overdenken en geen beslissing kunnen maken, is hier een hack voor?
Iemand die veel kennis en/of ideeën heeft (in dit geval bestempeld als 'intelligent') is een keuze niet simpelweg een keuze. Er zullen voor zo iemand misschien wel veel meer opties zijn om keuzes te maken en het kiezen kan soms onmogelijk voelen.
Dus wat gebeurt er in het hoofd van deze persoon?
Als ik dit kies, dan gebeurt er misschien dat, wat betekent dat ik moet weten of ik dat wel wil en dan kan zus en zo ook gebeuren en dat brengt weer nieuwe keuzemogelijkheden met zich mee.."
Ze zullen misschien ook elke optie tot op de bodem onderzoeken, wat uiteindelijk ook weer leidt tot meer onderzoek. Het wordt een eindeloze cyclus van alle opties doordenken, researchen en door het researchen nog meer dingen krijgen om over na te denken. Zo kan er nooit een beslissing gemaakt worden!
Het is onmogelijk om alle opties te analyseren omdat elke optie met een hoop onzekerheid gepaard gaat – je kunt nooit van te voren weten hoe iets gaat uitpakken of hoe belangrijk elke factor is en hoe groot de kans is dat dit of dat gebeurt. Volg je het nog?
De onzekerheid in dit geval is wat mensen laat bevriezen in keuzestress. Er is angst over een onzekere uitkomst waardoor je blijft zoeken naar hardcore data om iets meer zekerheid te kunnen hebben.
Maar de waarheid is dat, hoeveel informatie je ook tot je neemt wat in de meeste gevallen heus goed is, het nooit volledig alles afbakent. Je zou elk onderdeel moet onderzoeken en experimenten mee moeten doen om tot meer duidelijkheid te komen. Zoveel tijd besteden om dingen te analyseren gaat vaak ten koste van de kans die je hebt op dat moment.
Dus hoe gaan we om met keuzestress? Hoe kunnen we eindelijk actie gaan ondernemen?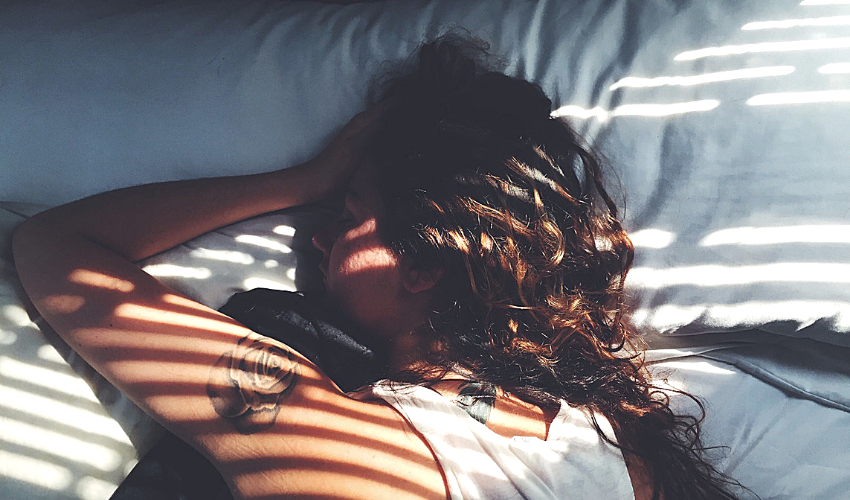 Milde overdenker?
Als je een milde overdenker bent (is dat iets waar iemand zich überhaupt mee weet te identificeren?) dan kan het helpen om te beginnen met het geheel zien in plaats van die ene beslissing op dit moment. Wat is de betekenis van het geheel waar deze ene beslissing een onderdeel van is? Daarna kun je een voor- en nadelen lijstje maken over deze ene grote beslissing. Maar laat dit niet teveel tijd in beslag nemen, anders behoor je niet meer tot de 'milde overdenker' maar de echte hardcore overdenker 😉 En dan rollen we in het volgende punt;
Hardcore overdenker
Gek genoeg ga je geen actie ondernemen door er nu nog meer over na te denken. Het denken is juist wat het probleem veroorzaakt, dus nog meer denken gaat niet helpen.
Denkend komen we er niet."
In dit geval dan. Omdat je niet ineens kunt 'stoppen' met nadenken over de beslissing ga je jezelf een deadline geven. Bijvoorbeeld twee dagen, daarna ga je op die dinsdag, donderdag of welke dag dan ook de beslissing maken. Je overweegt in die twee dagen wat het je gaat opleveren, je praat met wat mensen, leest wat informatie erover en dan kies je – je onderneemt actie.
Ja, als het zo simpel was, dan had ik het toch al gedaan?
Denk je misschien.
Het is ook simpel, wat je misschien tegenhoudt is de gedachte dat je denkt controle te kunnen hebben over de uitkomst door alles tot op de bodem uit te zoeken. Maar je weet het nooit van te voren helemaal en dat feit zal altijd blijven. Je zult nooit 100% van de informatie bevatten, je kunt alleen maar naar beste weten handelen. Als het achteraf gezien de 'foute' beslissing bleek te zijn, dan kun je vanaf dat moment weer naar beste weten handelen. Het is net pokeren, je hebt nooit alle informatie maar je moet een beslissing maken gebaseerd op wat je nu weet en hebt aan informatie.
Ben je misschien bang?
Vraag jezelf af of deze keuzestress gebaseerd is op angst? De hoop op het behalen van een doel op kort termijn? Uit druk vanuit mensen om je heen?
Vraag jezelf af waarom je stress krijgt van deze keuzes en het maken van een beslissing. Kijk naar je voor- en nadelen lijstje, luister naar je gevoel, kijk naar het geheel, naar je lange termijn visie en maak de beslissing. Vergeet daarna alle twijfels want je hebt gekozen, je bent gestart. Alles wat nu op je pad gaat komen is een leerproces. Er is geen goed en fout, er is alleen het moment nu met de kennis die je hebt + je onderbuikgevoel.
Meer dan dat gaat er nooit zijn, alleen als je start zul je pas echt nuttige informatie winnen.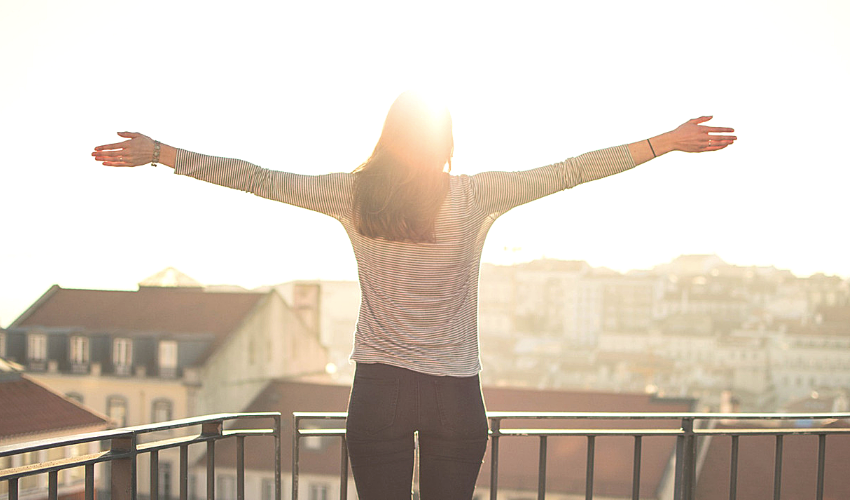 Kleinschalig oefenen
Je kunt het maken van beslissingen kleinschalig oefenen door bijvoorbeeld:
Een kort stukje tekst schrijven en het publiceren. Dit kan op een blog, maar als je dit niet hebt kan het ook op een social media account.
Een kleine actie ondernemen in je werk carrière.
Een kleine actie ondernemen om gezonder te leven.
Maak een keuze binnen een veld waarin het vrij makkelijk is om iets te kiezen in plaats van blijven hangen in dat andere veld waar je geen keuze weet te maken.
De actie van het maken van een keuze kan de angst van het maken van keuzes zelf al deels wegnemen. Het is net een spier, als je dit traint – kleinschalig beginnen – wordt het steeds sterker en word jij er dus beter in.
Waar loop jij tegenaan? Waar zit je vast in je leven? Kun je op een bepaald vlak kleine keuzes maken en actie ondernemen? Het zou je allemaal kunnen helpen om die ene grotere beslissing behapbaar te maken.
Uiteindelijk zul je het echte voordeel halen uit het maken van de beslissing en niet in het verzeild raken in besluiteloosheid.