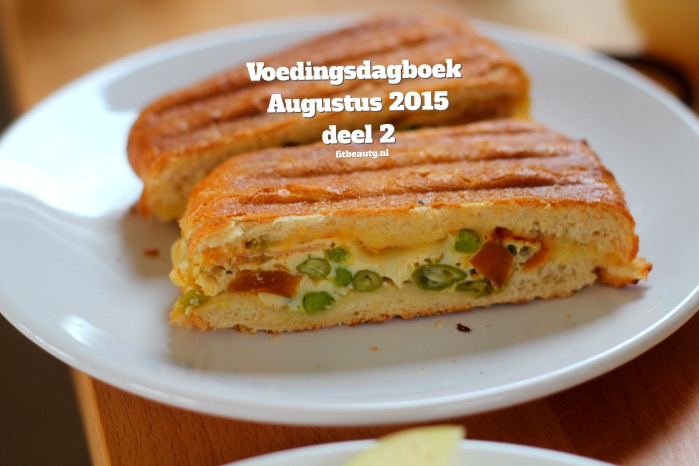 Even een voedingsdagboekje er tussen gooien! De komende tijd komen er, naar mijn mening, wat boeiende en vernieuwende artikelen op mn blog. Maar voor het zover is, gaan we eens lekker kijken naar foto's van eten. Haha.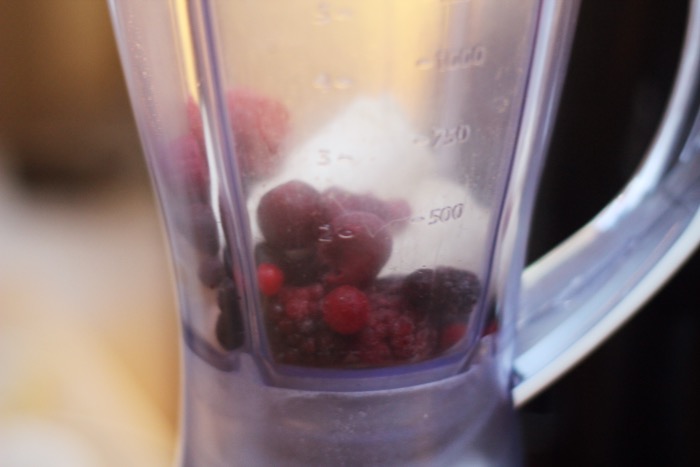 Lang geen smoothie meer gemaakt. En het is zo simpel. Diepvriesfruit + magere yoghurt + een beetje water en klaar.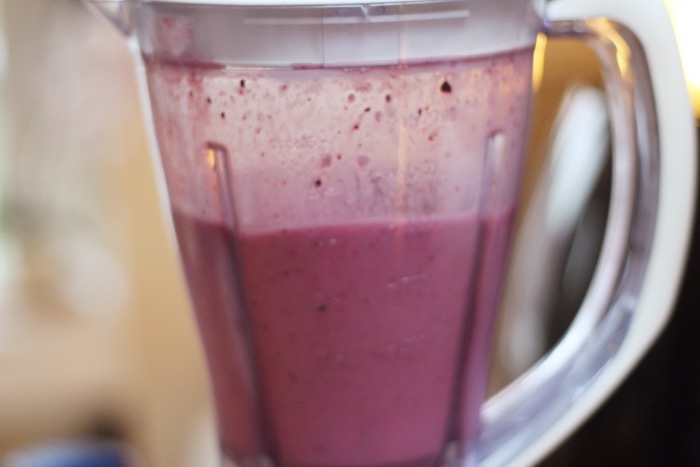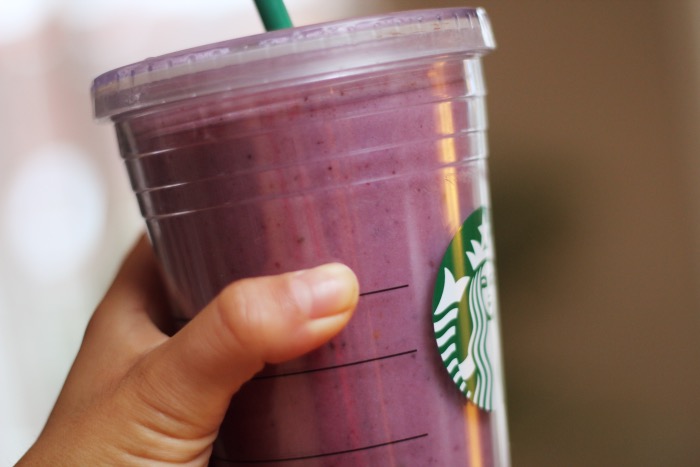 Ready to go.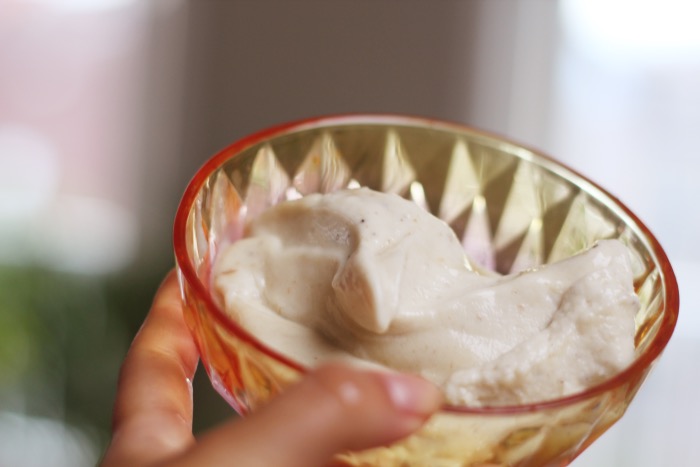 Bananenijs kan ook niet ontbreken.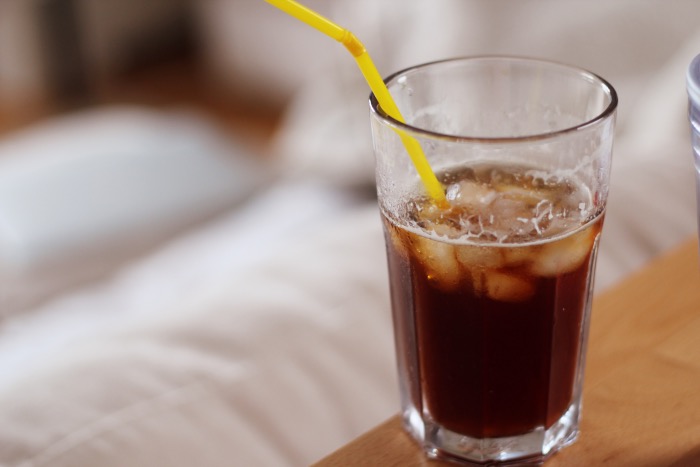 Koffie, zonder melk, met ijsklontjes en een rietje.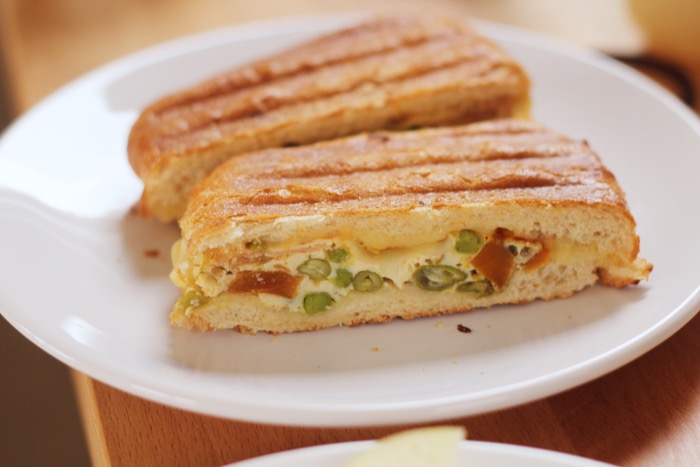 Ik had frittata gemaakt tijdens het weekend weg met mijn werk. De volgende dag maakten we allemaal wat broodjes klaar voor de terugreis. Ik had een broodje met frittata gemaakt dat over was. Alleen onderweg naar huis had ik niet echt trek, eenmaal thuis wel! Toen heb ik hem op de grill gedaan 🙂 Jum.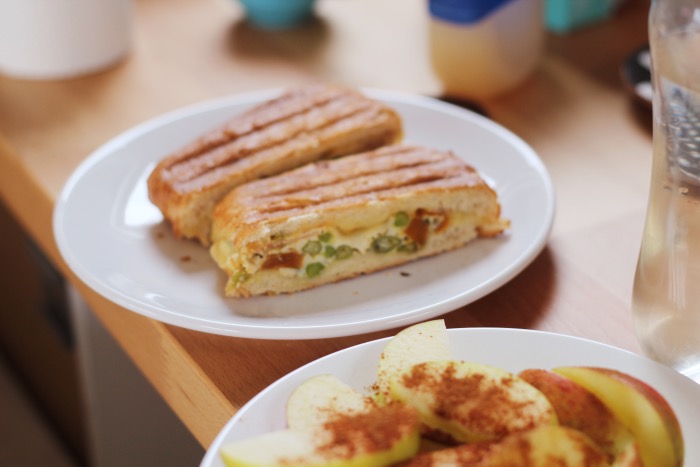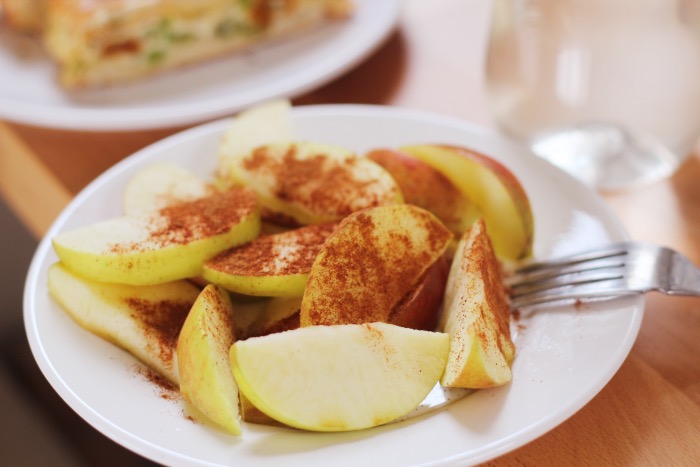 Met een appeltje + kaneel.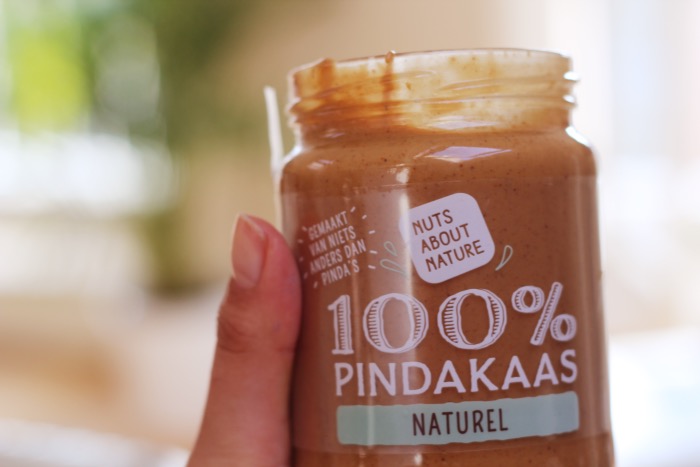 Ik plaatste op Facebook deze pindakaas die ik vond in de Albert Heijn. Dit was echt een geweldige ontdekking, zowel in de naturel als in de "met nootjes" variant, zit alleen maar pinda. Geen toegevoegd zout, suiker, palmvet of wat dan ook, 100% pinda's en dan nog de prijs: 1,75 euro! Ik had niet geweten dat die twee foto's op Facebook zóveel comments en likes zouden krijgen. Inmiddels 73.800 mensen bereikt. Holy moly. Pindakaaslovers!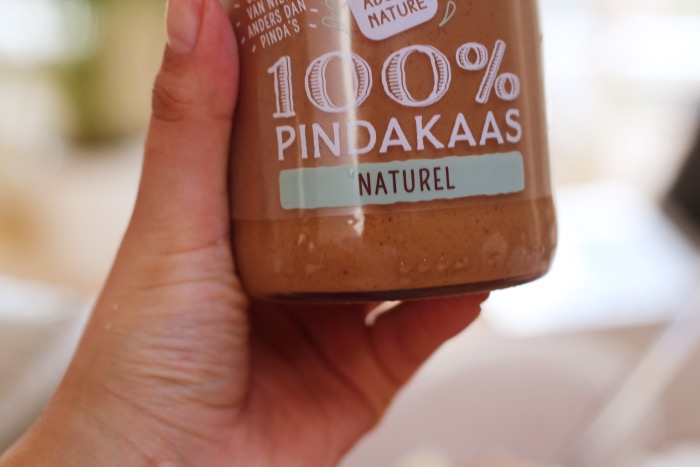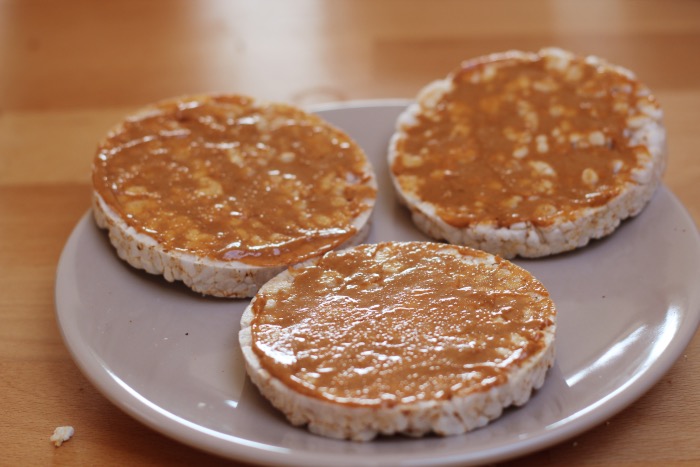 Meteen testen op rijstwafels. Oooohhhhhh men.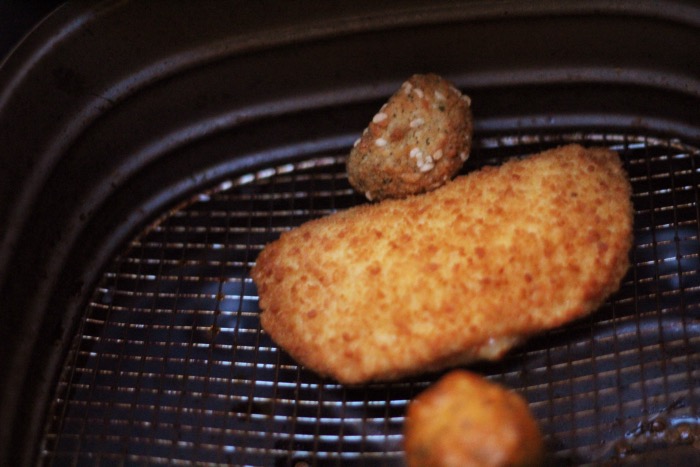 Een vegetarisch filetje met twee, ehh, snacks? Uit de vriezer in de airfryer. Dit is de luie Teni hoor.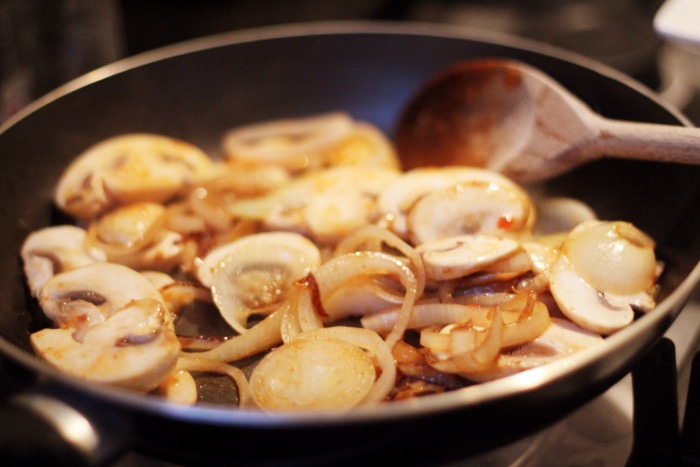 Uitje en champignons gebakken. Soms doe ik ook maar wat.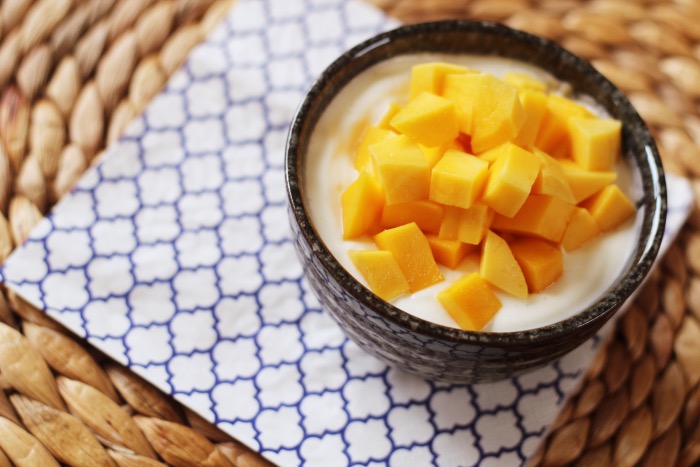 Magere kwark + mango. 🙂 Dit maakt me blij. Oja, ik heb een nieuw schaaltje, dat maakt me ook blij haha.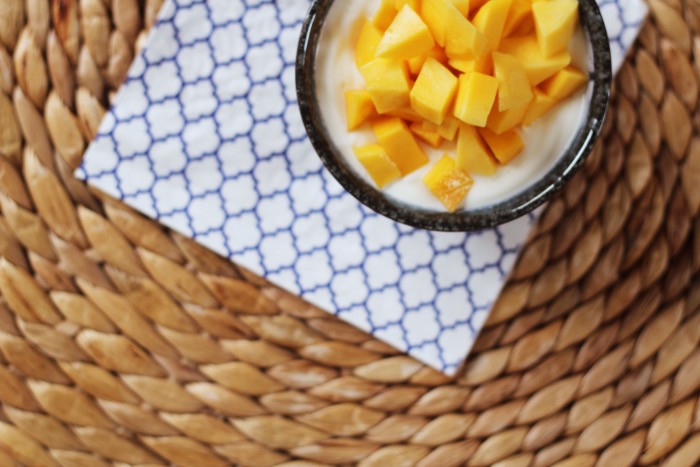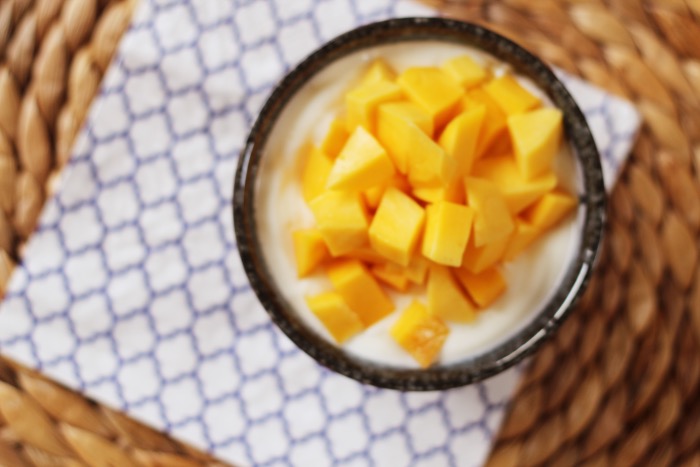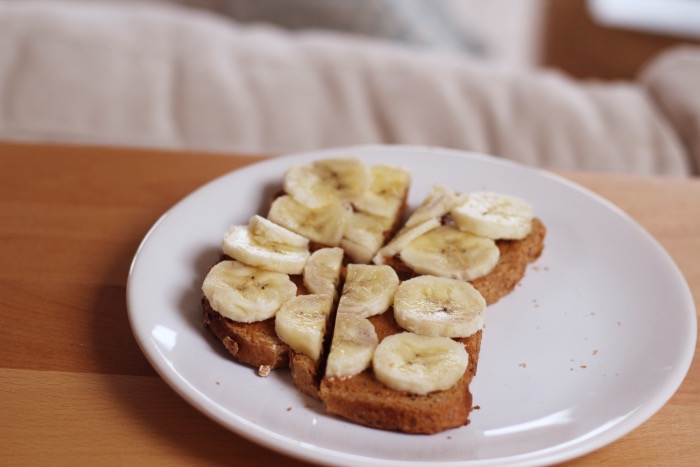 Ontbijt! Brood + pindakaas + banaan.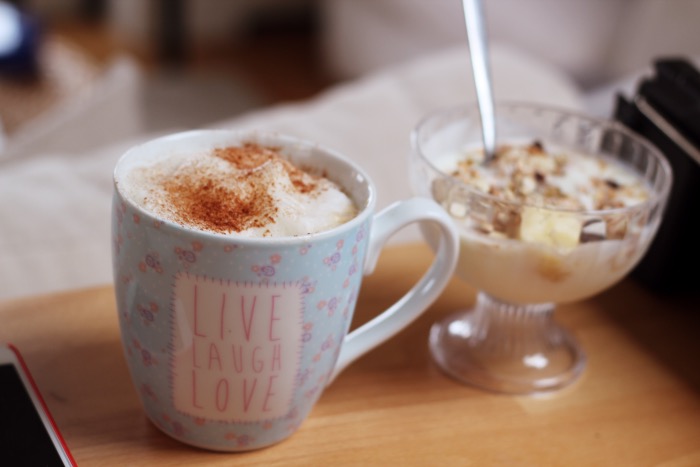 Koffie met kaneel, yoghurt met muesli.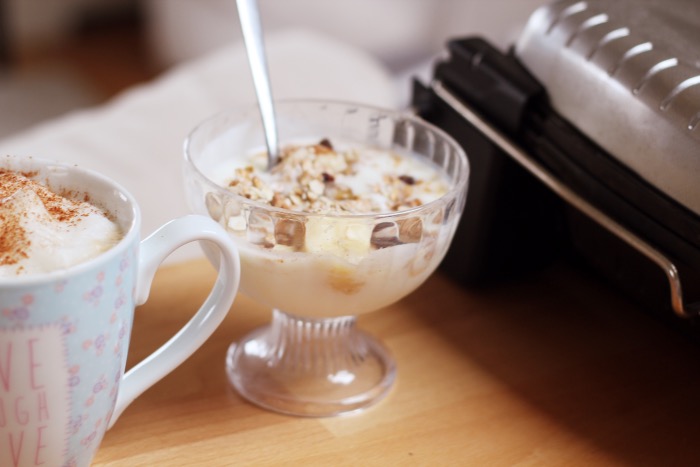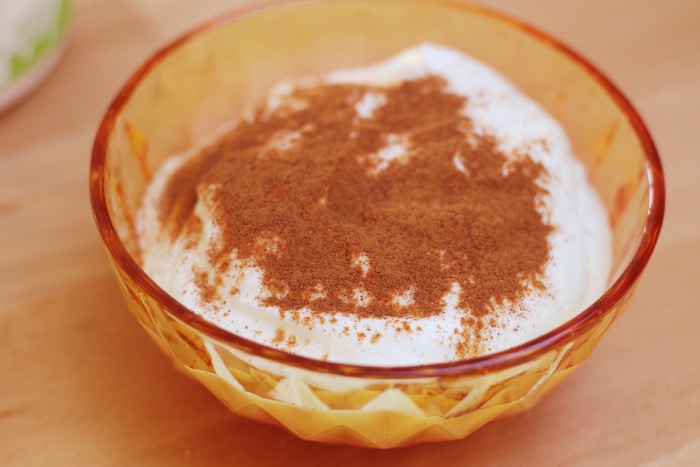 Kwark met kaneel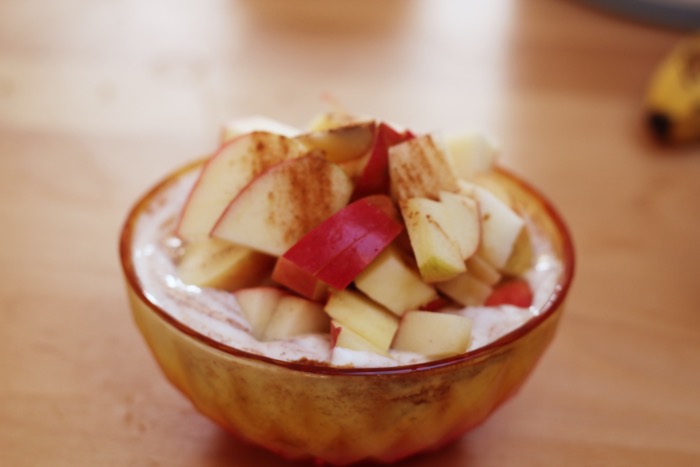 + een appel.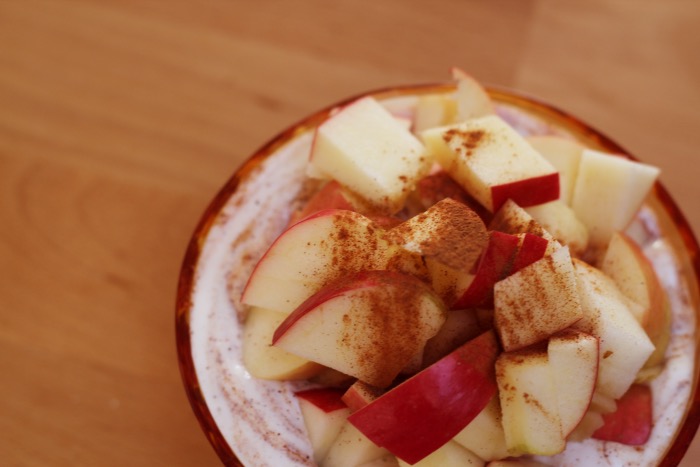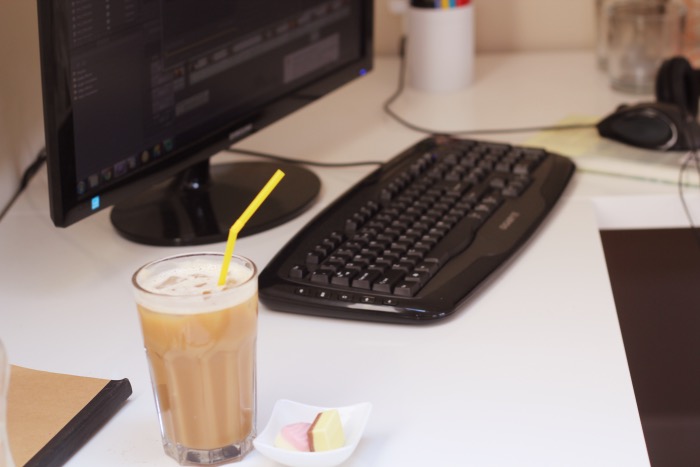 Tijdens het editten heb ik graag koffie (wanneer niet). En deze keer met twee bonbons die ik uit Oostenrijk had meegenomen.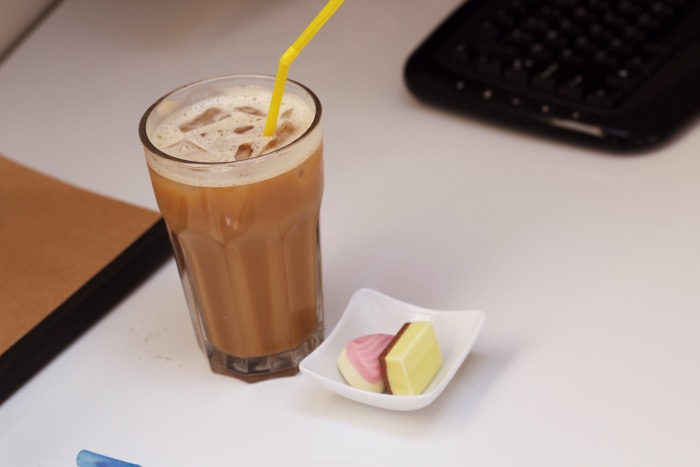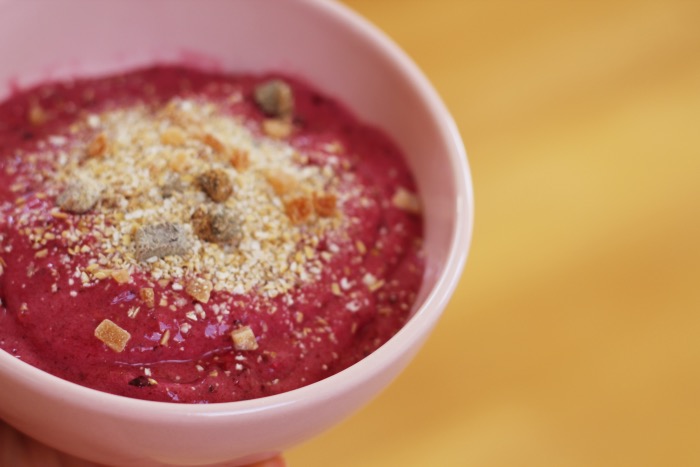 Rode vruchten ice cream bowl! Recept kun je hier vinden.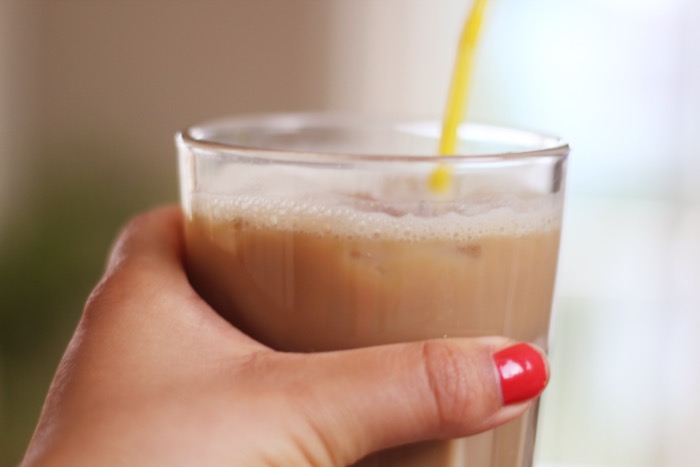 En we sluiten af met koffie + amandelmelk + een rietje.
Ik heb een vraag voor je!
Van welk "lekker" recept zou je een gezondere variant willen? Dan ga ik daarmee aan de slag! Het kan van alles zijn, van hartig tot zoetig tot.. Wat jij maar wilt! Laat het achter in de comments, dan gooi ik mijn creativiteit eruit in de keuken!