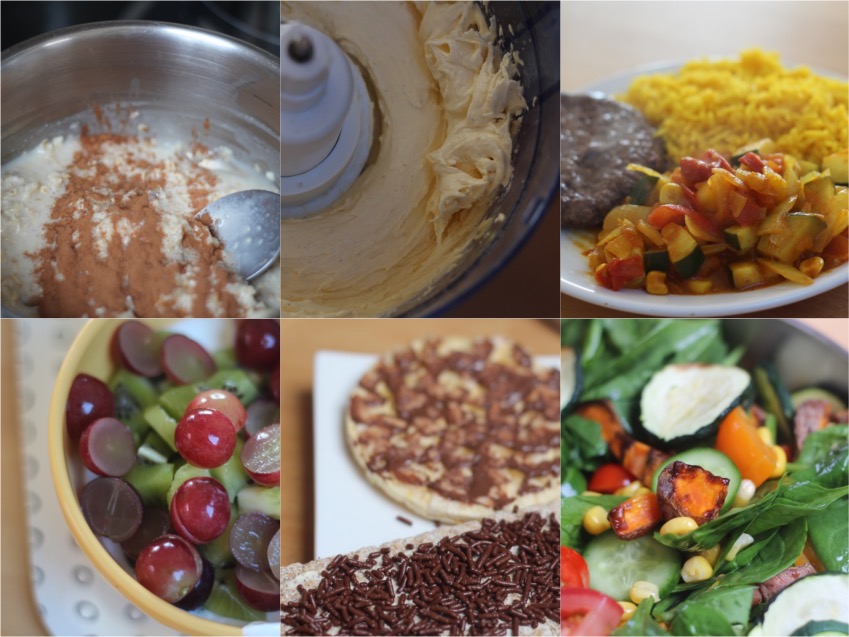 Het wekelijkse voedingsdagboek moment is terug. Broodjes belegd met pindakaas, jam, ham en hüttenkäse maar ook weer bakjes kwark met fruit en salade bomvol groente. Here we go!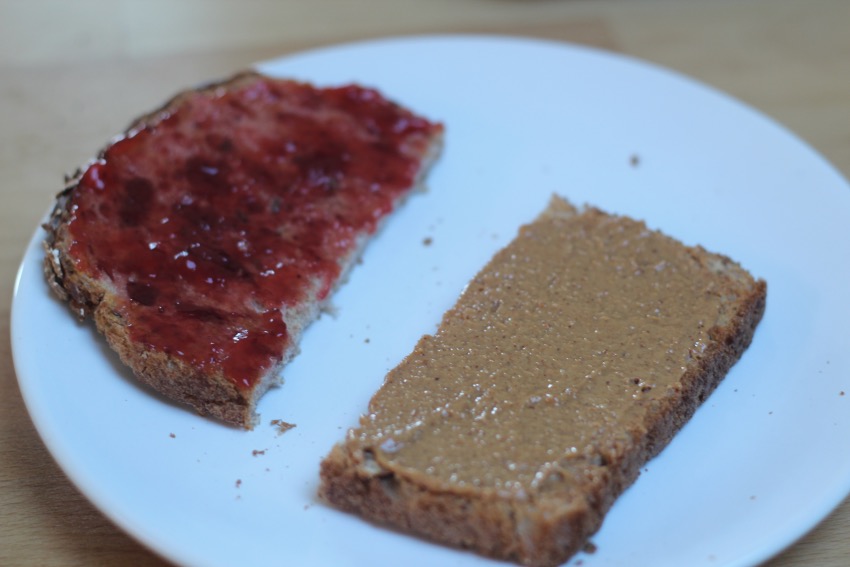 Een broodje met de ene helft pindakaas en de andere helft jam.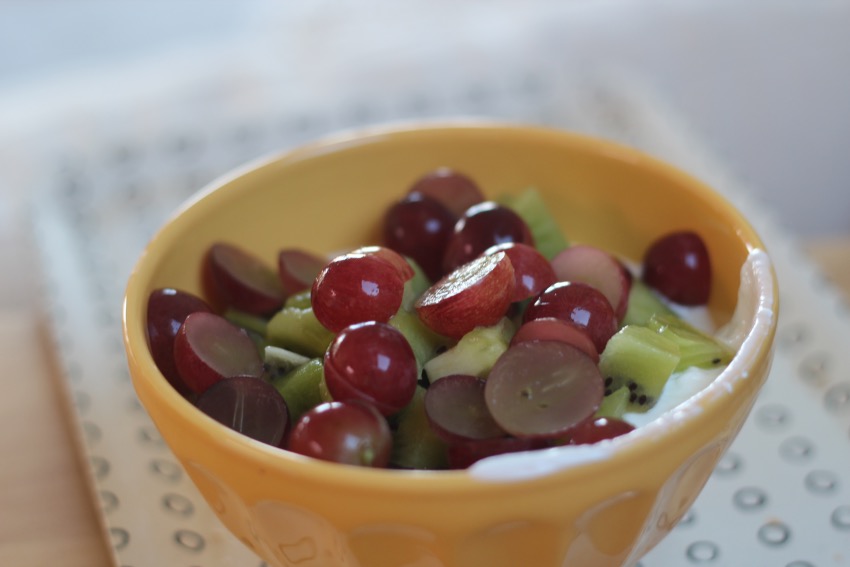 Kwark met kiwi en druiven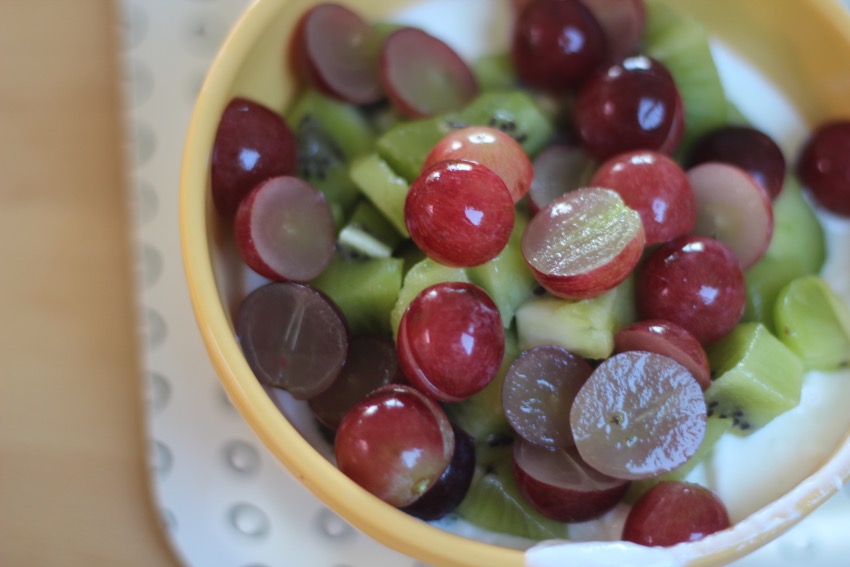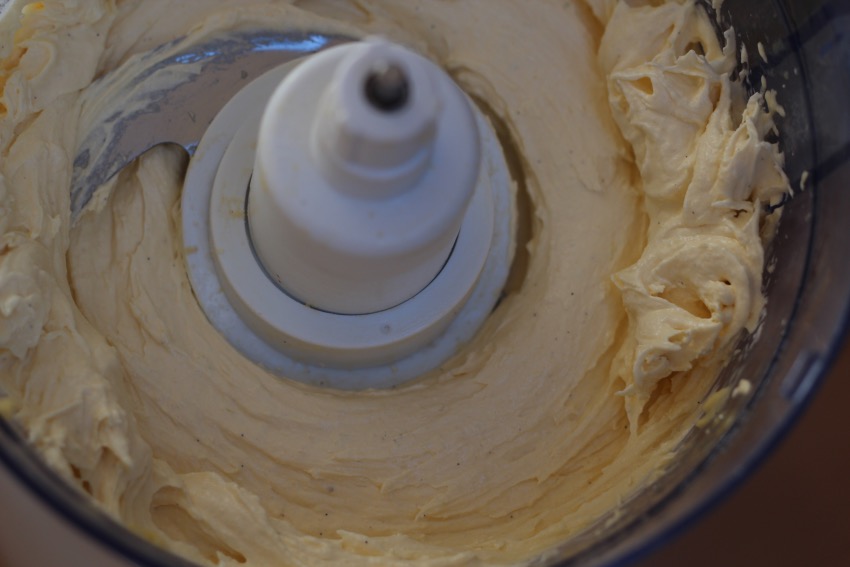 Mango ijs! Met eiwitpoeder (vanille) van Fitshe.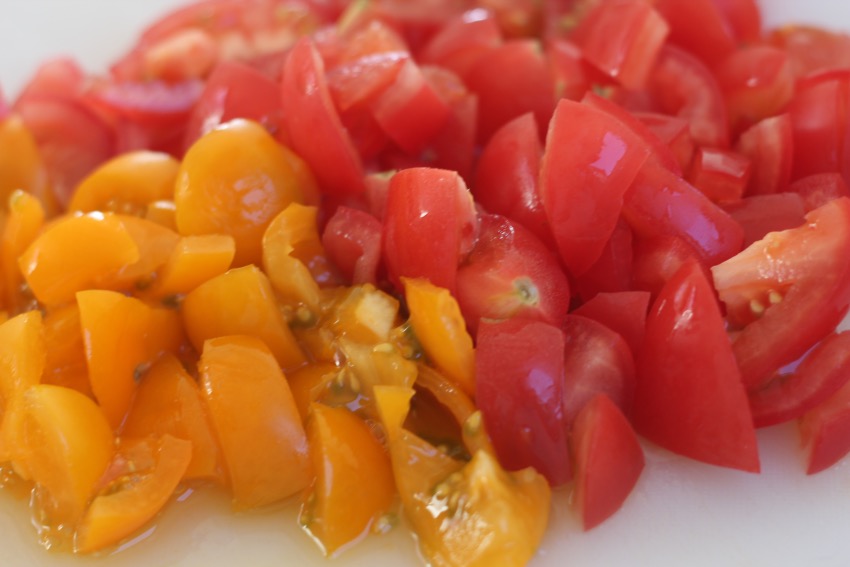 Ik had zo ontzettend veel tomaten gekocht op de markt dat ik besloot het maar gewoon door allerlei gerechten te verwerken.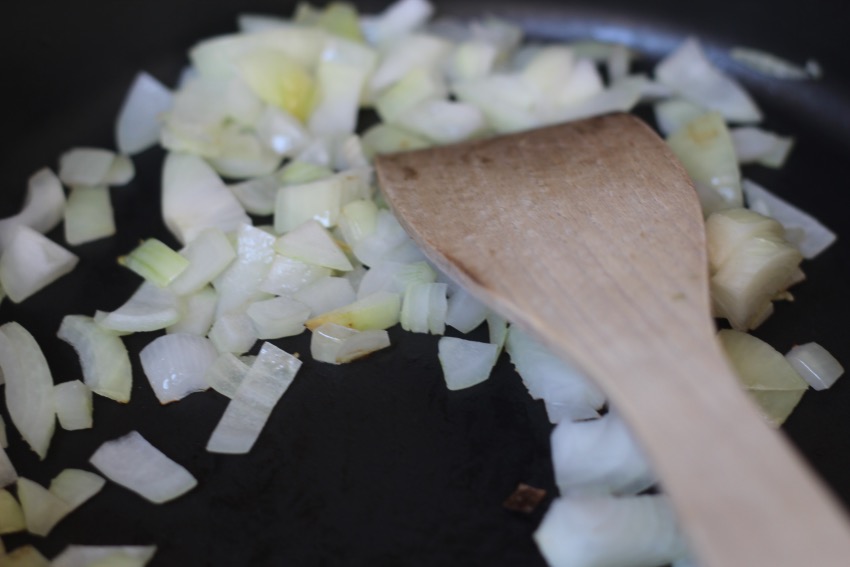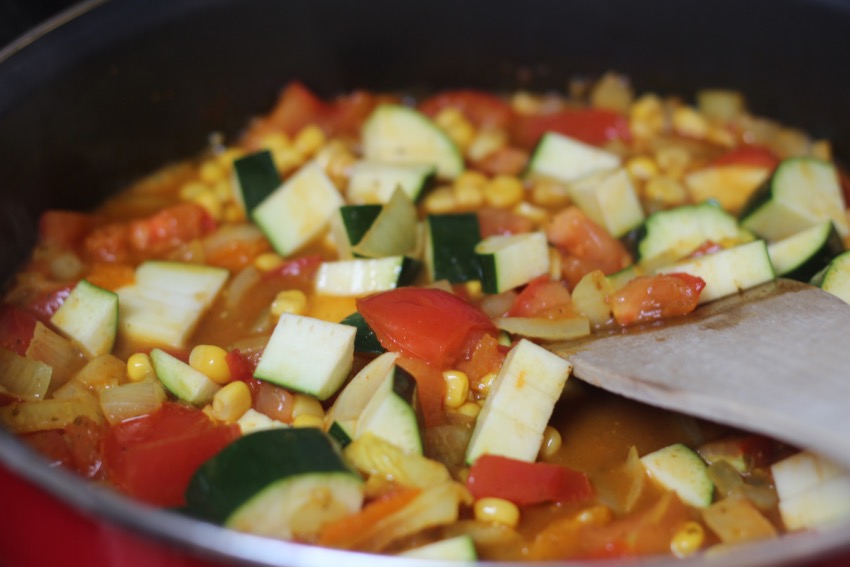 Zoals hier, met allemaal groente in een hapjespan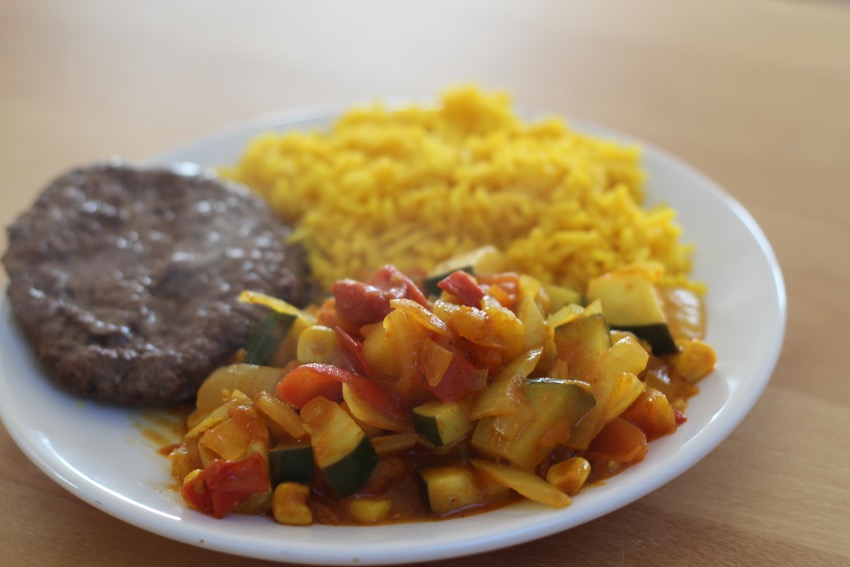 Simpel dinner! Gele rijst en een tartaartje erbij.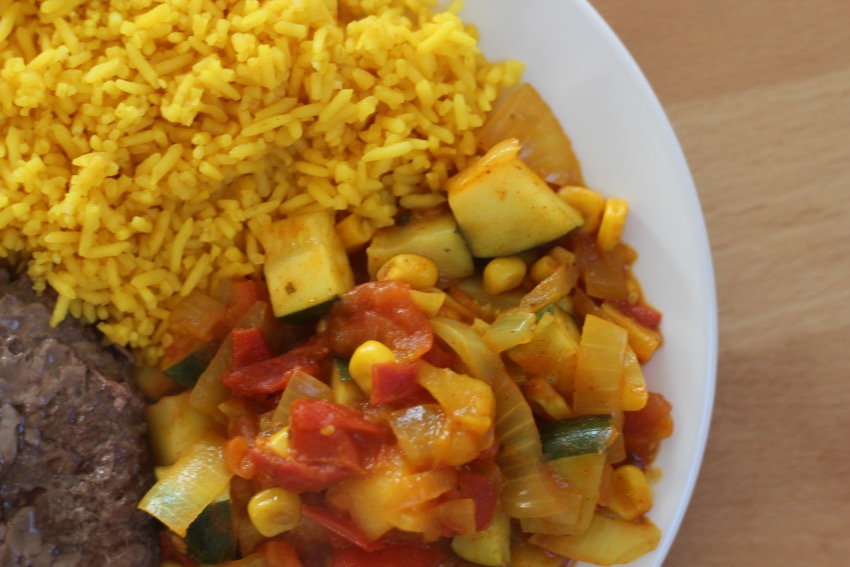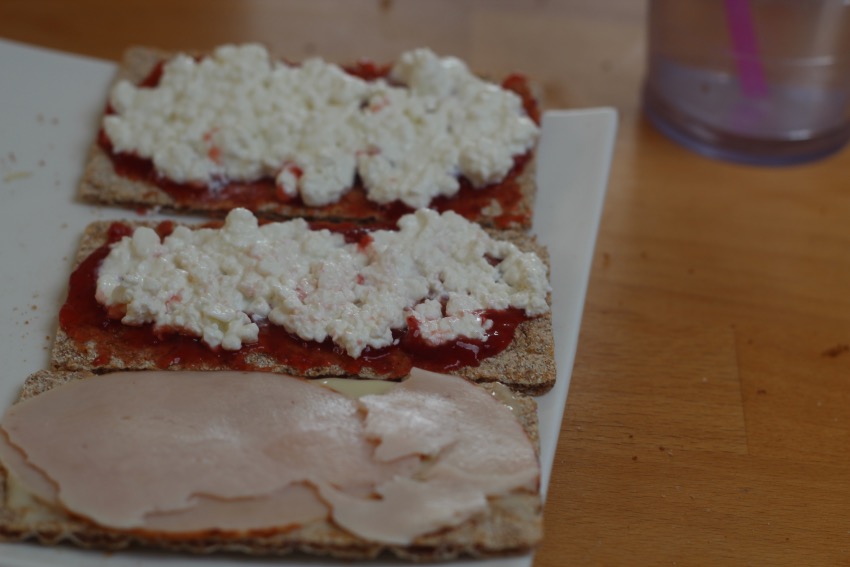 Crackers (Wasa lichtgewicht) met smeerkaas, kipfilet, jam en hüttenkäse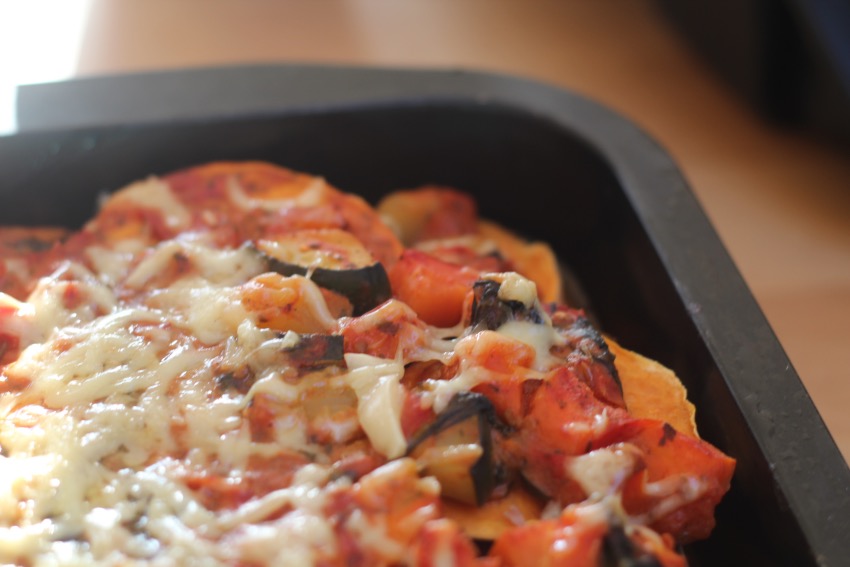 Hmm, Zoete Aardappel Lasagne!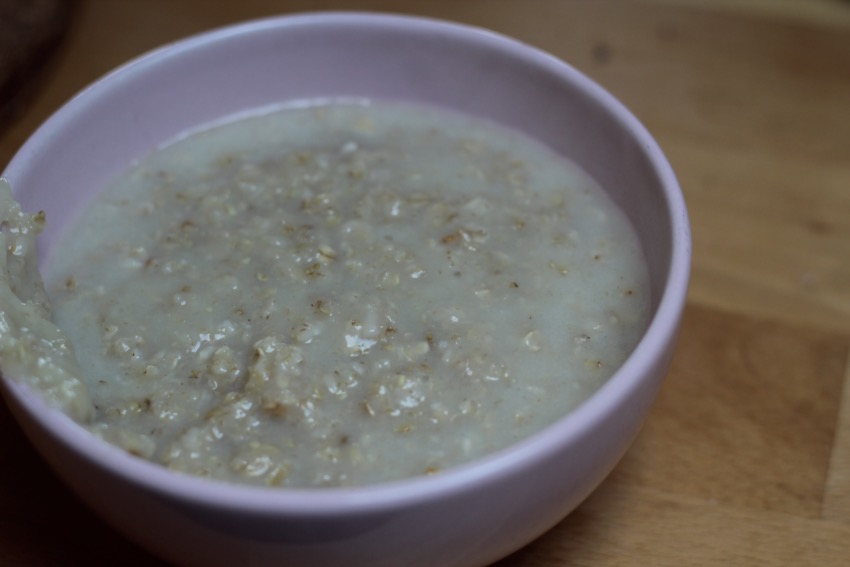 Deze kouder wordende dagen geven me zo'n heerlijk gevoel, ik houd van de herfst. En wat ik dan extra fijn vind is om te ontbijten met iets warms 🙂 Havermoutpap!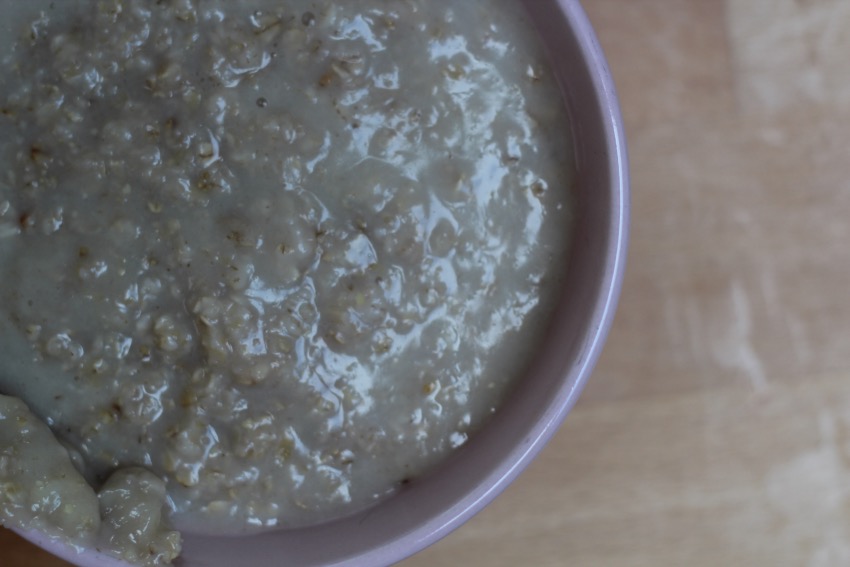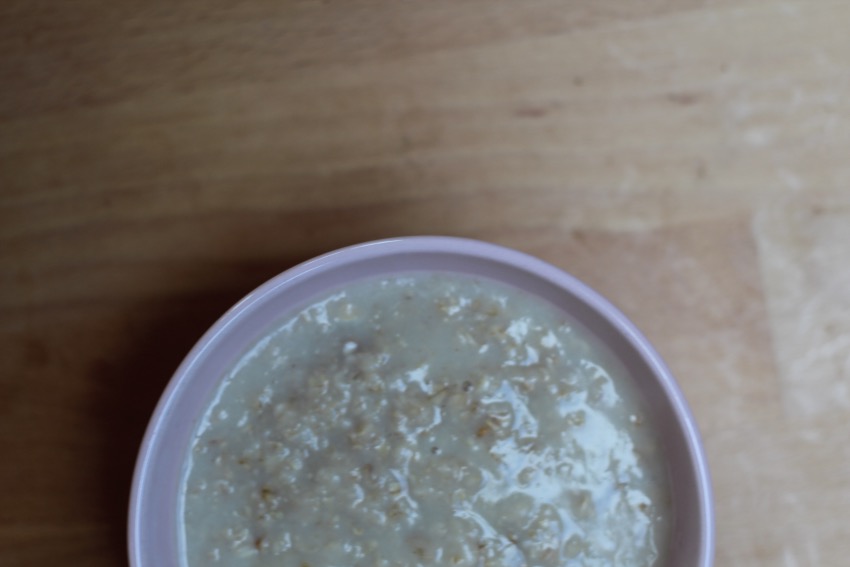 Tegenwoordig vind ik het lekker als het wat smeuïg is, het hoeft niet 'hard' te zijn. Dus ik doe een half kopje water en een half kopje sojamelk in een pan boven een laag vuur, daar gaat een eetlepel honing bij en vervolgens zo'n 50 gram havermout. Doorroeren, opwarmen en overgieten in een kom. Klaar! Hier zijn talloze combinaties mee te maken trouwens (appel + kaneel, of stukjes fruit erdoor, of rozijnen, of noten etc. etc. )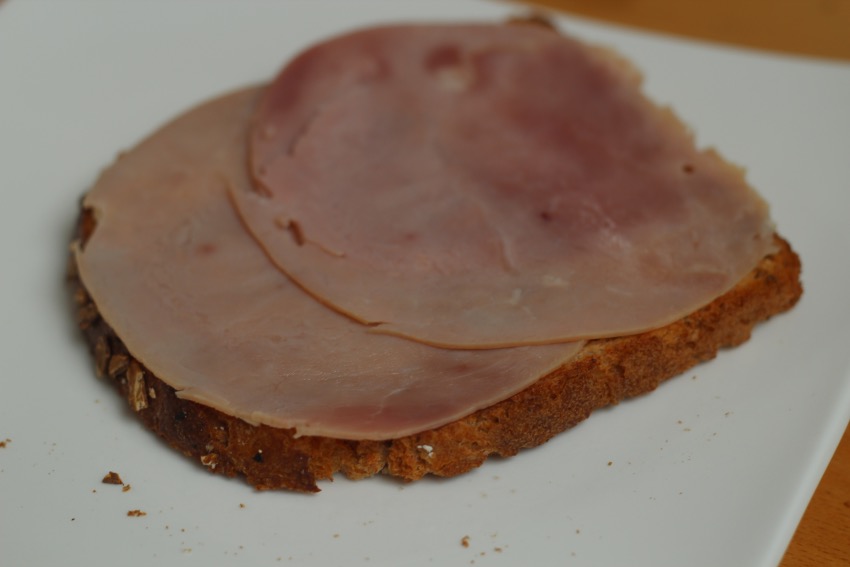 Brood met ham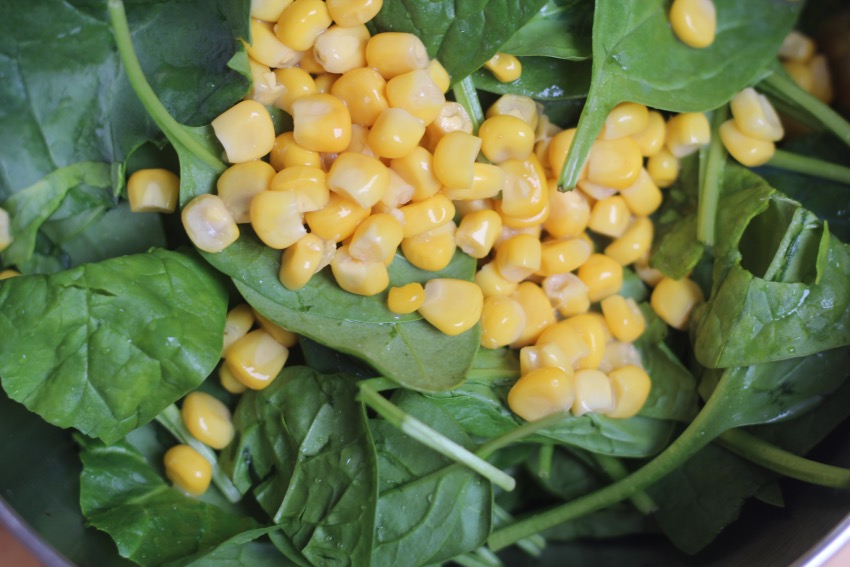 Salade in the making!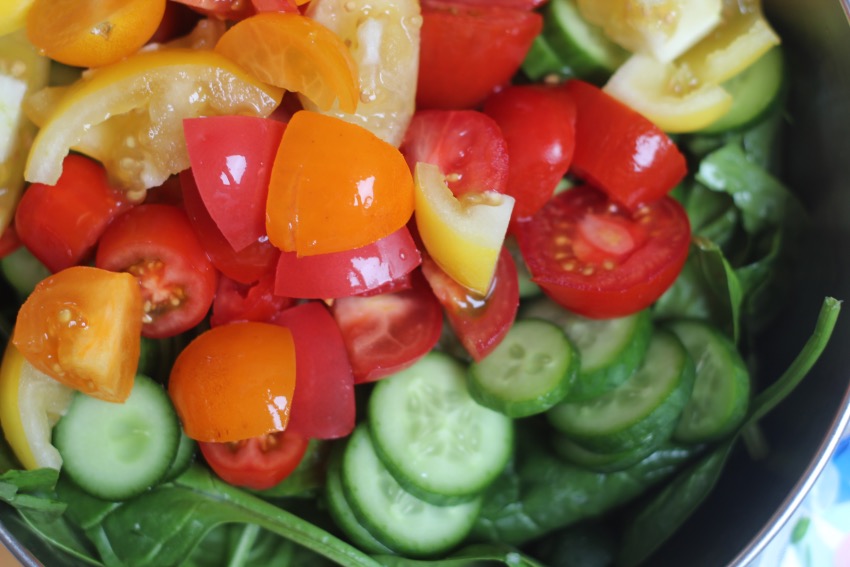 Weer een berg tomaten erbij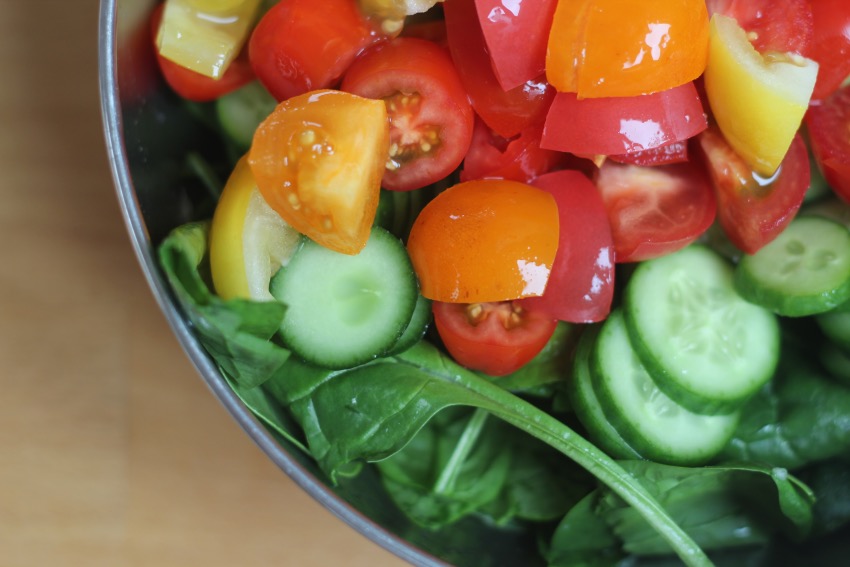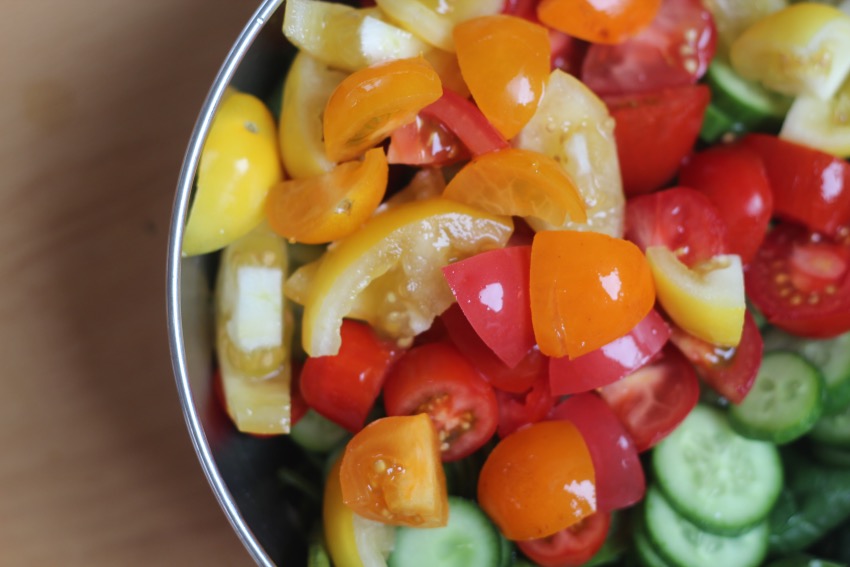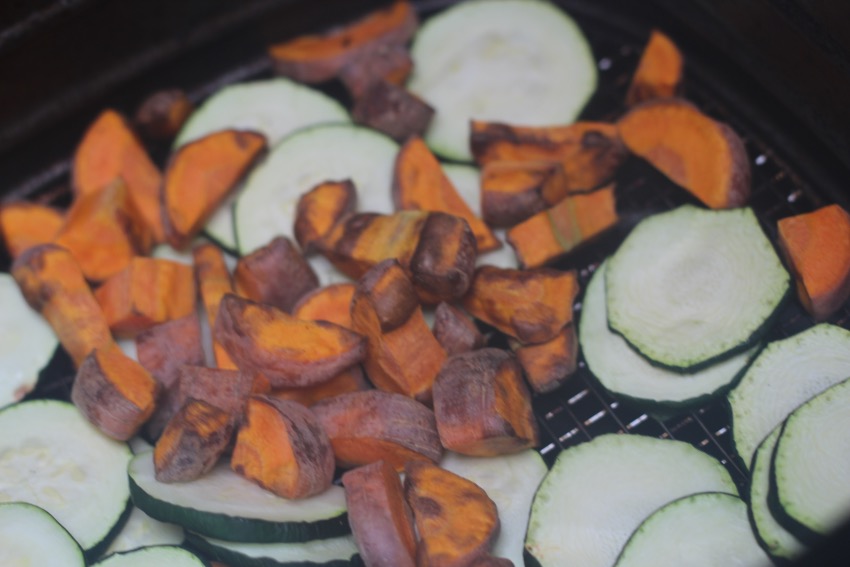 Courgette en wortel uit de Airfryer. Ik ga nog een aparte post maken over hoe je groente het beste kunt klaarmaken in de Airfryer, hier is veel vraag naar geweest!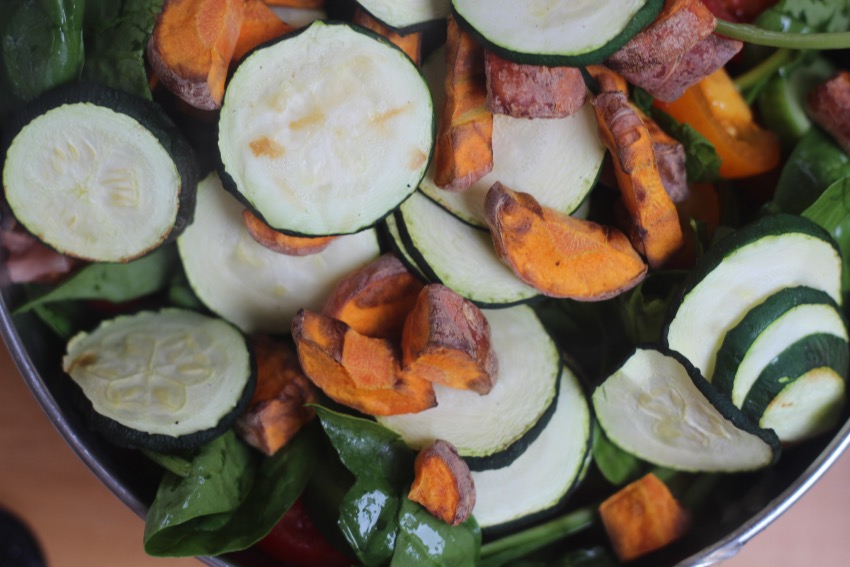 Dit gaat ook bij de salade, beetje dressing van citroensap en honing erbij en klaar!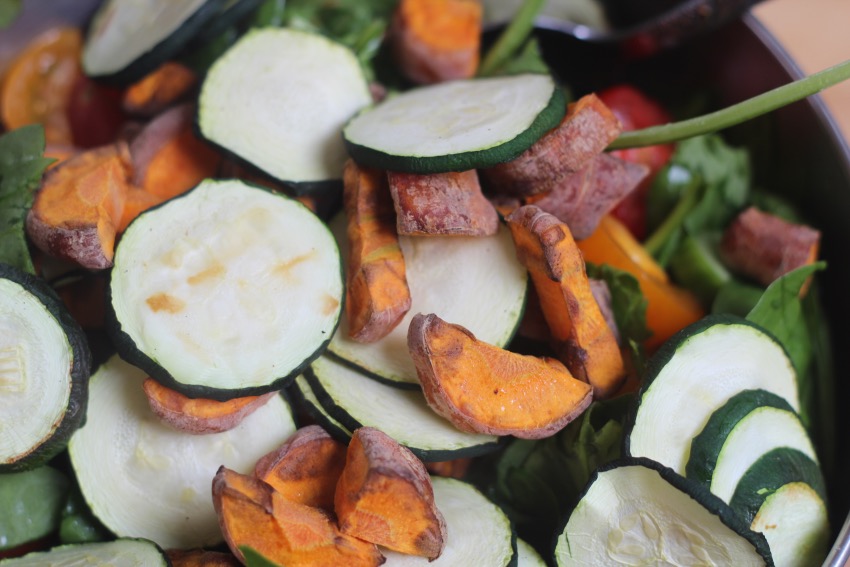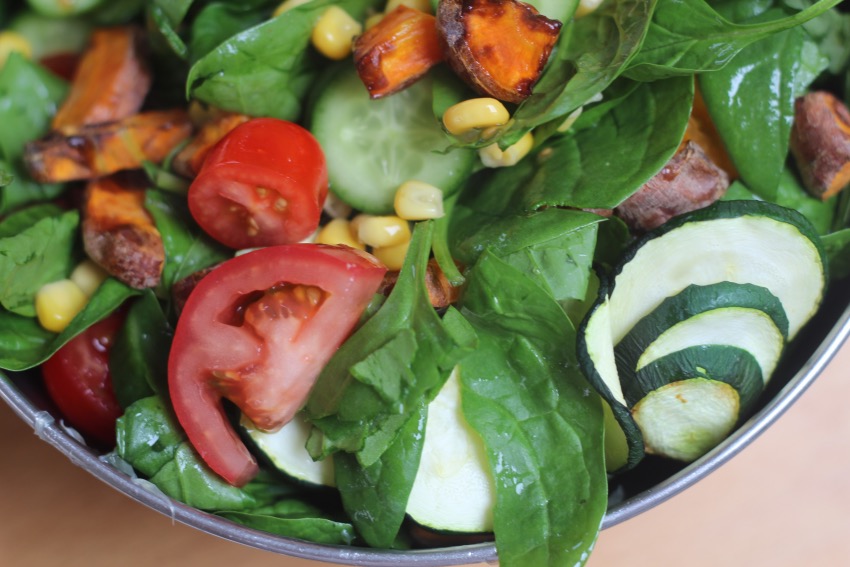 Oja, even husselen!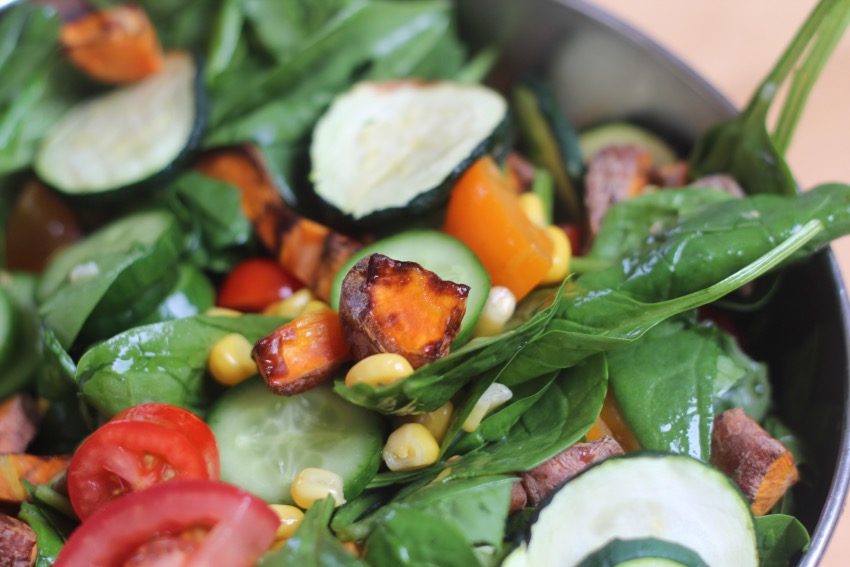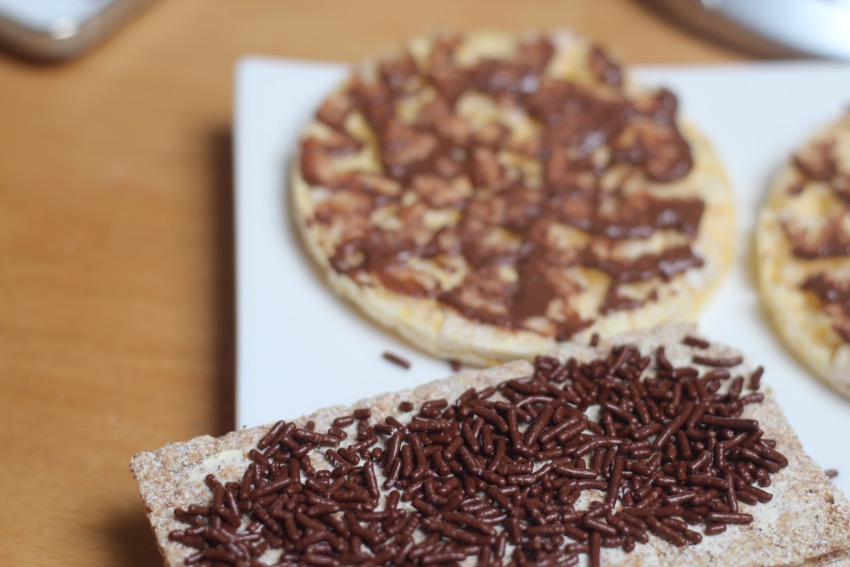 Zoete trek; maïswafels met Nutella (I'VE MISSED YOU!), cracker met hagelslag.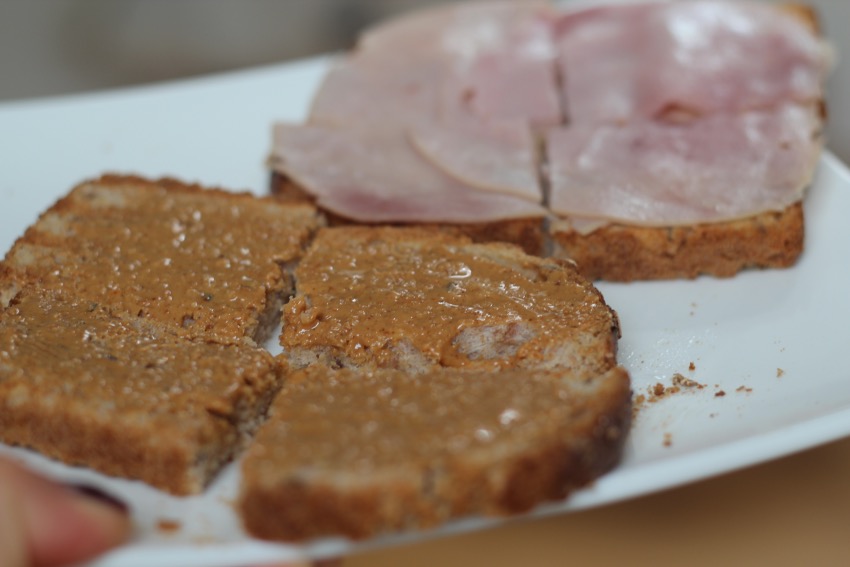 Broodje pindakaas, broodje ham.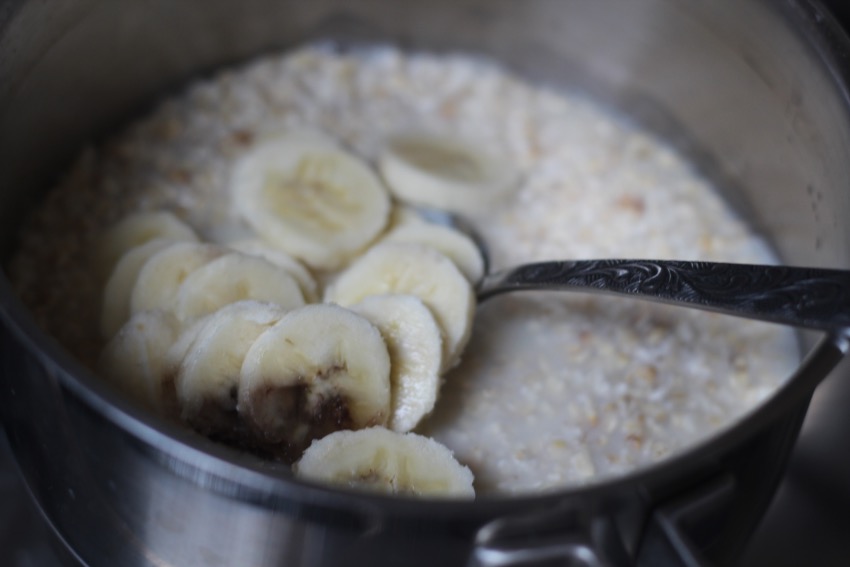 Havermout ontbijt maar dan nu met een banaantje erdoor.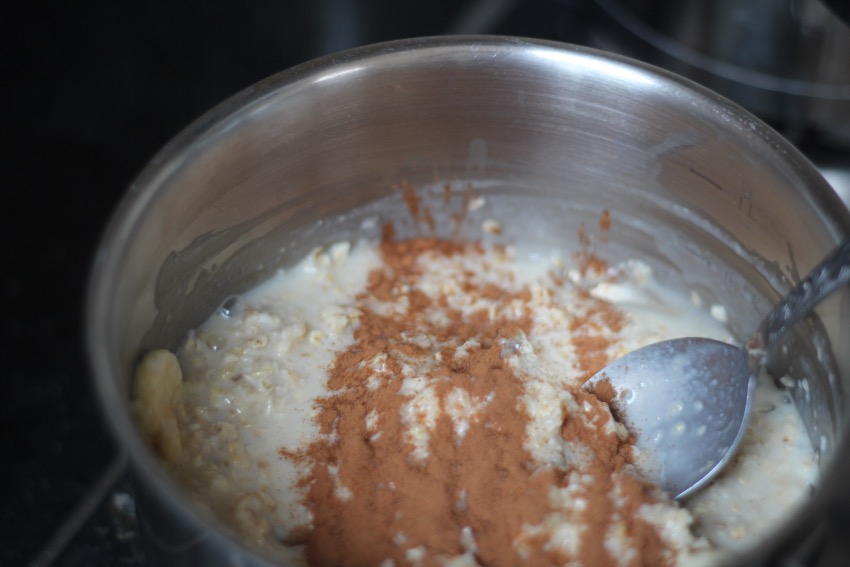 En kaneel!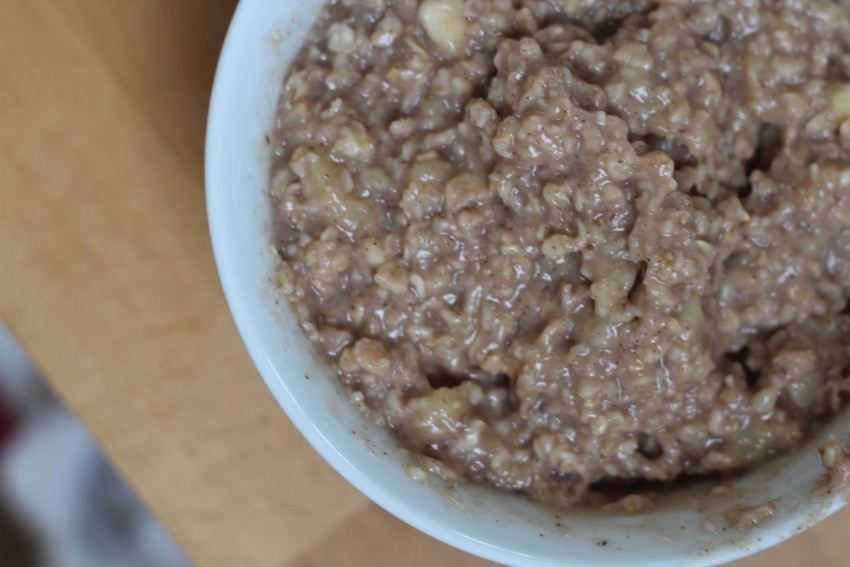 Zo lekkeeerrrr!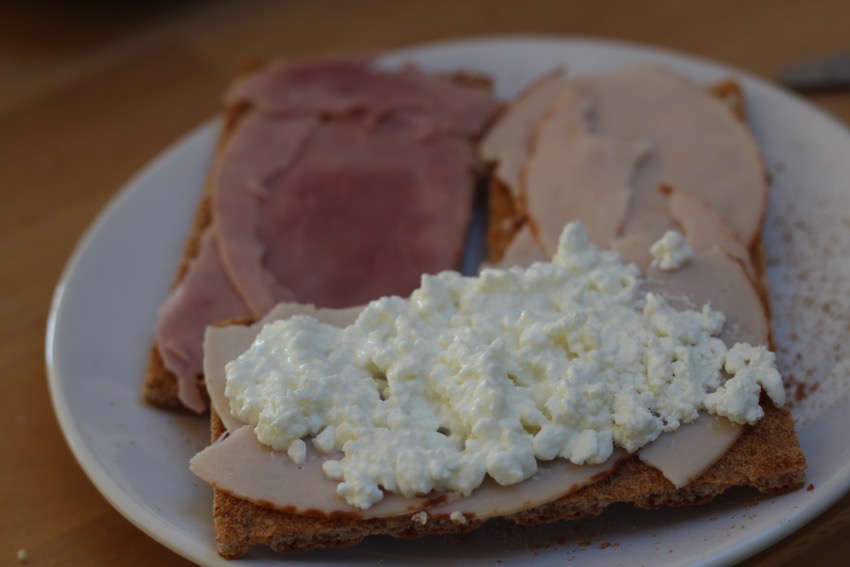 Crackers met kipfilet, ham en hüttenkäse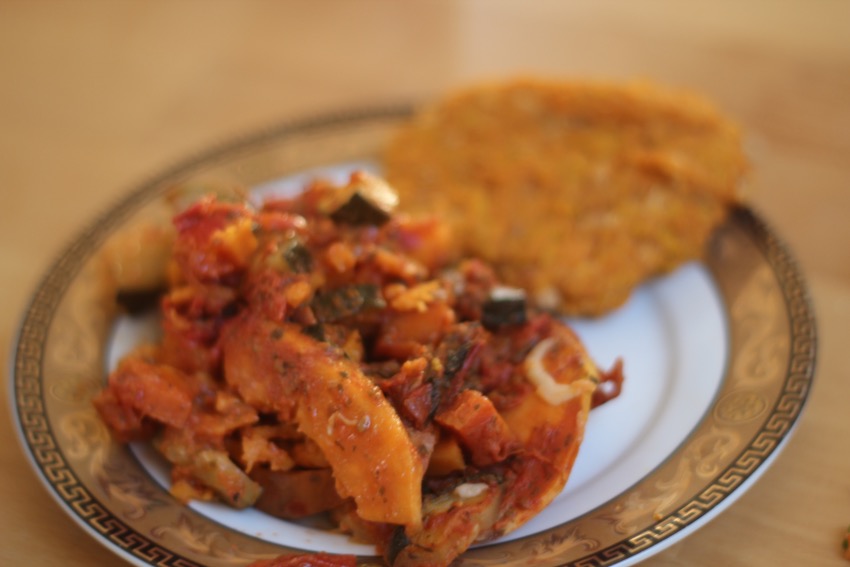 Restjes voedsel, Zoete Aardappel Lasagne en Zoete Aardappel Burgers!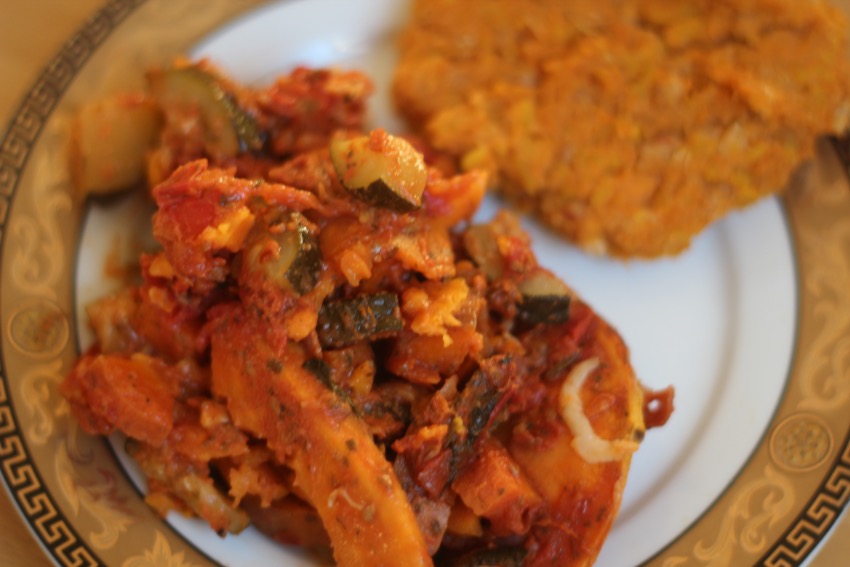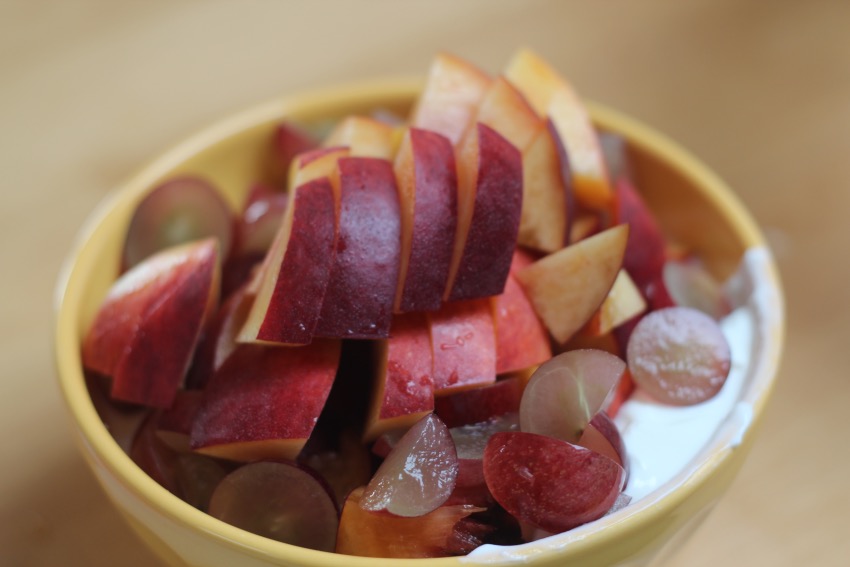 Kwark met druiven en nectarine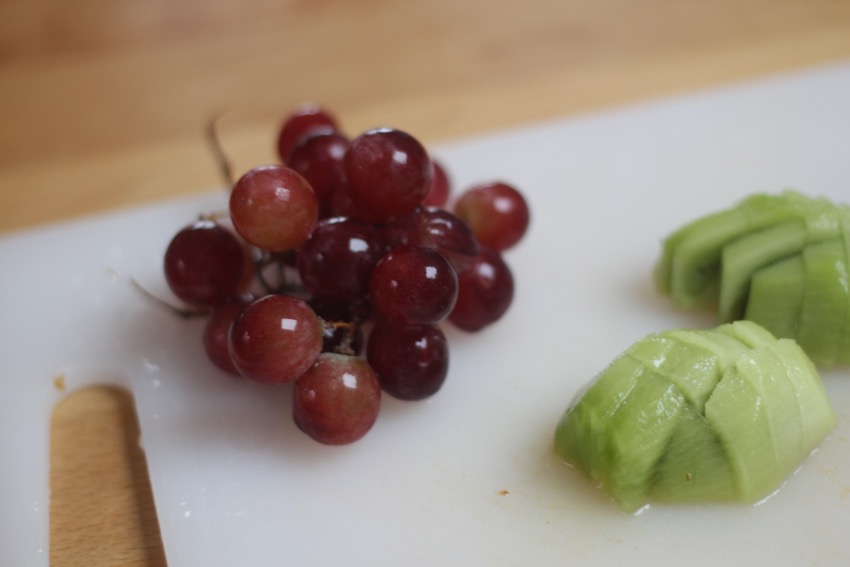 Kiwi, druiven, voor in de kwark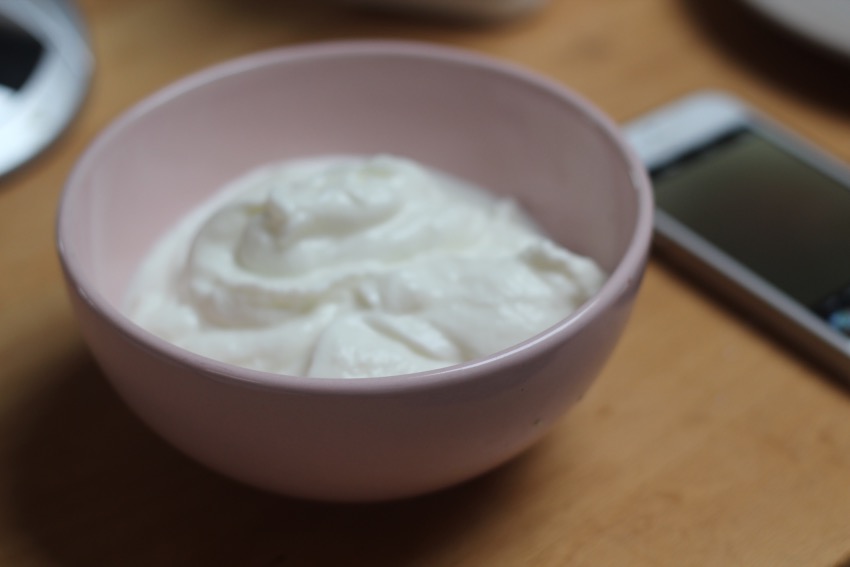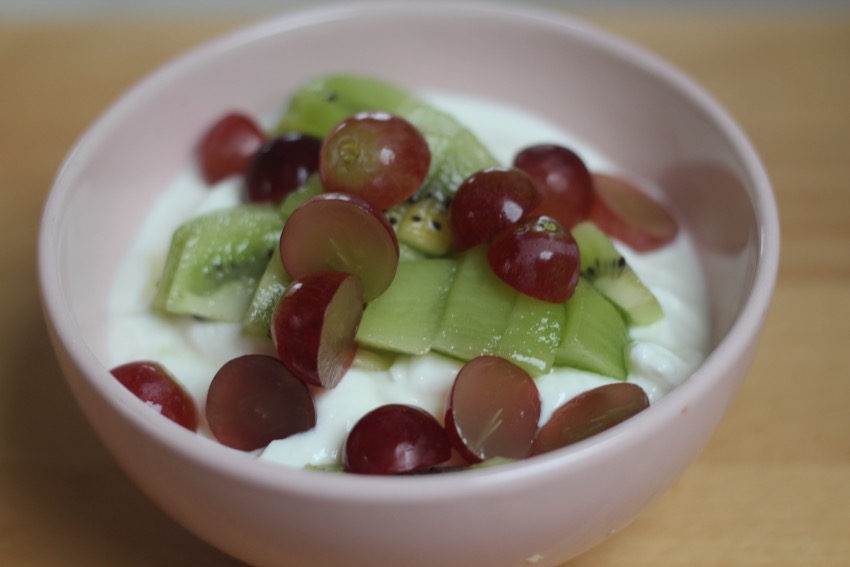 Jum!
Mocht je vragen hebben over maaltijden, receptjes of merken die ik gebruik: stel ze gerust!