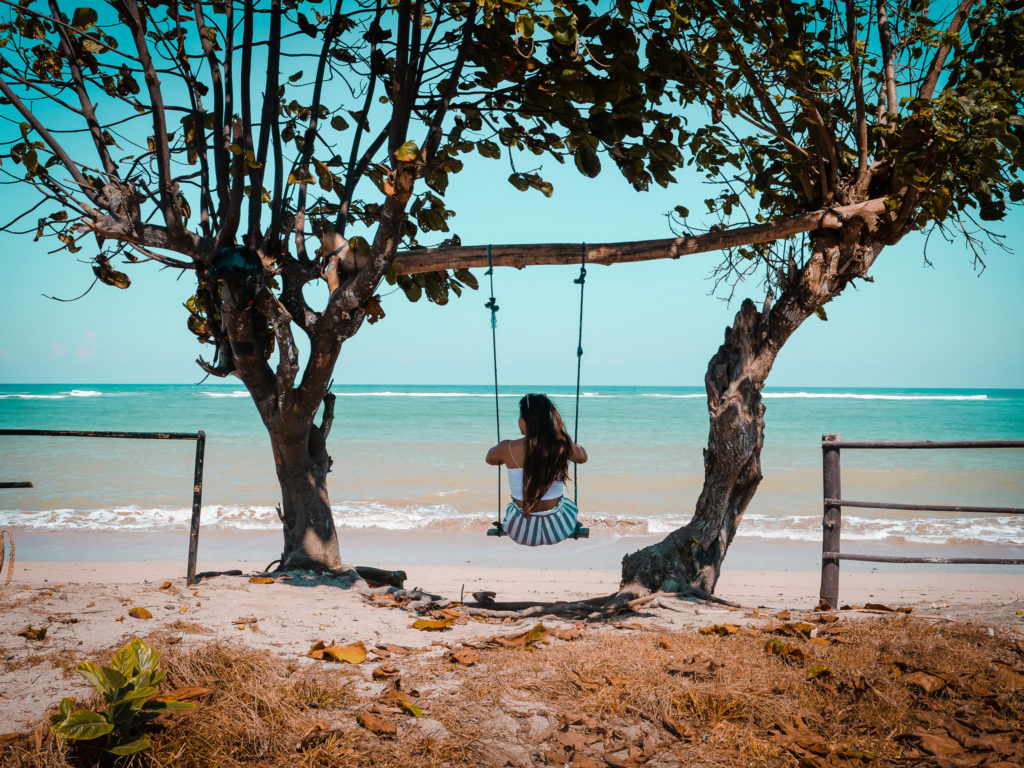 Ik houd van positieve maandagen. Eigenlijk houd ik sowieso van maandagen maar als ze ook nog eens positief beginnen, dan voelt het als een mooie start van de week.
Mocht het niet helemaal uit jezelf zijn gelukt deze maandag, dan hoop ik dat ik je op andere gedachtes kan brengen door dit artikel.
Ik duidde een tijdje geleden op een paar uitspraken die écht even wat verder en dieper gaan dan de gemiddelde positieve quotes en hopelijk beweegt het bij jou ook iets positiefs, zoals het bij mij heeft gedaan vandaag.
"I wish there was a way to know you were in the good old days before you've actually left them." -Andy Bernard, The Office.
Hier sta ik vaak bij stil en probeer me te beseffen dat de momenten die ik nu meemaak, de momenten zijn die ik me later herinner. Soms kijk ik zelfs iets teveel vanuit de 'toekomstlens' naar de huidige situatie en wil ik soms alleen maar huilen in plaats van echt te genieten van het moment. Ik maak het dan al mee alsof het een herinnering is. Alsof alles later anders gaat zijn en ik dan denk aan dit moment, toen we het nog zo fijn hadden.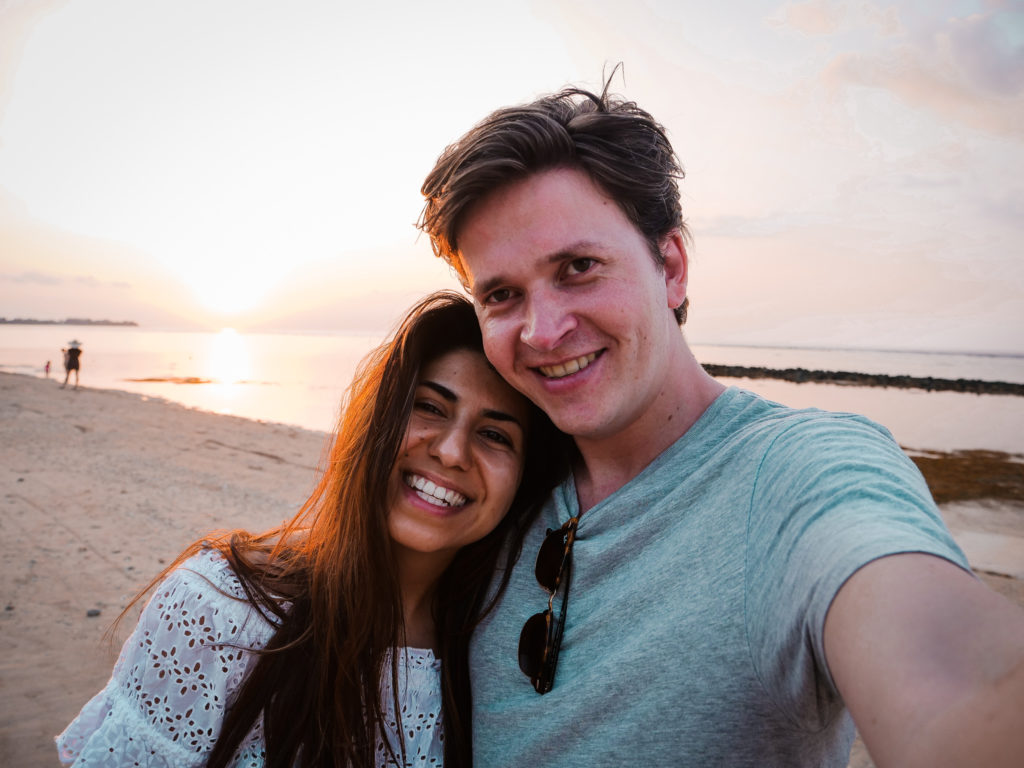 Ik weet het, heel destructief en het is niet iets dat ik ooit heel openlijk heb gedeeld tot nu. Het gebeurt ook niet veel, maar het is een beetje het extreme van de quote. Je bewust zijn van een mooi moment of een mooie dag met mensen waar je van houdt is belangrijk, maar nog belangrijker is dat je het echt meemaakt en dat je aanwezig bent op die dag.
Dat is mijn uitdaging. Ik wilde deze quote toch graag delen.
"You're not in traffic, you are traffic."
Je maakt onderdeel uit van het geheel waar iedereen zich aan irriteert. We zitten allemaal uiteindelijk in hetzelfde schuitje en we vinden het allemaal irritant. Maar toch dragen we allemaal bij aan het irritante.
Best interessant om eens bij stil te staan.
"It's better to be alone than in bad company" -George Washington
Ik kan dit niet genoeg beamen, hoe belangrijk het is om je te omringen met liefdevolle mensen die oprecht zijn met je. Het zal je hele leven compleet veranderen.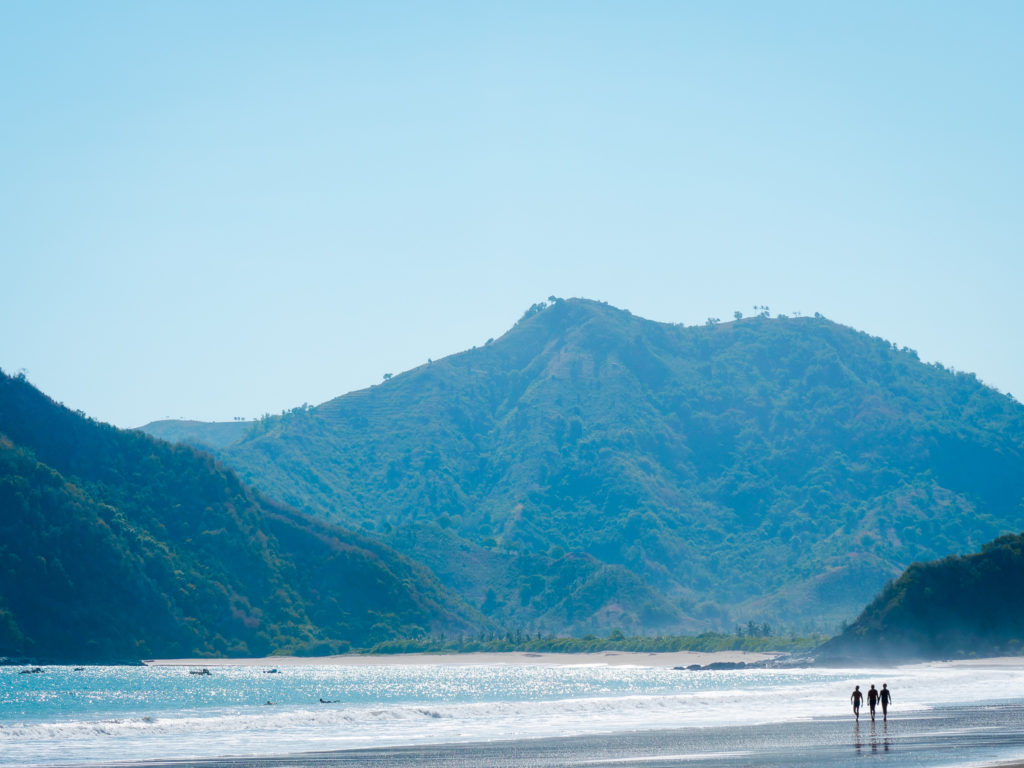 "Don't ruin a Tuesday wishing it was Friday"
En hetzelfde geldt voor een maandag. Elke dag is werkelijk een cadeau dat je hebt gekregen en het is zo zonde om te wensen dat het anders was. De minuten in de uren, de uren in de dagen, de dagen in de weken etc. kun je niet veranderen – dus verleg je energie op andere aspecten van je leven waar je wél verandering in kunt aanbrengen.
Waarom wens je dat het vrijdag is? Heb je een rotbaan? Wat kun je dáár aan doen in plaats van te wensen dat het een andere dag of een ander tijdstip was zodat je naar huis kon.
"We do have a lot in common. Same heart, same air, the same sky. Maybe if we looked at what's the same instead of what's different, well, who knows." -Meowth
En daarmee hoop ik dat je de maandag met een positief, hoopvol en vooral rustig gevoel in gaat.
Maak er een prachtige dag van lieve mensen <3