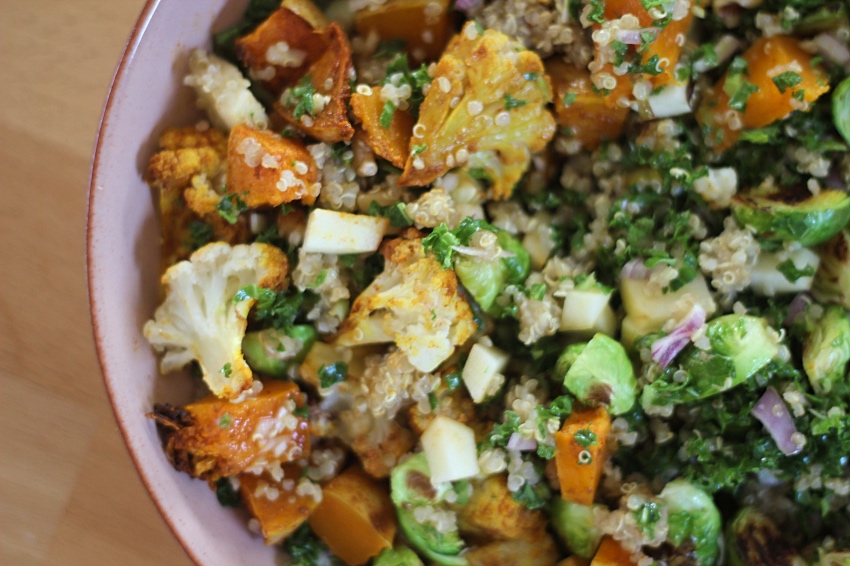 Er is een salade waar ik zó enorm van geniet de laatste tijd. Nadat ik hem een paar keer op InstaStory heb gepost en er zoveel reacties kwamen naar een recept, bij dezen! Het recept voor de lekkerste boerenkool salade met spruitjes.
Wat heb je nodig voor 1 portie?
Je mag zelf de hoeveelheden bepalen, kijk naar de foto's om een beeld te krijgen van wat jij wilt. 
Boerenkool
Spruitjes, gehalveerd 20 min gebakken in een pan met wat olie
Bloemkool, geroosterd in de oven
Pompoen, geroosterd in de oven
Quinoa, gekookt
1/4 tot 1/2 Appel, in blokjes
Optioneel: 100 gram kip, tempeh, kikkererwten of bonen. 
Optioneel: 1 eetlepel pompoenpitten of walnoten.
Dressing:
1/2 rode ui
1 eetlepel honing of maple syrup (ahornsiroop)
halve citroen, uitgeperst
snufje zout
1 theelepel olijfolie
Doe eerst de boerenkool in een kom en doe de dressing erbij. Masseer de dressing met je handen in de boerenkool zodat de boerenkool niet meer zo stug is én helemaal bedekt is met de dressing. Hierdoor gaat de bitterheid van de boerenkool ook weg.
Voeg vervolgens alle andere ingrediënten toe even husselen en GENIETEN! Zo vol smaak, textuur en bomvol vitamines en mineralen. Goed voor je huid, je lichaam, je verzadigingsgevoel en nog veel meer! Enjoy!
Vragen over de salade? Laat het achter in de comments!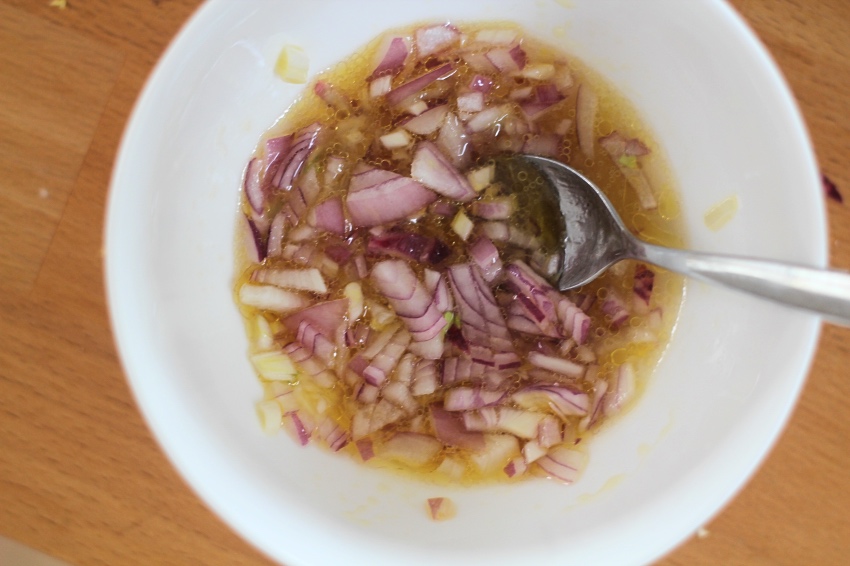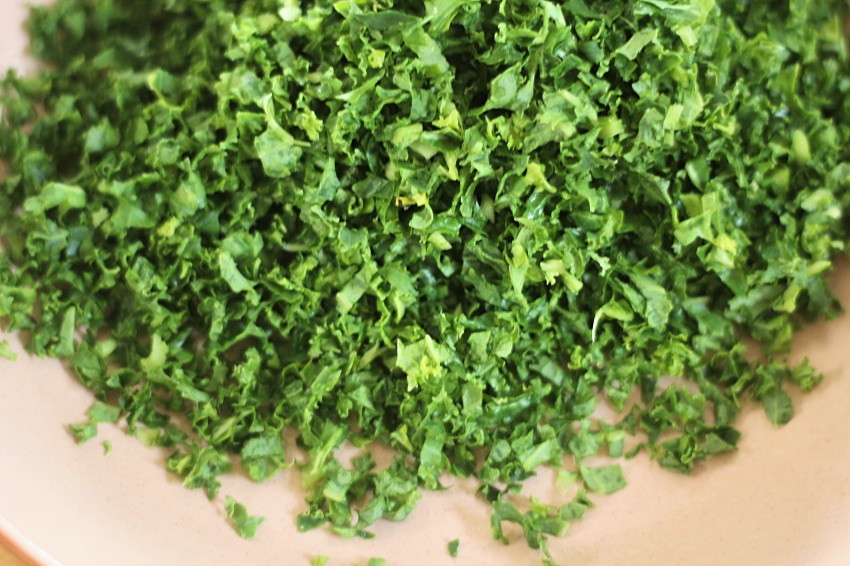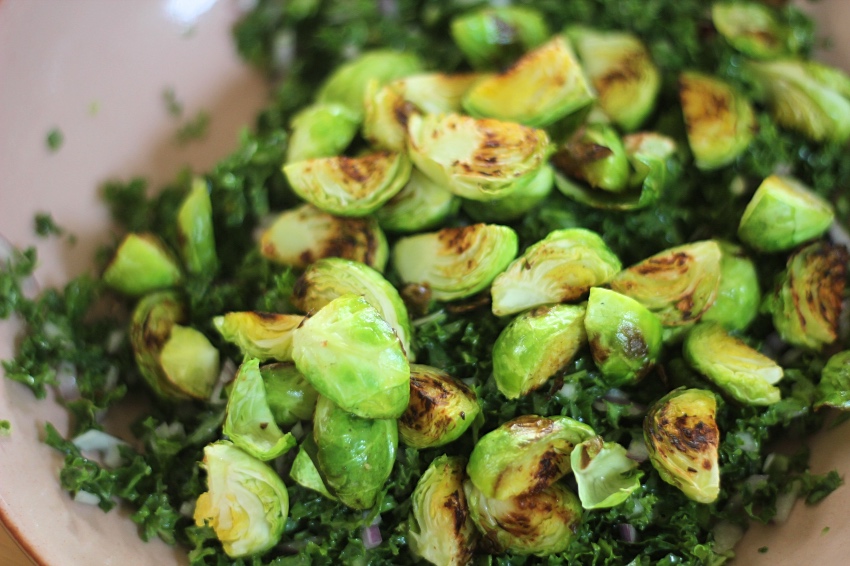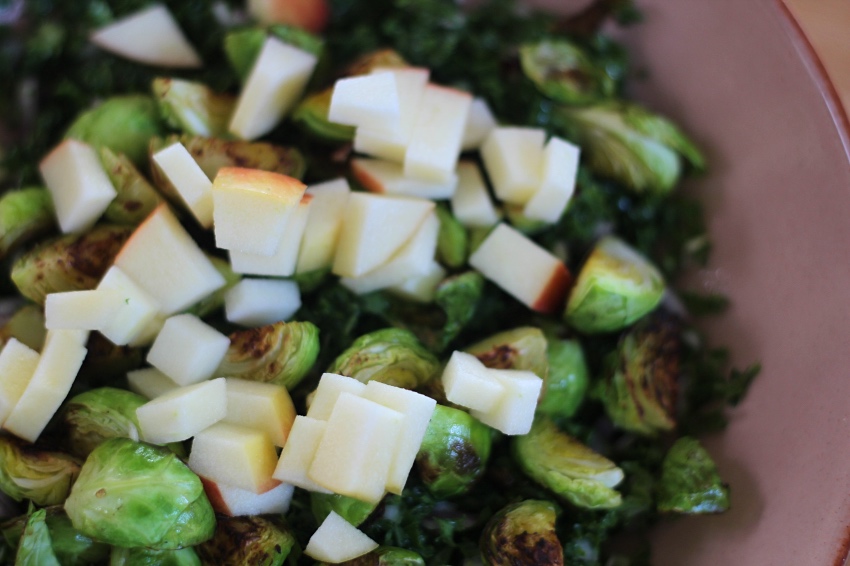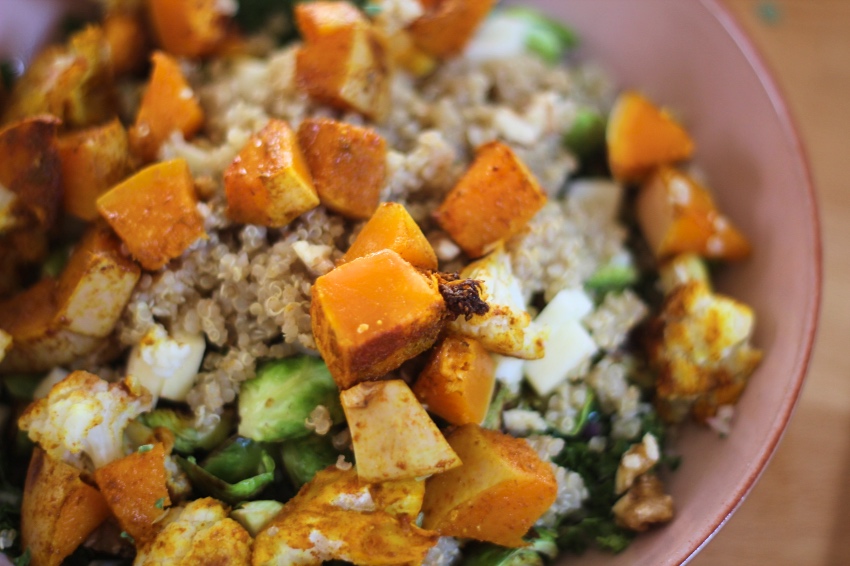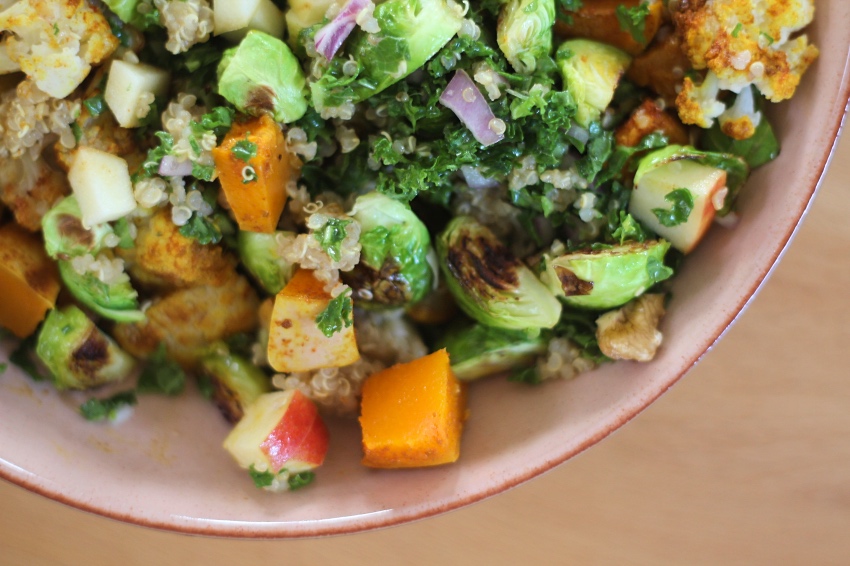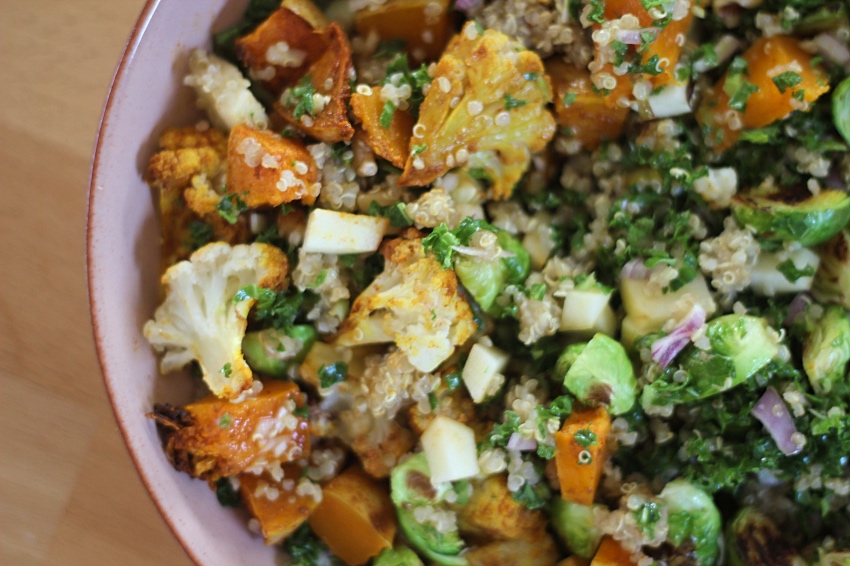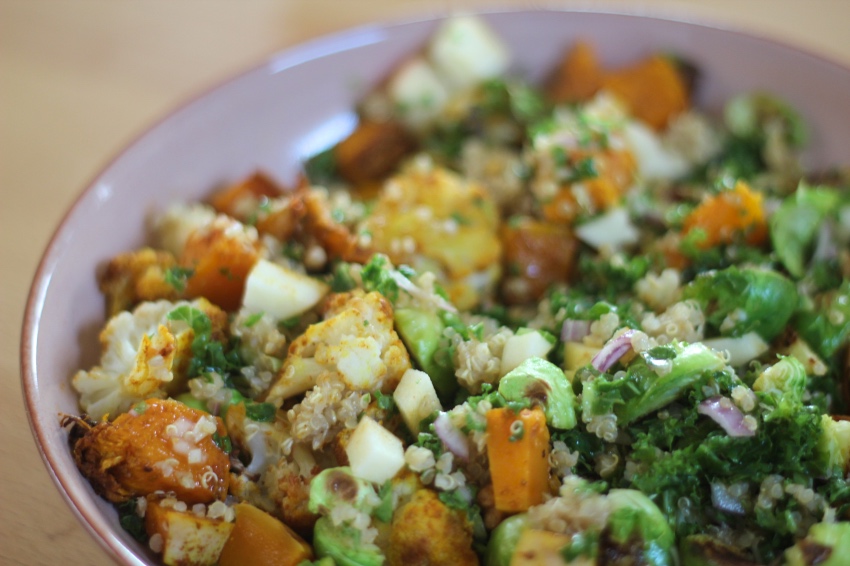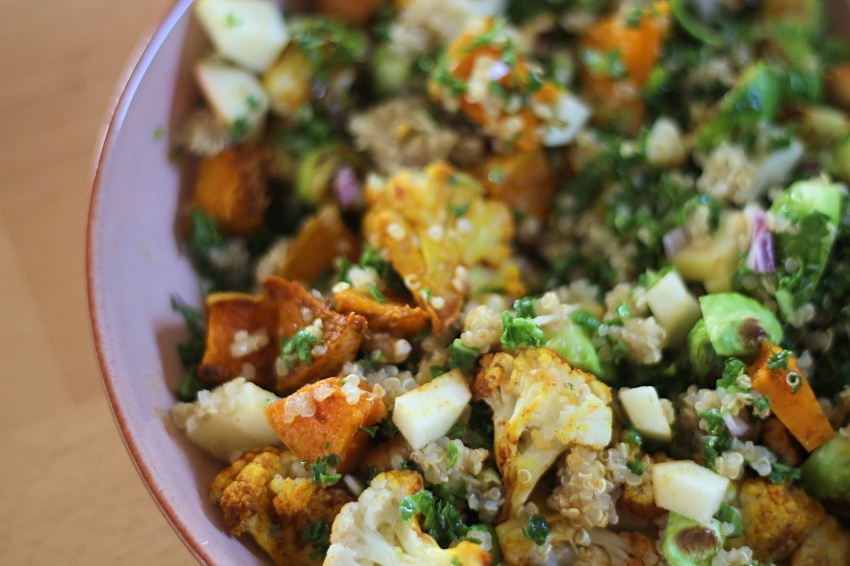 BewarenBewarenBewarenBewaren