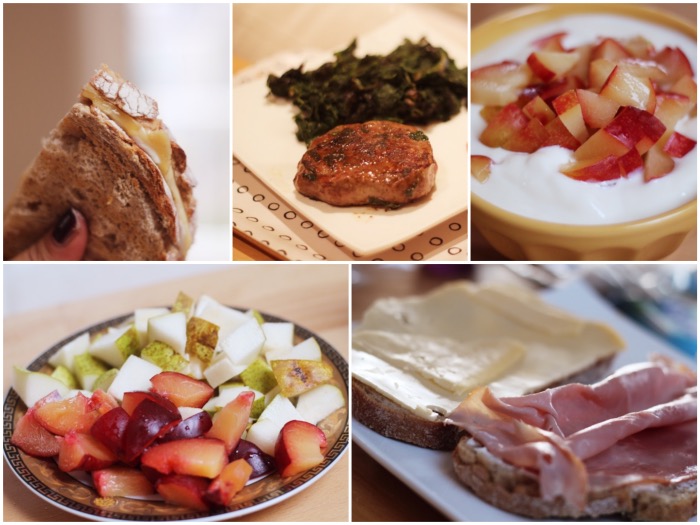 Voedingsdagboektijd! Ik besef me dat ik vroeger nog vaak zei "geen voedingsdagboek zonder banaan-ei pannenkoeken", maar inmiddels is het zo lang geleden dat ik die voor het laatst heb gegeten. Rijstwafels zijn er ook een beetje uit, vervangen door maïswafels. Interesting.
Anyway, benieuwd naar wat ik weer eens naar binnen heb gewerkt de afgelopen tijd?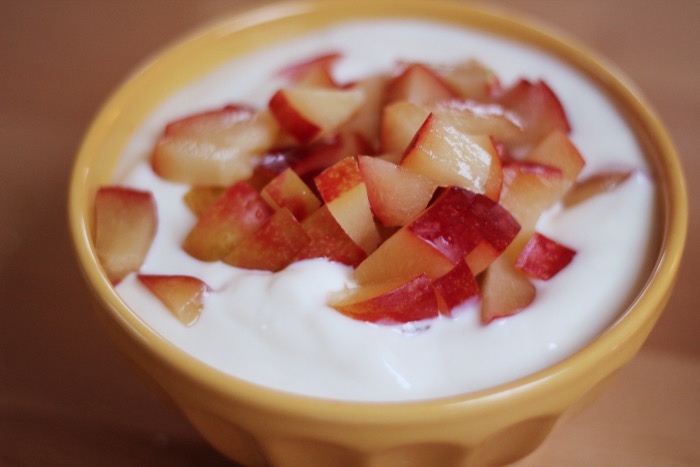 Kokosyoghurt met een pruim.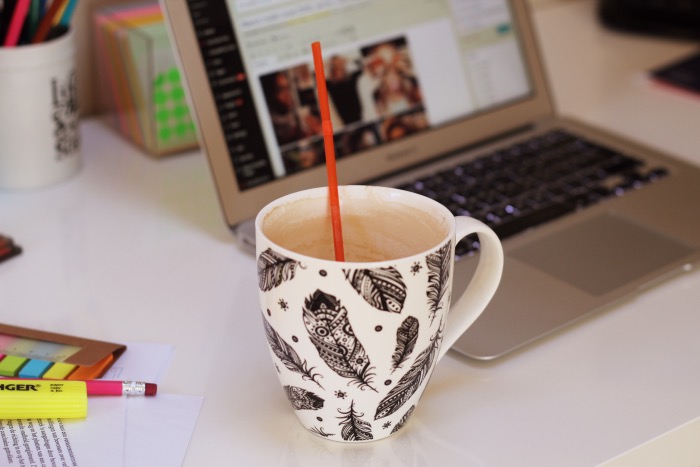 Grote mok koffie, met rietje. (waarom een rietje?)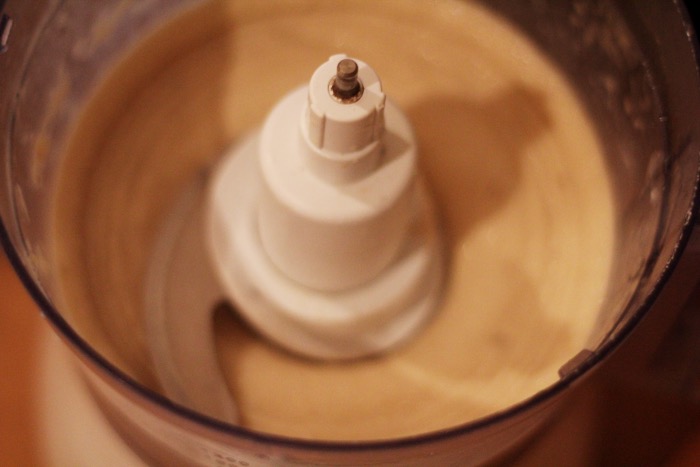 Bananenijs!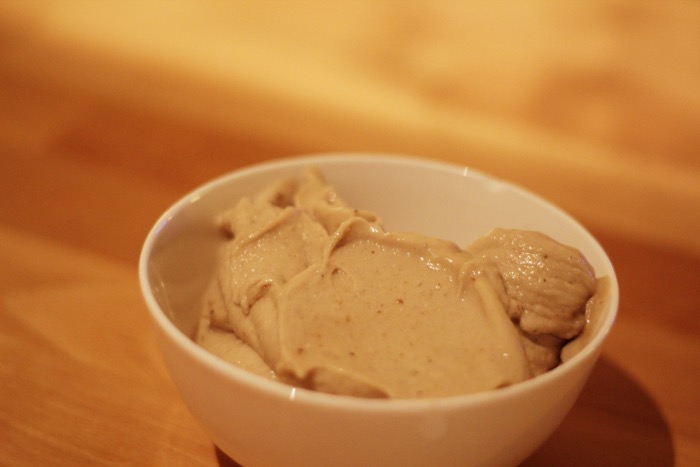 Zo goed dit 🙂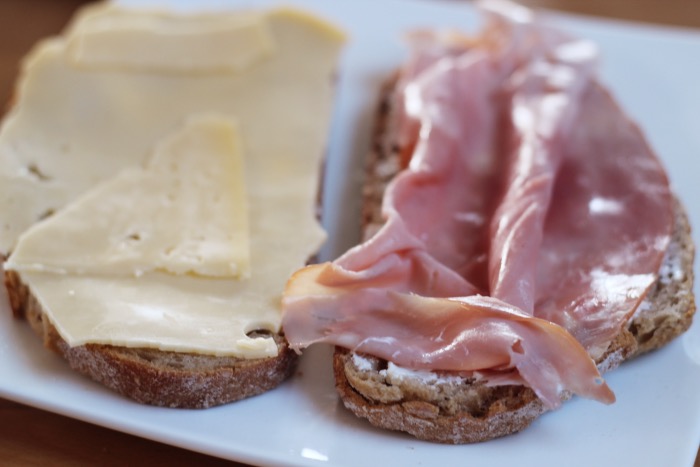 Brood met ham, brood met kaas. Bij de ham doe ik er vaak zuivelspread onder.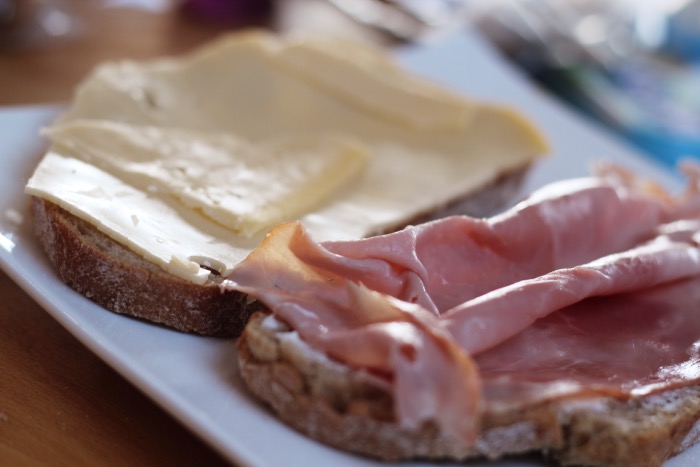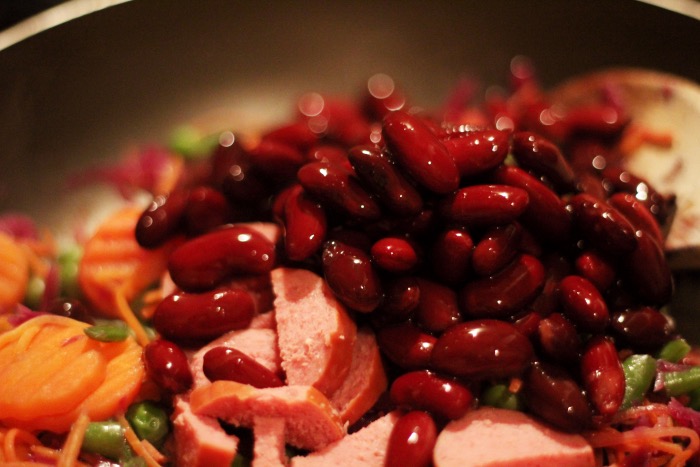 Restjes opmaken. Worst, kidney bonen, wortels, doperwten en rode bieten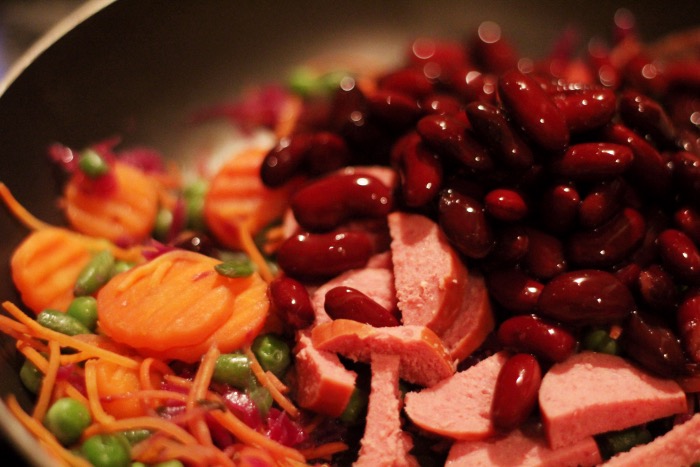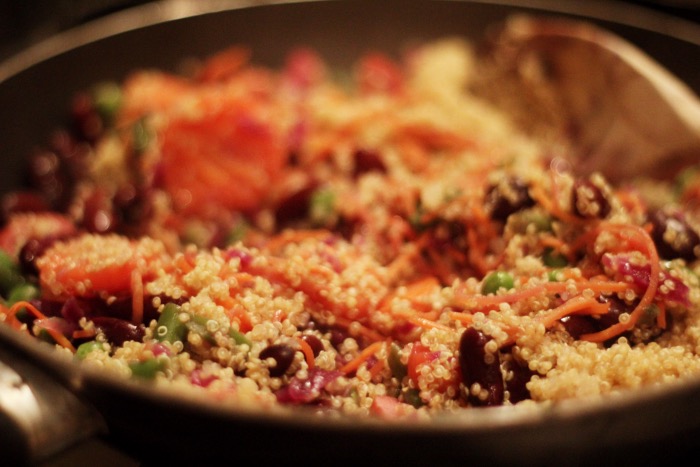 Met wat gekookte quinoa en klaar is Kees. Of Cees.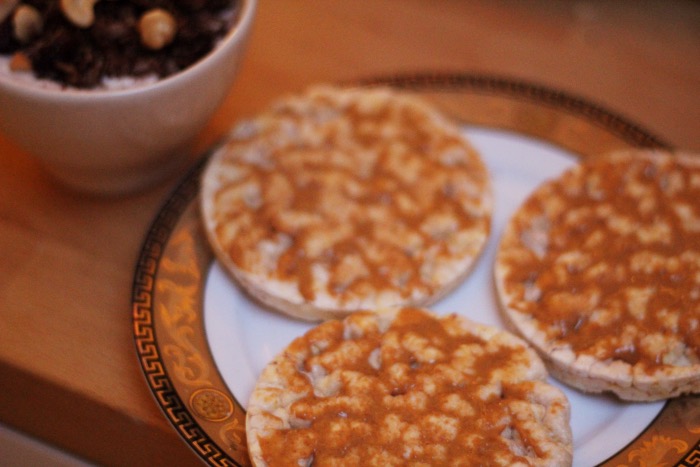 Maïswafels met pindakaas, yoghurt met chocolade cruesli (dorset)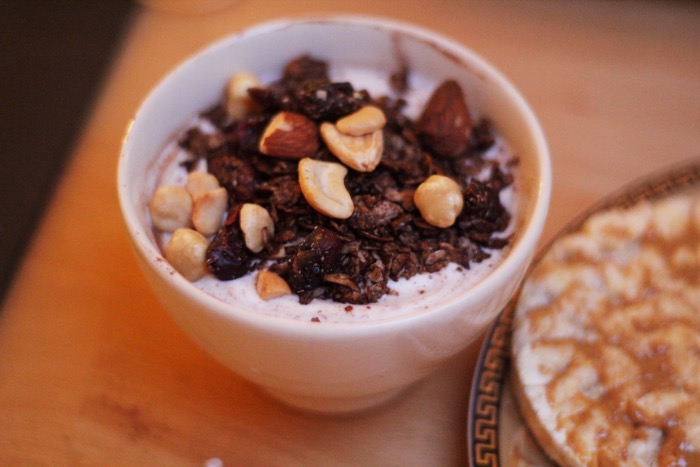 Nog wat noten bovenop gegooid.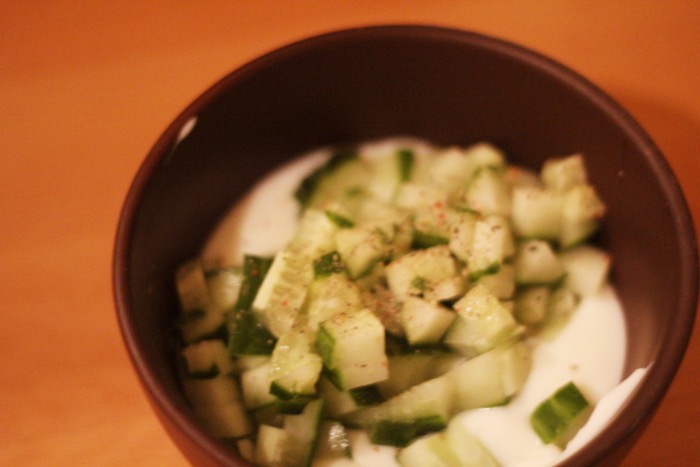 Yoghurt met komkommer, peper, zout en citroensap. Misschien gaat dit nu heel raar klinken, maar hier gaat gebakken spinazie bij. Dit is ook iets Iraans en ik had er ineens zo'n trek in.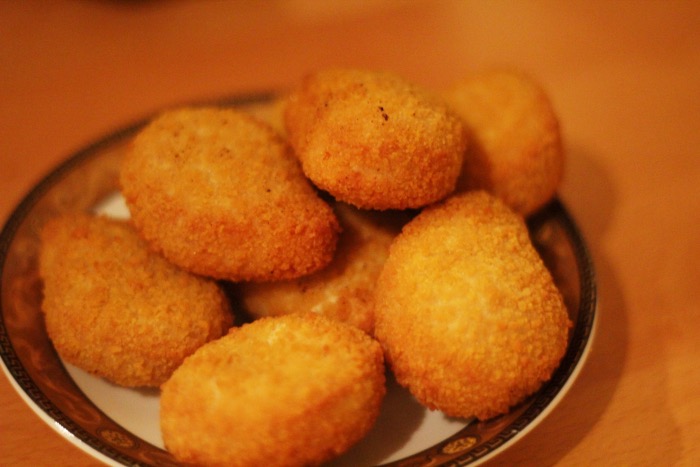 Kipnuggets uit de airfryer 🙂 Ik had er ineens zo'n trek in, en die airfryer is perfect voor dit soort snacks.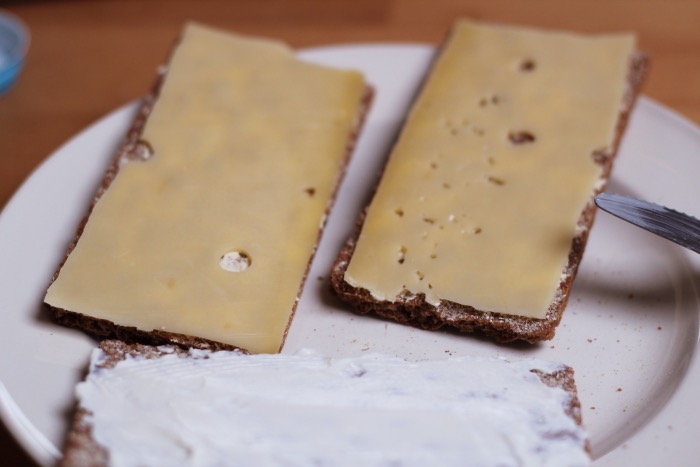 Crackers met kaas en zuivelspread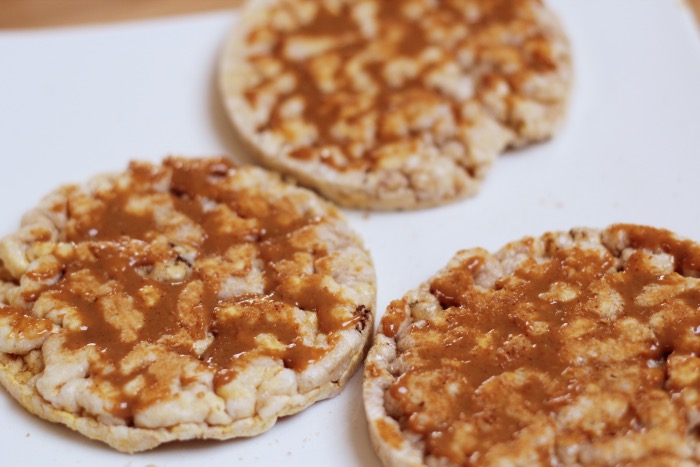 Same old?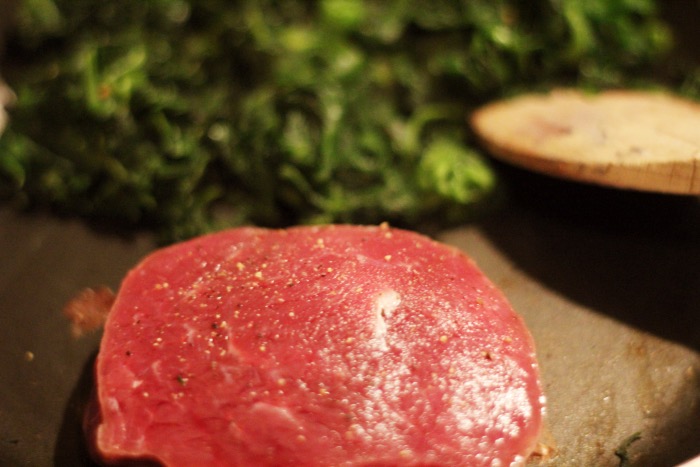 Biefstuk en spinazie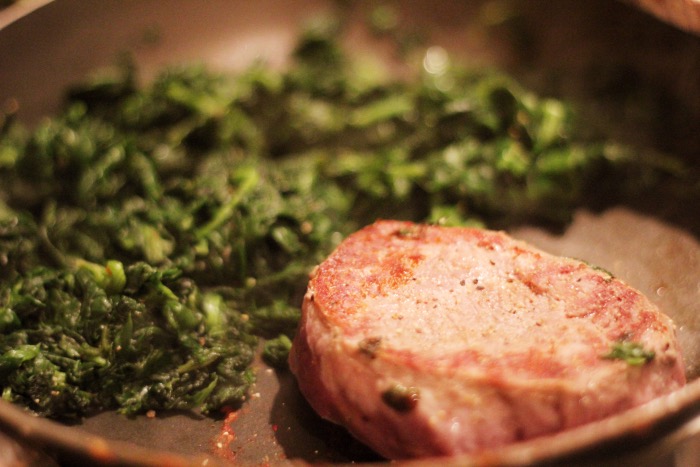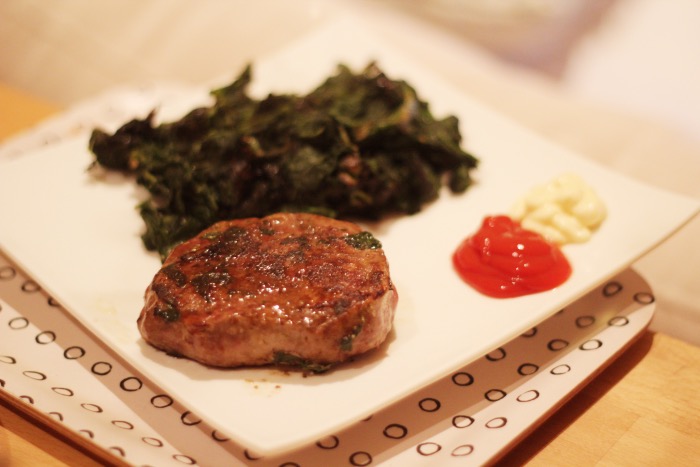 Don't judge, soms eet ik het met wat ketchup en mayo. Haha, heel classy dit.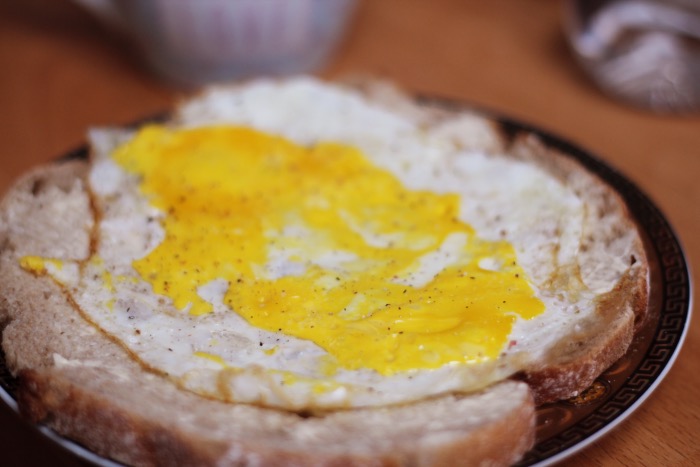 Broodje ei!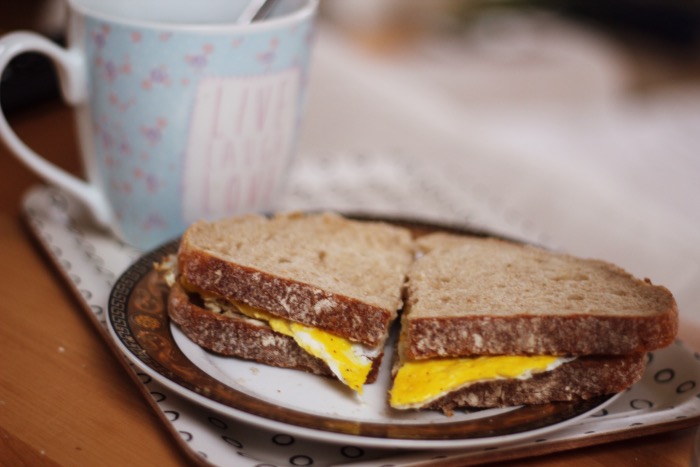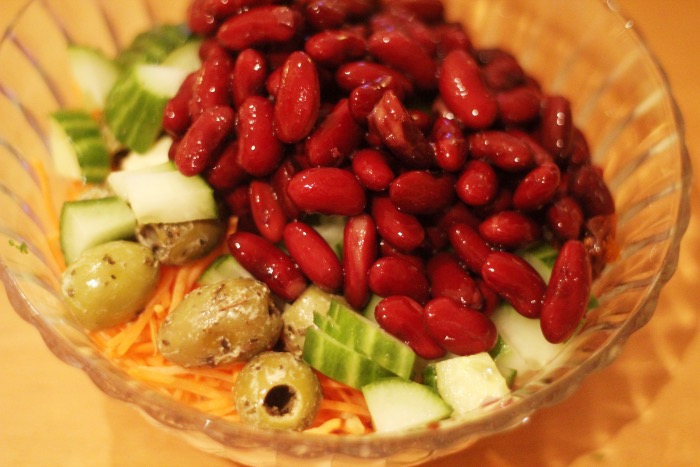 Salade van kidney bonen, julienne wortel, komkommer, feta olijven, zongedroogde tomaten en wat peterselie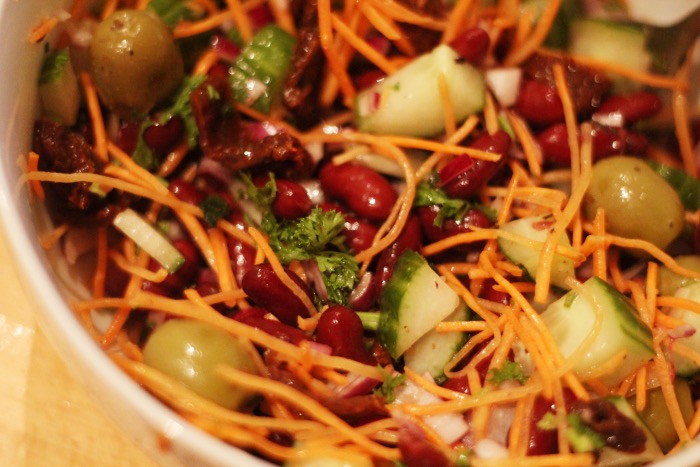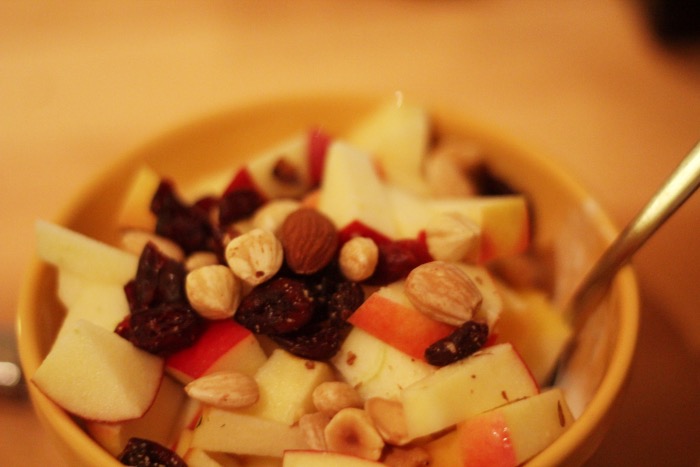 Yoghurt, appel, noten en cranberry's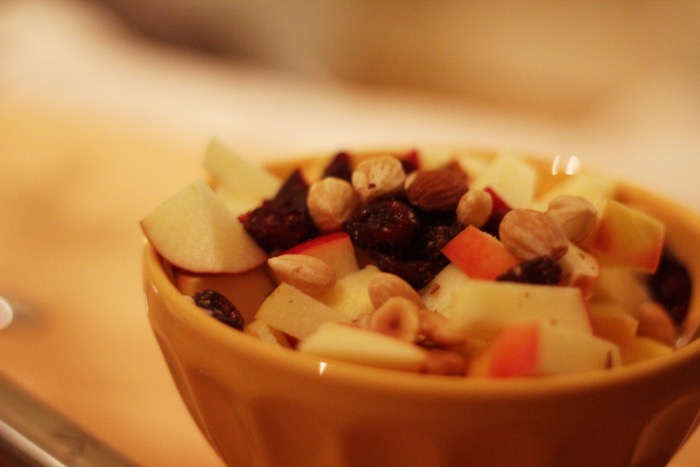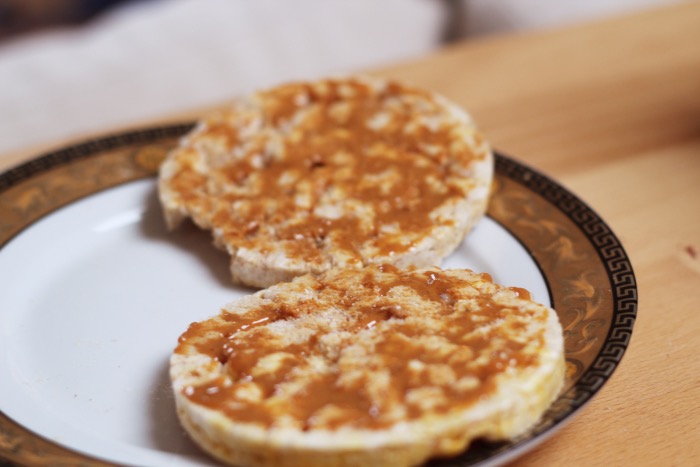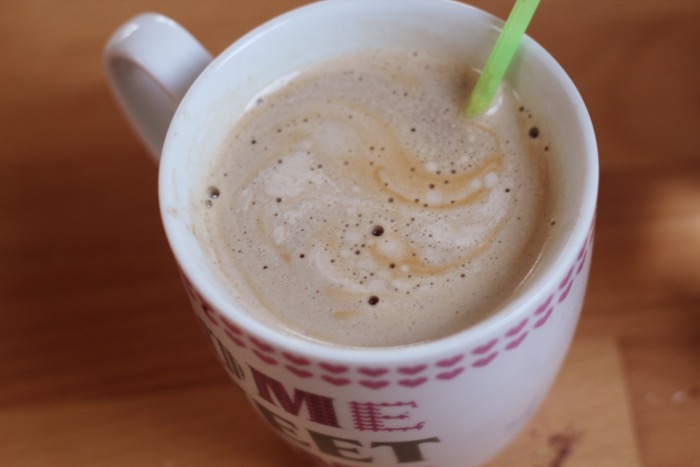 Koffie met amandelmelk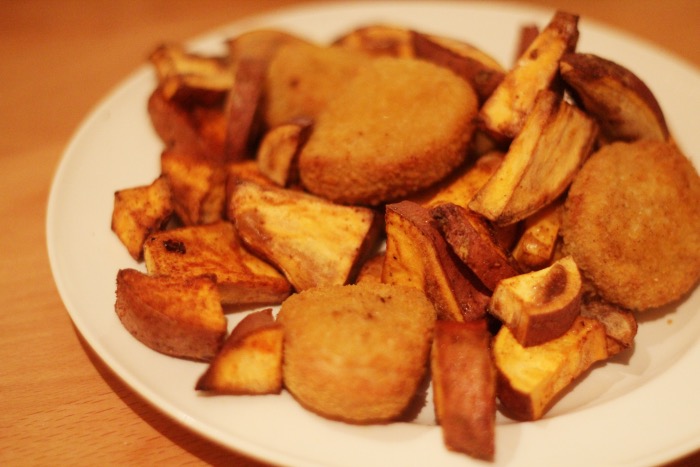 Zoete aardappel uit de airfryer met weer een aantal kipnuggets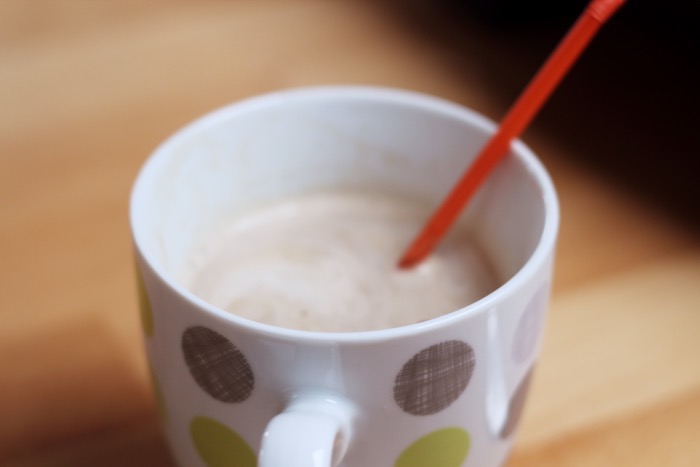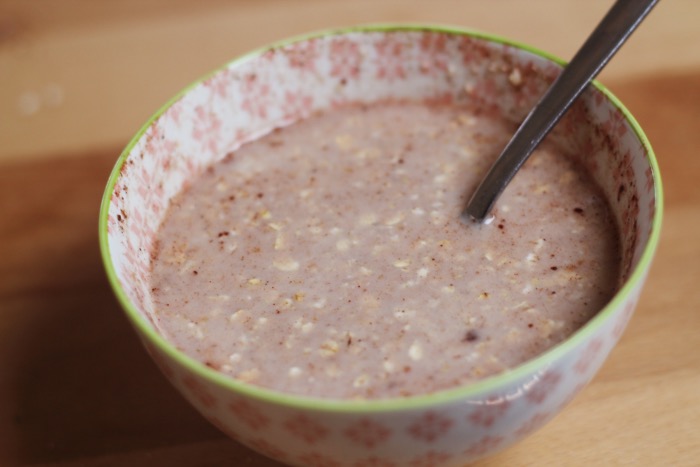 Havermout met amandelmelk en veel kaneel, opgewarmd in een pannetje.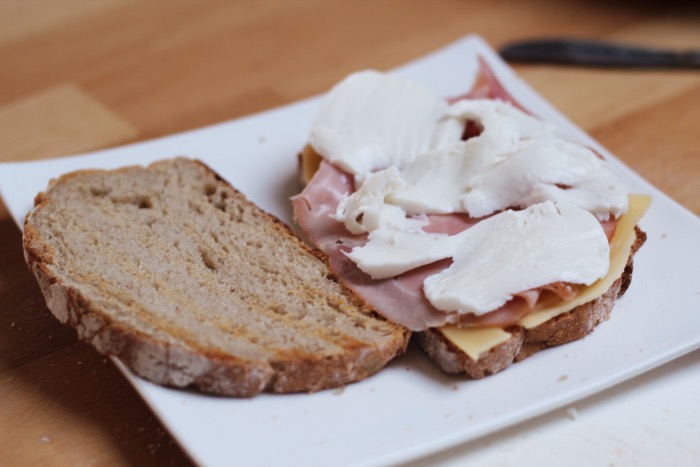 Tosti tijd! Kaas + ham + mozzarella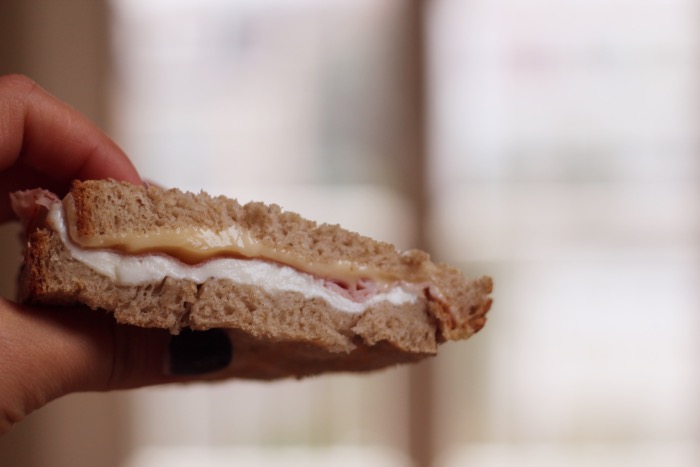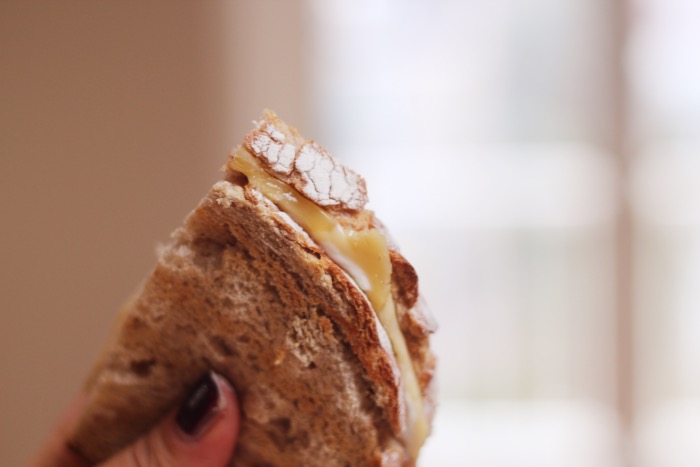 Jum 🙂
Bewaar, Like, Tweet of Pin!