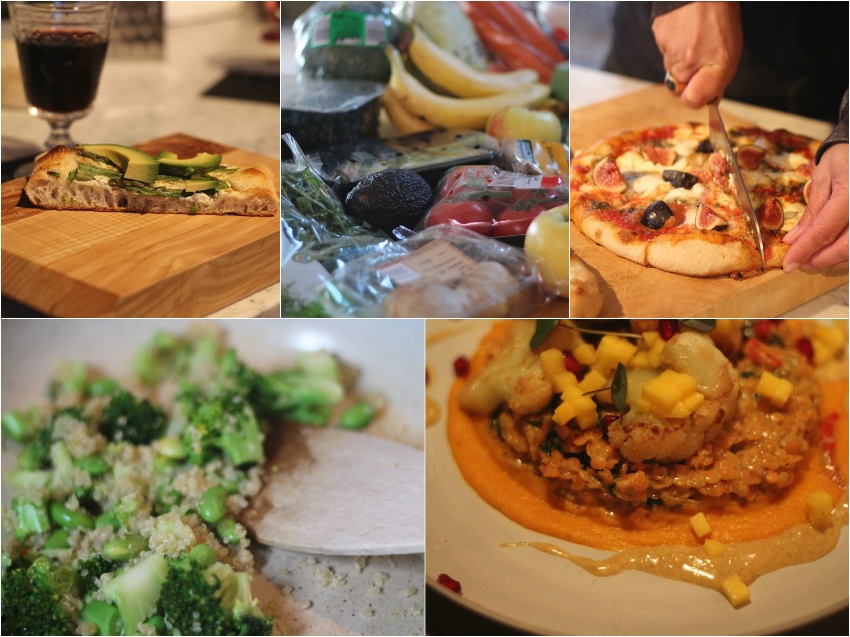 Ik ben letterlijk aan het watertanden bij het maken van deze voedingsdagboekpost voor jullie. Ik kwam ineens een mapje tegen van foto's die ik nog helemaal niet had gedeeld met jullie! Op de één of andere manier stonden deze foto's op een andere SD kaart dus met enige vertraging, deze heerlijke maaltijden van enkele weken geleden.
Ohhh wat heb ik genoten!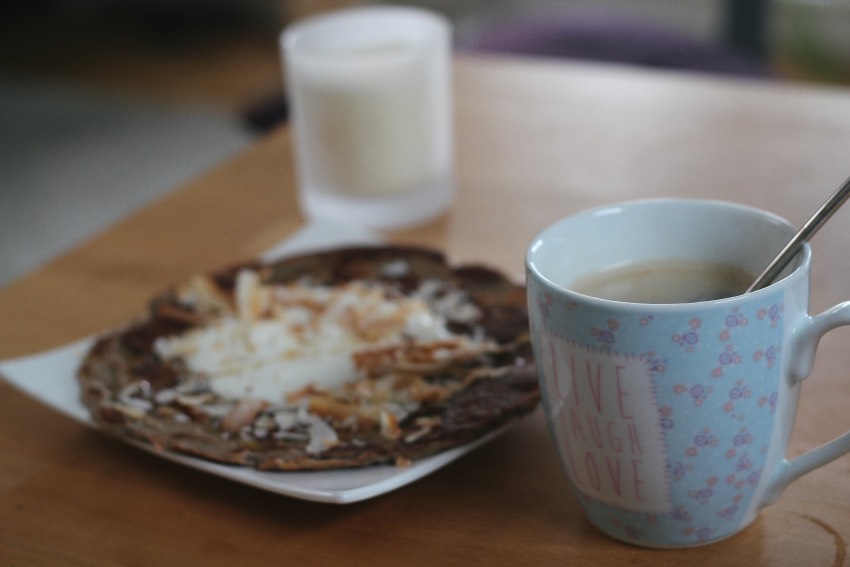 We beginnen zoals ik de meeste ochtenden tegenwoordig begin. Met zwarte koffie en een banaan-ei pannenkoek.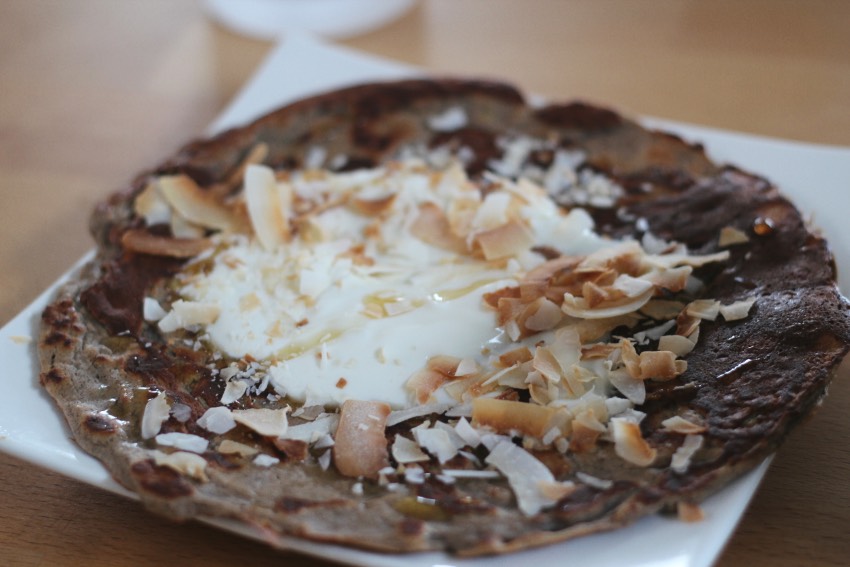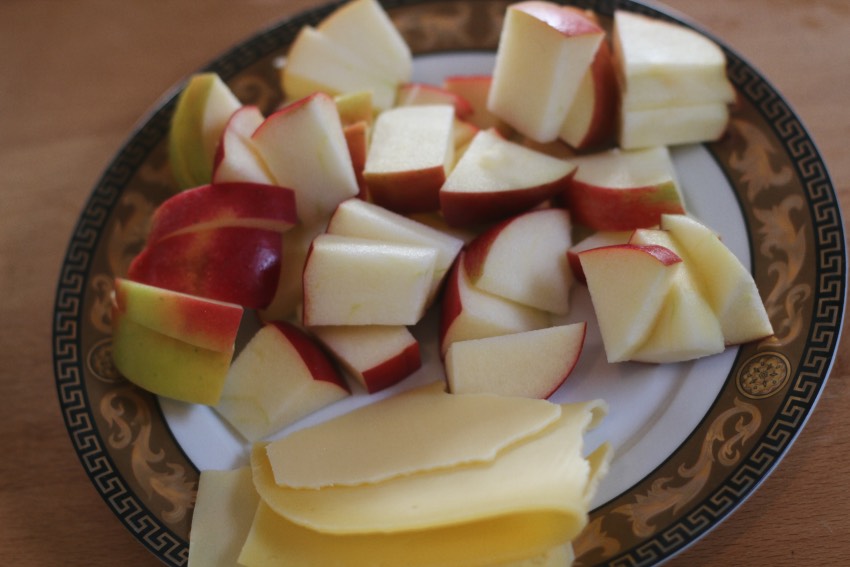 Soms heb ik gekke cravings, en dan wil ik ineens vlees of kaas. Hier eet ik een appel met een plak kaas, heel random haha. Maar ik probeer naar mijn lichaam te luisteren en geen omwegen te bedenken om andere dingen (die ik zou 'moeten' eten) te eten dan waar ik echt even zin in heb.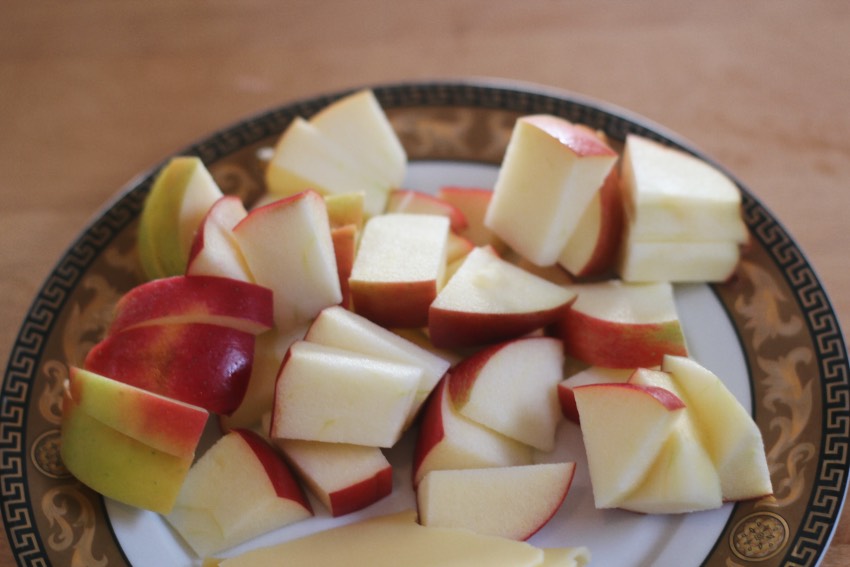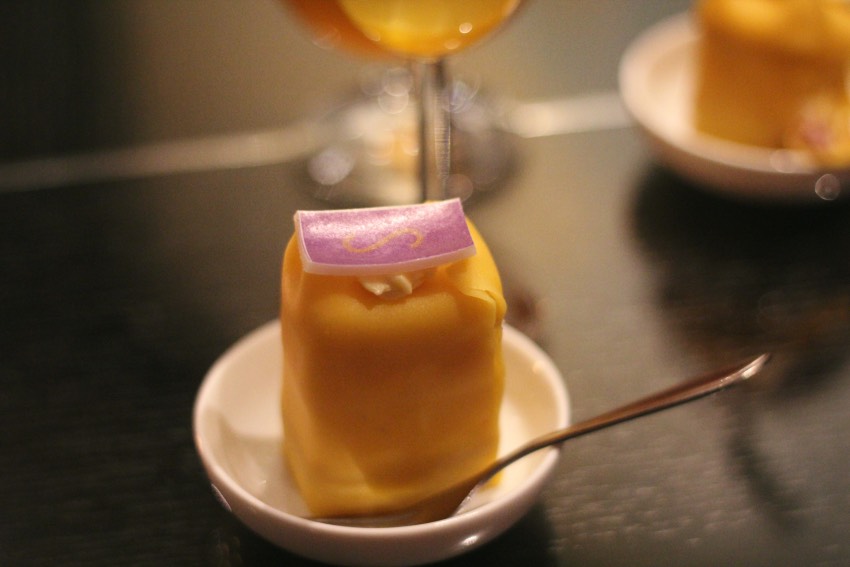 Dit stond dus nog op de vorige SD kaart, het eten bij restaurant Sophia in Den Haag. Deze is in het Carlton Ambassador hotel. We beginnen met een heerlijk champagne gebakje!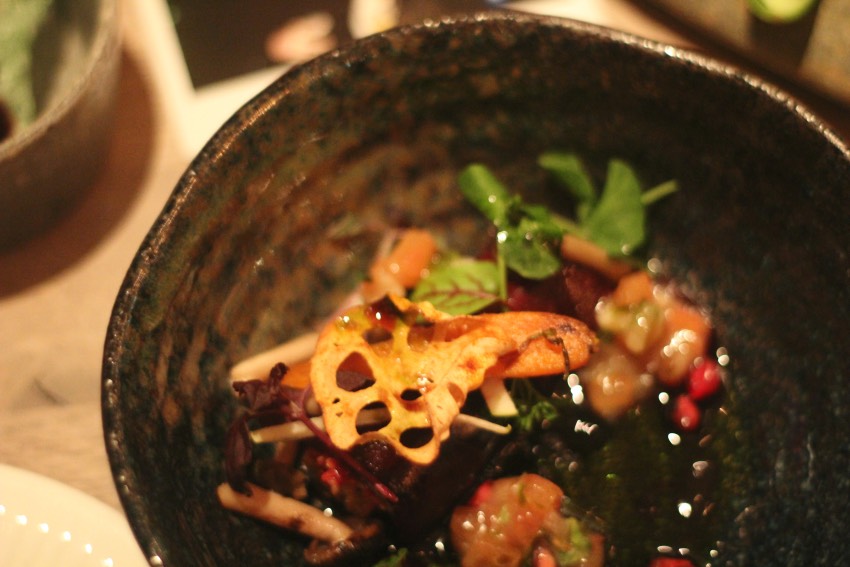 Ik weet niet precies meer wat voor gerechten we hebben gehad, maar alles was verrukkelijk!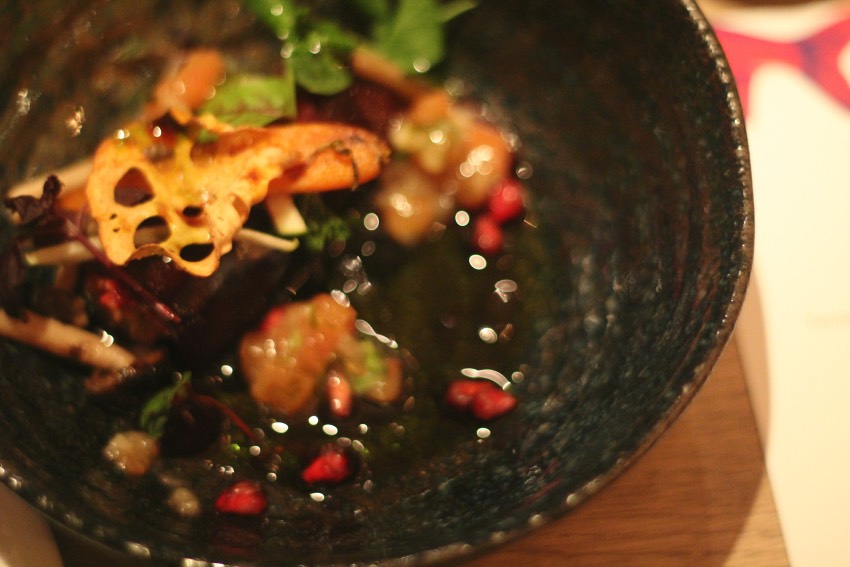 Dit waren de voorgerechtjes. Zalm voor Boy want ik eet geen vis.. Brr.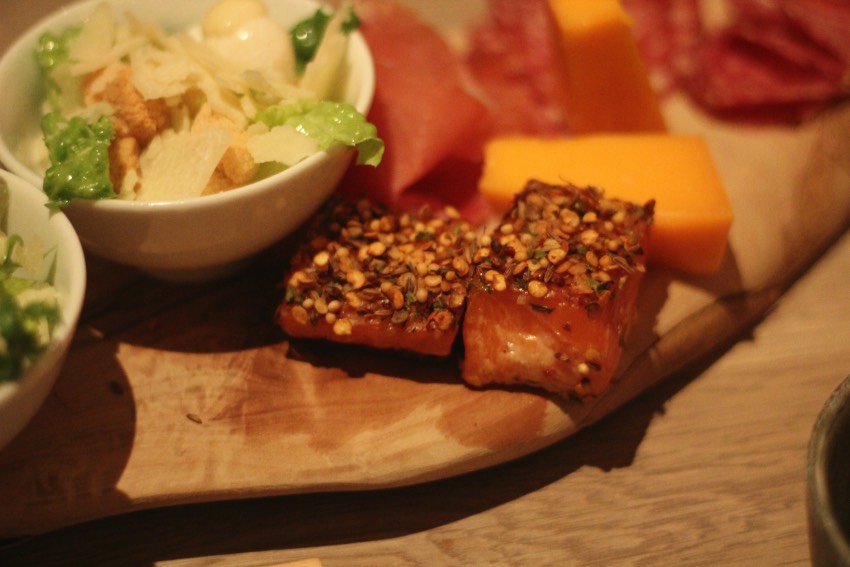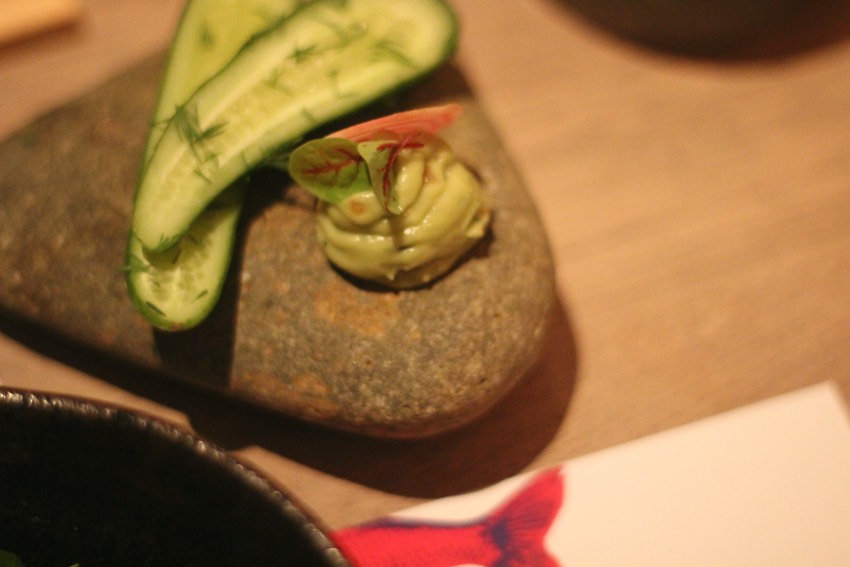 Avocadomousse met komkommer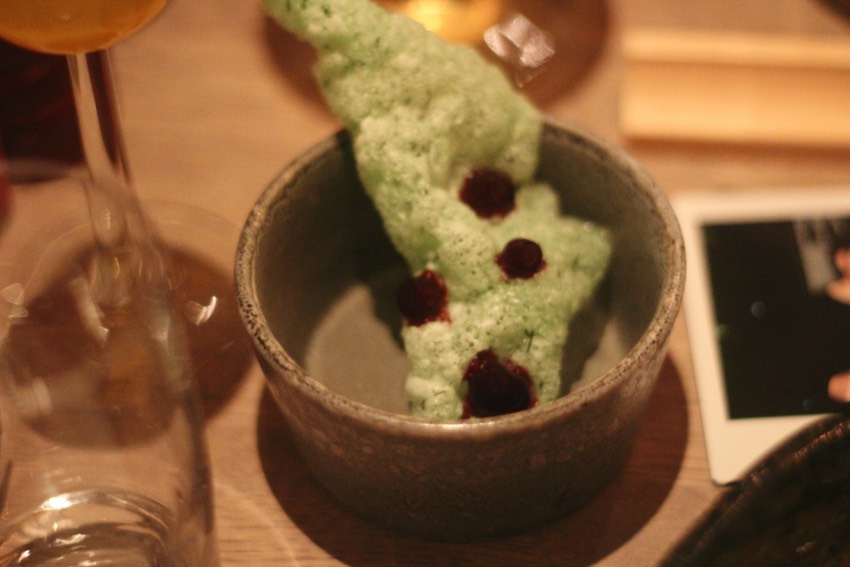 Ik heb geen idee wat dit was!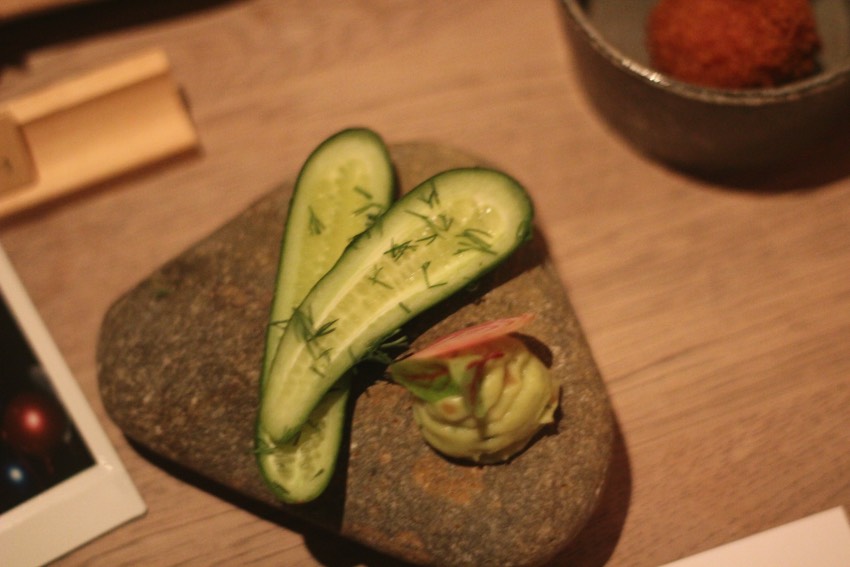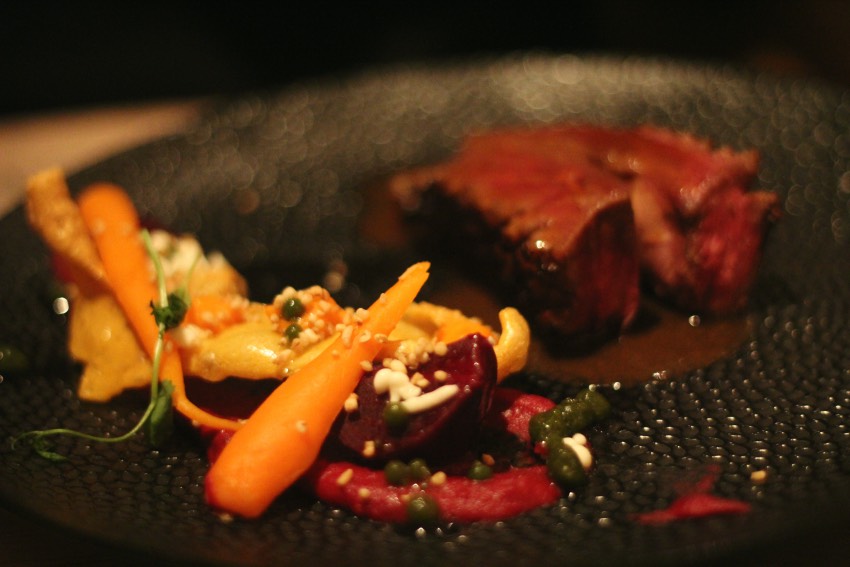 Boy ging voor eend, ik ging voor een vegetarisch gerecht.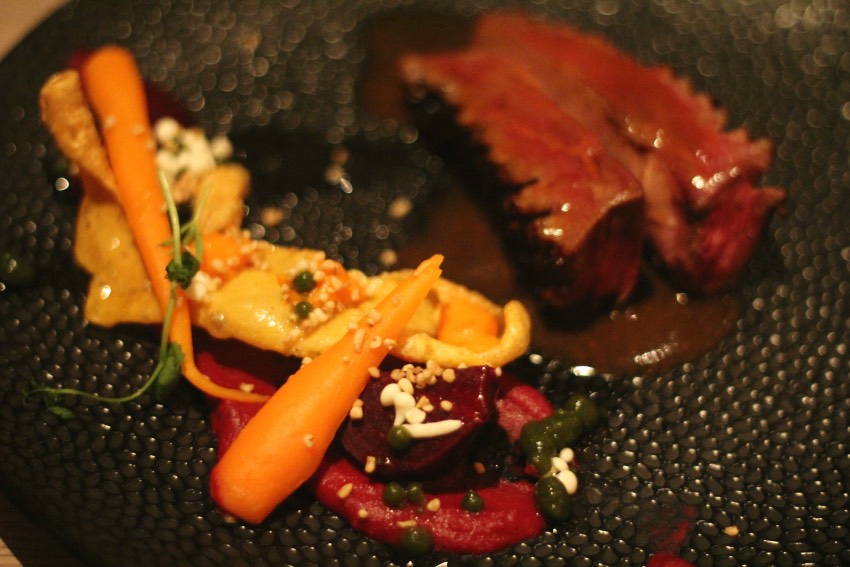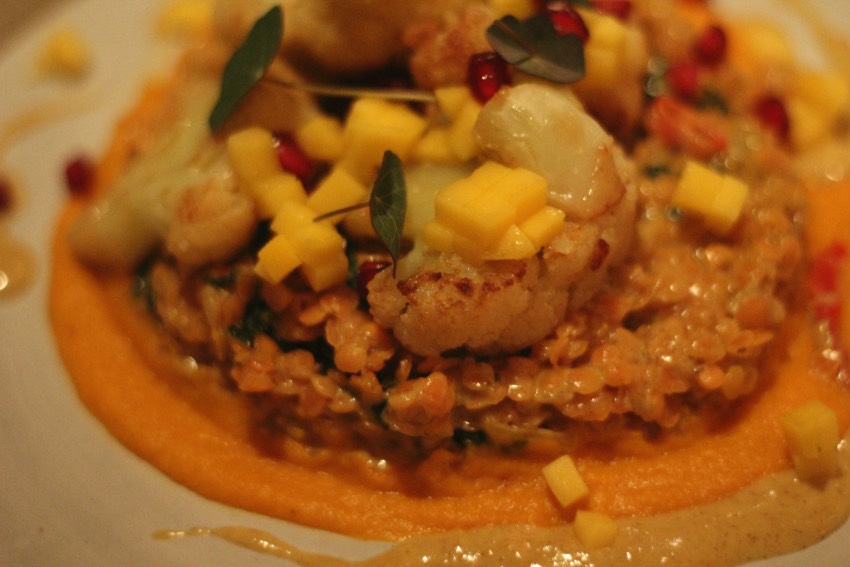 Dit was hemels! Toen Boy het proefde had hij een beetje spijt van zijn keuze haha.
Linzen, bloemkool, pompoen, mango, granaatappelpitjes, HMM!!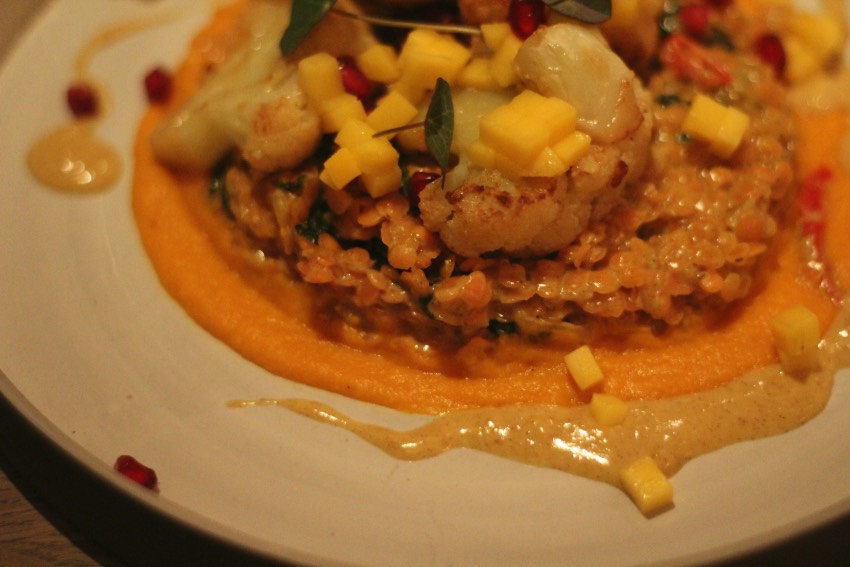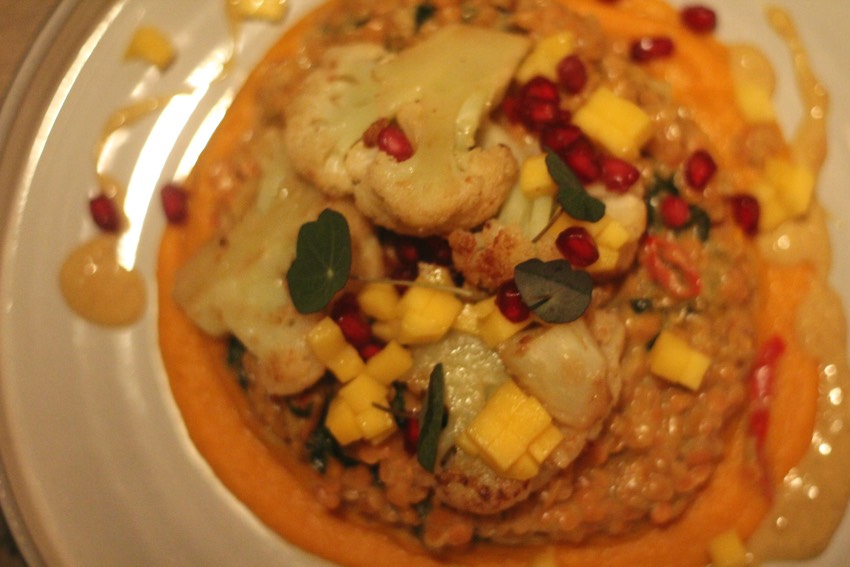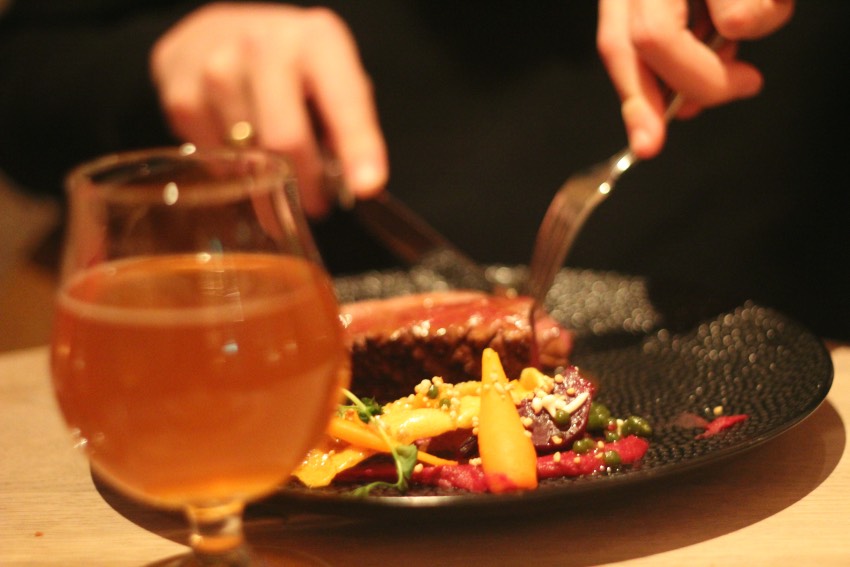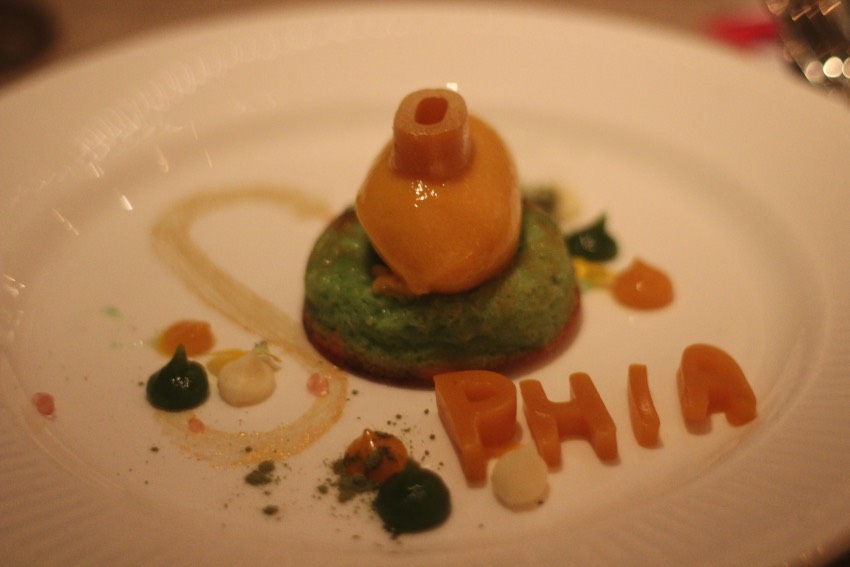 En het creatieve toetje!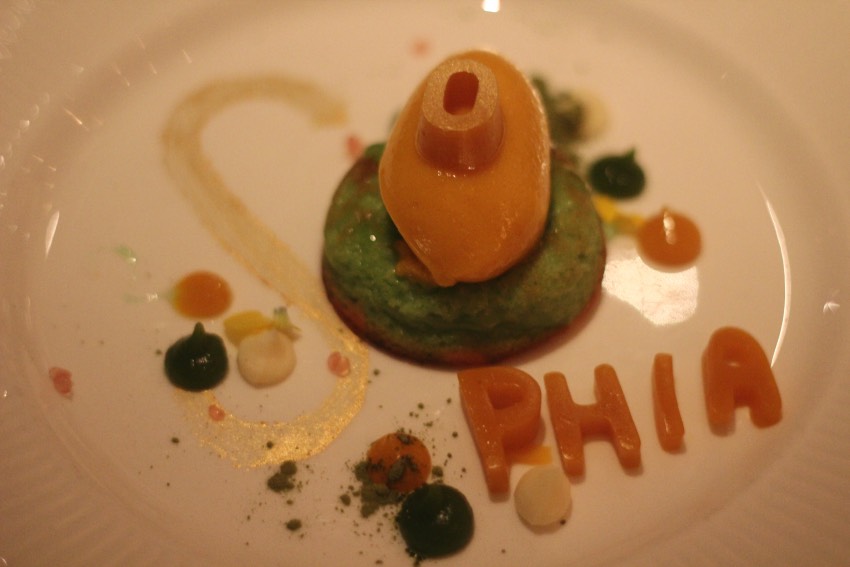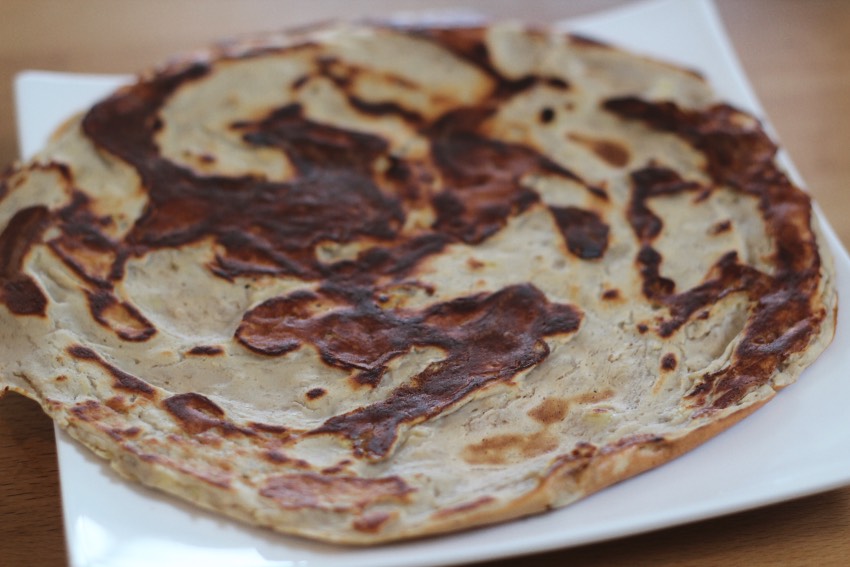 Banaan ei pannenkoek, even helemaal basic!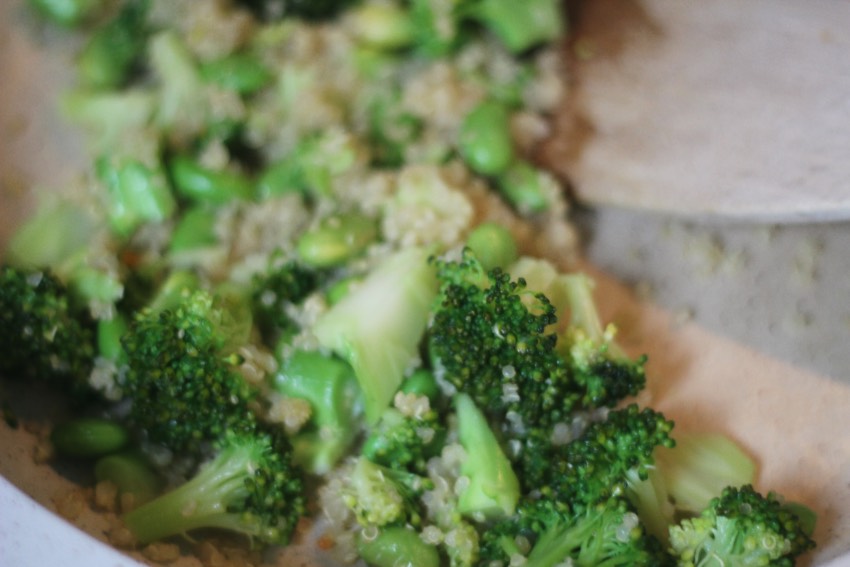 Restjes opmaken. Quinoa, broccoli en edamame.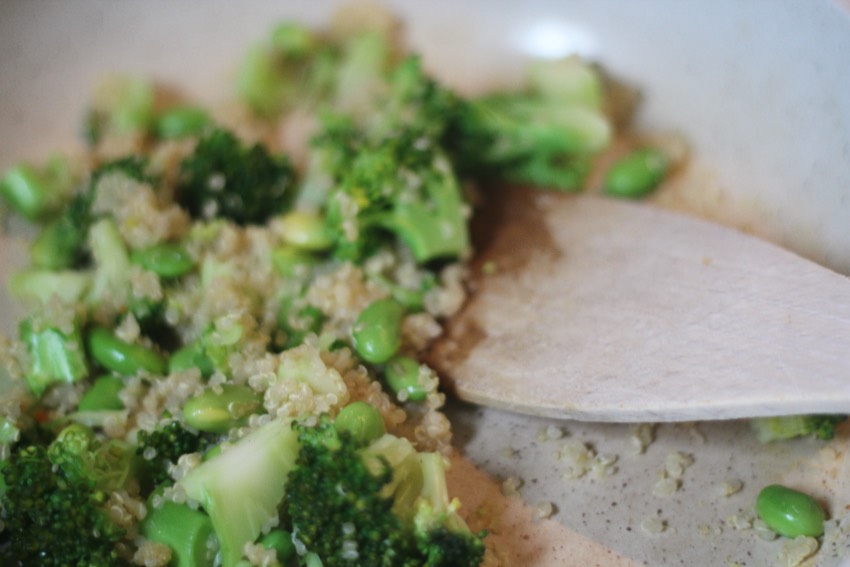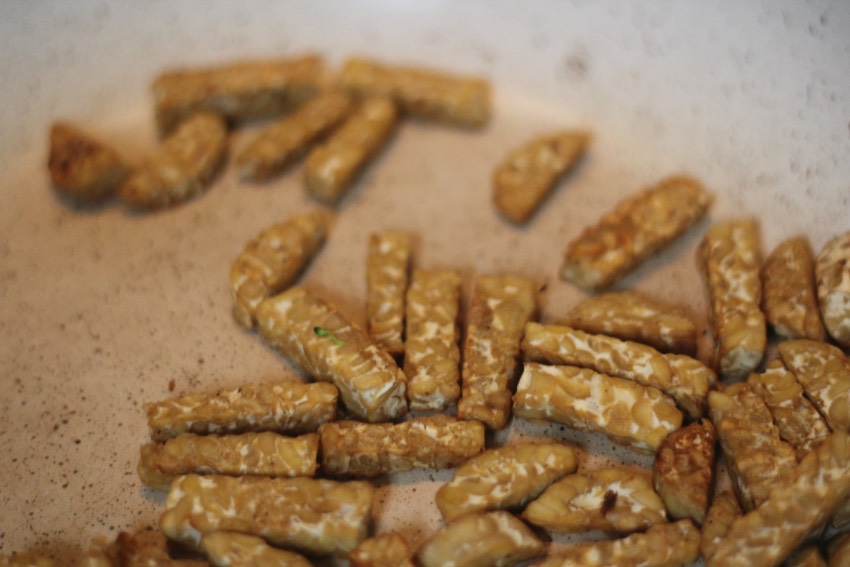 Tempeh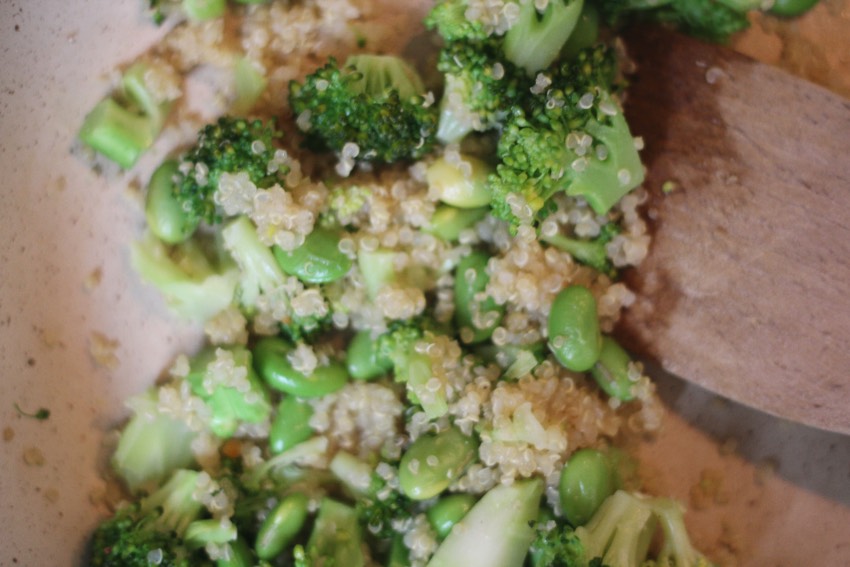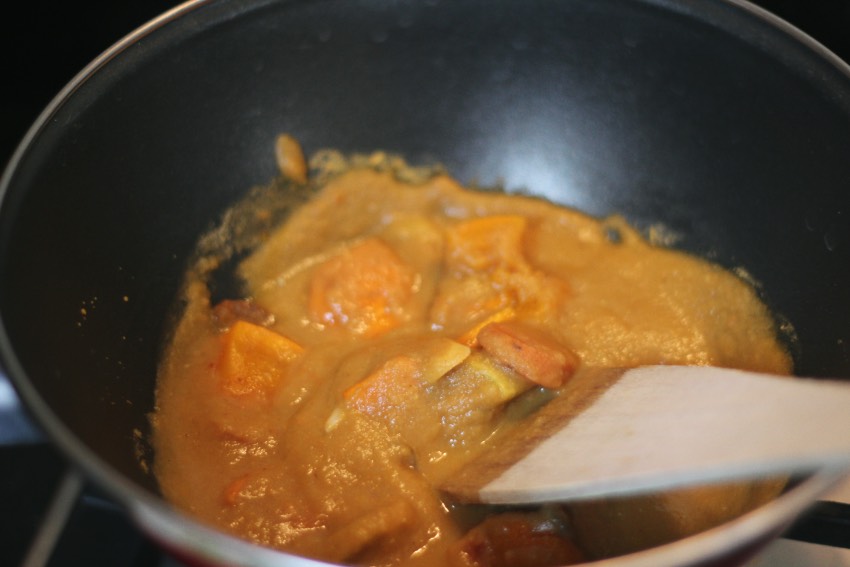 Linzen en wortelsoep opwarmen en daar ook wat wortel en pompoen uit de oven bij doen. Zo lekker!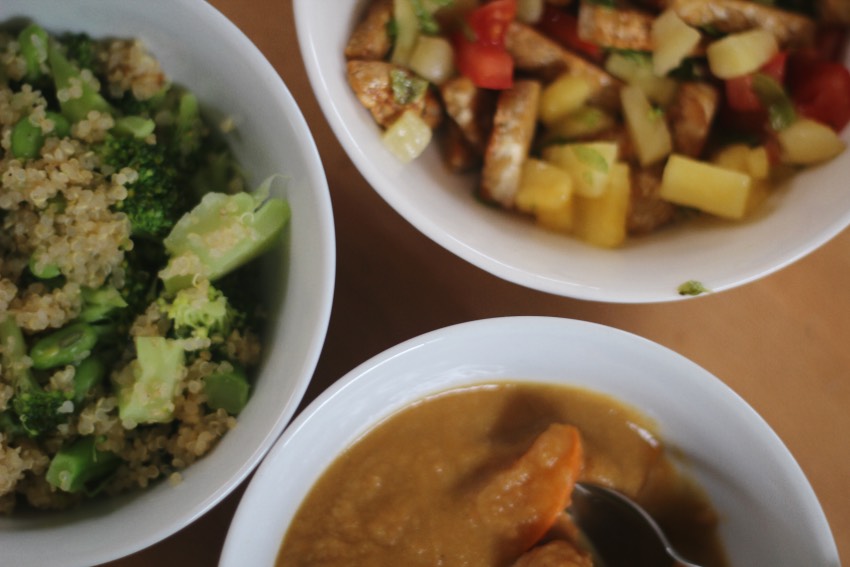 Met de tempeh heb ik een salsa gemaakt met ananas, munt, tomaat, citroen en wat peper en zout.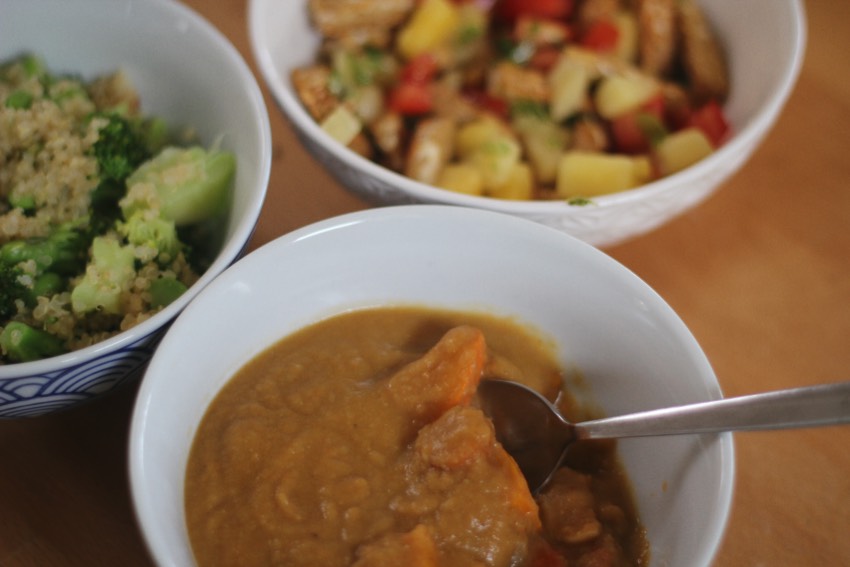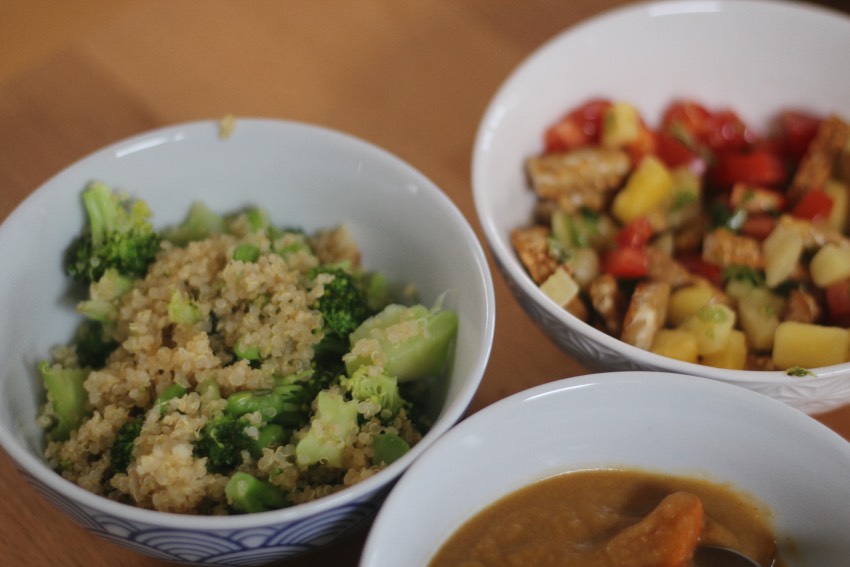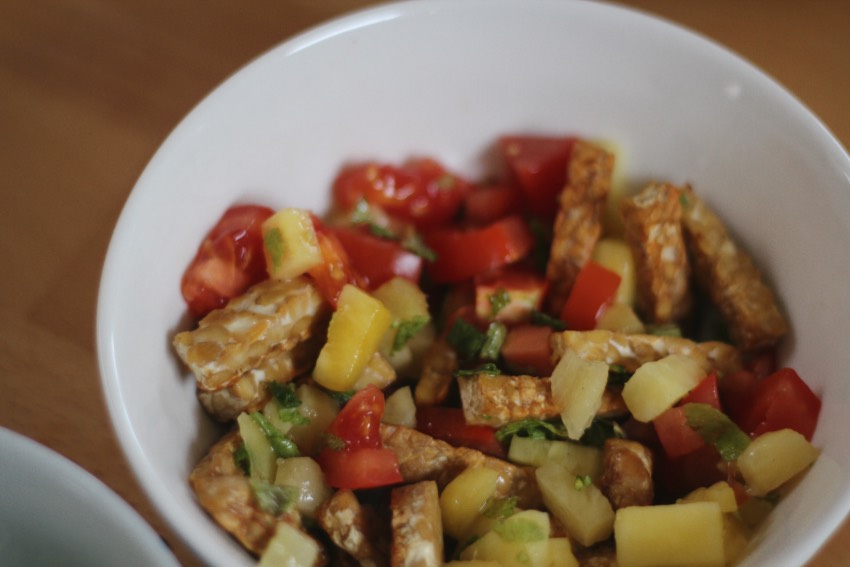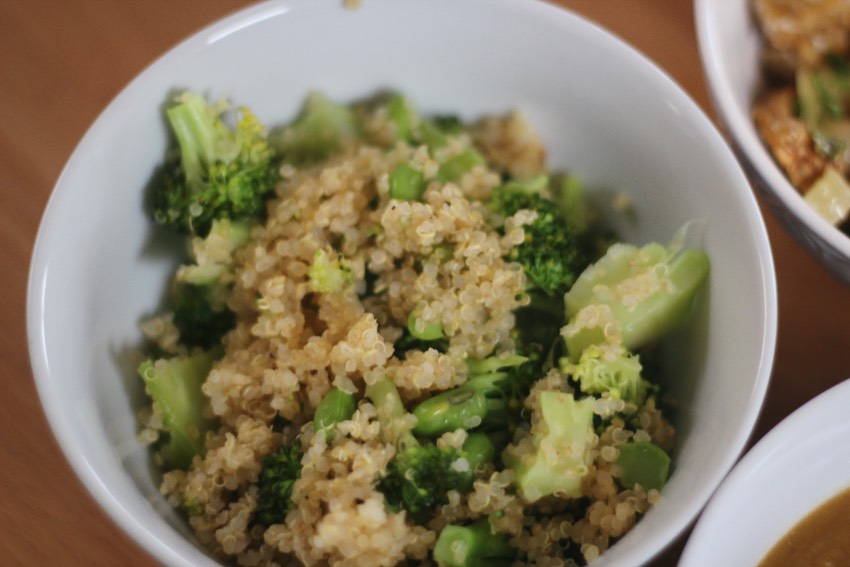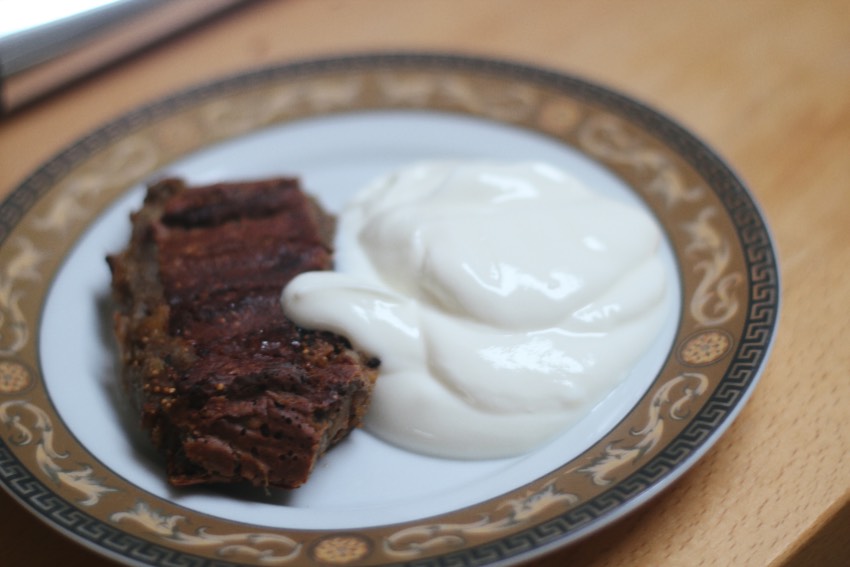 Daar zijn ze weer, de vijgemuffins in cakevorm. Met yoghurt. Ik ben gek op dit recept en blijf hem maken!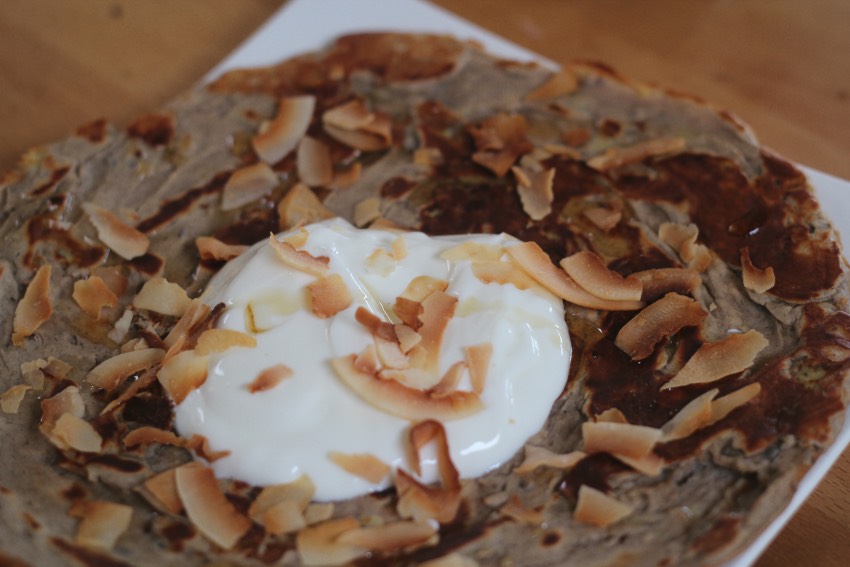 Same old 😉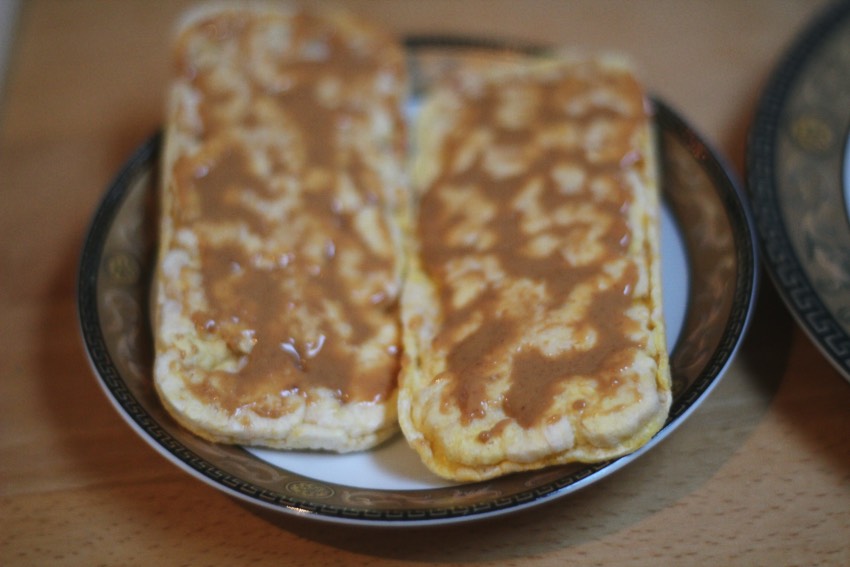 Maïswafels met pindakaas!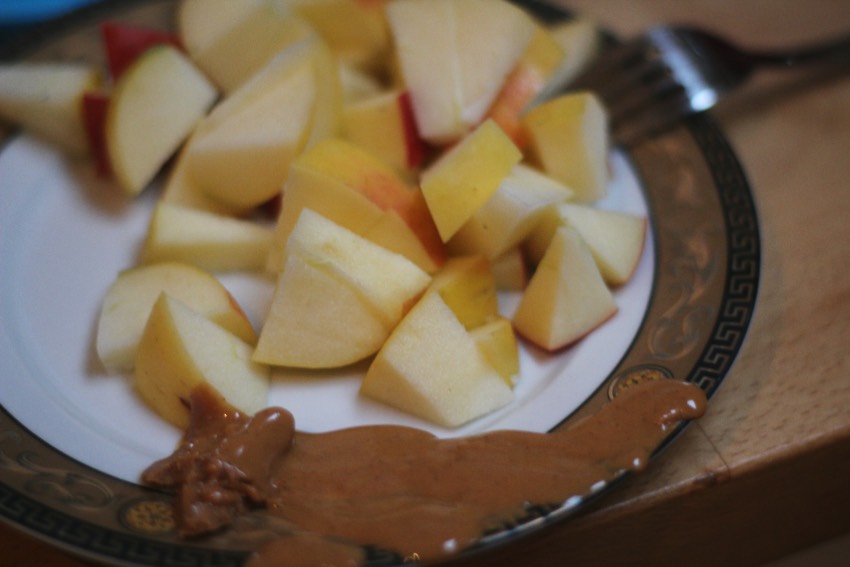 Appel met pindakaas.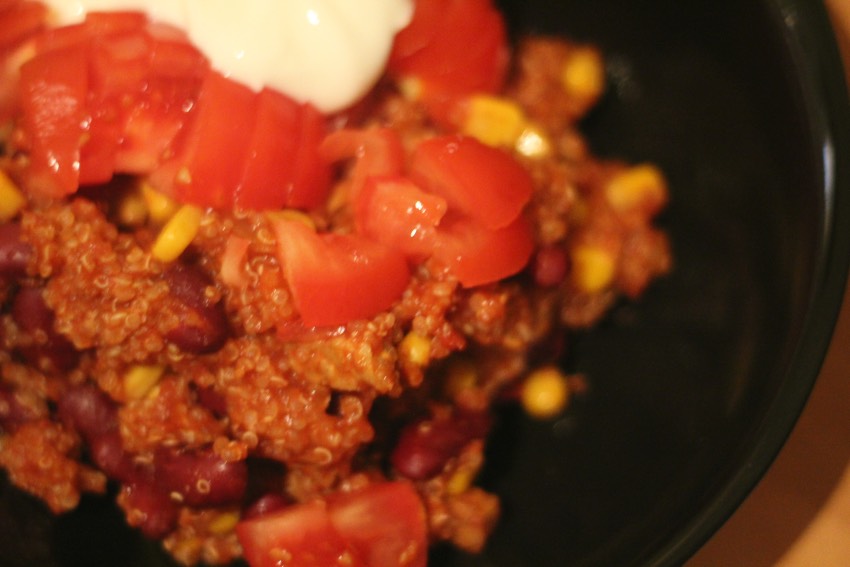 Quinoa, tomatenpuree, kidney bonen, mais en tomaat.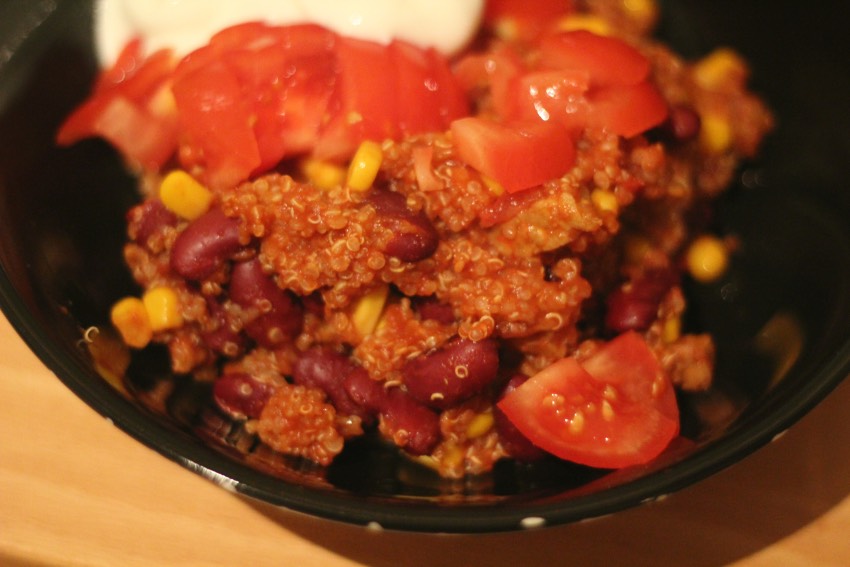 Yoghurt erbij en klaar.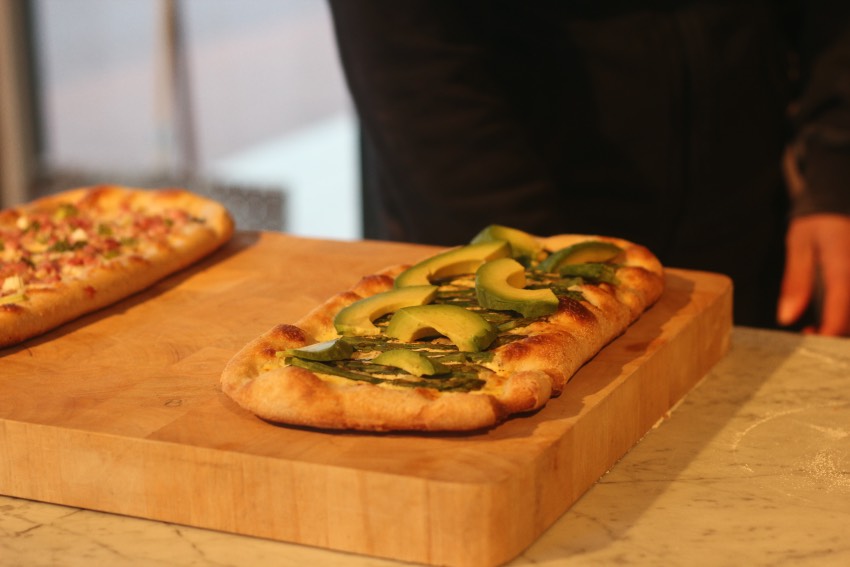 Pizza avond met mijn lieve vriendin in Café SCRATCH, dat dus van één van mijn beste vriendinnen is samen met haar partner. Ze zijn echt de beste in hun vak!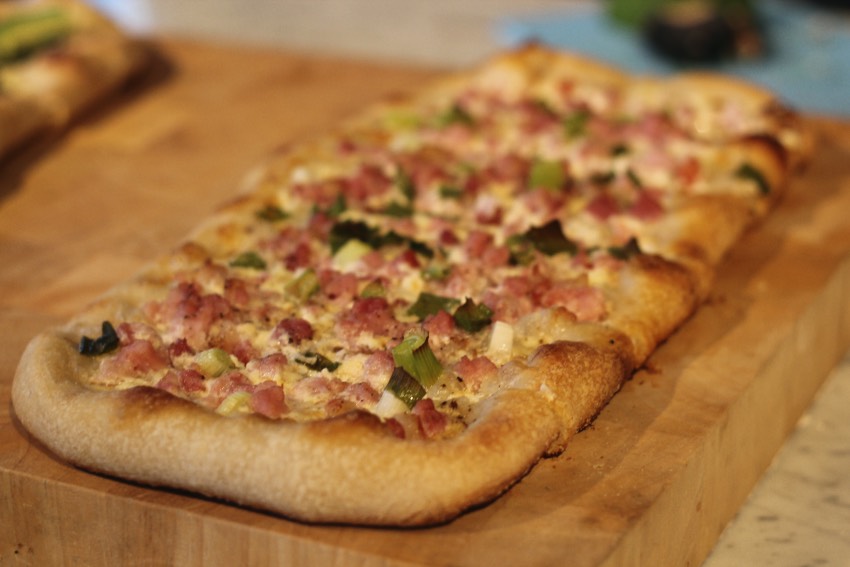 Ik kon geen genoeg krijgen van deze heerlijke zelfgemaakte pizza's!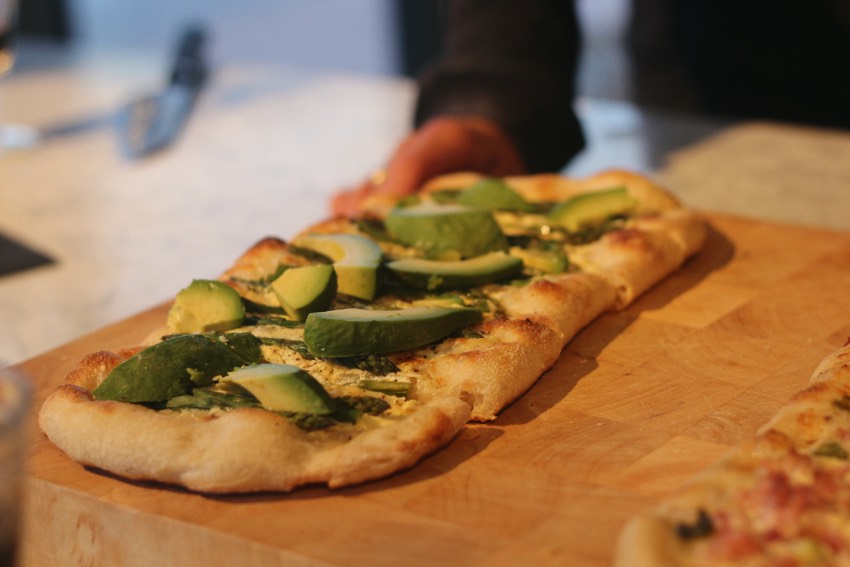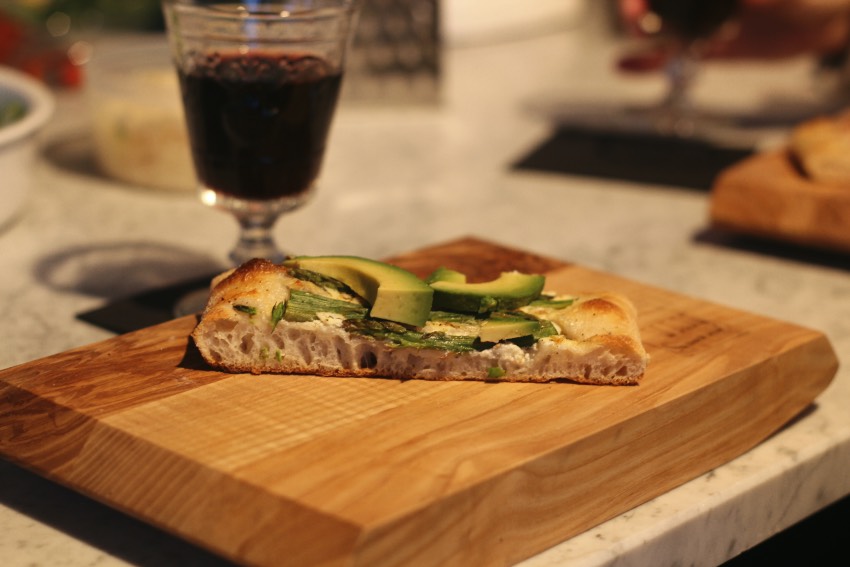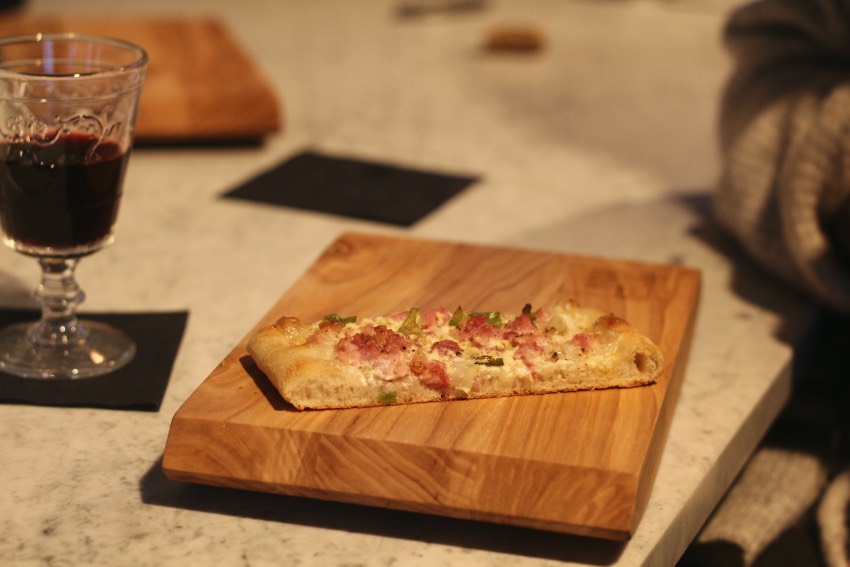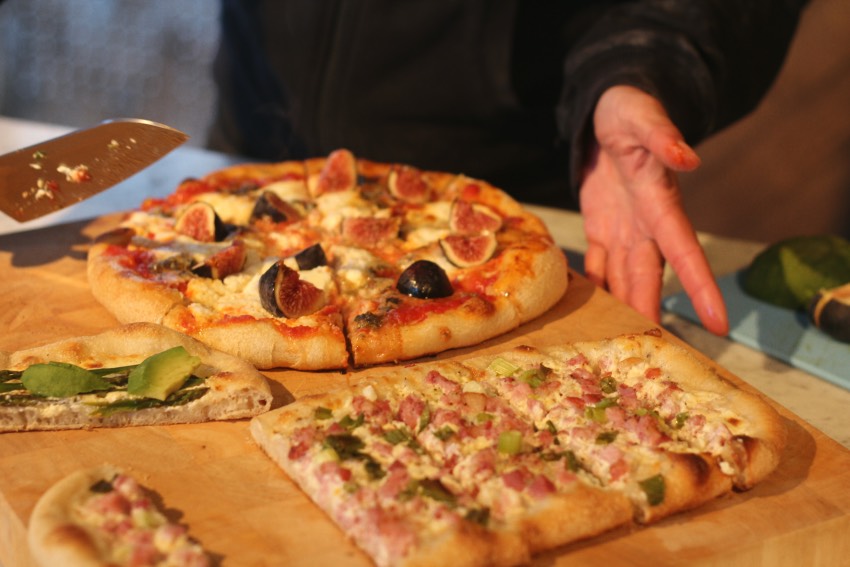 Watertanden..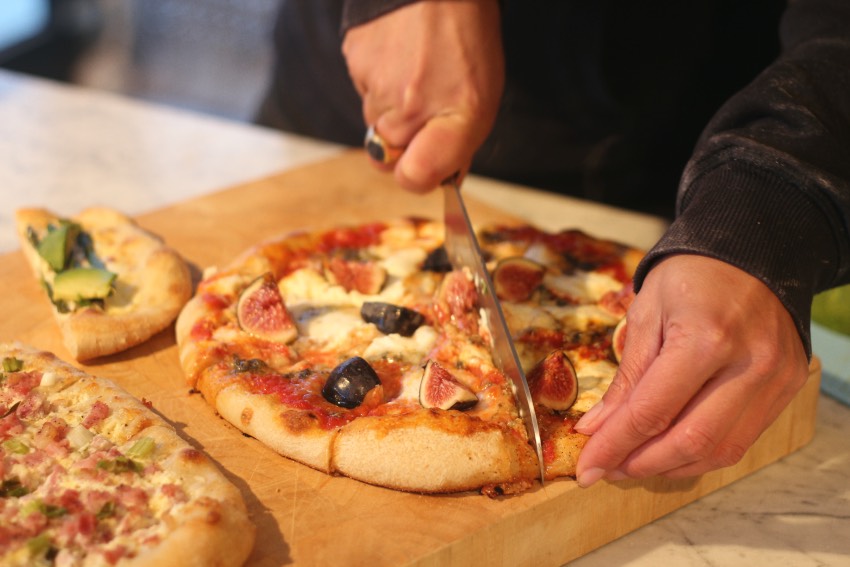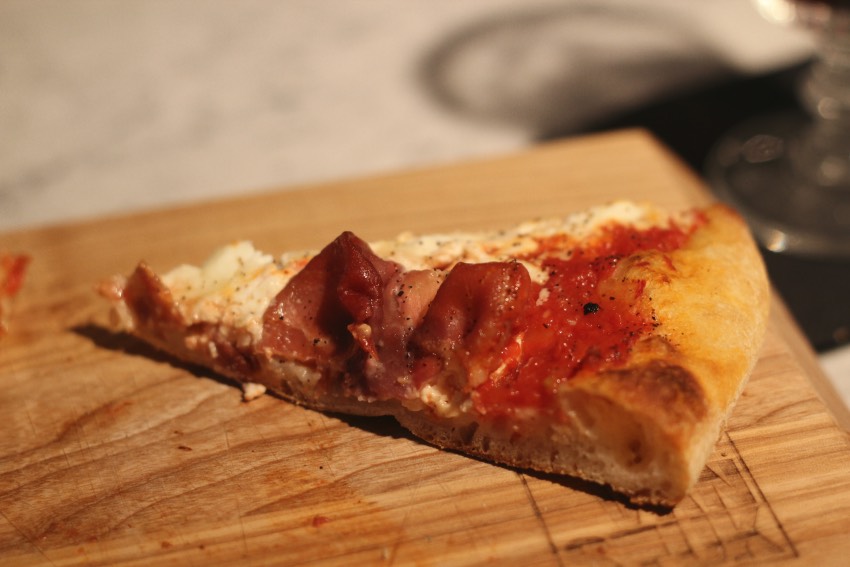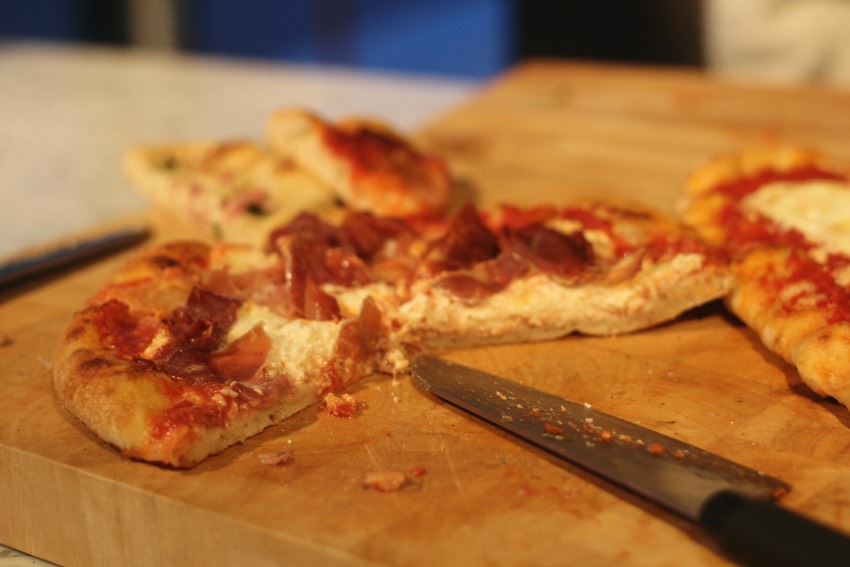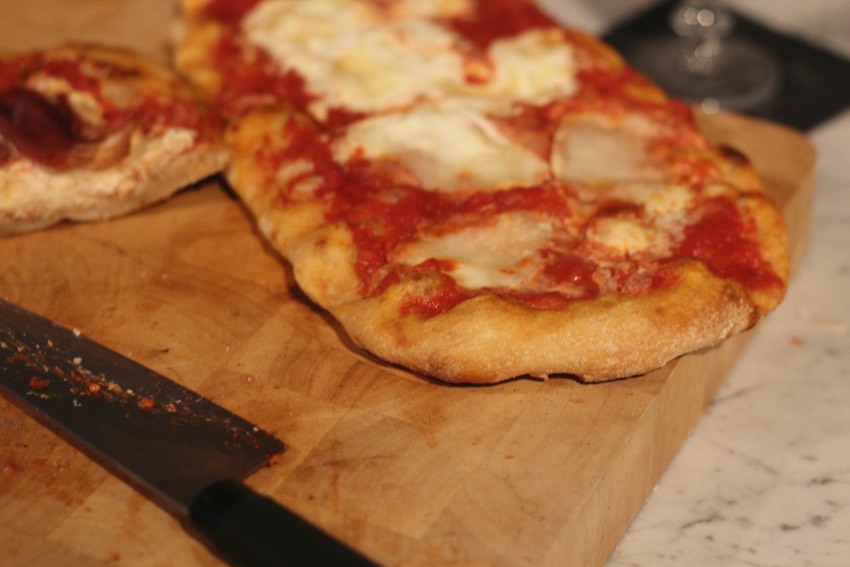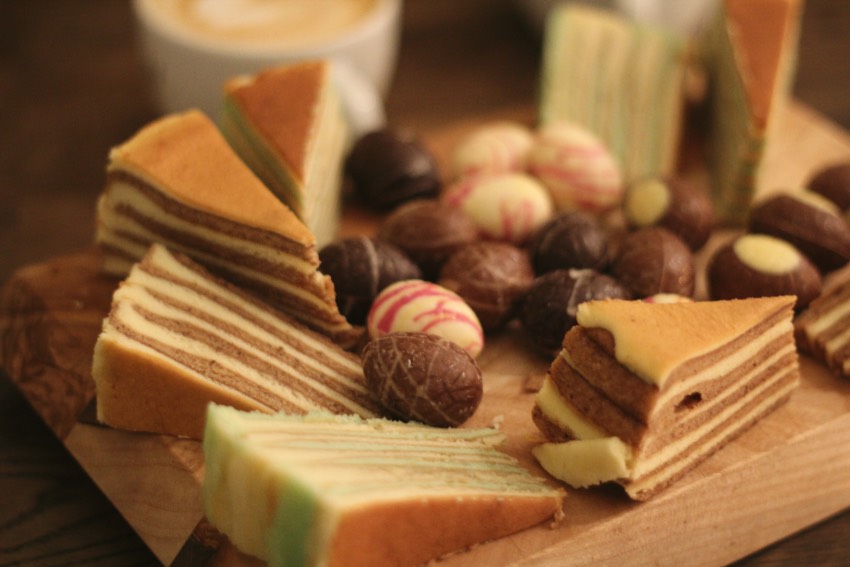 En dan ook nog ruimte bewaren voor een toetje! Spekkoek en paaseitjes.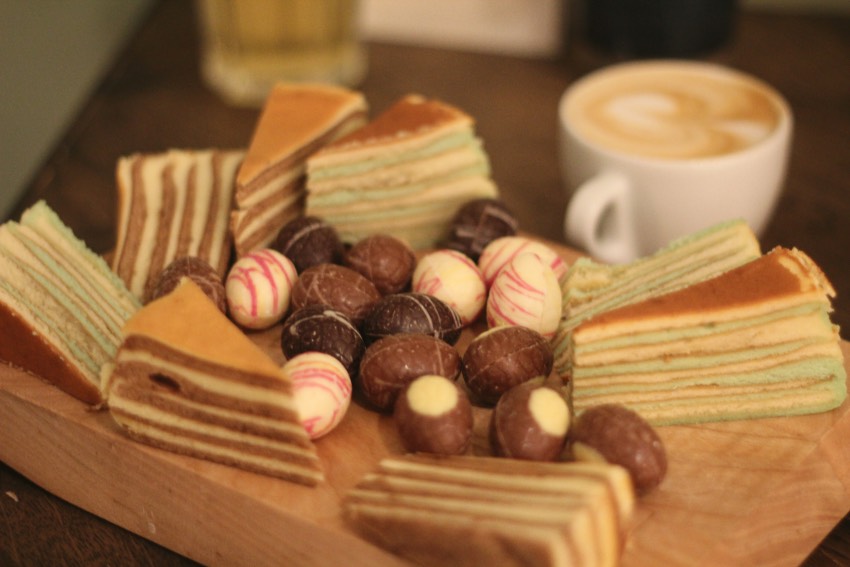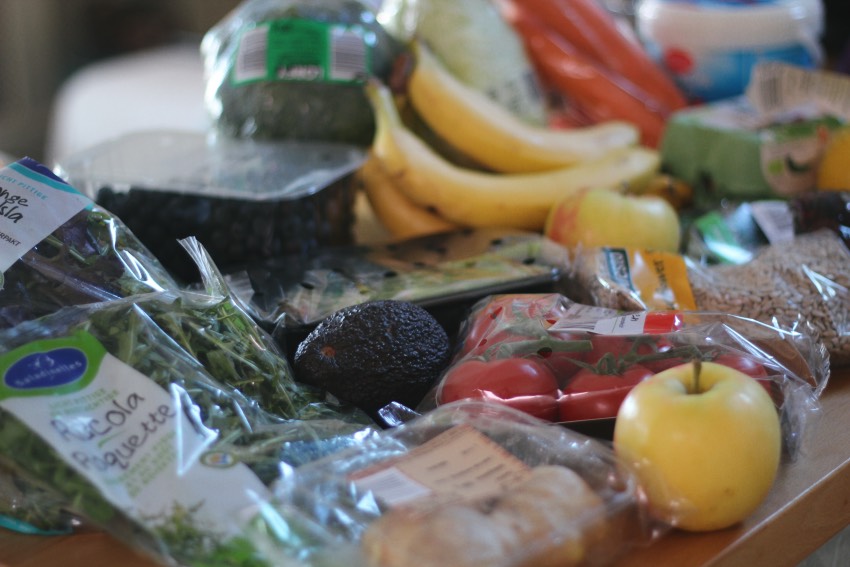 Balans noemen we dit. Haha. Flink wat heerlijke boodschappen gedaan bij mijn favoriete winkel. Je kunt het vast raden: de Lidl!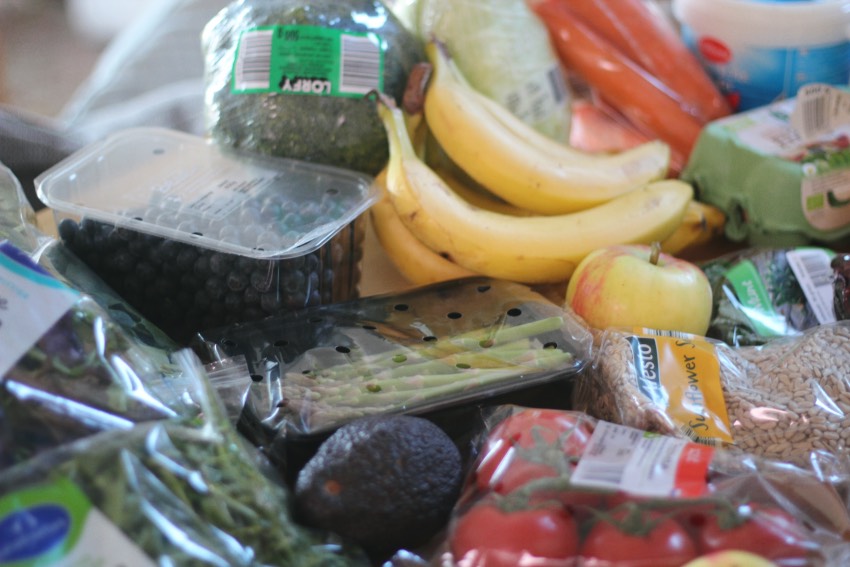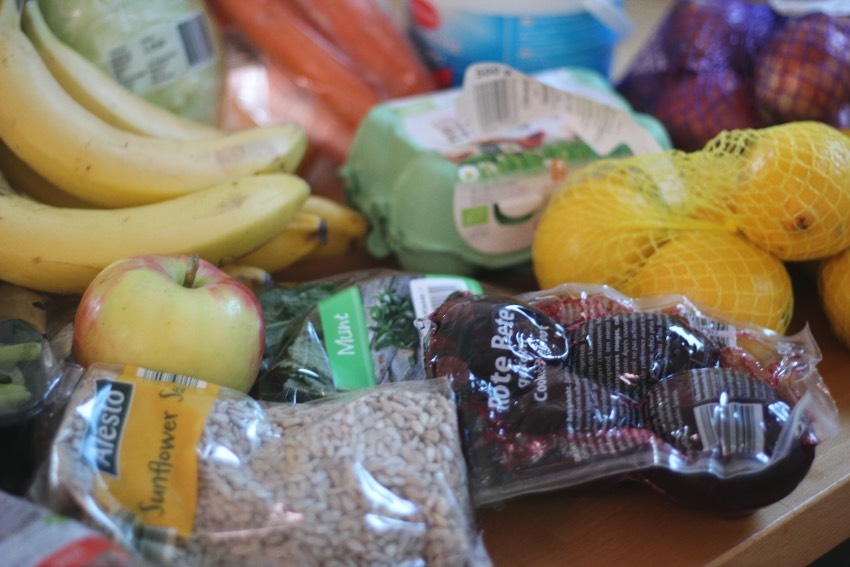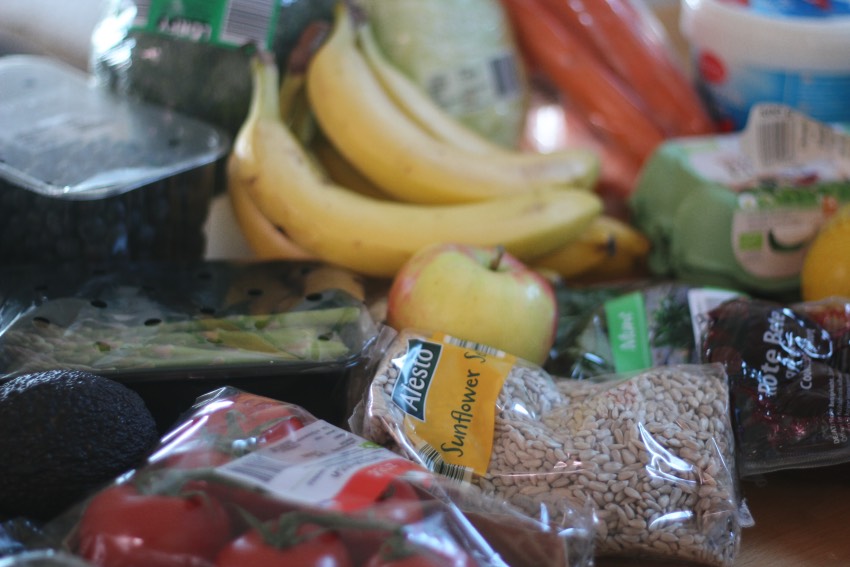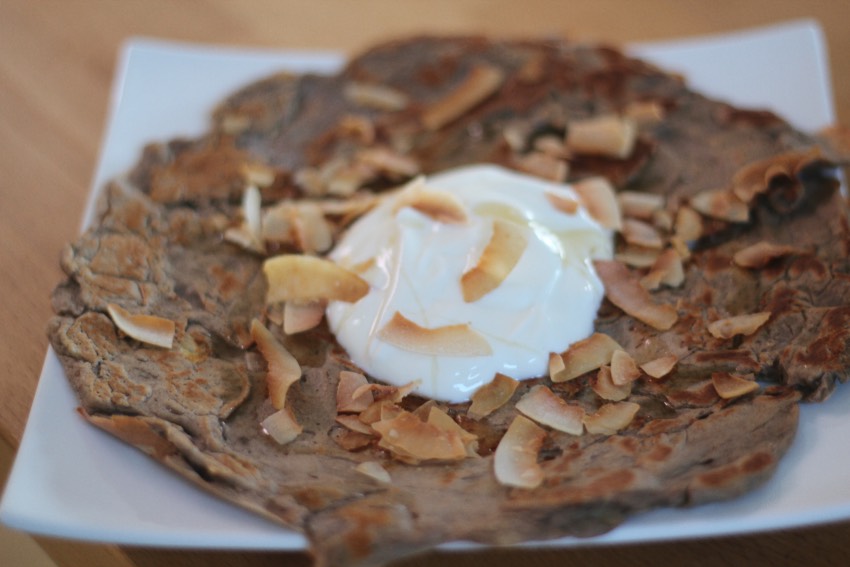 Hmmm..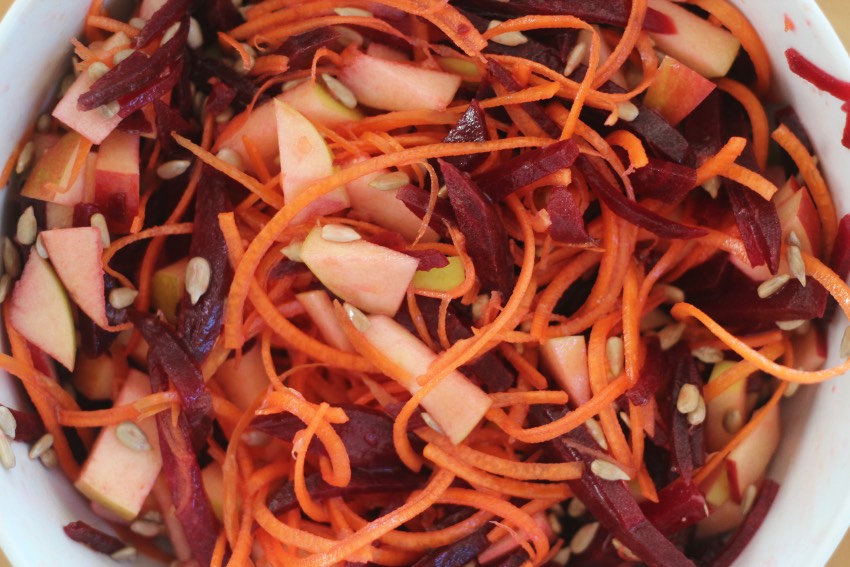 Een salade met bieten, wortels, appel, citroensap en zonnebloempitten.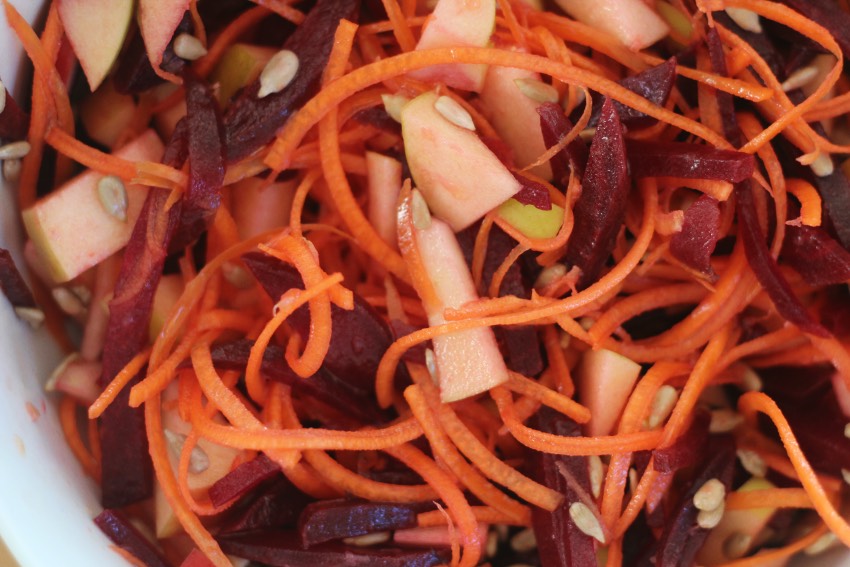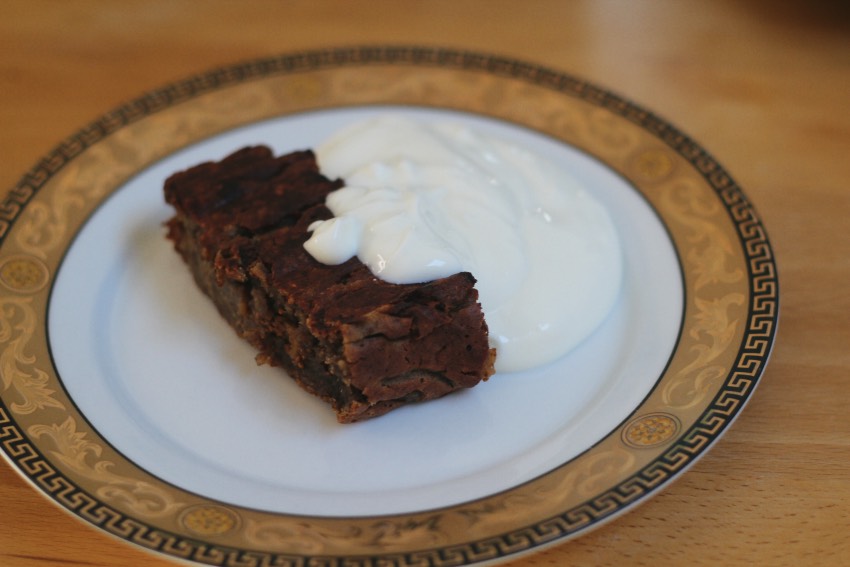 En daar is die weer! Vijgencake!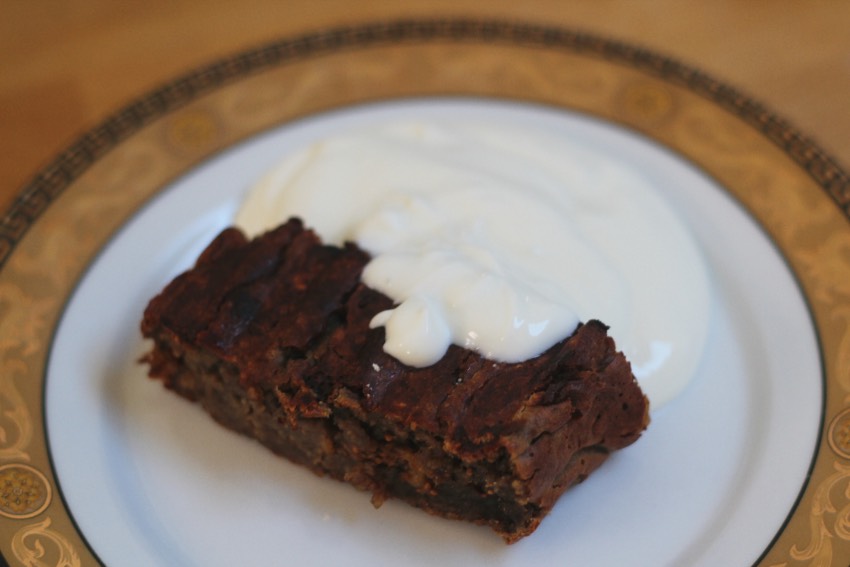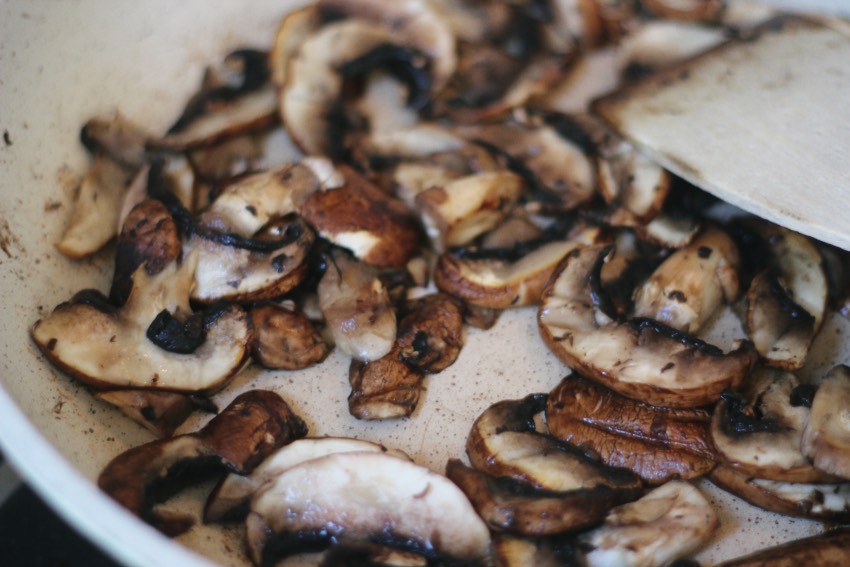 Champignons voor in de spitskoolwrap.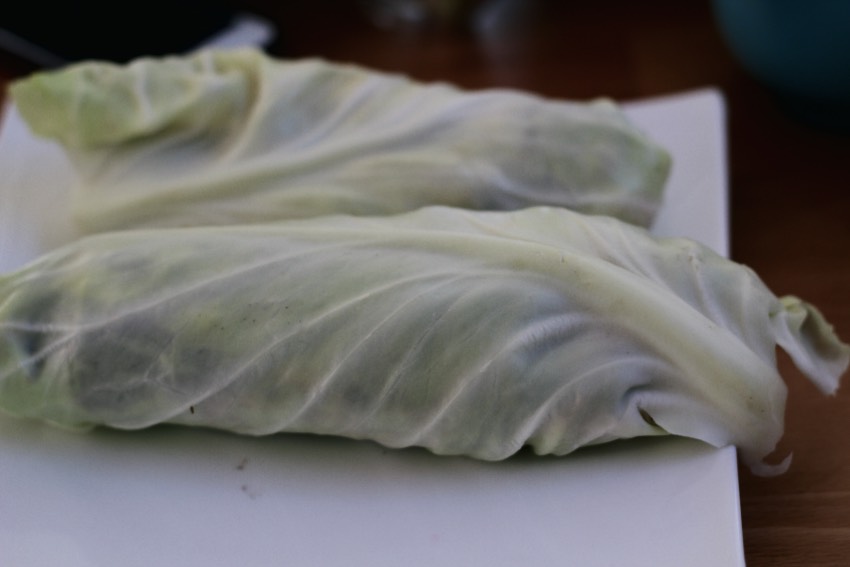 Met wat bonen, paprika en tomaten.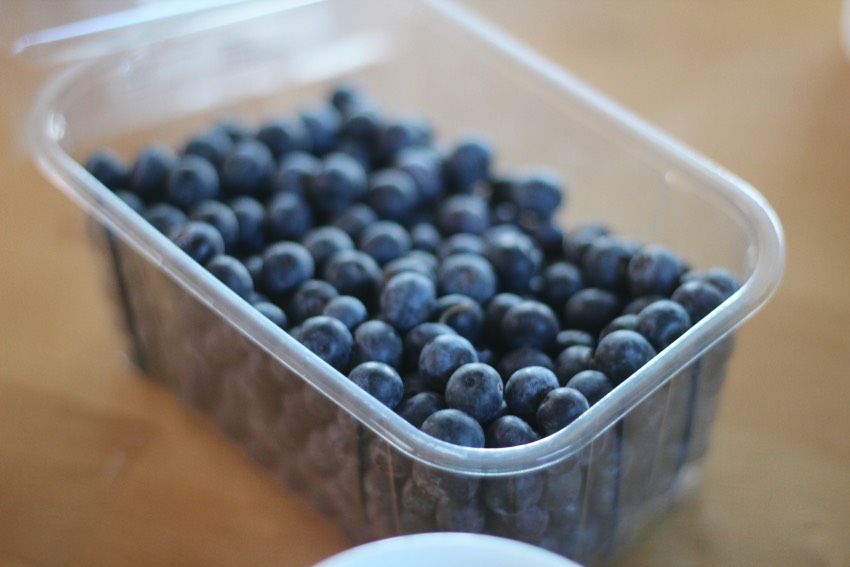 Bosbessen (of blauwe bessen) geven me altijd het gevoel dat de zomer eraan komt. Ik kan niet wachten!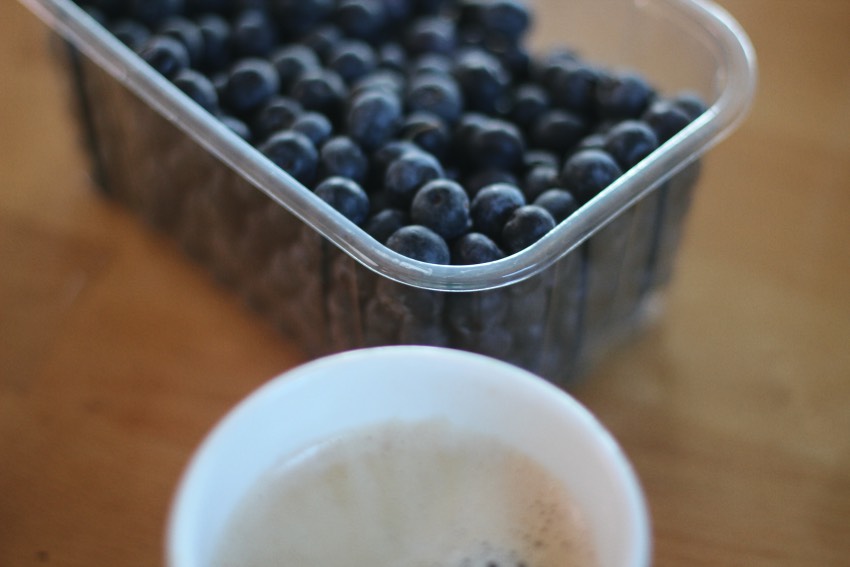 Heerlijke snack voor door de yoghurt of gewoon met een kopje thee of koffie 🙂
BewarenBewaren