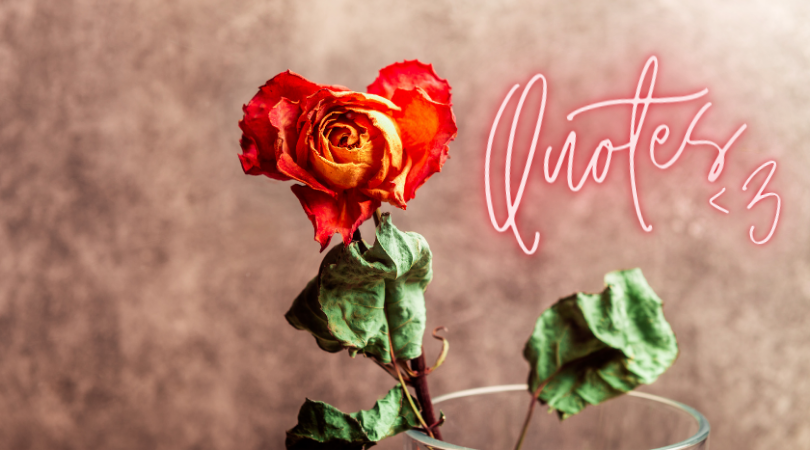 Het is weer tijd voor een rondje uitspraken en quotes die je perspectief van vandaag, deze week of misschien wel je leven veranderen. Dat is de kracht van uitspraken en quotes als je het mij vraagt.
Ooit is iemand erdoor geraakt en werd er een quote van gemaakt. Dat moet wat zeggen, toch?
Sommige quotes voel je totaal niet en andere wel – en het gekke is ook nog: soms ga je door iets heen en voel je een quote ineens wél, daar waar je hem vroeger niet voelde. Dus op naar wat uitspraken die mij enorm inspireren op dit moment."Your potential, the absolute best you're capable of—that's the metric to measure yourself against. Your standards are. Winning is not enough. People can get lucky and win. People can be assholes and win. Anyone can win. But not everyone is the best possible version of themselves." 
–Ryan Holiday
Waarom ik deze uitspraak zo mooi vind is omdat deze in gaat op de uniekheid van ieder zijn/haar leven. Niet iedereen wordt de beste versie van zichzelf door dezelfde dingen te behalen in deze wereld/maatschappij als wordt voorgeschreven.
Voor de één is de hoogste versie van zichzelf om leraar of lerares te worden omdat je daar jouw cadeau aan de wereld kan geven. Voor de ander is dat in een verzorgingshuis werken en daar jouw cadeau aan de wereld geven. Weer voor de ander is het een product of dienst ontwikkelen waarbij veel mensen een fijner leven kunnen hebben.
Iedereen kan succesvol zijn en we koppelen dit vaak aan geld en status. Maar dit zegt niets over wie je bent als persoon in deze wereld en of je de beste versie van jezelf bent daardoor. Ik geloof dat je de beste versie van jezelf bent als je jouw cadeau aan de wereld geeft en dit heeft niets met geld of status te maken.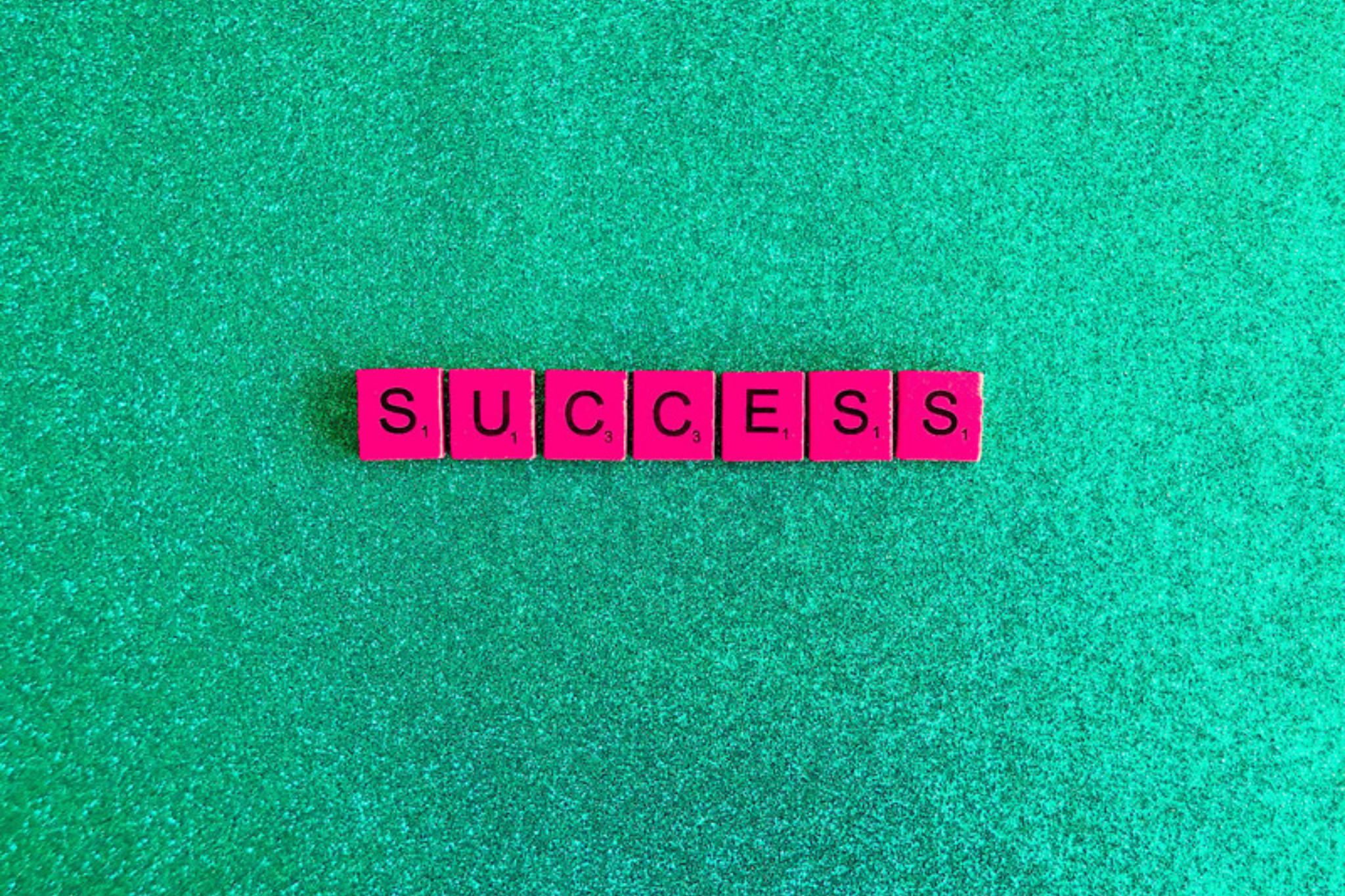 En BTW: Je 'cadeau' aan de wereld geven wil niet zeggen dat het je baan moet zijn. Dit kan op vele manieren en ik geloof dat we allemaal iets hebben wat we kunnen geven. Of het nu is door meer bewustzijn te creëeren over een bepaald onderwerp, kunst te creëeren, muziek te maken, teksten te schrijven, te dansen, te entertainen, mensen aan het lachen te maken, en ga zo maar door.
"The best way out is always through."
-Robert Frost
Oef, deze lijkt zo simpel maar raakt me diep. Zoals jullie misschien weten door wat artikelen die ik de afgelopen tijd heb geschreven (dit artikel en dit artikel) ga ik door een wat moeilijke tijd op één vlak van mijn leven. Het doet pijn, heel veel pijn en ik denk er nog vaak aan. Maar de dagen dat ik er niet aan denk worden steeds meer en meer en de pijn vervaagt steeds een beetje meer. Deze simpele tekst zegt alles: je moet het voelen je moet erdoorheen, dat is de enige manier om eruit te komen. Pijn wegstoppen is nooit de oplossing.
"Take your broken heart, make it into art."
-Carrie Fisher
Hoeveel prachtige nummers zijn er gemaakt doordat mensen een gebroken hart hadden? Hoeveel prachtige kunst is er gemaakt? Hoeveel prachtige films zijn er gemaakt? Een gebroken hart brengt een diepere laag naar boven waar je normaal niet bij komt, gebruik het – misschien is het wel de enige houvast op dit moment.
"Be friends first when you're dating. If it turns into something more, that's awesome, and if not you have another friend."
-Taylor Swift
Ik ben gek op Taylor Swift, steeds meer. Daar waar ik haar muziek vroeger beschouwde als 'guilty pleasure' zie ik het nu als krachtige muziek van een krachtige artiest. Ze spreekt uit waar ze voor staat, laat niemand over zich heen lopen en maakt ook nog eens haar eigen muziek. Waanzinnig.
Deze uitspraak vind ik héél lief en mooi. Het hoeft natuurlijk niet altijd zo te gaan, maar wat een verfrissende blik op relaties en vriendschappen. I love it.
"You cannot save people, you can only love them."
-Anaïs Nin
Voor mensen die te maken hebben met mensen in hun omgeving die verslaafd zijn, extreem overgewicht hebben of iets anders waar je ze 'vanaf wilt helpen'. Het creëert vaak alleen weerstand en afstand als je dit blijft proberen. De ander liefhebben is het enige wat je kunt doen en het enige dat belangrijk is op dat moment.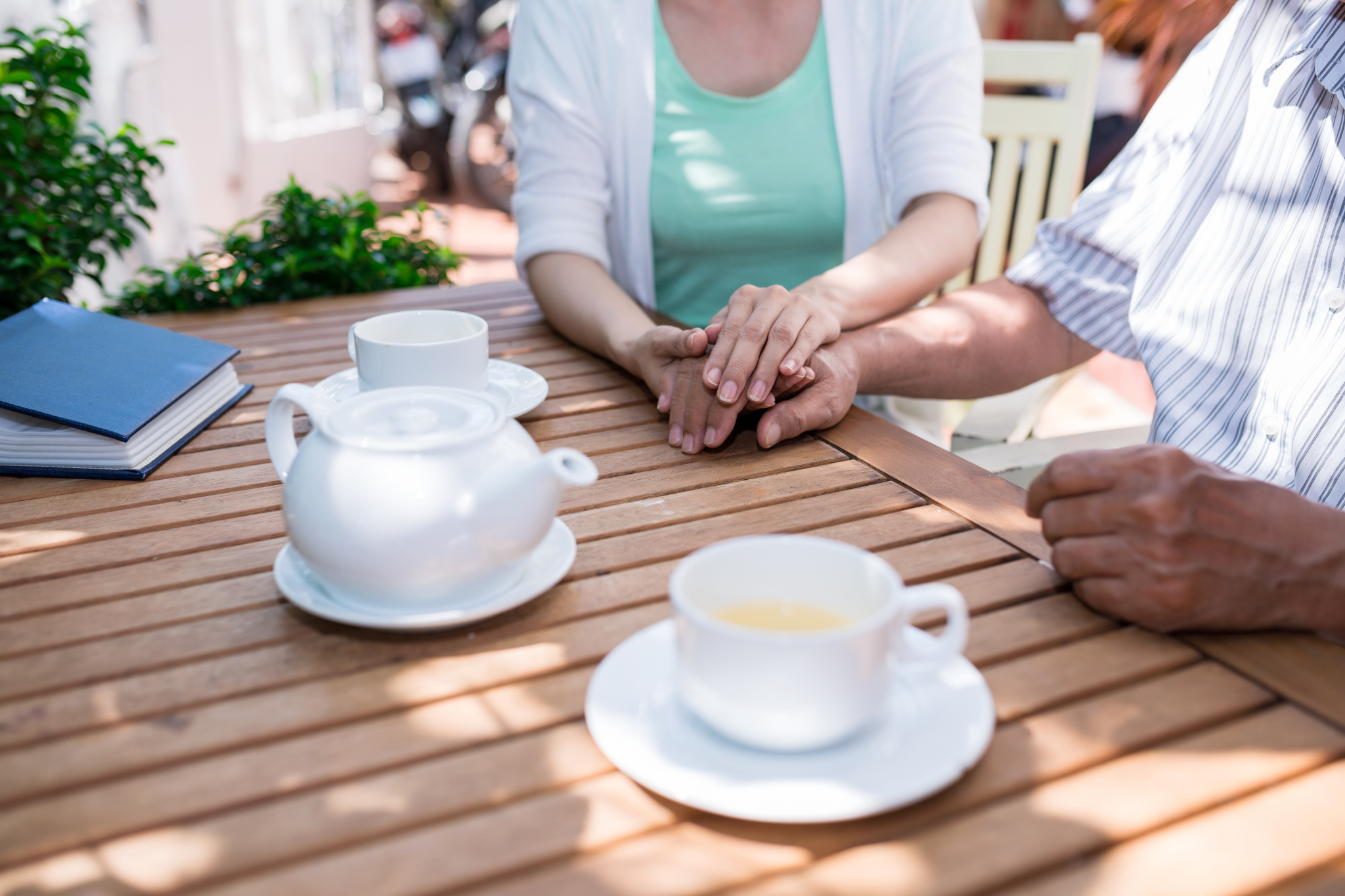 "I have not failed. I've just found 10,000 ways that won't work."
-Thomas Edison
Een prachtige manier om naar het leven te kijken en al je pogingen om iets voor elkaar te krijgen. Of het nu de zoektocht is naar een sport die bij je past, een manier van eten en balans creëeren, een bedrijf starten, vloggen, whatever! Elke keer als de wereld iets benoemt als 'gefaald' moet jij weten dat het enkel informatie winnen was. De informatie dat dit blijkbaar niet de manier was voor jou.
Ik hoop dat er iets bij zat voor je vandaag dat je heeft geraakt, in positieve zin.
Ik stuur jullie héél veel liefde door mijn scherm heen <3 Bedankt voor het lezen!